Previous entry: Day 3 – Waihohonu Hut to Whakapapa Village
After doing Great Walks in Great Waikaremoana and Tongariro, I had a 9-day break to go from the North Island to the South Island, where I'd do my next Great Walk: Routeburn Track.
My first destination was the capital city of Wellington. I was lucky to be invited to stay with Cherida (a friend of a friend) and her family. I did some sightseeing around town and enjoyed the city's vibe very much, especially the Te Papa Museum of New Zealand. It had a great variety of stuff from nature to the history of NZ.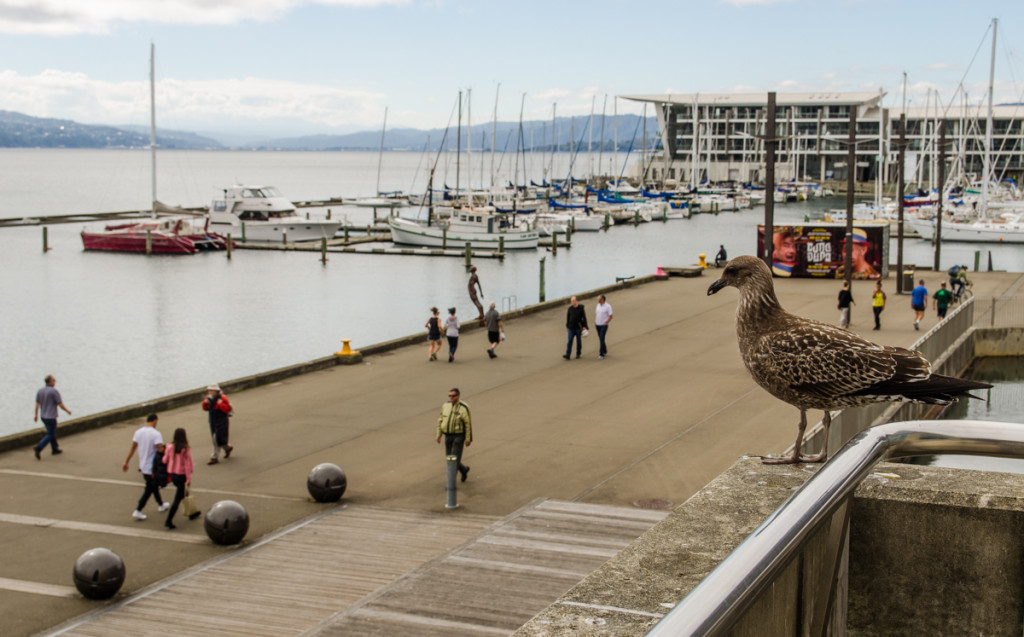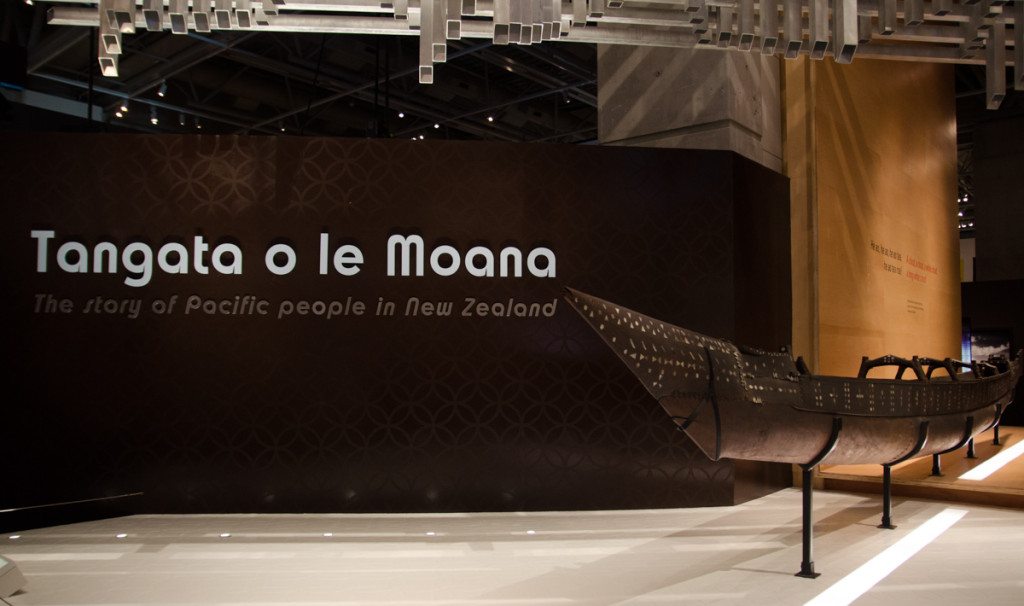 From Wellington I took the Interislander Ferry to cross the Cook Straight and arrive at the south island's town of Picton. The ferry was very modern with nice lounges and restaurants on board.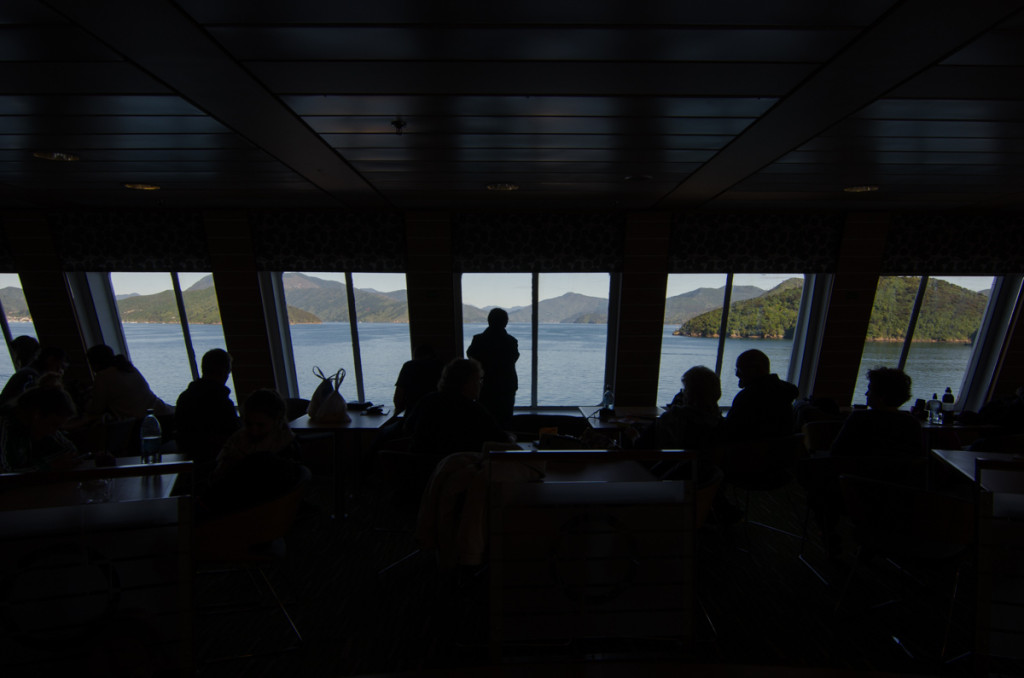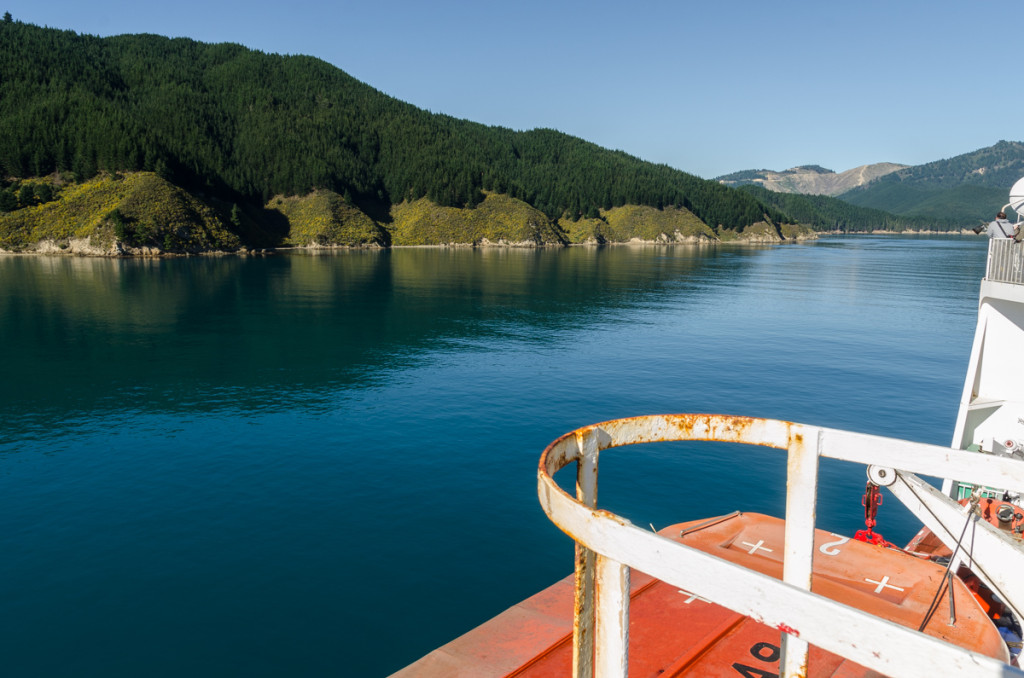 I boarded a bus right away at Picton, on my way to Christchurch. I love riding buses and seeing a country in that way, but if there's something I like even more is to ride trains. I didn't know until I was in Picton that there was also a train that goes to Christchurch. I thought that maybe I could take it in the reverse direction when I come back up here for my last two Great Walks: Abel Tasman Track and Heaphy Track.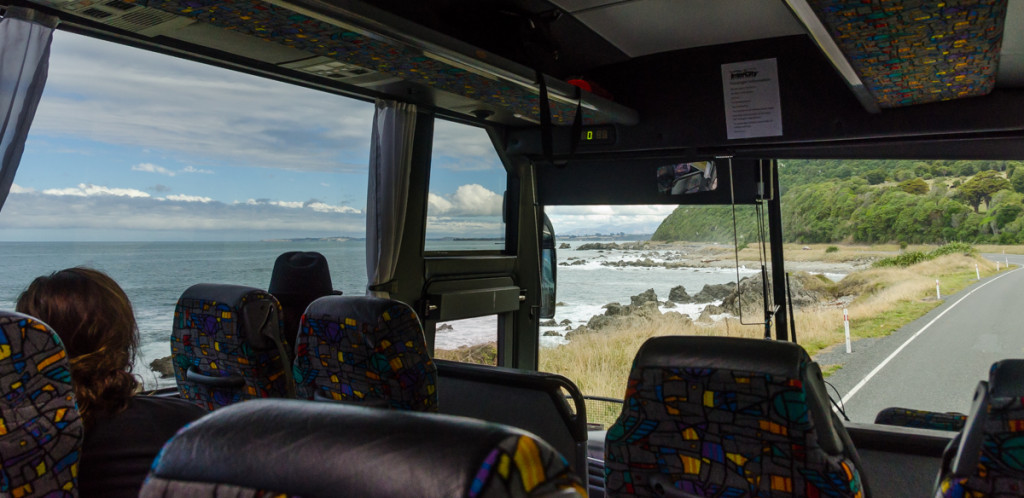 I arrived at Christchurch in the evening and left early next morning to my destination of Queenstown. My flight to Australia would leave from Christchurch, so I knew I'd be back.
I had two options for buses to Queenstown using my Intercity Pass, I could take the shorter 8-hour bus, or the longer 11-hour Great Sights bus that makes a detour to Mount Cook. I chose the latter. The trip was very enjoyable. The driver/guide had a lot of useful information and funny anecdotes. He even sang a few songs for us. The bus stops at various places for photographs, and at Mount Cook for lunch.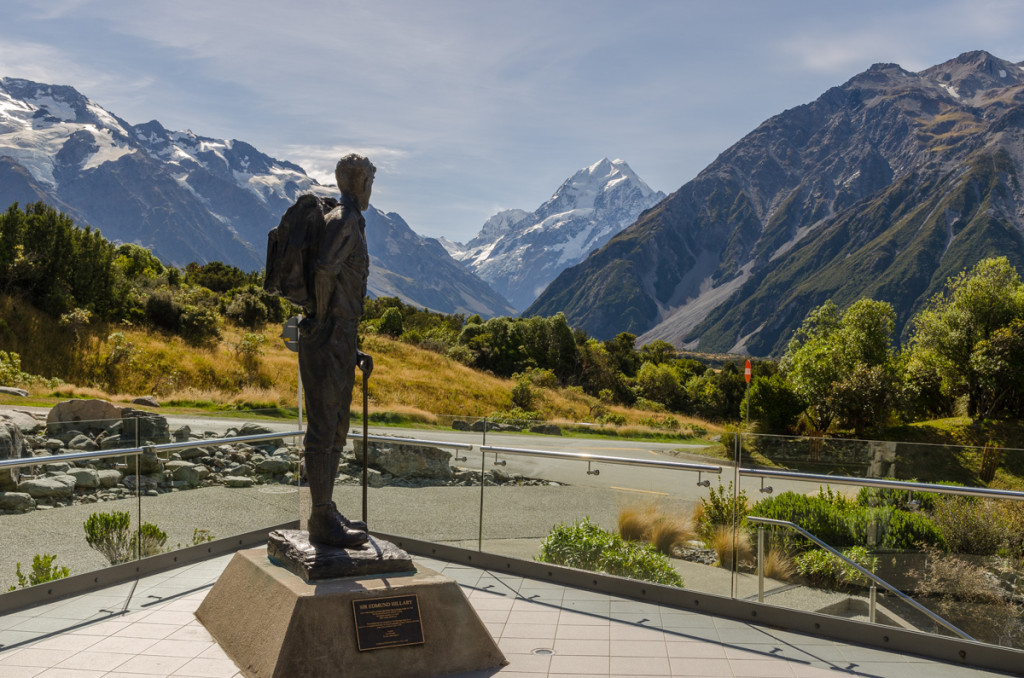 I hadn't noticed it in the north island, but there are a lot of Chinese and Japanese tourists in the south island. Lots of stores even have signs in Chinese.
Although a little too touristy, Queenstown is a beautiful town right next to Lake Wakatipu. After staying there a couple of nights, I left for the 3-day Routeburn Track before returning to Queenstown for three more nights. When you walk the streets in the city center, you are bombarded by signs and stores offering adventure activities such as kayaking, canyoning, rafting, bungee jumping, and so on. I decided to do the Shootover Canyonswing Bungee Jump. Pretty expensive at 250 NZD for two jumps, but I had a blast and the staff was fun and professional.
While in Queenstown I stayed at Tahuna Pod Hostel. A pretty nice and modern hostel with individual "pods" with curtains that provide a lot of privacy. They provided "free" wifi, breakfast, and soup in the evening, and I liked everything about the hostel except some of the people there. Queenstown is a big party town, and in places like these you tend to find a good number of douchebags and unfriendly people.
As I complete my first month of traveling in New Zealand, I can say that I'm having a great time here. Everything is very modern and efficient, although a little too expensive. I had very high expectations when it came to the nature places, and I have been more than impressed.
Next entry: Routeburn Track Day 1: Routeburn Shelter to Routeburn Falls Hut