After eight months in South America, I returned home for a few weeks before continuing my round-the-world trip in New Zealand. I expected going home to be just like the previous times I returned from a trip, that I would find a lot of comfort in sleeping in my own bed and being surrounded again by familiar food and things (my car, motorcycle, etc). But despite being away for 8 months (the longest ever), I wasn't overwhelmed once I returned. Of course it was nice to sleep in the same bed again every night, to be able to ride my motorcycle again, to have fast reliable internet and a clean bathroom, but I guess one of the things that I learned during the trip is to not give those things much importance anymore. You kind of have to be that away or else you won't enjoy staying in different hostels all the time. Going home felt like just another change I had to adapt to, like I did every time I arrived at a new destination.
Since I wasn't dying to start traveling again, I decided to change my ticket to New Zealand from February 6 to March 9. I had used miles to book that ticket and unbelievably, American Airlines didn't charge me anything to change the flight. After a very short layover in Honolulu, Hawaii, I arrived in Auckland a couple of days ago.
I had read that NZ required proof of onward travel, so I bought a flight from Christchurch to Sydney, Australia for May 18th, giving me about 10 weeks in NZ. I really don't like to commit to dates so far in advance, since I might fall in love with the country and decide to stay longer (the full 90 days allowed) after I finish all the trekking. It turns out that neither the airline nor NZ immigration asked me for proof of onward travel. This is a country that is very careful in keeping out foreign contaminants. They checked the soles of my hiking shoes and the tips of my hiking poles. So if you are traveling to NZ with hiking/camping gear, make sure you clean them before entering.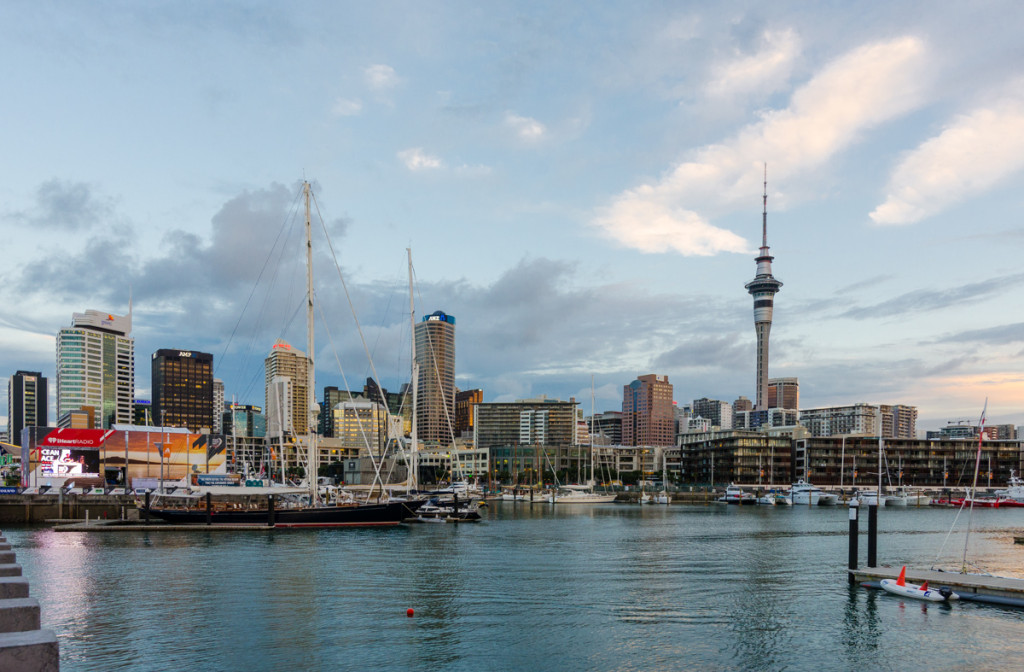 My plan now is to stay in New Zealand for 2 1/2 months and try to do 8 of the 9 Great Walks (leaving out the Whanganui Journey), then head to Australia for 3 weeks before flying to Taiwan for my cousin's wedding. Then it'll Japan, followed by South Korea, and then South East Asia. I expect this leg to last around one year. After that, I don't know. I still want to visit China, Russia, India, Nepal, Middle East, Eastern Europe and Africa, but I can't plan that far ahead.
Next entry: Preparing For The Great Walks and Waiting Out Cyclone Pam