Previous entry: Rakiura Track Day 3 – North Arm Hut to Oban
Part of the New Zealand Great Walks Journal
I went to Stewart Island with the intention of doing the Rakiura Track, one of the eight Great Walks I planned to hike in New Zealand. There are two ways to to the island: by ferry or small plane. I decided to take the ferry from Bluff (close to Invercargill) to get there, and the plane on the way out.
The one-hour ride through the rough waters of the Foveaux Straight made me almost seasick. I had to concentrate hard to not throw up.
The town of Oban (the only one on Stewart Island) has the same almost-at-the-end-of-the-world feel as I got in Punta Arenas in Chile. It has the strange vibe of being in a very remote part of the world. Being a small town, the local people are friendly and greet you as they walk or drive past you.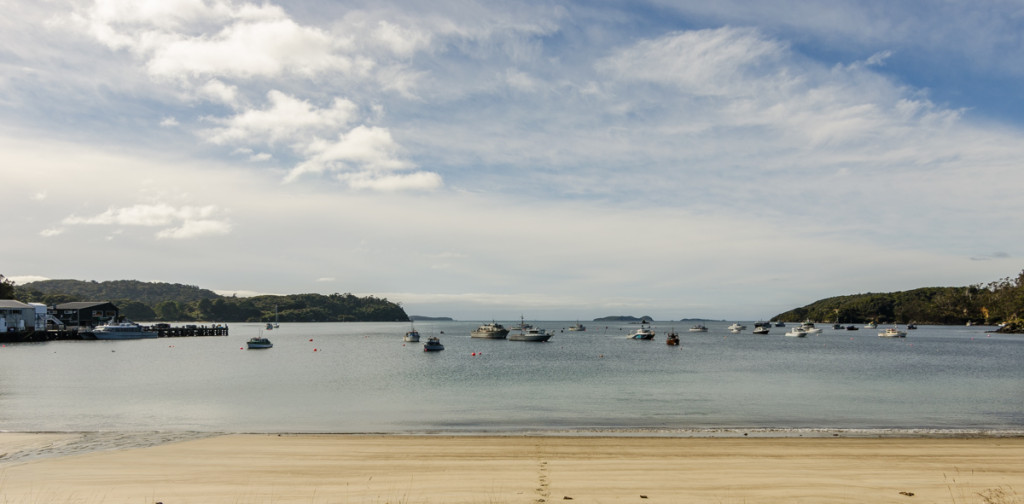 I met Lorena from Mexico in the hostel the day after I returned to Oban after finishing the Rakiura Track. We took the short trip to Ulva Island, a sanctuary for birds and plants. The water-taxi cost only 20 NZD round-trip, and you can walk the entire island in two hours on the excellently maintained trails.
I didn't end up seeing many birds, but the pristine forest and wild beaches were totally worth the trip.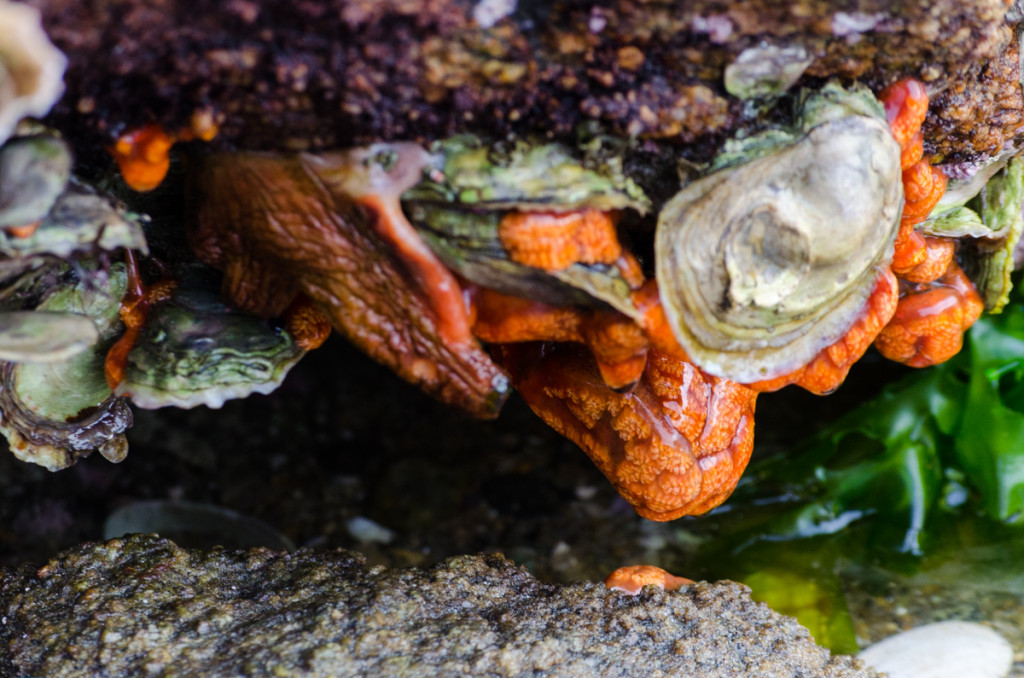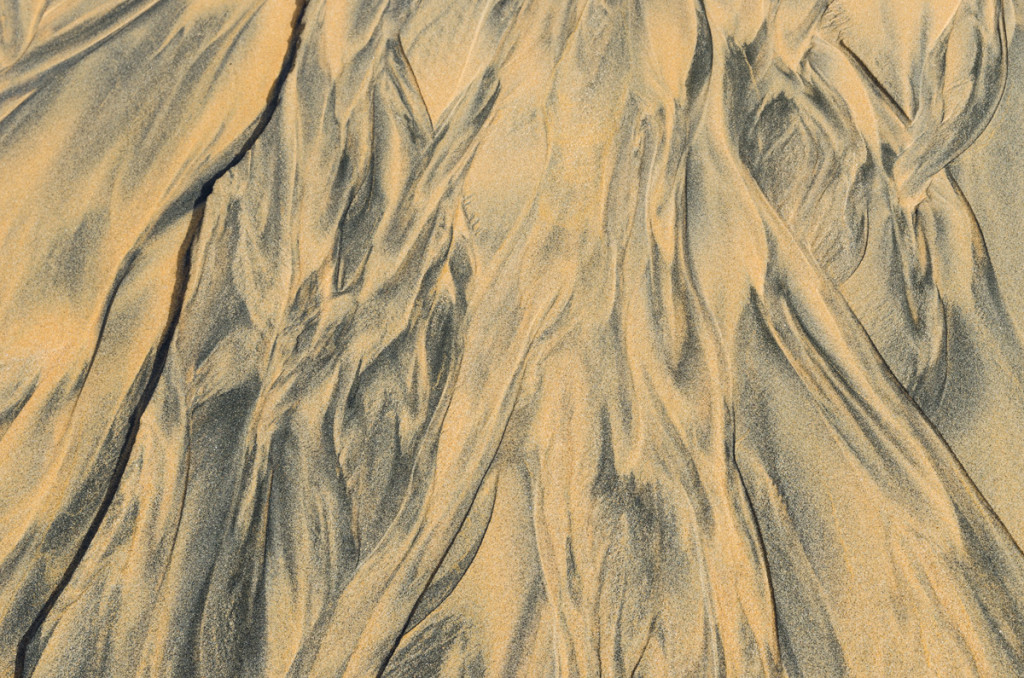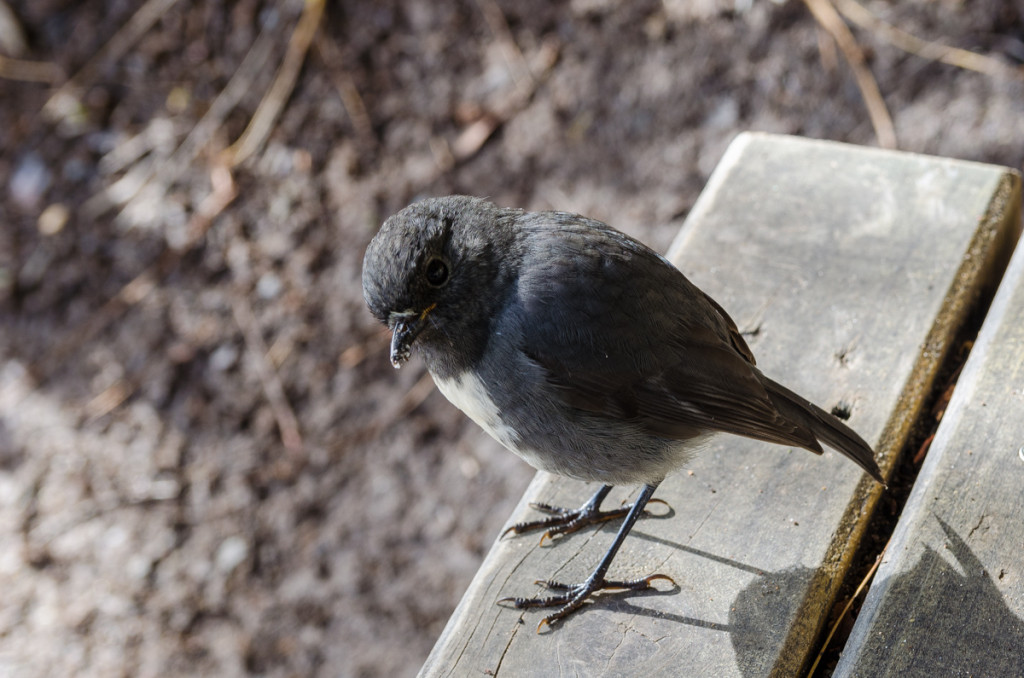 I decided to take the small plane on the way back from Stewart Island to the South Island. It's only a bit more expensive than the ferry. The views were great, and best of all, no seasickness.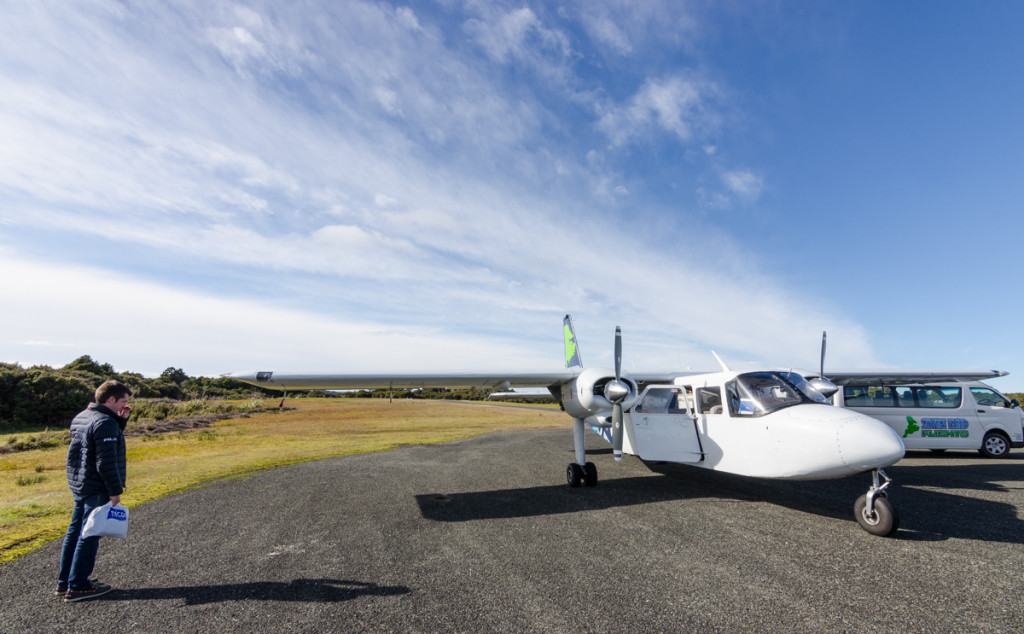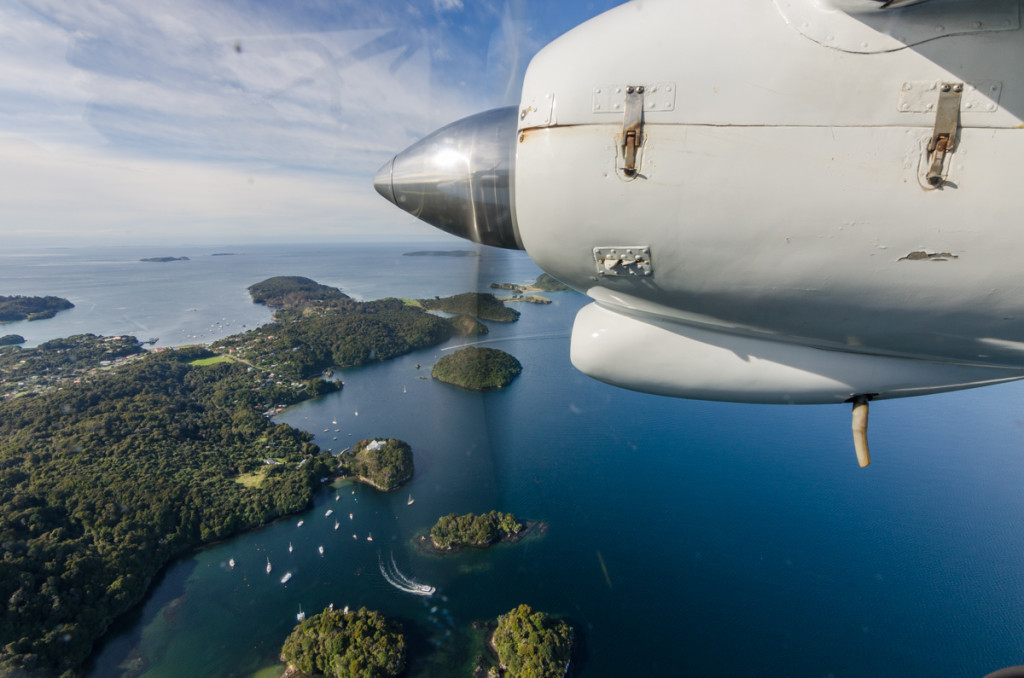 Next entry: Kepler Track Day 1 – Te Anau to Luxmore Hut
Part of the New Zealand Great Walks Journal