Previous entry: Day 3 – Iris Burn Hut to Moturau Hut
Part of the New Zealand Great Walks Journal
Journal entry for April 25, 2015
Distance Hiked: 20.5 km
Since there was forecast for rain for the afternoon, I made an effort to wake up early, hoping to avoid getting wet before finishing the trail and getting back to Te Anau.
A fantail bird came to the hut and posed for my camera for a while. These birds are hard to photograph because they move constantly.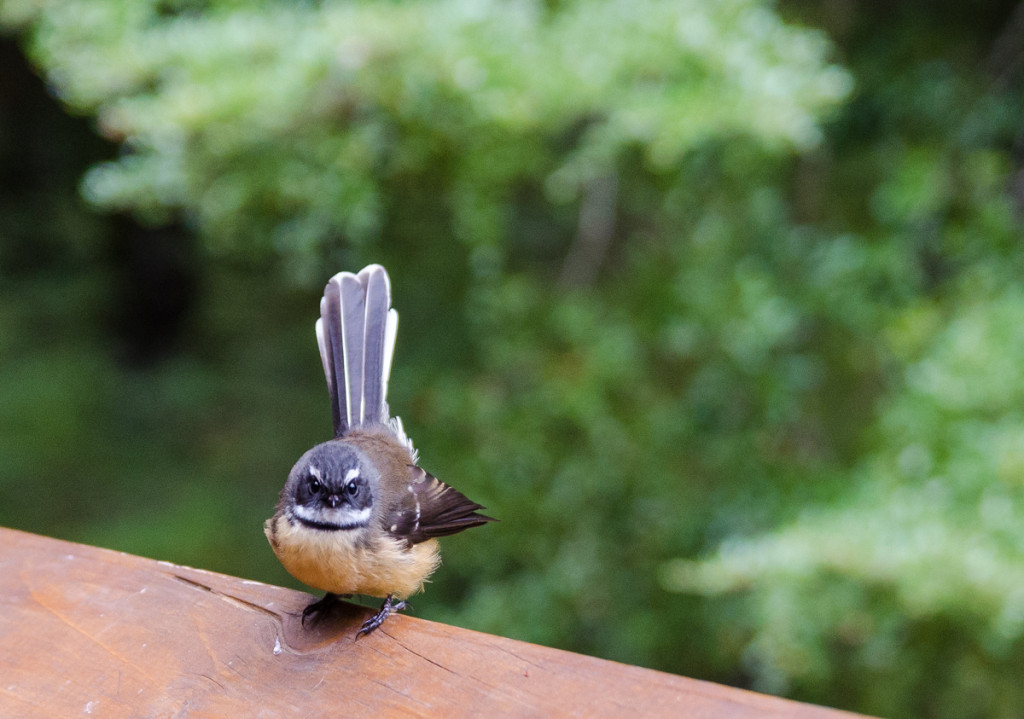 Almost half of the people who had stayed in Iris Burn Hut two nights before had decided to keep going the previous day to Rainbow Reach, and finish the trail there by catching the 5pm bus to Te Anau. Some of them had booked a third night at Moturau Hut, but decided to skip it and finish a day early. They didn't miss much though, because the last stretch of the track between Moturau Hut and Kepler Track Car Park was the least exciting.

I hiked through forest most of the day, with the occasional view of the Waiau River. The only different part was this patch of wetland.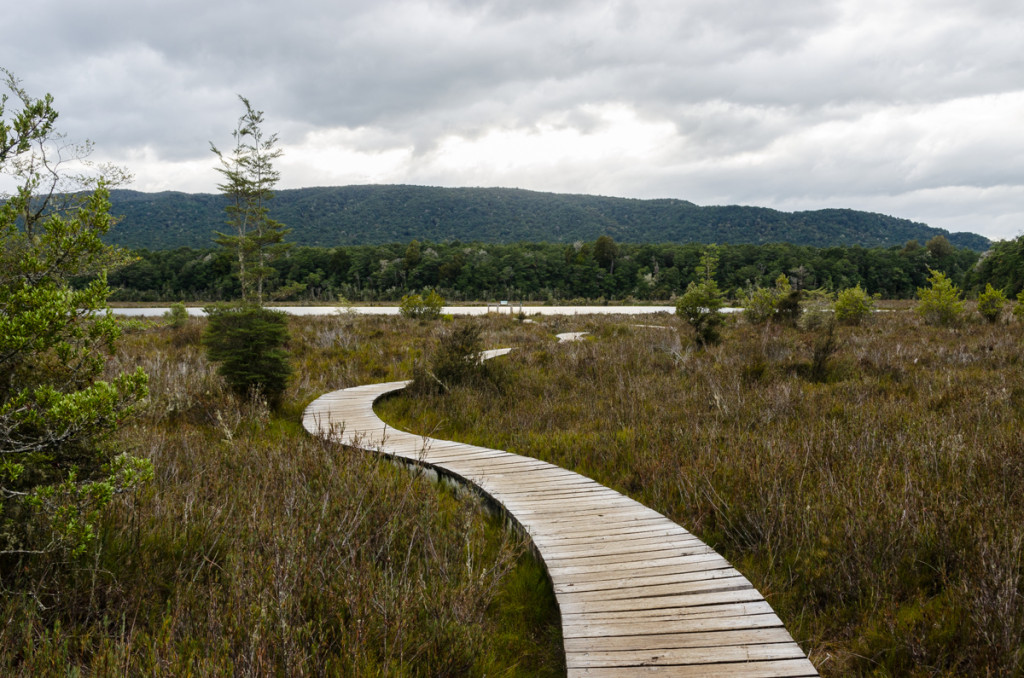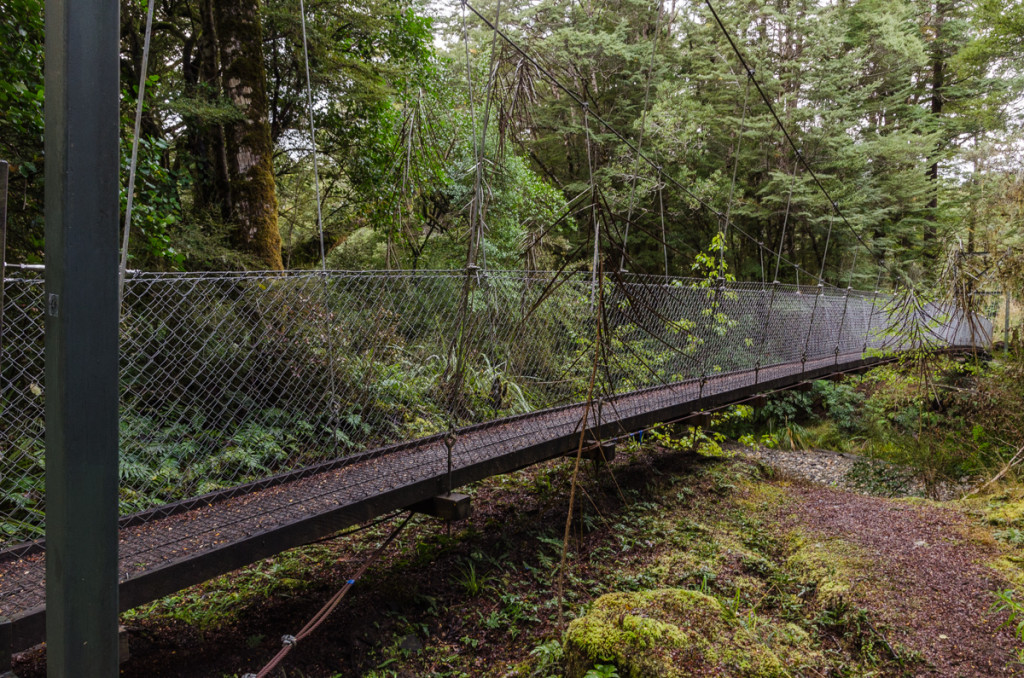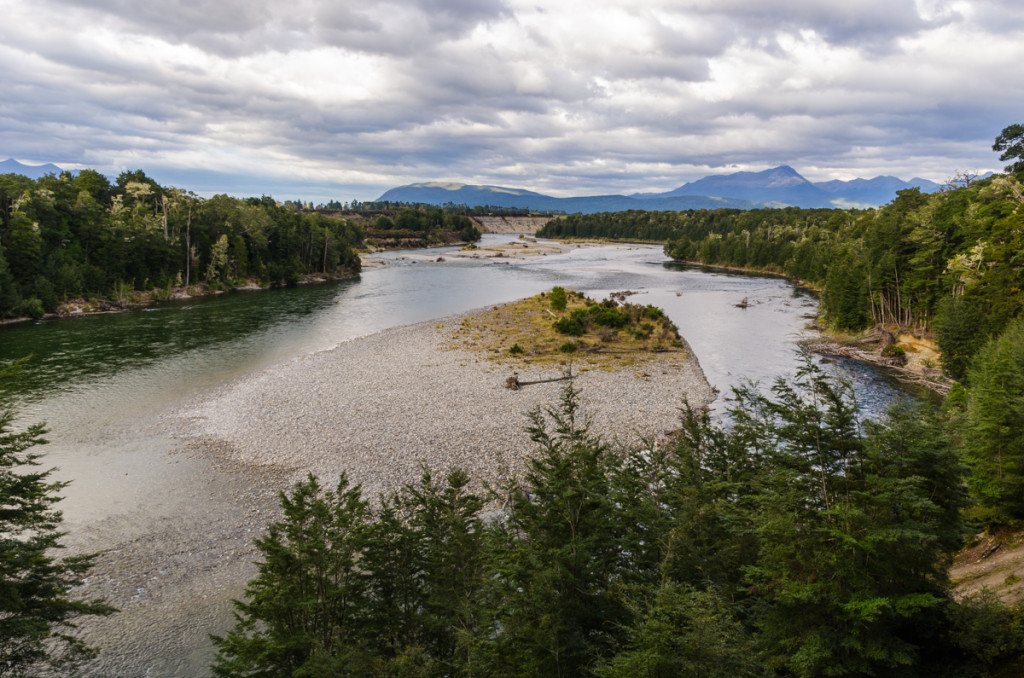 There was a huge suspension bridge going to the Rainbow Reach.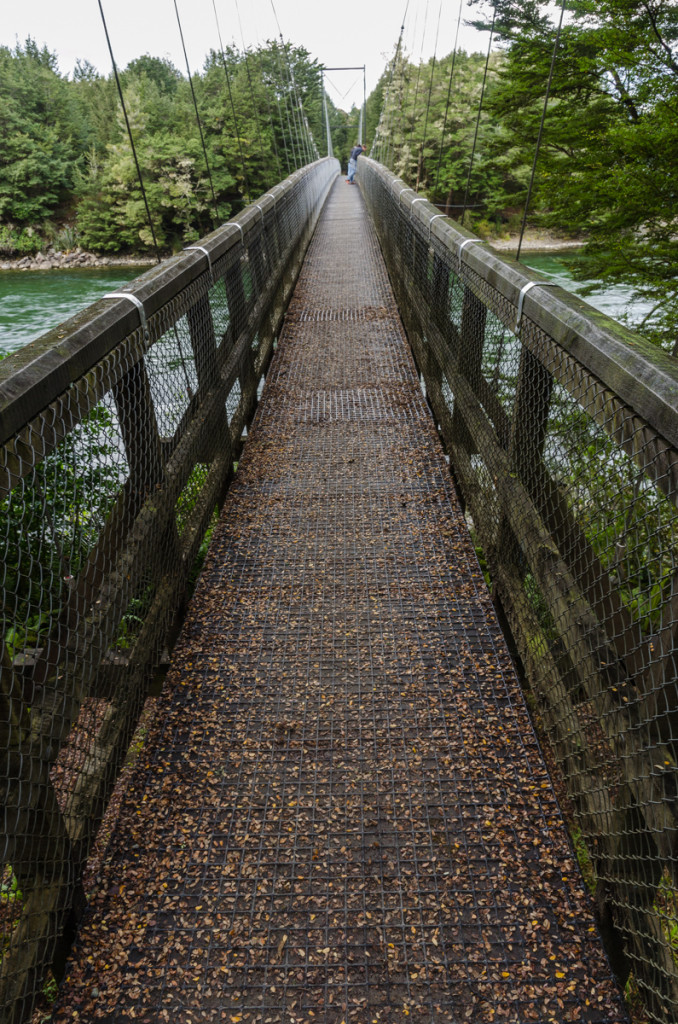 After this point I started to feel tired. My feet and ankles were sore. I had hiked for pretty much eight days in a row. Three days in Rakiura Track, following by a 2-hour walk around Ulva Island by Stewart Island, and the day after that I started the Kepler Track. I kept thinking that one of the downsides of doing so many treks in such a short amount of time is that I start taking for granted some of the beautiful forest scenery, just because I had seen it so many times already in the previous six weeks. I kept reminding myself to try to enjoy every second of it.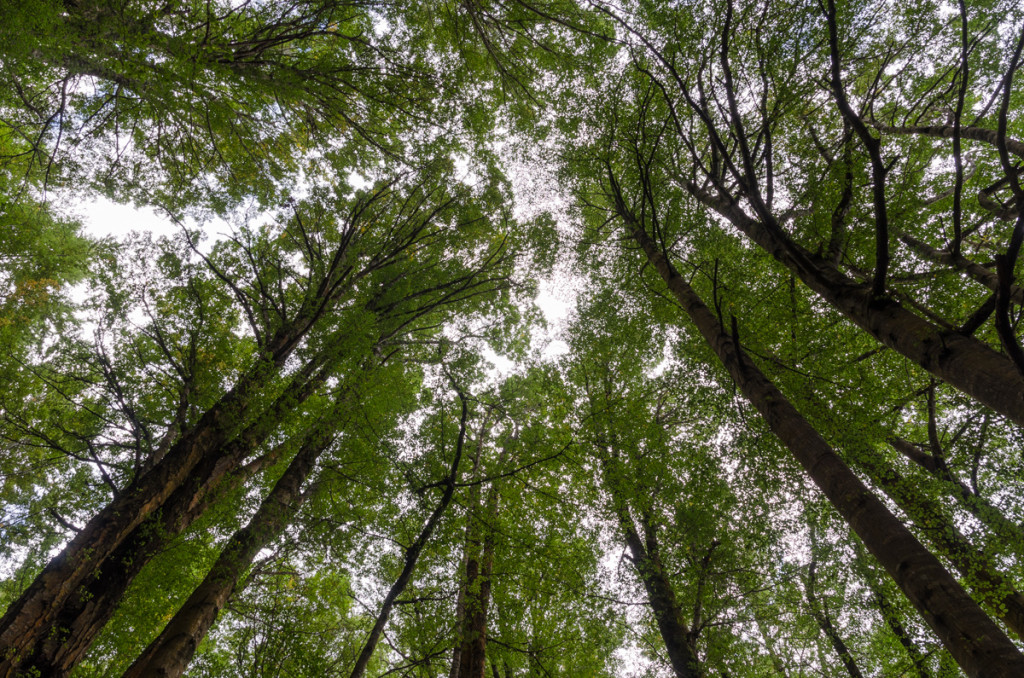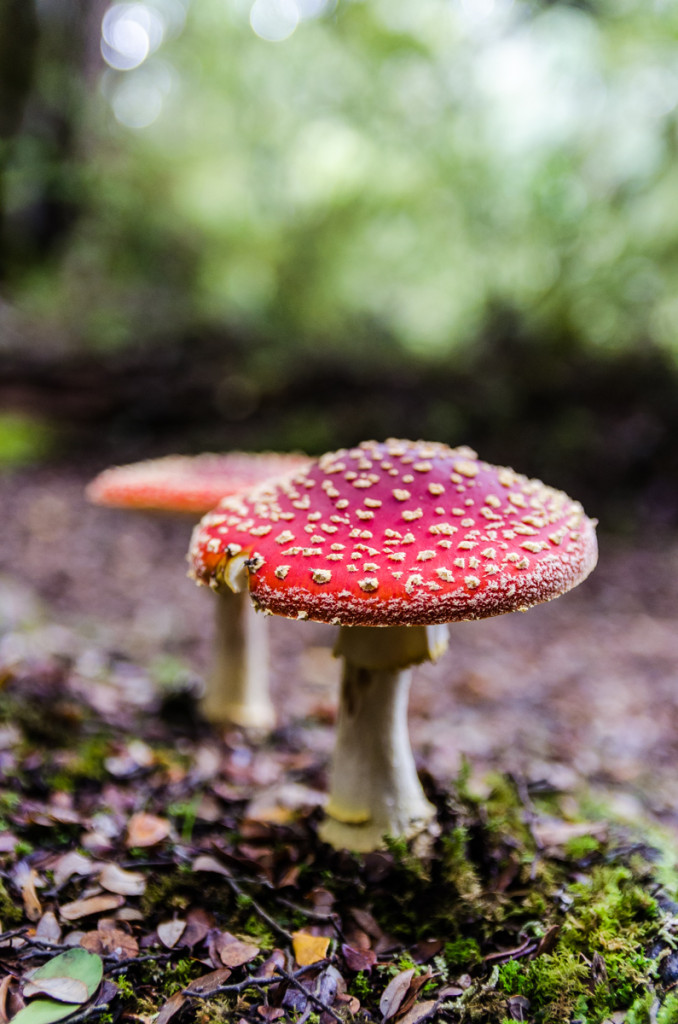 I arrived at Kepler Track Car Park at 12:30, and still had a 45-minute walk to Te Anau. The weather forecast that I read before starting three days before ended up being very accurate. It predicted no rain for the first three days, and afternoon showers on the last day. And that is exactly what happened, as it started to rain a couple of hours after I returned to Te Anau.
This was another spectacular hike. I would rank the Kepler Track as the second or third best of the six Great Walks I had done thus far, only after Milford Track, and maybe tied with Tongariro Northern Circuit. Great alpine scenery, great forests, and a nice beach by Moturau Hut. It's also easily accessible from Te Anau, without needing expensive transport like the other tracks.
I was now looking forward to resting for a couple of days before making my way north in the South Island to hike the Abel Tasman Coast Track.
---
These are my ratings for the Kepler Track:
Scenery: 9 – Incredible alpine scenery, with lakes and forests for added effect.
Difficulty: 4.5 – There's a good amount of elevation gain/loss in the first two days, but trail condition makes you not feel it.
Trail Condition: 9 – No mud at all. Excellent grading on the switchbacks, making them easy to handle.
---
More info:
NZ Department of Conservation?s brochure and video for this walk.
---
Next entry: A Return to Milford Sound
Part of the New Zealand Great Walks Journal