I always get a special feeling when I arrive at a big historical city like Tokyo. The setting of so many movies, books, and photographs, it gave me a similar feeling than when I visited Rio de Janeiro, New York, Hong Kong, and big European cities in the past.
I arrived and walked around town with the same sense of wonder as my first few days in Osaka. Tokyo is huge, and it's clear by just looking at the subway map.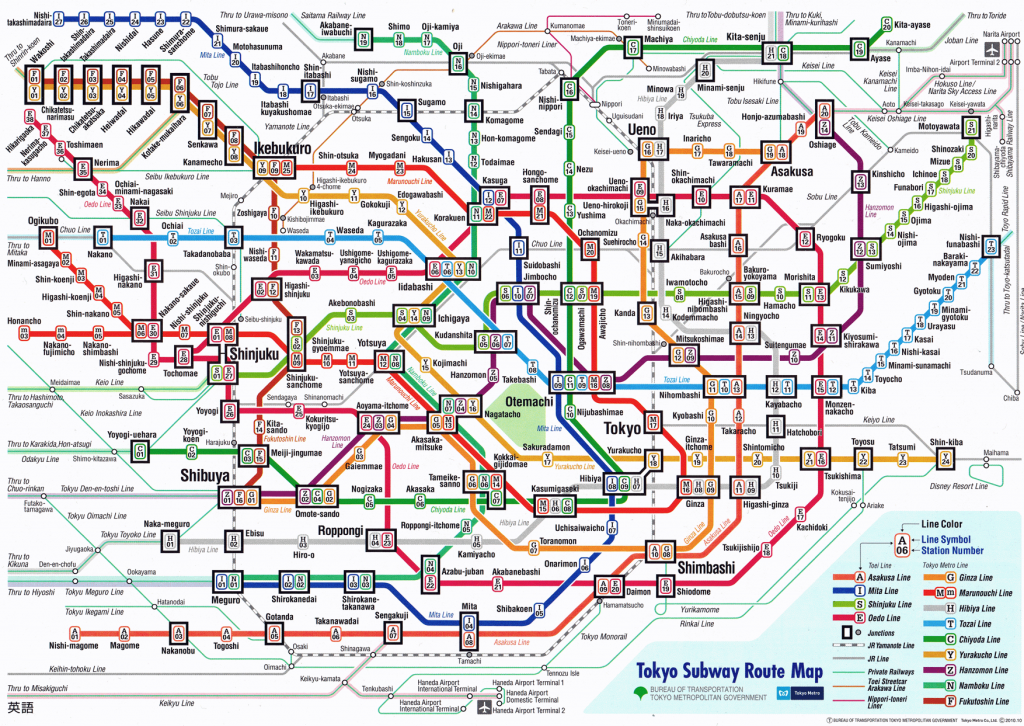 I spent six days in total in the city. I visited some of the famous landmarks and places, and spend a lot of time hanging at the hostel I stayed in because of the cool people I met there.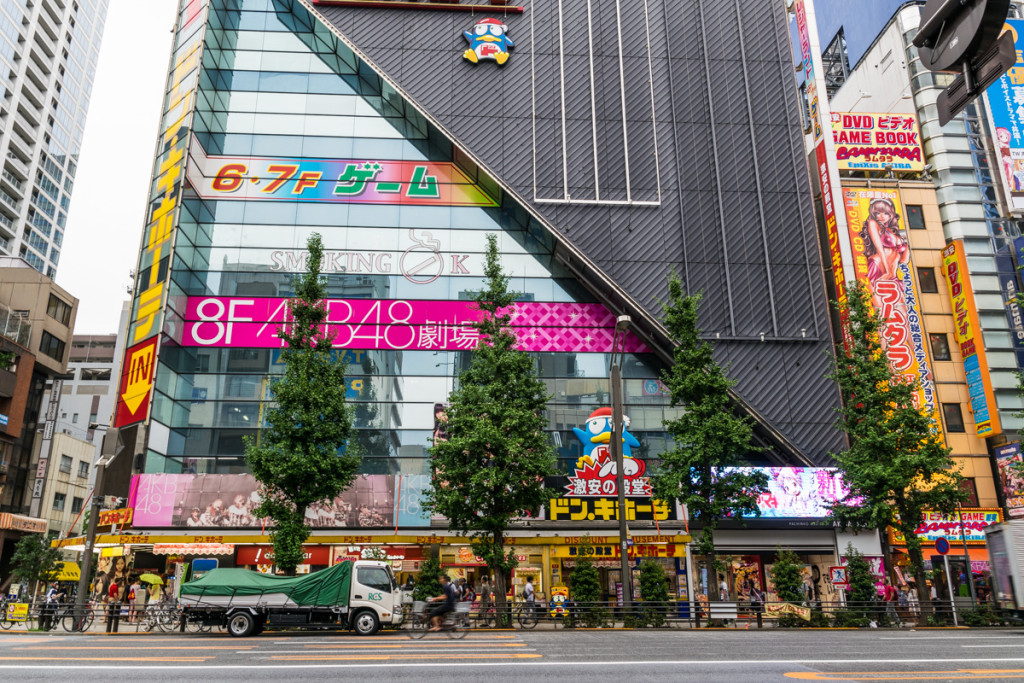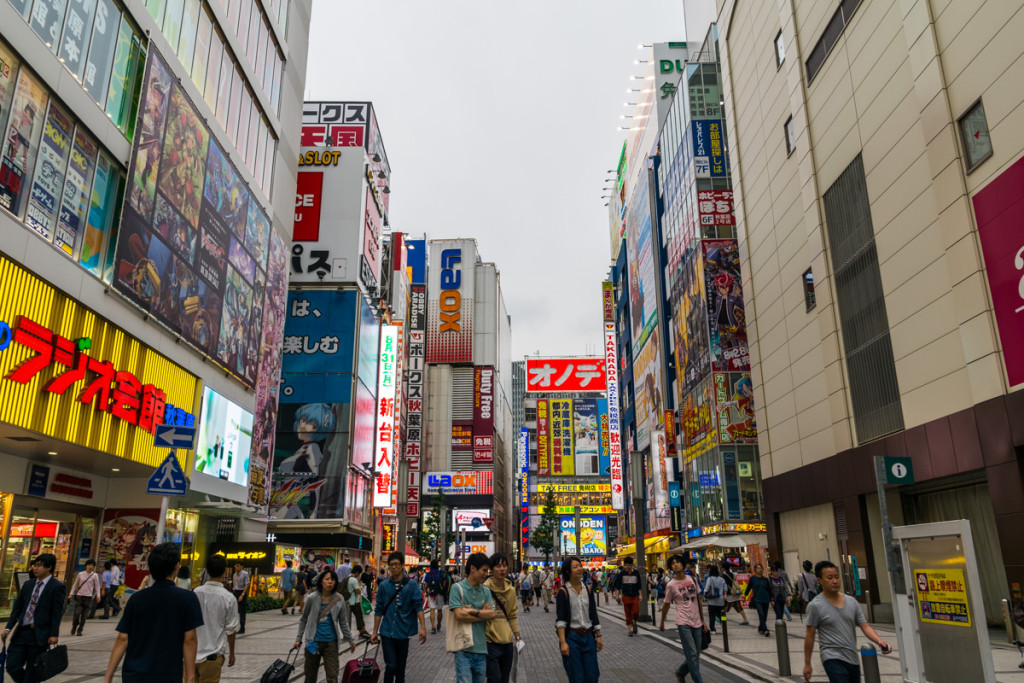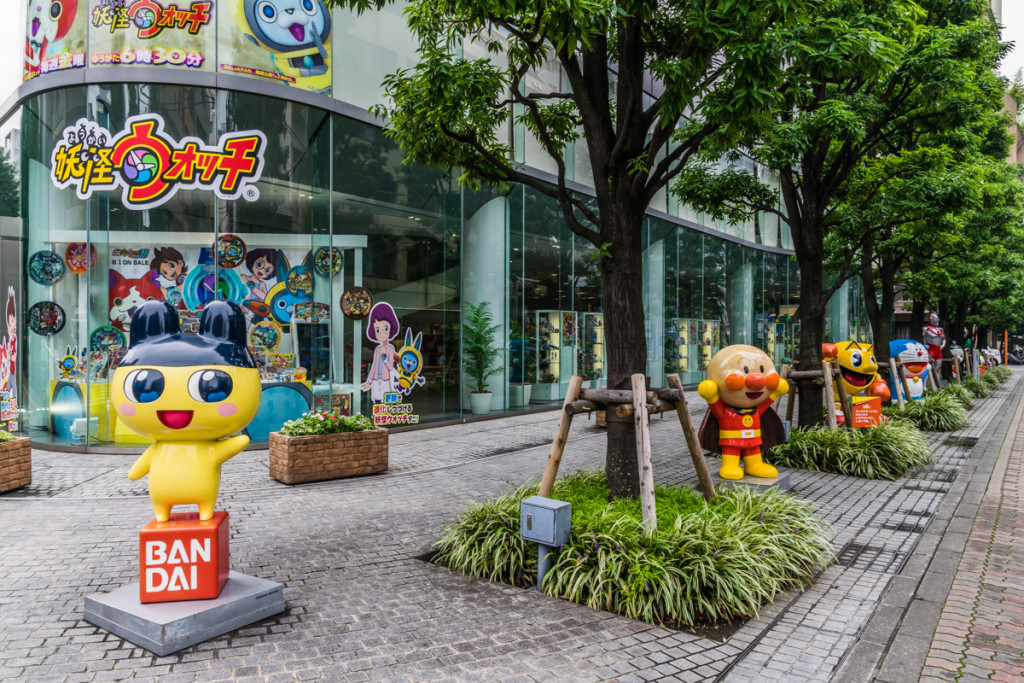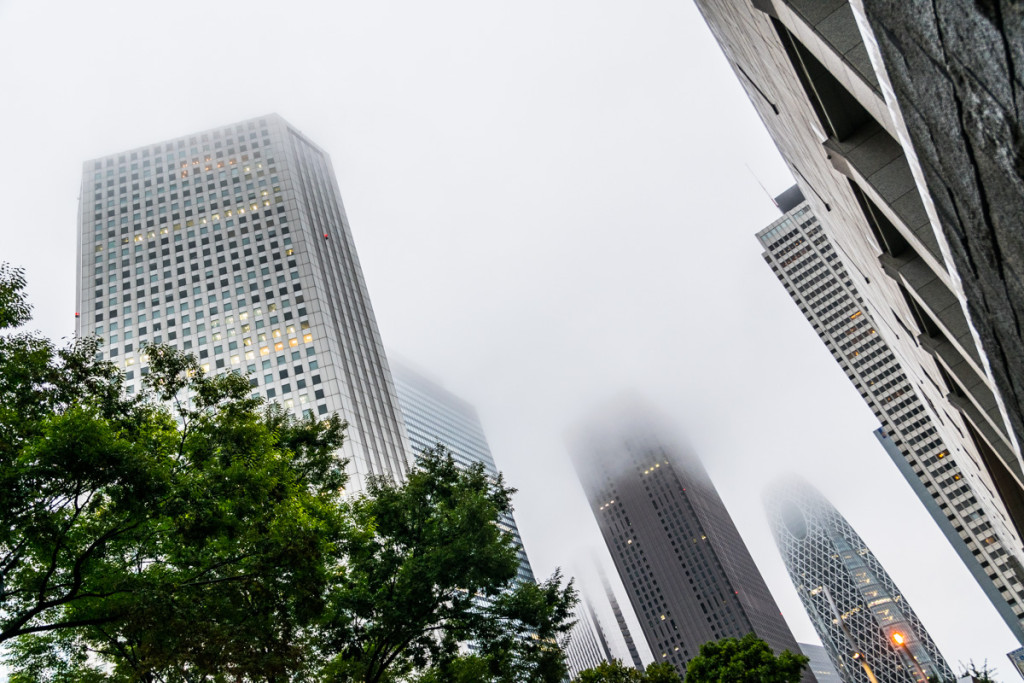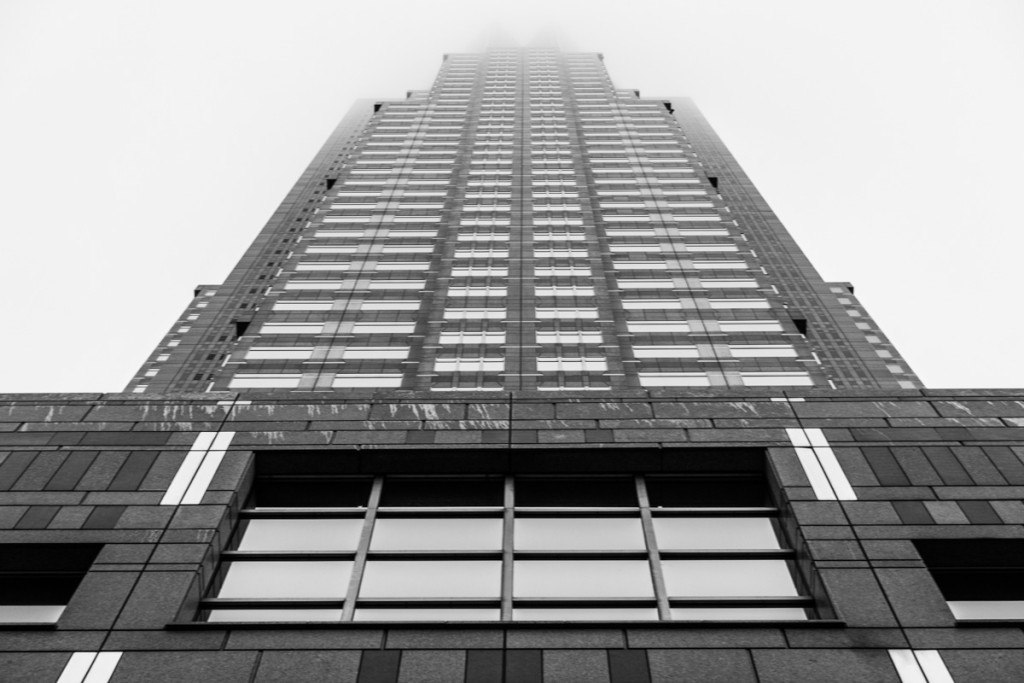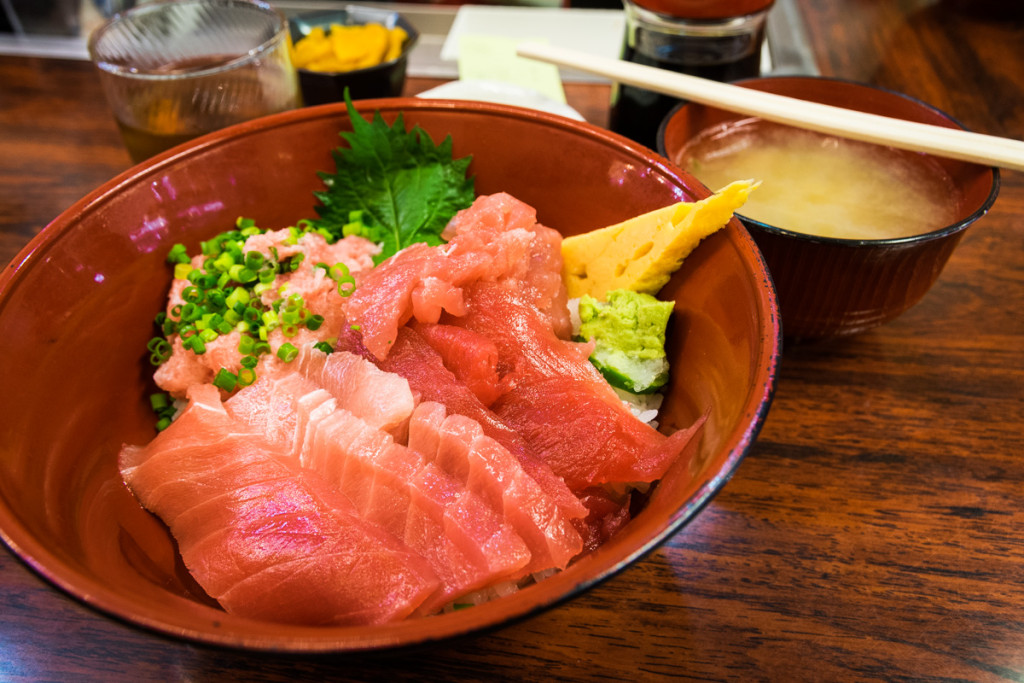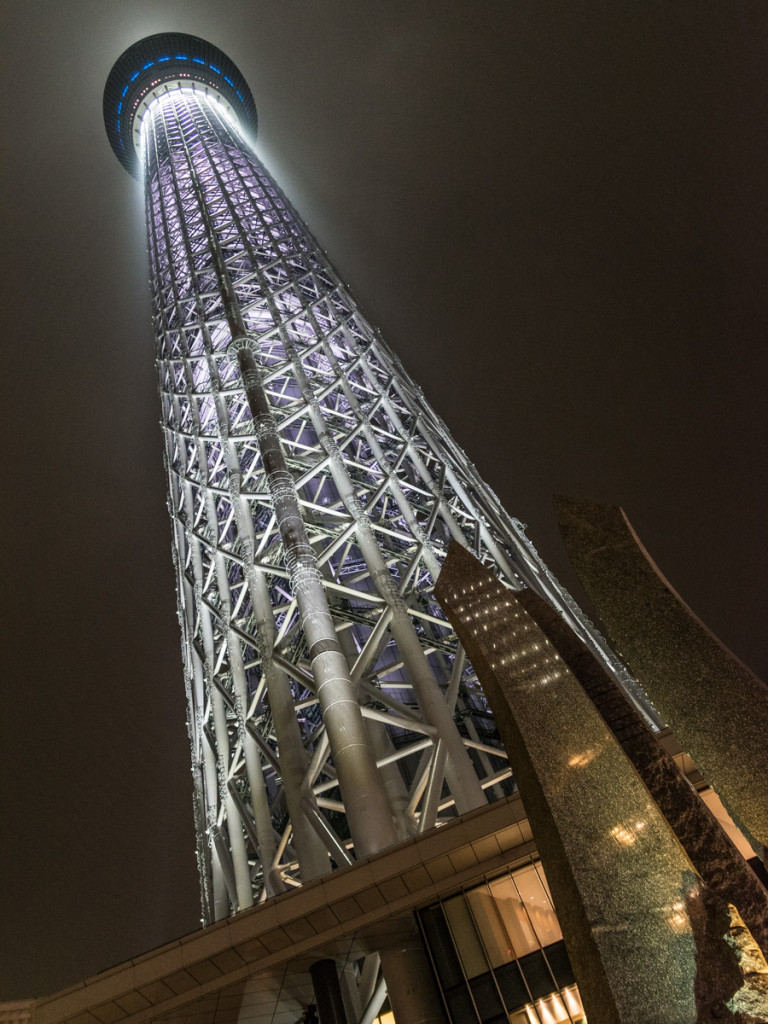 I met Dave from the Netherlands at the hostel, and we went out one day to take pictures of the famous Shibuya Crossing. This busy crossing has appeared in many movies, and we decided to try to sneak into the Exel Hotel for a high vantage point. After pretending that we belonged there, we set up our tripods on the 19th floor next to the window right outside the elevator. After about 10 minutes, a guard came to ask us in a very kind and polite way to leave within 10 minutes, which we end up doing (after getting some decent shots).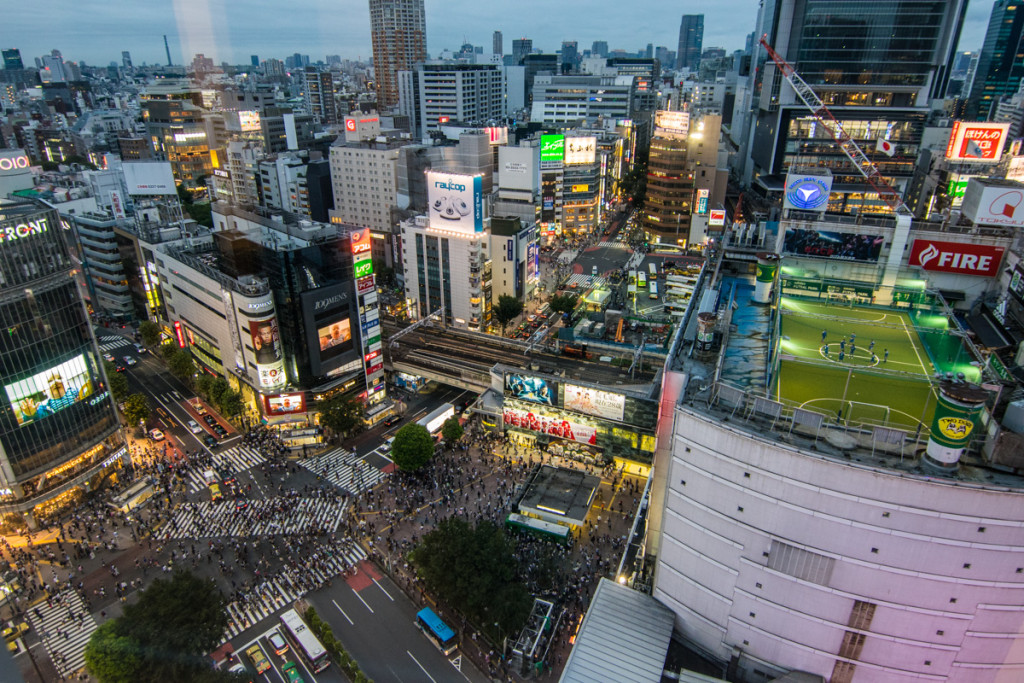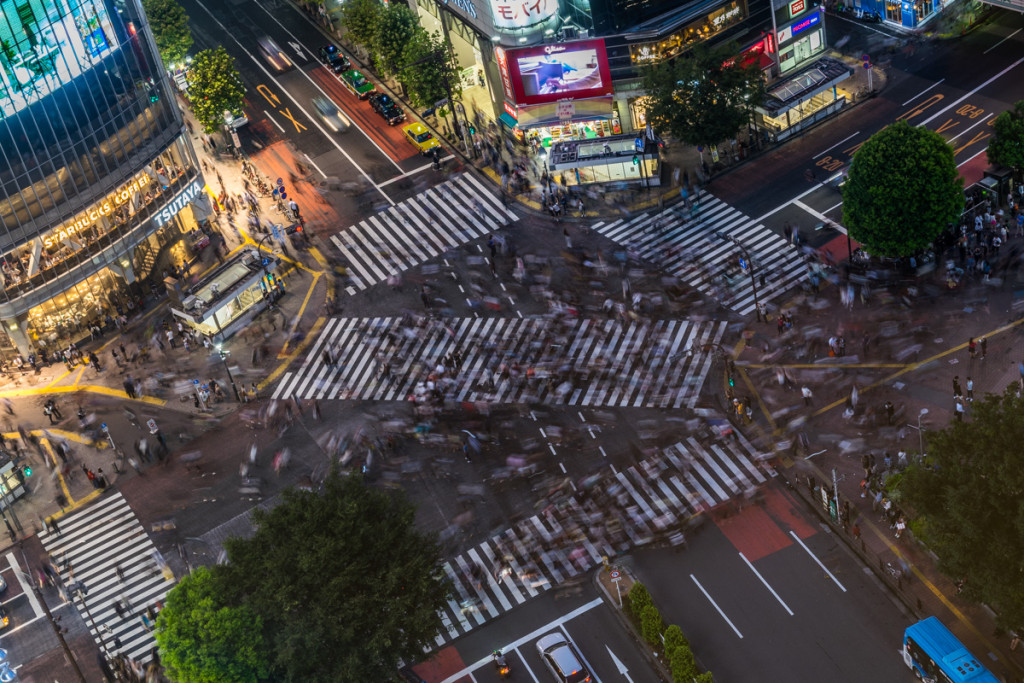 And lastly, I also got a chance to meet up with Tomo and Kozzy, who I had met while hiding in New Zealand. I was great to catch up with them again as they showed me their local neighborhood of Shimokitazawa.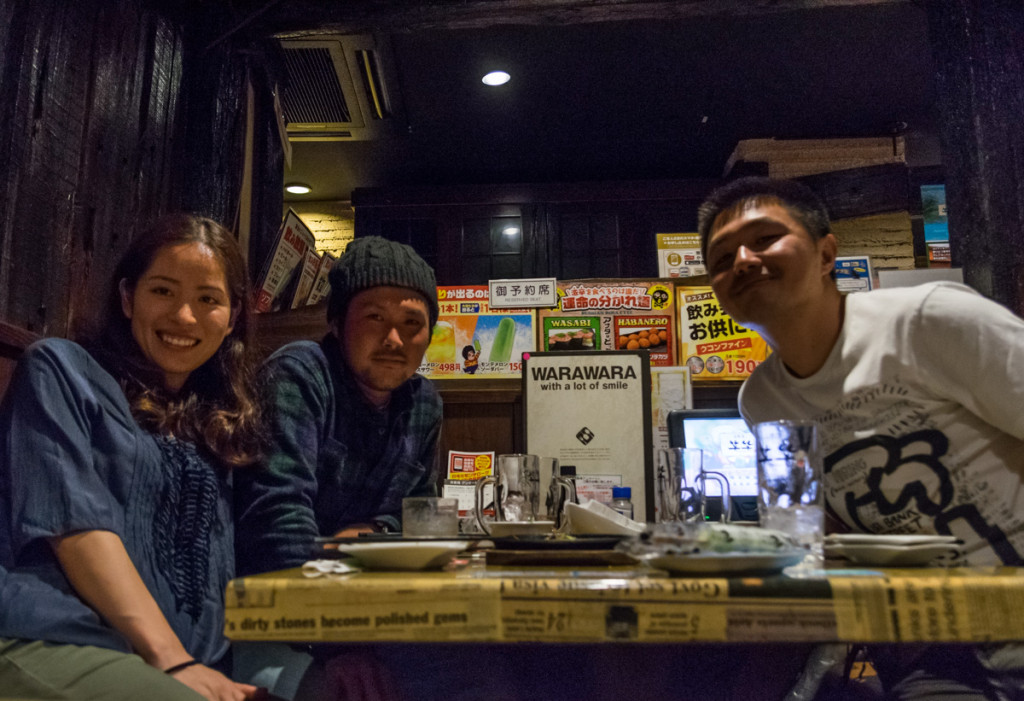 My 3-week trip to Japan came to an end after Tokyo, but by then I had already been accepted to do volunteer work at a hostel in Osaka later that year. So I wasn't sad to leave this country that I had come to love, since I knew I would be returning to Japan at the end of the year.