After Japan, I made stops in Hong Kong and Macau. It was my first time visiting both cities.
My impression of Hong Kong was that it was very loud and crowded, almost claustrophobic. Every time I left the hostel building and walked into the street, the noise level outside would shock me for a few seconds. Despite that, it is a vibrant and exciting city full of life.
I did little sightseeing during my five days in the city. I did meet a very nice group of people in the hostel and we hung out and did a lot of drinking. I also had a chance to meet up with my friend Yak from LA, as he stopped in Hong Kong on his way back to Los Angeles from Singapore.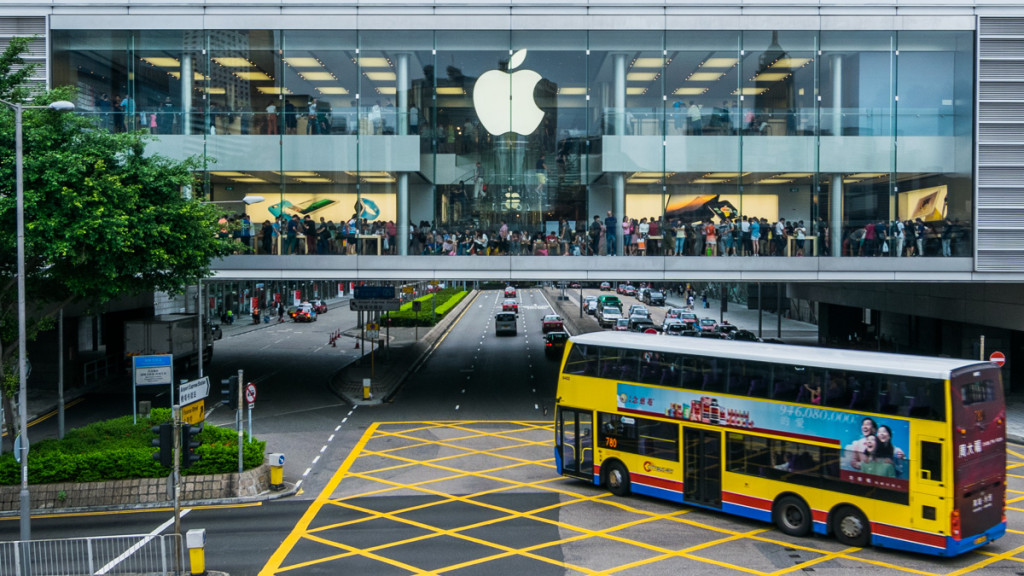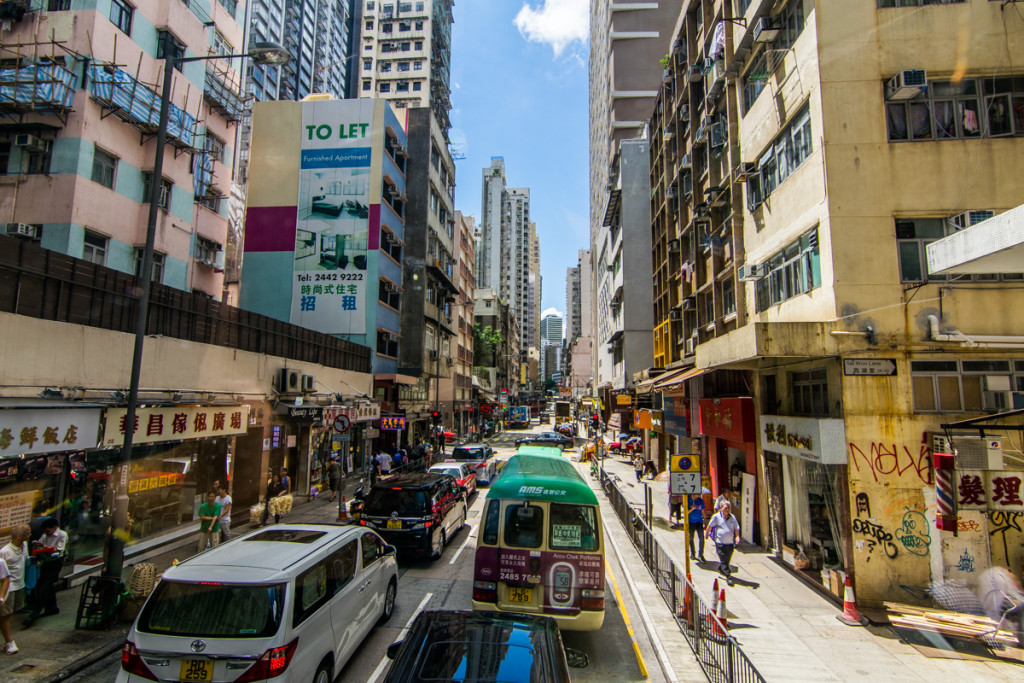 Something I was totally unaware of was that Hong Kong had nice sandy beaches. I always imagined it as just urban jungle.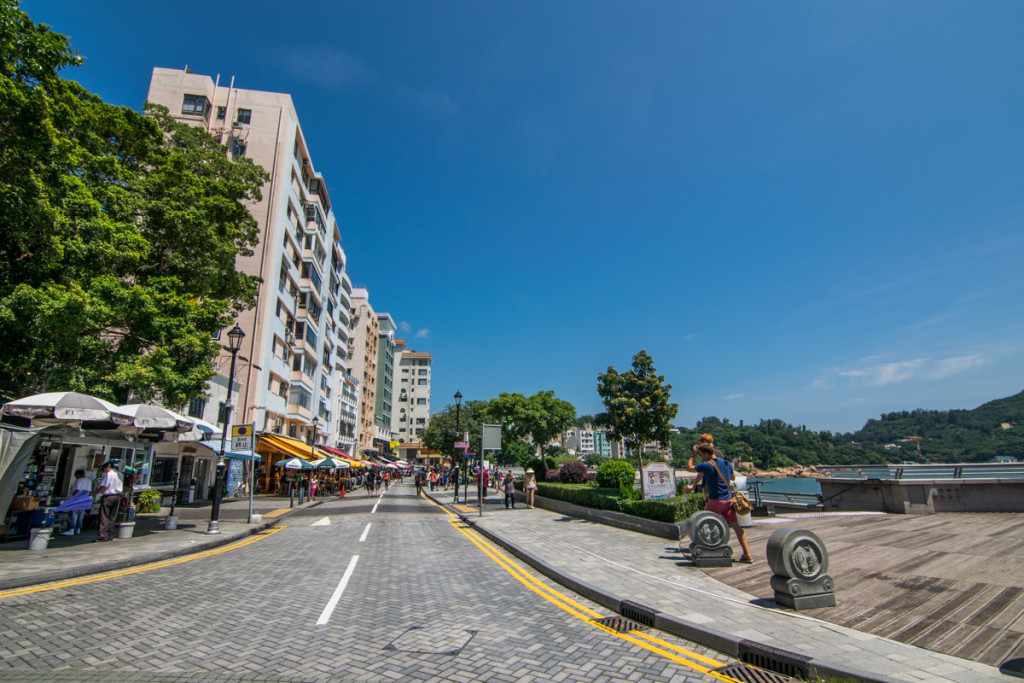 I also couldn't miss the chance to take some nighttime photographs of the impressive city skyline.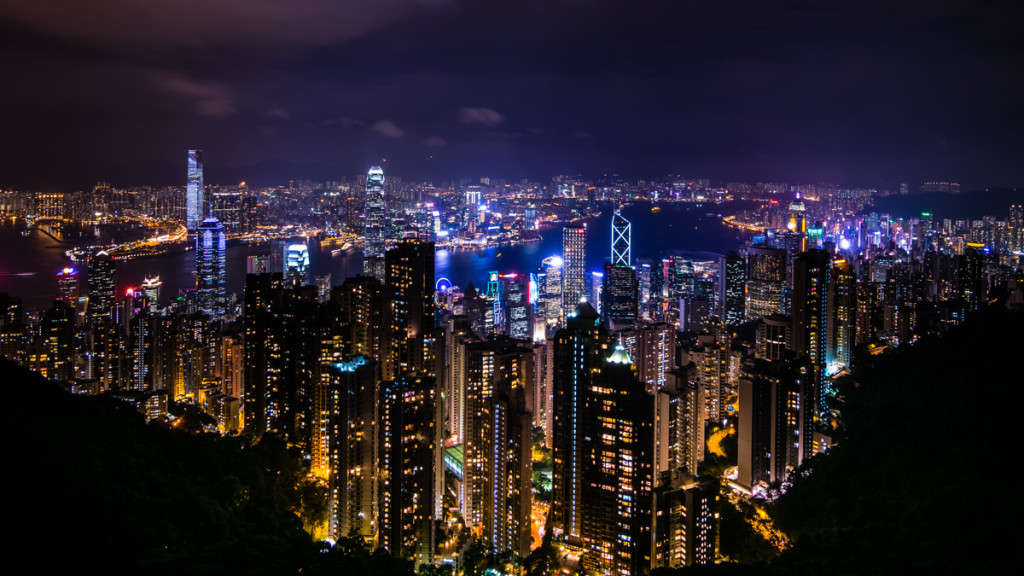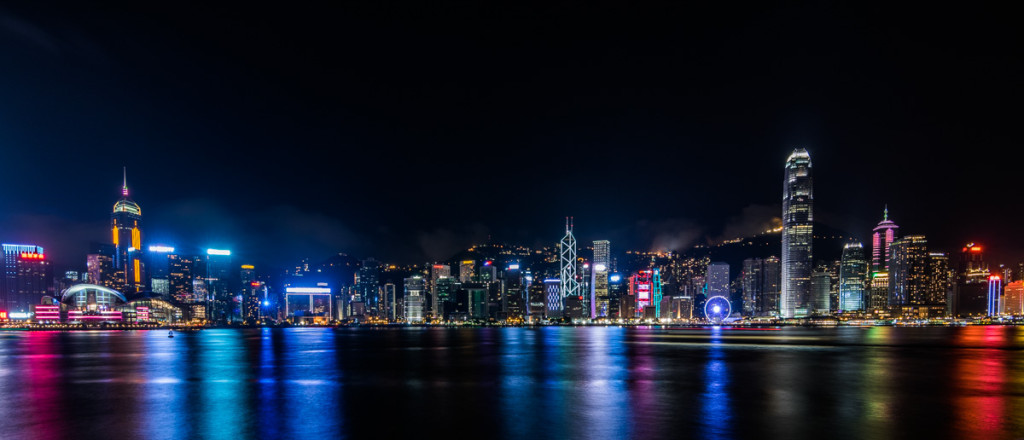 I then made my way to Macau, mainly to check out the poker scene there. It only takes a 1-hour ferry ride to get there from Hong Kong. I used to play poker seriously back in Los Angeles, and was itching to find out how the games were in Macau. After 8 days there, I can definitely say that the games are pretty bad. I can walk into any casino in LA or Las Vegas and find better games. I did make enough money to cover my trip there though. Macau does feel a lot like Las Vegas, and there's not that much more to see aside from the casinos. The only pictures I took were from my hotel window, and some cellphone snapshots of touristy sites.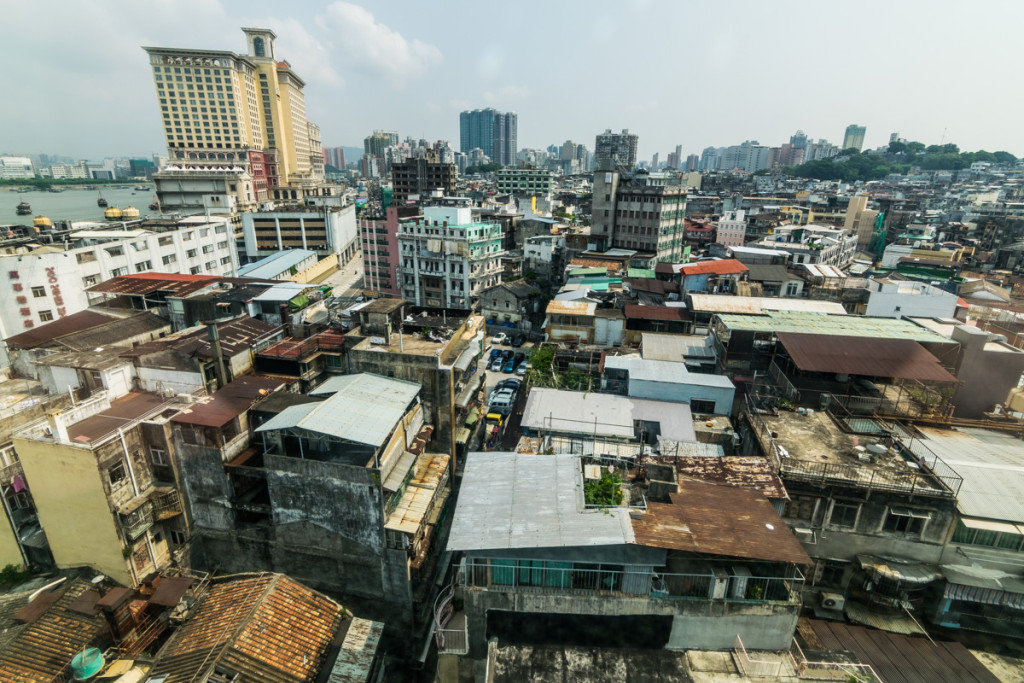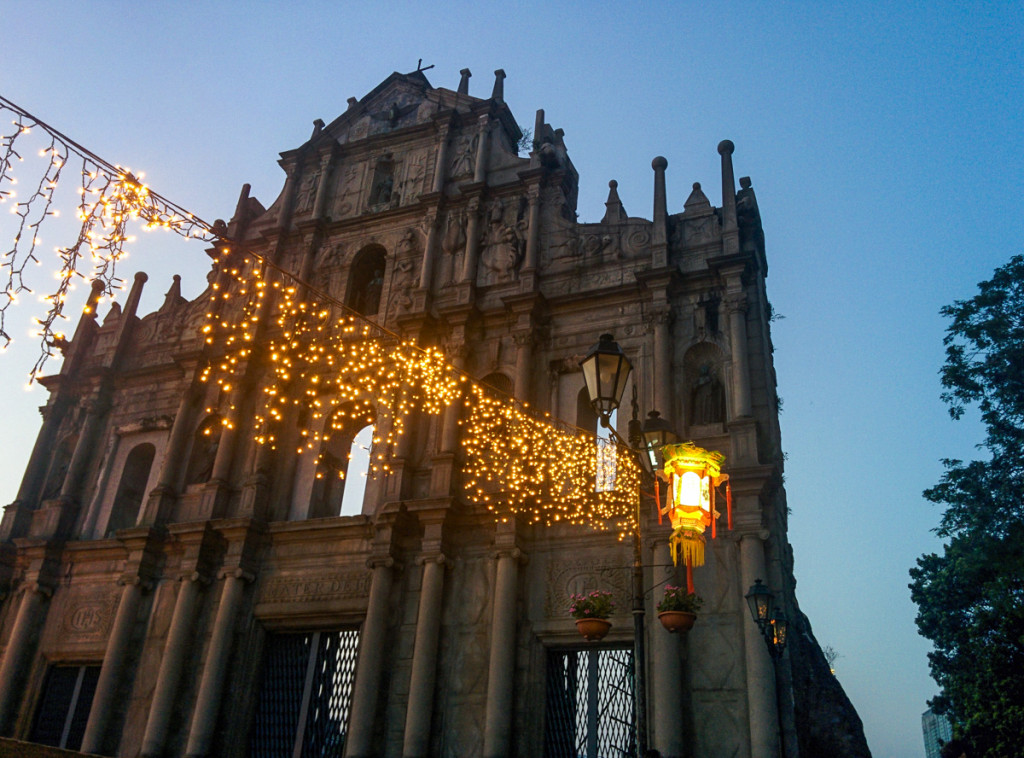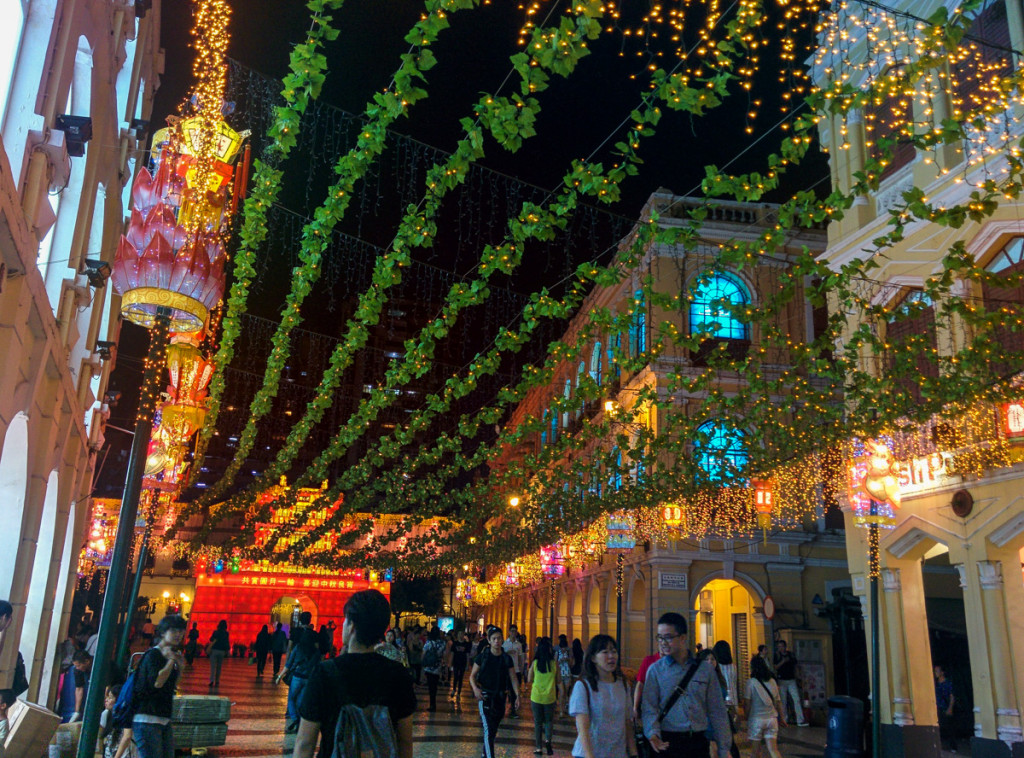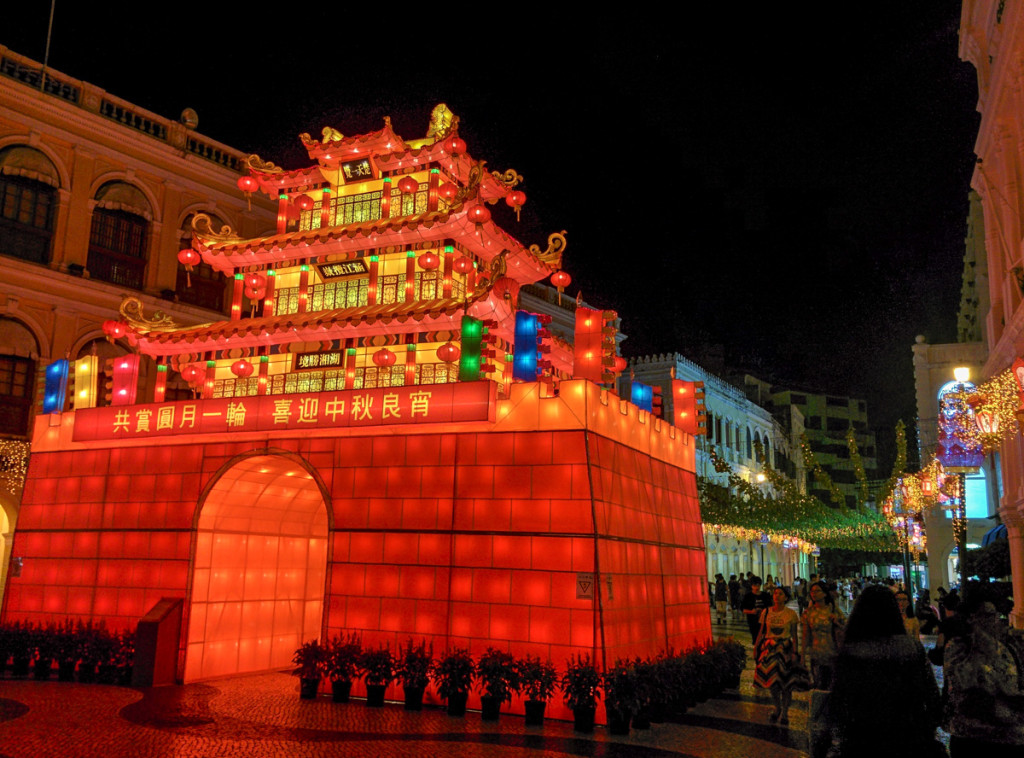 After Macau, I returned to Hong Kong for one more night before boarding a plane to Singapore, looking forward to the Formula One Grand Prix.