In early December I had a chance to check out the autumn colors in both Kyoto in Nara. Living in Osaka made it very convenient to visit these cities, as they are less than one hour away by train, making them excellent day trip destinations.
I visited Kyoto first and since I only had time to visit one place: Tofukuji Temple. Unfortunately, I was there a little too late for the autumn colors, as many leaves had already turned brown. This didn't stop the hordes of tourists from visiting the place though, as it was very crowded.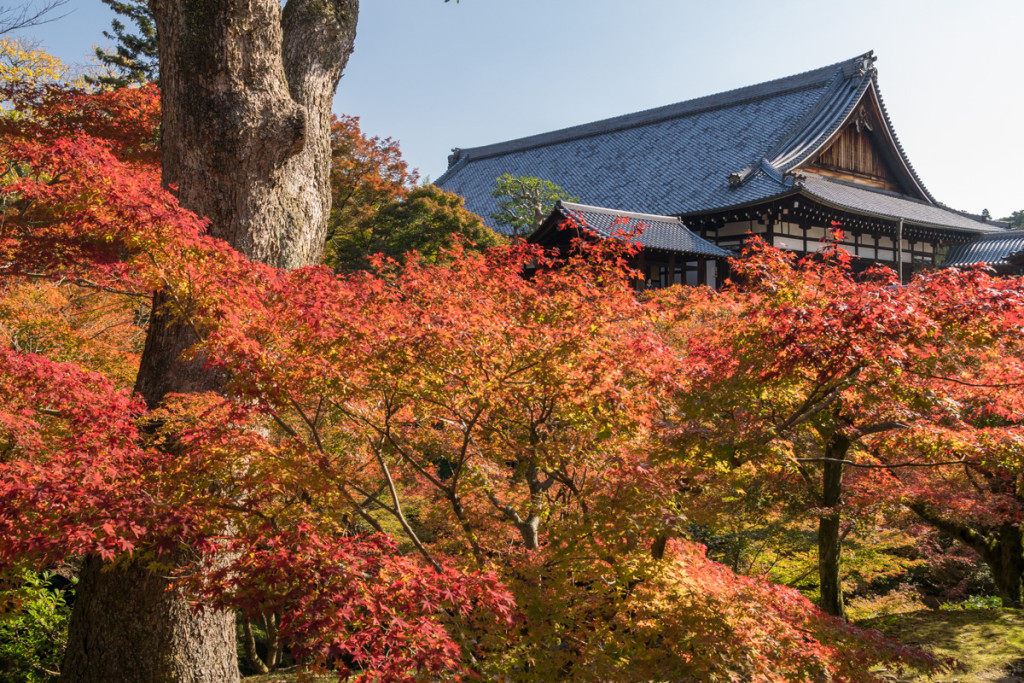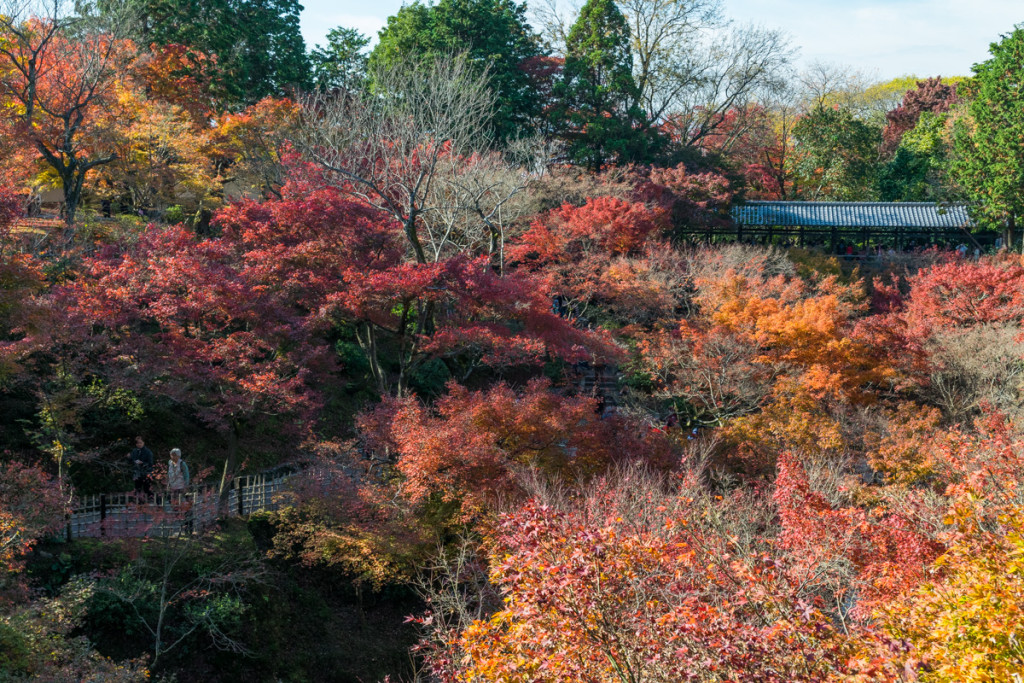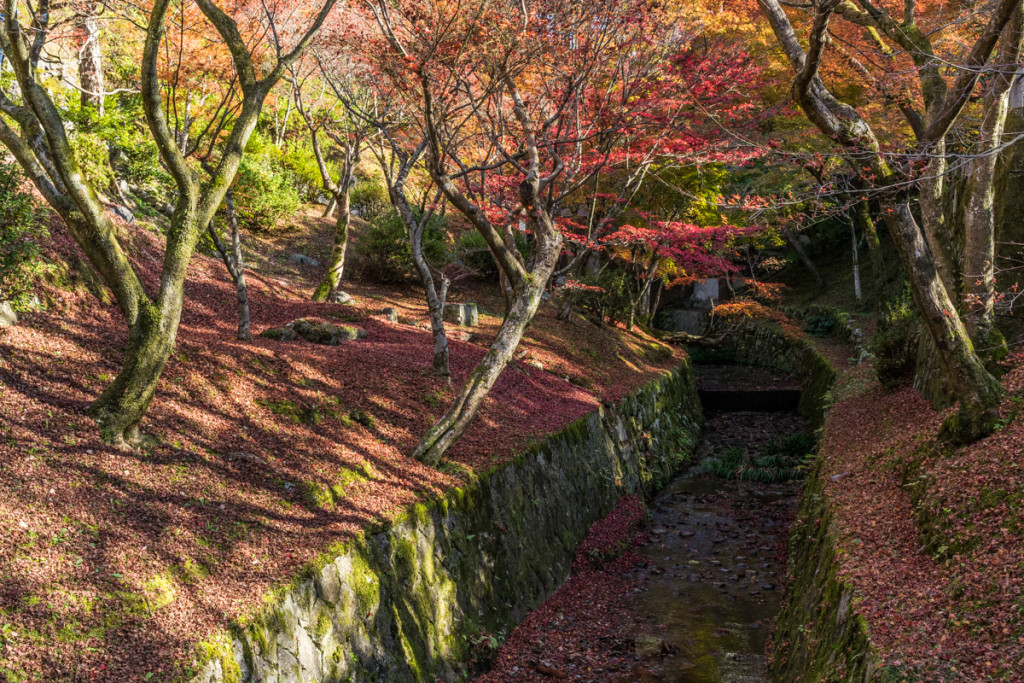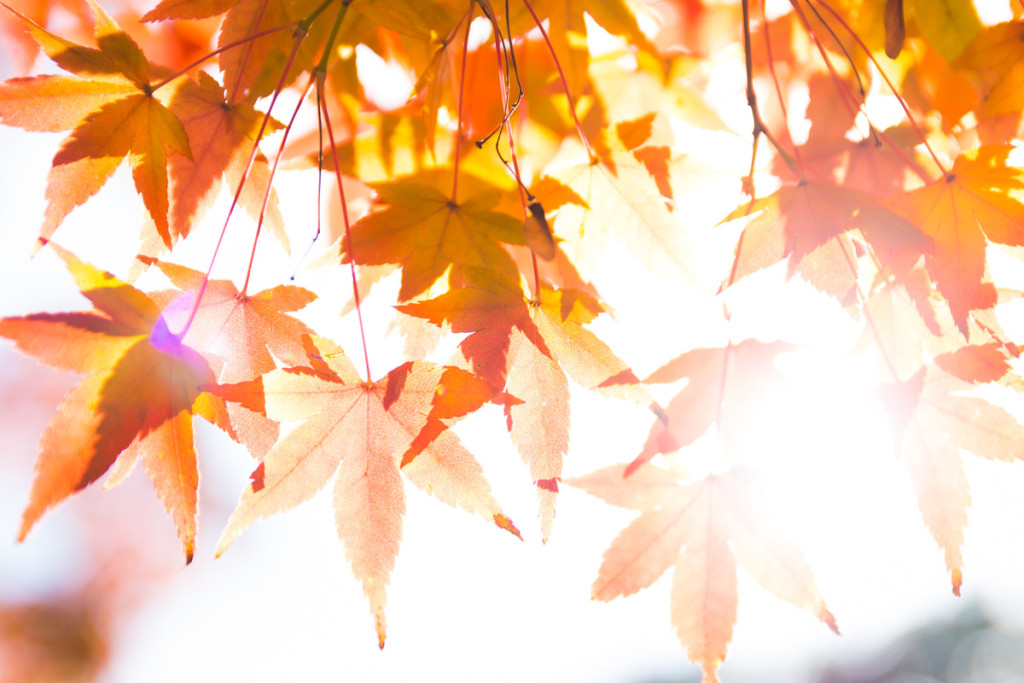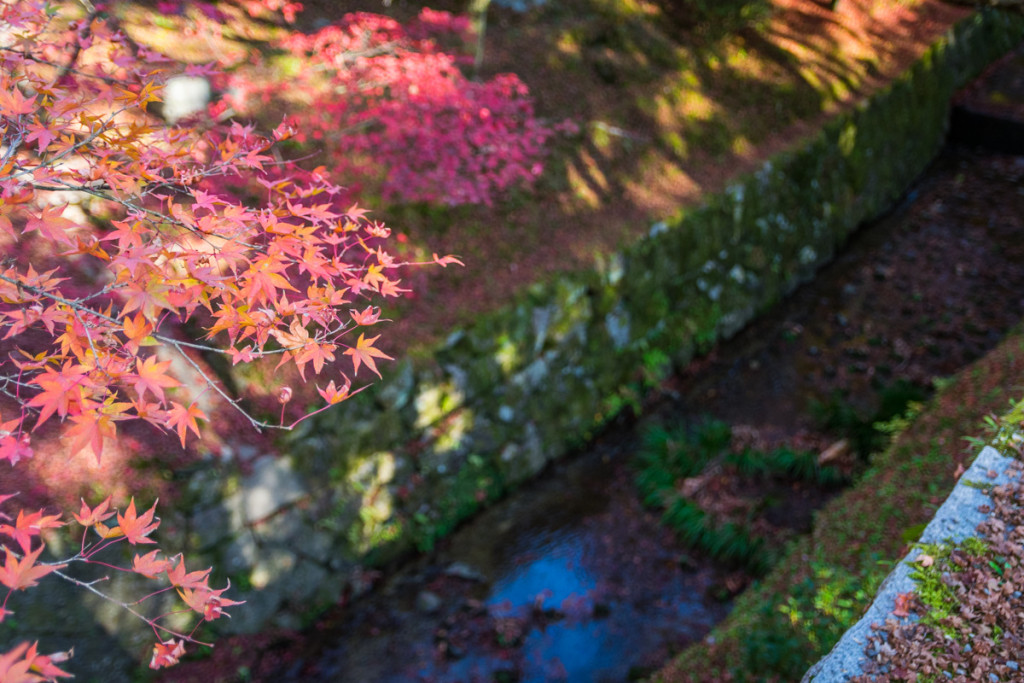 About 5 days later I made my way to Nara. My first visit there. Once again my time last limited, so I only walked around Nara Park and visited Todaiji Temple. I was late again for the autumn leaves, as very few trees had the interesting colors. Despite that, I thought the sights were beautiful.