Despite being travel-weary after 15 months of traveling, arriving in Kansai Airport (Osaka) from Taipei was a much-needed shock to my system. Things that caught my attention: how elegant people dress (especially the women), how efficient and on time the trains are, how people are very respectful despite the streets being very crowded, and how good the food is.
I remember walking from the train station to my hostel on the first night, and smiling as I saw these small back streets with people eating in small restaurants. For some reason that filled me with joy and gratefulness that I was on this long journey around this world.
Japan is also not as expensive as it used to be. The yen has lost a lot of value in relation to other currencies, and things there (especially the food) are quite affordable.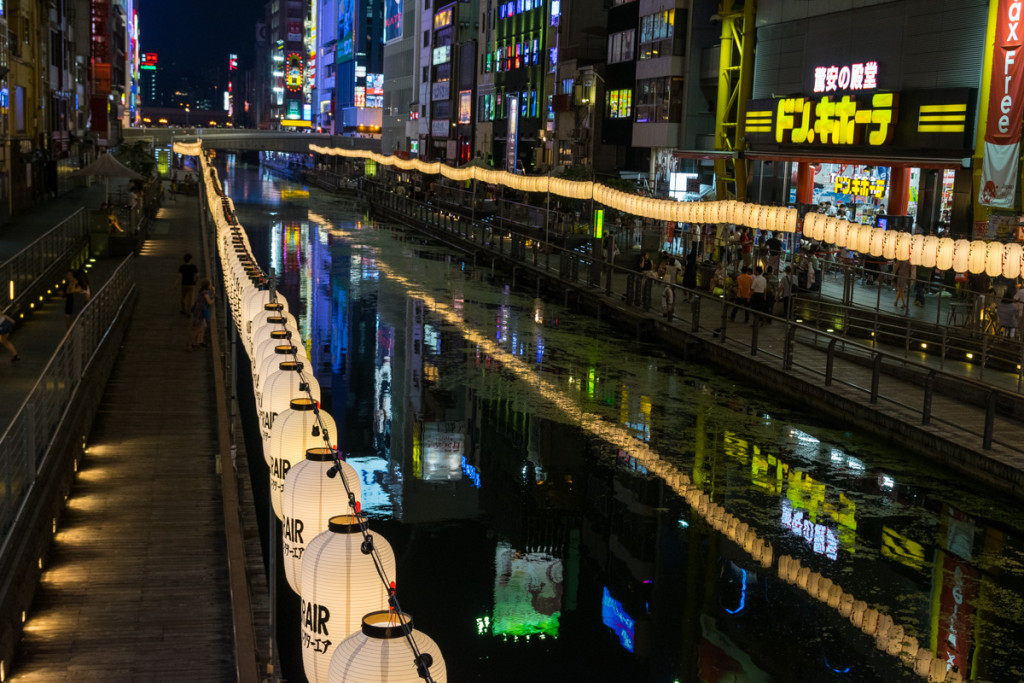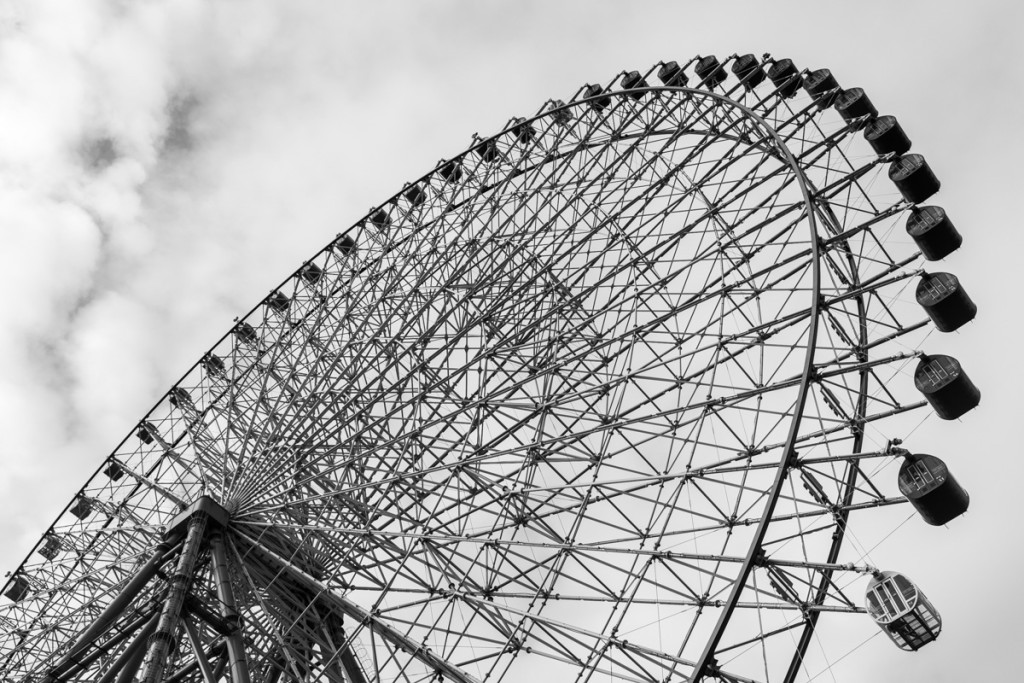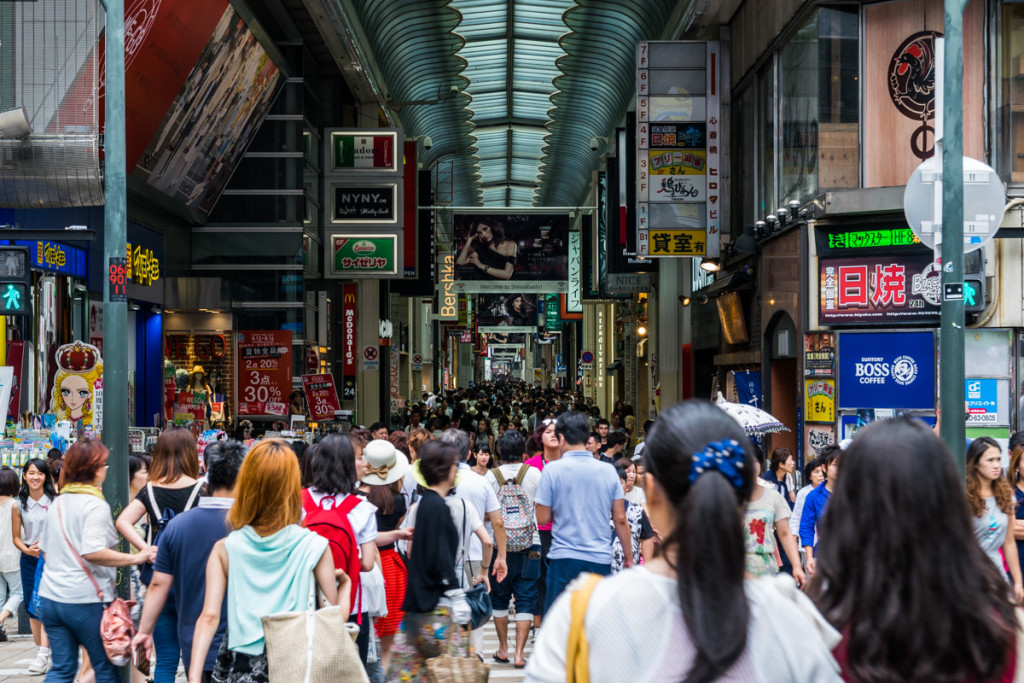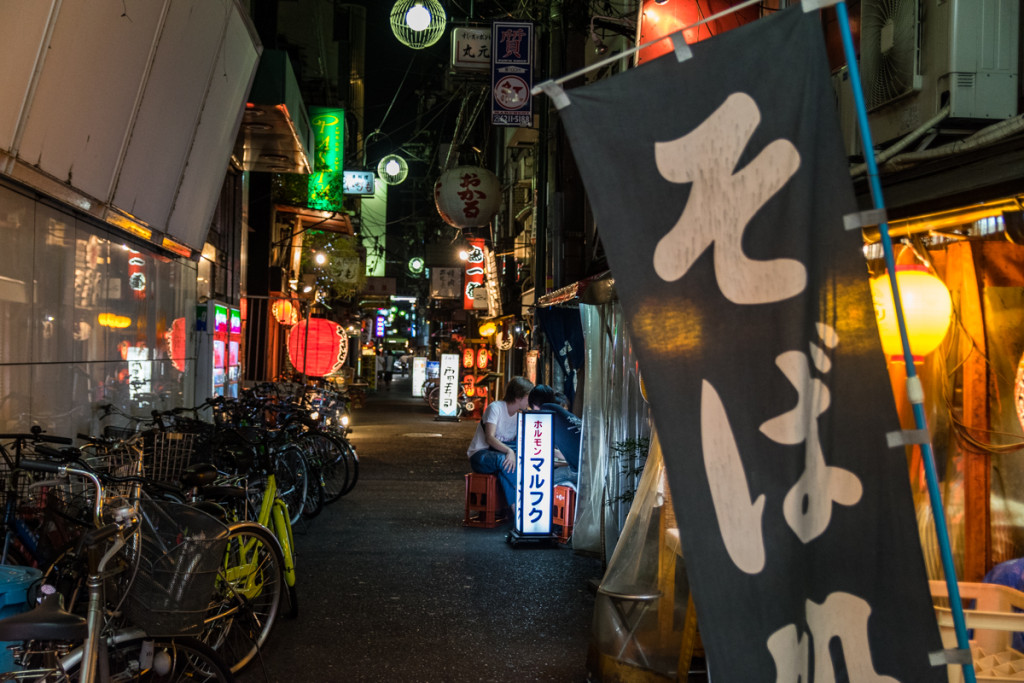 I stayed a few extra days in Osaka waiting for my JR Rail Pass to arrive. Unlike most other travelers, I dislike the whole planning and research process before a trip. Because of this, it wasn't until the day before I boarded the plane to Japan that I realized that the Rail Pass had to be purchased outside the country, and that it would take a few business days for them to mail it for you. Luckily I was able to find a travel agency that was able to rush deliver the pass to the hostel I was staying in Osaka. Getting the pass saved me at couple of hundred US dollars in transportation costs.
I originally intended to fly in and out of Tokyo, but my favorite football team (River Plate from Argentina) happened to be playing a friendly cup in Osaka), so I changed my plans and flew into that city instead. I was worried that I would not be able to get a ticket, but there were plenty of them left at the stadium on match day. River Plate ended up winning the match, and I started to seriously consider coming back to Japan in December to watch them play the FIFA Club World Cup, when they might play against Messi and FC Barcelona.