When I arrived in Kyoto from Mount Koya, I was almost sure that I would be returning to live in Osaka and Japan later in the year. Since Kyoto is only a 45-minute train ride from Osaka, I didn't feel like I had to see all the mayor sites during this first visit. I had also gotten tired of temples, and wasn't motivated to visit them anymore. Being spared from bombing in World War 2, Kyoto does have more old historical sites than the other cities I visited in Japan.
I did enjoy meeting a nice group of people at the hostel, the kind of experience I hadn't experienced since South America. We would share a few drinks at the hostel, do some sightseeing together, and go out in search of great food. The group included people from around the world, but also a few locals. Since Japan has such a unique and fascinating culture, I always have a lot of fun learning about their customs and way of life.
The bamboo grove at Arashiyama was a unique experience, although it was a bit too crowded. As the sun was setting, I found a perfect photo-op when a Japanese girl dressed in kimono showed up. She agreed to pose for me.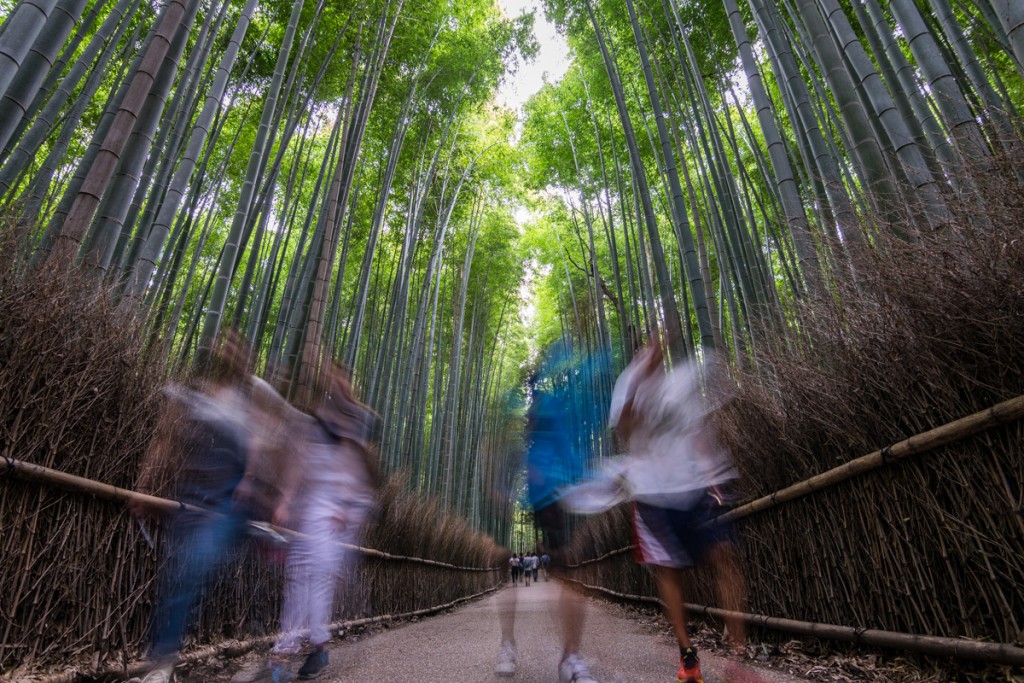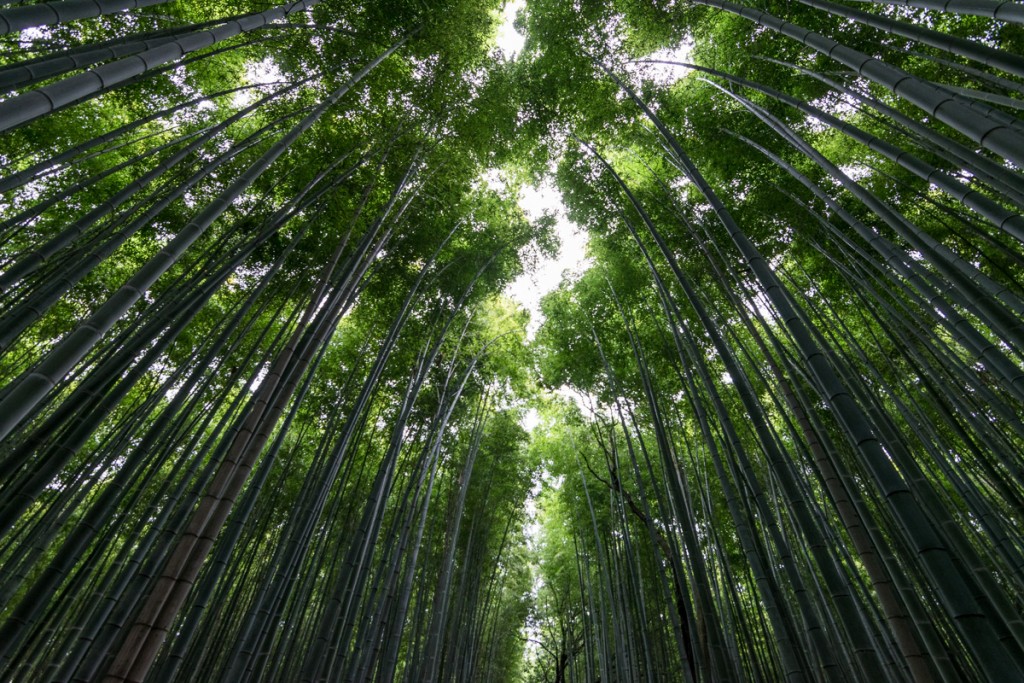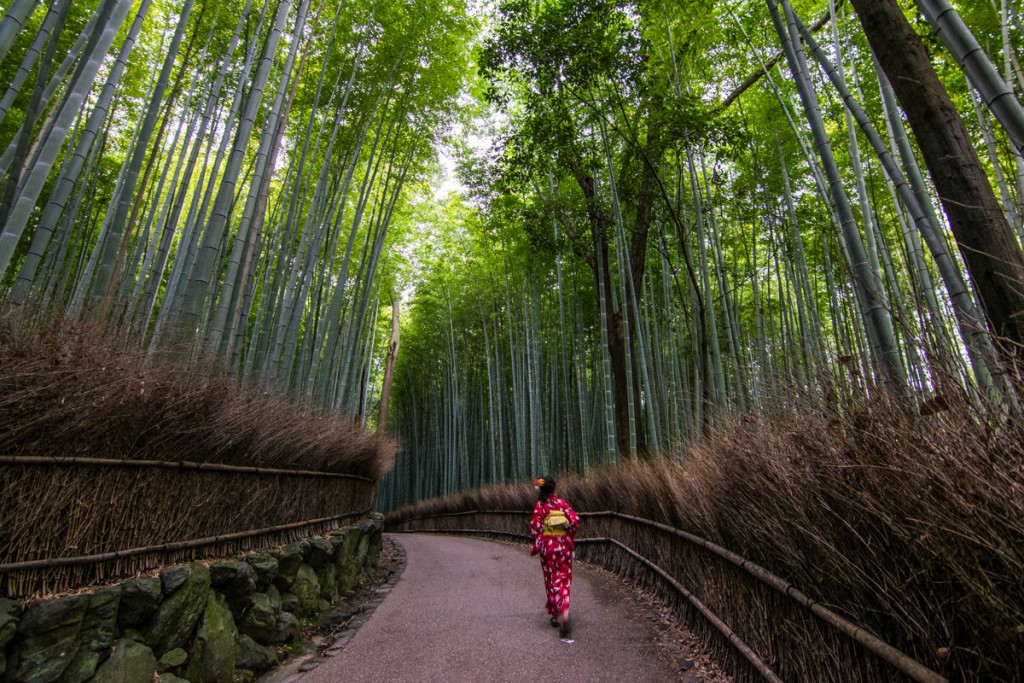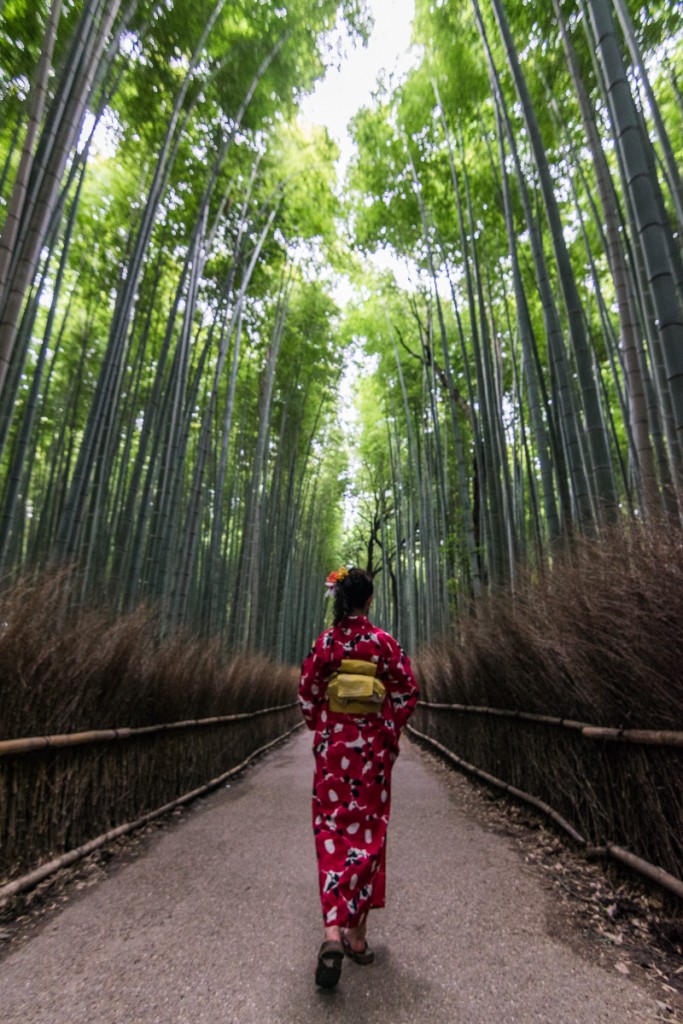 I also spent a whole afternoon walking around the Fushimi Inari Shrine and its trails lined with torii gates.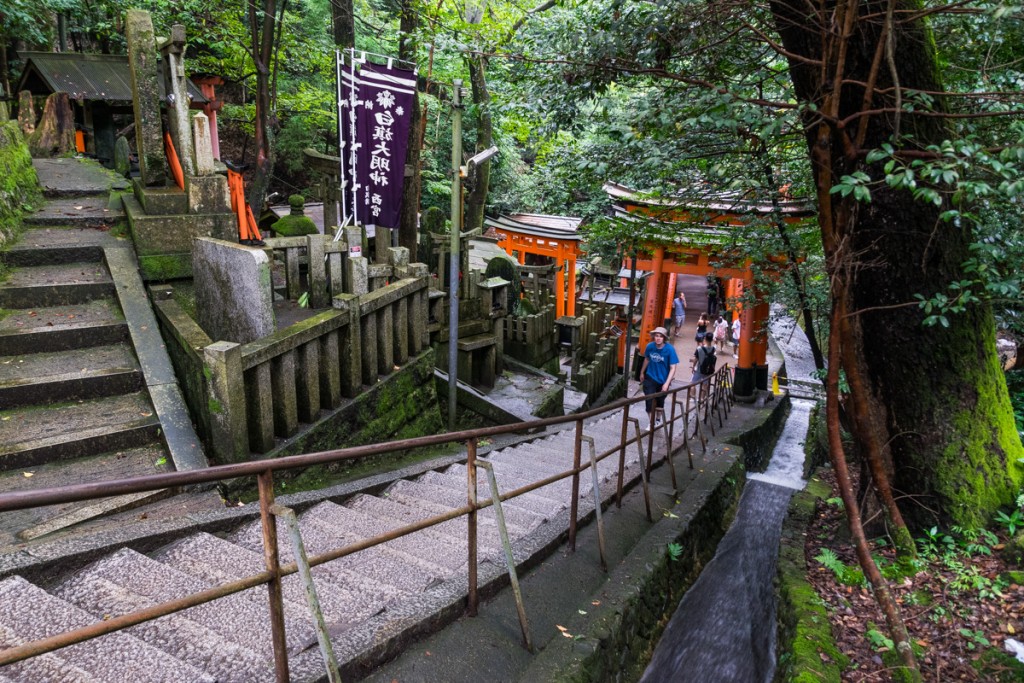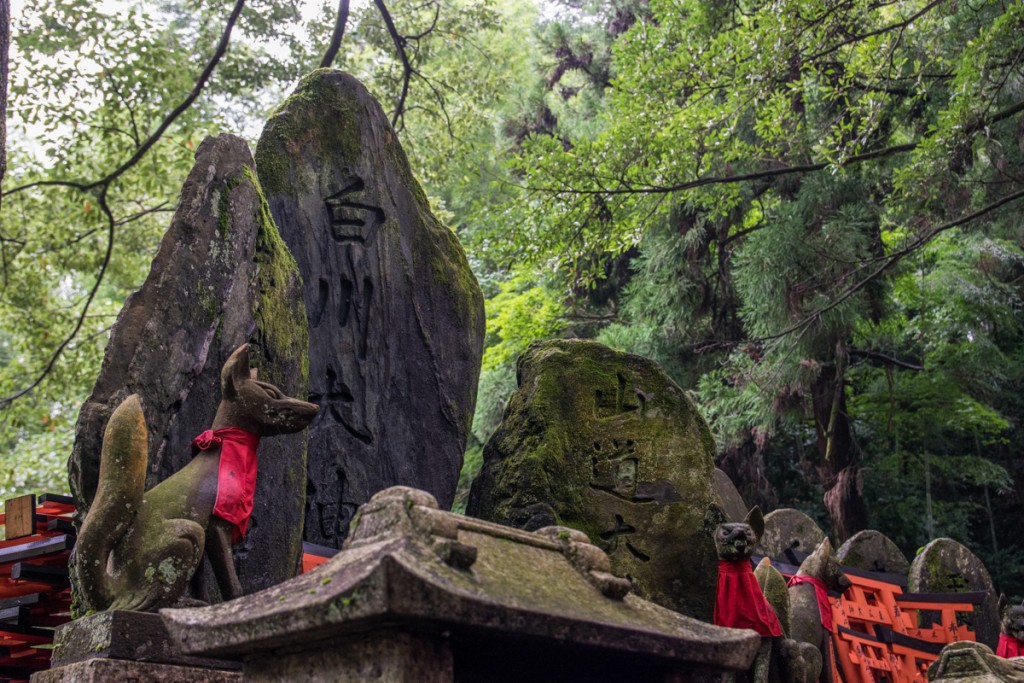 I also had a chance to visit the Gion district, and the nearby Nishiki Market.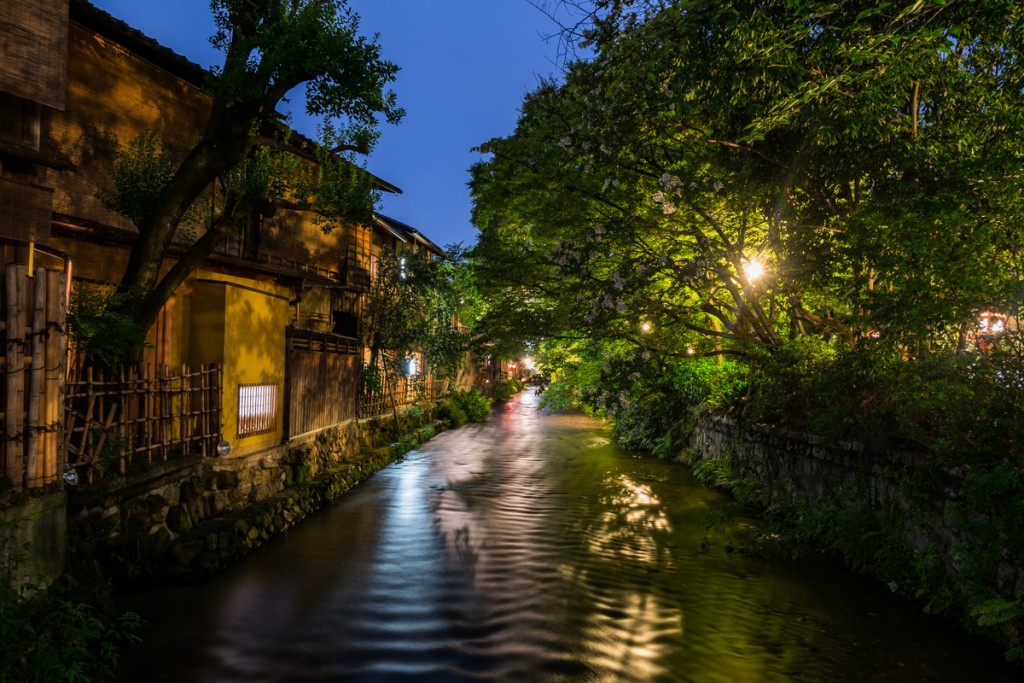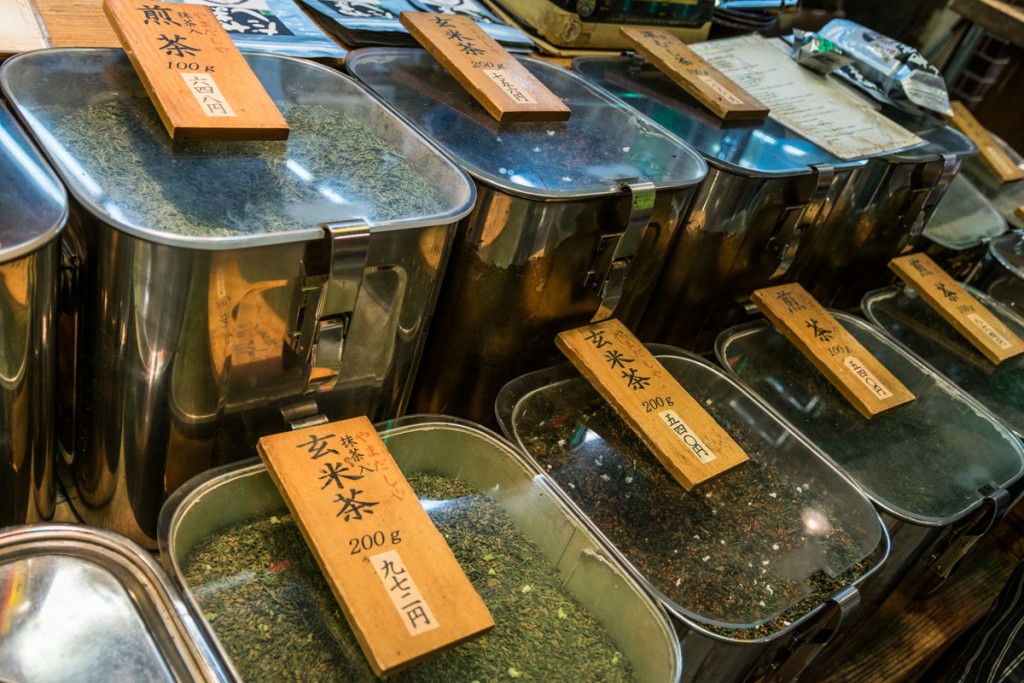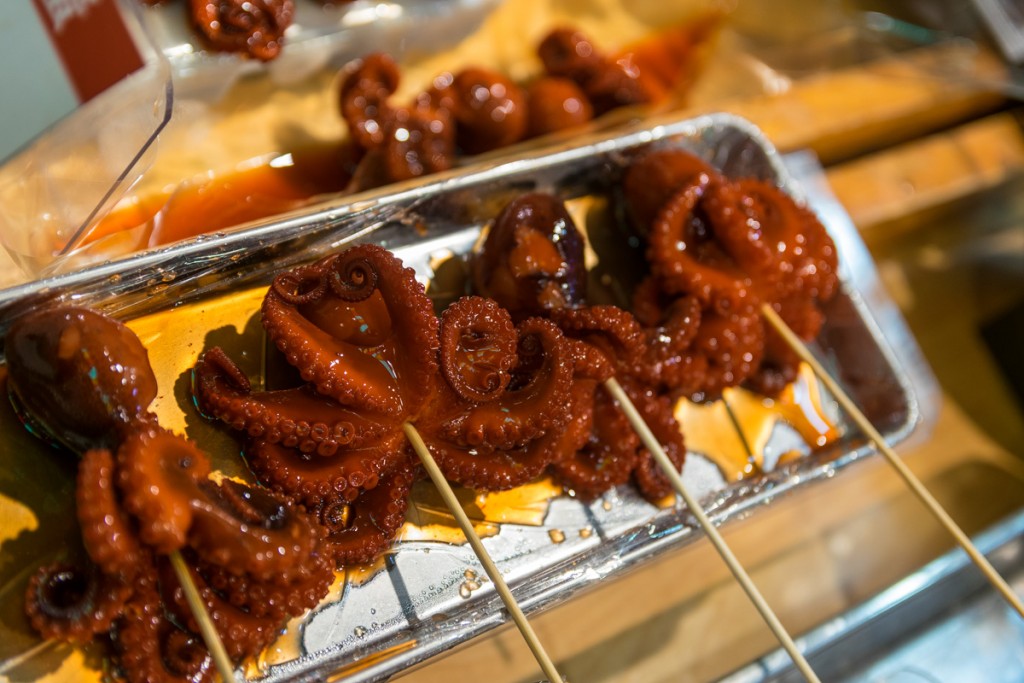 And lastly, while often overlooked by tourists, the upper levels of the Kyoto train station has great modern architecture, with great views of the city from the top floor.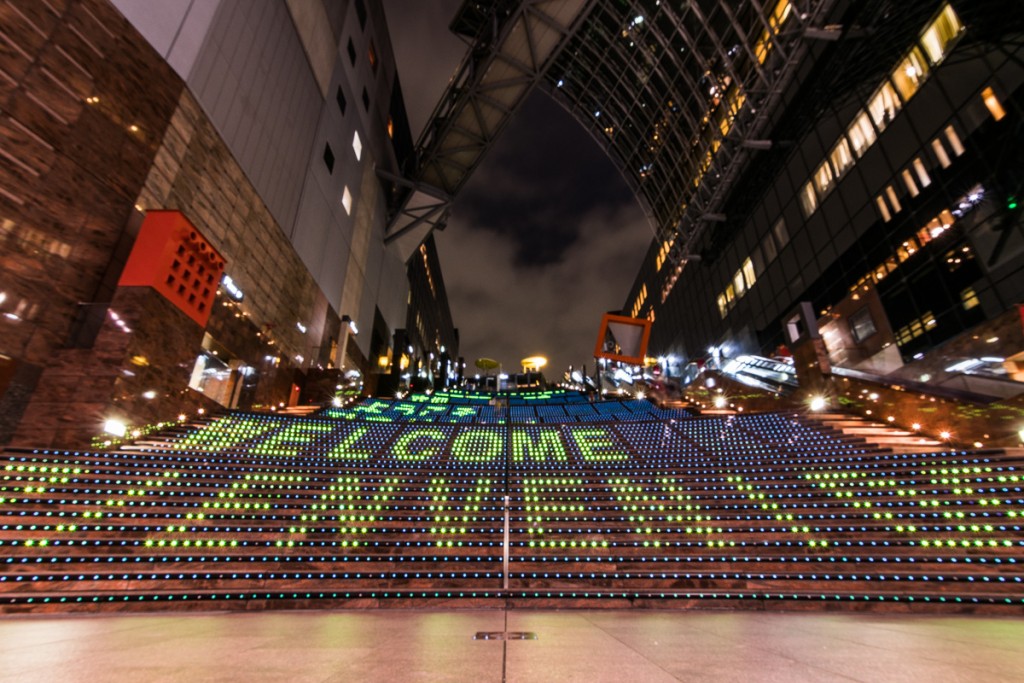 The most interesting experience was when I went to a 7-story sex shop (on the recommendation of another guy in the hostel). Things got progressively more weird the higher you went up. On the first two floors I saw the "normal" stuff like adult DVDs. A couple of other floors are completely dedicated to sex toys, some very disturbing ones like blow up dolls that looked like 8-year old kids. Then there's another floor of truly bizarre DVDs. Some things I wish I hadn't seen :). In between floors there are stairs lined with vending machines. I even saw one that sold used panties stained with urine.
I ended up spending 4 days in Kyoto at a very relaxing pace, knowing that I'll be back more than once later in the year.