My first destination after a few days in Osaka was Hiroshima and the nearby island of Miyajima. To get there from Osaka, I got to ride the amazing Shinkansen, the bullet train system in Japan. For most of the way, it run at speeds between 230 and 300 kph (150-185 mph). It was my first time riding such a fast train, and I loved the experience despite feeling a little nauseous for some reason. They are also incredibly on time, with an average countrywide delay of just 16 seconds.
Once in Japan, I realized how difficult is was to find hostel beds without advance reservation. In other parts of the world, I was used to booking only one or two days in advance, but this did not work in Japan at all. Once in Osaka, I could not find any free beds in either Kyoto or Hiroshima for that upcoming weekend. Not one hostel bed in two entire cities! I ended up doing a combination of hotels and Airbnb. Having learned my lesson, I spend a whole afternoon booking all the hostels for the rest of my three weeks in Japan.
As for Hiroshima and Miyajima, I decided to stay at an Airbnb room in Hatsukaichi, just minutes away from the ferry to the island of Miyajima. This island is known for its temple, and the torii gate that gets partially submerged in water during high tide.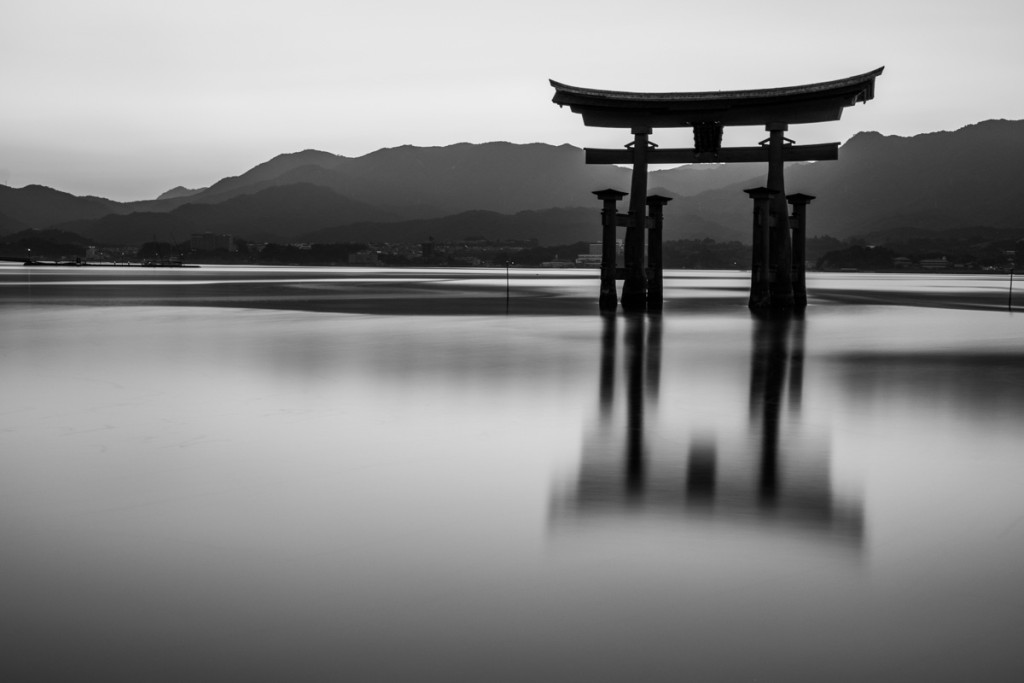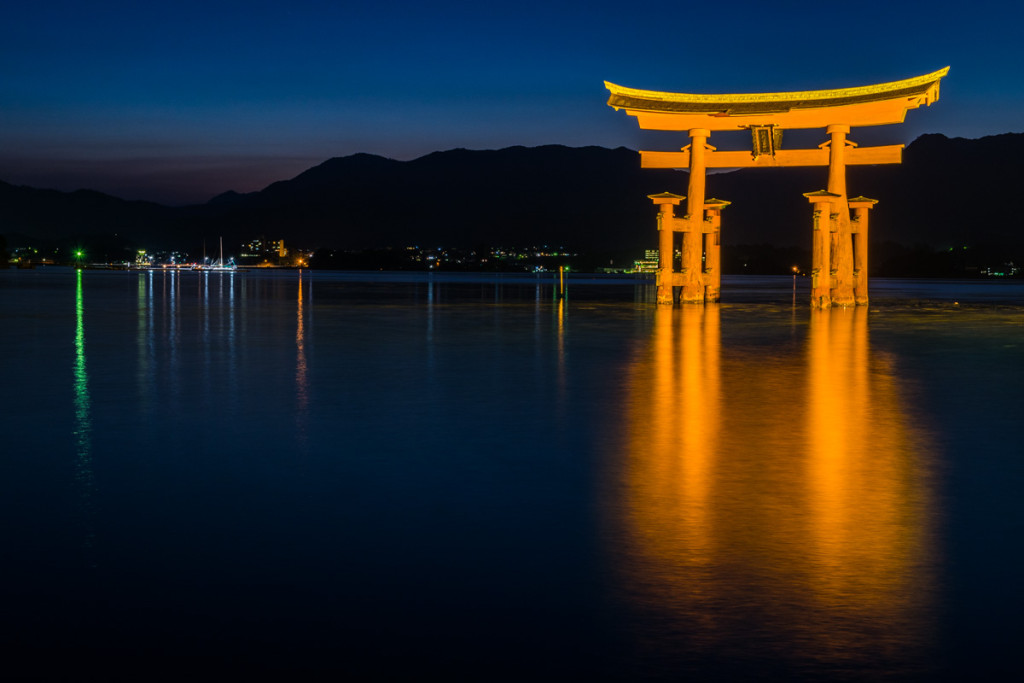 The following day I took the short train ride to Hiroshima. I was feeling hungry after visiting Hiroshima Castle, and saw his long line of people outside an okonomiyaki restaurant. The city is known for this dish, a pancake made of noodles and other ingredients of your choosing. As I was standing in line, I heard the couple behind me speak in Spanish, so I struck up a conversation with them. Diego was from Spain, and Maria from Colombia. We ended up having lunch together over great conversation. They ended up offering to pay for my meal despite my refusal. Knowing Spanish has helped me connect with many Spanish-speaking people on this Oceania and Asia leg of my trip.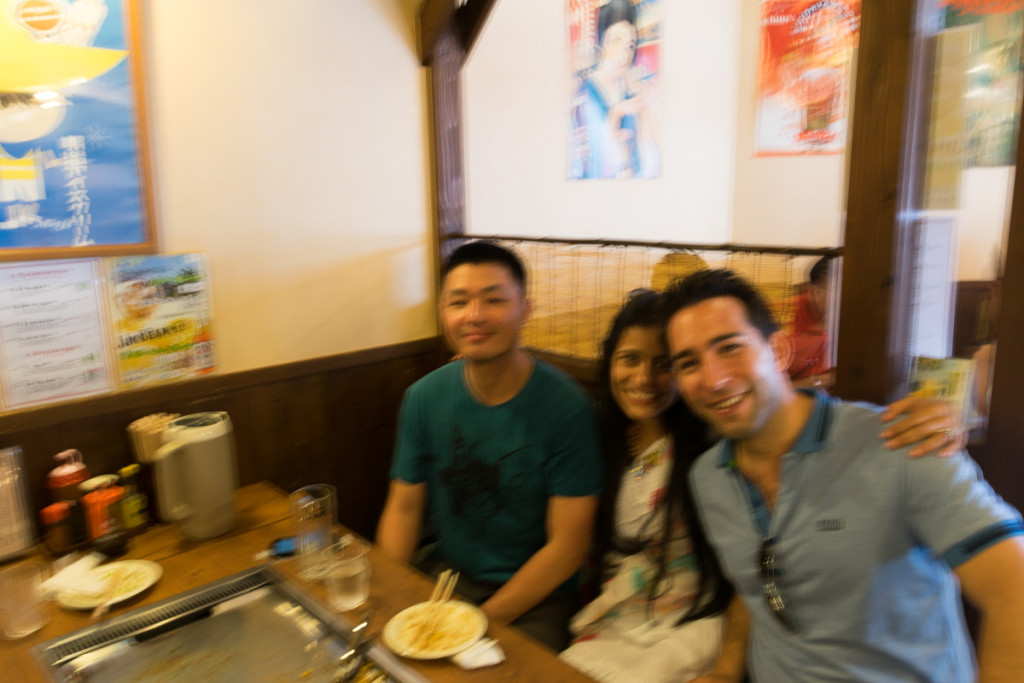 After lunch, it was finally time to visit the A-bomb Dome, and the Peace Memorial Museum. I did appreciate the chance to learn about the history and the Japanese perspective on this event. Despite being extremely crowded, the museum was very informative and interesting. I did find the whole area to have a sad, somber, and depressing feel.