On my way from Osaka to Tokyo, I wanted to spend 2 half-days visiting Takayama. I ended up losing half a day when I left my JR Rail Pass and my Kindle reader on the shinkansen train before getting off at Nagoya Station. After I got off the train, and as it was closing its doors, I realized what I had done. I tried to explain to one of the guards what had just happened, but he didn't understand my English. Even if he had, I doubt they would have stopped the train for me, knowing how punctual they are.
I went to the station office and, after about 20 minutes of explaining (I speak no Japanese and they spoke very little English), they finally understood what had happened. They phoned the train and one of the attendants on it was able to find my stuff. The guy at the station then made a few other phone calls, and after writing and giving me a note in Japanese, he told me to take the next train to Tokyo Station. They would be holding my stuff there for me to pick up. The note explained my situation to any potential attendant or station employee. In times like these, I was really glad to be traveling in such an efficient and honest country. So I ended up taking the 1 hour 40 minute train ride to Tokyo, picked up my stuff, and then returned to Nagoya to transfer to a local train to Takayama. It was strange to arrive at, and within 15 minutes leave from such an iconic city like Tokyo, but I knew I would be back the next day.
I got to Takayama late in the evening and checked into my hostel. Tired and hungry, I went to bed after eating a take out dinner box from 7-Eleven.
The following day, with only about 7 hours of sightseeing (I was catching a late afternoon train to Tokyo), I set out to see as much as possible of this little city. My first destination was the morning market, which I didn't find that interesting. Next stop was the Sakurayama Hachiman-gu Shrine.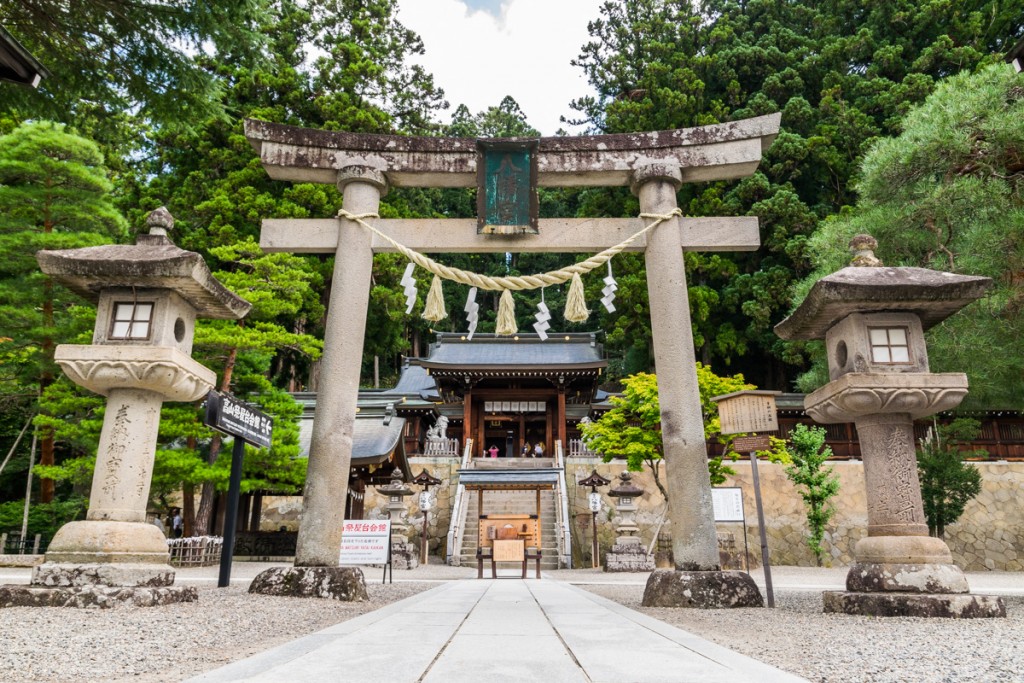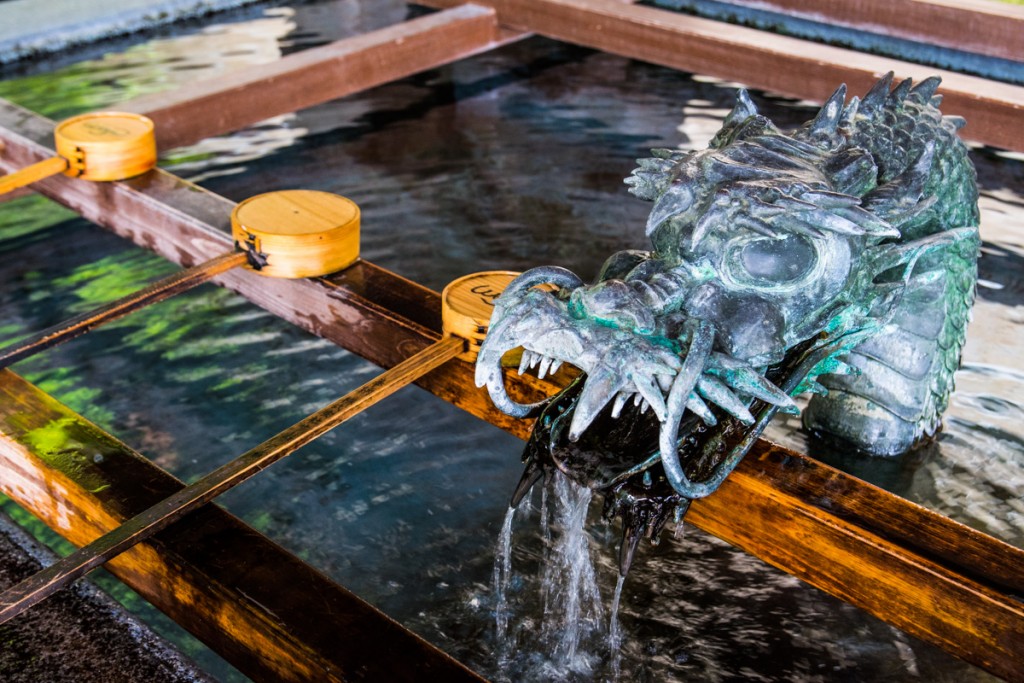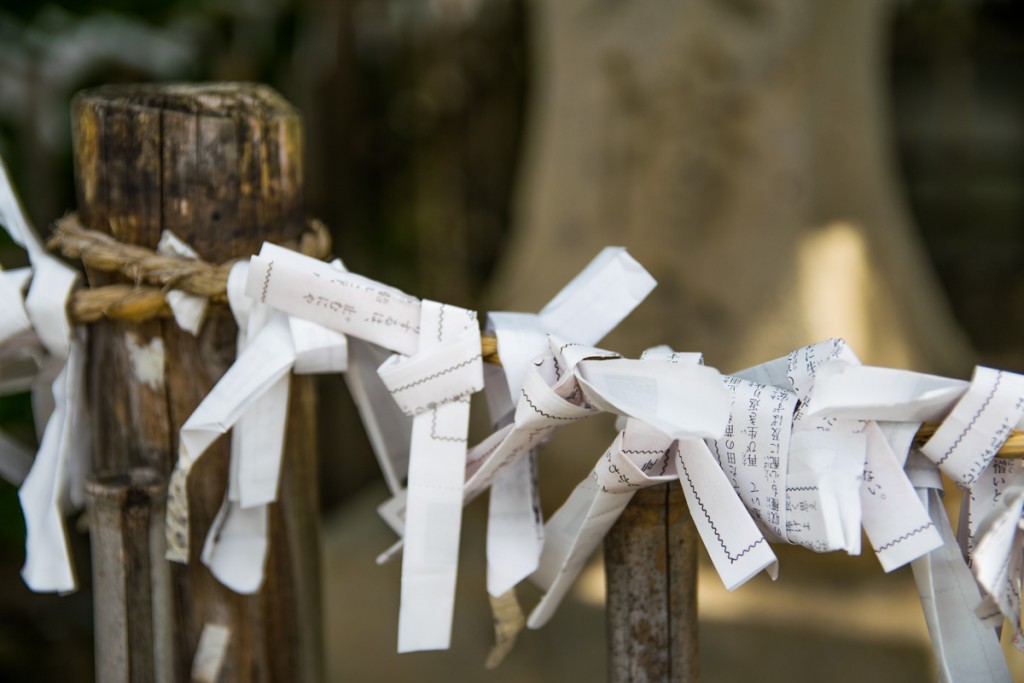 I then hiked the short trail on the mountain behind the temple, which gave me nice views of the city.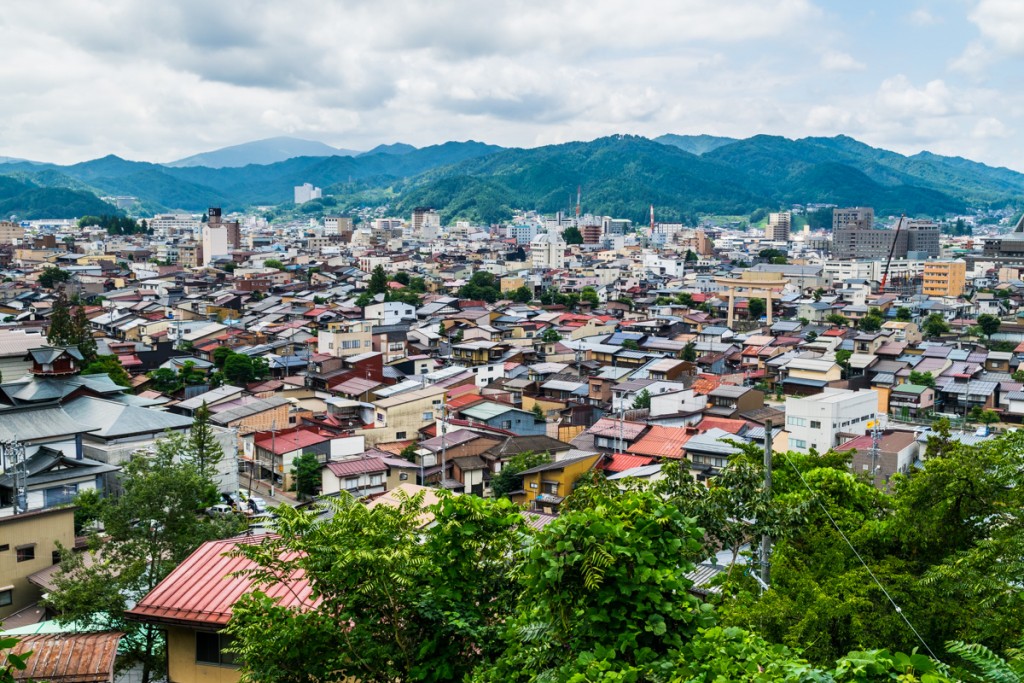 The trail eventually loops back to the historic city center. Things are peaceful away from the center, but inside it it becomes very touristy.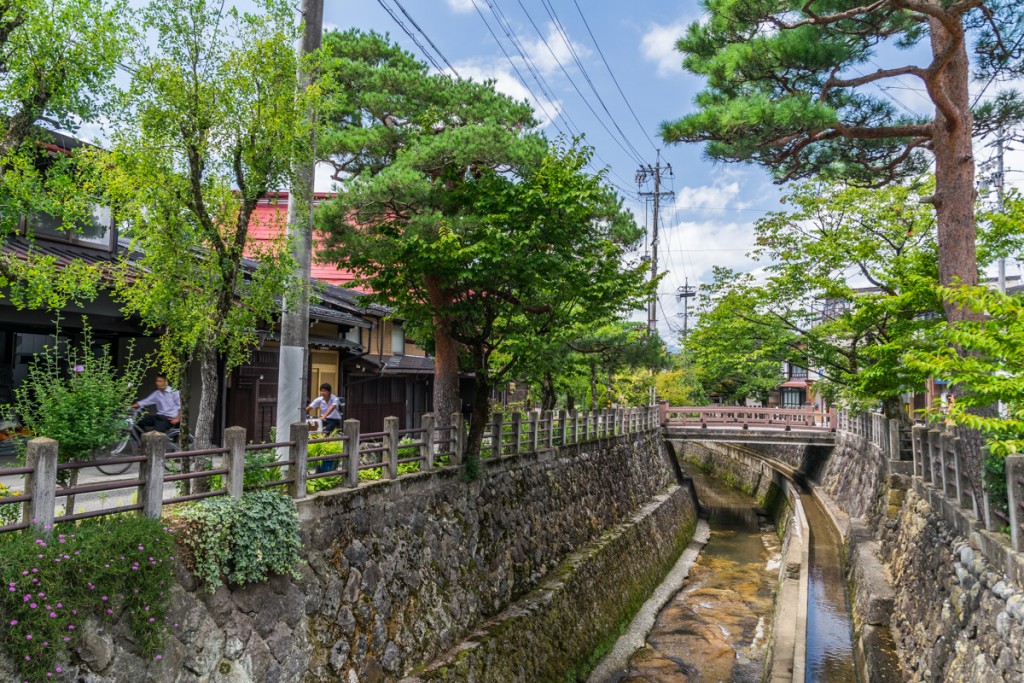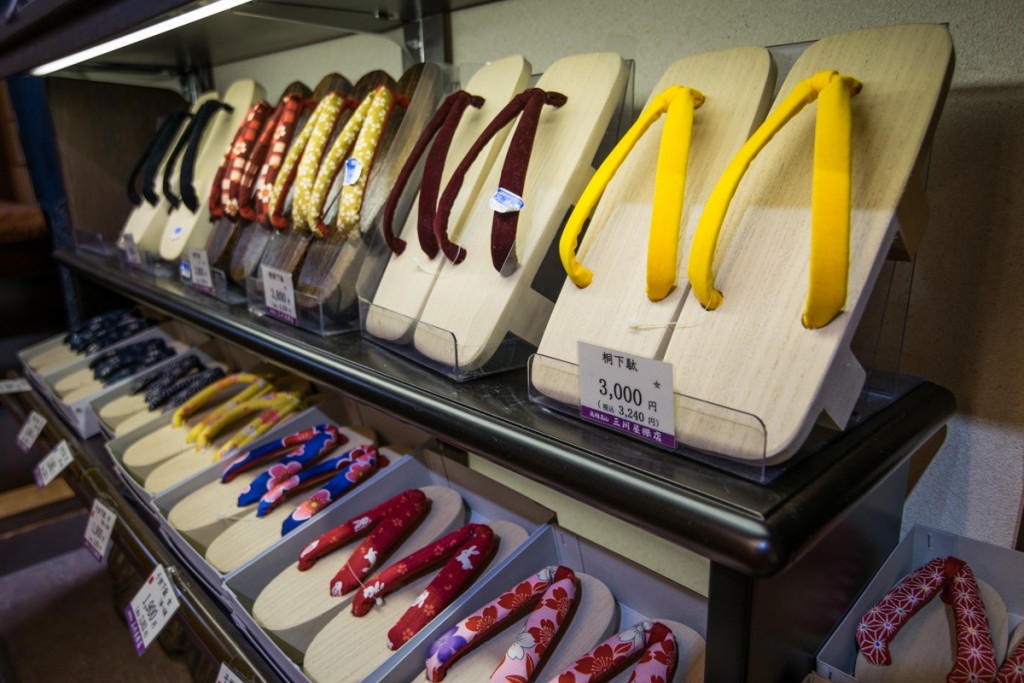 For lunch I tried one of the local dishes: Hida beef. The particular dish I got is supposed to eaten in 3 stages. You first try the beef and rice by themselves. You then mix it that with other condiments, And lastly, you add a light soap and make a rice soup out of it. It was good, but nothing that would motivate me to go back just to eat it again.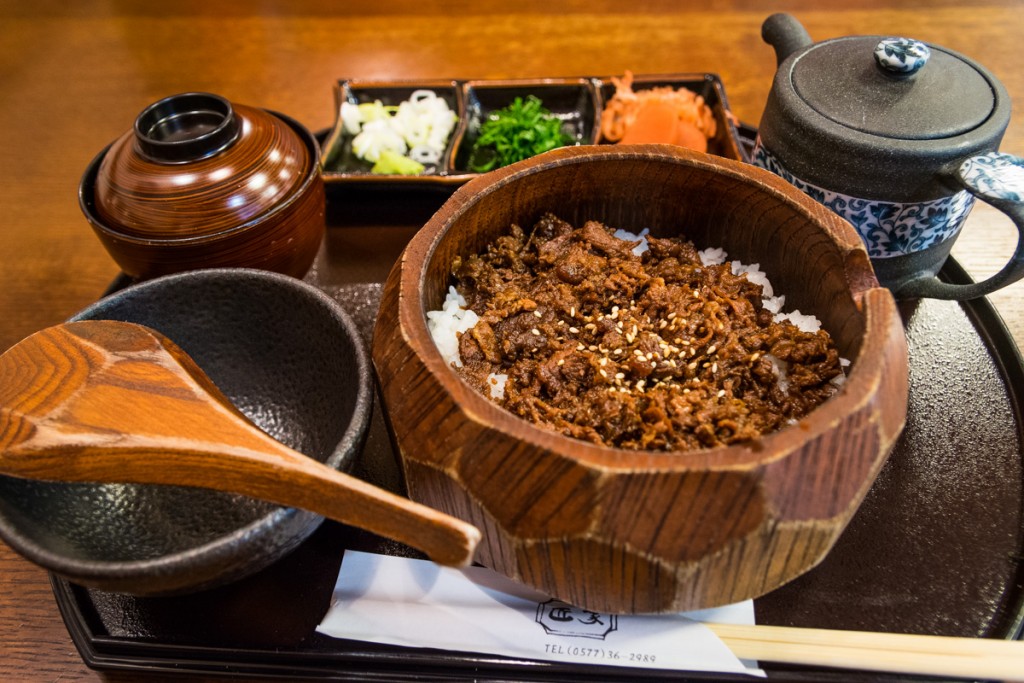 After the late lunch, there was only time left for a quick visit to Hidakokubun-ji Temple.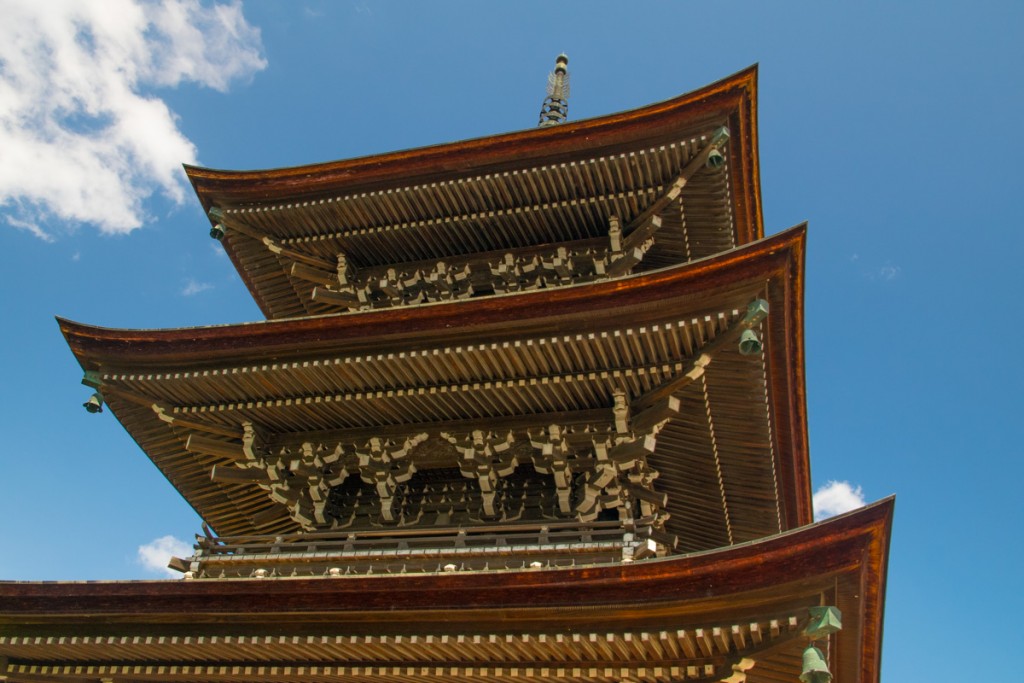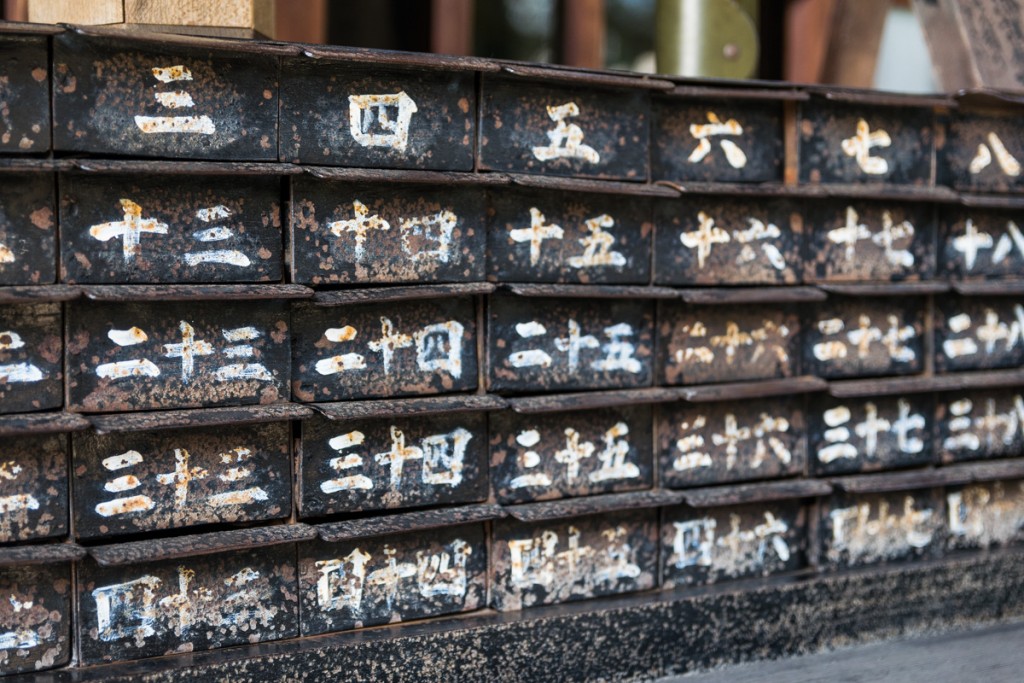 Due to limited time, I missed out on a lot of the other places of interest in this city. I was also told that there are very interesting day trips in the surrounding areas.
After a beautiful train ride to Toyama, I transferred to a shinkansen and was back in Tokyo again a couple of hours later.