After the MotoGP race in Sepang, I made my way to nearby Kuala Lumpur for 3 days. My trip to this part of Malaysia was going to be short, as I had plans to return in 2016 to visit northern beach towns, and the island of Borneo.
I found KL to be much more modern than I expected. In many areas it is similar to Singapore. The prices are much cheaper thought, as alcohol is about 1/3 of the cost compared to its more expensive neighbor.
I did a good amount of walking around the Bukit Bintang area, but didn't find many photo ops (or maybe I wasn't looking hard enough). I did find the Petronas Towers to be very impresive and beautiful, especially at night where it's metallic color and white lights make it really stand out.
Even with limited time, I found KL to be more vibrant and raw than Singapore, while still being a relatively modern city.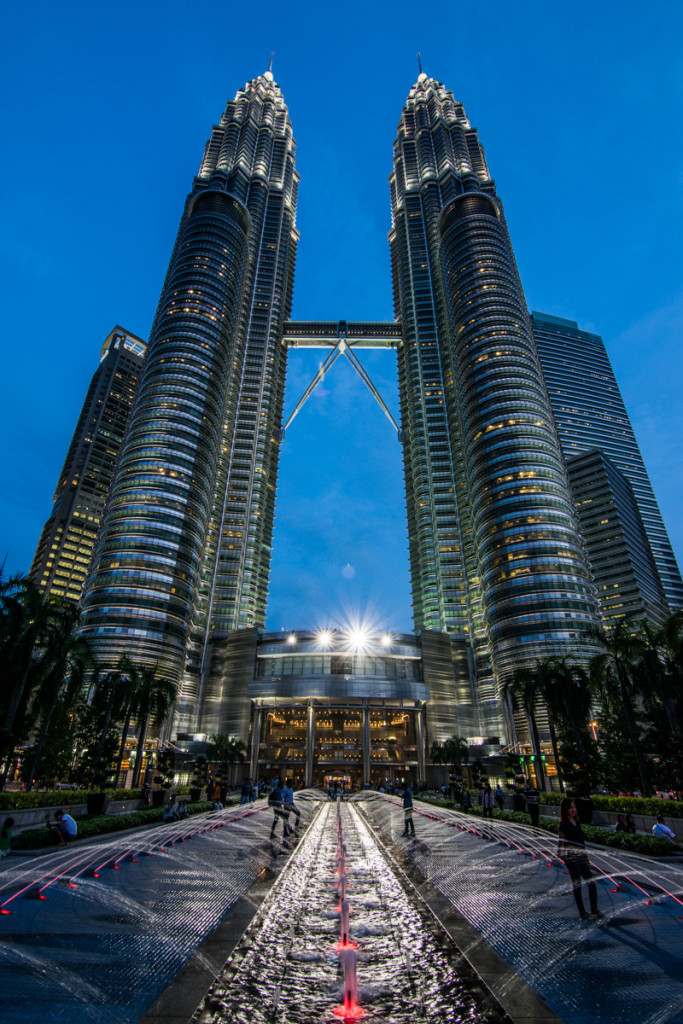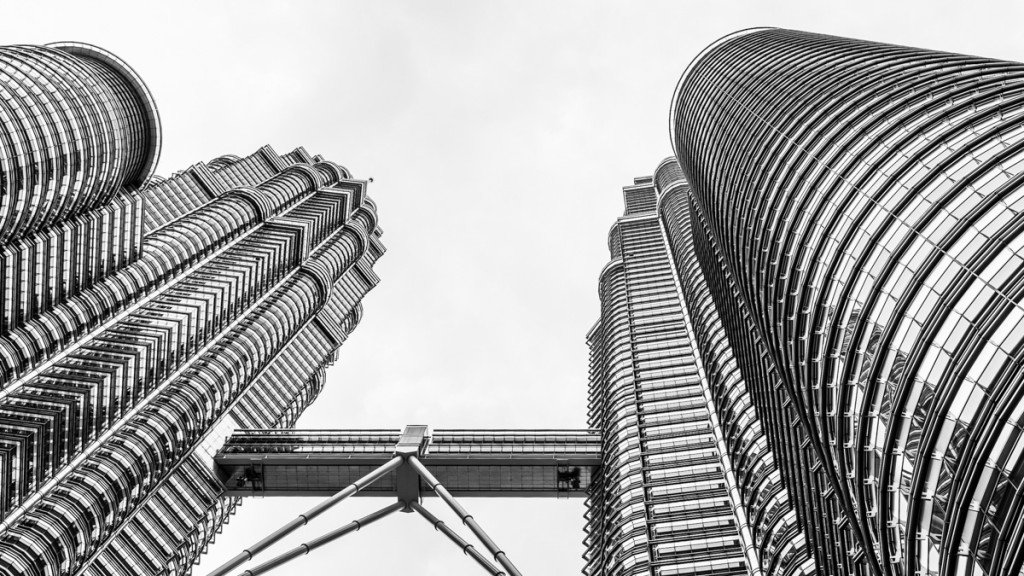 After KL I took the bus south to Malacca City. I really enjoyed this relaxing historical city. Some parts of it made me feel that I had gone back in time. It was my first time away from big cities in 2 months.