Having heard of its museums and souqs (markets), I wanted to experience Doha firsthand and see if going to Qatar for the 2022 FIFA World Cup would be something I'd like to do.
I got a chance to find a couchsurfing host for the first time since August 2014 (in Salvador, Brazil). I hadn't couchsurfed since then mainly because I don't like planning too far in advance, and trying to find a couch can require lots of time and energy. Being a guy, it's also not that easy to find hosts as their preference is usually female guests. I also enjoy my freedom when traveling, and sometimes things can be a little awkward if the host and the guest don't click well. Having said that, I decided to log into the CS website and see if hosts were available. Right away I found a one whose profile looked very interesting. I decided to send a request and, to my surprise, he replied and accepted within seconds. I ended up staying with him for three nights.
I arrived to Doha (capital of Qatar) after a short 1-hour flight from Dubai. With my USA passport, I had to pay 27 USD (with a credit card) for a 1-month visa on arrival. During the taxi ride (they are relatively affordable for this part of the world) I noticed how the city was more subdued than crazy Dubai, while still having modern and impressive architecture. Everything is very spacious, clean, and new.
My host wasn't home when I arrived, but he gave me instructions on how to enter his house. I met him later that night and had a short and interesting chat, but he was very busy with school and work, and had to excuse himself to go finish a project. He was however extremely generous and trusting, and made sure I had a great time in the city.
The following day was a Tuesday, and the Museum of Islamic Art (the site I wanted to visit the most) was closed. I went to the Souq Waqif instead, and really enjoyed my time there. I was starving when I arrived and went first to a Yemeni restaurant recommended by my host. The food was excellent and made up for my first lackluster experience with Yemeni food a few days before in Dubai.
After stuffing myself, I walked around the maze-like alleys of the souq. The construction is very modern while still trying to replicate the style of old souqs. They sell everything there, from clothes to sweets to toys to falcons to cats to jewelry. It's very easy to get lost in there, and it's best to just relax and allow yourself to get lost instead of worrying about it. The outer part is lined with restaurants and shisha bars. It seemed like the place to be for locals at night, as many restaurants were packed. Just like in Oman and Dubai, many of the local Qatari women are fully covered, with only their eyes showing. The men wear white long shirts and loose pants, with a head cover called gutra, tied with a black rope called agal.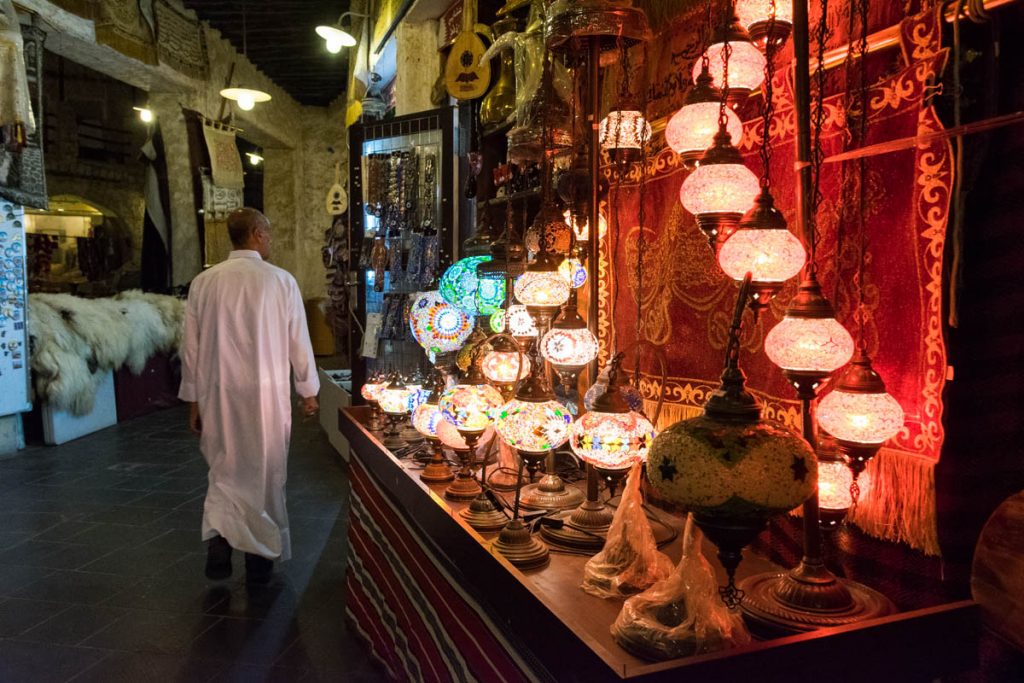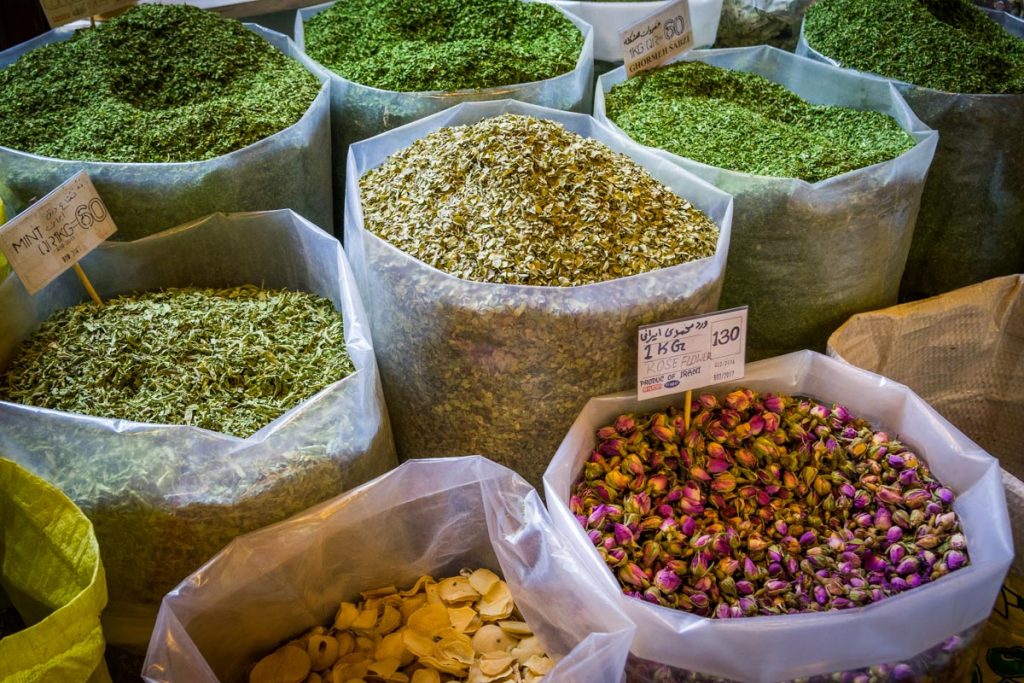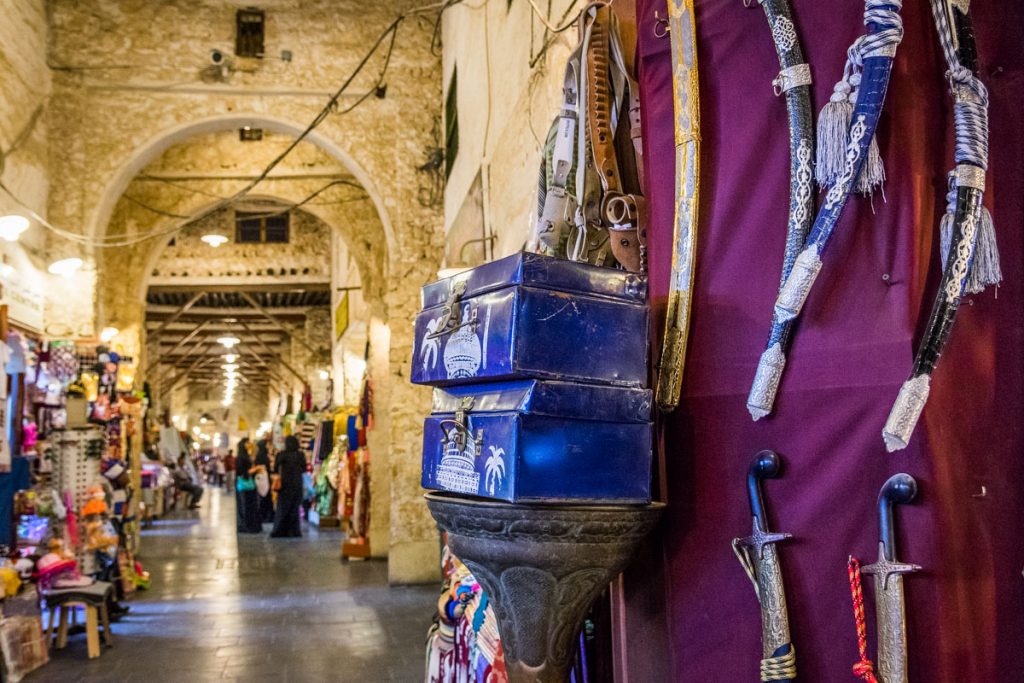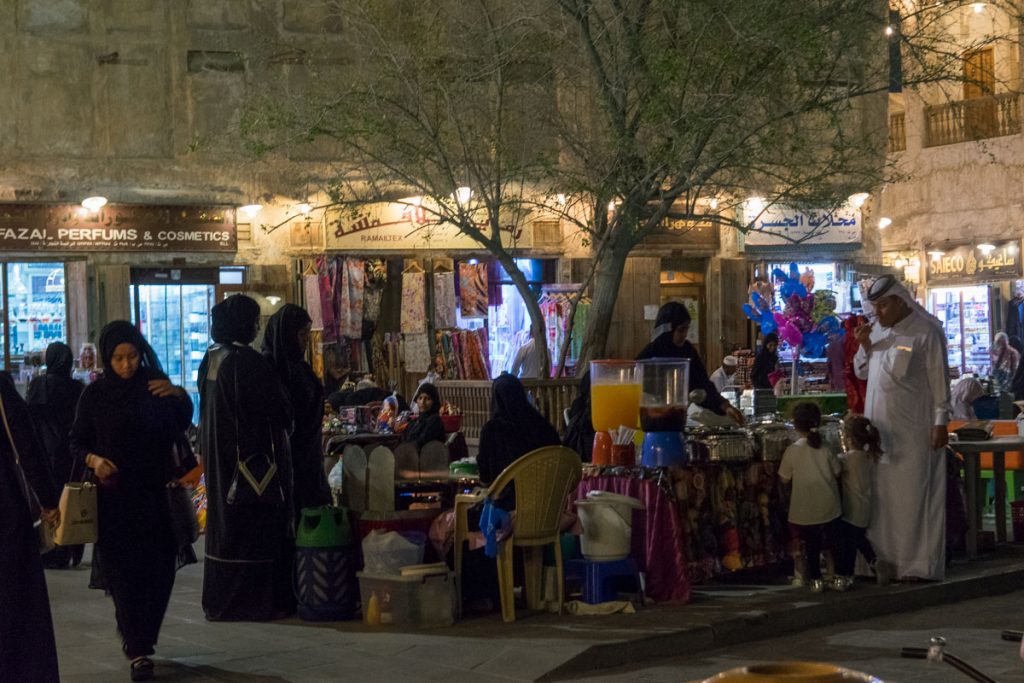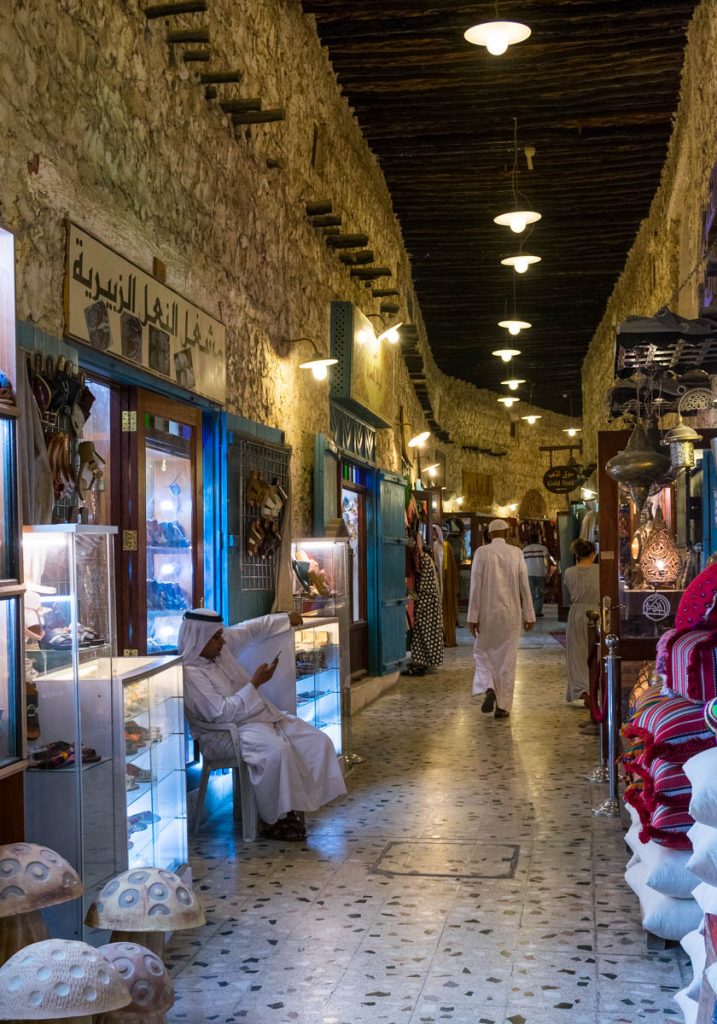 Unfortunately the falcon souq was already closed that late in the day, so I left the area to drive around the corniche, looking for a good vantage point to photograph Doha's skyline. The best spot I found was right in front of the Museum of Islamic Art.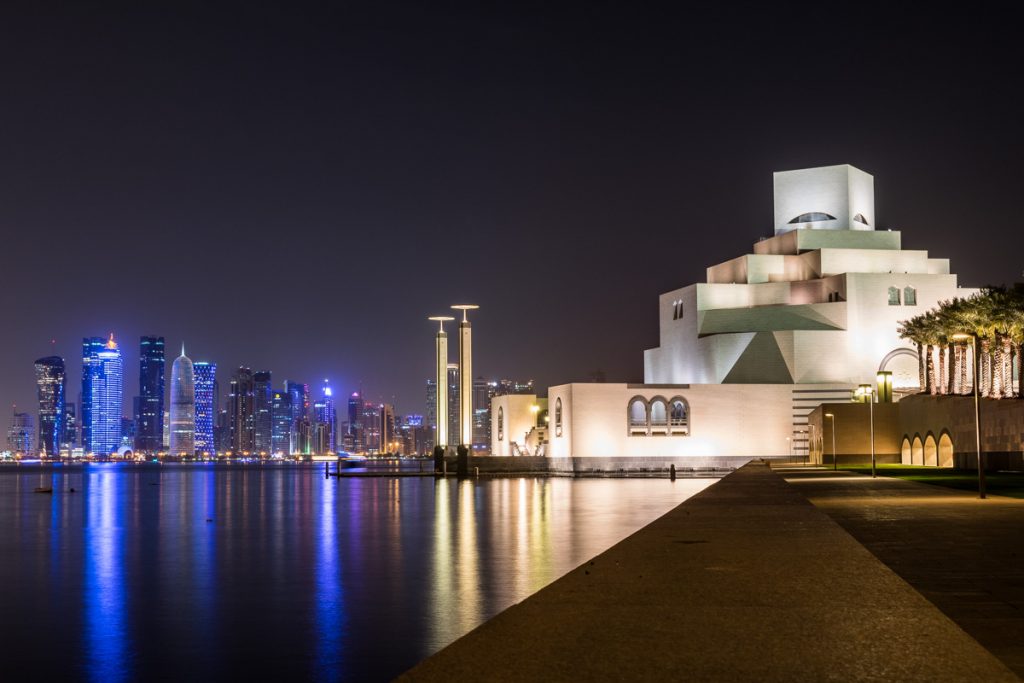 I returned to the museum the next day. Since it houses the largest collection of Islamic art in the world, I thought it would be huge, but it's actually on the smaller side. You can see very item in there in about two hours. This is actually not a bad thing, as you can get museum fatigue really soon in big places like the Lovre in Paris, which could take you days to fully explore. The exhibits are organized by era and region, and I found many of the items to be very interesting.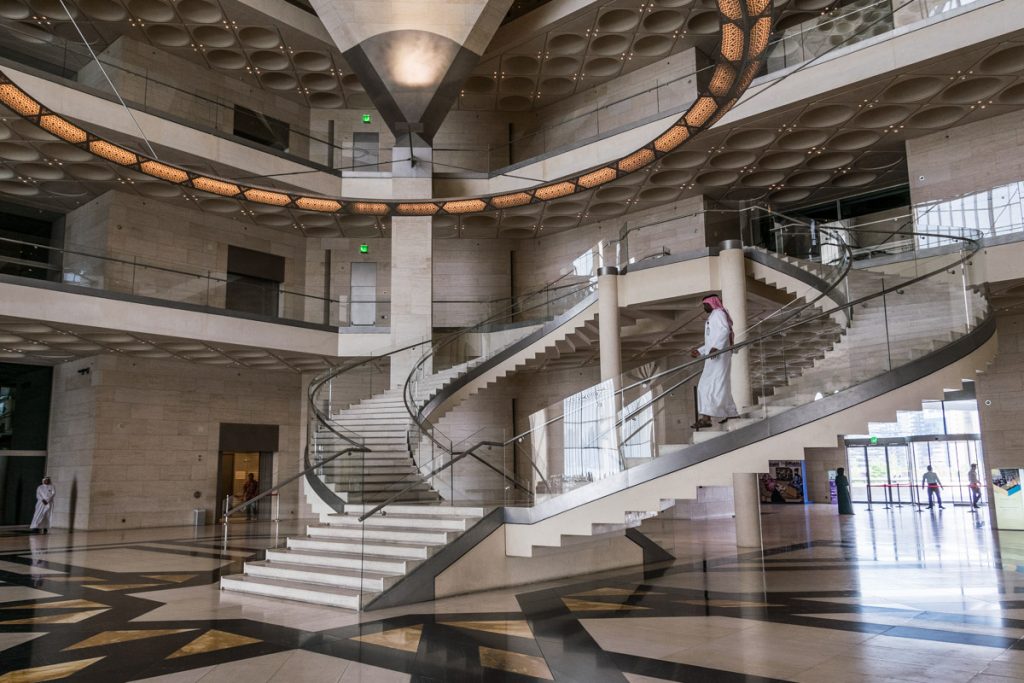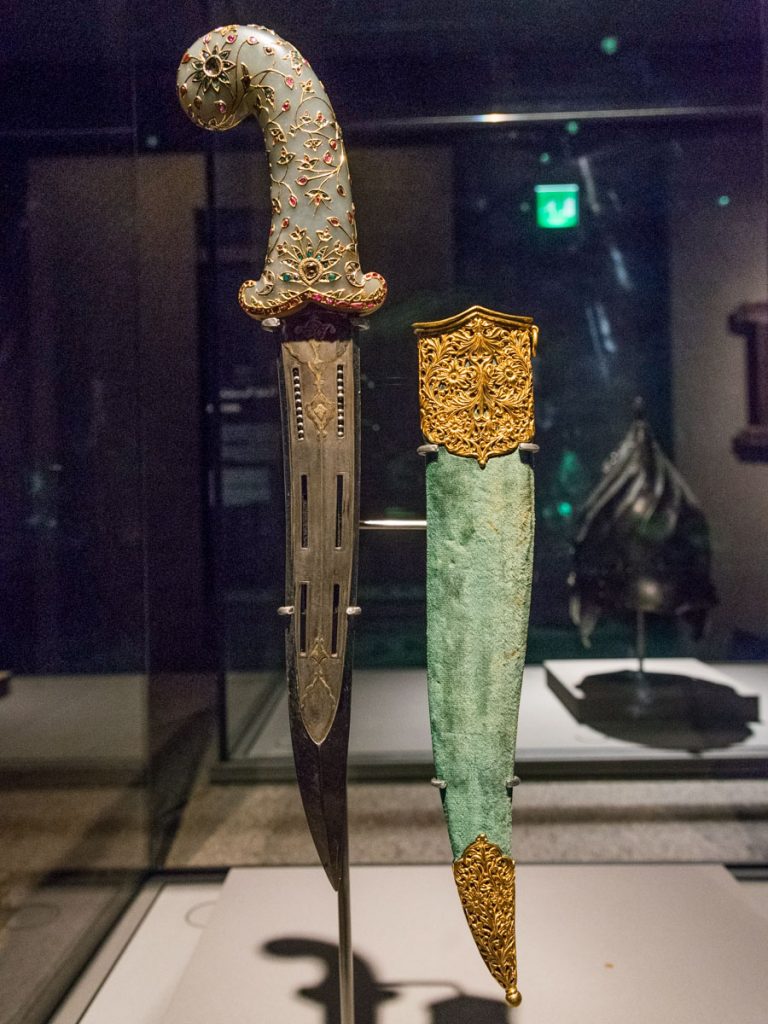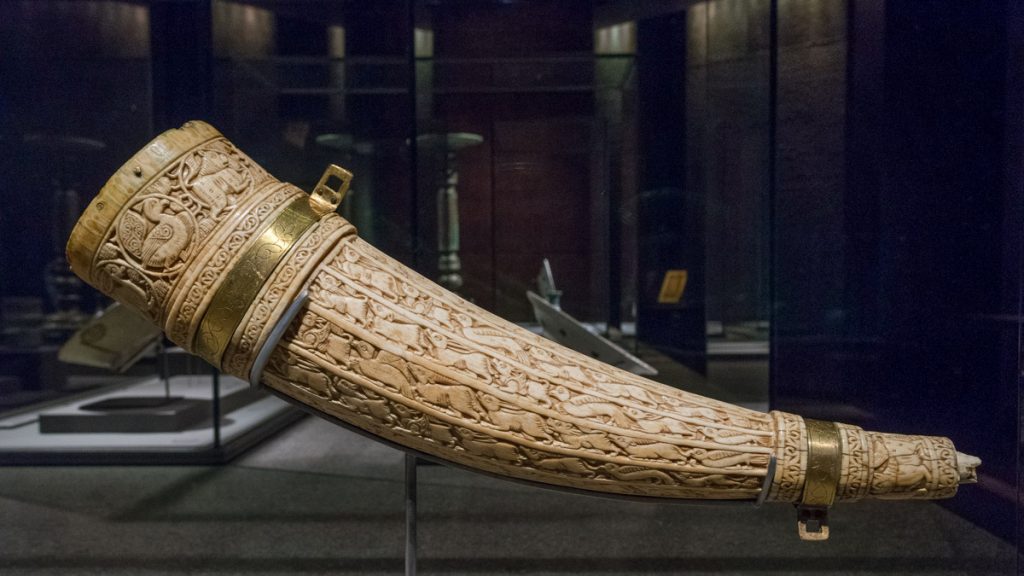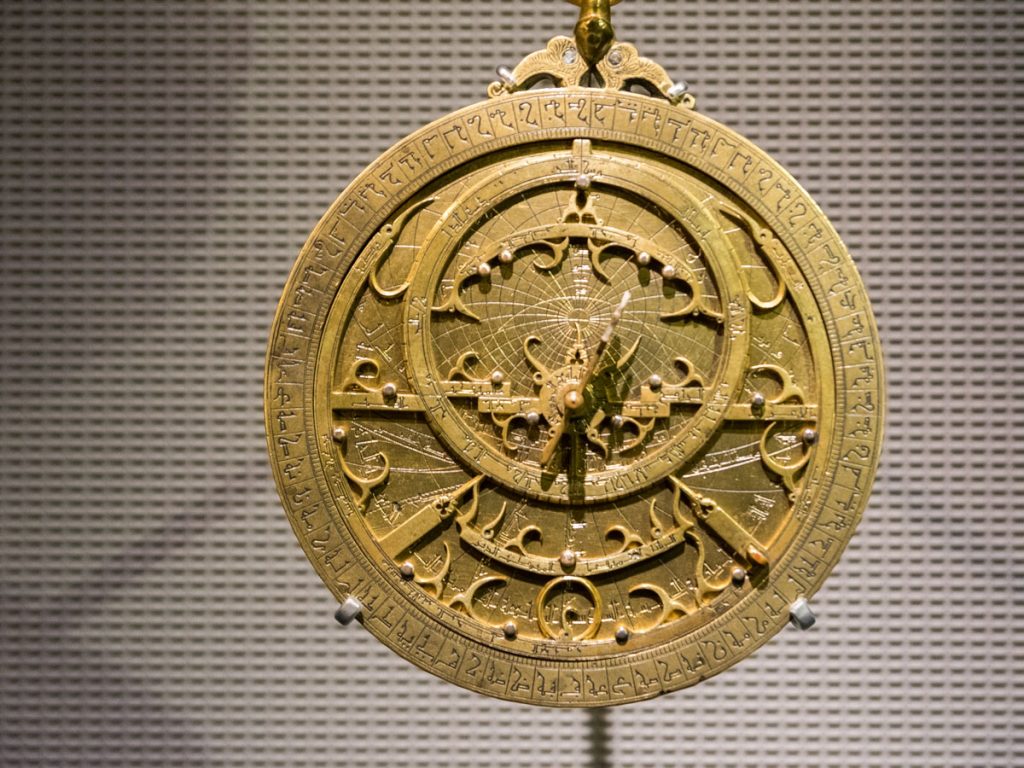 I stayed in the museum until the 5:30pm closing time, and went back to the souq again. This time I did manage to check out the falcon shops.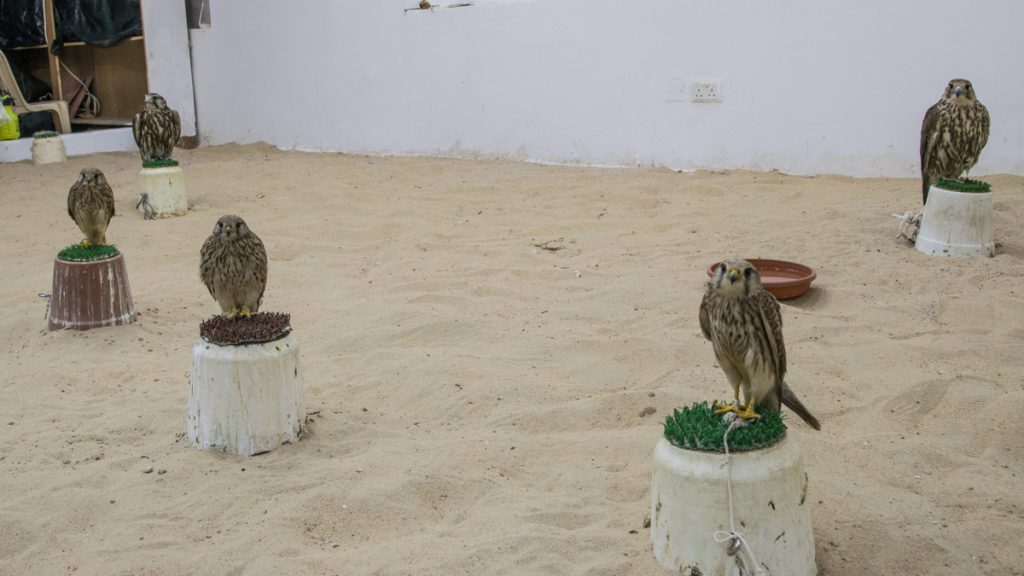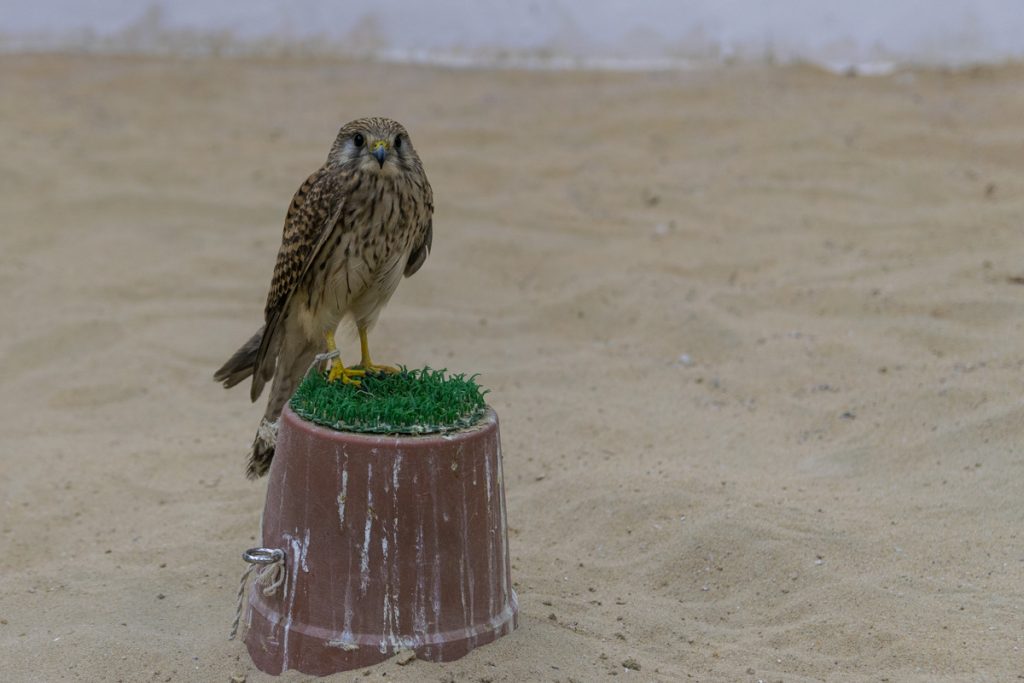 I then went back to the same restaurant and had the same dinner again before walking around the souq one more time on what would me the last night of this short visit to Qatar.
I found Doha to be very pleasant. Before going to Qatar, I thought that there was no way I would go to their World Cup in 2022. Mainly because of the shady voting process that granted them the competition, but also because of their very bad treatment of migrant workers who are now building the stadiums. But now I'm willing to at least entertain the idea of going, even if it is still six years away.