The images I usually saw of Dubai in the media were always of extreme wealth: towering skyscrapers and artificial islands shaped as giant palm trees or a map of the world.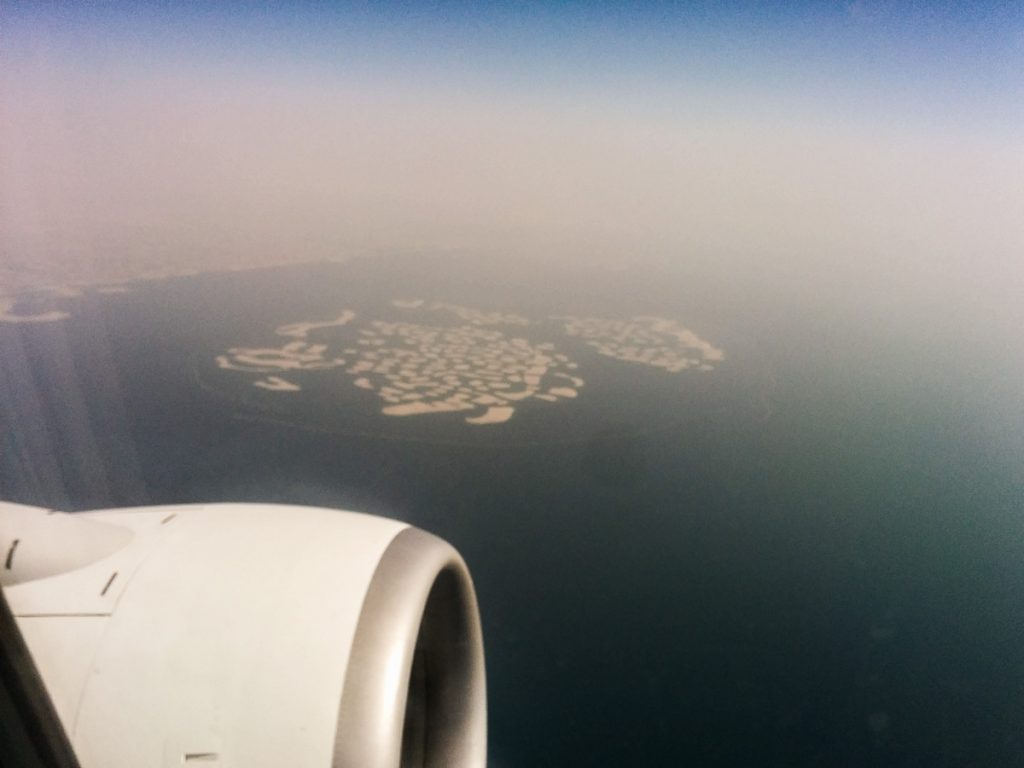 So it was a surprise to me when I arrived by bus from Oman at the Deira area of Dubai and saw none of those things. What I saw was a large population of migrant workers, mostly from India, Bangladesh, and the Philippines. As I walked from the bus station to my hotel, I saw entire city blocks filled with Filipino restaurants, and not one single Emirati (as the citizens of the United Arab Emirates are called) on the street.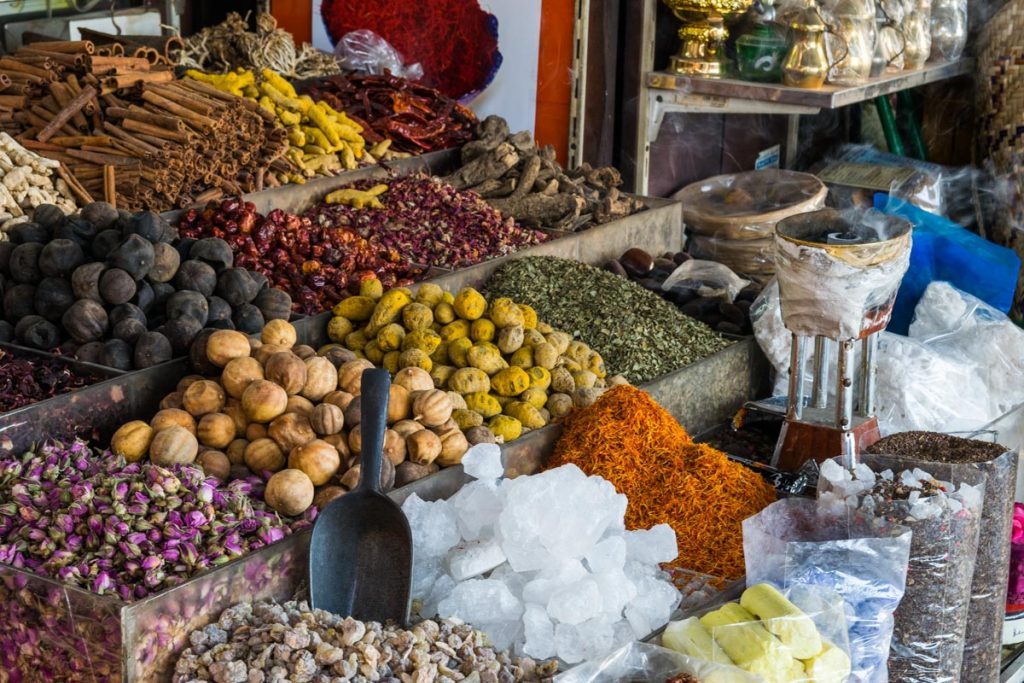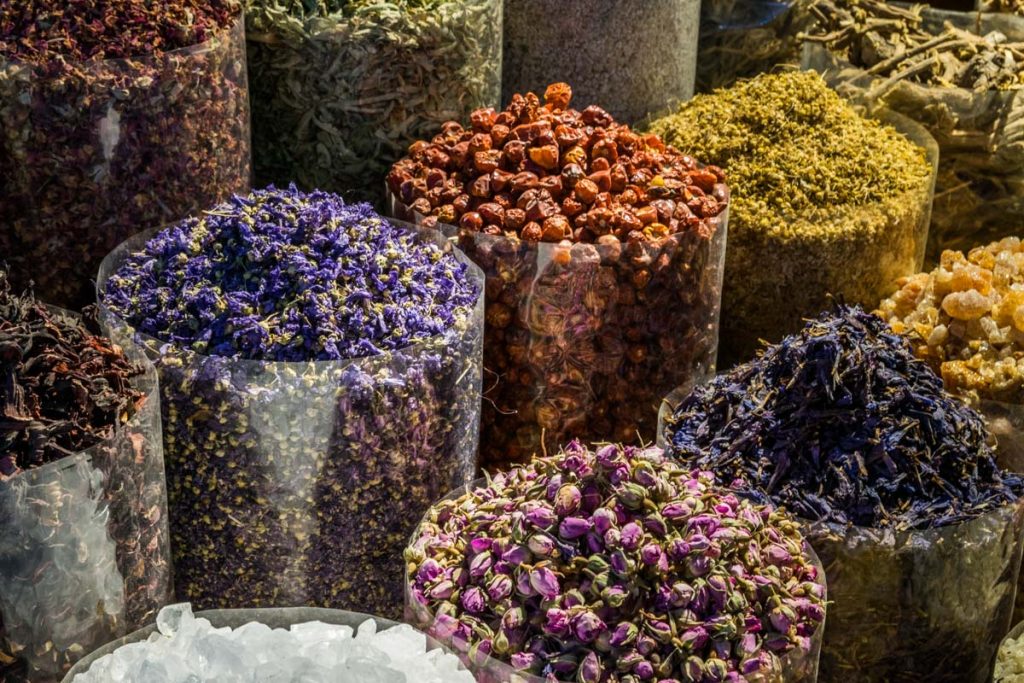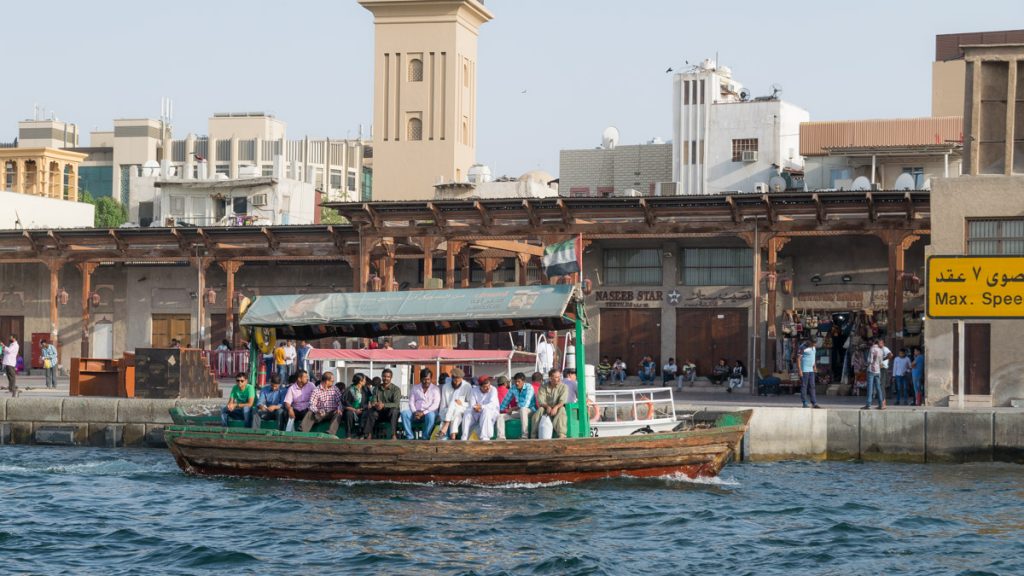 Another thing I found very interesting was that because of the large number of foreign workers (especially in the hospitality industry), English is pretty much the official language. You can get around easily without knowing any Arabic.
It wasn't until I went to Dubai Mall a couple of days later that I saw locals wearing traditional clothing. This mall is the largest in the world and, as expected, all the famous expensive brands are present. What I found most interesting was women in there. There were a few western ones wearing skimpy mini-skirts and high heels, dressed as if they were girls of a certain profession. On the other hand, the local women are conservative so they wear a long black robe called abaya, and a hijab to cover their hair. If you look closely though, you'll see they accessorize themselves with expensive handbags and jewelry. And if you listen, you'll hear the sounds of high heels as they walk.
Outside of the Dubai Mall is the famous Burj Khalifa, the tallest building in the world. It is indeed impressive and I stayed there to enjoy the sunset and the fountain show (similar to the Bellagio one in Las Vegas). I thought about paying to go to the top of the building, but with how hazy it was every day I was there, I didn't think the visibility would be good.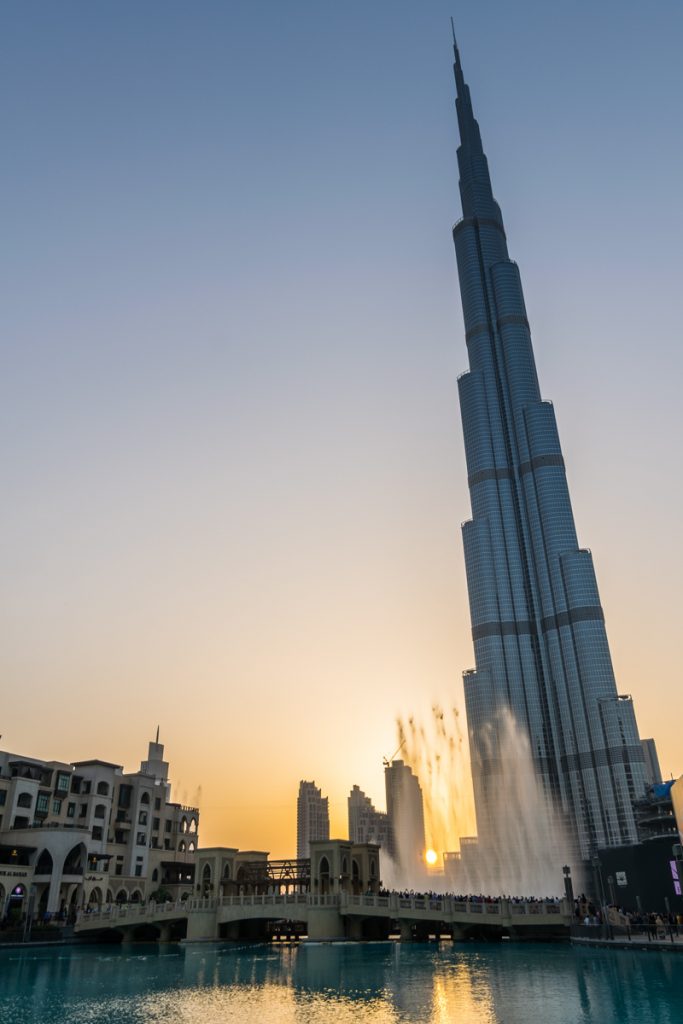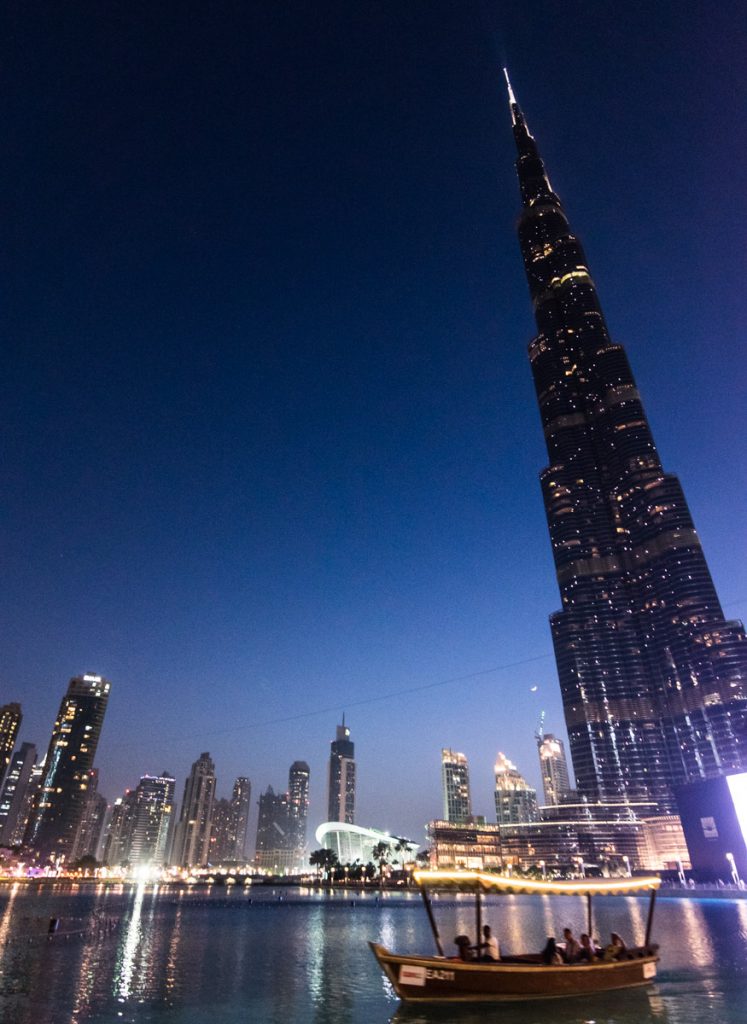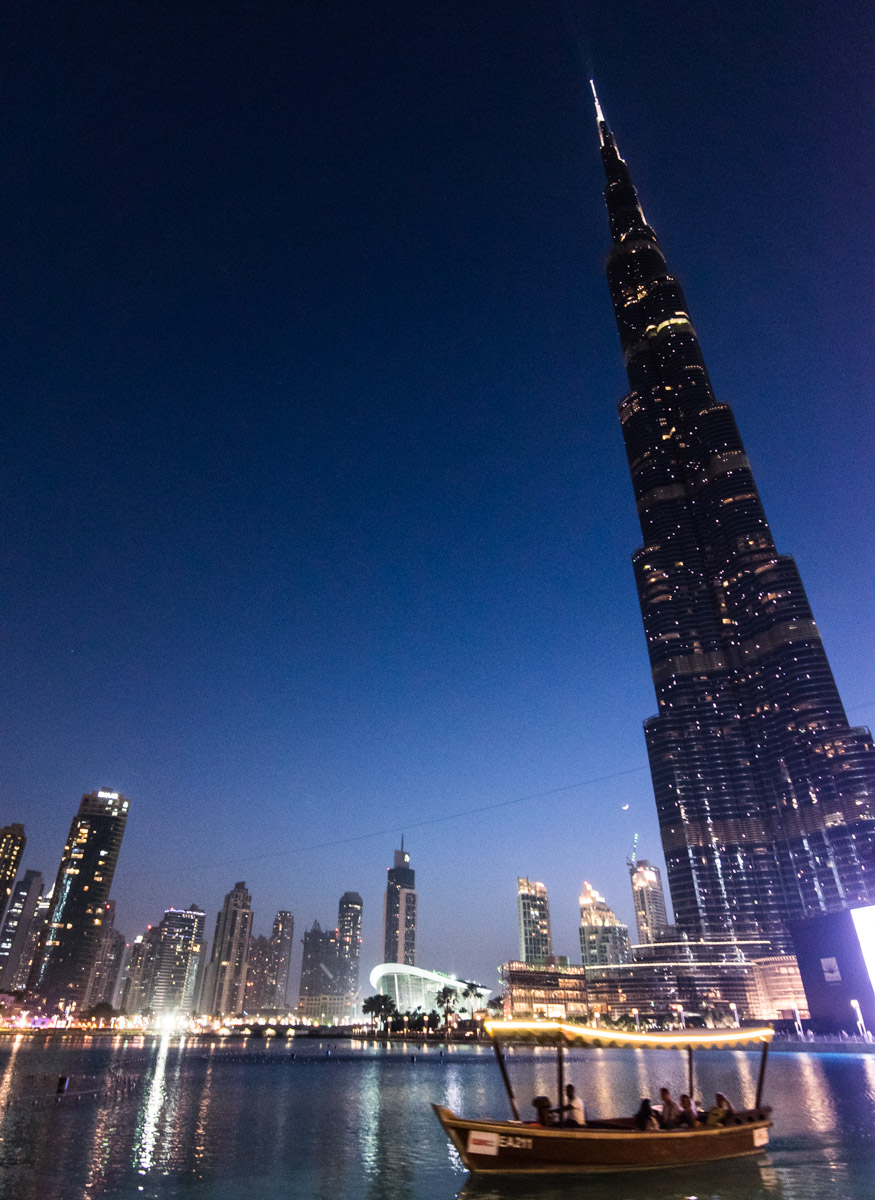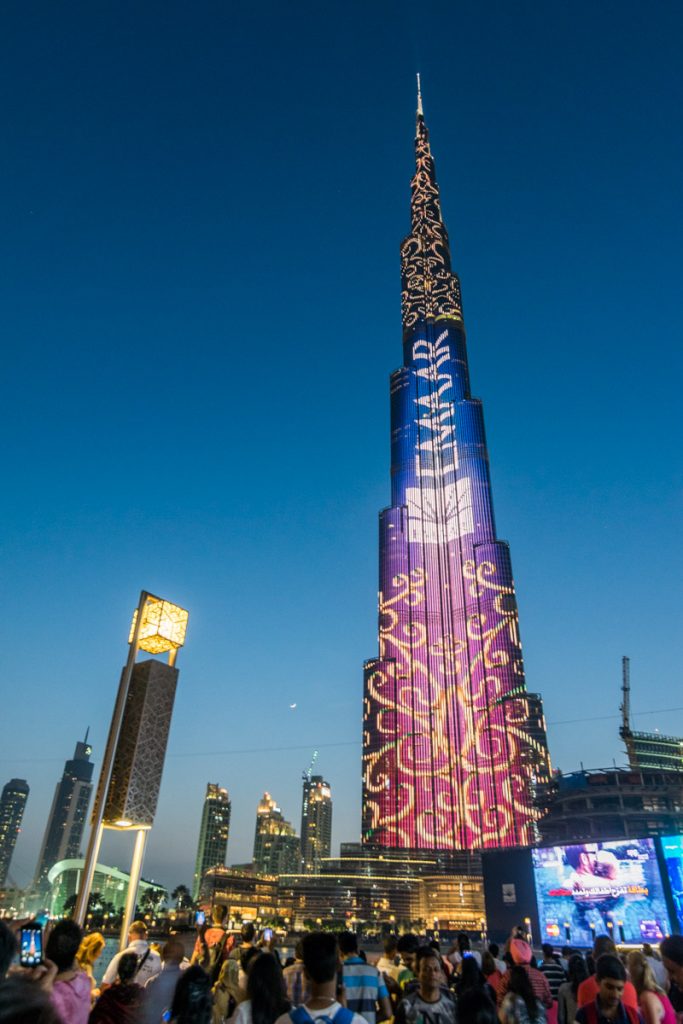 While in Dubai I also went to the Iranian consulate to apply for a visa to visit that country. I did it the complicated way by first getting an authorization code from a travel agency online before using that code at the consulate to get the visa. I left my passport there overnight and it was ready for pickup the next day. No questions asked. I did use my Taiwanese passport instead of the US one, as it is a much simpler process. At around the same time, Iran started issuing visas on arrivals to visitors from most countries, so I don't think this complicated process is necessary anymore.
Being the central hub for flights in the region, I ended up going to Dubai four times in a span of a few weeks, returning after separate short trips to Abu Dhabi, Qatar, and Kuwait. While I didn't find the modern and rich parts to be very interesting (it is too generic and similar to Singapore for example), I really liked the neighborhoods like Deira and seeing how everyday people like the foreign workers lived their daily lives.