I was very groggy from lack of sleep as the plane approached Muscat. This was my first time in the Middle East, and I was excited to travel in more exotic locations after having visited mostly convenient countries on my trip so far. Looking out the window into the night, I could see that it was a very modern country with excellent roads and highways.
Once at the airport, I had to first buy a visa on arrival for 20 rials (52 USD). I then headed to the immigration window, where they asked me some random questions before welcoming me to the country. At the airport I saw women wearing different types and colors of dresses and head covers. They also had different skin tones, with some of them being very dark. It was quite a culture shock. I bought a SIM card for my phone and then got into a taxi. Normally I would try to find out if I could take a bus, but since it was past 10pm already I wanted to get to the hotel as fast as possible. The air outside was warm and dry. The taxi (metered) ended up costing 12 rials (31 USD) to go to the Mutrah area.
The room at Naseem Hotel was very basic and too expensive (like all the hotels in Oman) for what it offers at 20 rials (52 USD) at night. This was quite a shock coming from Cambodia where I was paying 15 USD for a double room. The air conditioning was super loud so I just turned it off when I went to sleep. I was awaken around 4am by the calls to prayer coming from the nearby mosques. It was a beautiful sound which reminded me again that I was in the Middle East. I ended up sleeping for only about 6 hours even though I was super tired and didn't have to wake up to an alarm. For unknown reasons, I had been suffering from a mild case of insomnia for the previous month or so. I would wake up very early and not be able to fall asleep again.
I also think I caught some bug on the flight over since my throat was sore and I was feeling very fatigued. The first couple of days I didn't do much, only going out to eat and the to check out the souq (market). This is a souq that actual local people go to shop, and it was there that I smelled the aroma of the famous frankincense for the first time. Out on the street, I noticed that all local men wore the traditional white gown, always impeccably white. Women would wear long dresses, and their faces would be covered to different degrees. Some would wear a chador so you could still see their face but not their hair. But some others would have their faces completely covered with a burka, with a mesh like material covering their eyes.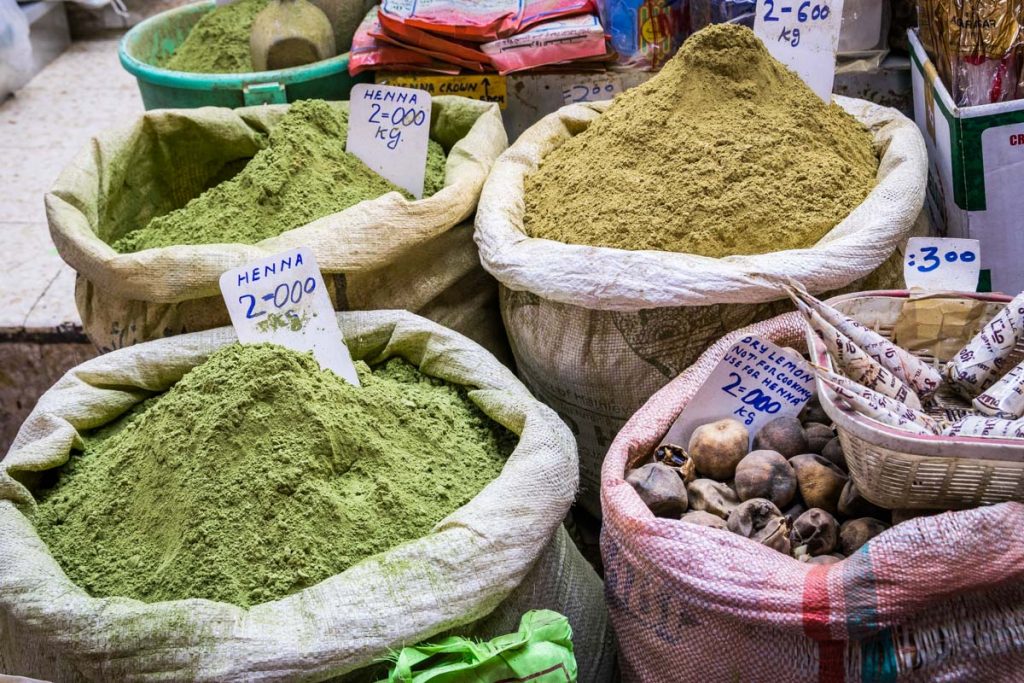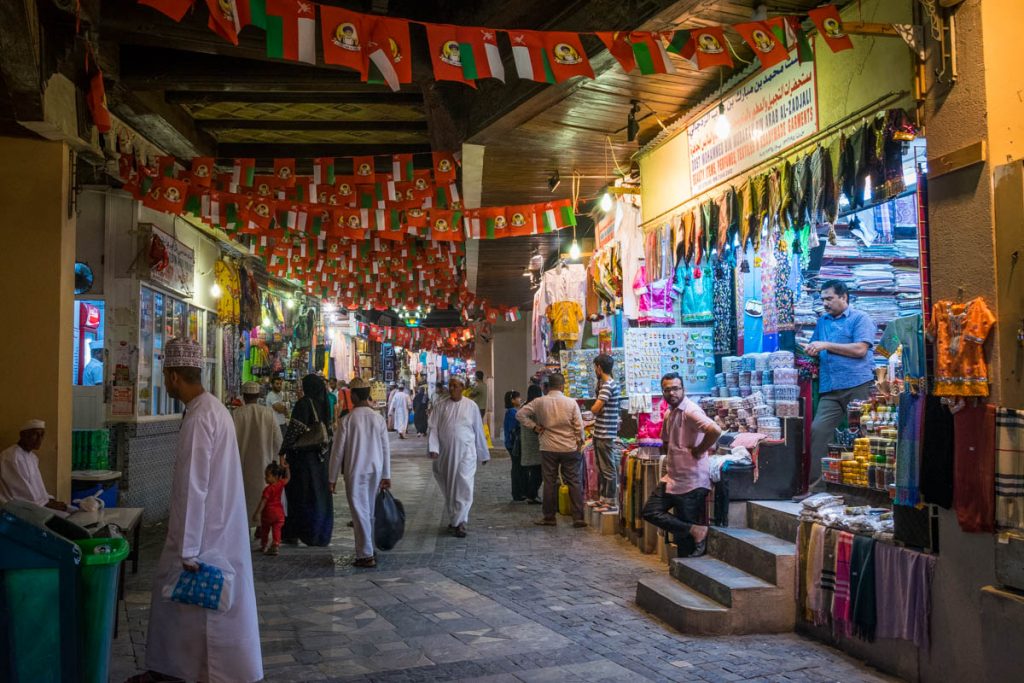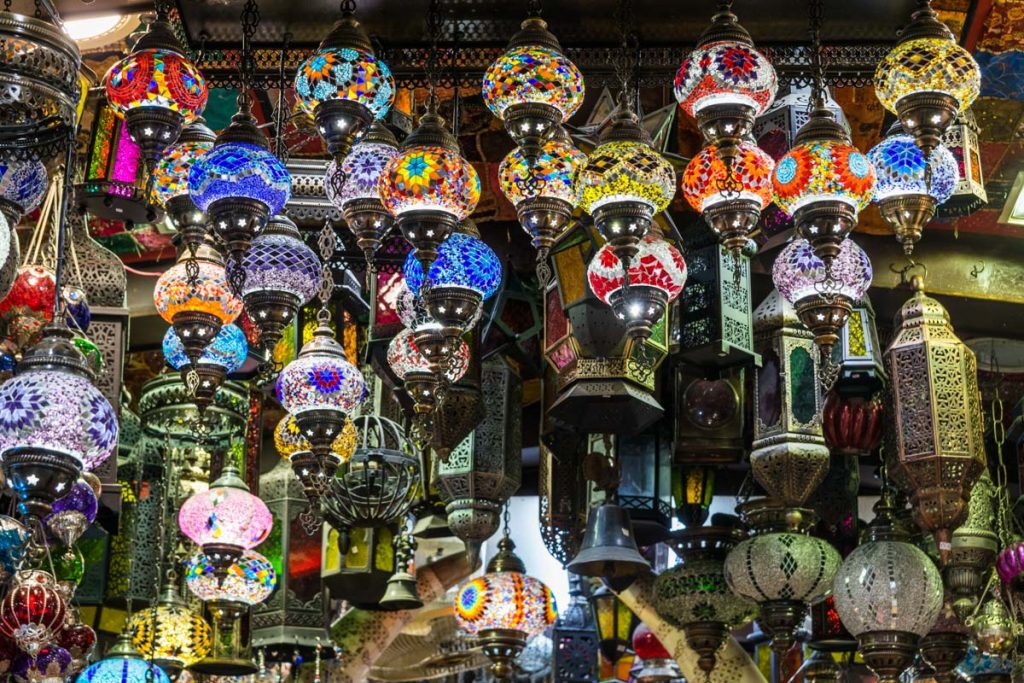 On the third day I made the 5 km walk under punishing sun to Old Muscat. This area was very quiet as it seemed that not many people lived there. I checked out the Bait Al Zubair Museum, which provided a very good background on Omani history, culture, and customs. I also visited Al Alam Palace, which its very unique architecture, although it's too bad that visitors are not allowed to enter.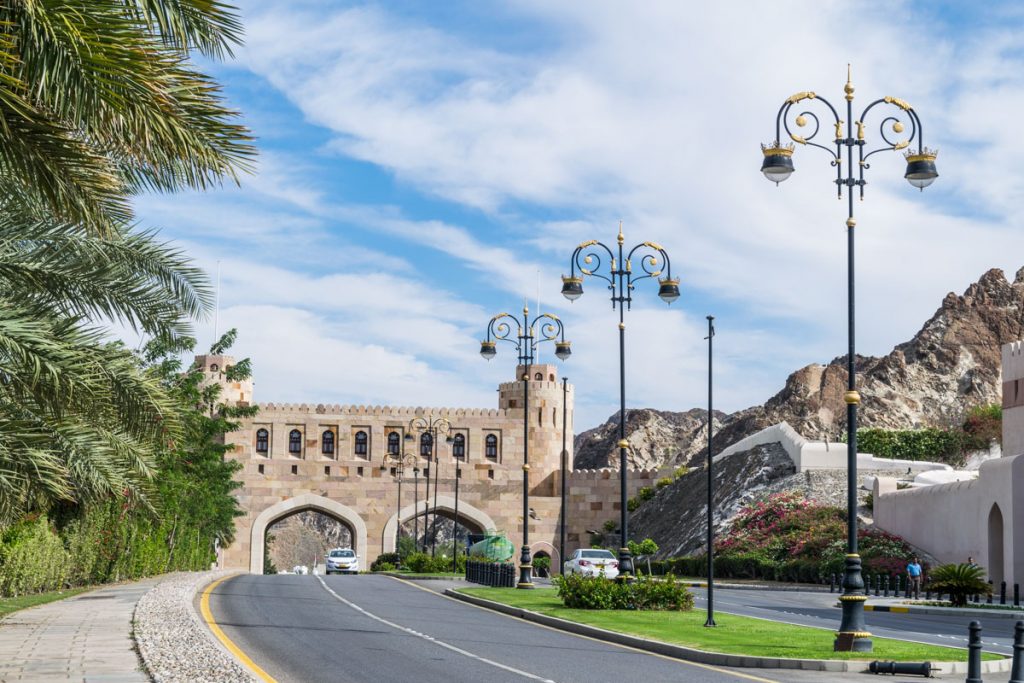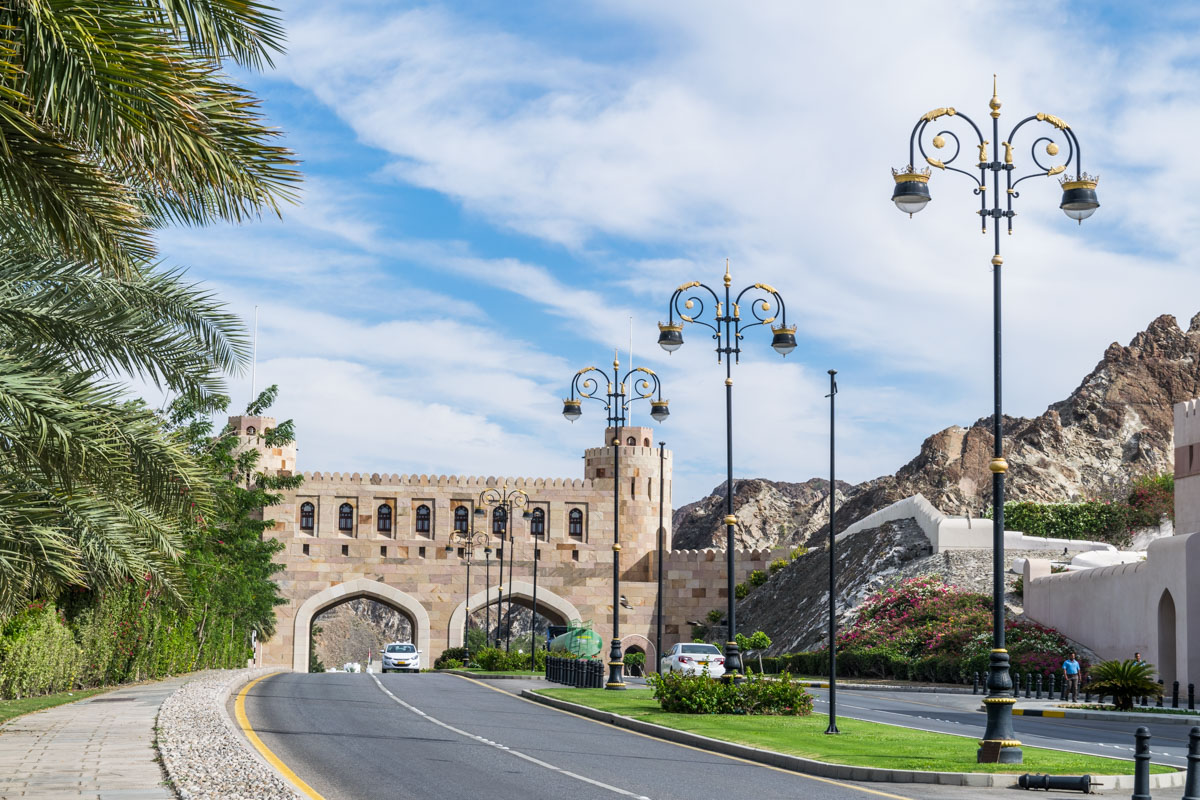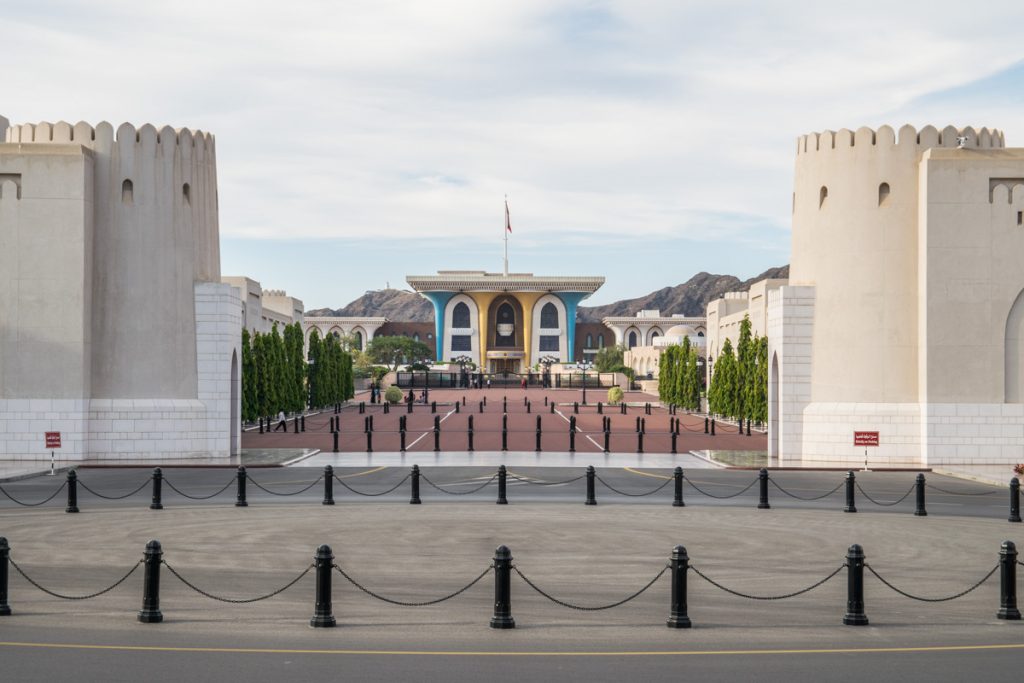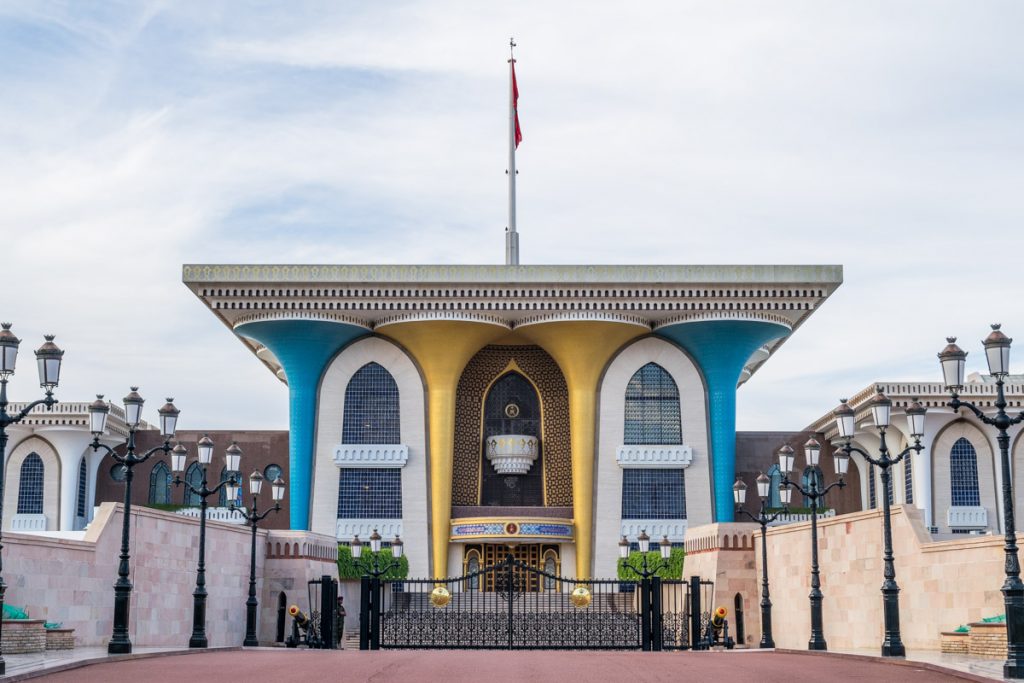 I also used my first days in Oman to do research about the country. After traveling for so long, planning had become one of my least favorite activities. I usually arrived to a new city or country without knowing much about it. After some research I realized that seeing Oman without a car is extremely difficult and inconvenient. While there are infrequent buses from city to city, you'd still need expensive taxis to move within in city. I found out that renting cars was actually not that expensive. Getting one for ten days would cost me 102 rials (265 USD). I had read online that if you rent it in person at the airport, they would only give you a 100 or 200 km limit per day (not enough to drive around the country), but going online to europcar.com I found a great deal with unlimited kms. Gasoline was cheap at about 0.40 USD per liter. The only downside was that I had to go back to the airport (after another expensive taxi ride) to pick it up. I would suggest to future travelers to book online before arriving to Muscat, and just pick up a car right away. For the price of a taxi ride into the city you can already pay for one day's rental.
It had been over a year since I had driven a car, so at the beginning it felt weird to be behind a wheel again. With the freedom to move at my own pace, I made the drive to the coastal city of Sur. I would leave my visit to the Sultan Qaboos Grand Mosque in Muscat for when I returned later to the city.