While in the Middle East I visited (with Phillip and Victor) Kuwait twice. First as an 11-hour layover, and then as a 2-night stay a week later. The visa is free for American citizens, and both times we met up with Phillip's friends Issa and Mustafa. They are originally from Jordan, and Issa and Phillip shared an apartment in the US in their college days.
We visited a few sites while in Kuwait City. One was the Al-Qurain Martyr's Museum, a house where a bunch of Kuwaitis set up resistance during Iraq's invasion. The house was destroyed by tanks, and you can still find bullet holes and blood stains on the walls.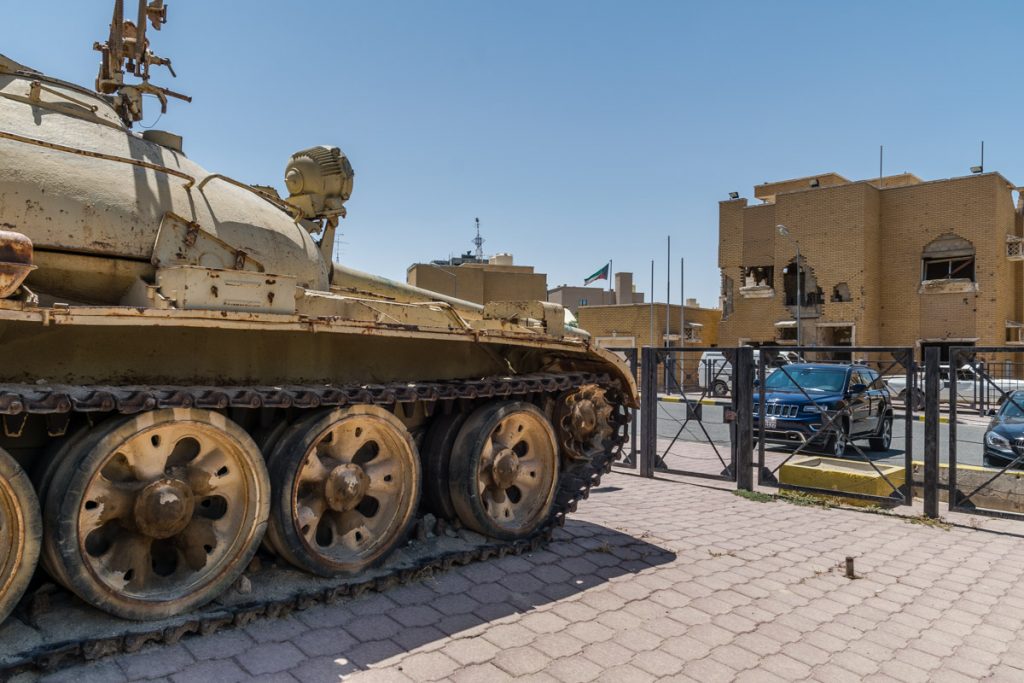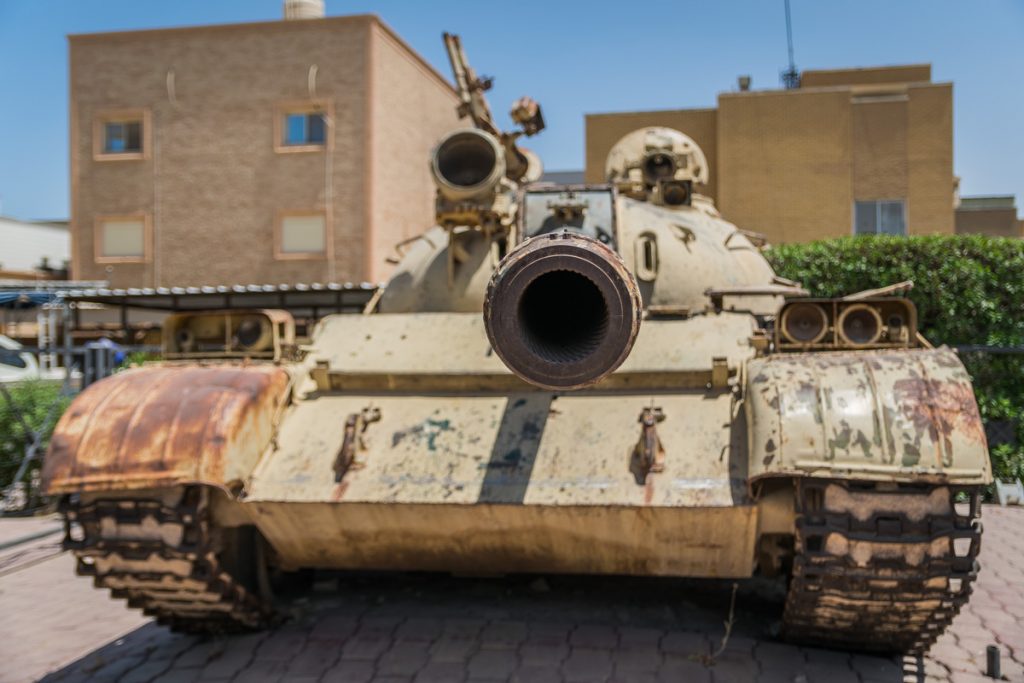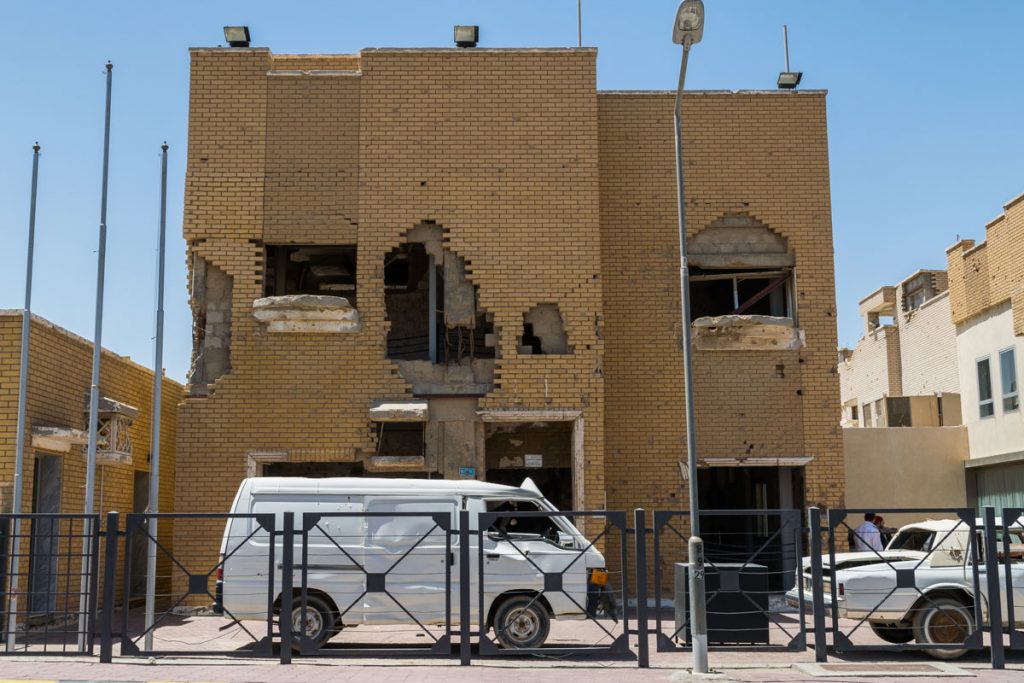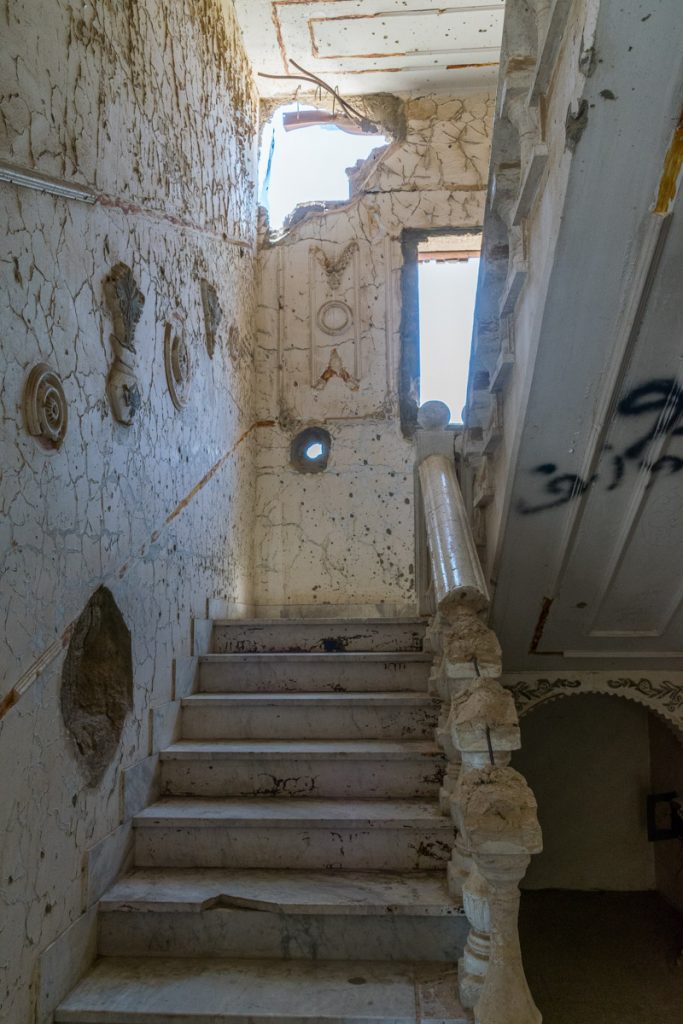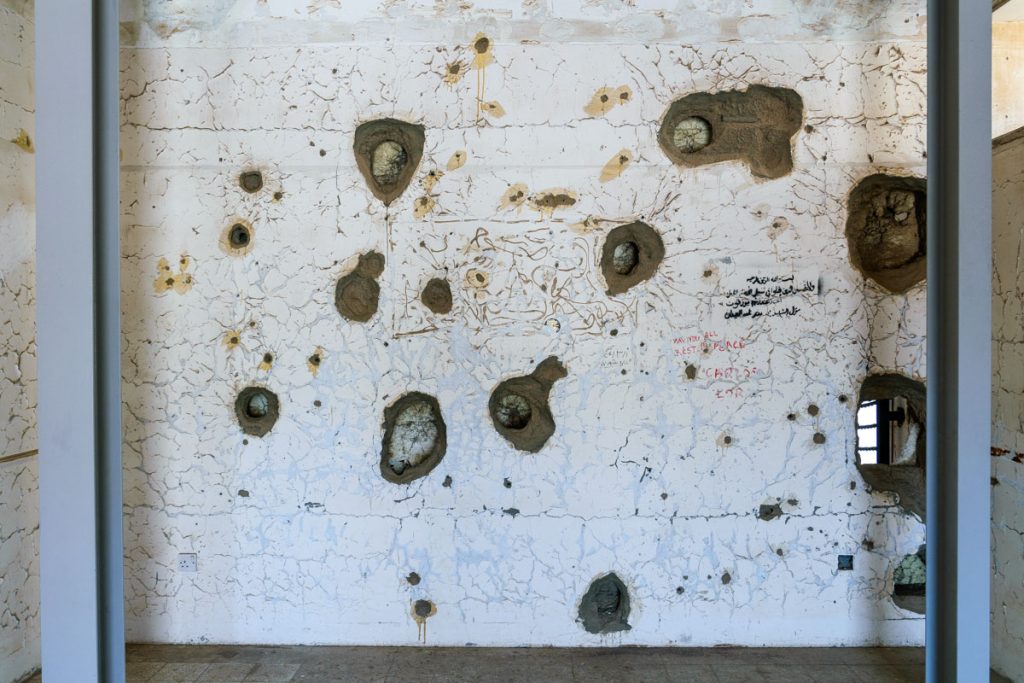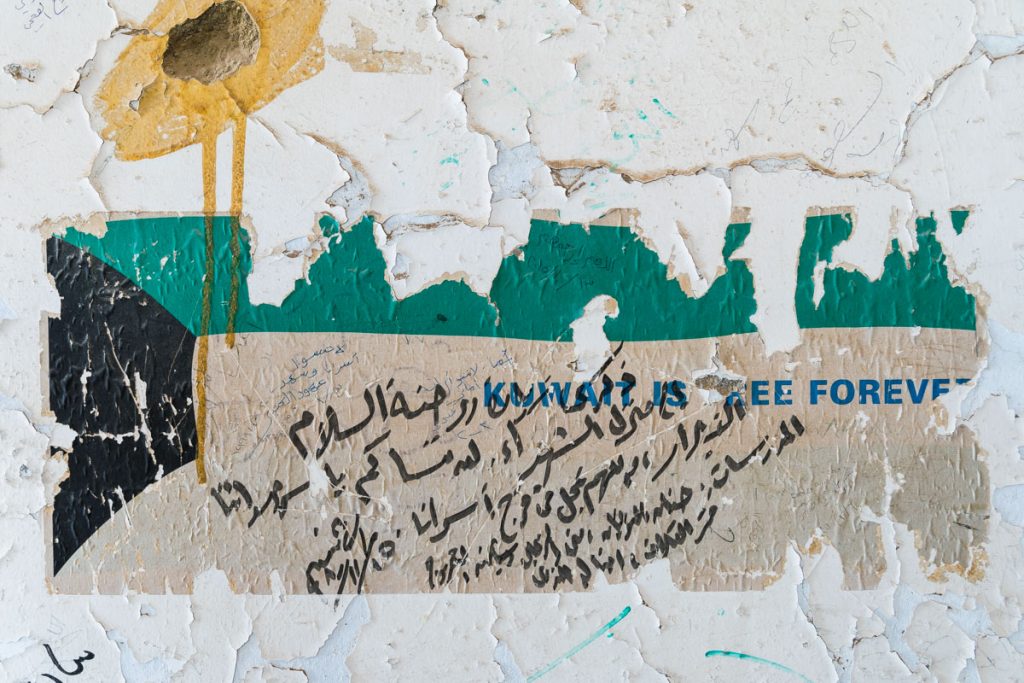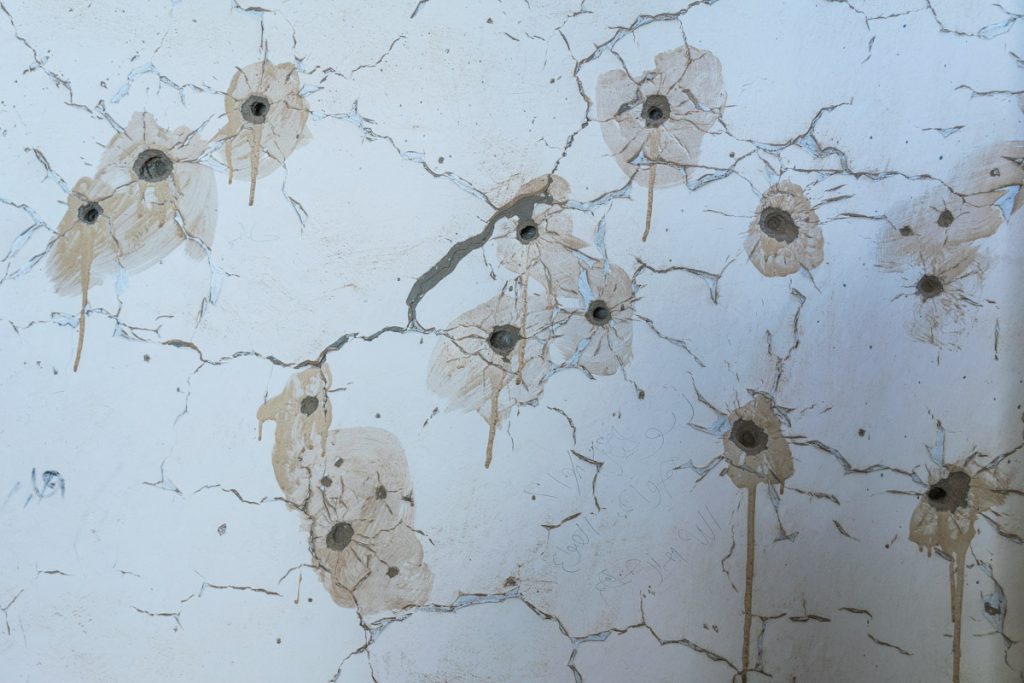 We also visited the Kuwait House of National Works. It has very interesting displays recounting the invasion of Iraq. I especially liked the scale models (with lighting and sound effects) depicting the war.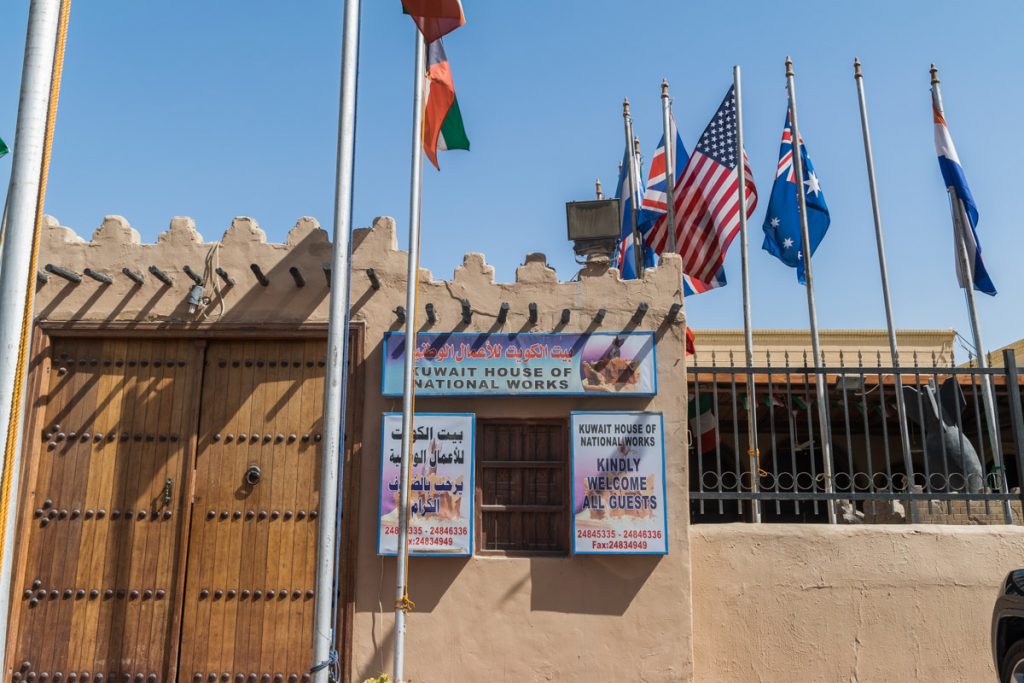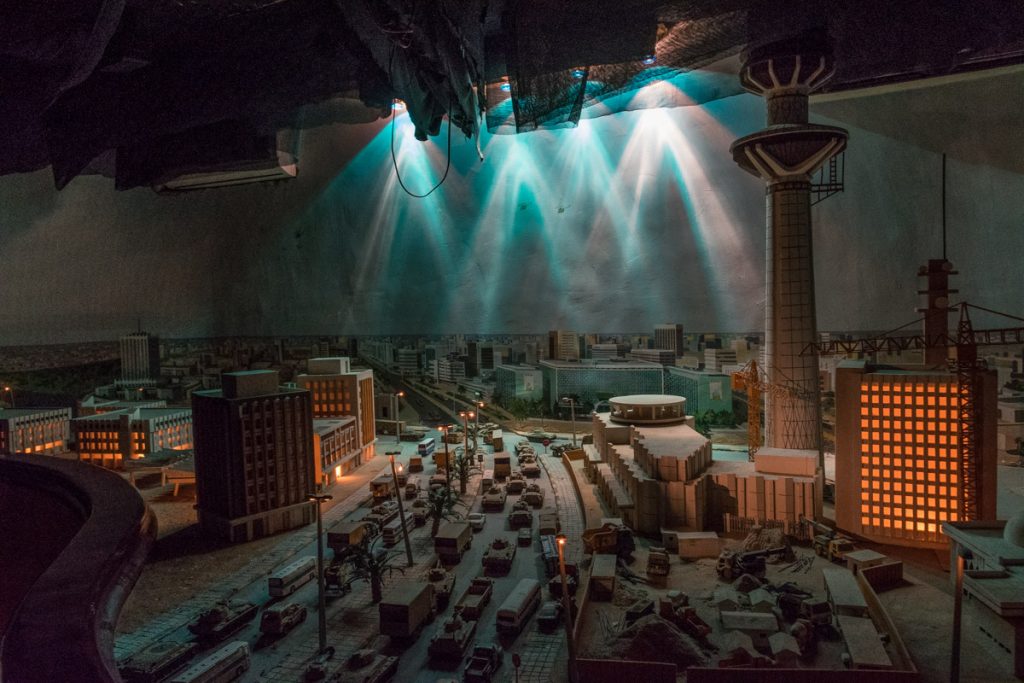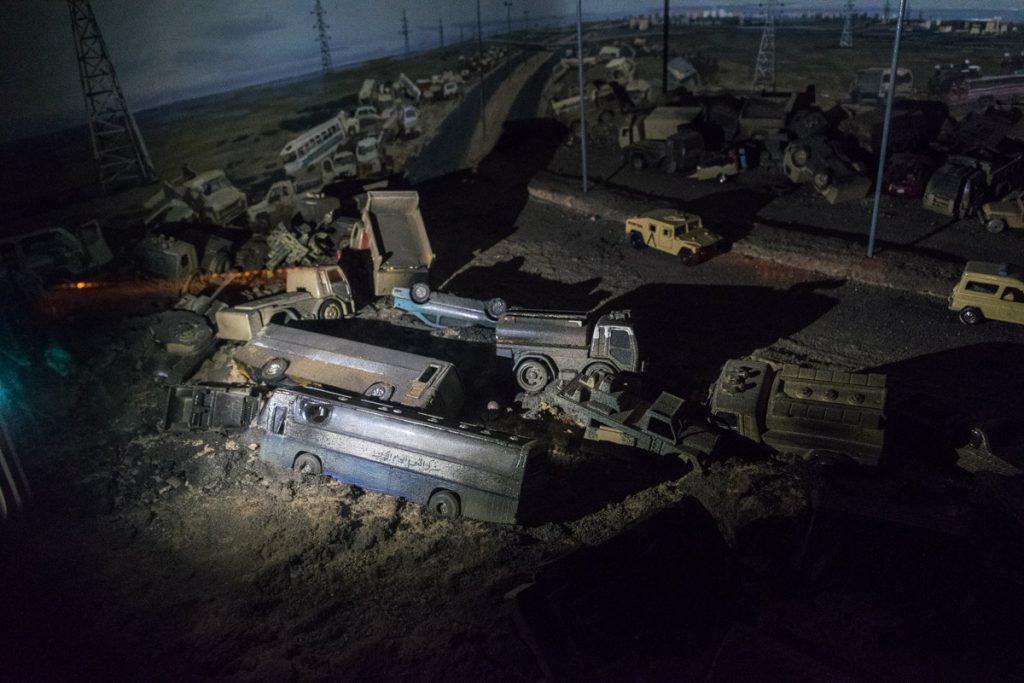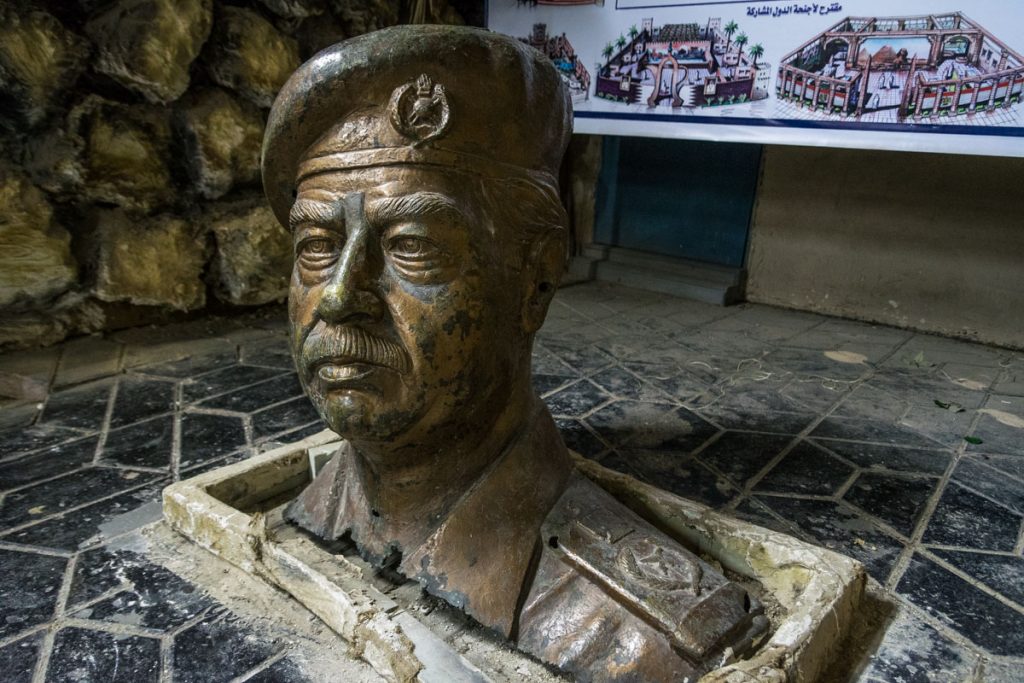 And lastly, we visited the iconic Kuwait Towers.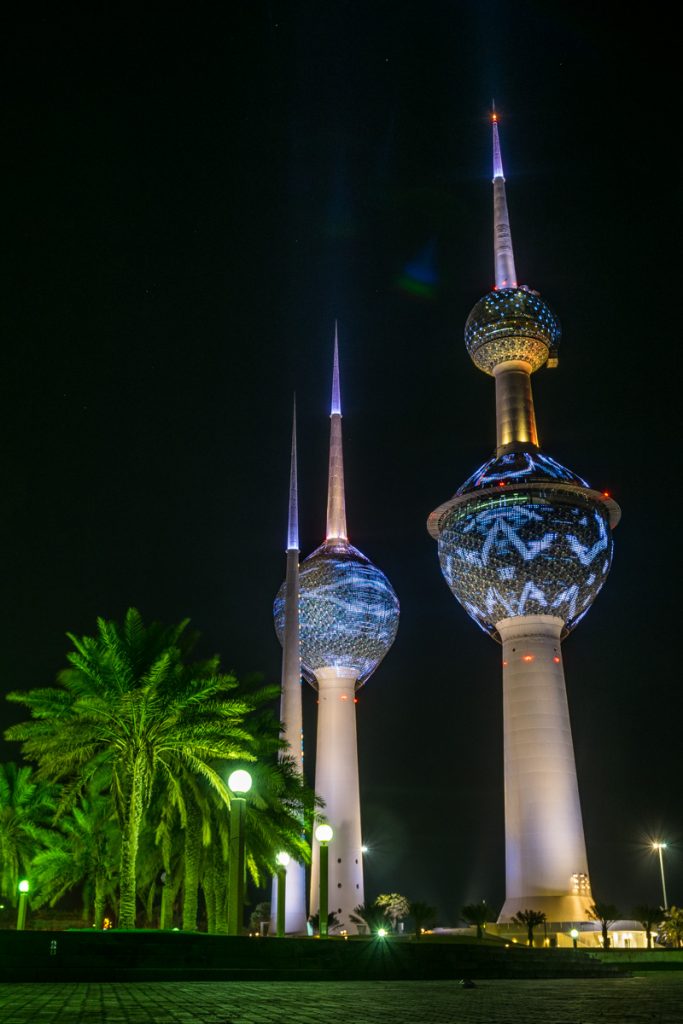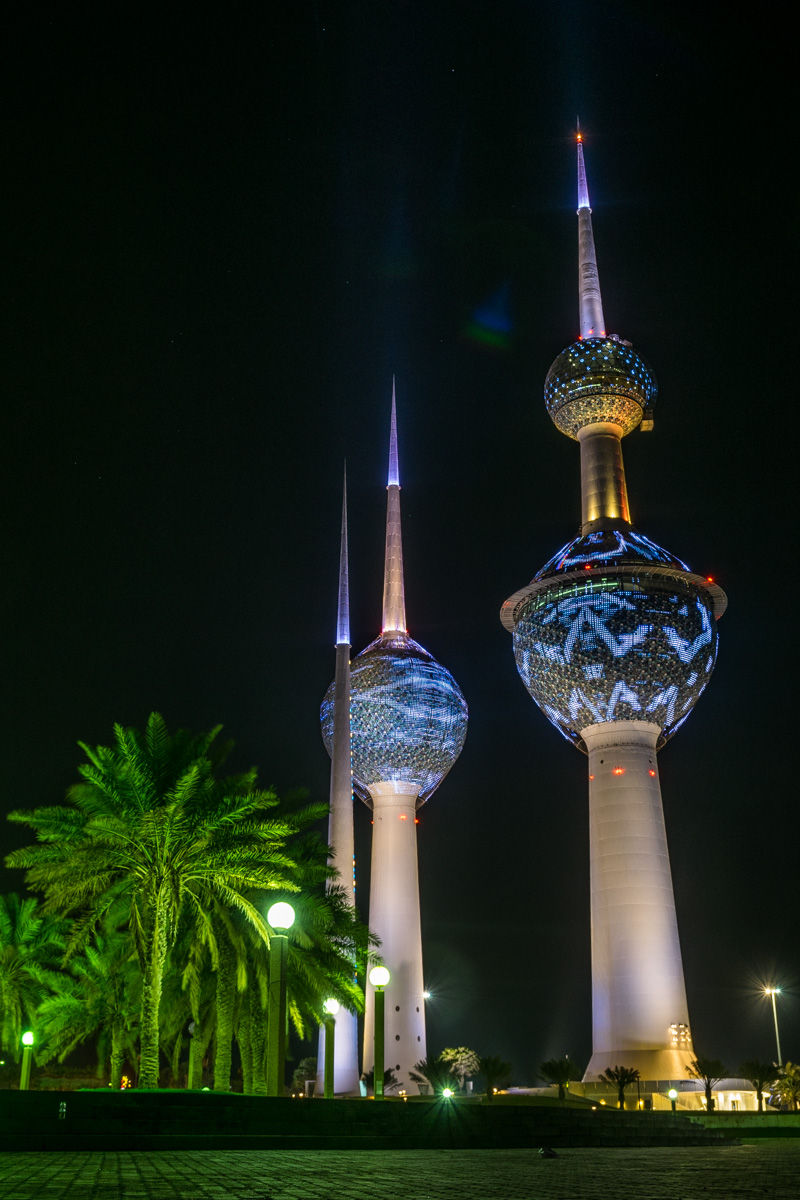 The rest of the our time there was filled with eating vast amounts of food, smoking shisha (hookah), and walking around luxurious shopping malls. Apparently that's what most locals do all the time too, since it's incredibly hot outside, and there's not much else to do.
Issa and Mustafa made sure we ate at all of their favorite places. For someone who hasn't enjoyed elaborate meals in the prior few months while traveling, I sure enjoyed this luxury.