Previous entry: Day 2 – Soraypampa to Salkantay Pass to Huayracpunko

I had another uncomfortable night of sleep. I would sleep for 2 hours, wake up, and take a long while to fall asleep again. Rinse and repeat. Camping at 12,000 feet, the condensation was even worse than the previous day. The inside of the tent was completely damp, and it took a while to dry it in the morning. At least the views from my tent were amazing.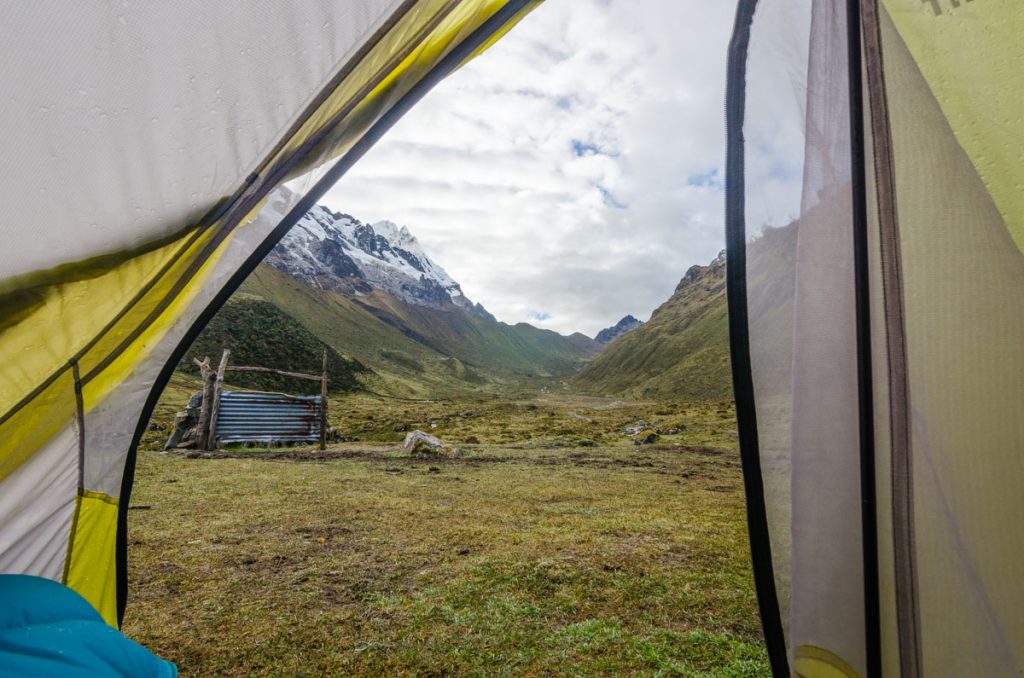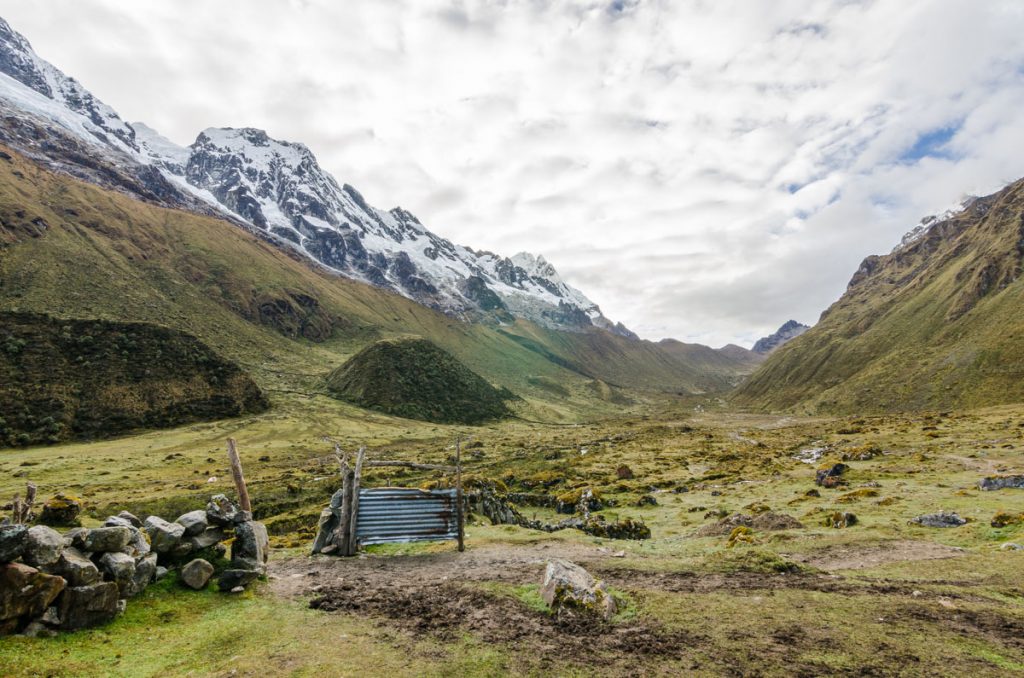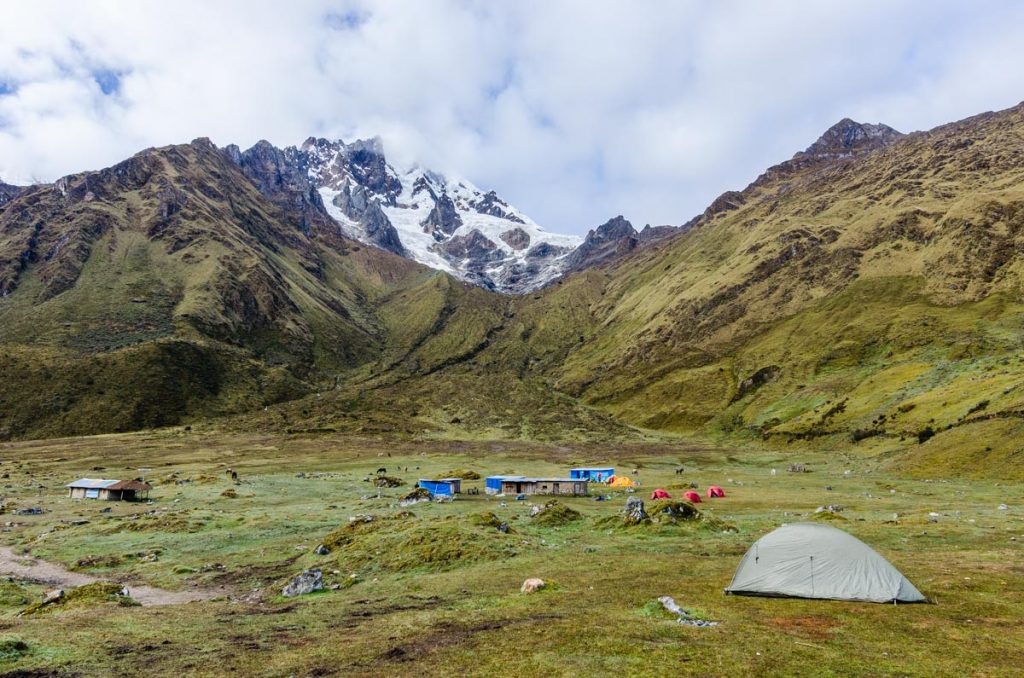 My knee was feeling fine after a night of rest.
Just like the previous day, Gerald and Rich left before me. I took my sweet time and left over an hour later at around 10:30am. There was a very slight drizzle for the first hour or so. This was going to be a short and easy day, a good way to recover from the toughest section we had just done the previous day. The trail was pretty uneventful. Not much in terms of views.
Throughout the day, I couldn't seem to remember this section at all. It took me 3 hours to reach Colpapampa. Once I got there I remembered right away the first farm/building to the right right away. To protect us from the rain back then, we had camped inside a storage building there the previous time.
I found Gerald and Rich sitting outside a restaurant. We bought lunch here and spent the rest of the afternoon killing time. The food (eggs, rice, fries) was pretty bland, but at that point I was happy with anything. We were allowed to camp here for free, and they even had hot showers. What a luxury. With only 2 more nights of camping to go, we didn't had to go too long without cleanin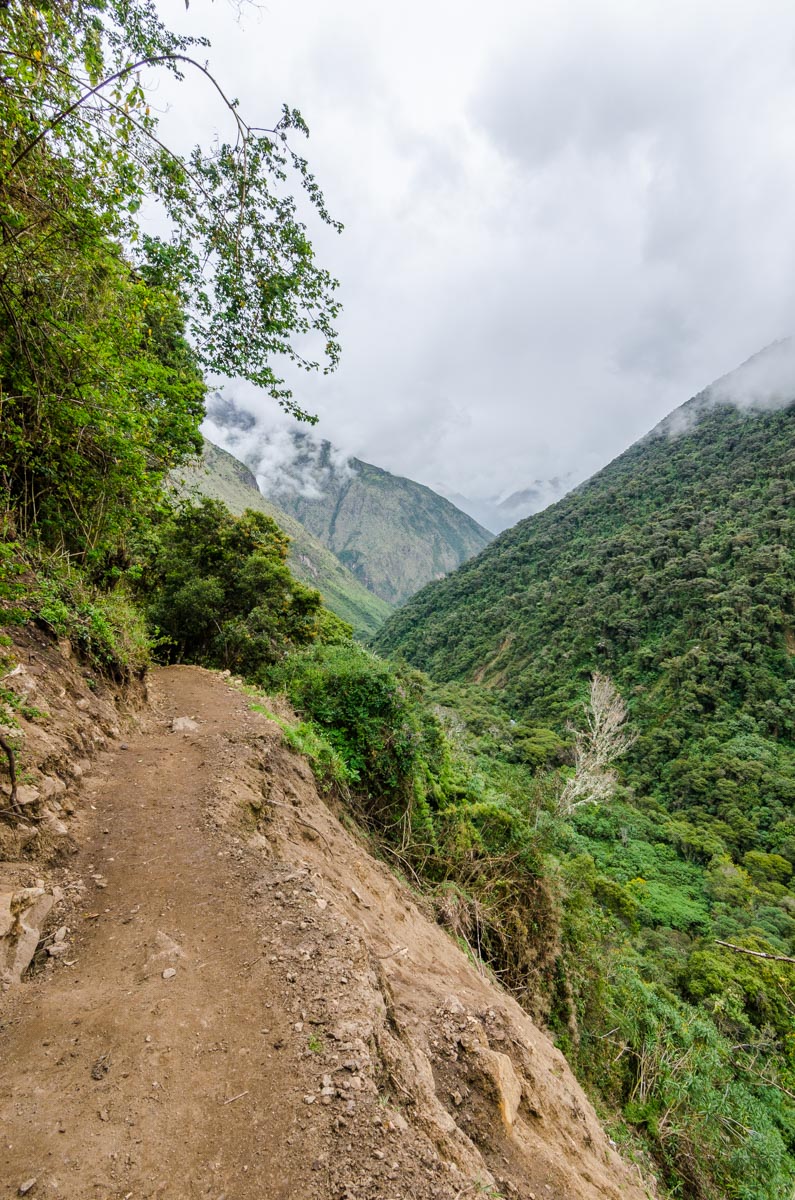 g ourselves. Two other smaller tour groups also camped at the back of the restaurant. We decided to take advantage of cooked food and ordered a dinner of spaghetti and tuna as well. That tasted much better.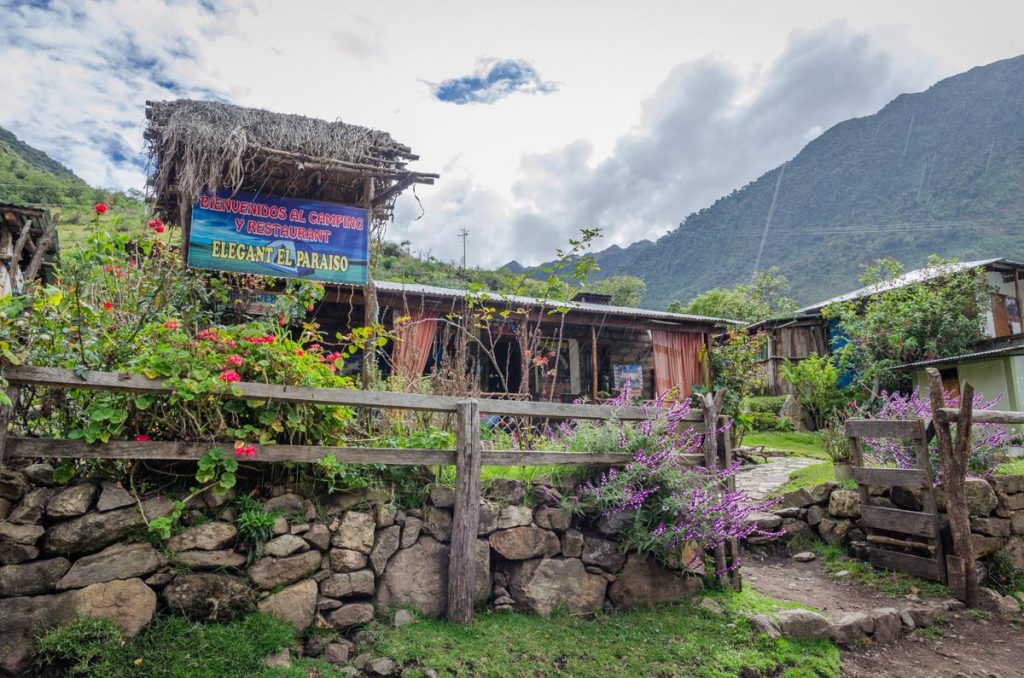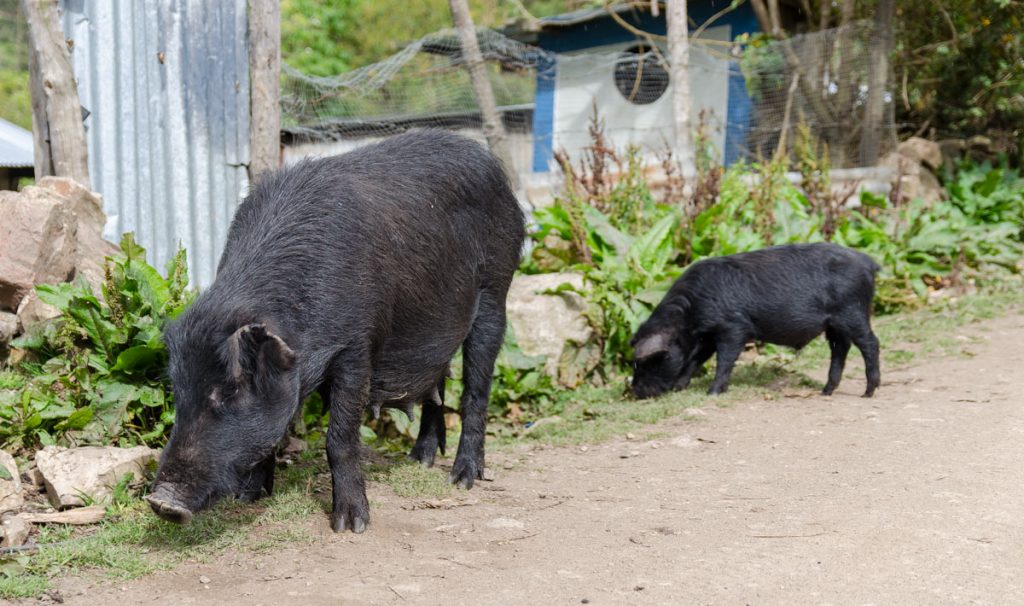 It was a warmer than the previous night, and I was to leave the rain fly open to reduce condensation. My knee was again sore from the descent, but I was confident that the pain would be gone the next day.
Next entry: Day 4 – Colpapampa to La Playa