After finally getting our luggage from FlyDubai after three days of waiting in Asmara, we set out to visit the coastal city of Massawa. During the 3-hour drive through winding mountain roads, we could feel the temperate rise to uncomfortable levels as we descended to sea level.
After checking into our hotel in Massawa, I had to decide whether to join a diving excursion. It wasn't cheap and I wasn't sure about trusting some unknown local diving shop with my life. I decided against it, while two other people decided to join. It turned out that when they got to the diving shop, it was actually closed.
Later in the afternoon we all took a short boat ride to Green Island. They were hundreds of small hermit crabs on the beach, and we spend some time relaxing in the water.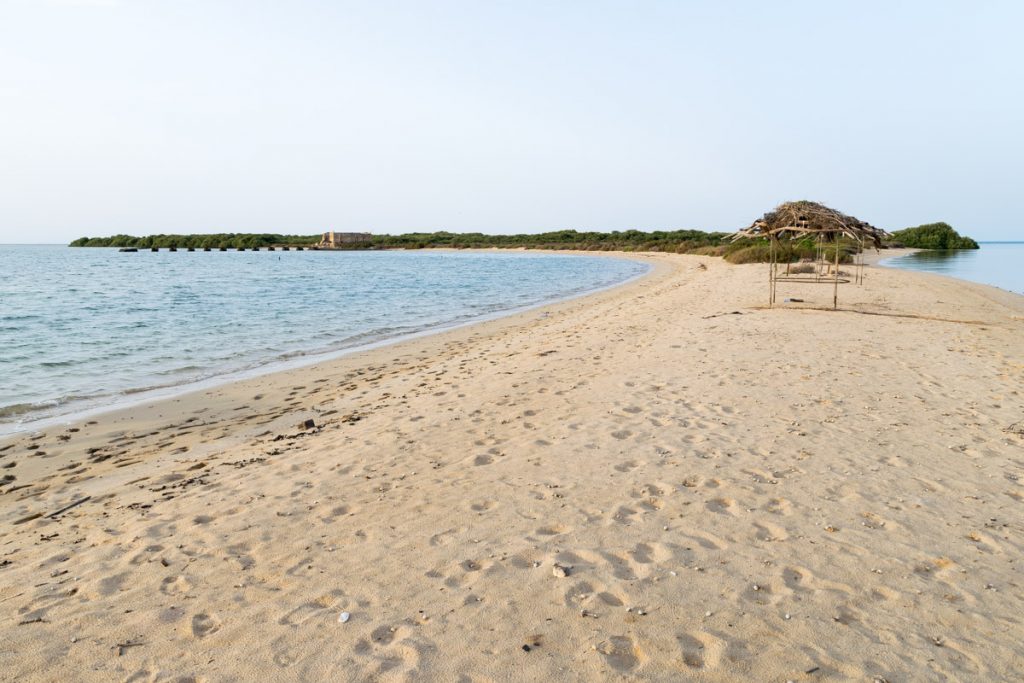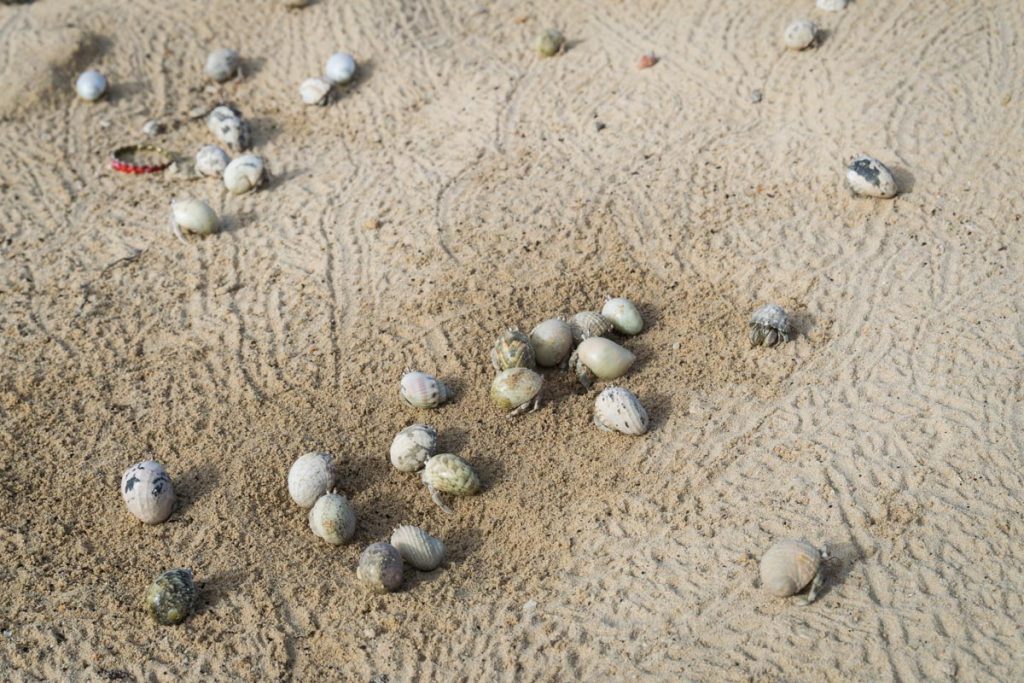 For dinner, we went to a restaurant that took almost two hours to serve us food. This was despite them knowing in advance that we were arriving at a certain time for dinner, which had a fixed set menu. This was a common theme in many of the restaurants we visited in the country. According to our tour guides, they would call ahead to let them know that we were on our way, but most restaurants refused to start preparing food until we arrived. The customer service was generally bad, although they did seem to be trying hard. I just don't think they are used to more demanding Western tourists. Not a big deal, just something that I noticed and was fairly consistent.
The following morning we went out for an enjoyable walk in an old part of town. We were able to connect with some locals and take some nice pictures.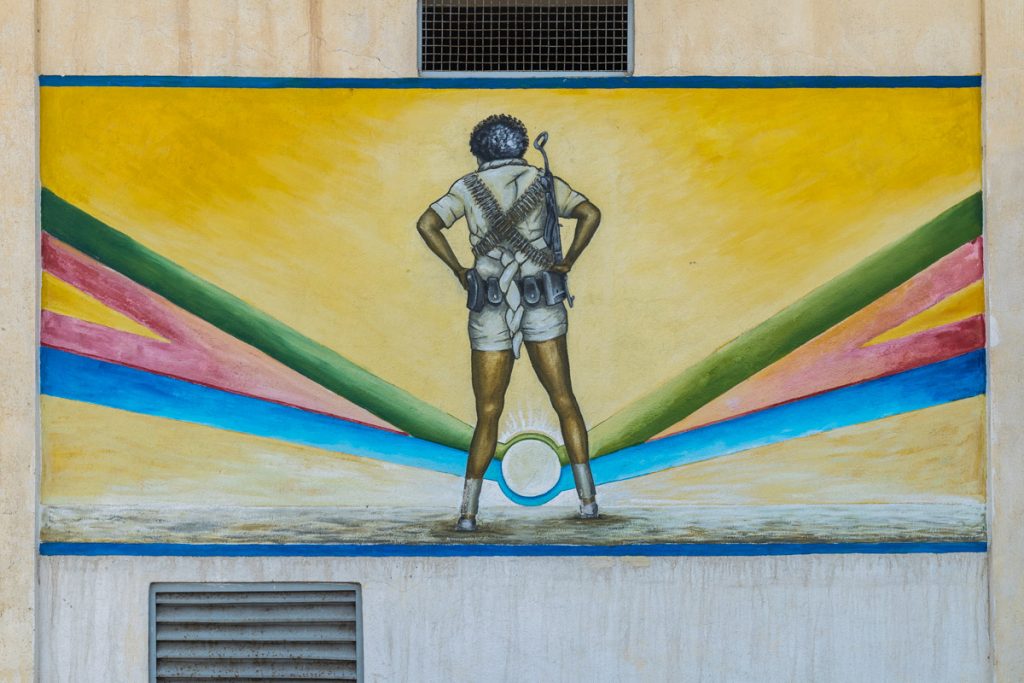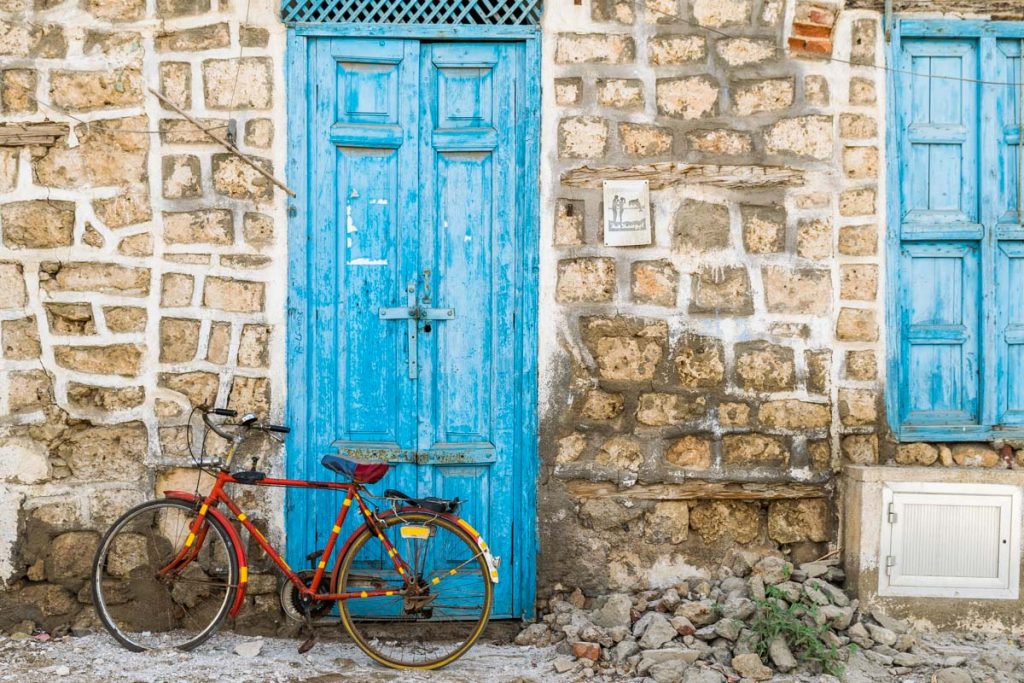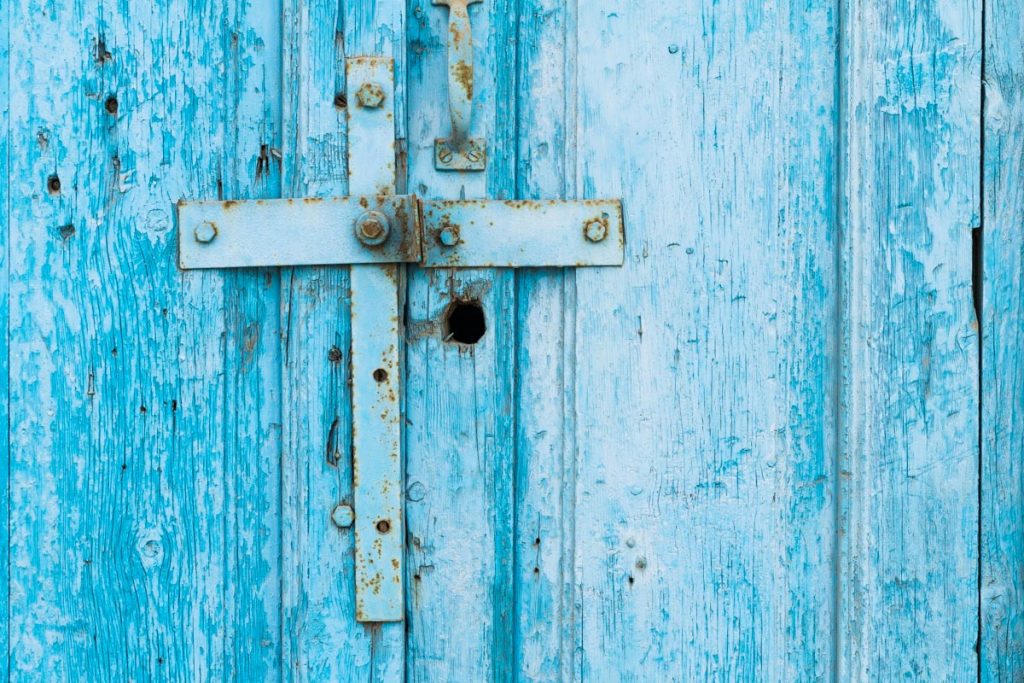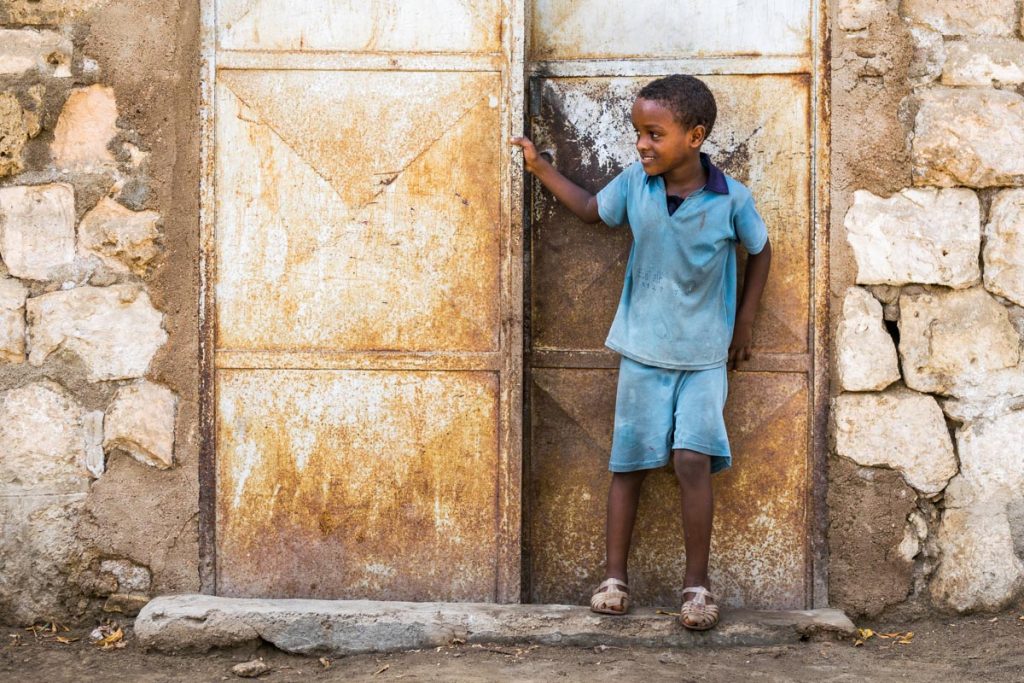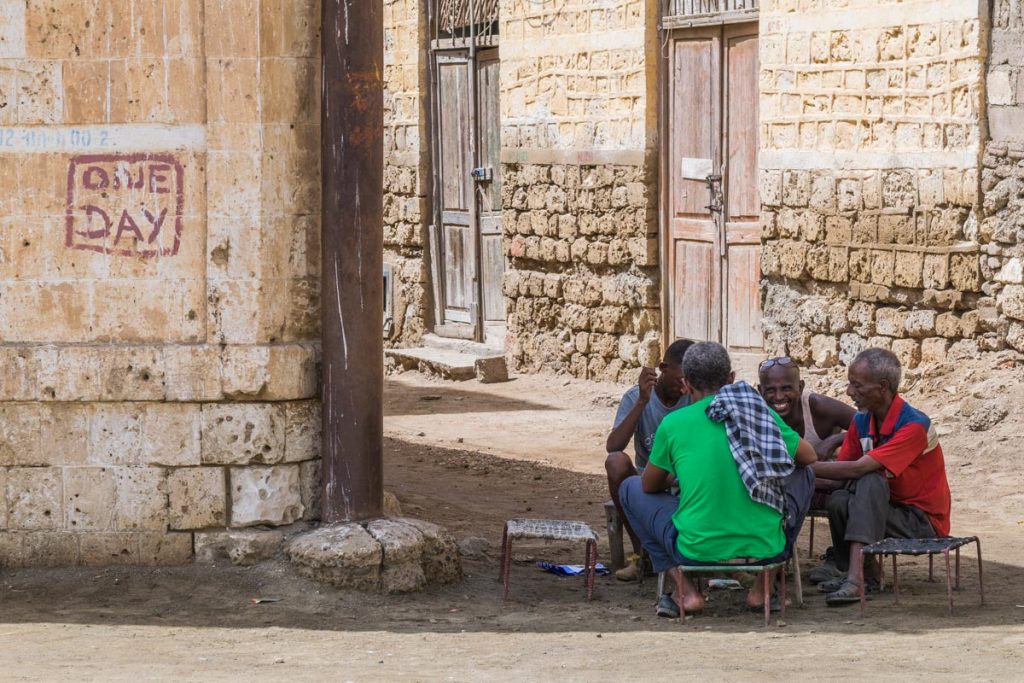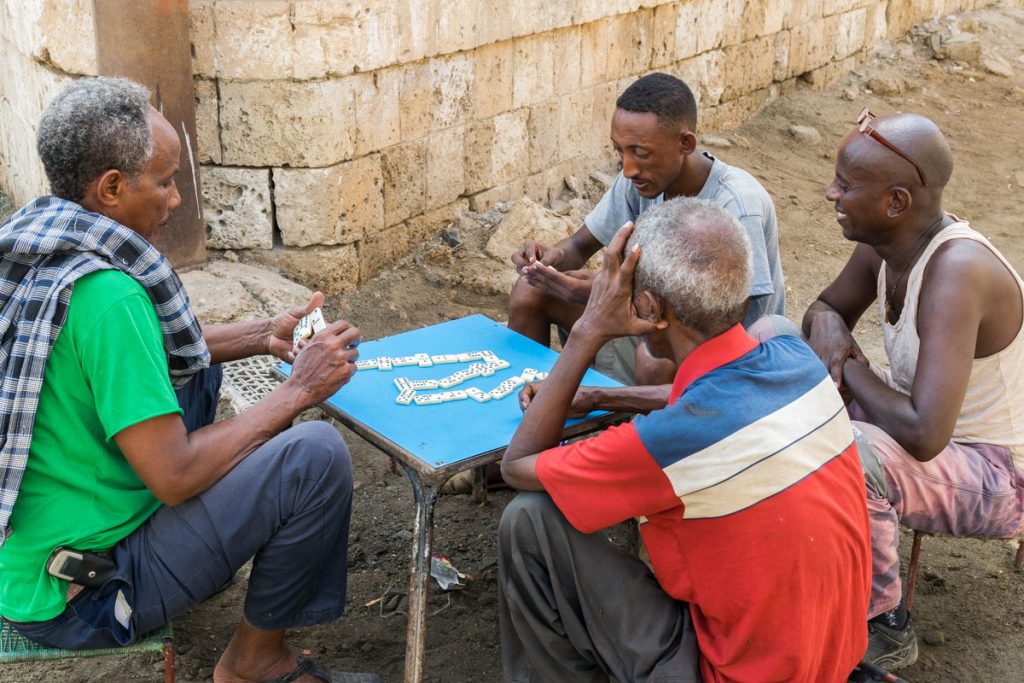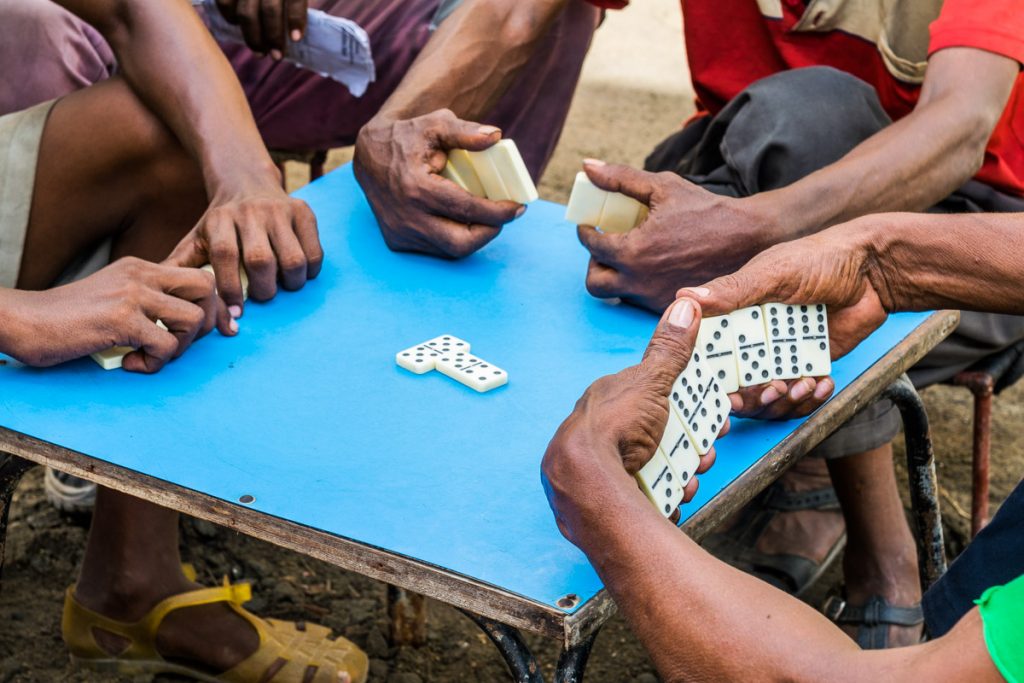 Before leaving town, we also stopped by the local school.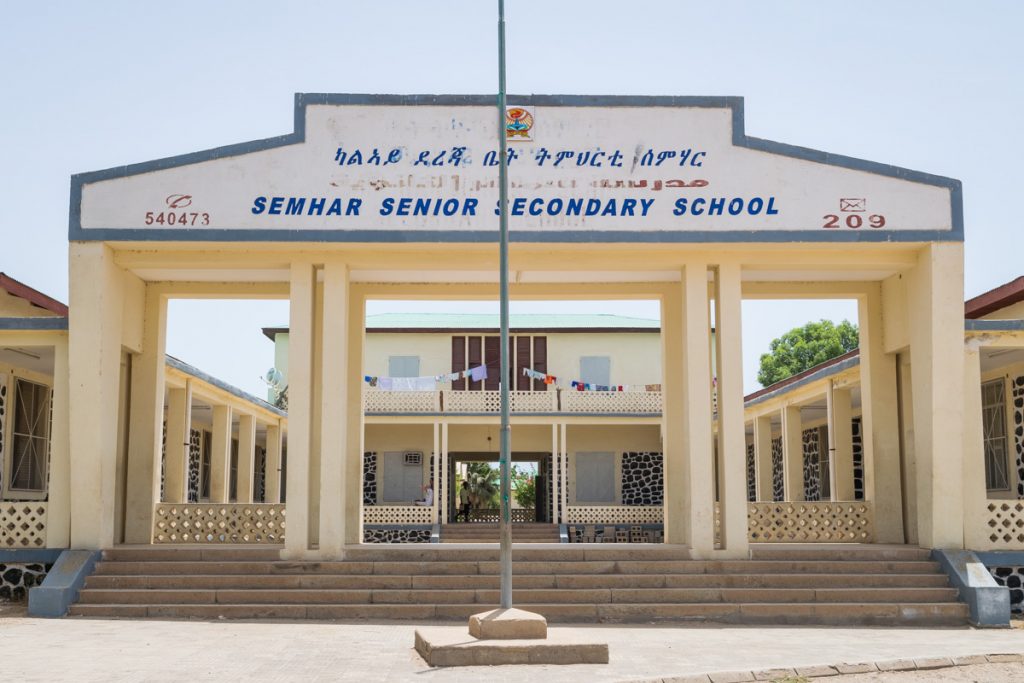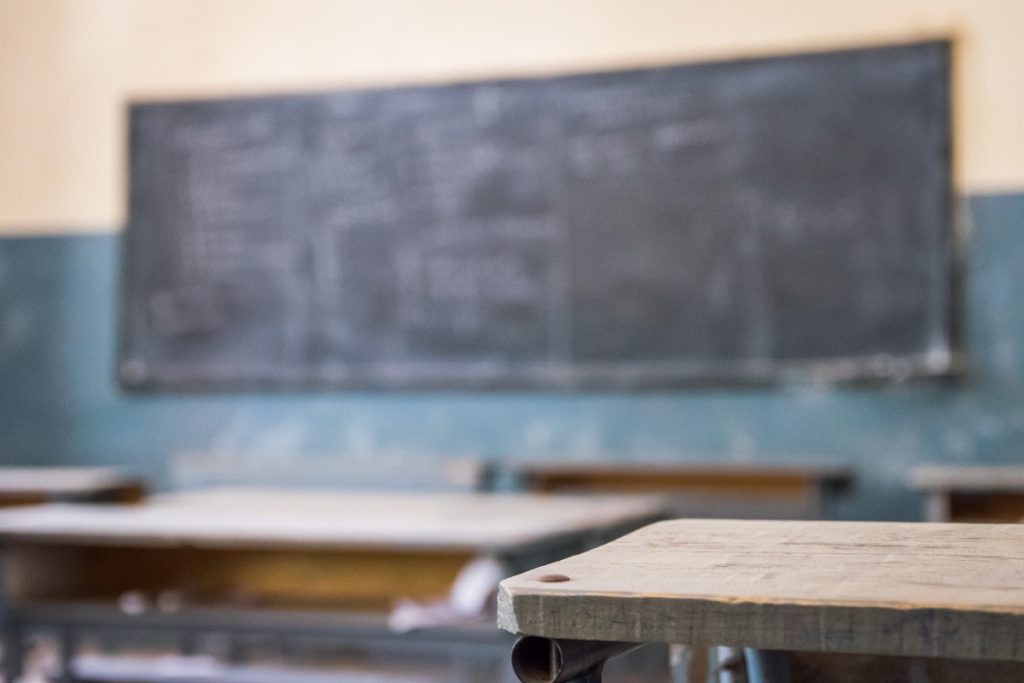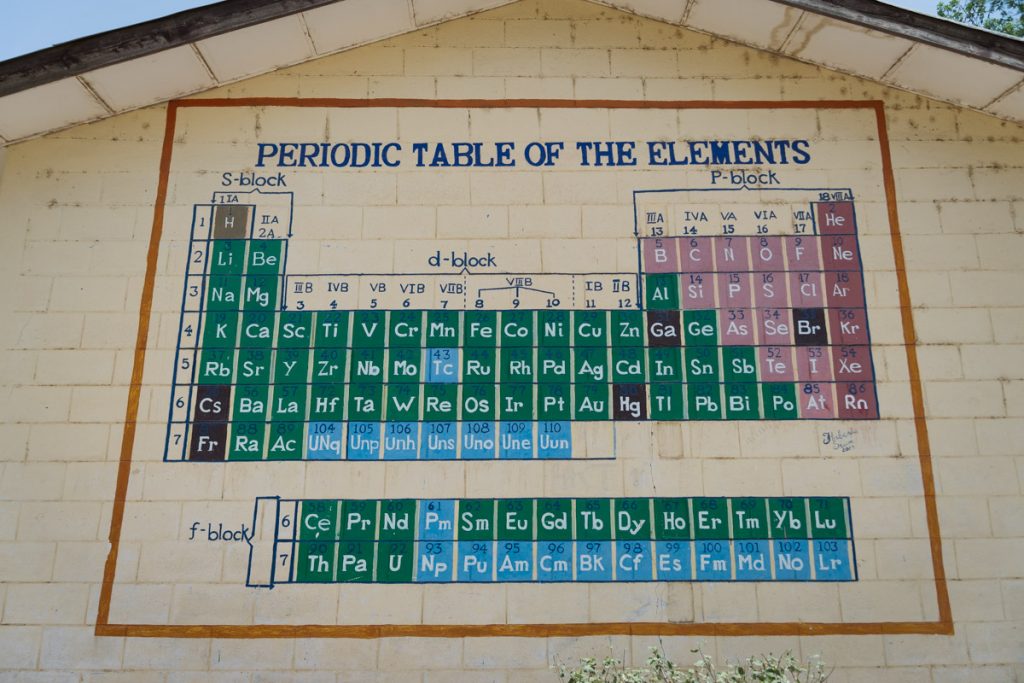 While I did enjoy Massawa, I was starting to get fed up after five days of traveling with the group. I got tired of the boring conversations, of the gossiping behind people's backs, of thinly veiled brags in the form of travel stories, of waiting 1 hour and 45 minutes for coffee and 2 hours for meals, of the constant lack of water and electricity in hotels, of the cancellation of many activities on our itinerary, of the attitude of one of our guides and the owner of the tour company whose main goal was to get drunk every day instead of trying to fix the situation. Normally two or three of these things happening at the same time would not sour my mood, but when it was all of them combined, it became very frustrating. I understood and could deal with the difficulties of traveling in Africa, but I'm not okay with tour guides and owners not doing their jobs. To be fair though, there was one guide who actually cared and worked hard to fix things.
I started counting the days when this tour would be over, and for a moment considered buying a 240 USD flight to Dubai and leaving early. I longed to travel alone in Iran and go visit Jenni in Australia afterwards. I had really tried to make the best of this situation, but after four days I just wanted to tune everyone out. I would listen to music the entire time I was on the bus, and I even chose to stay alone in the hotel when everybody else went out for dinner. Again, to be fair, there were two or three people in the group (aside from my friends Victor and Phillip) whose company I did enjoy.
Thankfully though, things turned for the better on our last two days in the country.