The following days after arriving in Asmara, we had a chance to visit some of its most interesting sites. One of them was the Enda Mariam Coptic Cathedral which, built in 1938, is one of the most important landmarks of the city.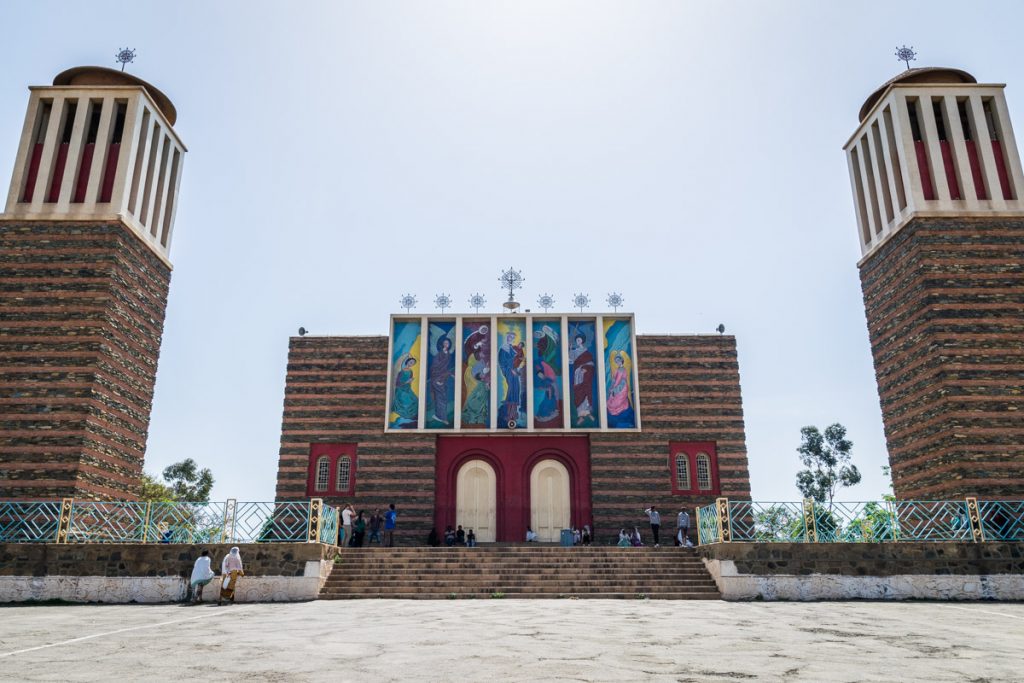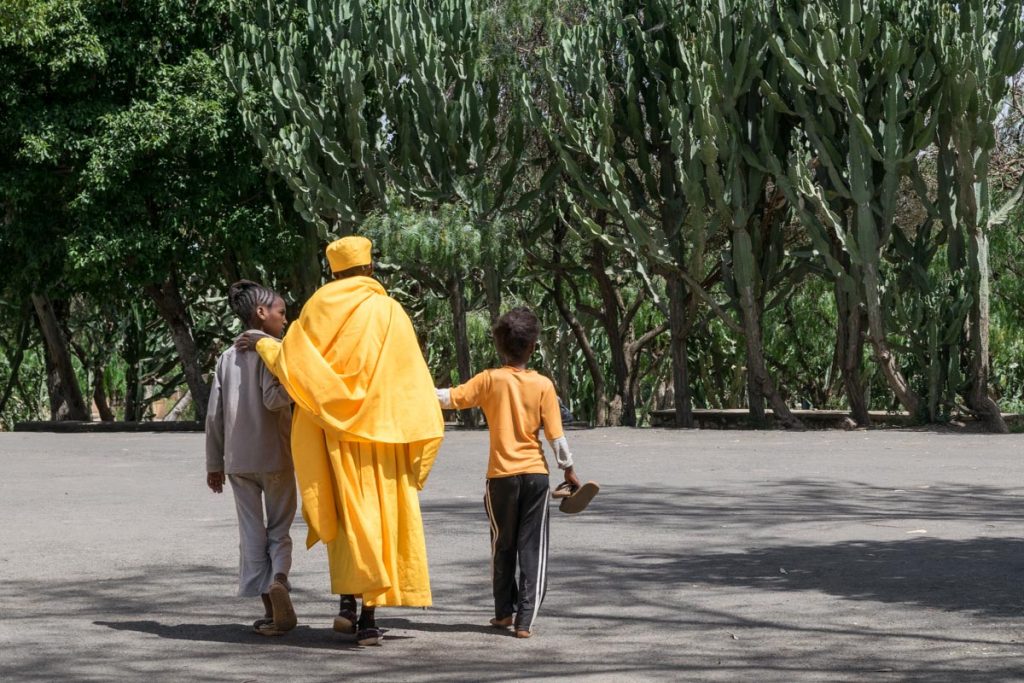 We also visited the War Cemetery, the resting place for fallen soldiers from World War 2 who fought in these lands.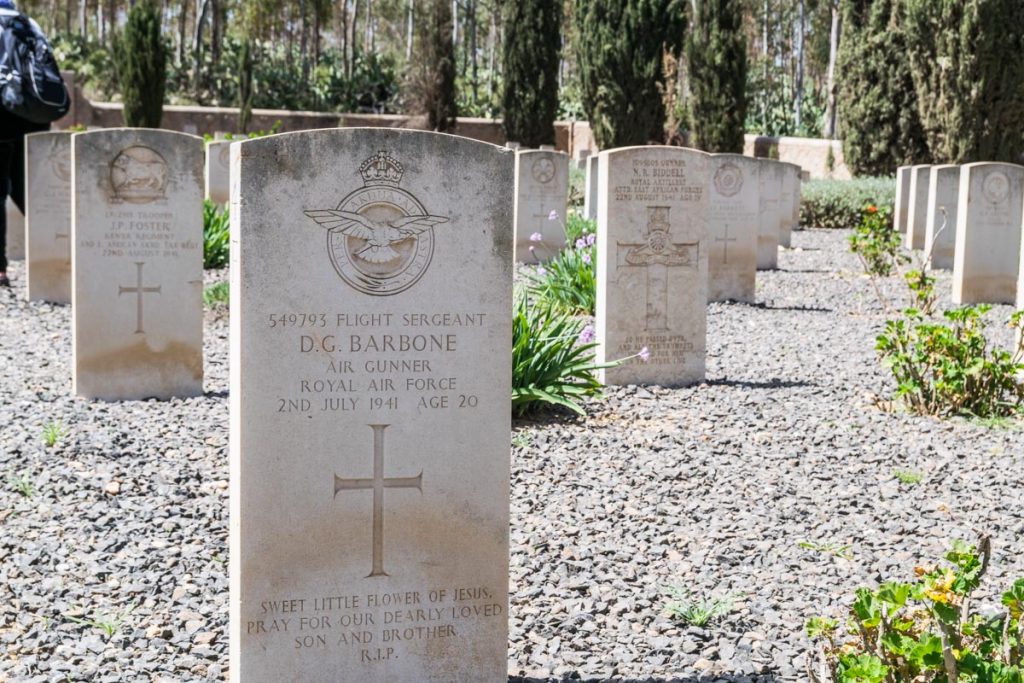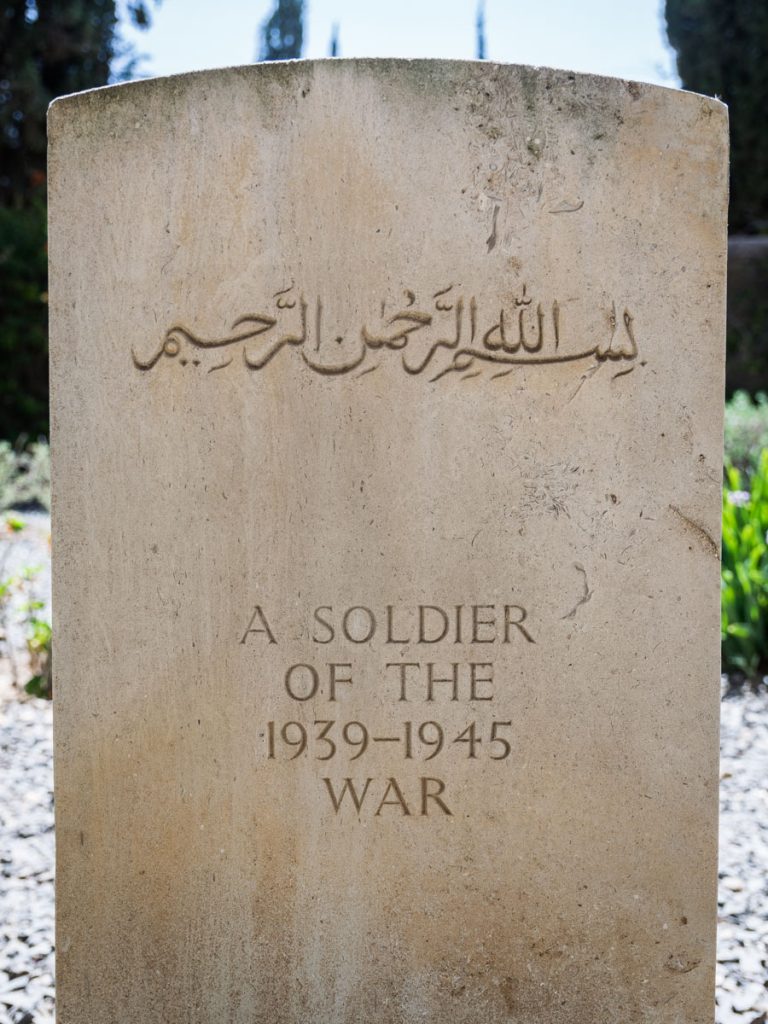 The Italian Cemetery, which is for civilians, had very ornate decorations that reminded me a bit of the Recoleta Cemetery in Buenos Aires, Argentina.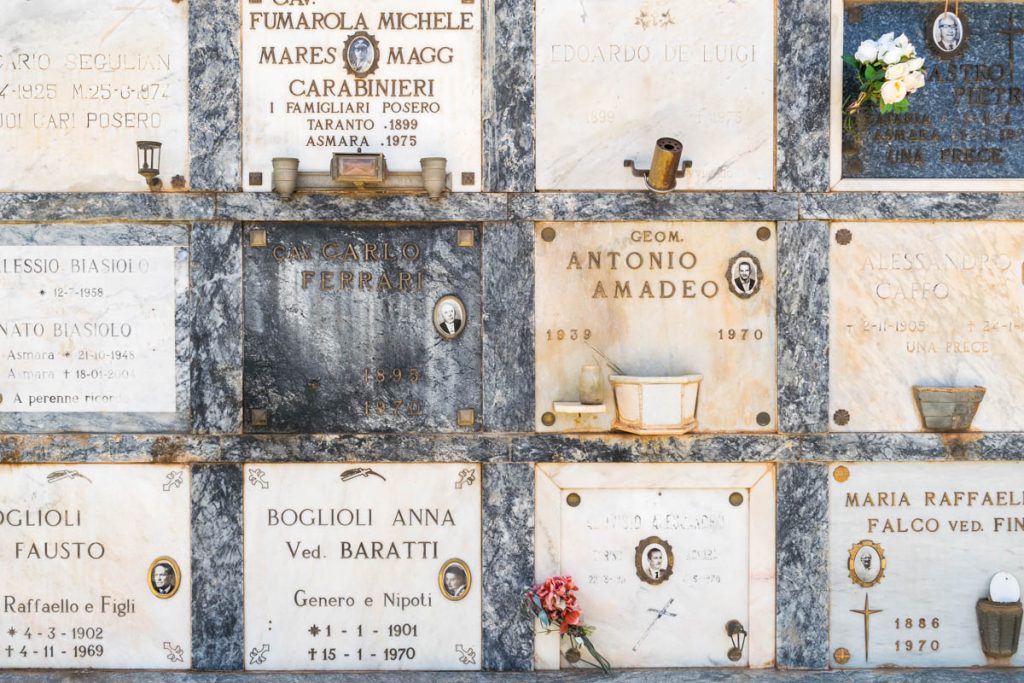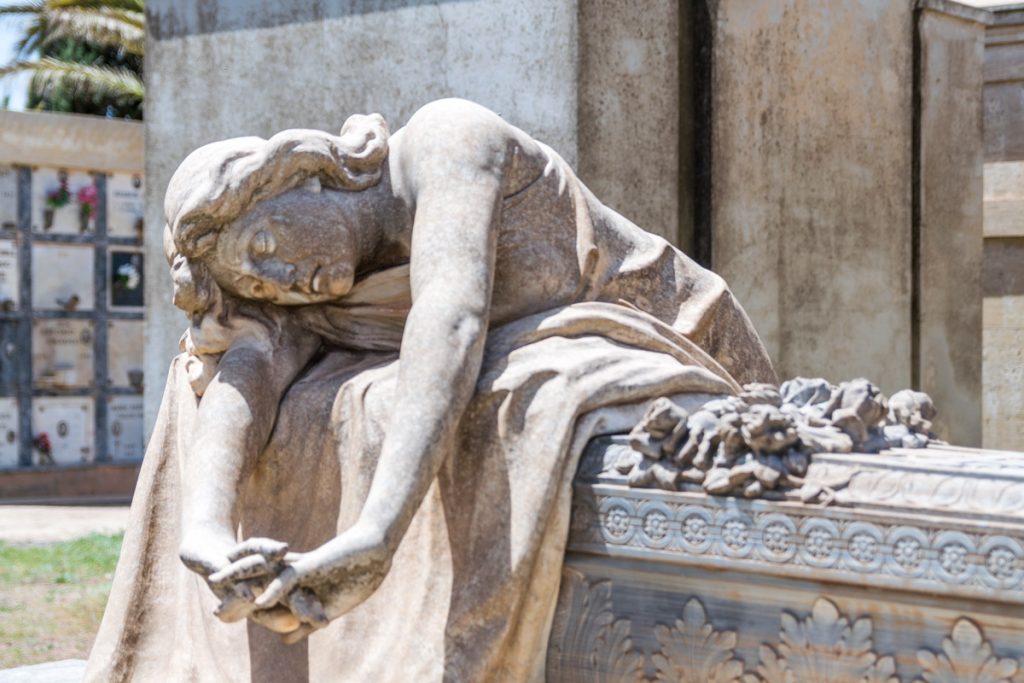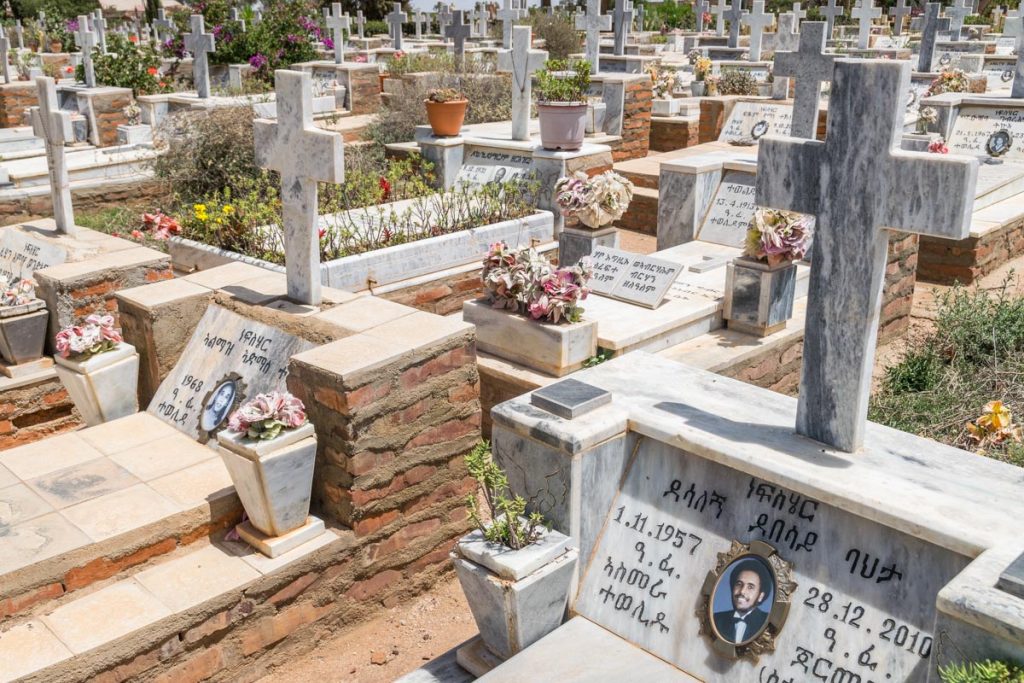 Outside the cemetery I found two adorable kids who were very happy to pose for pictures.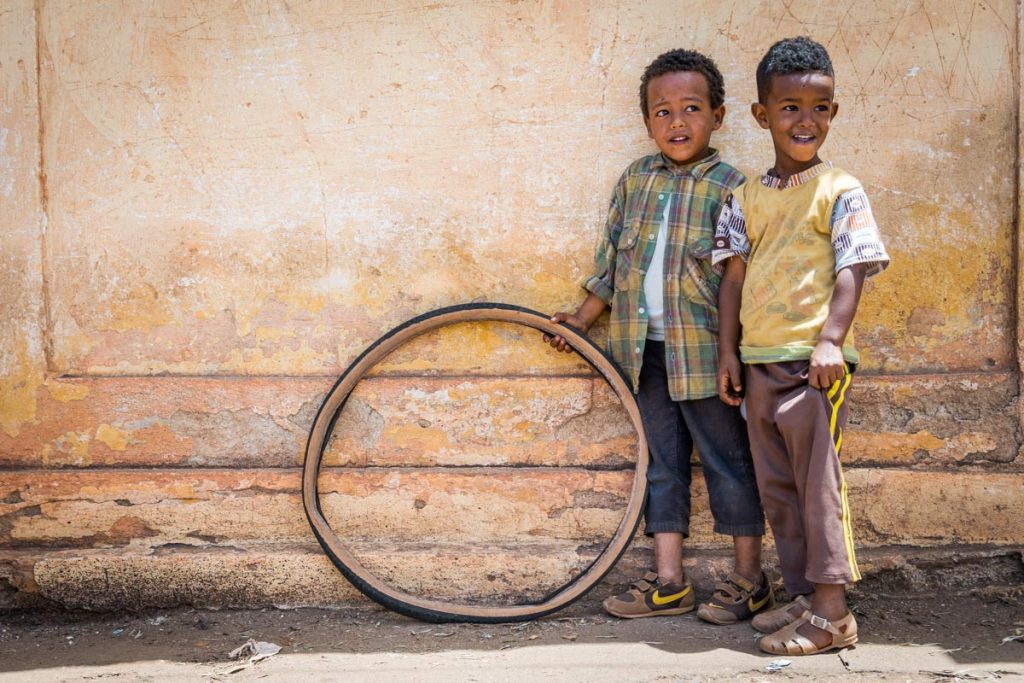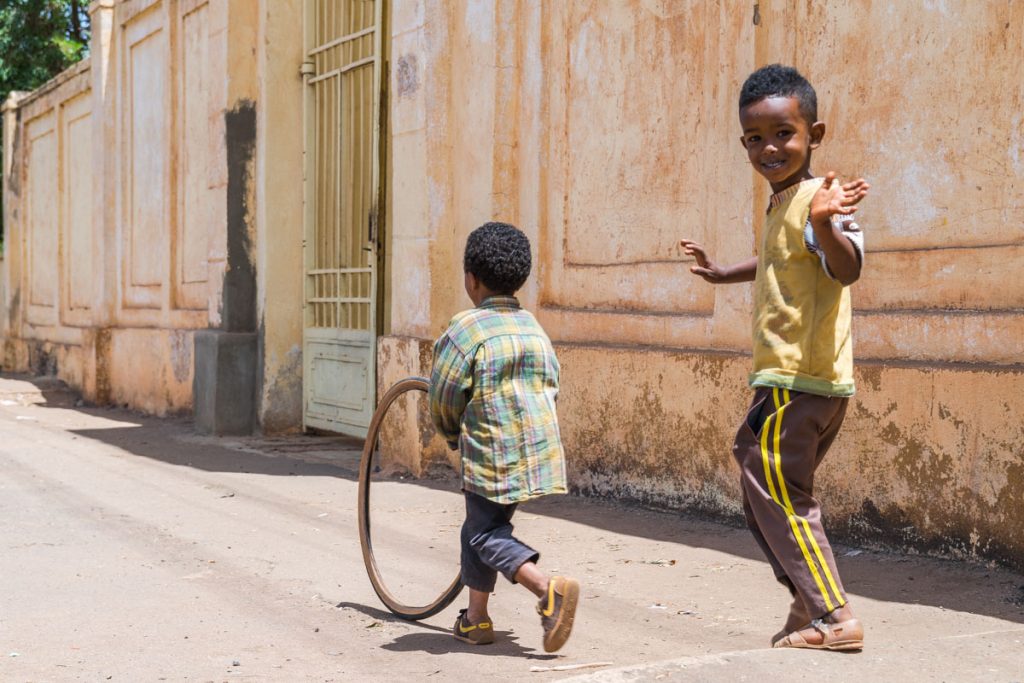 While wandering one day in the city, we came across a small church called Kidus Michael Eritrean Orthodox Tewahdo Church. There was a group of kids singing outside, and it was a beautiful performance and one of the best experiences I had in Eritrea.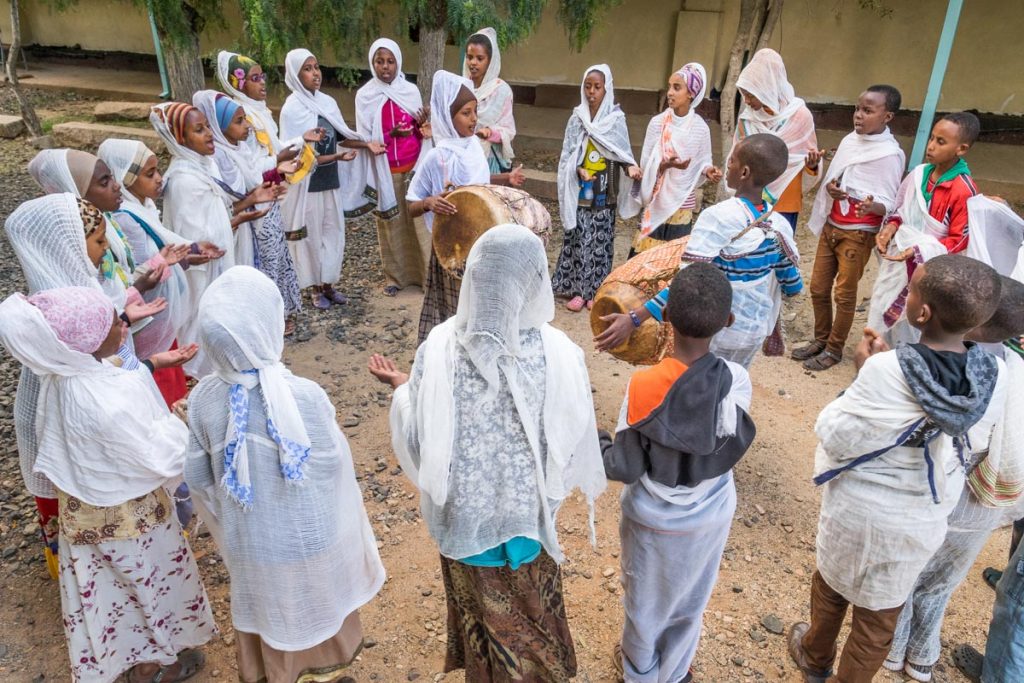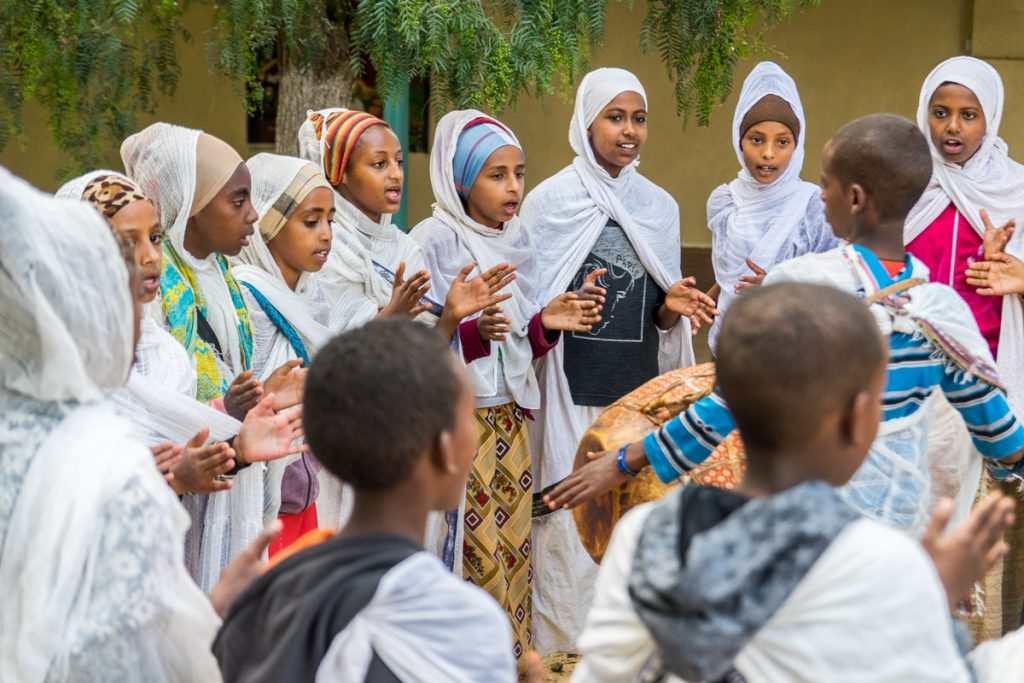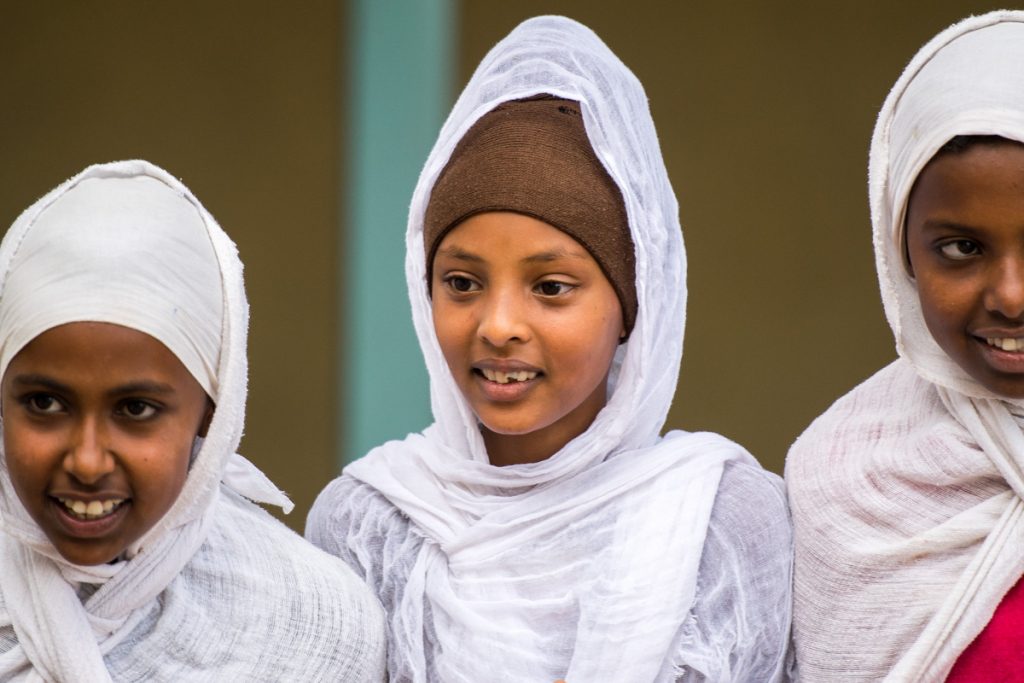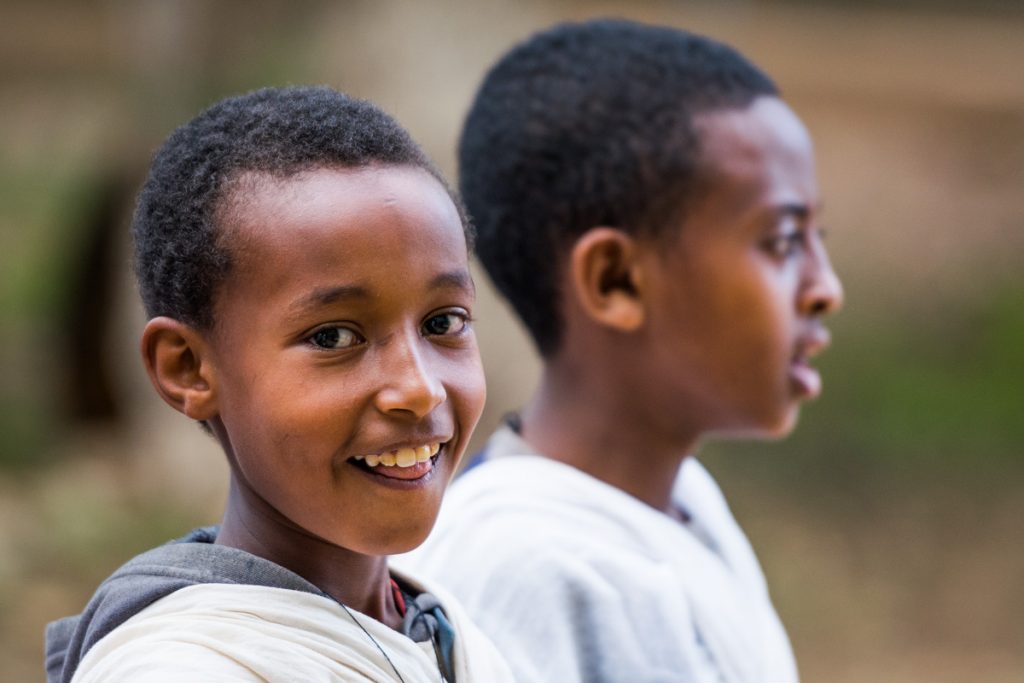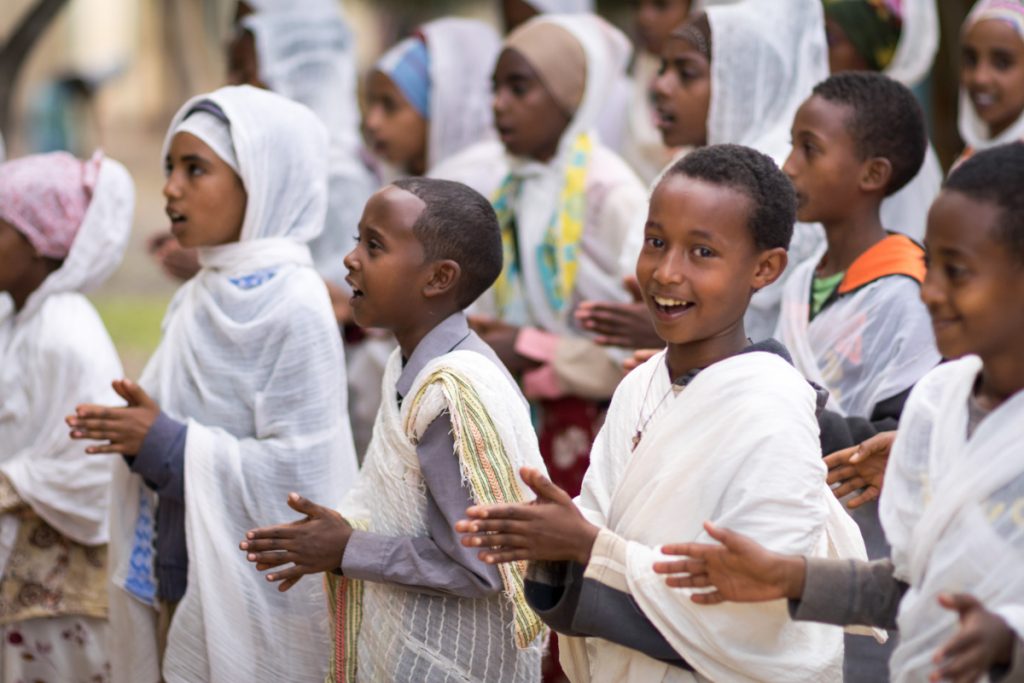 Lastly, after an unsuccessful earlier try, we were finally able to get a permit to visit the Tank Cemetery on our last full day in Eritrea. It was a shame that we got there just a few minutes before sunset, so we didn't have enough time to fully explore it. The cemetery was huge and I could have spent an entire day taking pictures there.