After I considered buying a plane ticket and leaving the tour group (and Eritrea) early, things started to improve once we returned to Asmara. We actually started to do stuff instead of just waiting for things and drinking beer all the time.
We made a long drive to Qohaito,where we saw some amazing canyons and did a short hike to the Adi Alauti Cave, with its very nice wall paintings from around 5000 BC. There was also old tomb and some surviving columns of an ancient ruined structure.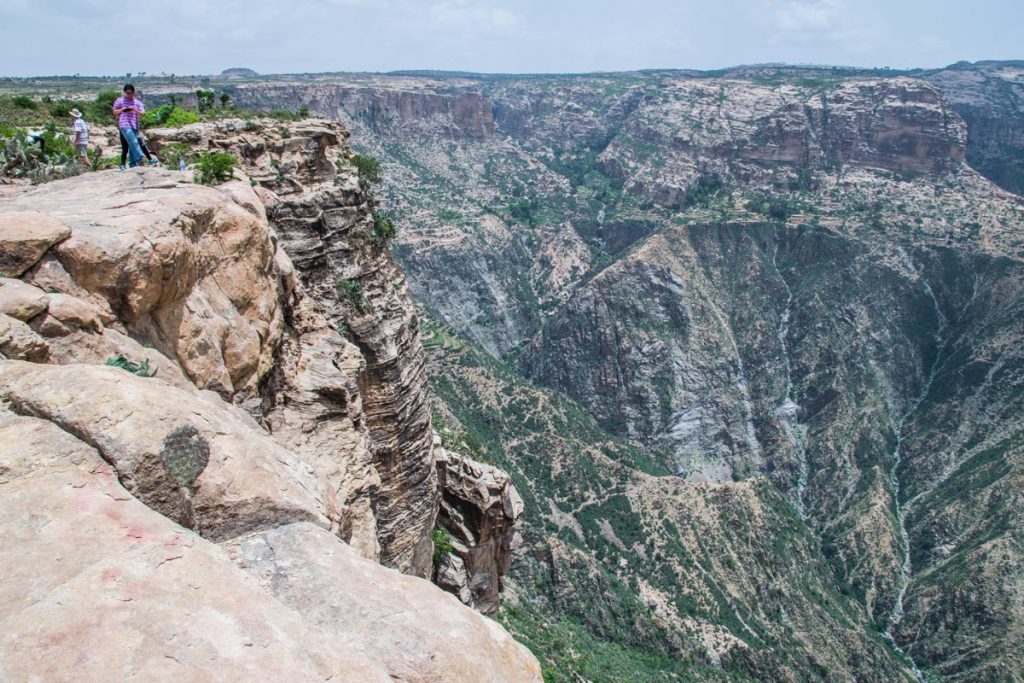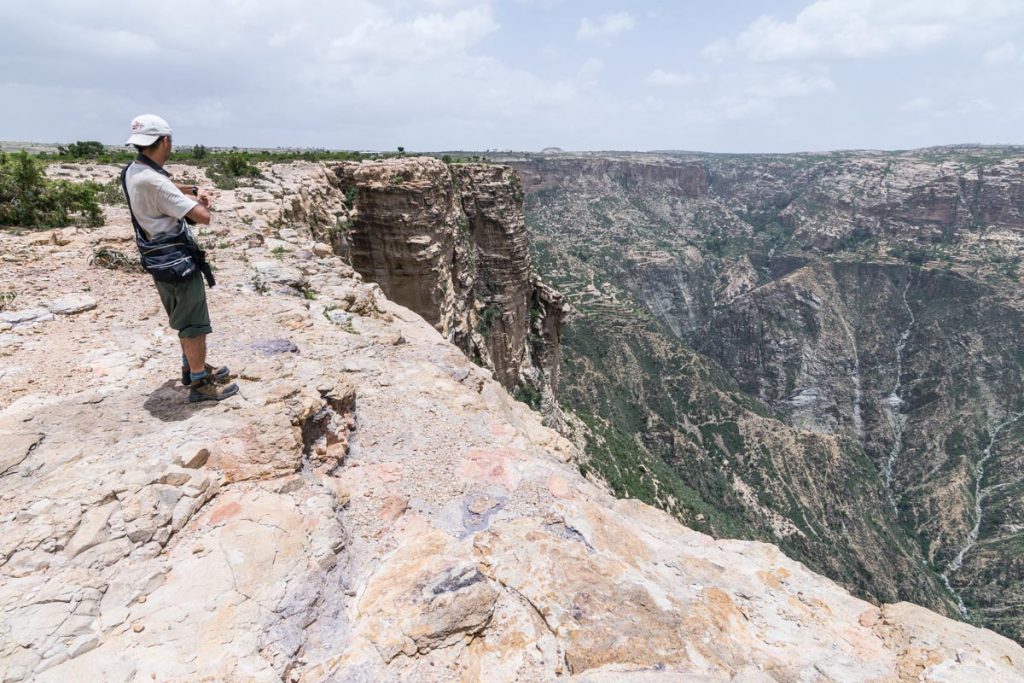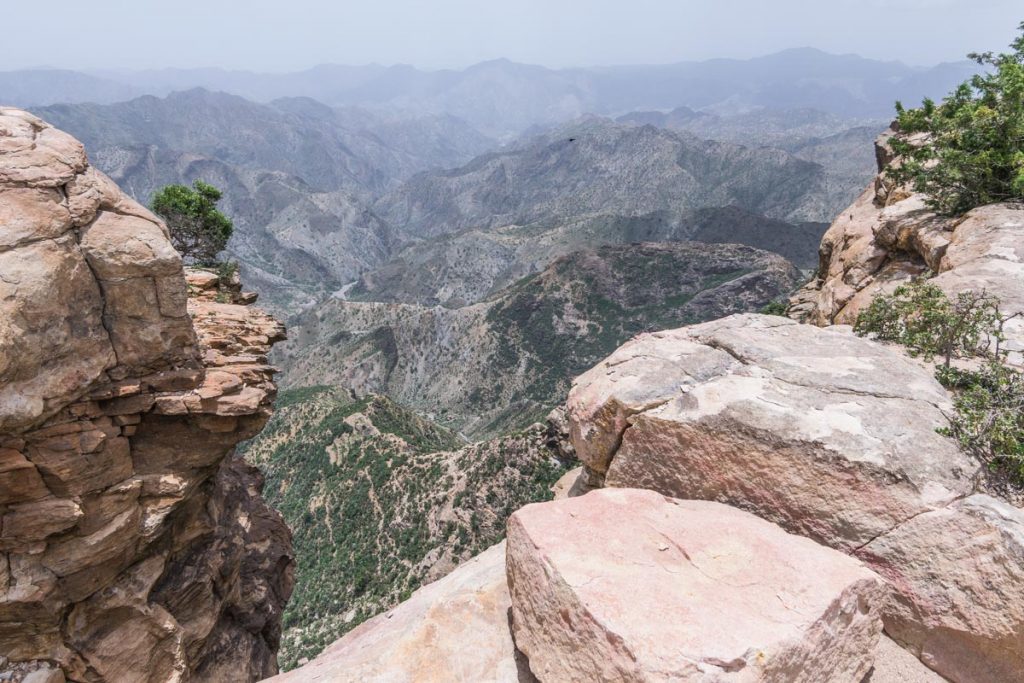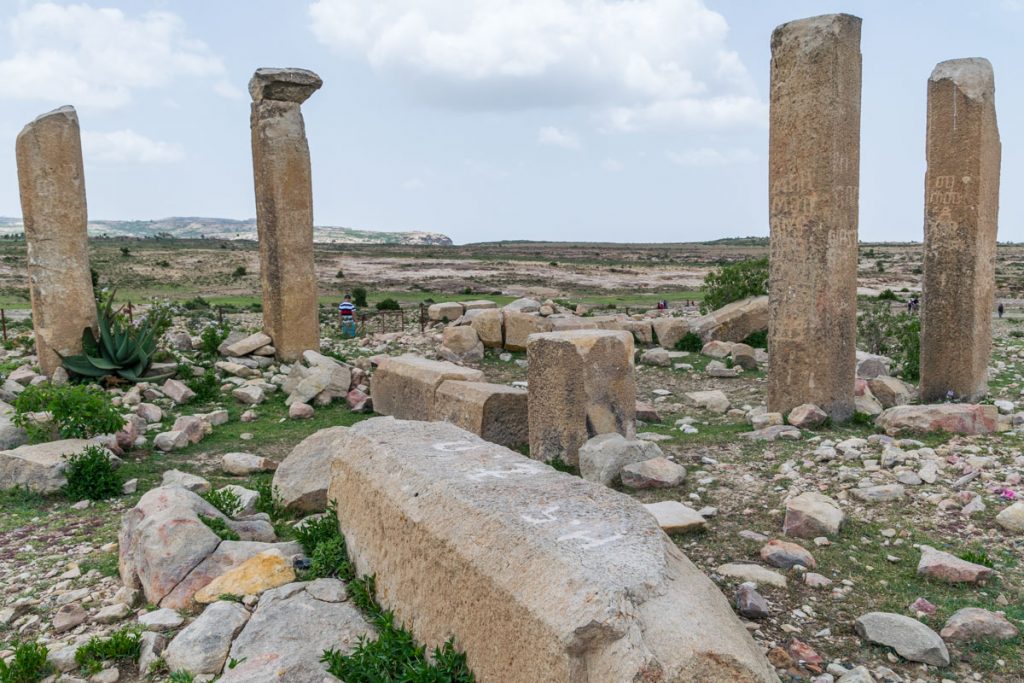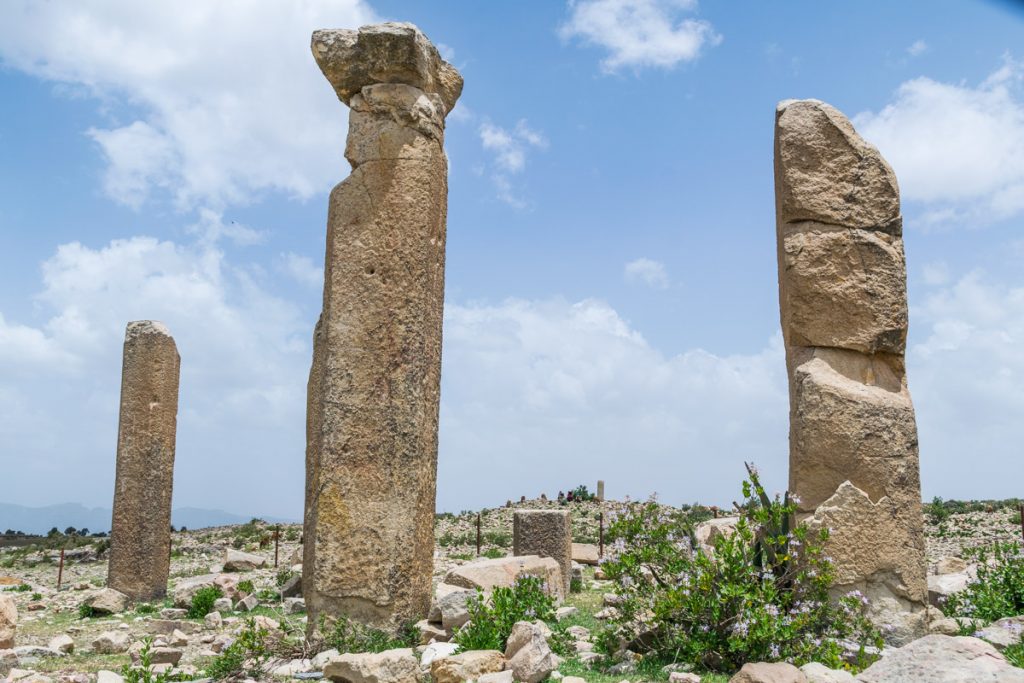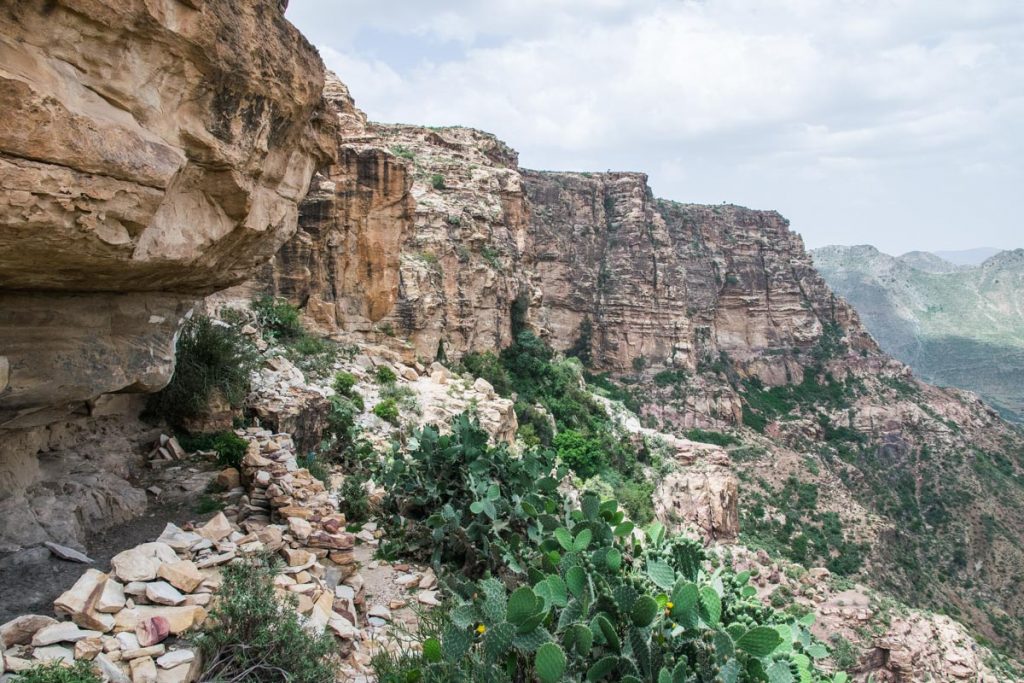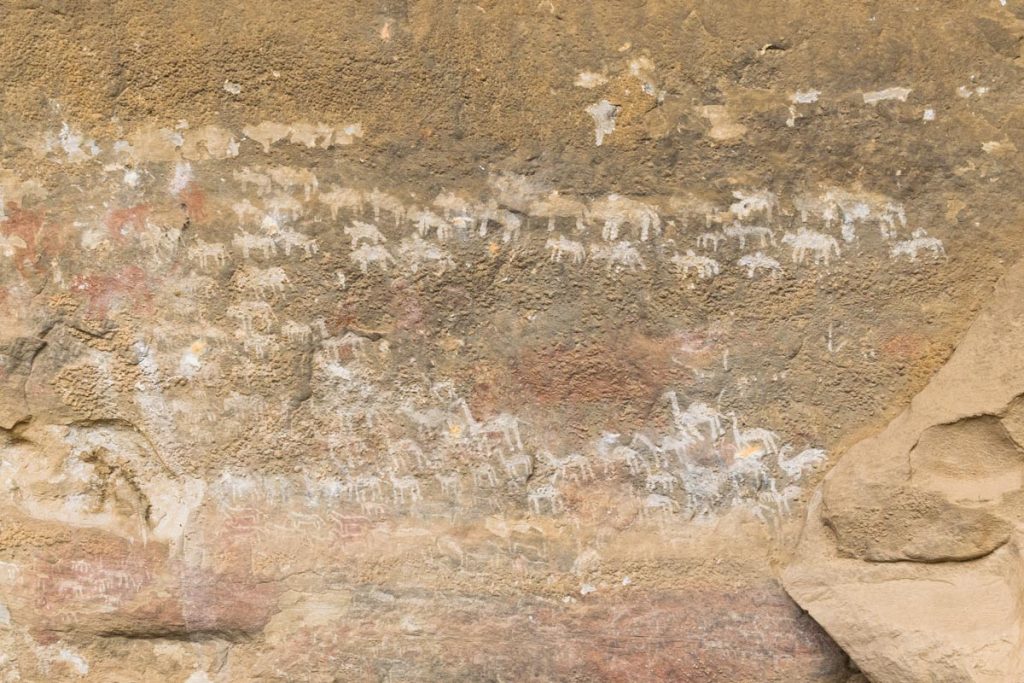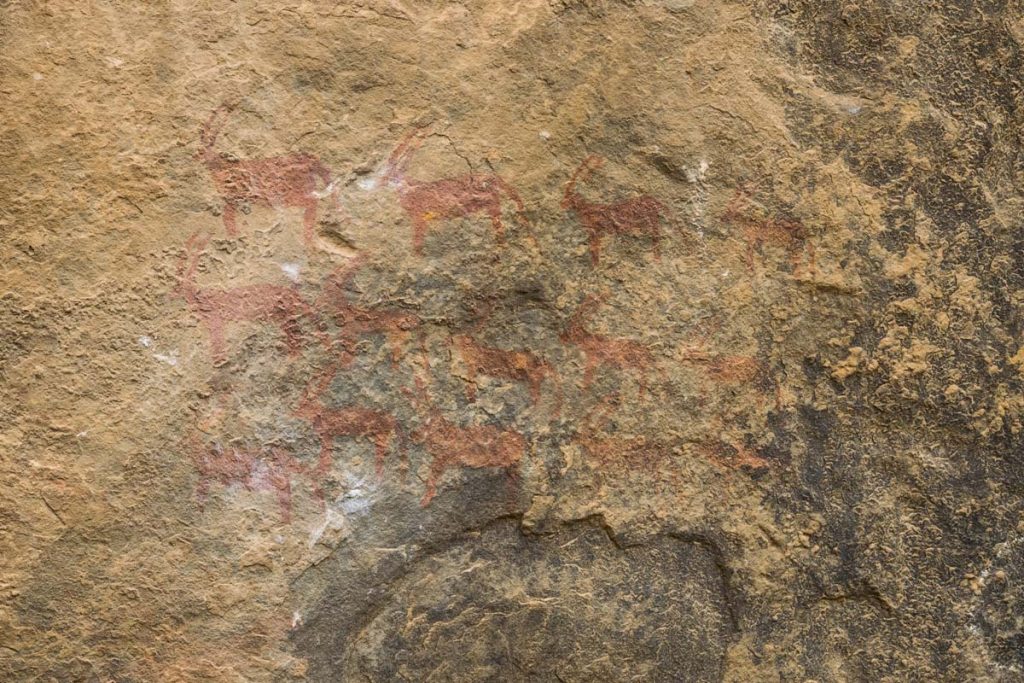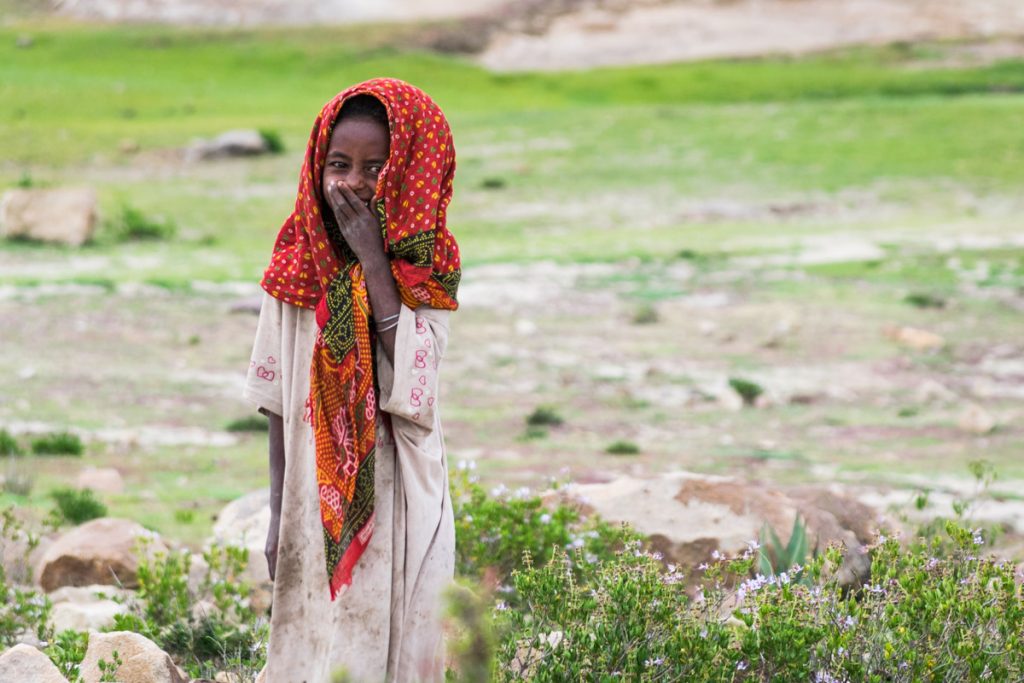 On the way back we stopped by a small nearby town of Adi Keyh for lunch before making our way back to Asmara again.