I was really looking forward to visit Persepolis, a place with so much history, and the center of the once mighty Persian Empire.
It is about a 1-hour drive from Shiraz so I, along with an older Chinese couple, hired a taxi to take us there. On the way we stopped at the nearby Naqsh-e Rustam. This is a necropolis believed to once have contained the tombs of Darius II, Artaxerxes I, Darius I, and Xerxes I. The tombs look very impressive high up on the side of a big cliff. Standing there, I couldn't help but feel a connection with ancient history.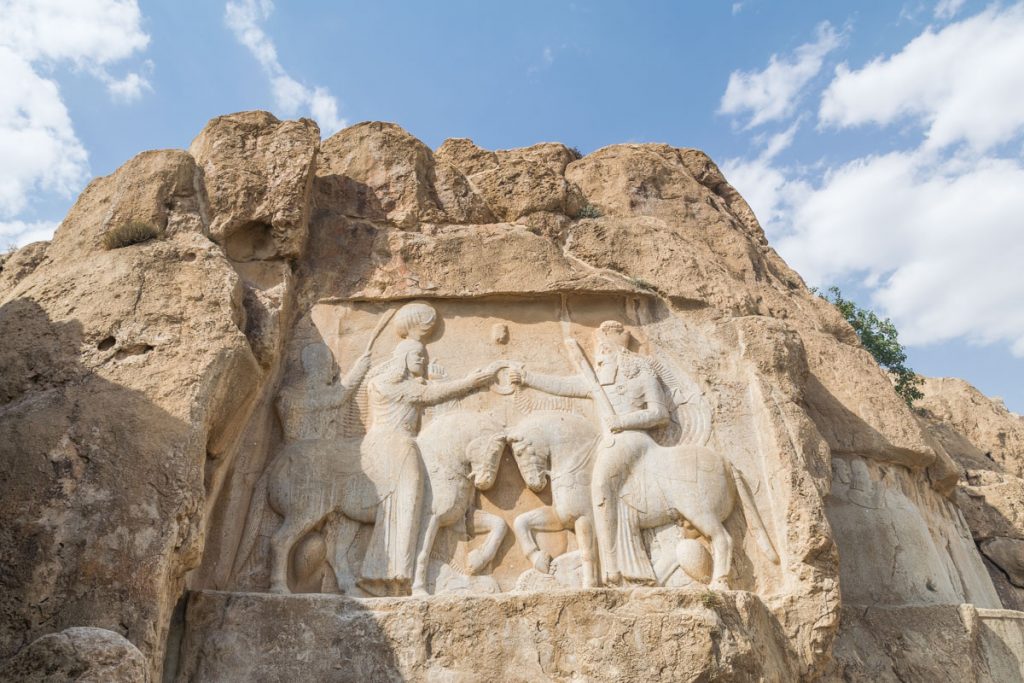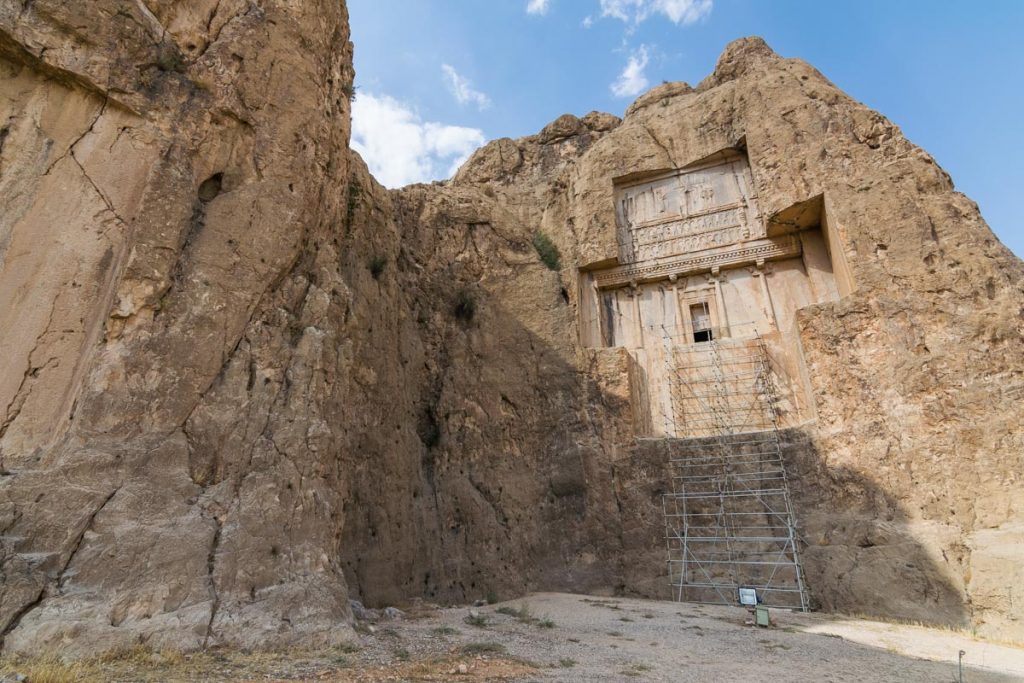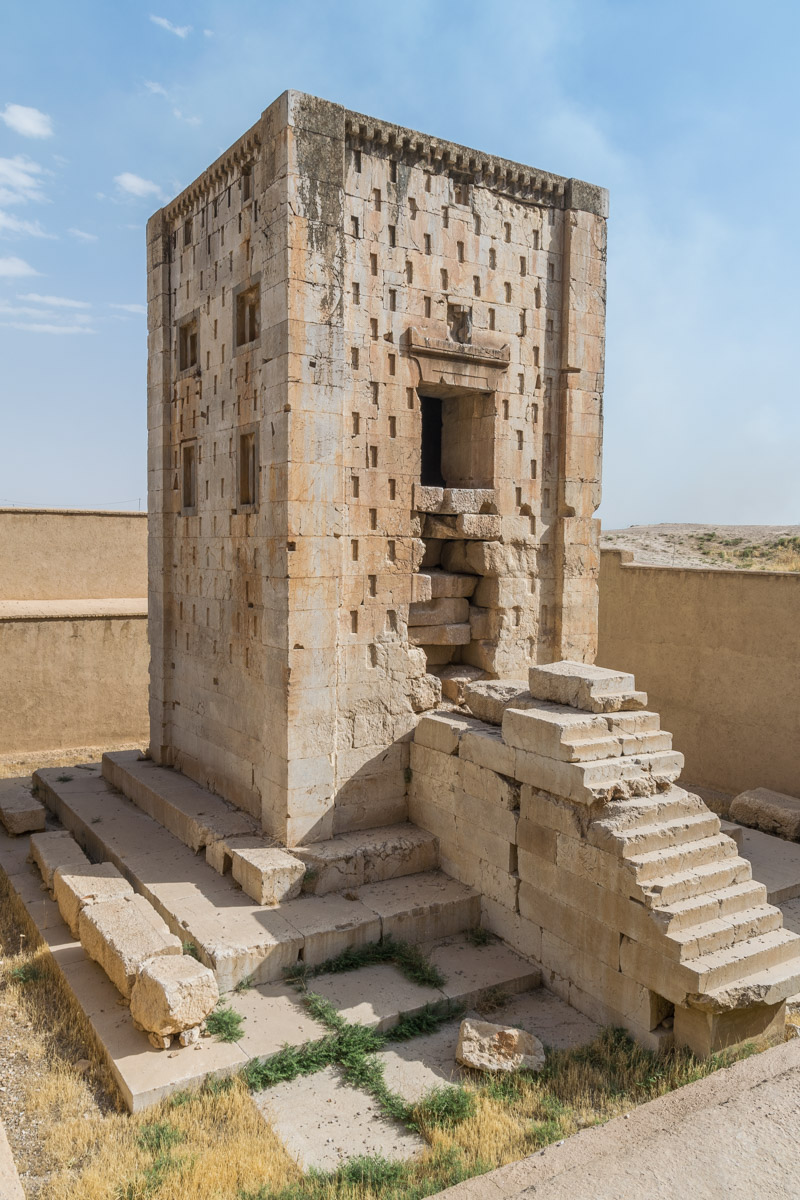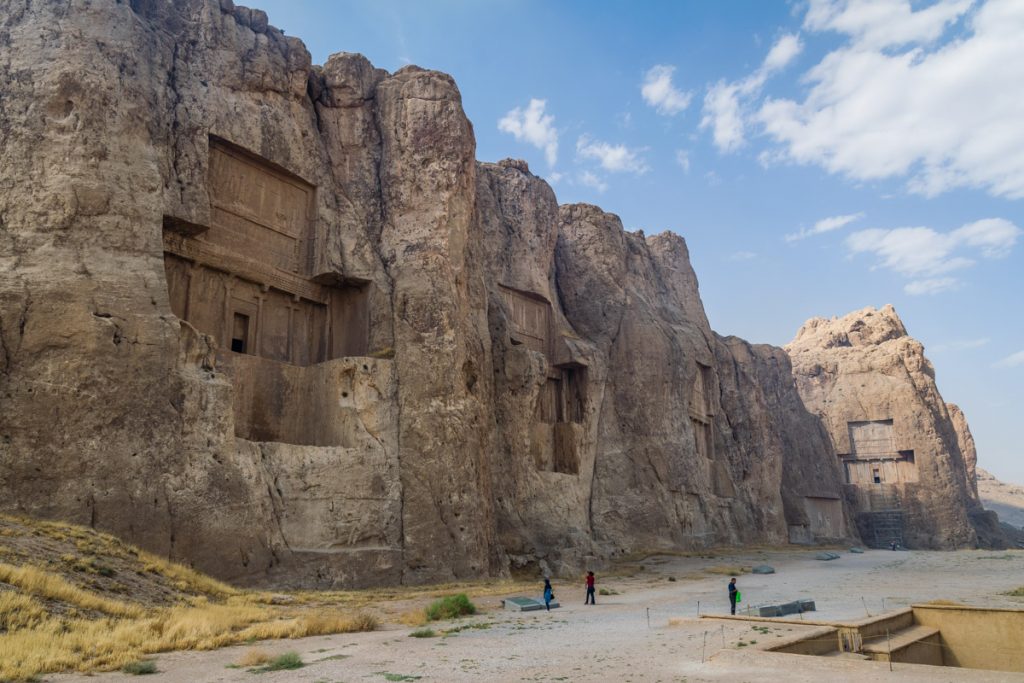 We only had two hours to explore Persepolis, which was barely enough time. Entrance fee was 200,00o rials (6 USD, the same as for Naqsh-e Rustam). Since they closed at 7pm it's impossible to be there during sunset, which was at 8:30pm. The whole city of Persepolis was destroyed in a fire in the 3rd century BC, so not much of it is left. Still, there are many interesting things to see, including very beautiful wall carvings.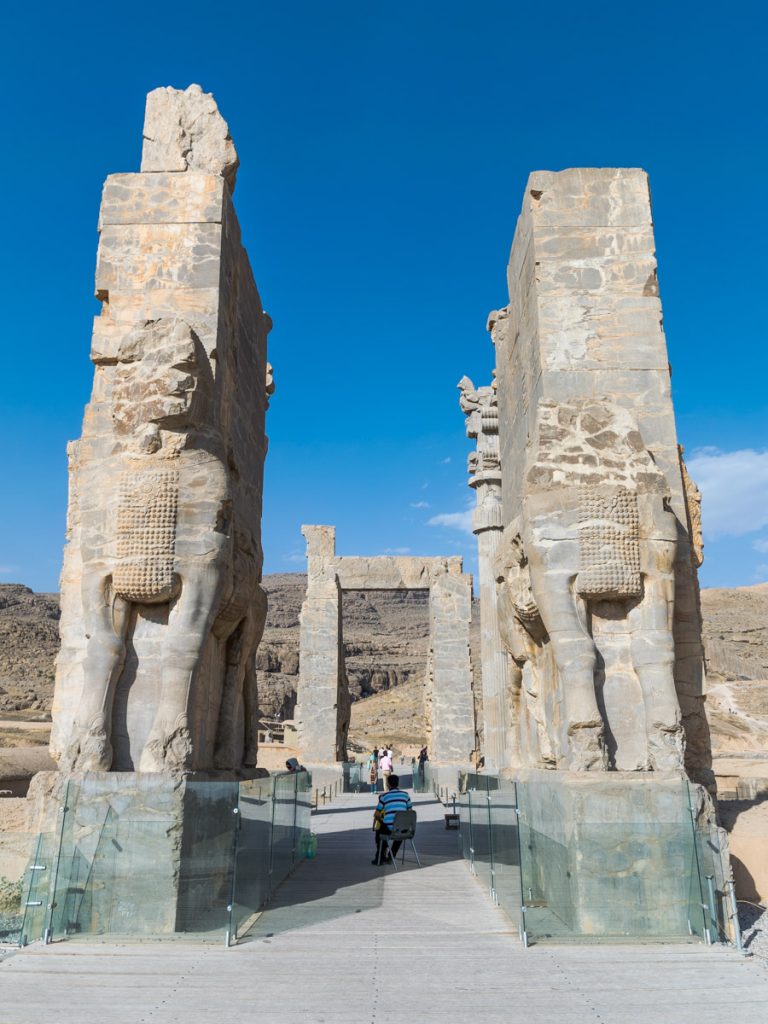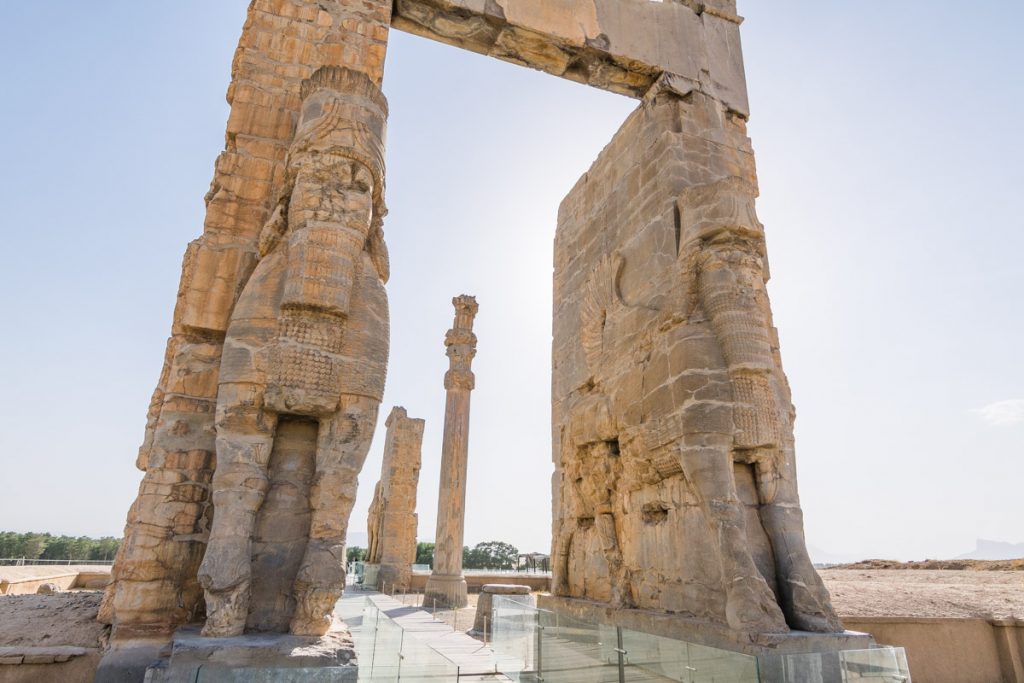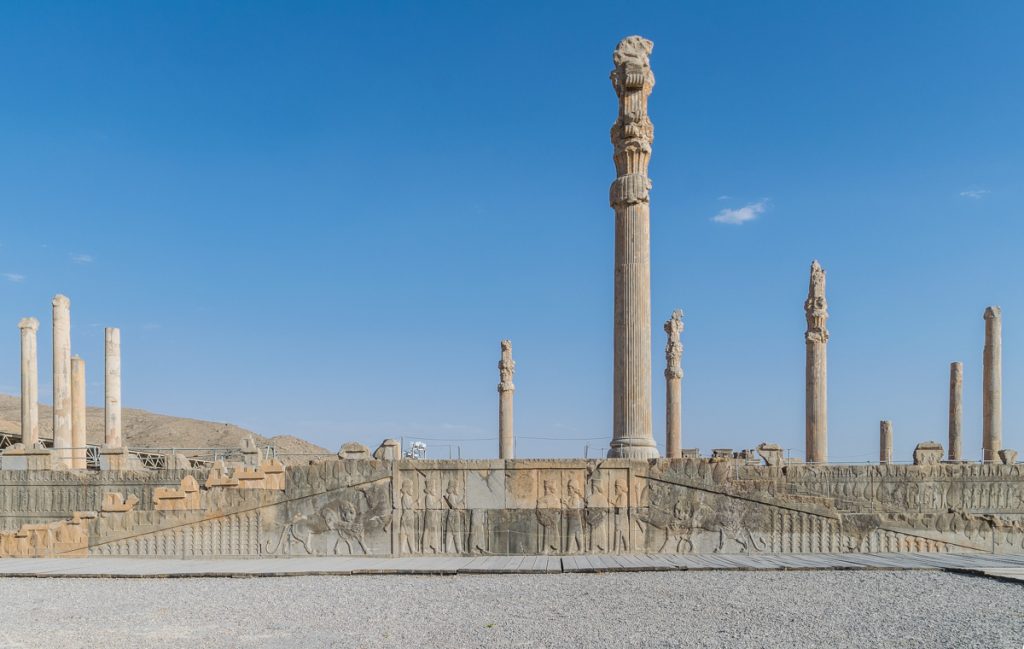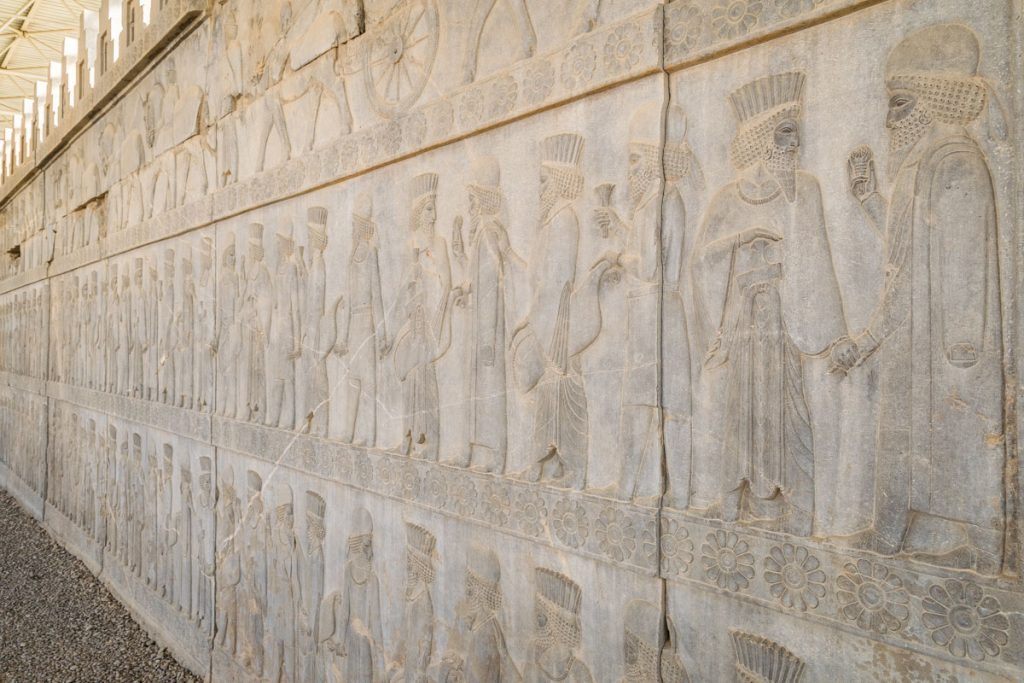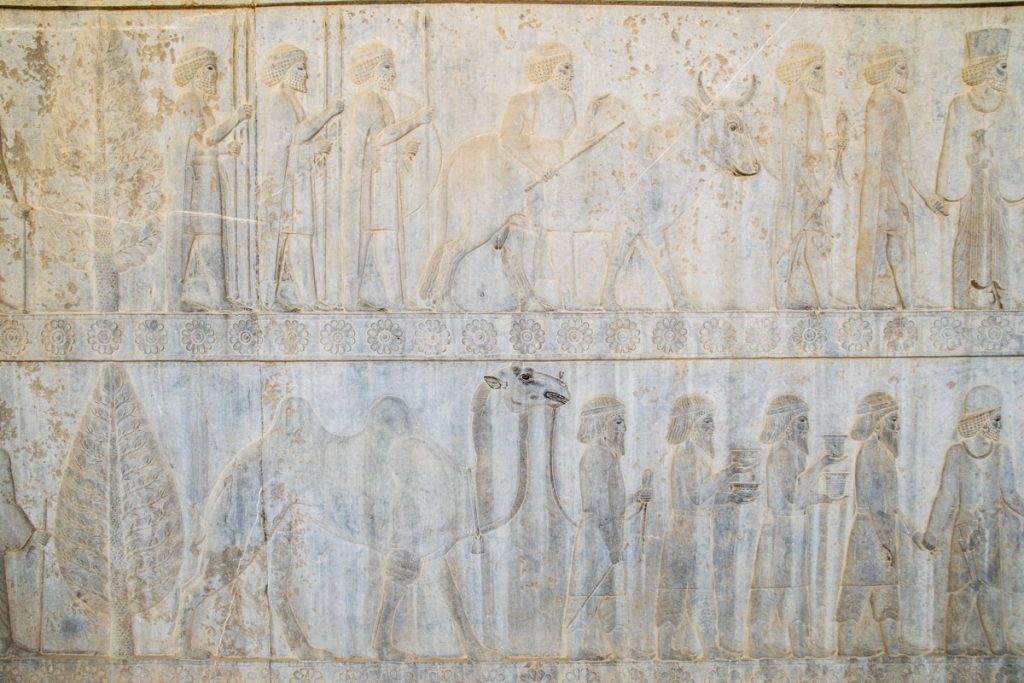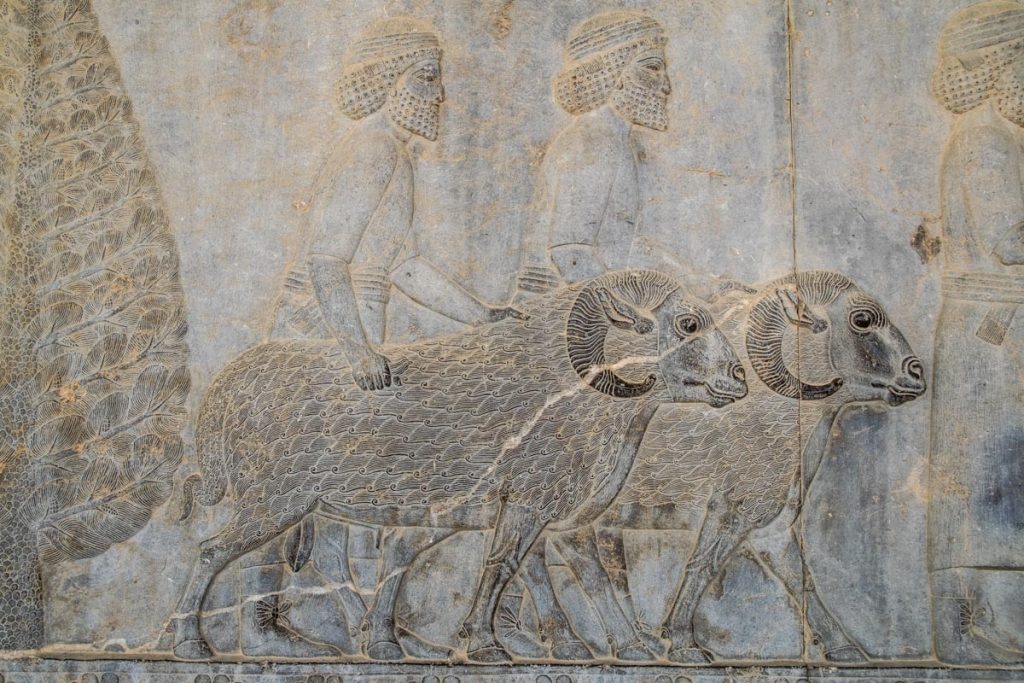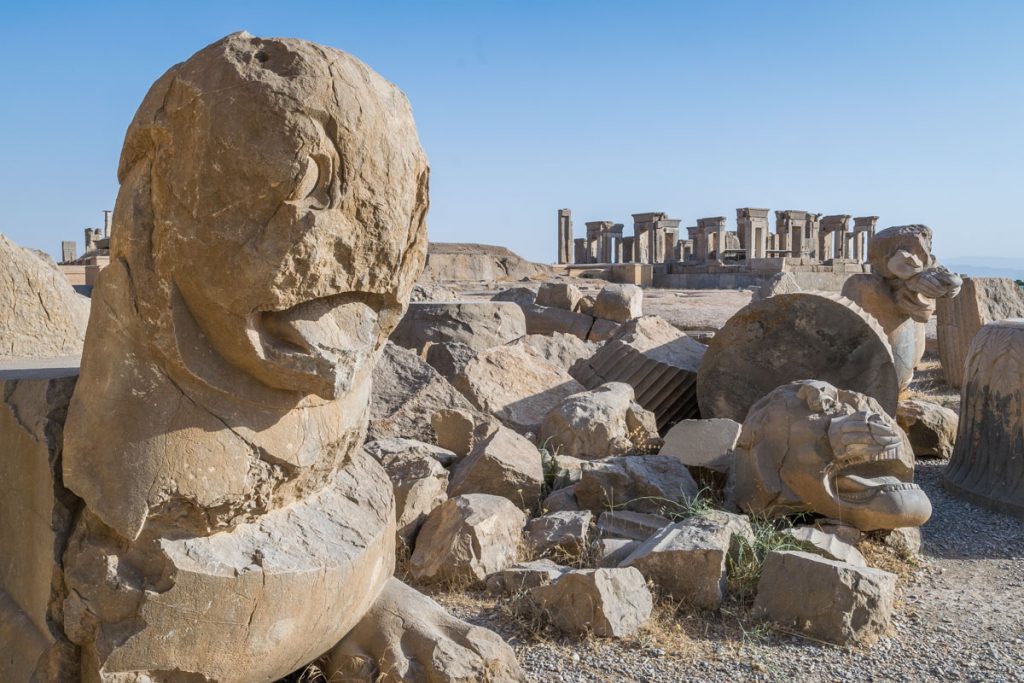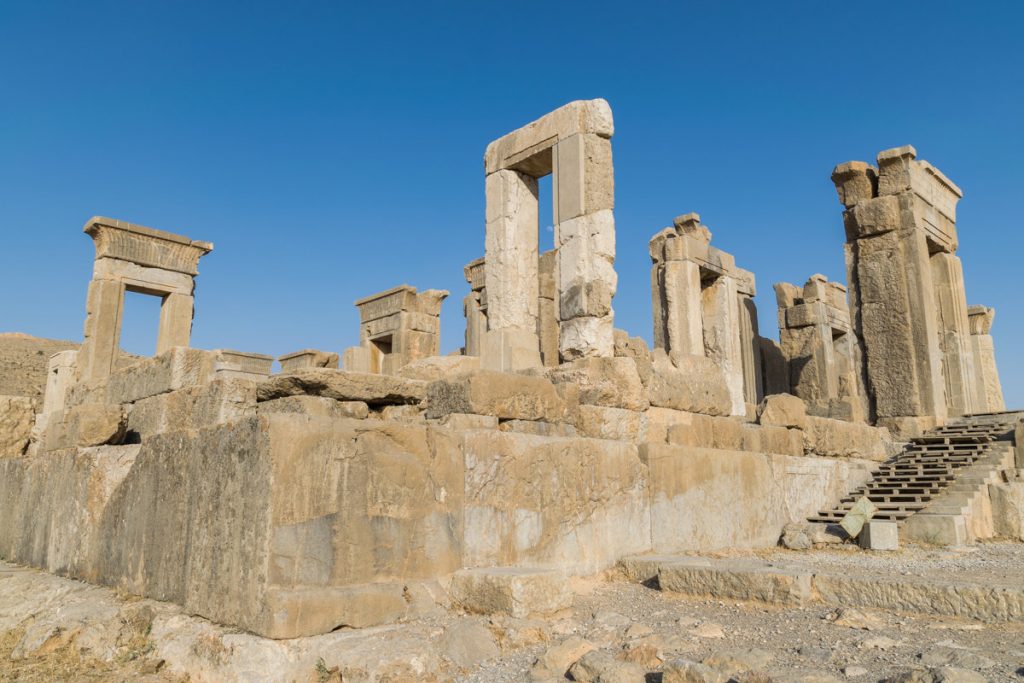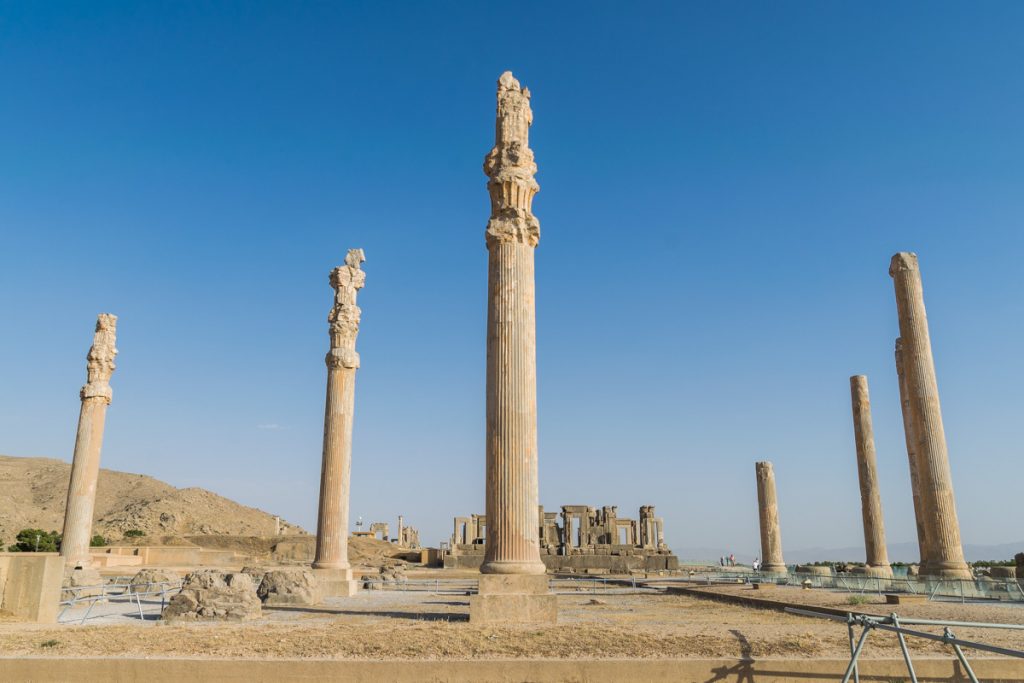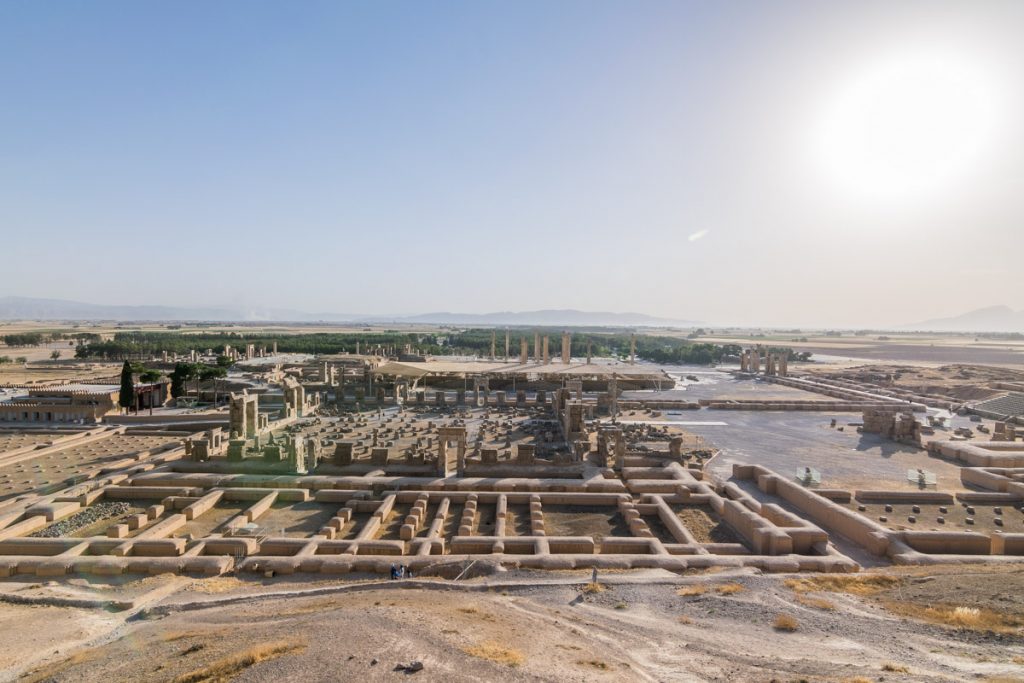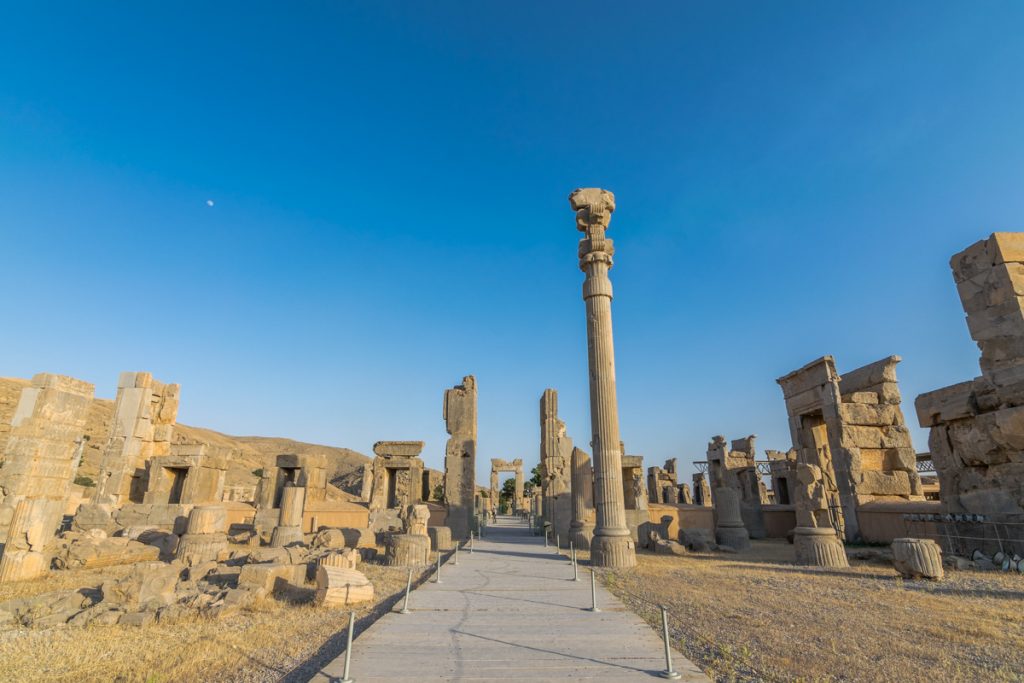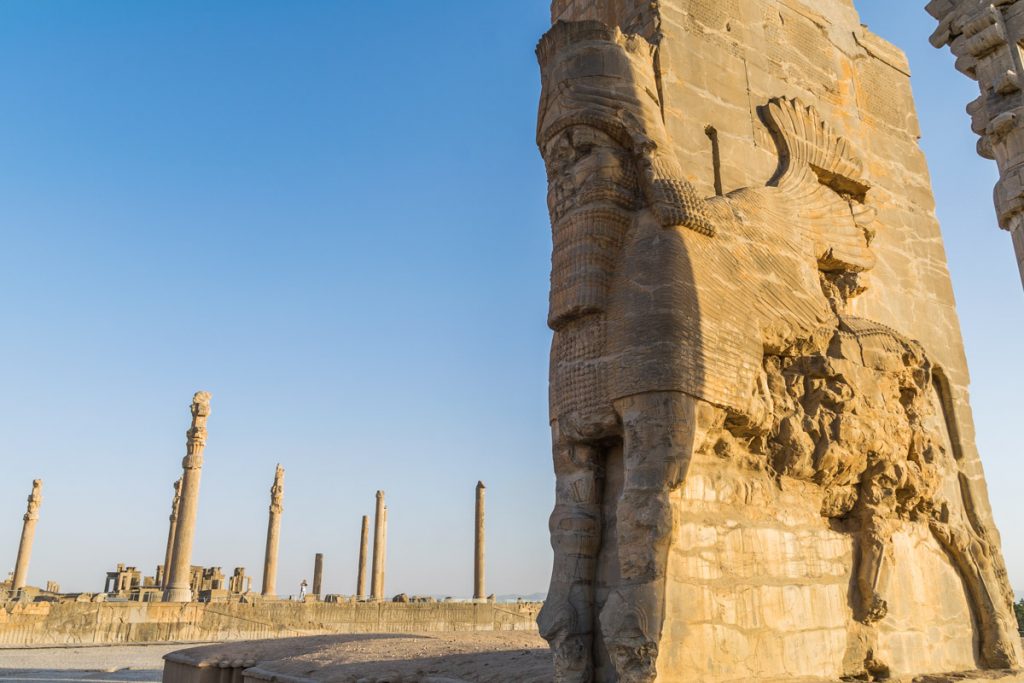 Up on a hill and behind the complex of Persepolis are two tombs very similar to the ones in Naqsh-e Rustam. They are believed to be the tombs of Artaxerxes II and Artaxerxes III. You can reach them after a short climb through dirt paths, although you can't go inside them.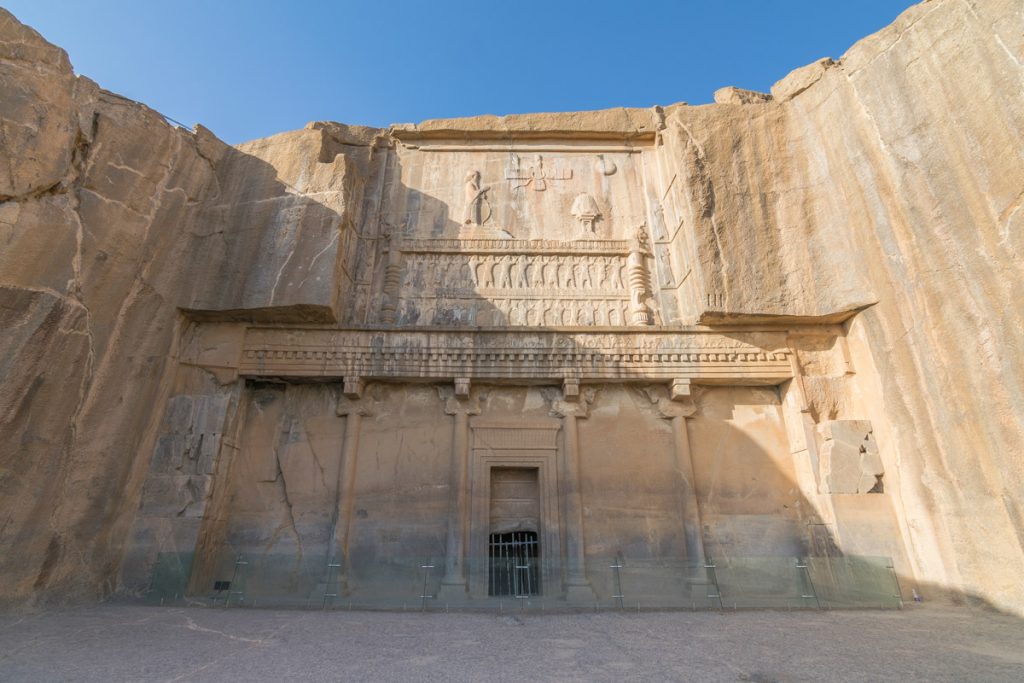 I went to Persepolis knowing that not much of it was left after the fire that destroyed it. With my lowered expectations, I ended up having a great time there.