Arriving early in the morning at Yazd Railway Station after a 15-hour journey from Mashhad, I was met by a bunch of taxi drivers outside wanting my business. The taxi system is strange in that a you pay at a counter first and then they give you a ticket which you give to your driver.
The streets were still empty and quiet as we drove to Kohan Hotel. When we arrived, a man came out of reception and who showed me a room in a new hotel next door called Jungle Hotel. The room was small but clean and new, and the price of 23 USD a night seemed reasonable to me. I ended up staying for four nights.
Being around a desert, the weather was very hot and dry. My hotel was located in the Old City area, with many centuries-old mud houses. I really enjoyed strolling around its quiet and peaceful alleyways.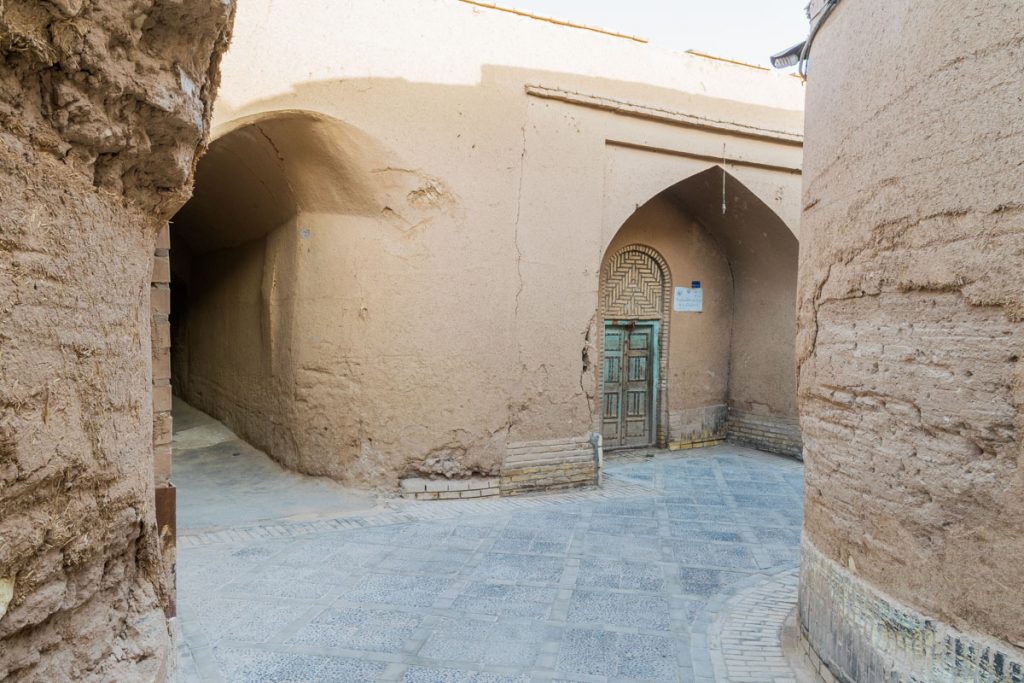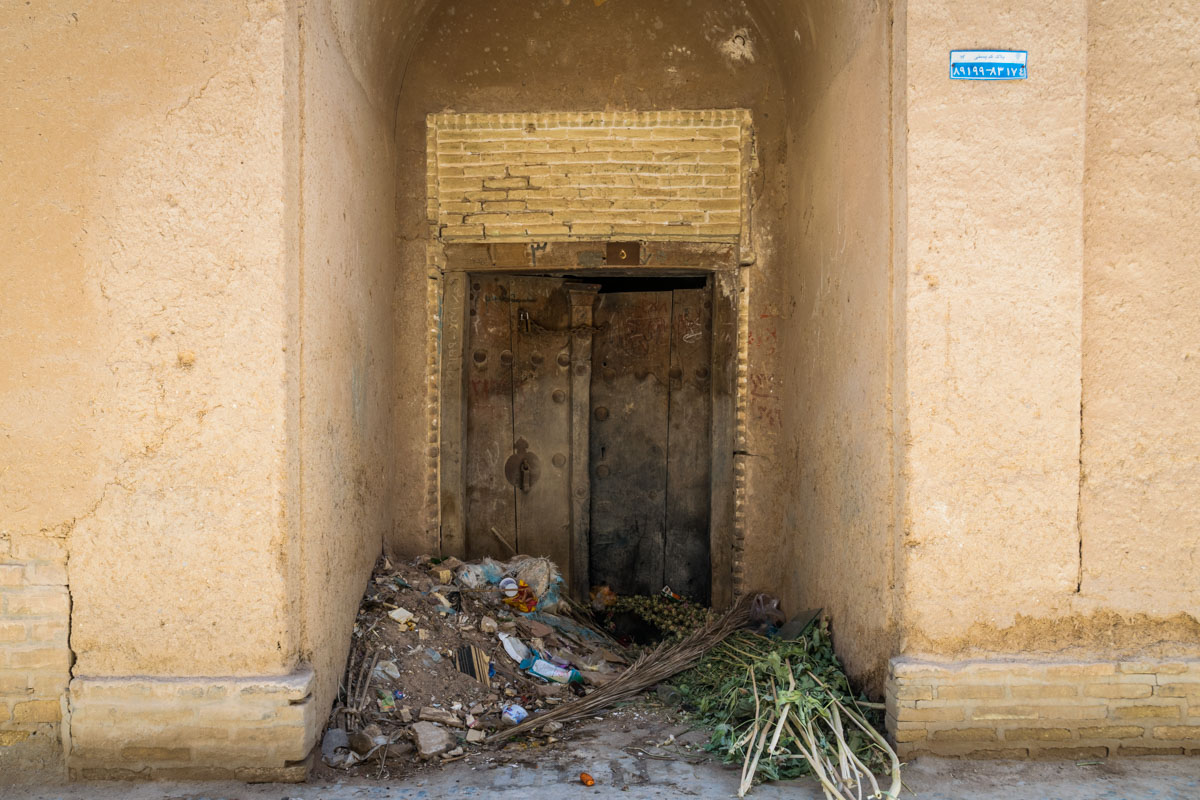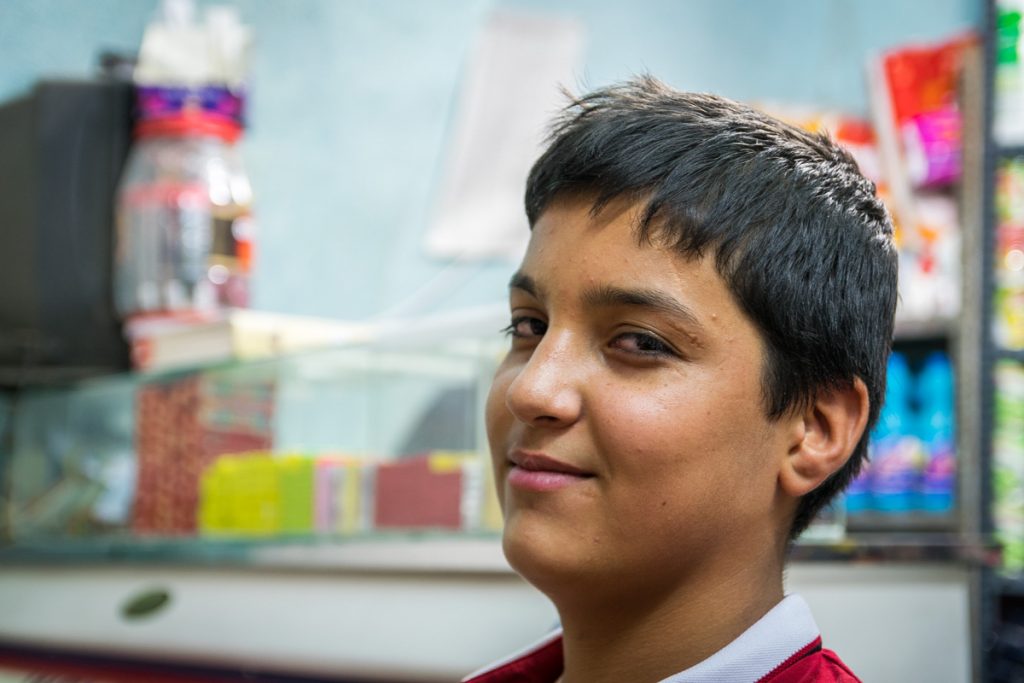 Since it was Ramadan, finding food during the day was a bit hard. For lunch, I'd usually just get some small snacks like biscuits or potato chips. I visited most of the main sites around town, including the Amir Chakhmaq Complex which looked beautiful during the sunset hours.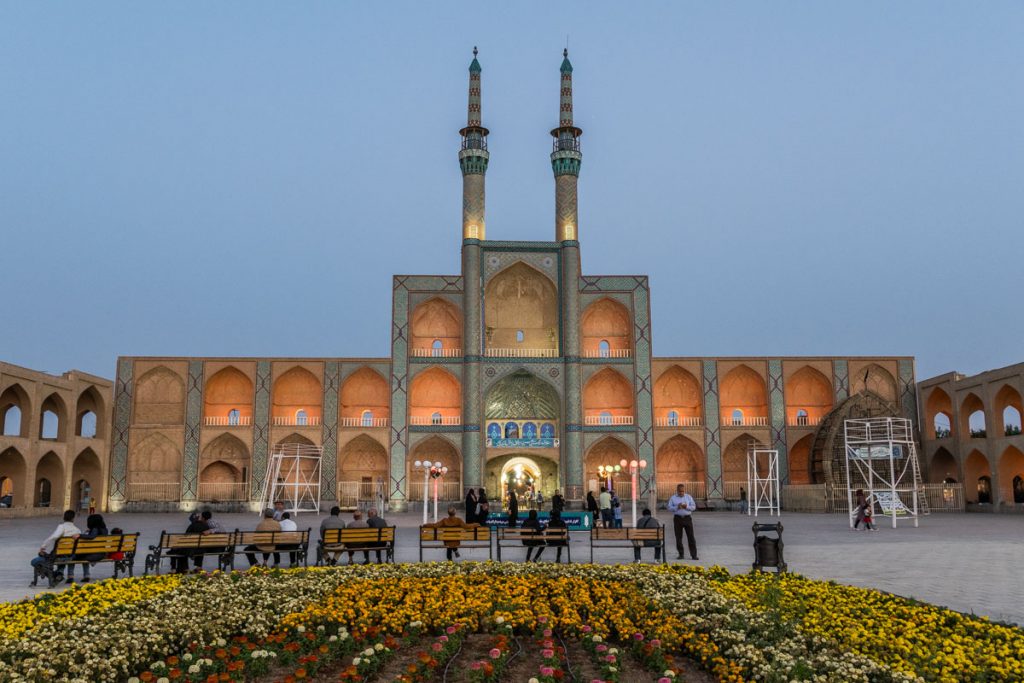 The Masjed-e Jameh mosque was okay, but I found it strange that they would charge an entrance fee to a religious site, especially since there's not much to see inside. I would later find out that most of Iran's tourist sites had adopted a common entrance fee system for tourists, usually between 80,000 (2.50 USD) and 200,000 rials (6.20 USD). Some of these sites are definitely worth the price of admission, but many others are not. These fees can really add up since you can easily visit 4 or 5 of these sites each day.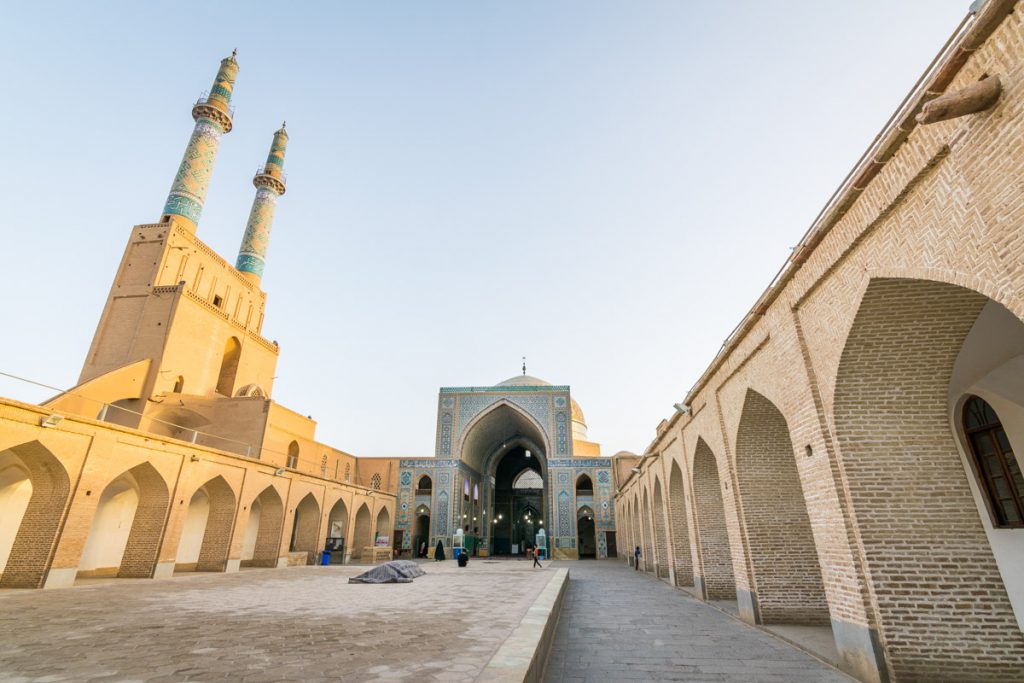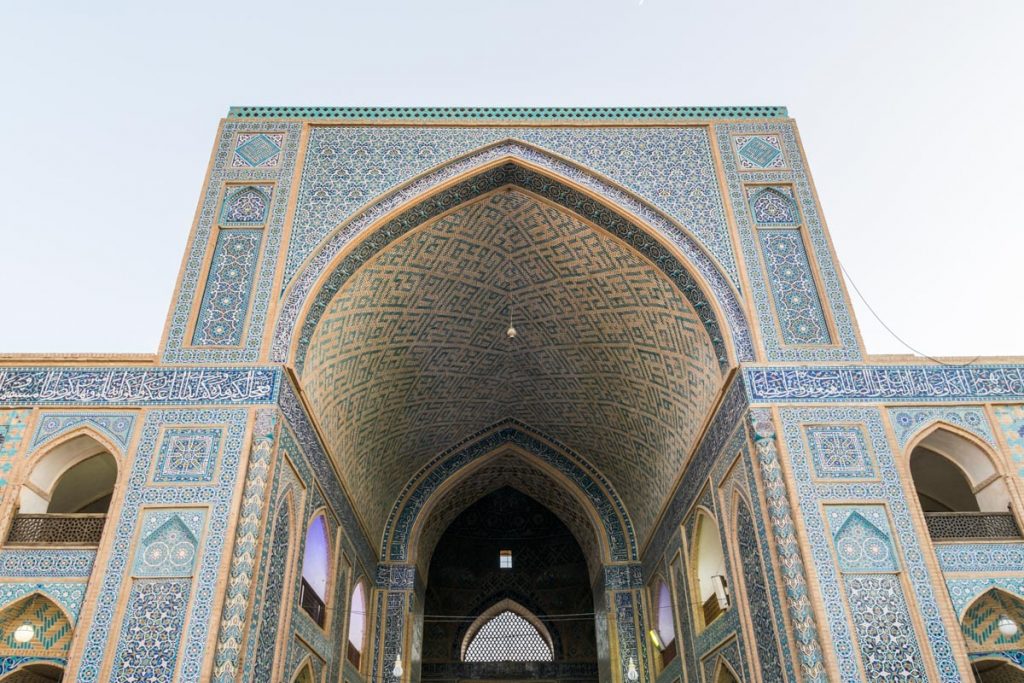 The Zoroastrian Temple of Fire is one of the holiest sites for that ancient religion. The fire inside has supposedly been burning since 470 AD.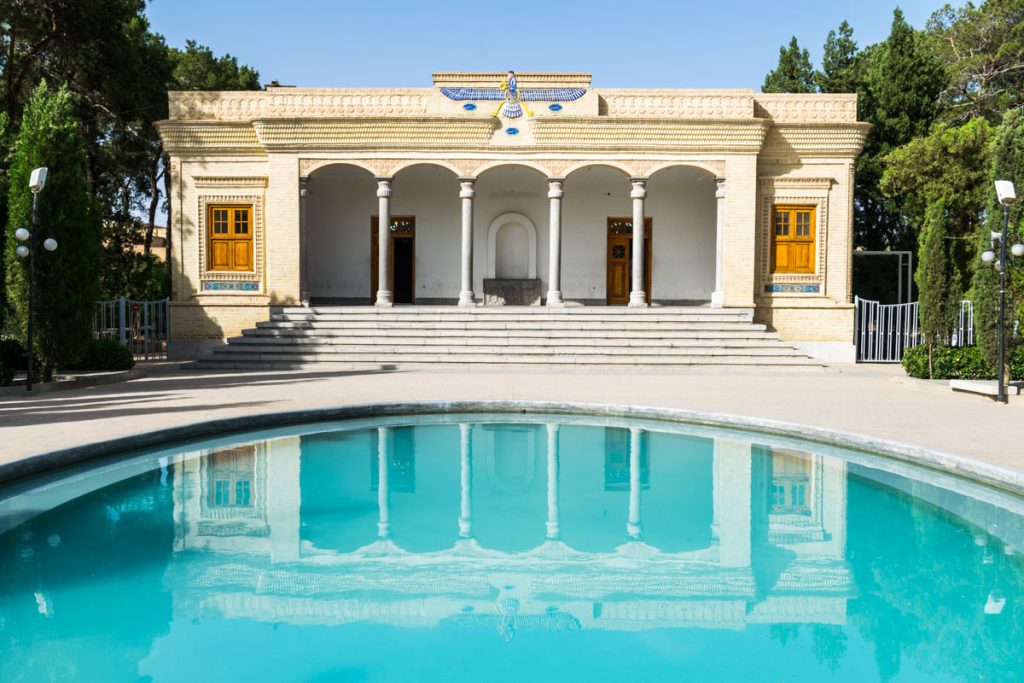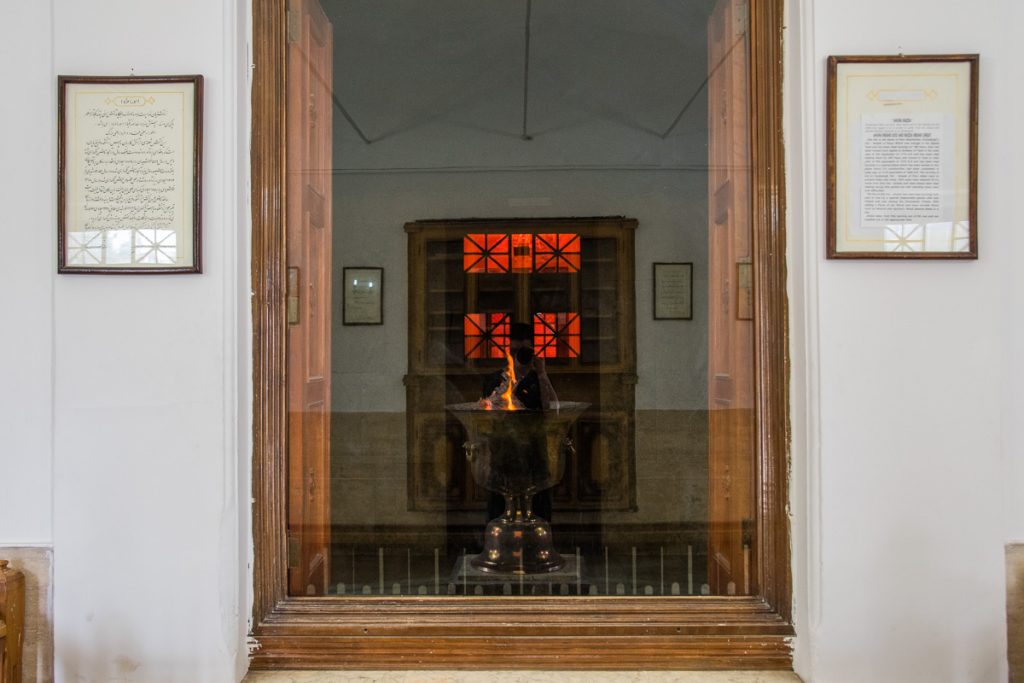 One of the traditional foods to try in Yazd is their confectioneries. I bought a box and, despite having a massive sweet tooth, I thought they were way too sweet.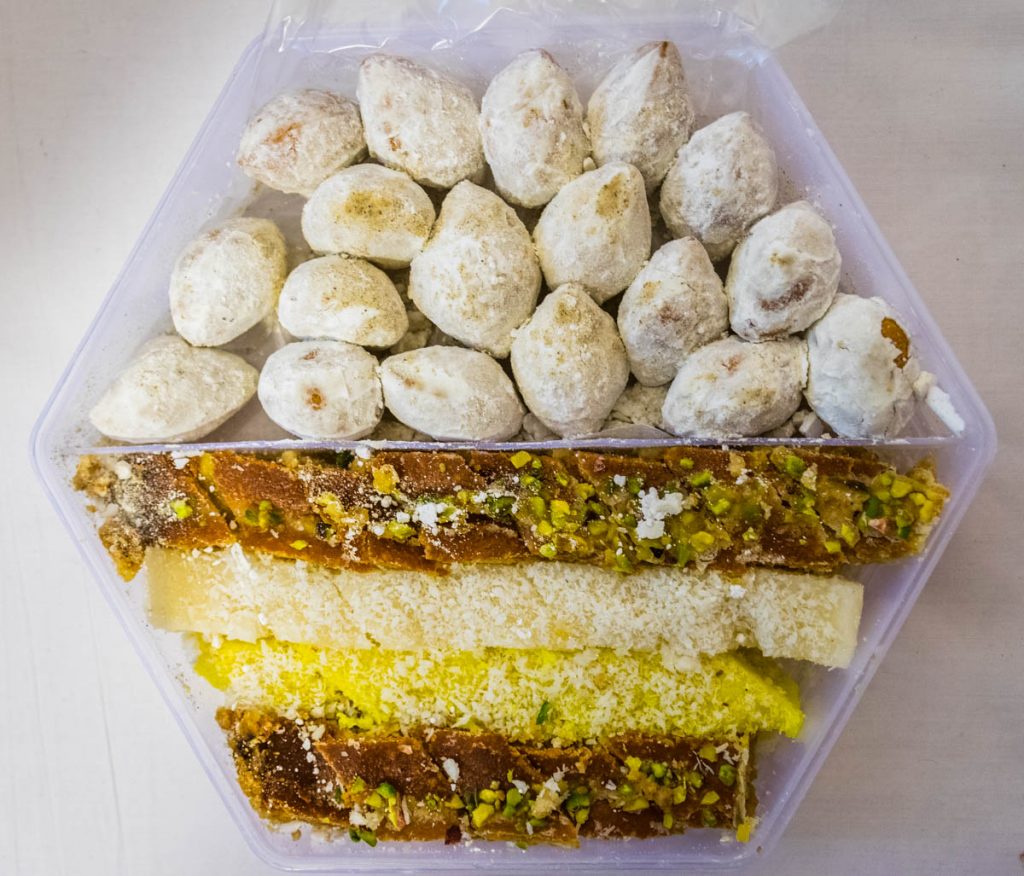 I felt that the people in Yazd were more friendly and engaging than in Masshad. I found the best example of Persian hospitality when I visited the Zoroastrian Towers of Silence, in the outskirts of town. I took a taxi there and the hike up was a bit tiring in the heat. The Zoroastrians used to bring the corpses of the recently deceased up there so they can be picked clean by vultures, in a process of purification. While they stopped this practice a few decades ago, the towers are still intact.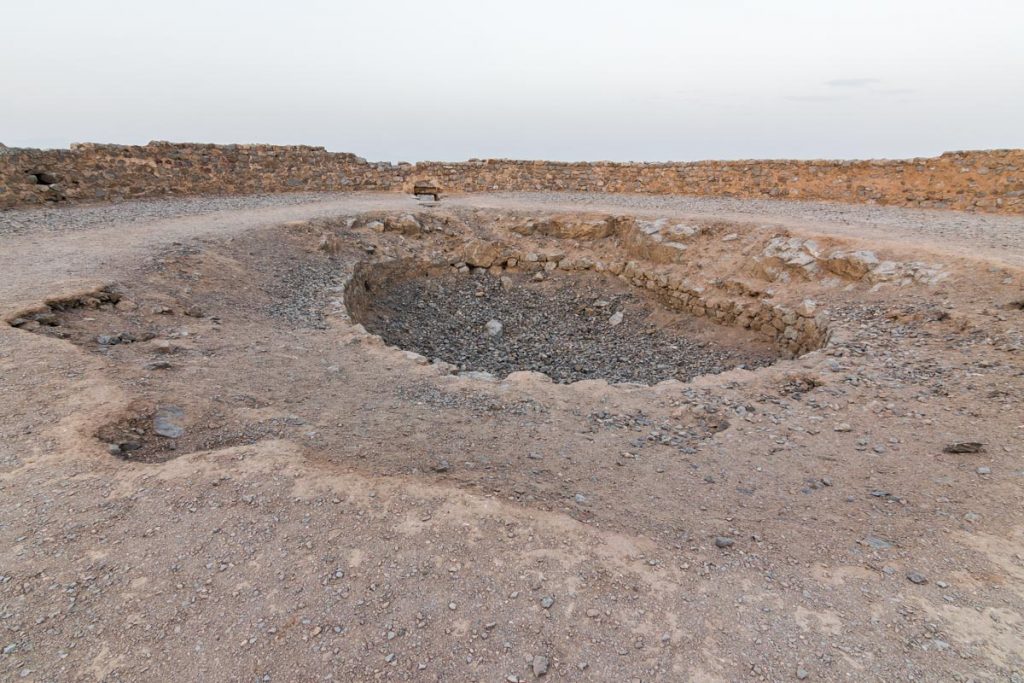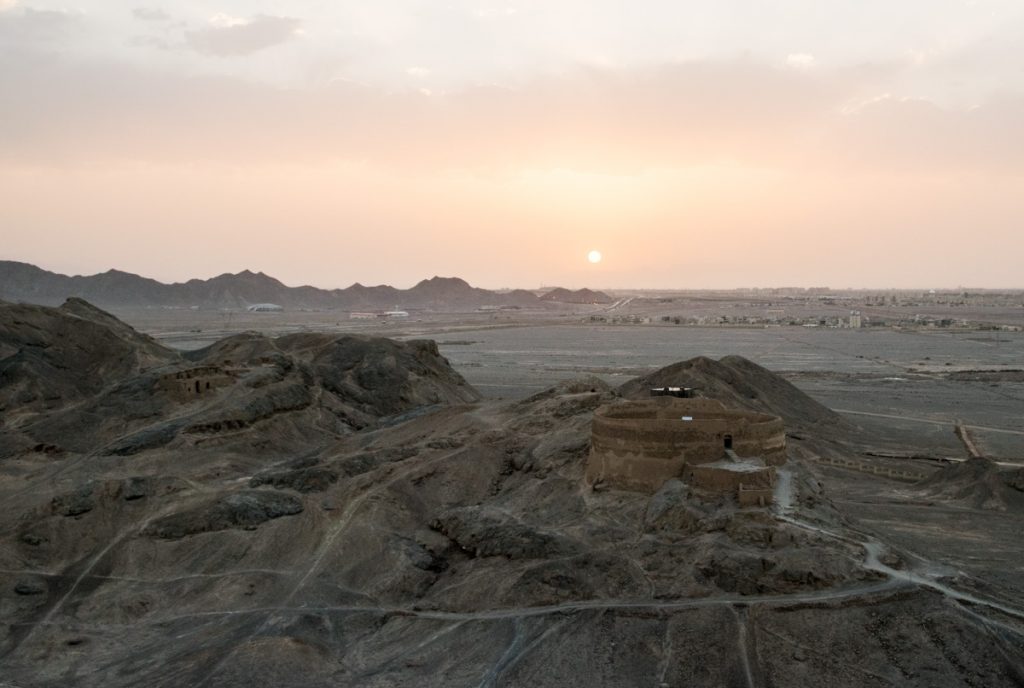 I only had time to visit one of the towers because the sun was going down and it was starting to get dark really quickly. While on the top of one tower, I met Hossein and his friend. Hossein lived in Tehran but was in Yazd for work. His English was very good and we chatted for a bit. As I was leaving the area and waiting for a taxi, they drove by and offered to drive me to the city. I was around 8:20pm, the time when people broke their daily fast during Ramadan. They hadn't eaten or had any water since 4am and they asked me if I would be interested in joining them for dinner at a restaurant. I gladly accepted.
It was a classic restaurant where people sit on mats instead of chairs. We all ordered dizi, which is a lamb and chickpea strew. It comes in a small clay bowl and you eat it by adding pieces of flatbread and mixing it all together with a masher. The result is a paste which you eat with a bunch of small side dishes. They found it amusing that I was taking pictures of food. They told me that Iranians usually don't take pictures without people in them. After dinner they drove me back to my hotel.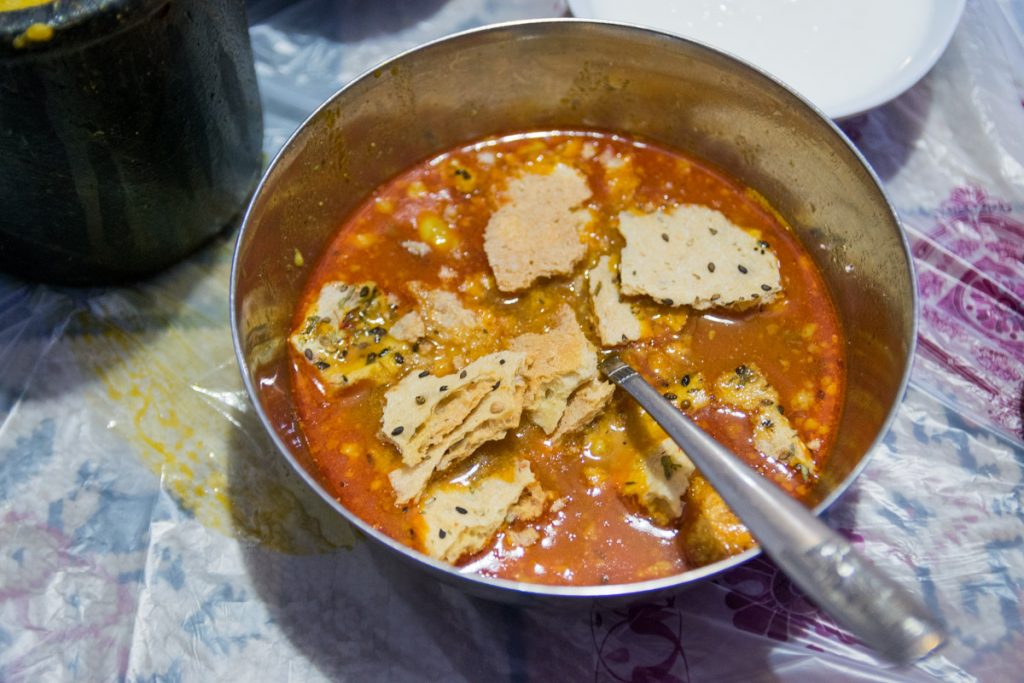 I had a great time chatting and sharing food with them. It was one of my best experiences during my month in Iran, which is saying a lot.