Tommy, who I met at my hotel in Shiraz, wanted to go on a day trip to Firuzabad but needed somebody to share the cost of hiring a car and a guide (60 USD total) with him. At the beginning I wasn't sure, but later I decided to go for it mainly to escape from an older Chinese couple that wanted to continue traveling with me and use me as their personal translator and bargainer.
Our guide was very knowledgeable and spoke excellent English. During the 2-hour drive from Shiraz, he went over the many periods of ancient Persian history that I was not familiar with.
On the way to Firuzabad we stopped at Qal'eh Dokhtar, a castle high up on a hill. We had left Shiraz early in the morning to avoid the midday sun, but when we arrived it was already uncomfortably hot. There's a 15-minute hike from the road to the castle over a steep trail.
Qal'eh Dokhtar was built in 209 AD during the times of the Sassanian Empire, before the arrival of Islam. There's scaffolding everywhere indicating that there was restoration work going on, but the guide told us that they stopped a few years ago.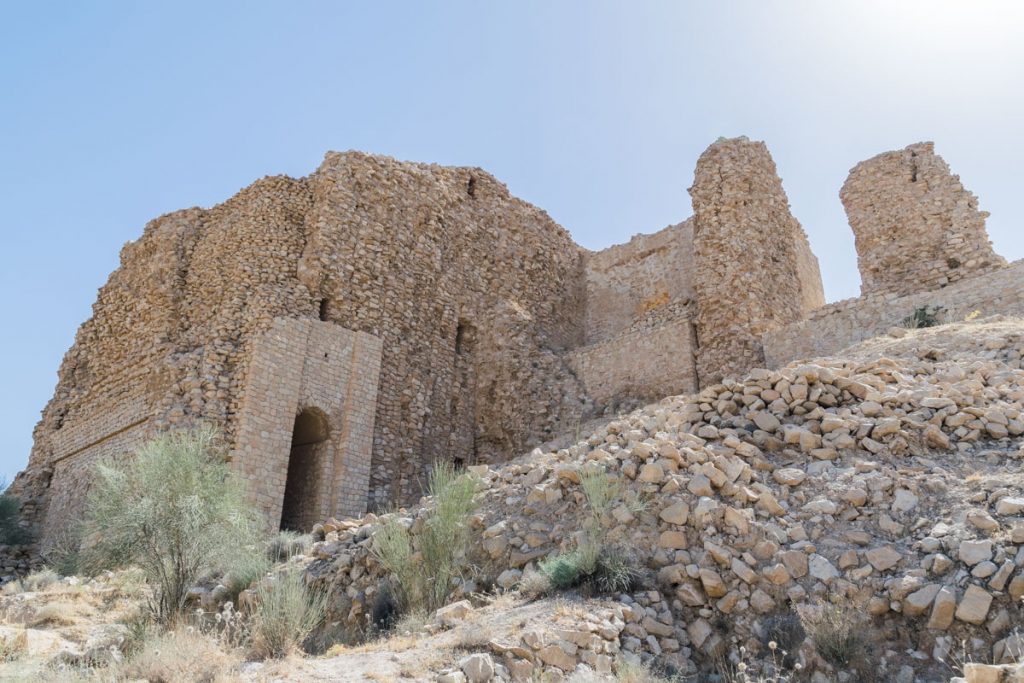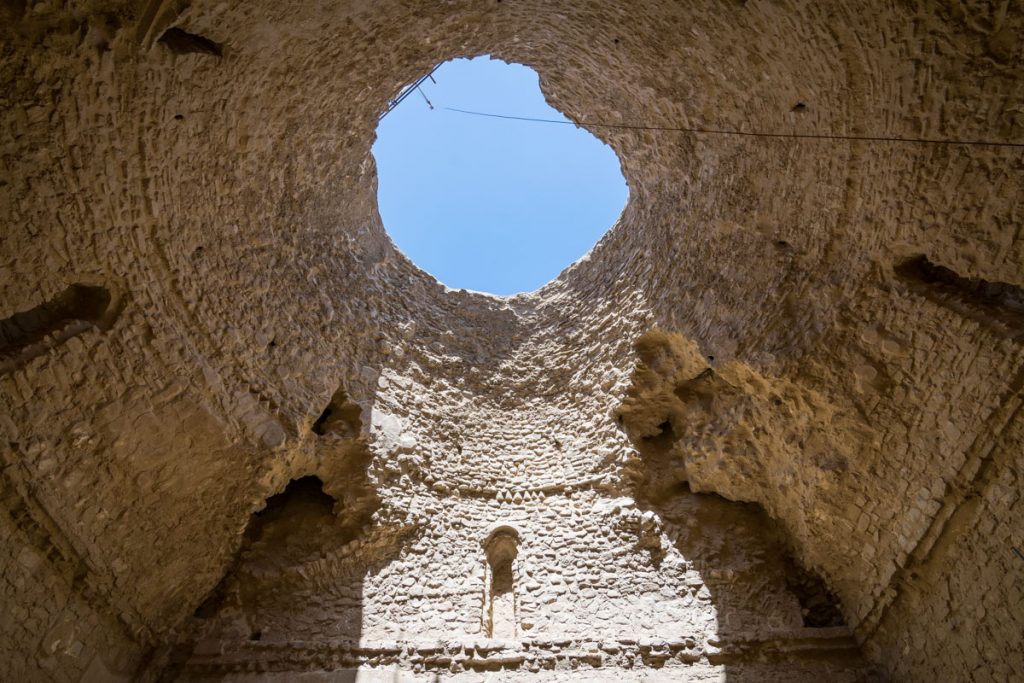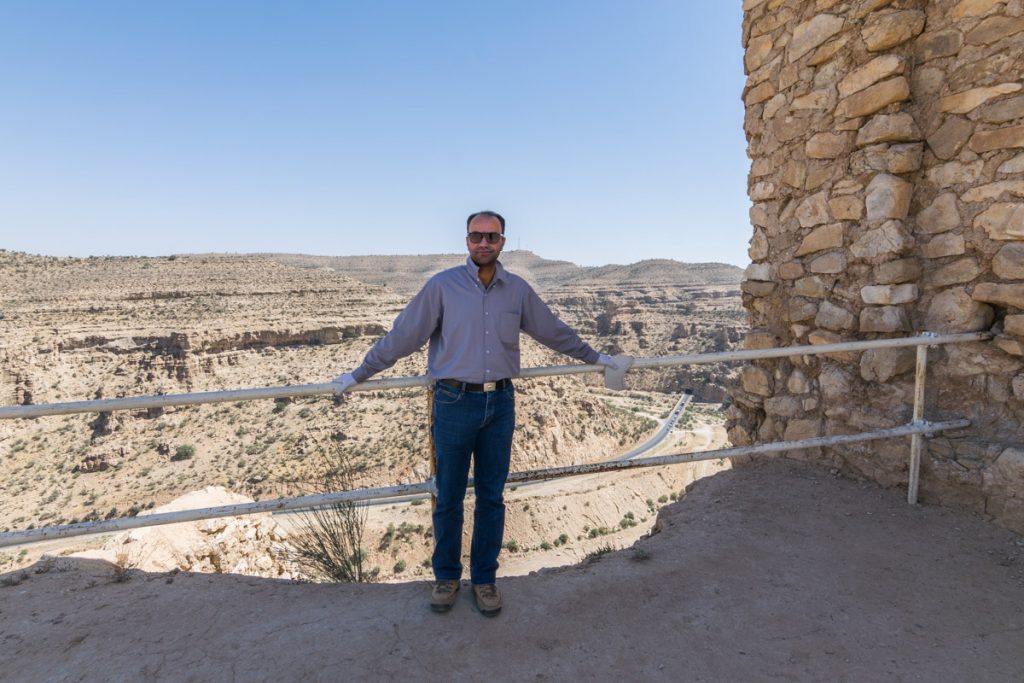 Next up was the main attraction: the Palace of Ardashir in Firuzabad, built in AD 224 by King Ardashir I in the same Sassanian Empire time period as the Qal'eh Dokhtar castle.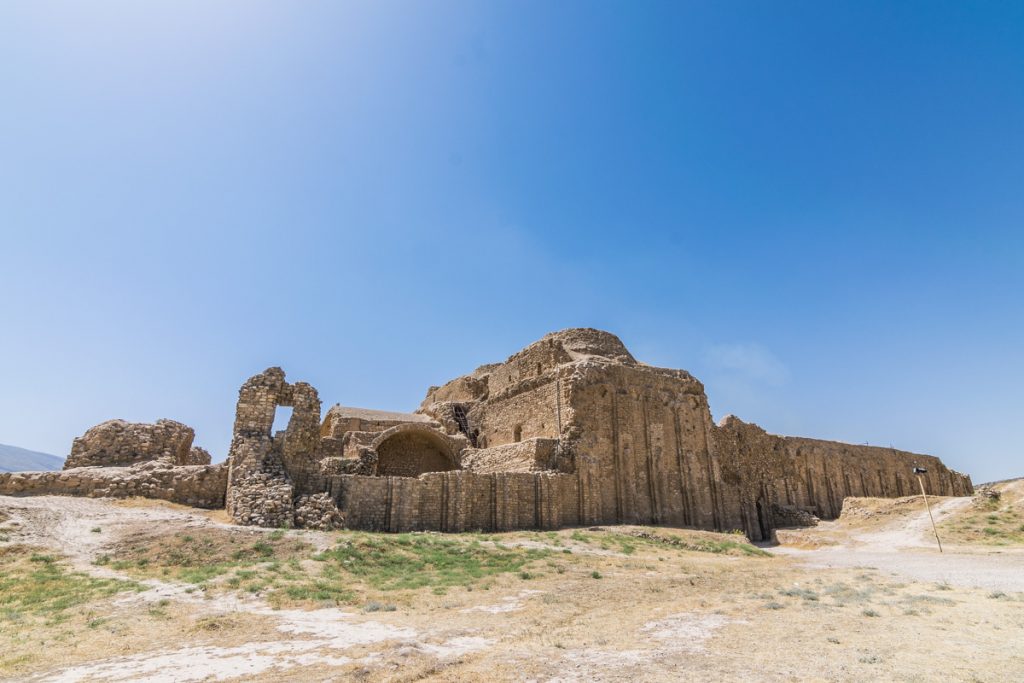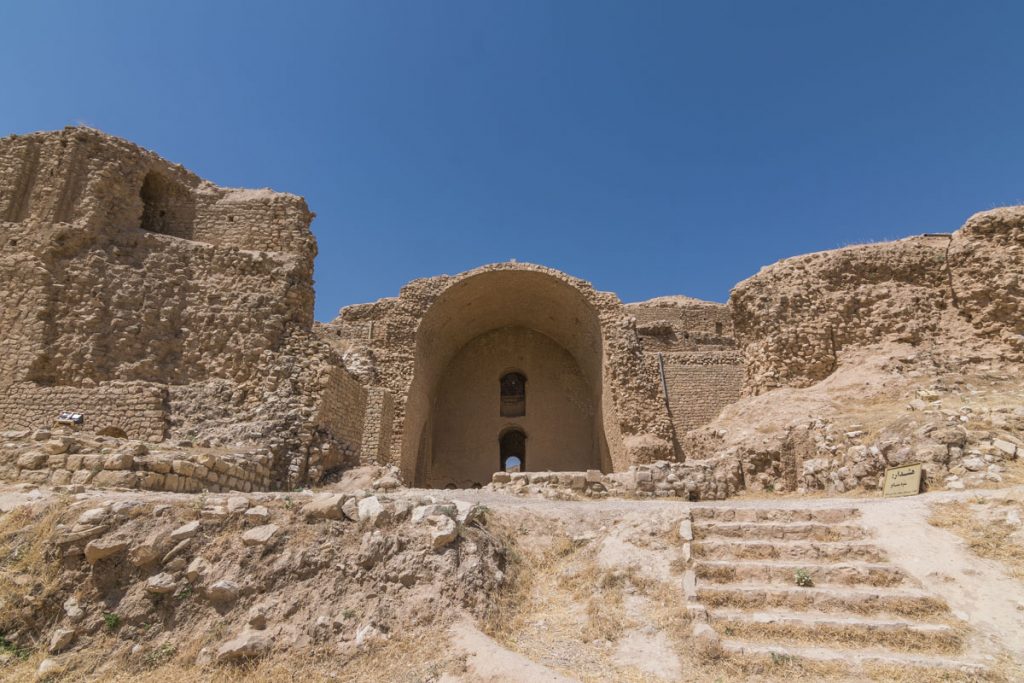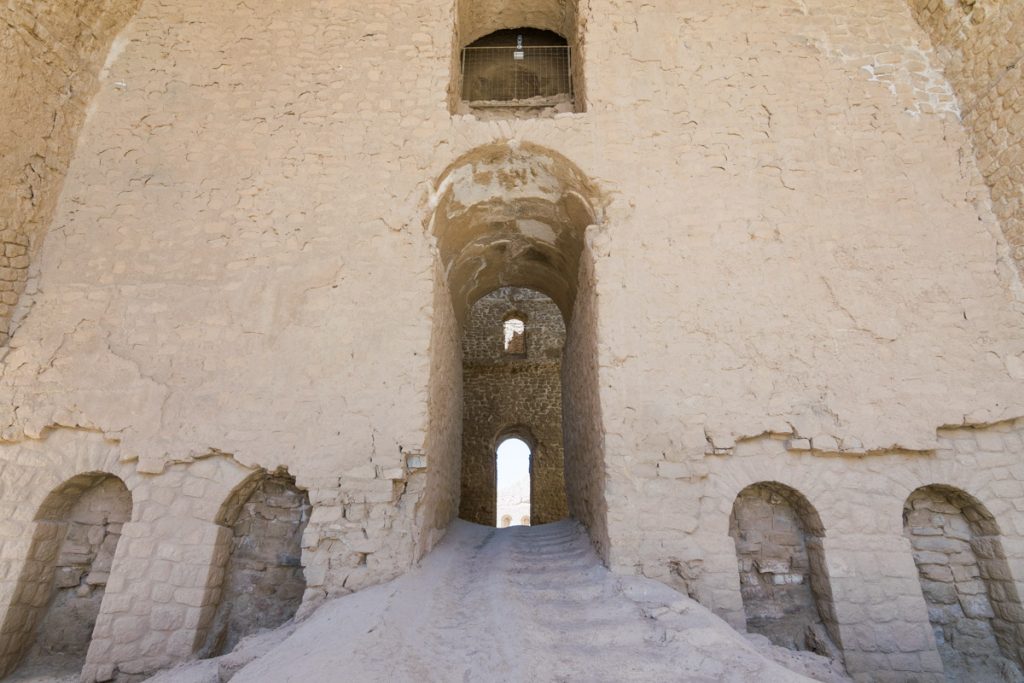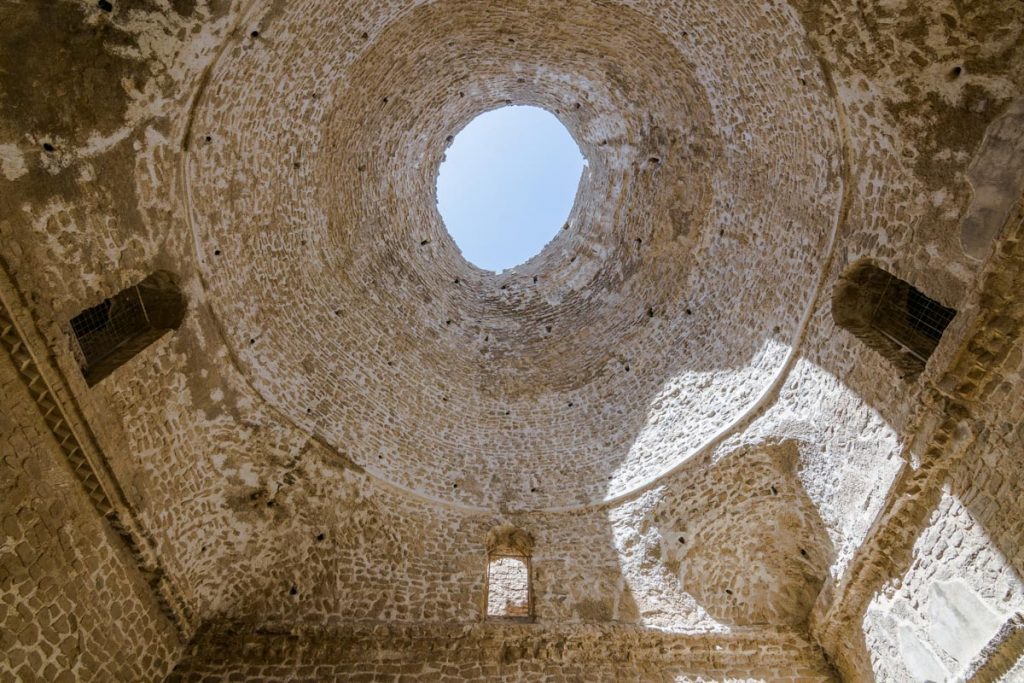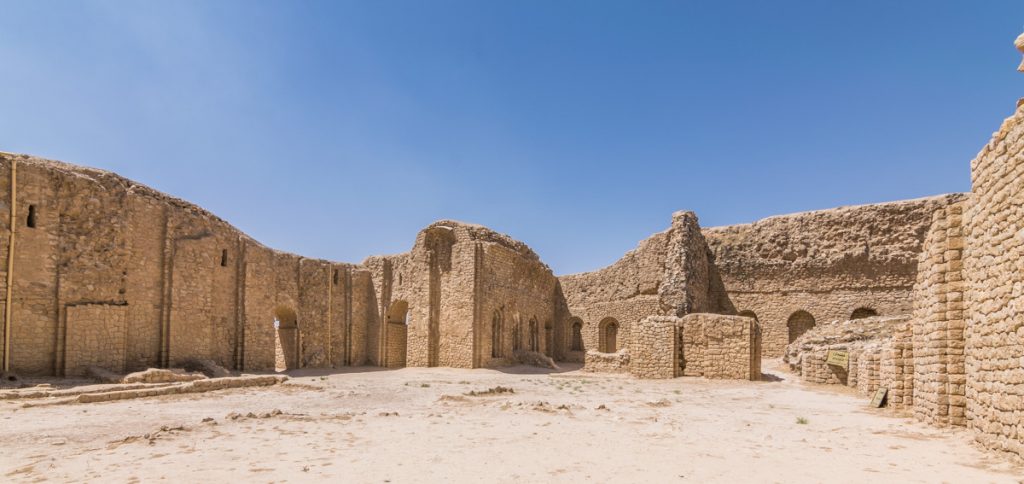 After visiting the palace we made our way back to Shiraz. While the day trip was a bit short, I enjoyed having someone knowledgeable tell me the history of these places, something I wish I had in Persepolis.