We arrived in Myanmar from Taipei after a layover in the middle of the night in Kuala Lumpur. With only three hours of uncomfortable sleep, I was a bit groggy as I stood in line for immigration. They checked my printed out e-visa but, as described by other travelers, didn't check for proof of funds or proof of onward travel.
After picking my backpack we changed 200 USD into local currency, which equated to around 250,000 kyats (pronounced as 'jats'). This included a gangsta roll of one hundred 1000-kyat bills.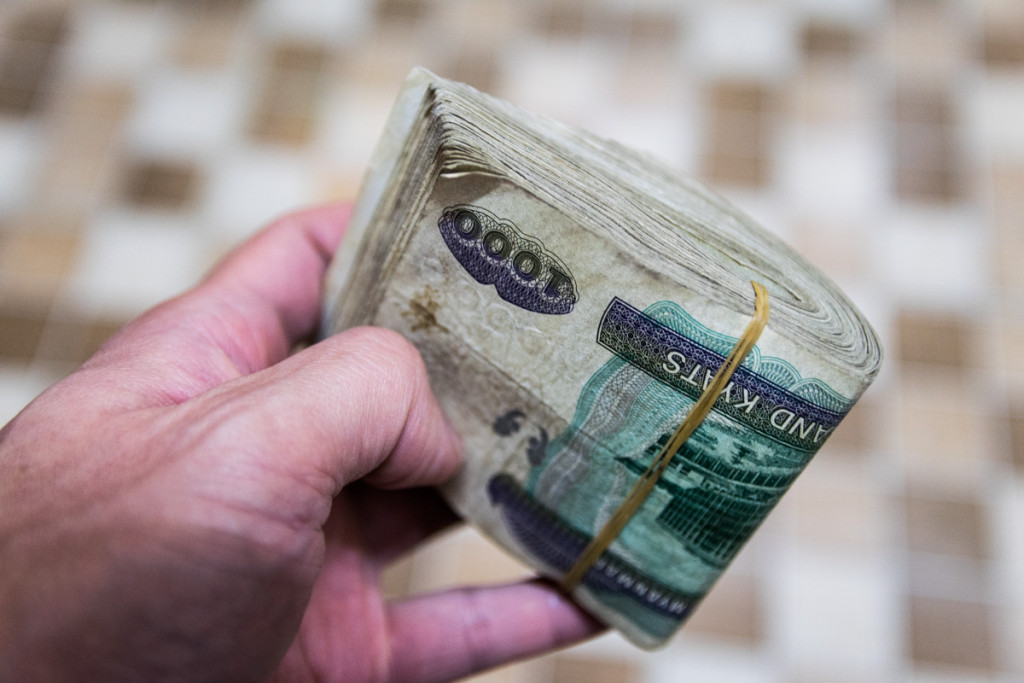 We then took a 10,000 kyat 1-hour taxi ride to the guesthouse. Looking out the window, I noticed that things were more modern than I imagined before arriving. This is a country that still doesn't have a McDonald's or Starbucks (I say that in a good way), but I saw a few modern cars on relatively clean streets on the way into the city.
We spent the next 3 days making up for lost sleep and checking out some of the local sights. Aside from accommodation which is comparatively expensive, everything else is very cheap. A meal cost for 1200 to 2400 kyat (1 to 2 USD), a medium bottle of water was 400 kyats (about 0.30 USD), and a 3-hour ride on the Yangon Circular Railway was 300 kyats (about 0.25 USD).
Shwedagon Pagoda was as impressive as advertised. This is the largest pagoda in the country known as the Land of Pagodas. Tourism has definitely picked up in Myanmar in the last decade since we saw many tourists there.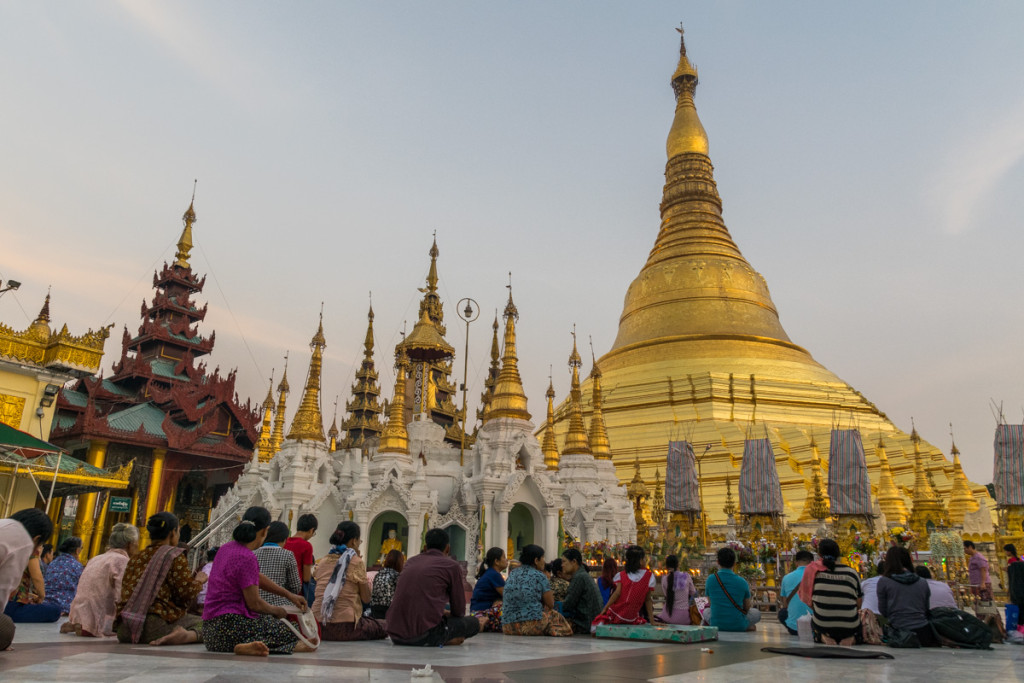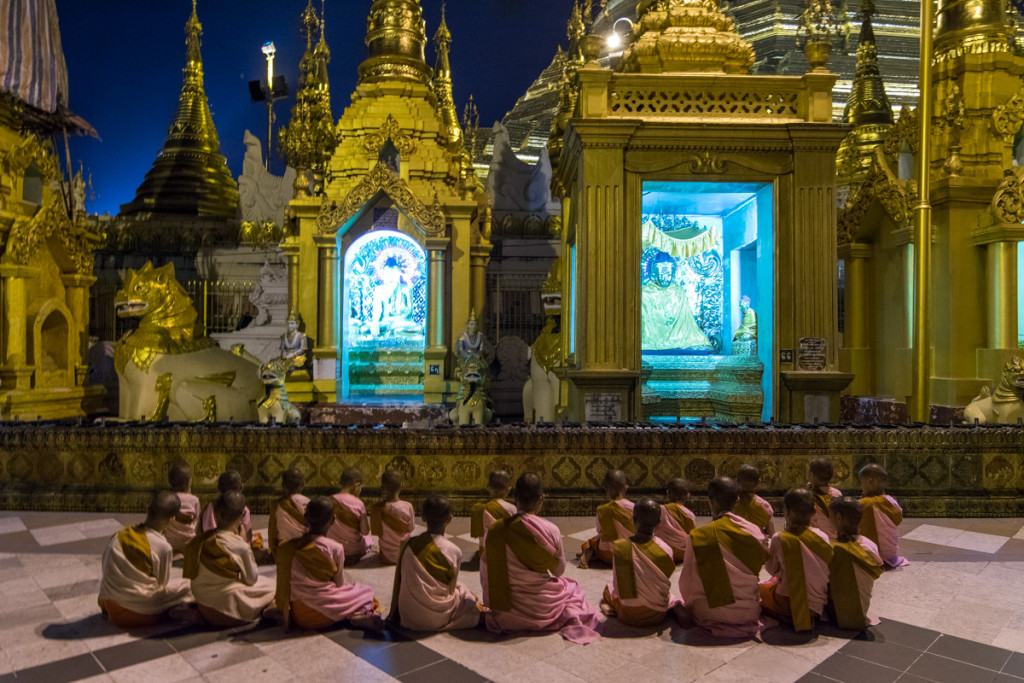 My favorite activity in Yangon was definitely the 3-hour ride on the Yangon Circular Railway. We boarded the "air-conditioned" train from Yangon station and circled around the city, going through the farmlands in the outskirts. Air-conditioning on these trains actually means a few fans spinning on the roof. I don't know if the air blown in is actually cold since the temperature still felt pretty warm. I saw a lot more poverty and trash on the outskirts of town. People lived in huts made of wooden stakes and tarp. It made me realize that I hadn't seen this type of poverty in a long time (since South America in 2014). It was also very interesting to see the people riding the train, showing the great ethnic diversity of Myanmar.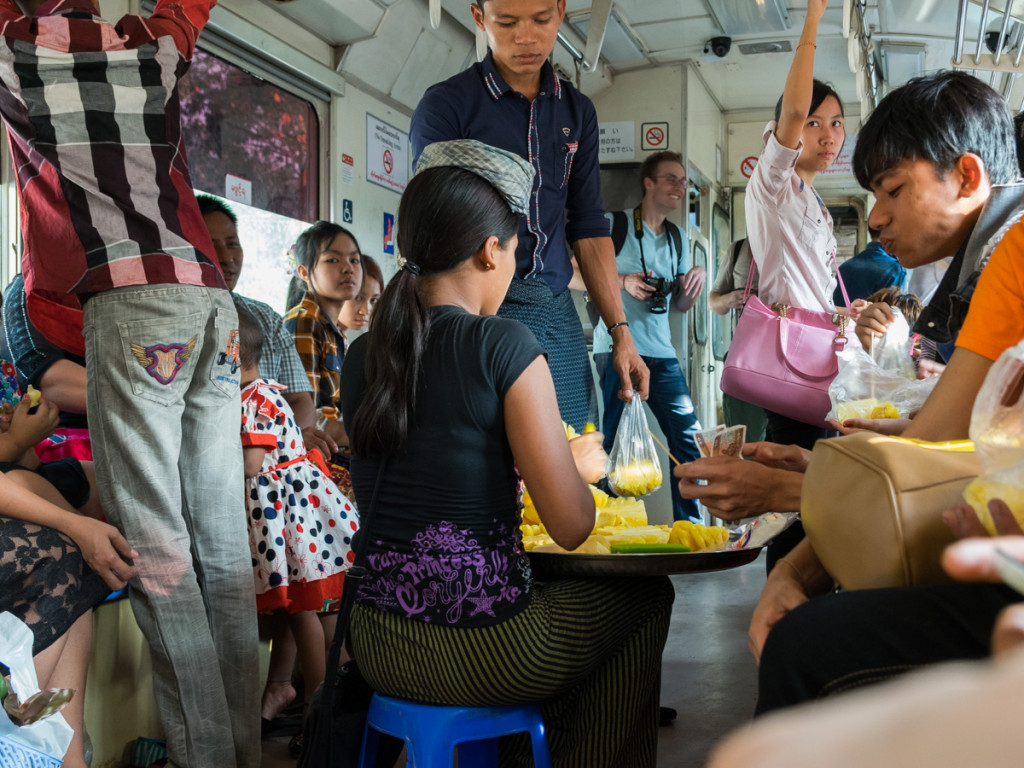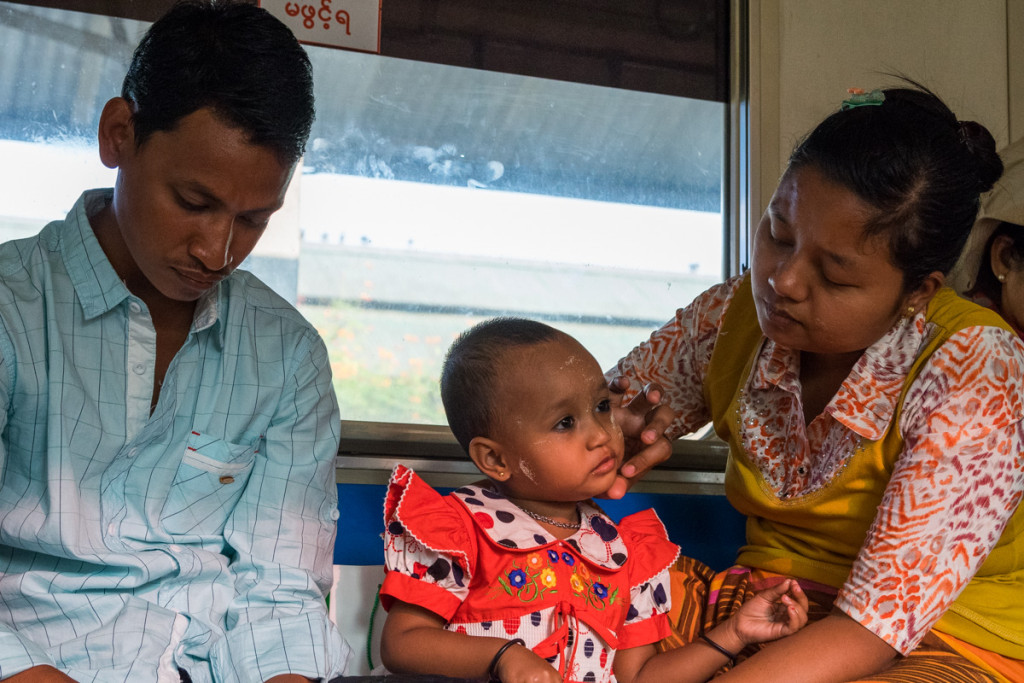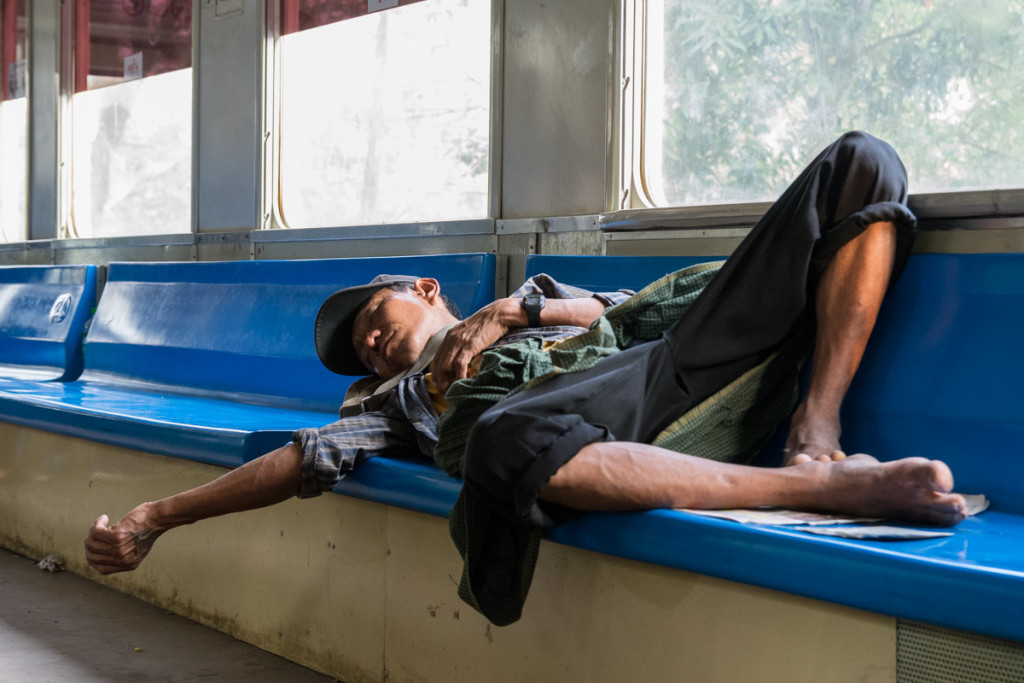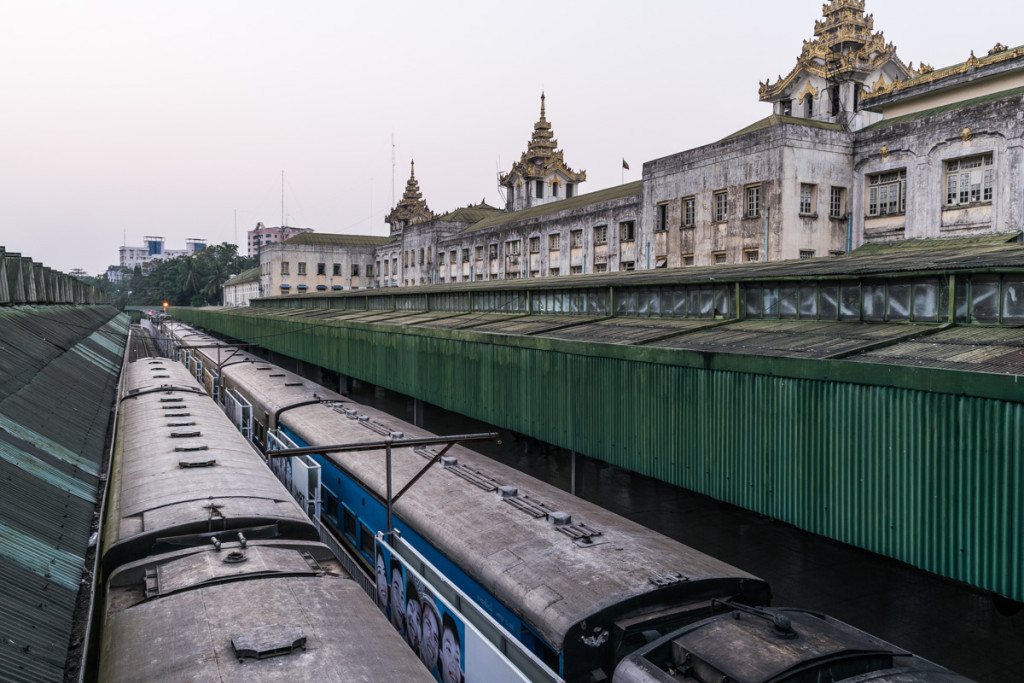 Some interesting things I noticed in Yangon:
Women dress in very colorful and elegant skirts or dresses. Men also wear skirts (longyi), usually combined with button down shirts. They actually look pretty good in them.
The smog/haze was very noticeable, as it was present at all times throughout the day.
Most cars have the steering wheel on the right side (like in the UK), but they drive on the right side of the road (unlike the UK).
The people are usually very courteous and well-mannered. Most merchants can speak some basic English. They also don't really hassle tourists for money, which I heard is very unlike the rest of South East Asia.
Traffic is really bad in central Yangon, and while there is a lot of activity going on, it doesn't feel overwhelming.
You can find a lot of western products in supermarkets, including peanut butter.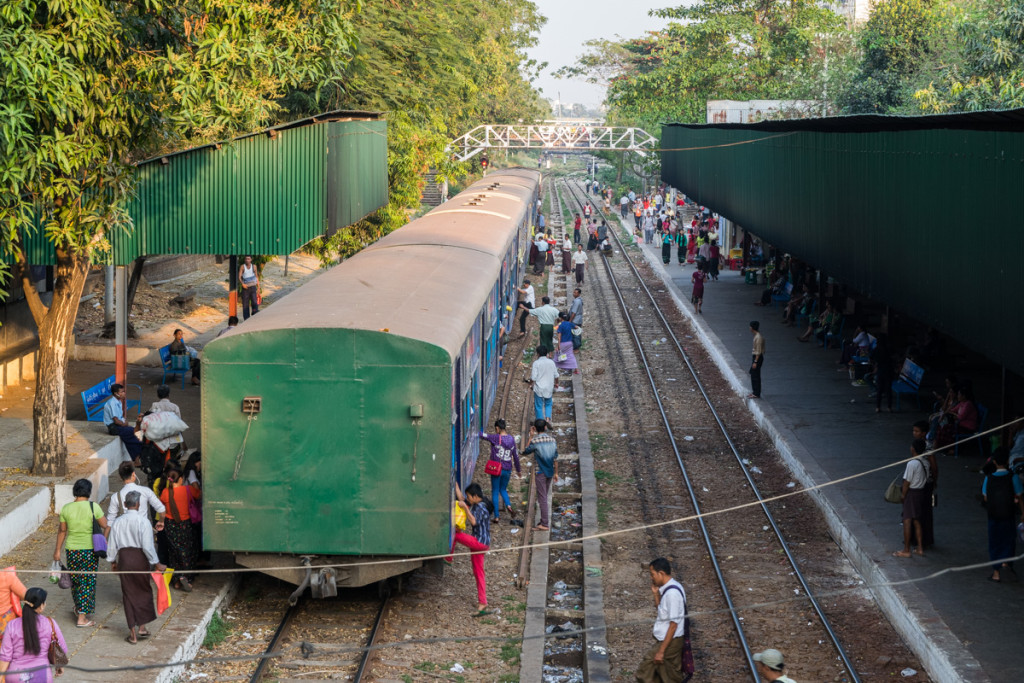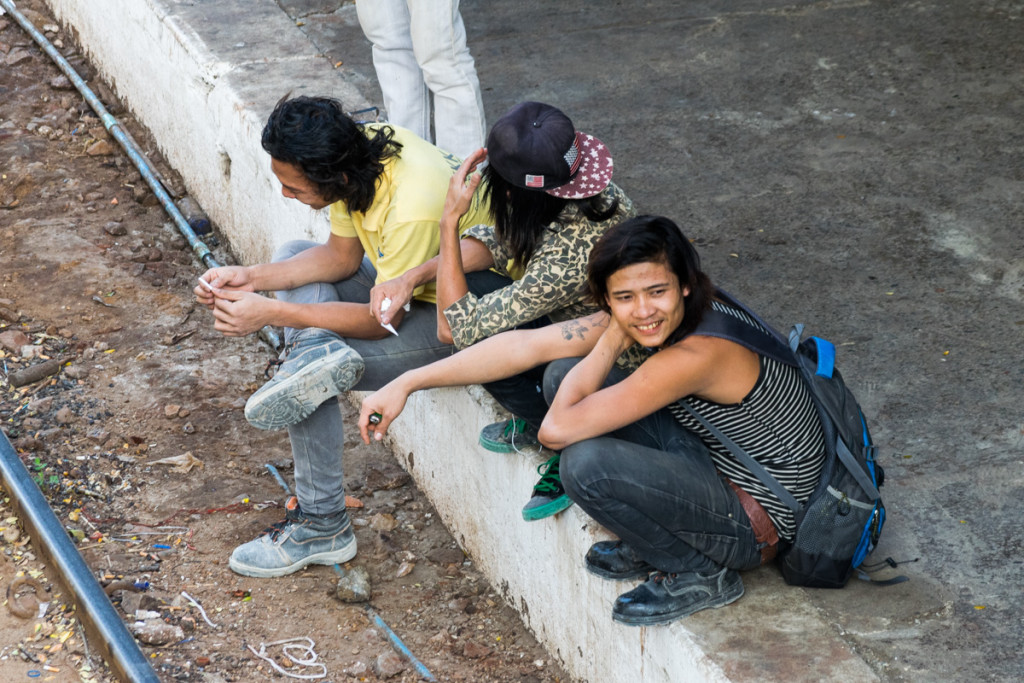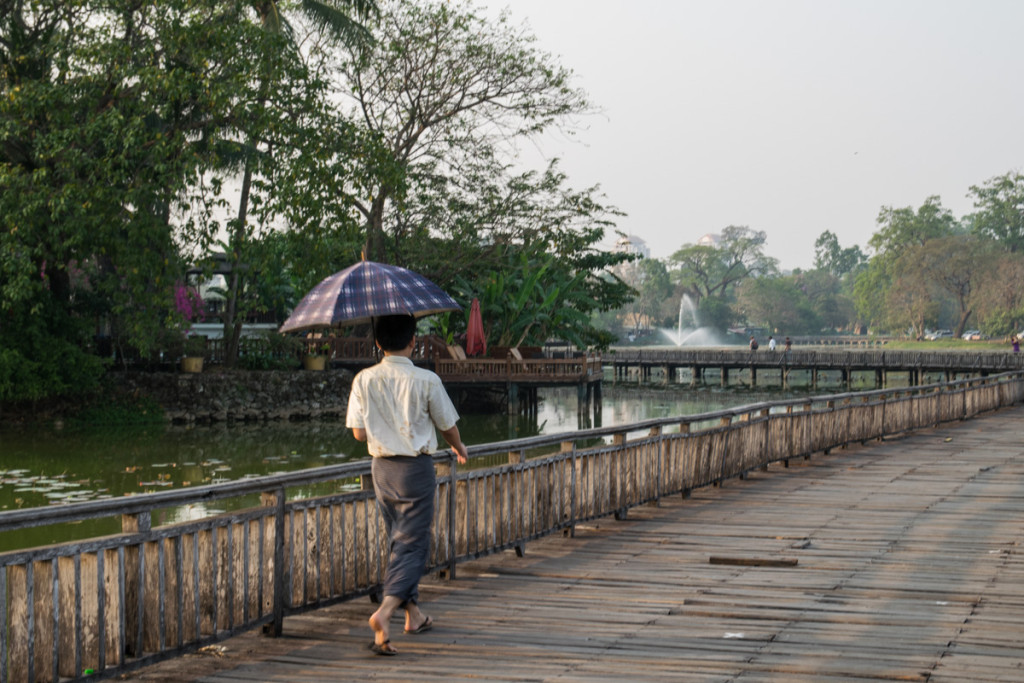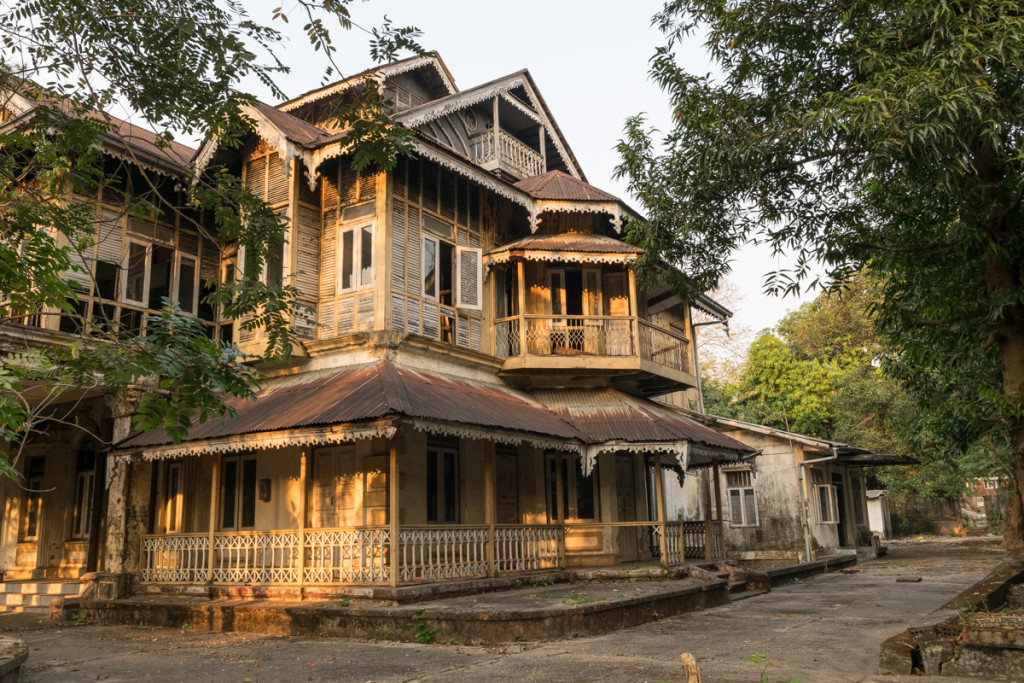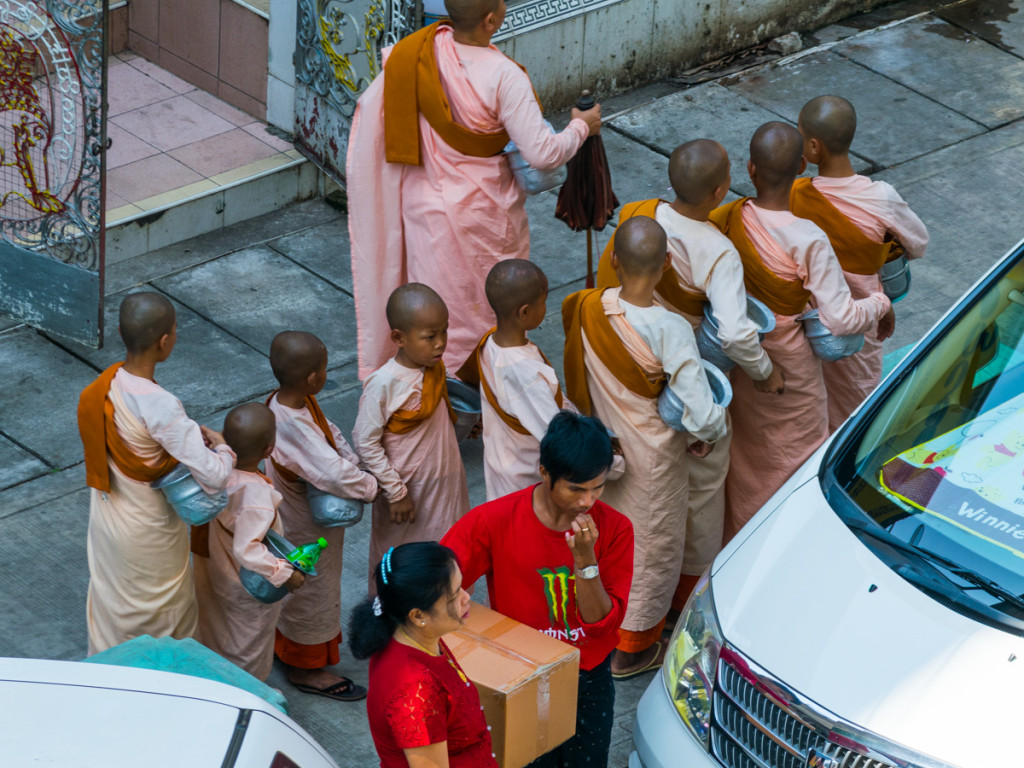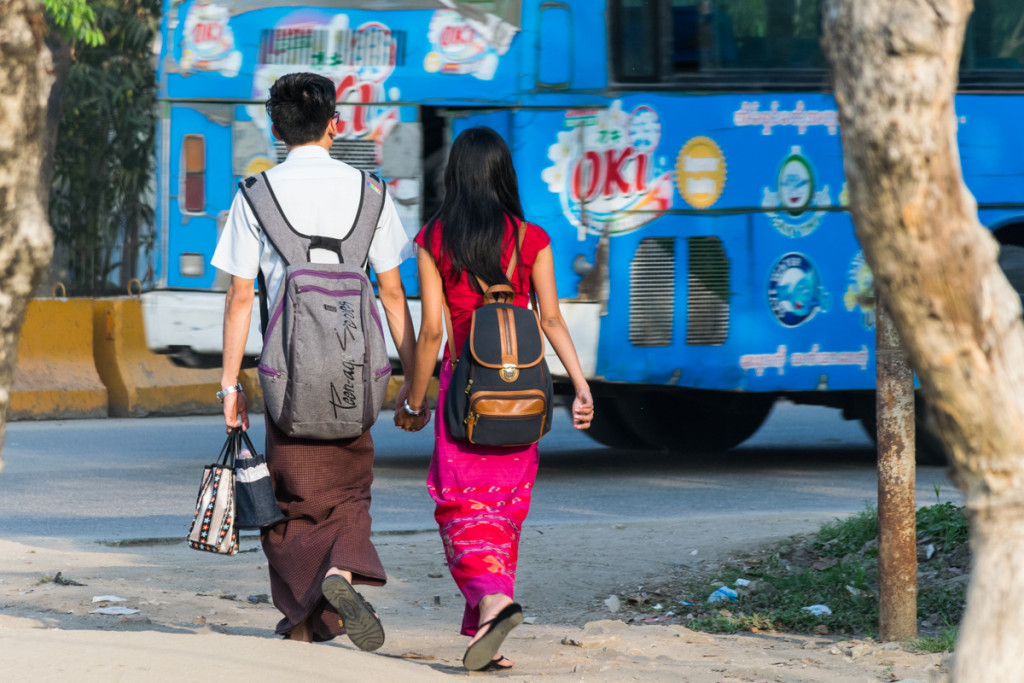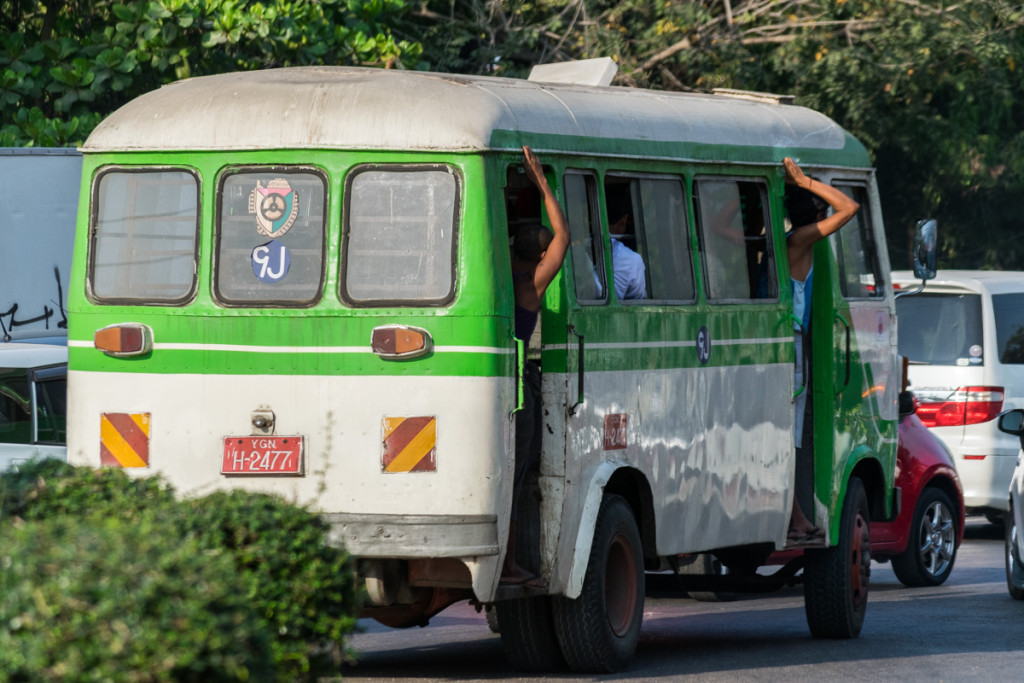 After acclimatizing to the new country, we were ready to take a night bus to Kalaw, from where we would do a 3-day hike to Inle Lake.