Journal entry for August 31 – September 1, 2017
We only had one full day to explore Seattle, a city I had visited seven years before when I hiked to Shi Shi Beach and did the West Coast Trail in Canada.
We first explored famous Pike Place Market. It was just as pretty and crowded as I remembered it to be. Lots of interesting shops and beautifully displayed stuff.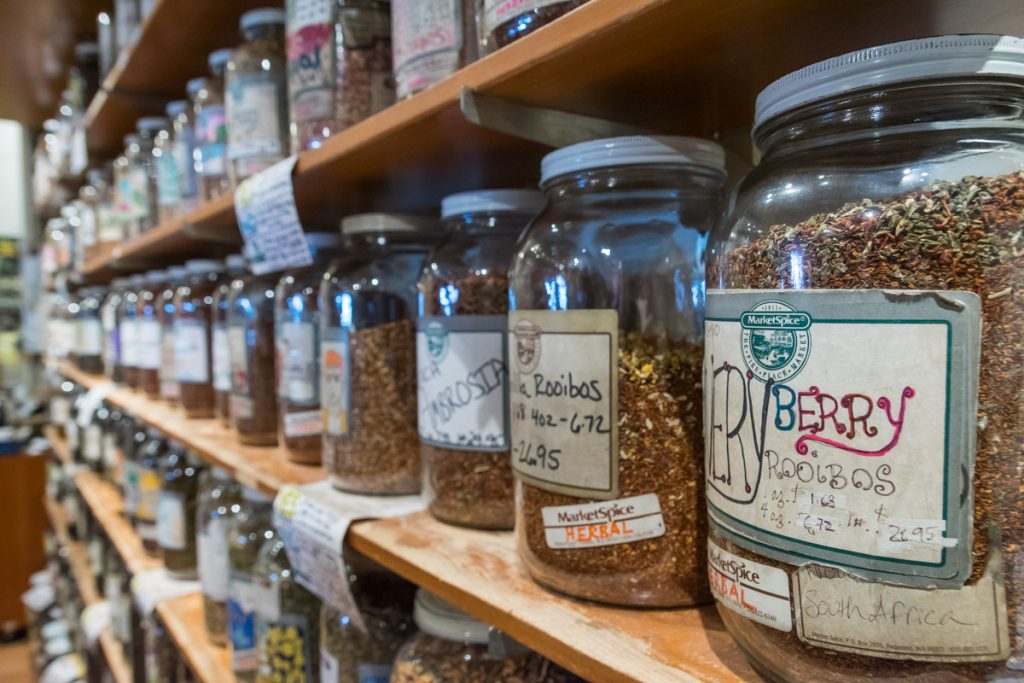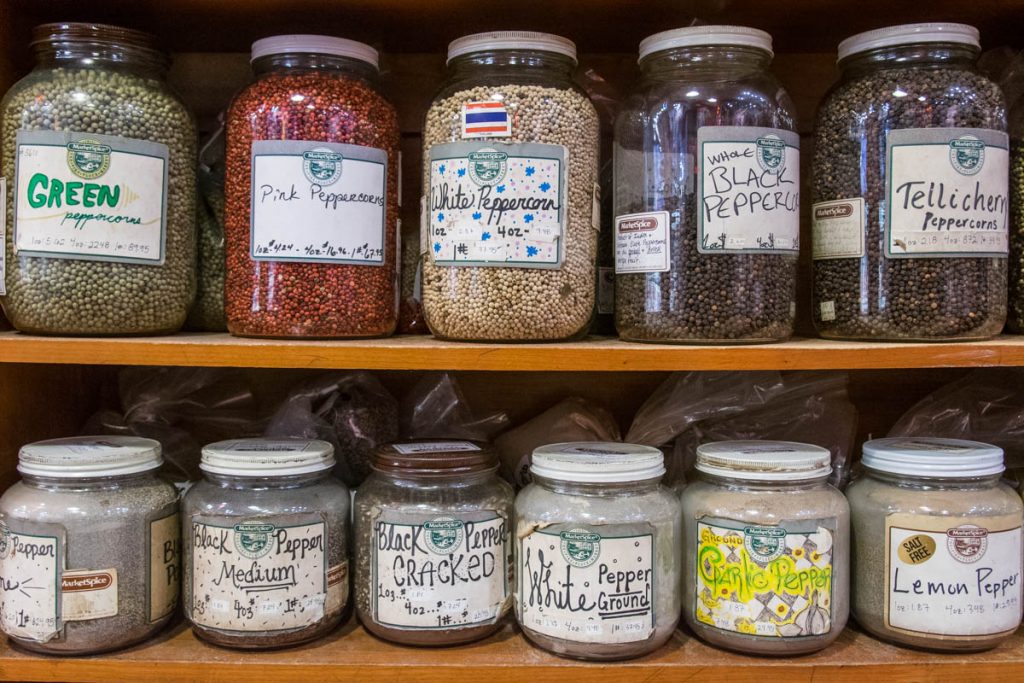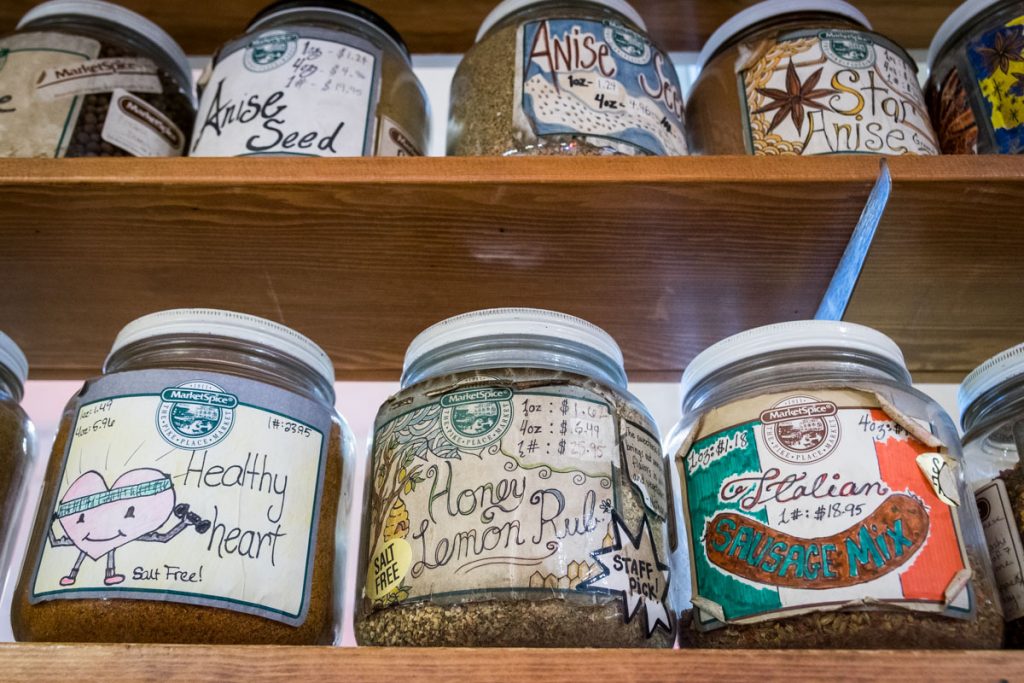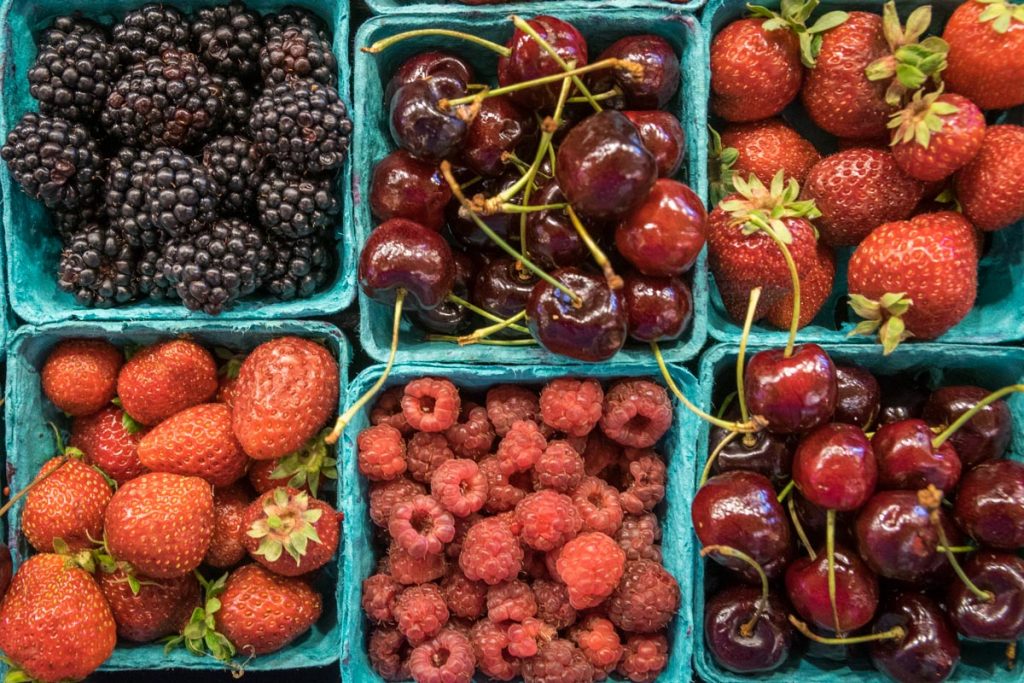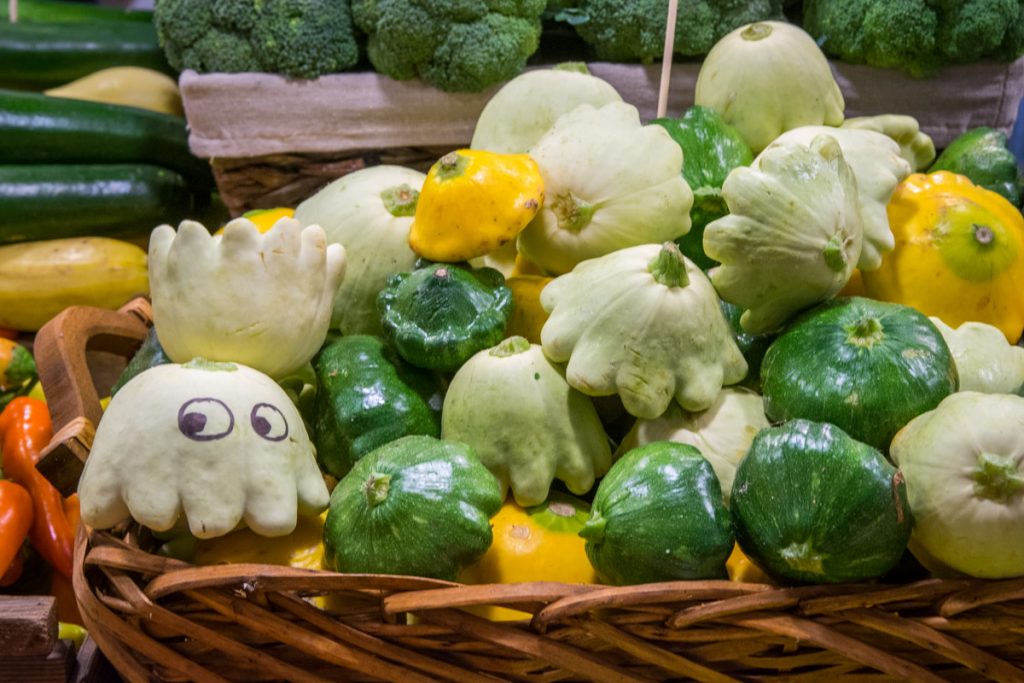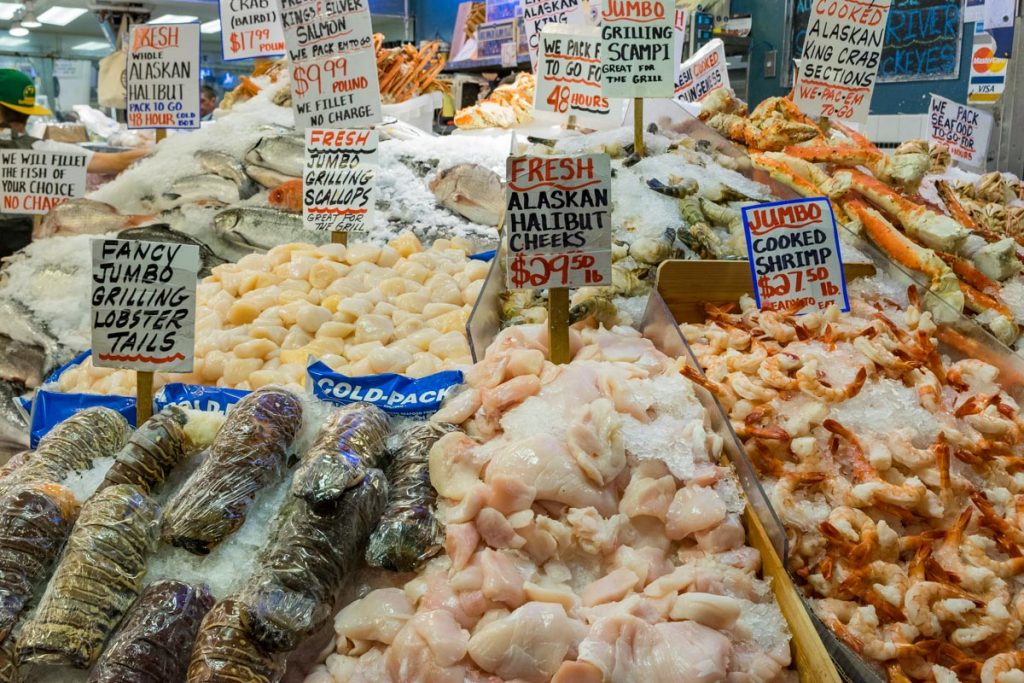 We also checked the flagship REI store. REI is my favorite outdoor clothing/equipment retailer, and the Seattle store is their biggest and most extravagant. It even has a mountain biking track so customers can do test rides. We spent a couple of hours in there playing around with gear, although we didn't end up buying anything. We already had everything we needed for our road trip.
The rest of the time was spent walking around town eating the type of food we don't get to enjoy while camping: ramen, Japanese curry, and boba tea.
Seattle is a very cool city, but I noticed a lot more homeless people this time than seven years ago. I also saw lots of them in Portland. It seems to be a big problem in many of the big cities.
After resupplying, the next day we headed to our next destination: North Cascades National Park.