Journal entry for August 7-8, 2017
After climbing Moro Rock in Sequoia National Park, we made our way to Kings Canyon National Park. It's a beautiful road through forests,waterfalls, and canyons. On the way there we saw a bunch of police and National Parks Service cars next to a very high and steep cliff. It turns out that a car had driven off the road and into a river a couple of days before. It'd be months before they were able to pull the car out.
There were plenty of available camping spots when we arrived at Sentinel Campground. It's a first-come-first-serve campground, and the rate was $18 a night. There was a notice though stating that they were about to switch to a reservation system. You self register by putting your payment (or credit card info) in an envelope, which you drop into a box. I found this campground spacious and peaceful, and liked it more than Dorst Creek at Sequoia. There's also paid showers at a nearby lodge within walking distance.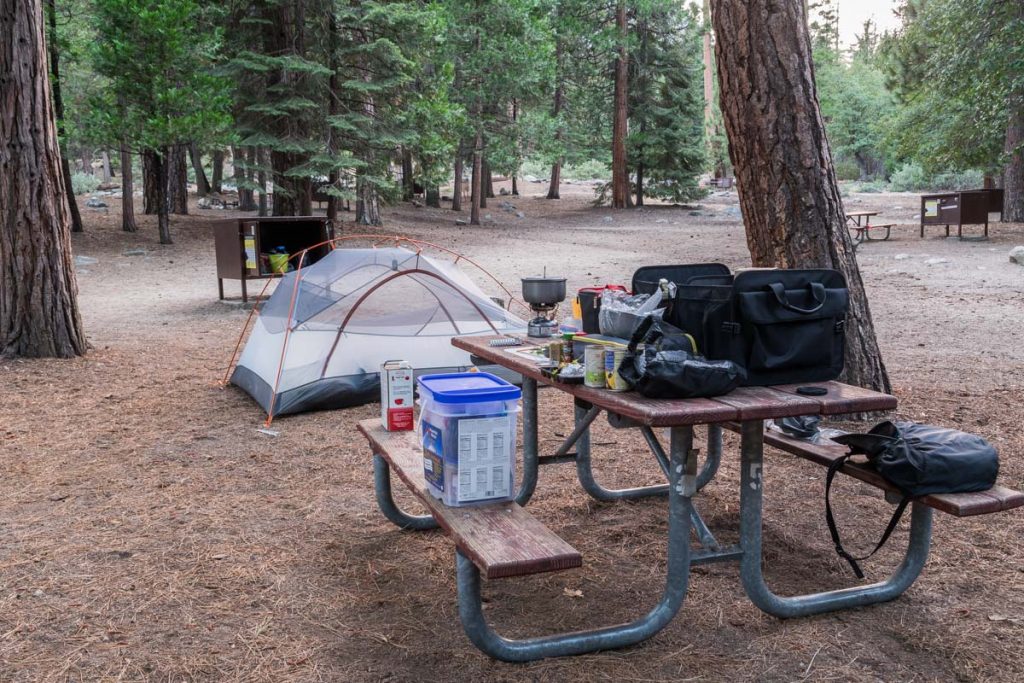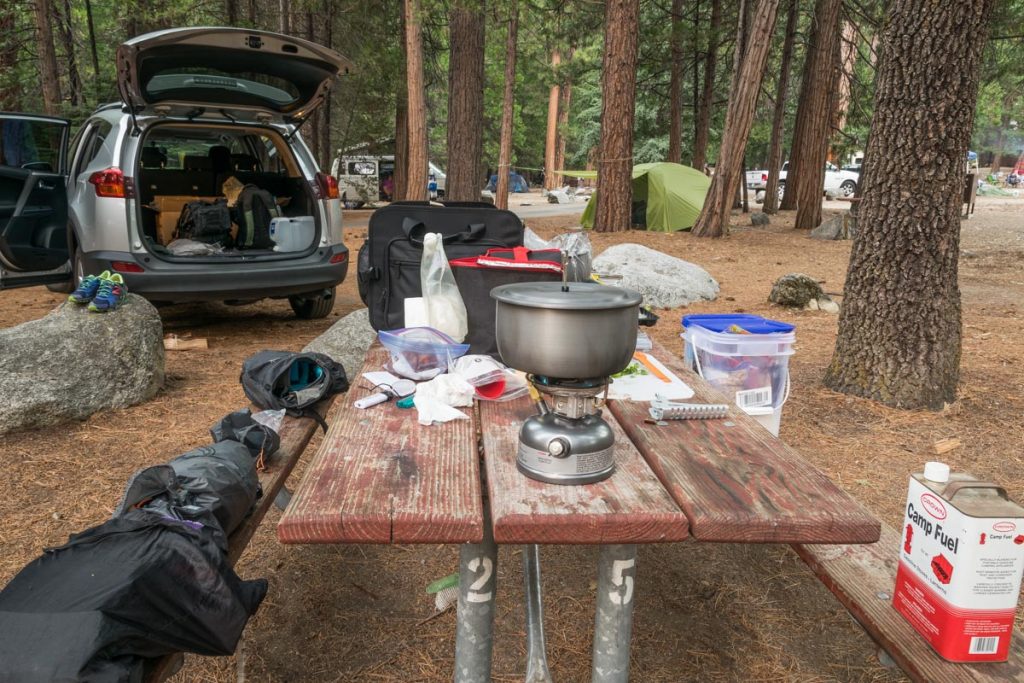 We stayed here for two nights and had as neighbors a very industrious family that had the most efficient division of labor. I was very impressed at how while one person was cooking dinner, another was starting a fire while two others were out gathering firewood. We also had a group of guys who had met through couchsurfing just a few days ago and decided to do a road trip together.
This is an area I had not been before, so I was excited to explore it. We hiked the Hotel Creek Trail. The switchbacks going up to the overlook were very exposed and we sweated like crazy on this hot afternoon.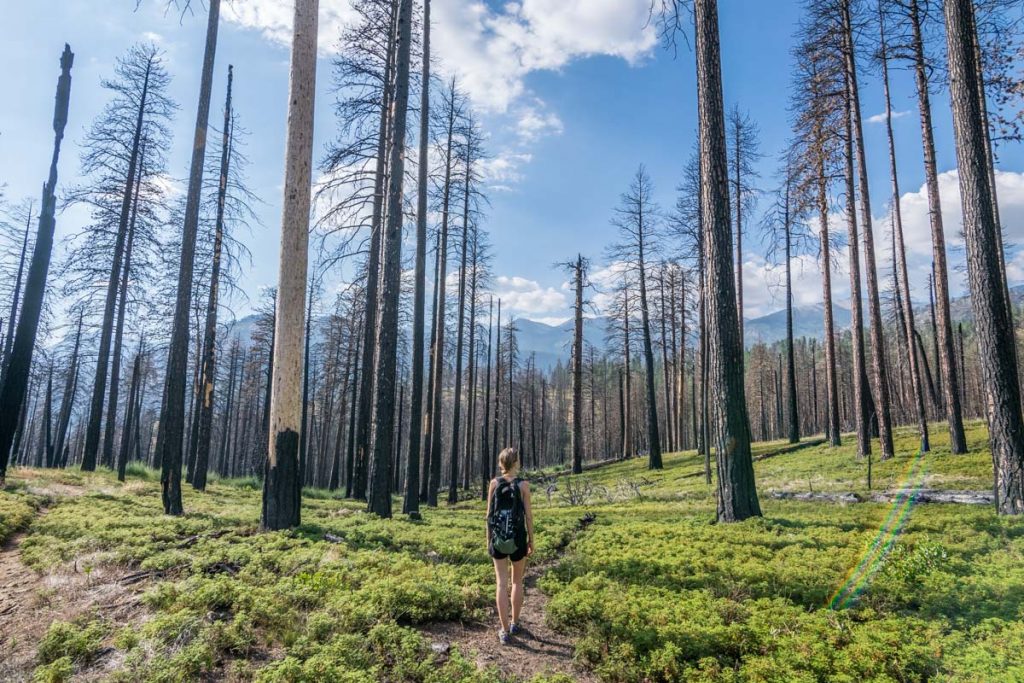 The next day we hiked to Mist Falls and continued on to Paradise Valley. Jenni loved this hike and was one of her favorites on the entire road trip.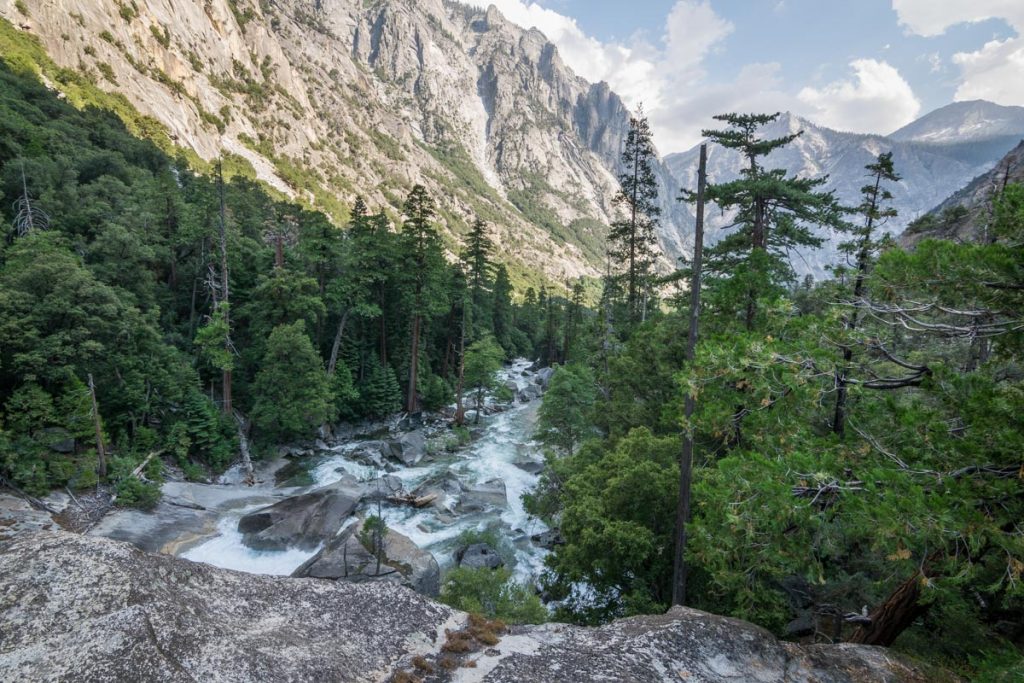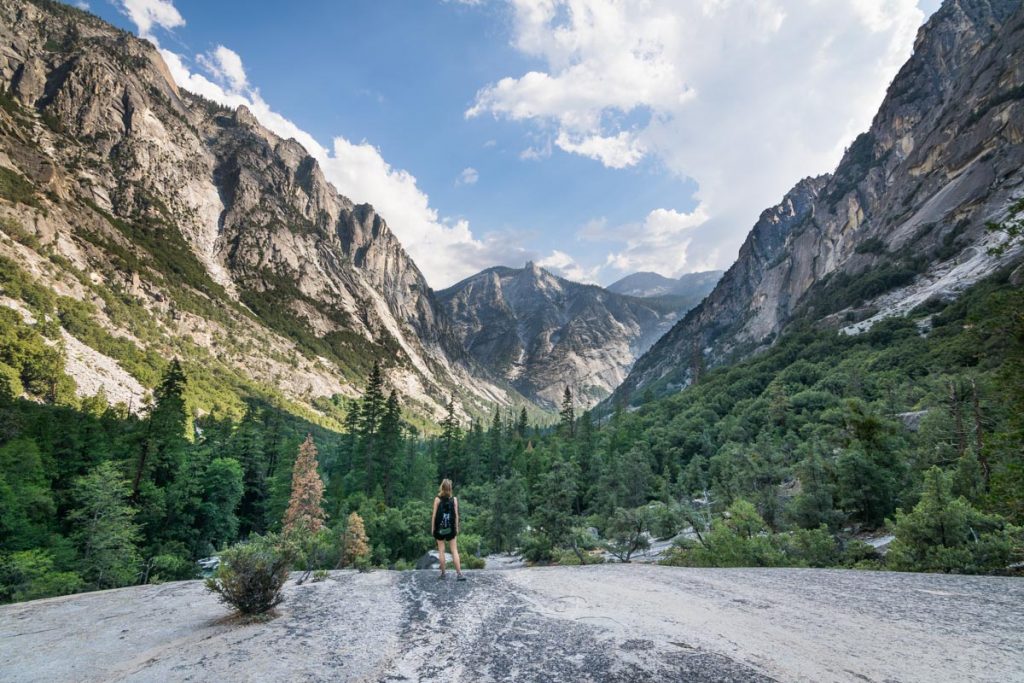 One the way out of the park, we stopped at Grant Grove to see the General Grant Tree, before spending a night in Fresno.