I arrived in Sao Paulo from Paraty after an 7 1/2 hour bus ride (it was supposed to be 5 1/2). The plan was to stay three nights but I ended up staying a total of five. The main reason: the amazing hostel called Viva Hostel Design. You can tell that this place was designed by someone who has seen many hostel and has picked the best from each of them. The most outstanding feature is the way the rooms and beds are designed.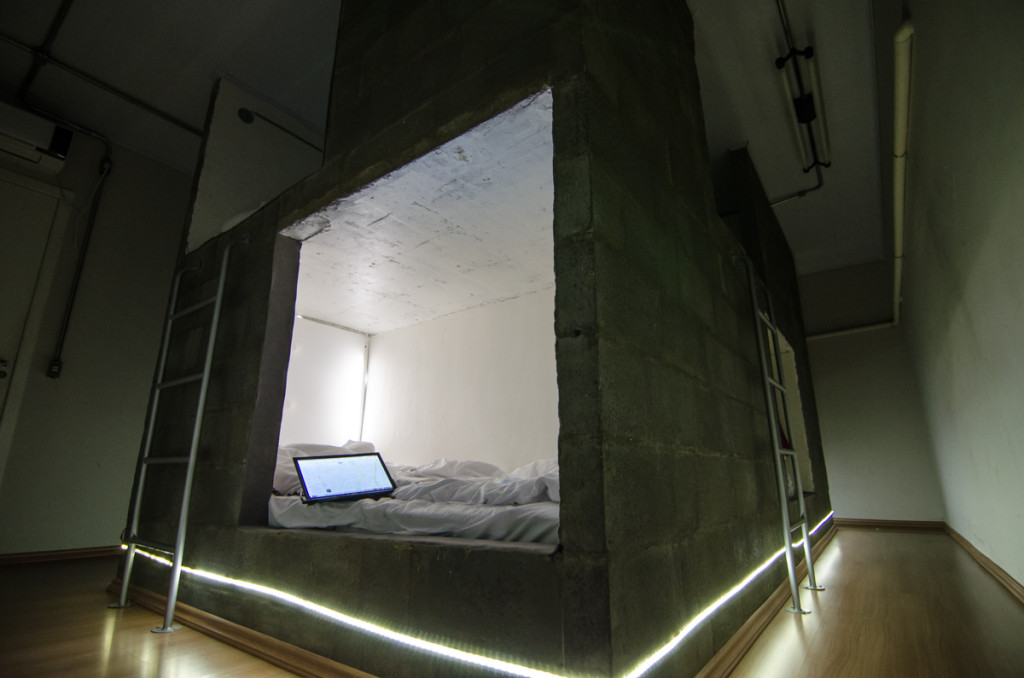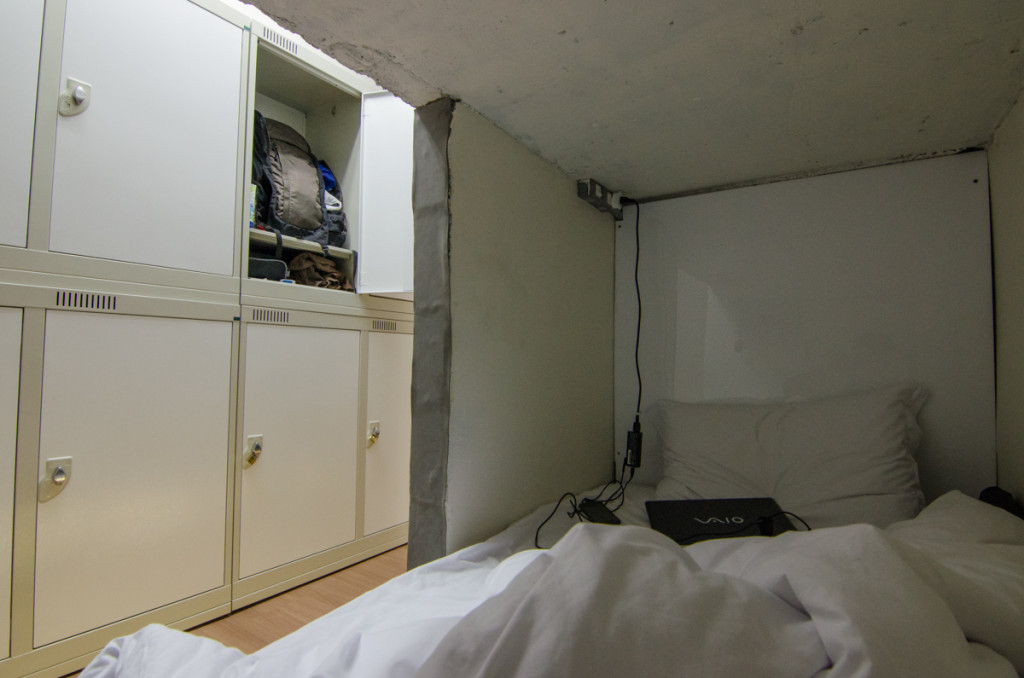 I stayed in a 8-bed room and each "bed" is really a concrete pod. Once inside, you don't see the other people in the room. You also don't feel the movements from the person above or below. Each pod has its own reading light, and you can turn also turn on the floor lights in the middle of the night so find your way to the bathroom and back. The floor lights are designed to disturb the others as little as possible.
Another feature that I liked are the individual power outlets in each pod and in each locker. The latter is really great because it allows you to charge your electronics while they are securely locked. I have only seen this feature in one other hostel this whole trip. Aside from the very cool rooms, the whole hostel building is very spacious and modern. The dining/living room and kitchen are gigantic. It even has a separate movie room with a Playstation 3 and a ton of DVDs.
It isn't a party hostel though, and that might be a bad or a good thing depending on what you are looking for. I spend most of my five days in Sao Paulo lounging in the hostel. I even cooked for the first time ever on this trip! I'm not proud of that.
When I wasn't lounging, I did manage the visit the Football Museum, which as a football/soccer fan, I found it to be really great. It is built underneath the Pacaembu Stadium.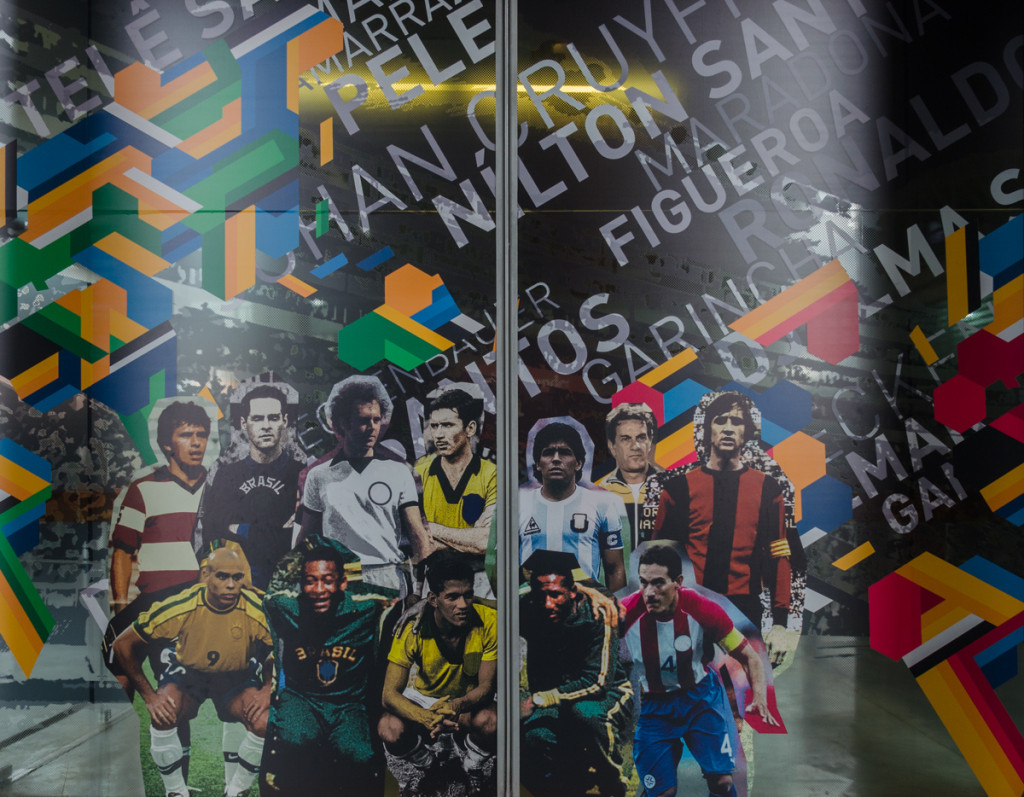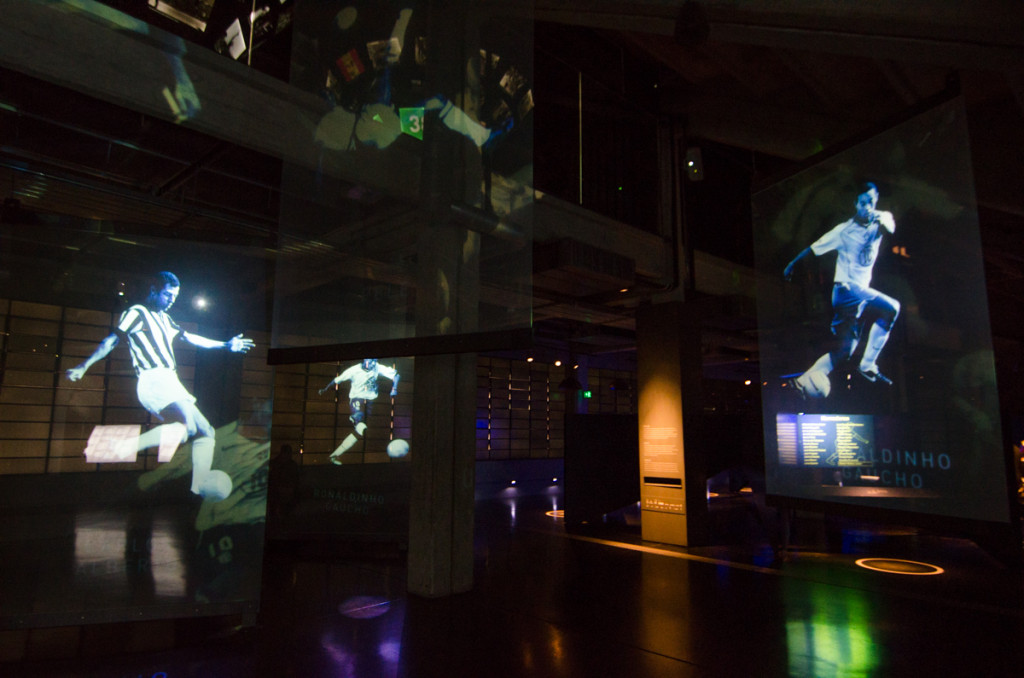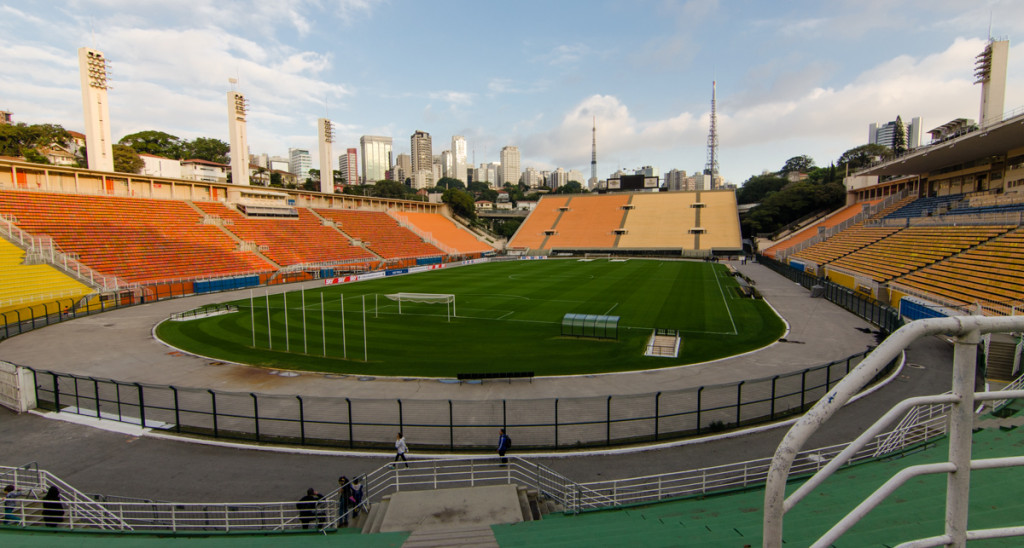 I also visited the Mercado Municipal and the downtown area.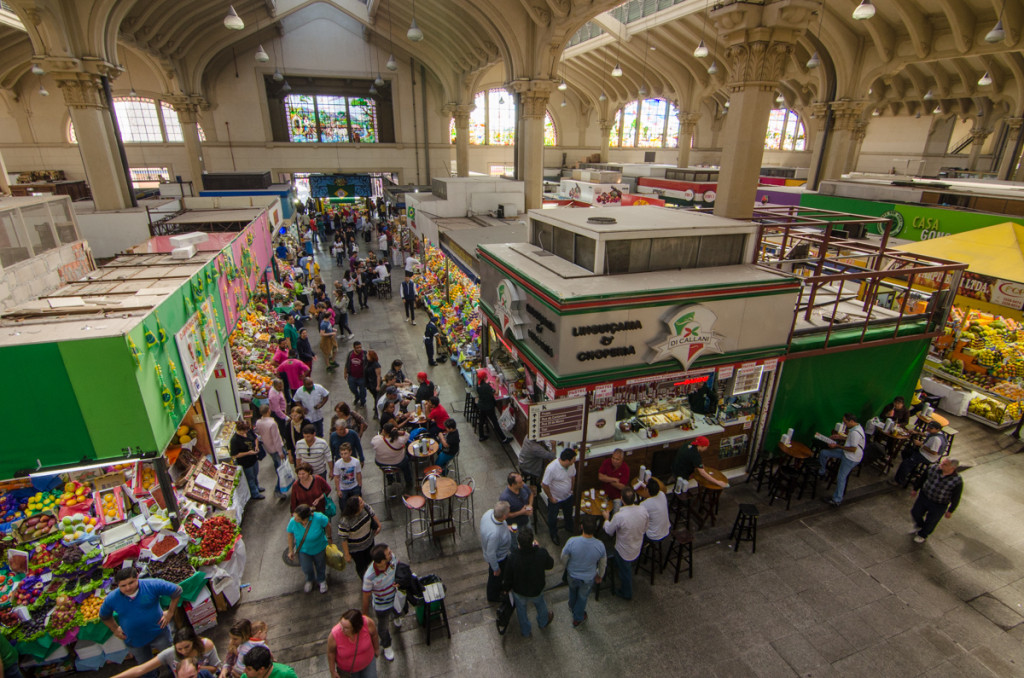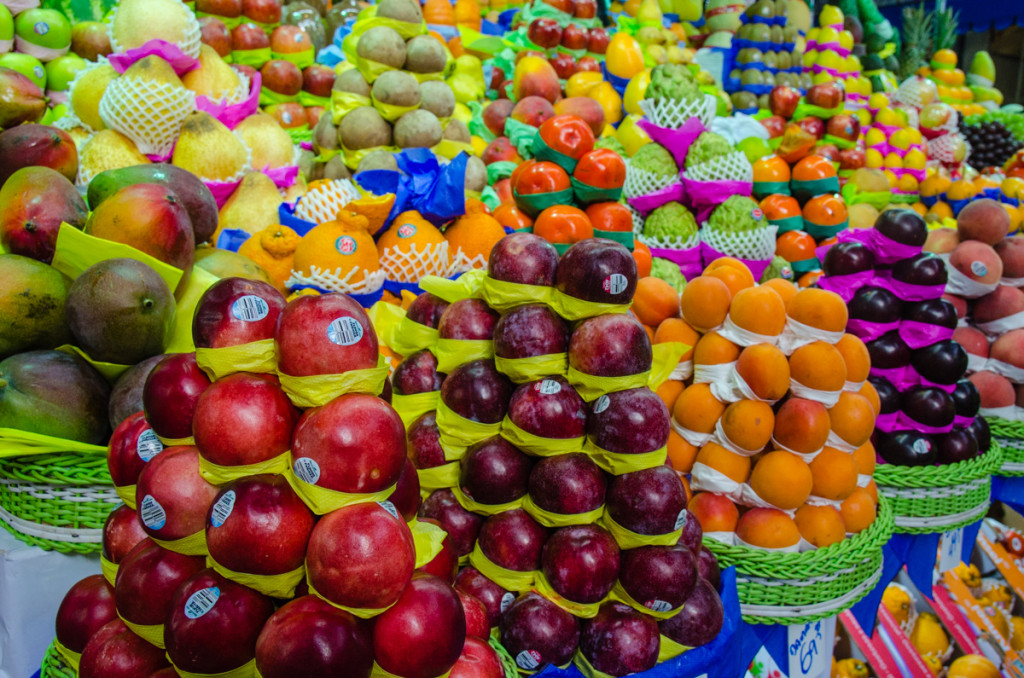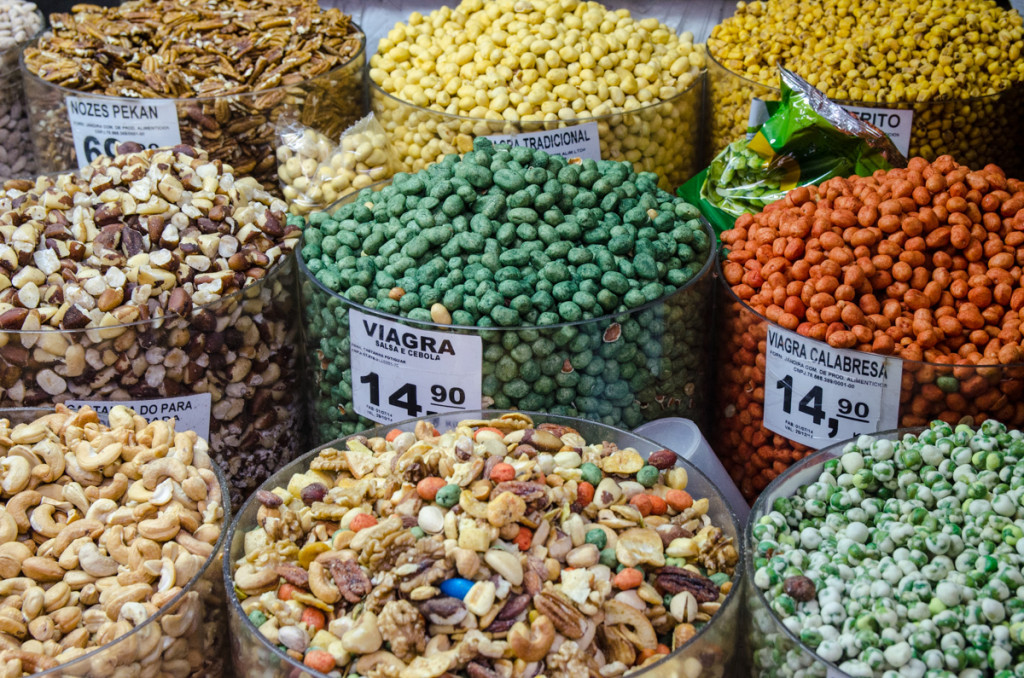 Apparently the nuts above have the same effect as Viagra. I didn't try 🙂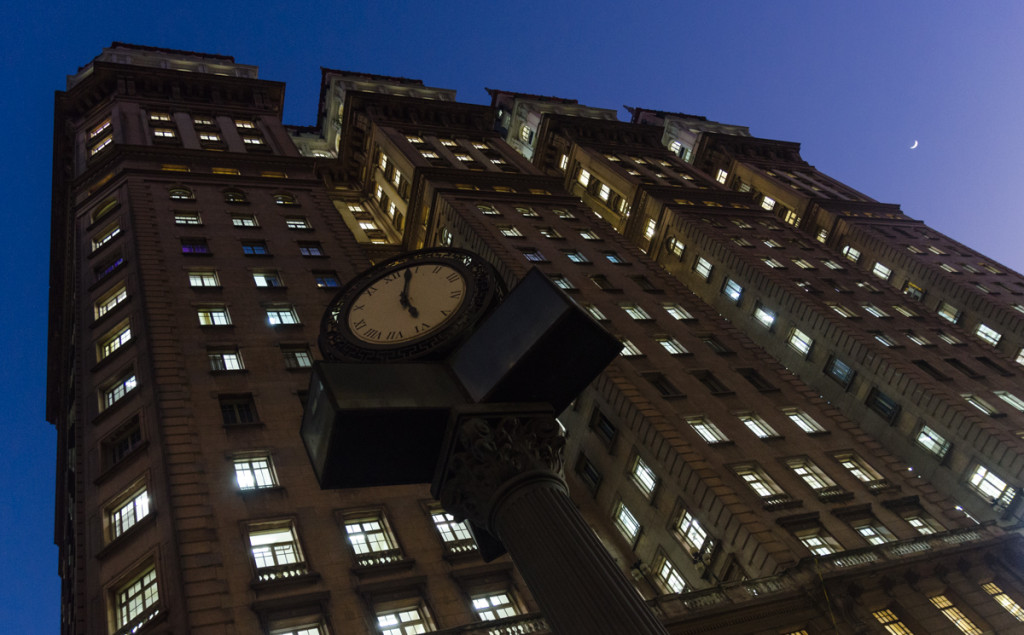 Lastly, I walked around the neighborhood of Vila Madalena, which is where the hostel is located at. It is a really great area with at lot of art galleries, great restaurants and bars, and a street called Beco do Batman lined with amazing street art.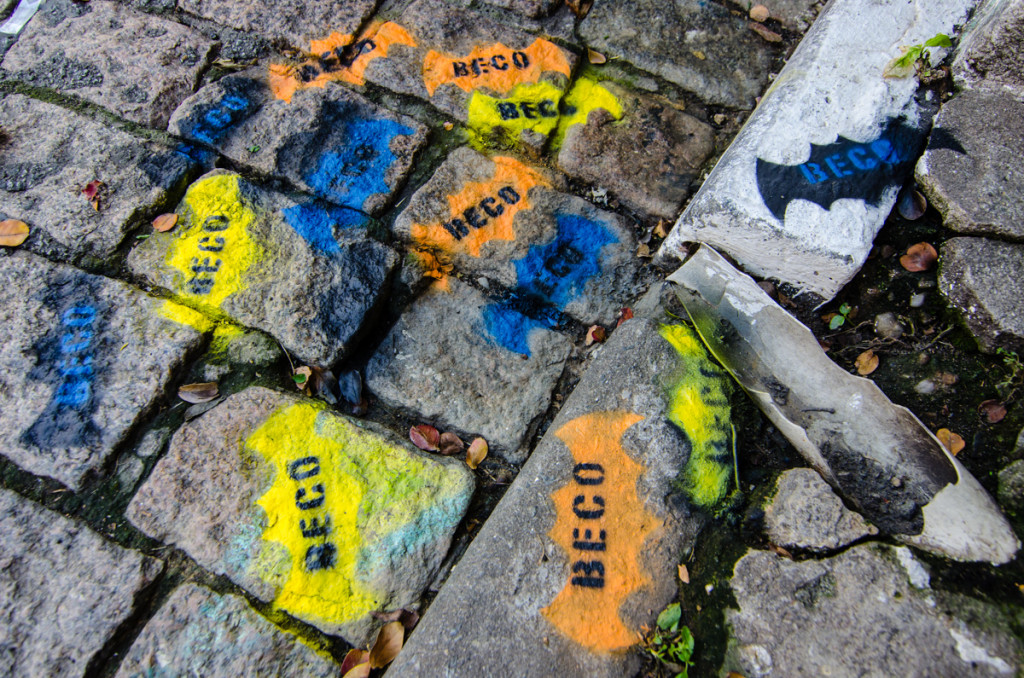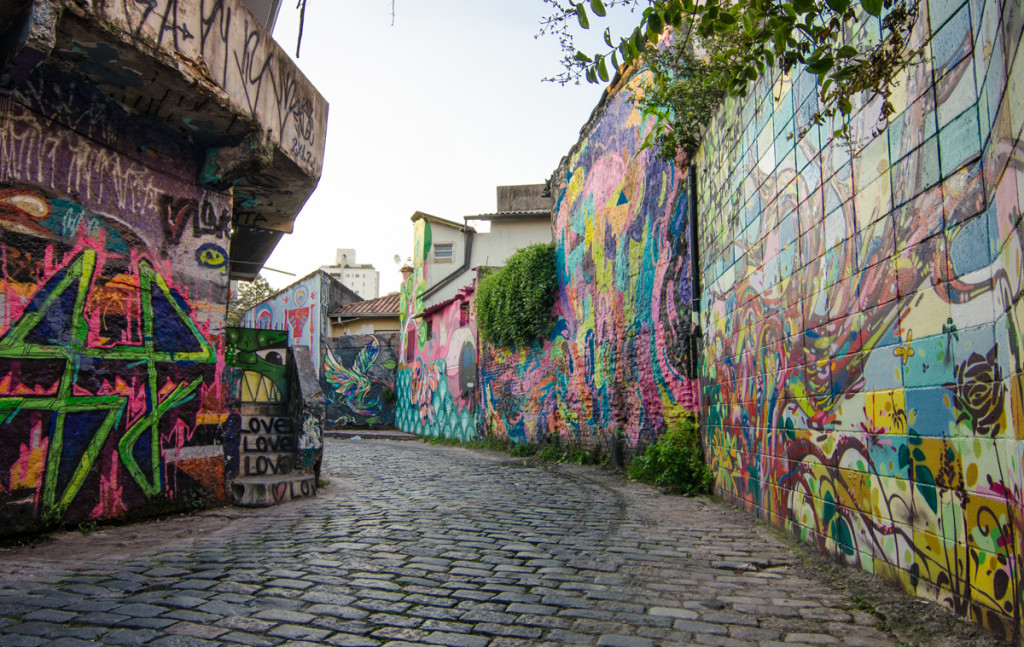 Another thing I did was to mail out my first postcards. A few weeks ago I asked my friends on facebook to send me their addresses if they wanted to receive a postcard from me from some random location at some random time. I received about 20 responses. The first three postcards are now on their way.