After five great days in Ilha Grande, I took the short bus ride to the small town of Parity. It is known for being near to some beautiful beaches, but I didn't get to visit any of them since it rained the two days I was there. The town itself is very picturesque if a bit too touristy. There were shops everywhere catering to weekend visitors.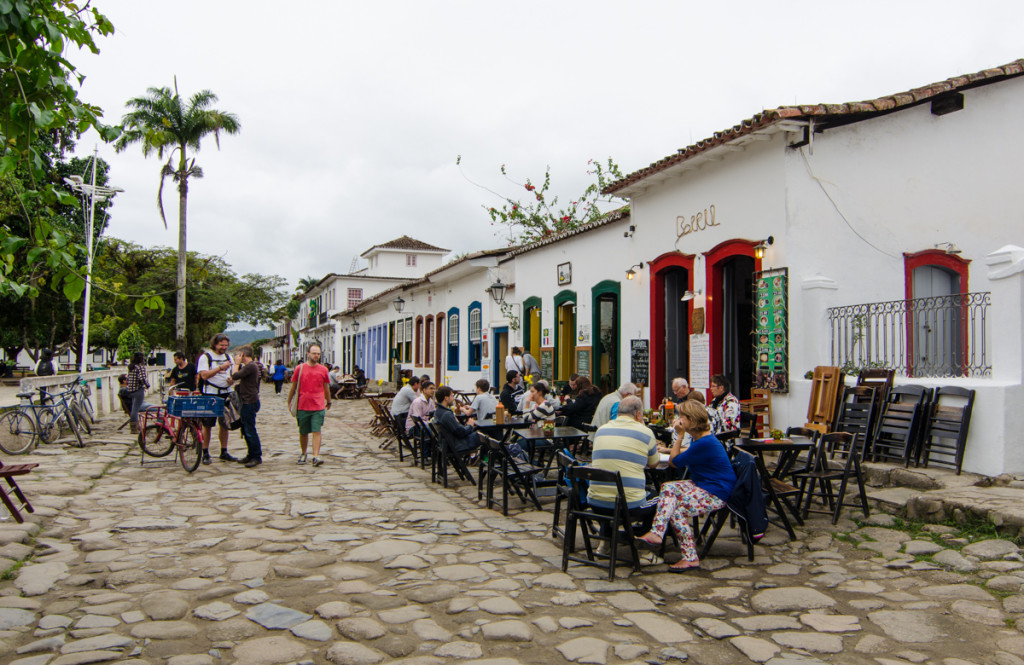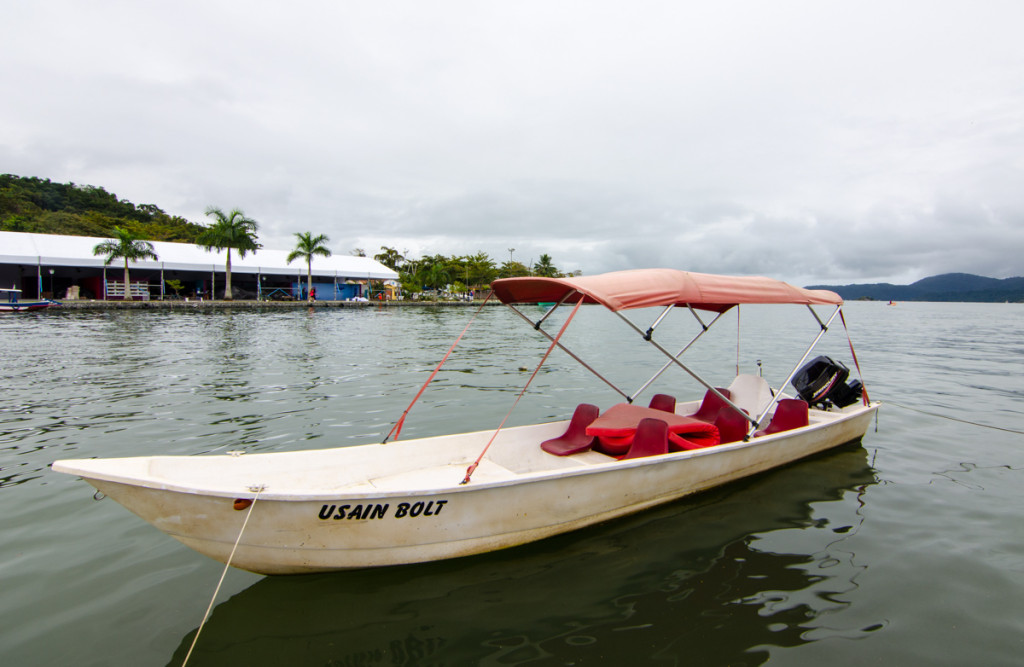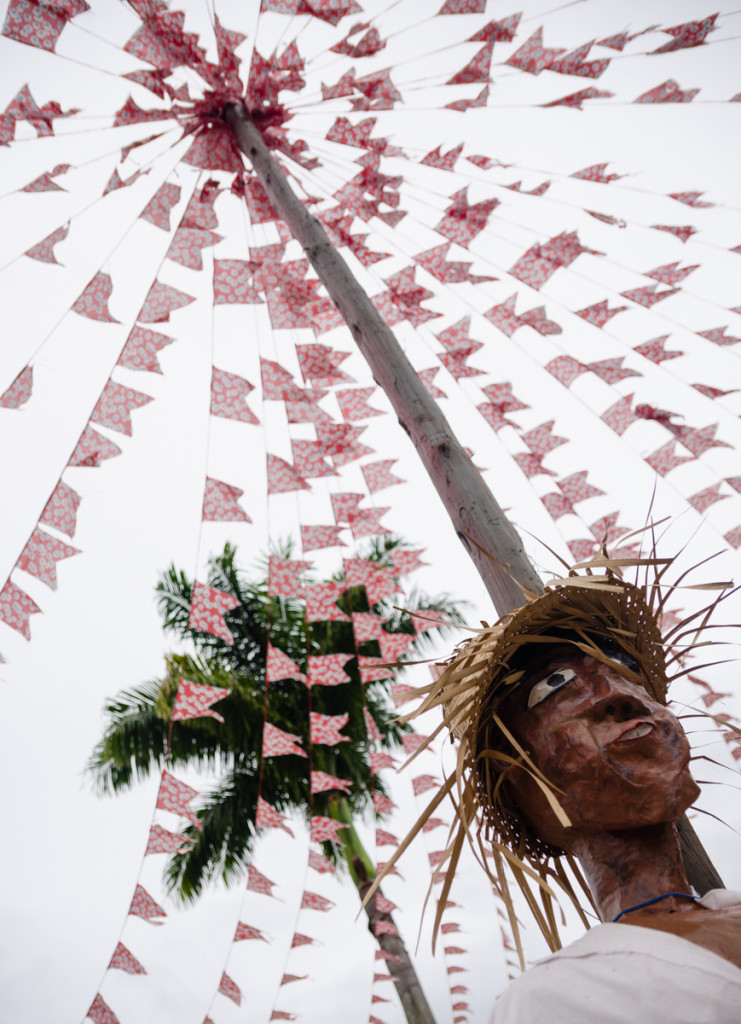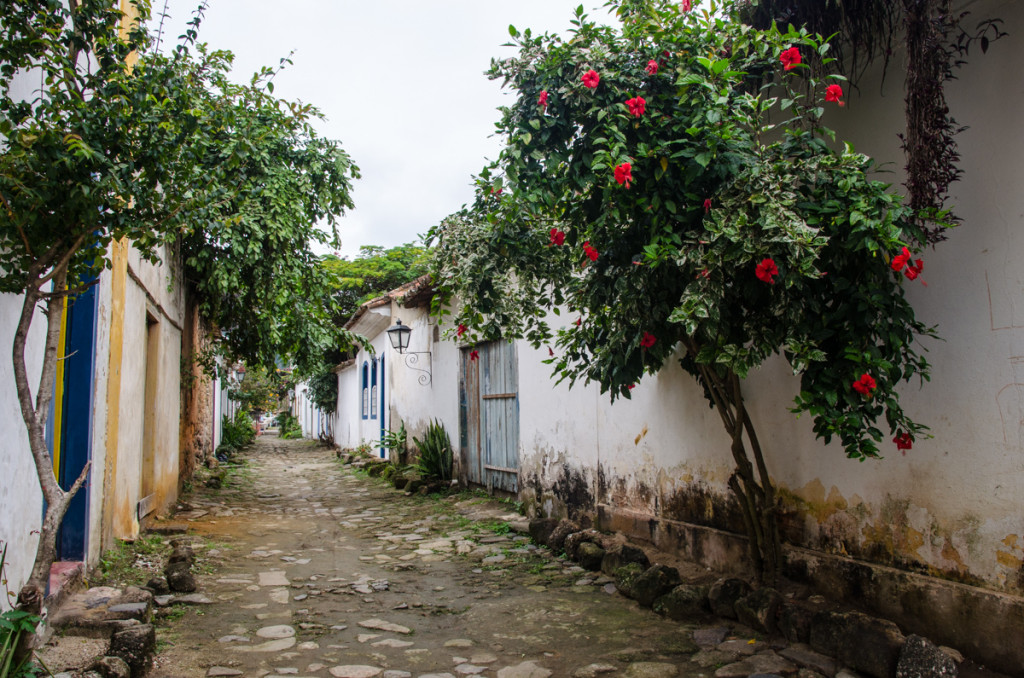 I did get to meet and spend some time with great people: Julian from Colombia who I had met in Ilha Grande, Pedro from Brazil, Fernando and his sister from Bolivia, and their two Peruvian friends.
Since the weather wasn't improving anytime soon, I ended taking a 6-hour bus to my next destination: Sao Paulo.