After spending a week in Rio de Janeiro mostly by myself (by choice), I arrived at the island of Ilha Grande and right away met a large group of great people. We ended up spending almost all of our waking hours together for the following 6 days. There were people from all over the world: USA, Australia, England, Scotland, Sweden, Brazil, etc.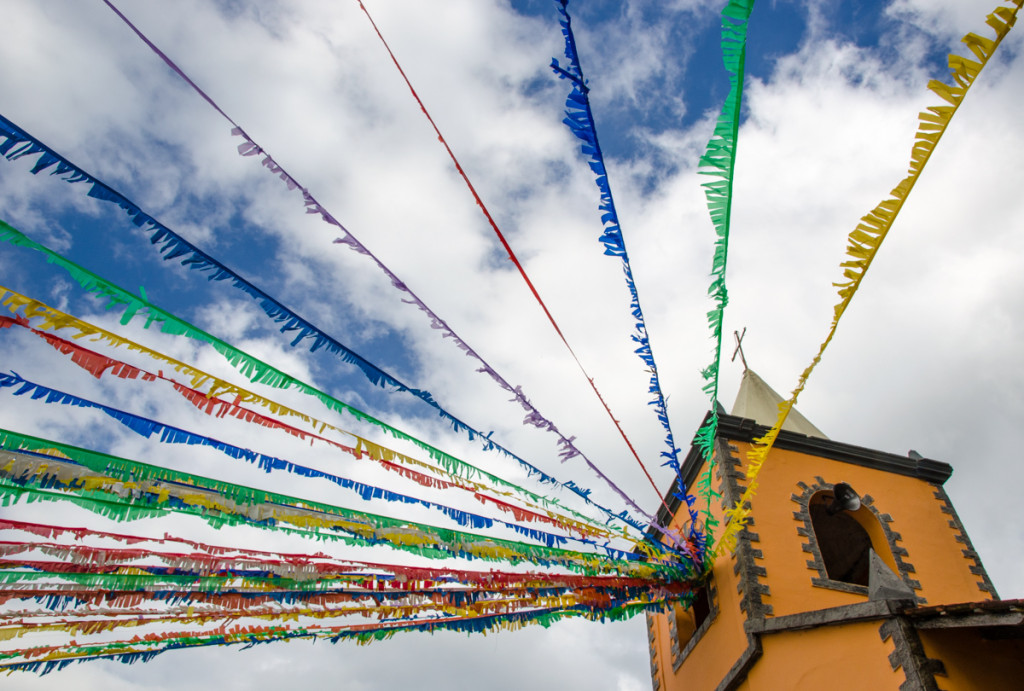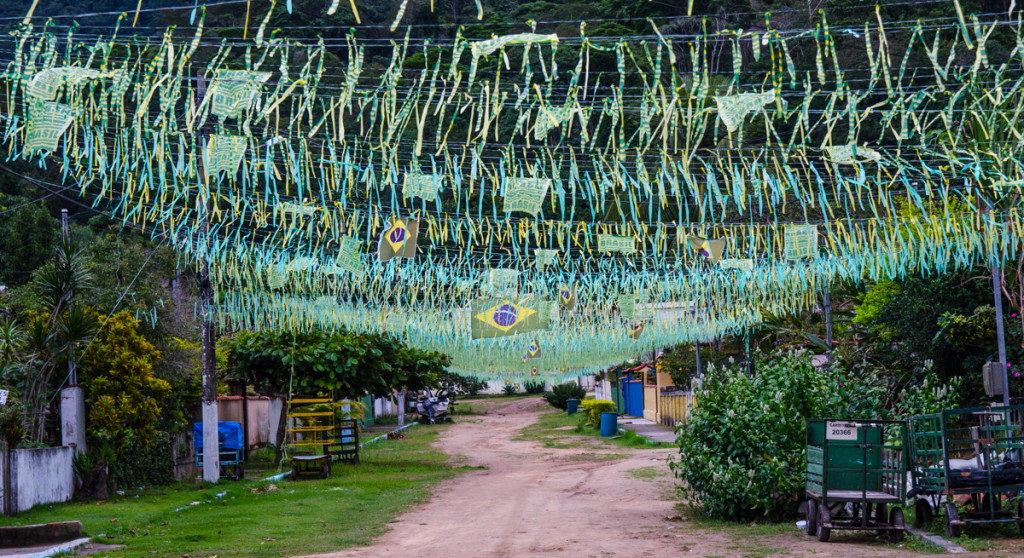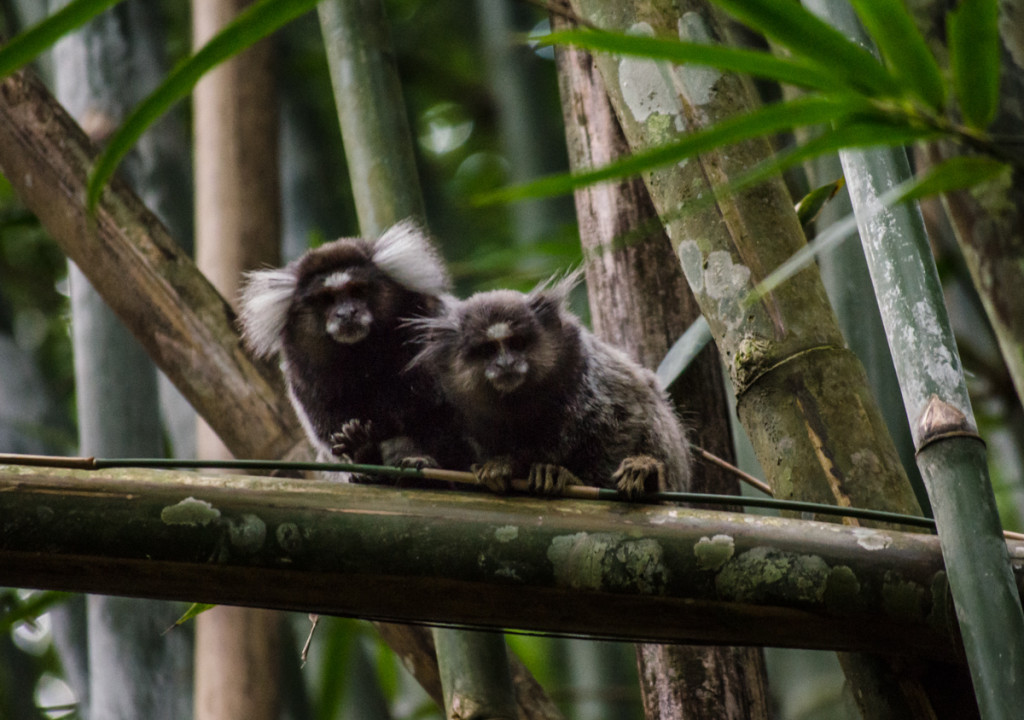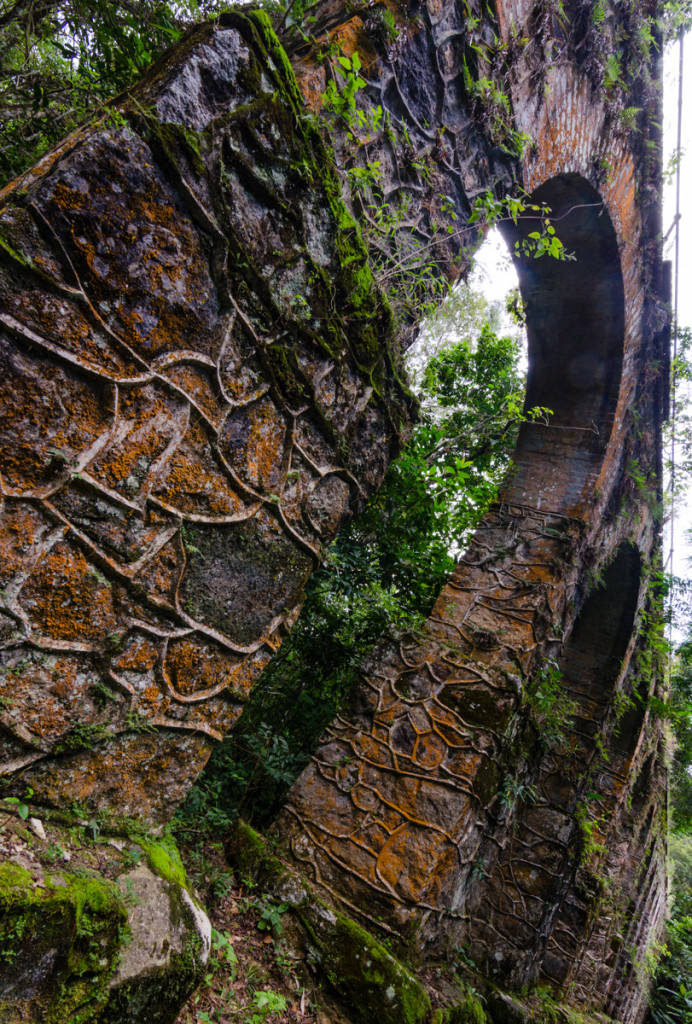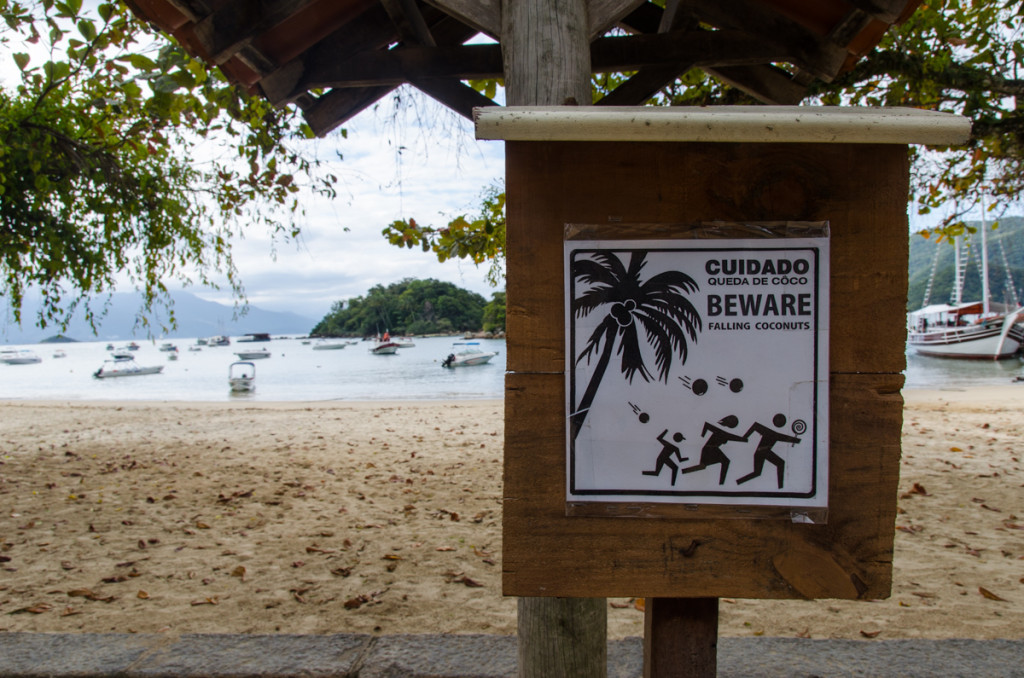 Ilha Grande has no cars. To access most of its many beaches, you need to either hike there, or take a taxi boat. This makes the beaches very unspoiled. The most famous one is called Lopes Mendes. It is long and surrounded by mountains and rainforest and has the most amazing sand I have ever seen. So fine that it is almost like powder. We liked it so much that we ended up going there twice. The first time after a 2-hour hike, the second time by taxi boat.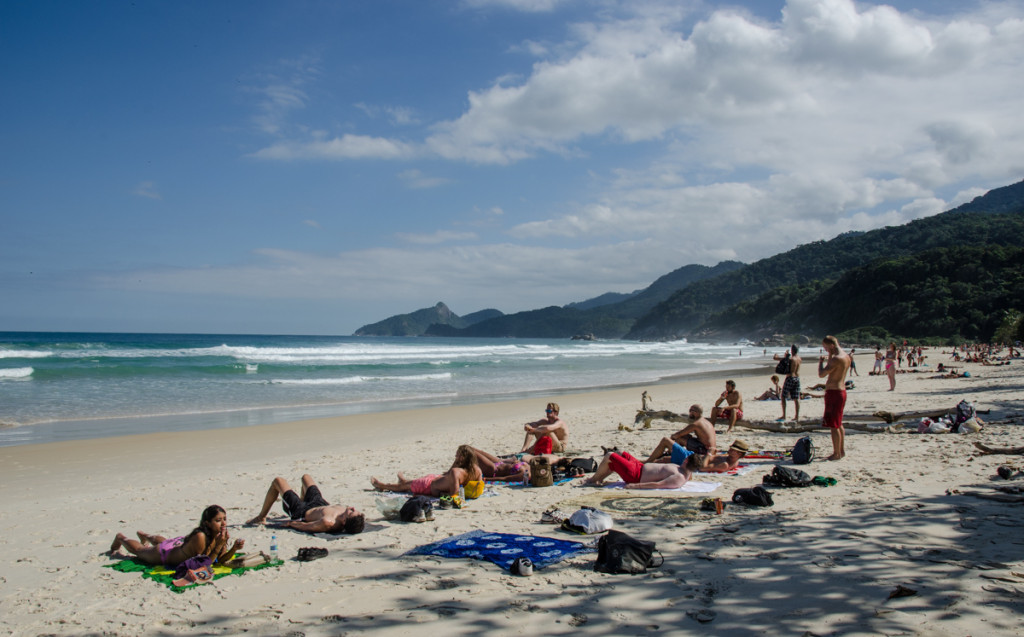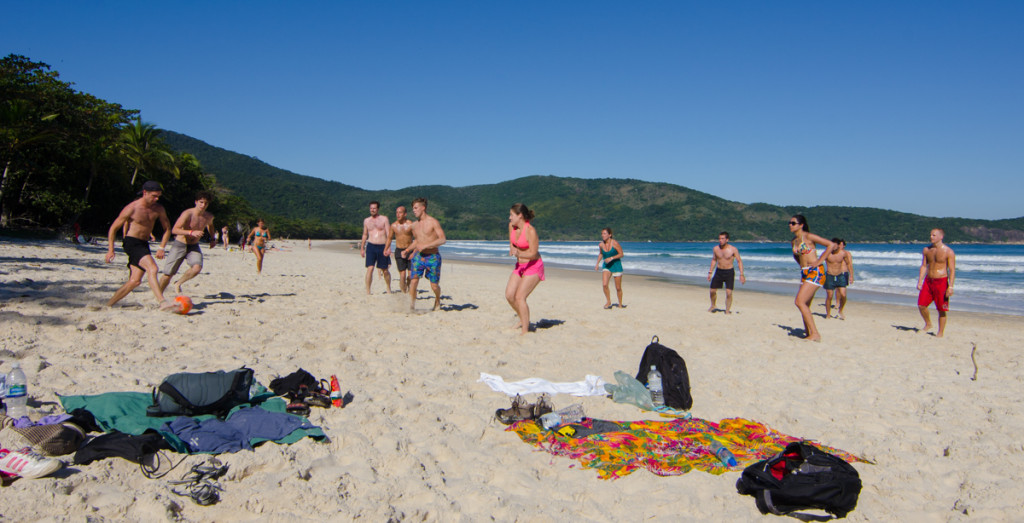 But what made my six days in the island so great were the people I spent it with. Most of us stayed in the same hostel. We would wake up for breakfast, then spend the whole morning and afternoon together doing some activity, then head back to the hostel to shower before having dinner together. We would end up drinking beers and caipirinhas into the late night on the beach or on one of the piers.
These were the happiest days I have spent on this trip so far.