After the World Cup Final, I stayed an extra six days in Rio de Janeiro. The pace for the first month of the trip was a little too fast for my taste, while the second month was spent lounging in Buenos Aires. I'm now traveling at the pace that I prefer, without pressure to move onto the next destination until I feel ready for it. I've limited myself to only one sightseeing destination or area per day. The first two days were spent in the neighborhood of Botafogo. The last five in Copacabana.
The weather has been very warm considering it is winter. There's still a good number of tourists left from the World Cup. Prices have gone back to normal but it is still an expensive country by South American standards, including the ridiculous R$62 for the cable car to the amazing Sugarloaf Mountain. I guess they charge that much because they can, since lines are always long. I do like the chill vibe of the city though.
Here are some pictures of the places I've visited.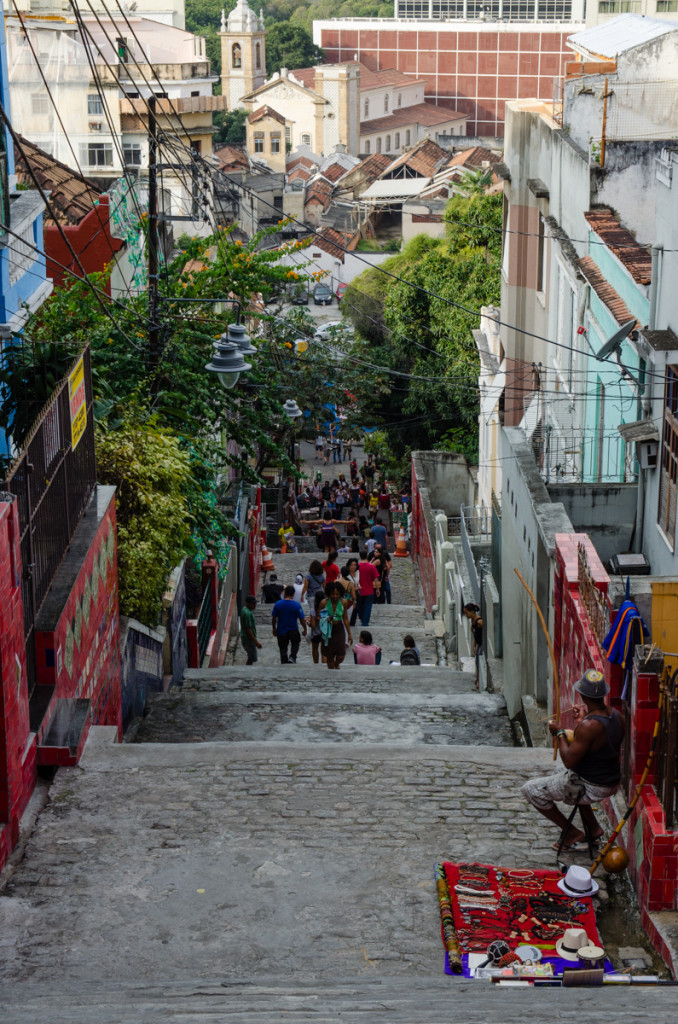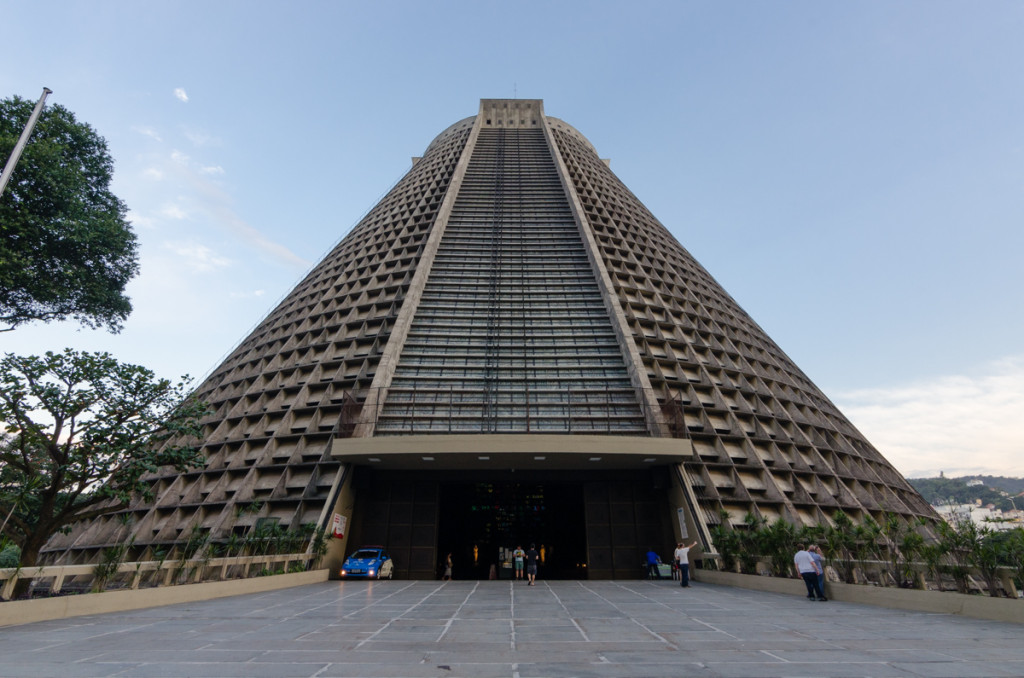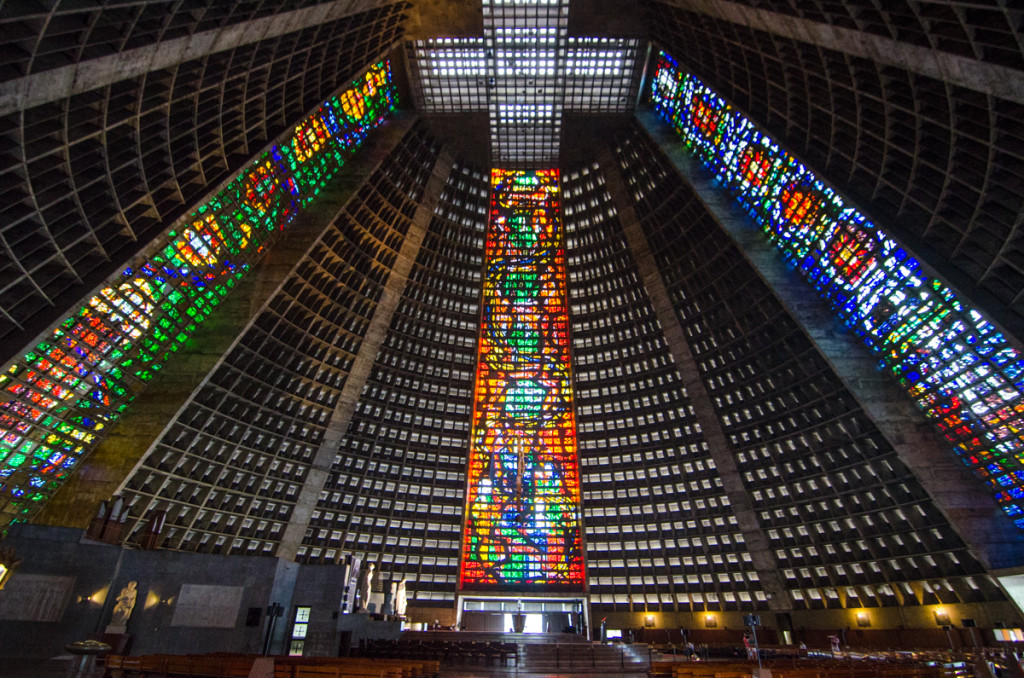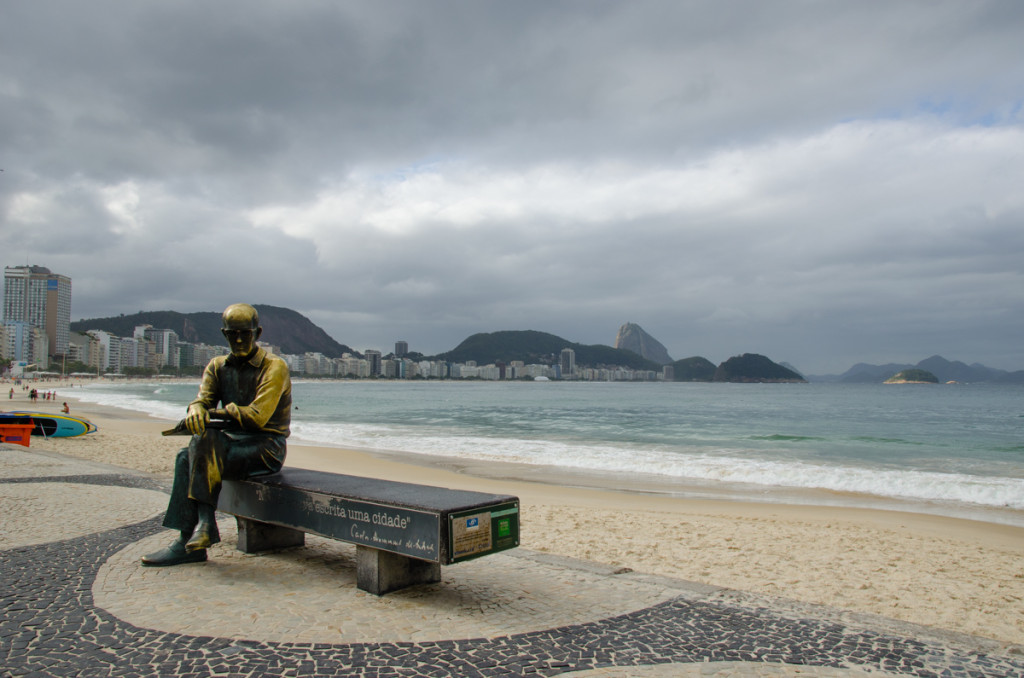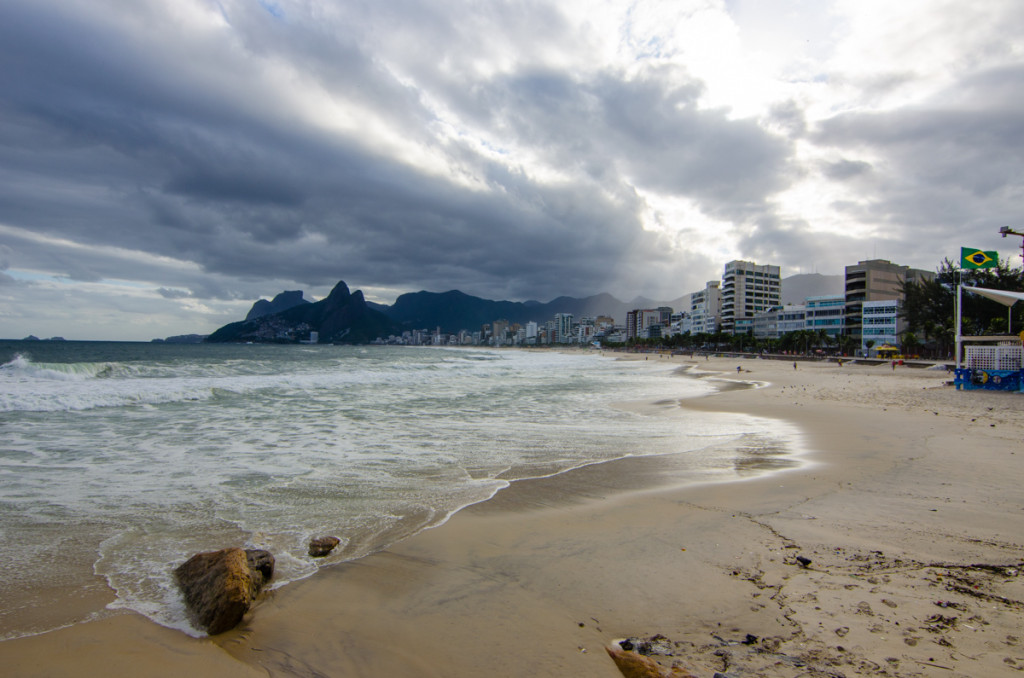 Tomorrow morning I make my way to Ilha Grande, which some people have told me has the most beautiful beaches in Brazil.