I had originally intended to write this post on Manaus after I returned to it from Venezuela, but I just changed plans and will not be going back to Brazil.
After many lazy days in Jericoacoara, I was re-energized and ready for the more exotic and adventurous Amazon jungle. The plan for the following few weeks was to north from Manaus into Venezuela, where I'd visit Roraima and Angel Falls, then return to Manaus to take a 6-day boat up the Amazon River to the Colombian border.
After a flight from Fortaleza to Manaus that made a quick stop at Belem, I arrived at a modern city that was totally different from the jungle mayhem that I was expecting. It is really just like any other Brazilian city, it just so happens to be next to the Amazon River. I arrived at Local Hostel at 2am. A very nice hostel overall and they had something I hadn't seen thus far, curtains for each individual bed.
After a good night's sleep, my number one mission was get me some anti-malaria pills. I was totally unprepared and wasn't even aware that I needed them until I talked to some people at Jericoacoara who were also going to Manaus. They had all brought pills from their home countries and one of them was kind enough to give me a few to last a few days. What I ended up finding out was that it was very hard to get these in Manaus. Local people simply don't take them, and pharmacies don't sell them. I was told that I "might" find them in the local hospitals. The people working at the hostel told me that the risks of contracting malaria are really low, so I finally decided to go without them.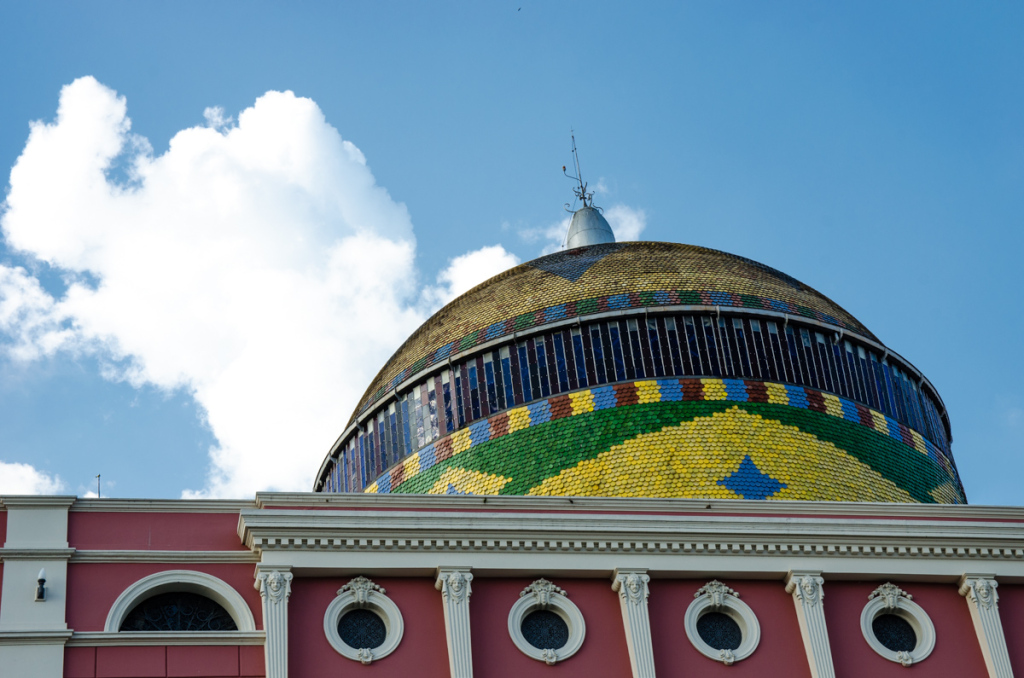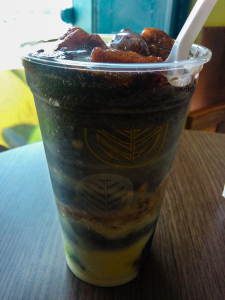 Aside from this failed mission, I didn't do much in Manaus. The extreme heat and humidity makes you not want to stay outside. I decided not to take a jungle tour because it just didn't really appeal to me to spend three days in a hot humid jungle fighting mosquitoes and sleeping in hammocks. I did want to do a one day tour to the meeting of the waters where the Rio Negro and Rio Solimoes come together, but decided to leave that for after I returned from Venezuela. I did try the best açai I've had in Brazil while in Manaus. While in other areas of the country you can get the frozen slush-like variety, in the Amazon you can actually get it in pulp form, which is so much richer and yummier. I had developed a huge addiction to aai while in Brazil and this was the ultimate place to get it.
I also did go to the port twice and enjoyed watching the crazy loading and unloading of people and goods. As I saw the boats and the hammocks on them, I realized that I wasn't really excited about doing that 6-day boat trip to the Colombian border. It is because of that I just decided from Venezuela that I'll not be returning to Brazil. I felt that an Amazon boat trip was something I "had" to do, but I realized later that it's just silly to think like that. There's nothing that I "have" to do, and there's no point in doing something that I don't really want to do. So this will be good-bye for now for Brazil. I will meet it's amazing beaches and friendly people and most of all, açai.