Journal entry for August 12, 2010
Approximate distance hiked: 8.7 miles, 14 km
With great anticipation, I woke up at 5:20am to catch the 6:15am bus that would take me from Victoria to Pachena Bay, the West Coast Trail's northern trailhead. I tried to make as little noise as possible to not wake up my other hostel roommates. I took one last shower, knowing that I was not going to be taking another one for a long while. While checking out of the hostel at the front of desk, I see two sisters getting ready to leave too. As expected, they were also doing the WCT. But unlike me they were going northbound, from Gordon River to Pachena Bay.
Weather forecasts predicted a whole week of sunny days with almost zero chance of rain. It looked like I had gotten very lucky.
For a moment I thought I was going to be late to the bus stop, but I ended up making it there 10 minutes early. There were already about 20 people there. They all looked happy and excited.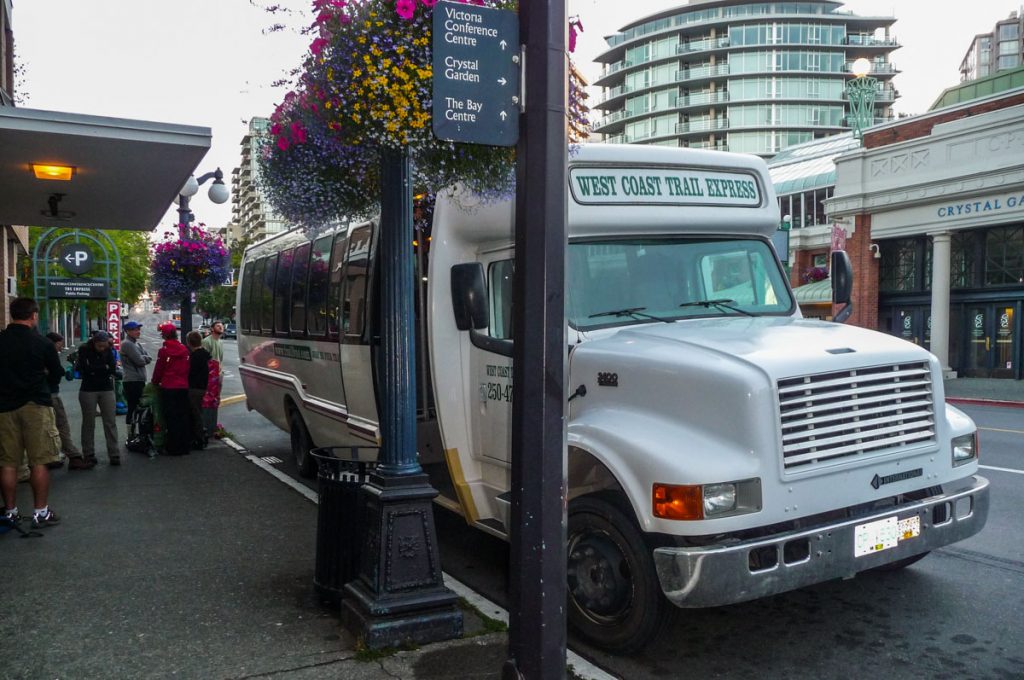 Once on the bus, I sat next to Kristin, who along with two friends, was doing the northbound hike. The drive to Gordon River takes about 2 hours and it's pretty smooth. About 70% of the people got off the bus there. I said goodbye to the 3 girls and we estimated to run into each other on day 3 or 4 of our hikes. From there to the northern trail head is another 2 hours, but the terrain becomes much rougher. Many sections are not paved and it's only wide enough for one vehicle at the time. When huge logging trucks came from the opposite direction, our bus had to move over to allow them to pass. We arrived at Pachena Bay at 12:35pm.
During the 40 minute orientation, they told us which restrooms on the trail were out of commission, how to identify animal tracks, and which areas had no water. They gave me a waterproof map and and tide table, and taught us how to use it. On my way out of the Information Center, I met an older lady who had just finished the hike. She was very happy but a little delirious because of how exhausted she was.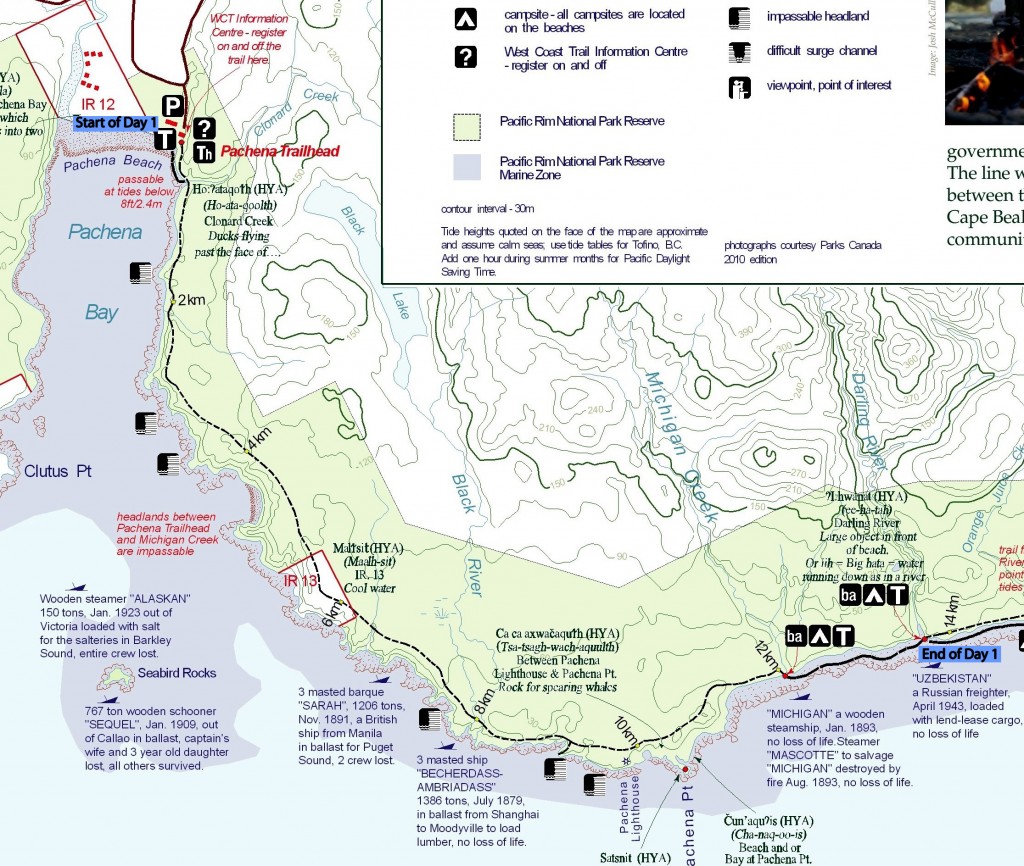 At exactly 2:12pm, I started my West Coast Trail adventure. Right away, I saw signs warning about tsunamis.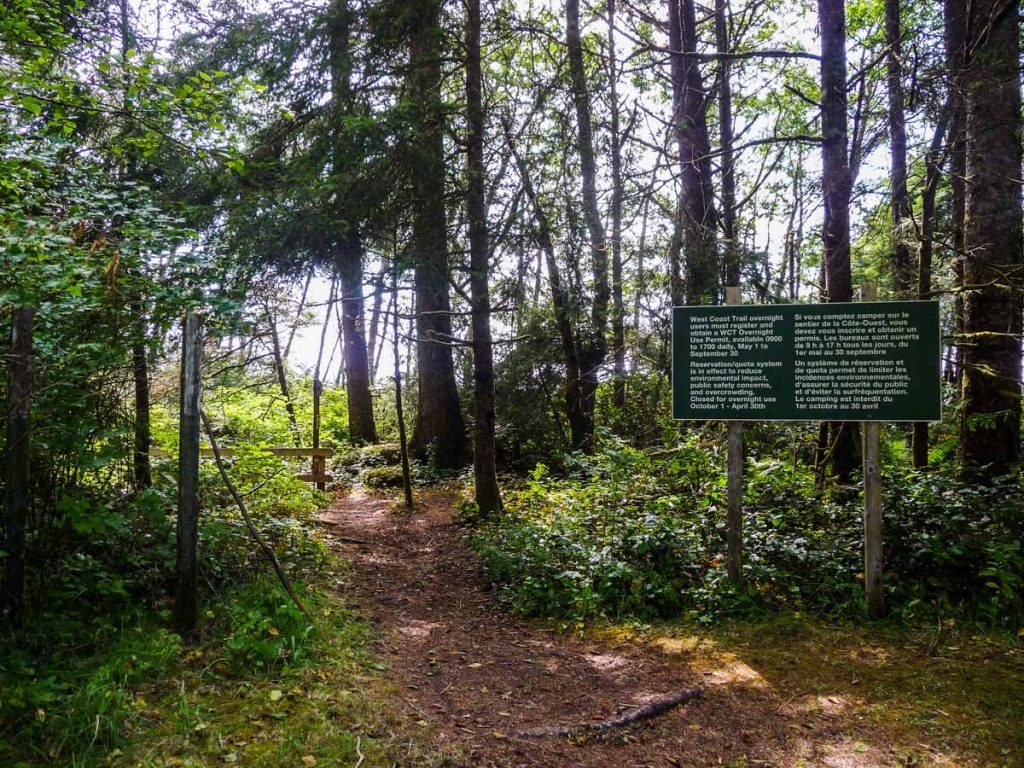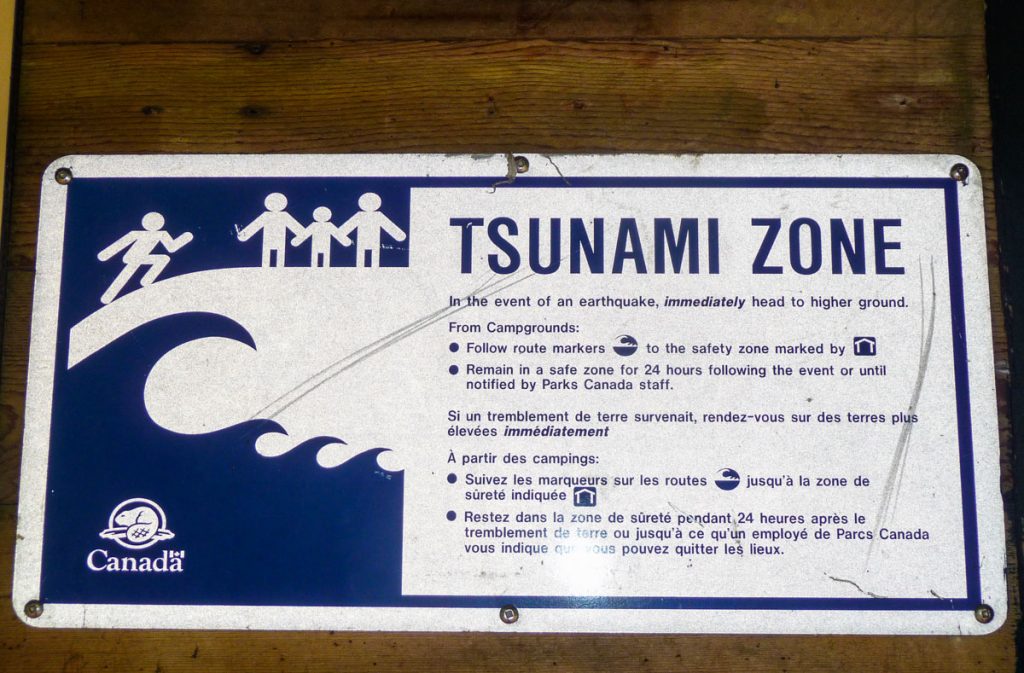 Being only 30 miles away from where I did the Shi Shi Beach Hike, the landscape here was almost identical. This meant lots of green moist forest and sharp cliffs. The first section was very easy on excellent boardwalks. Shortly after the start, I see the first set of the famous WCT ladders. I was very excited to try my hands on them.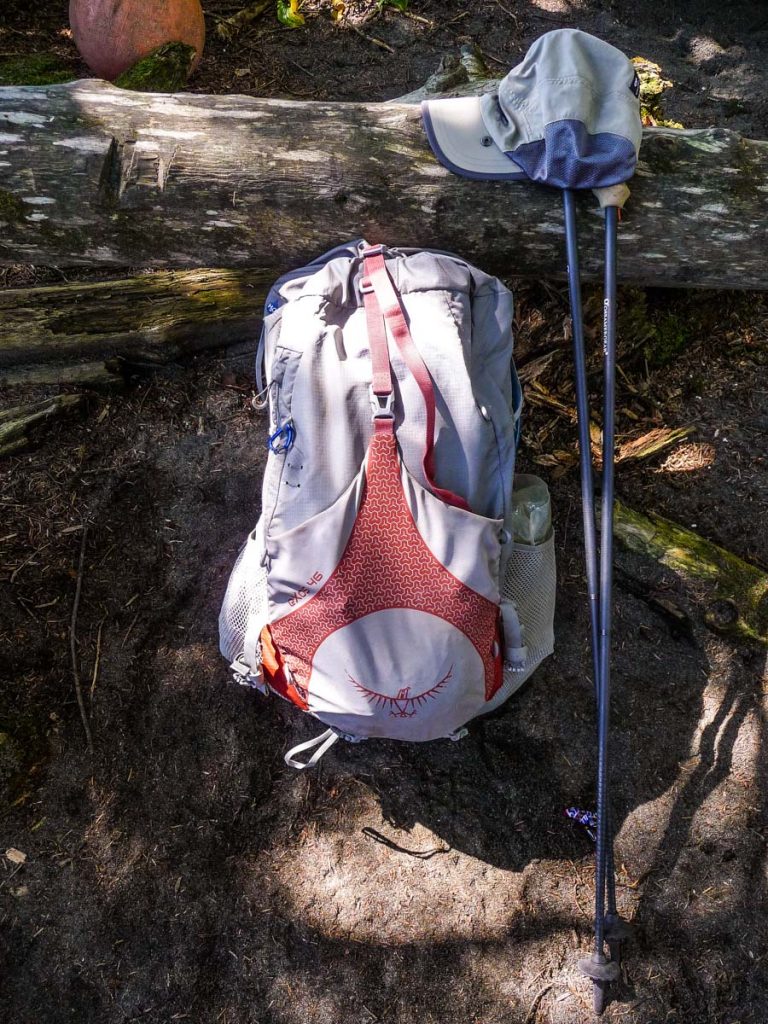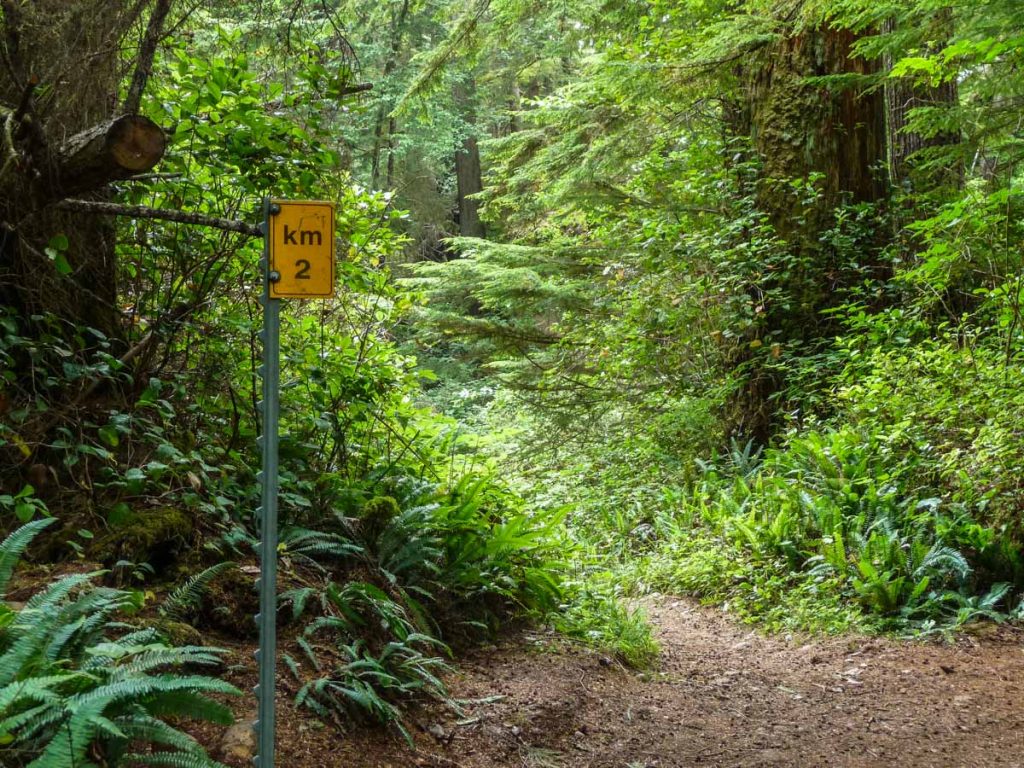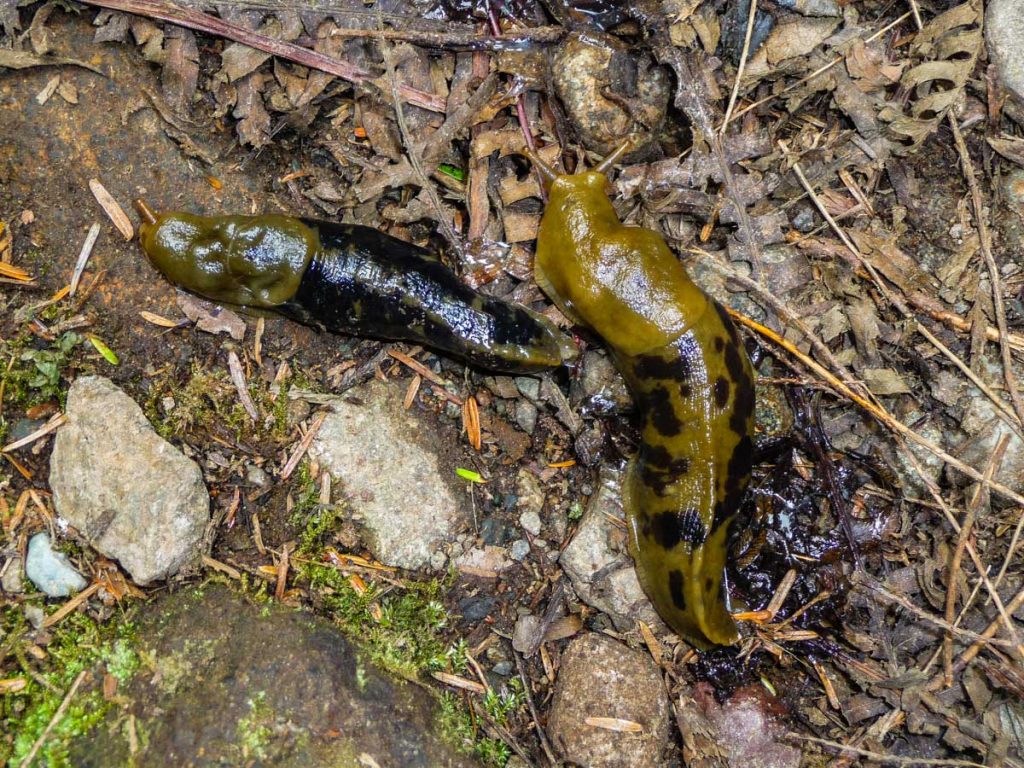 Despite the dry weather, some sections were still very muddy from previous rainfall. Since I was wearing non-waterproof trail runners, I tried to go around the mud as much as I could.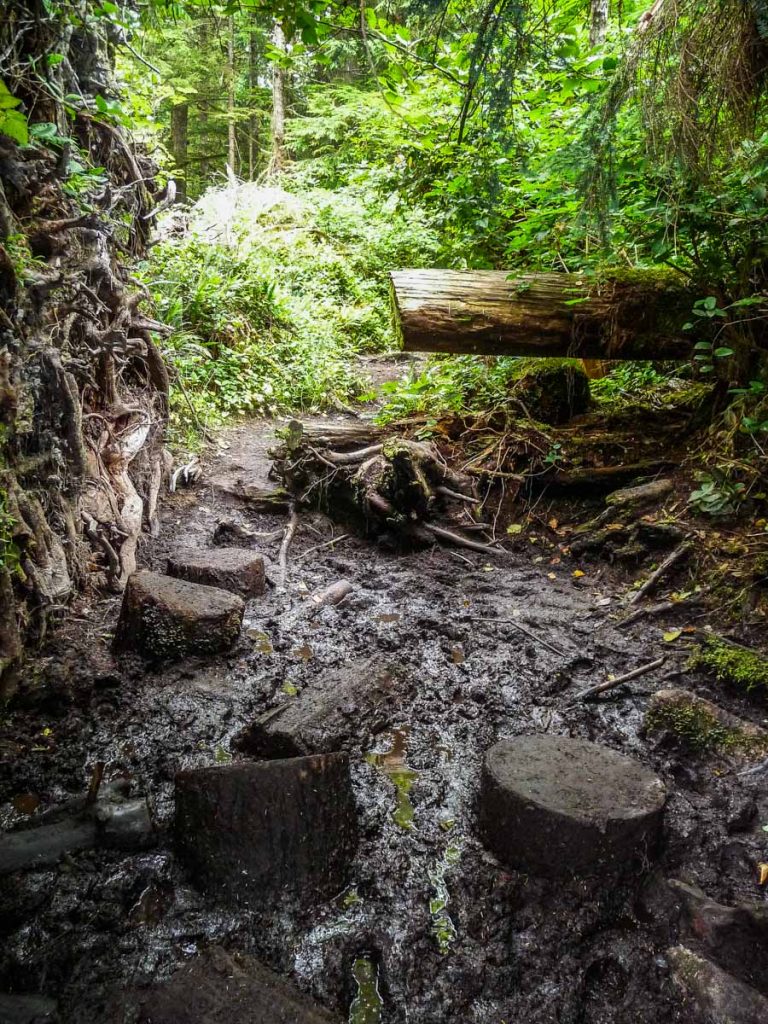 After hiking inland for a while with no views of the ocean, I finally got a first peek of it in an area with lots of sea lions.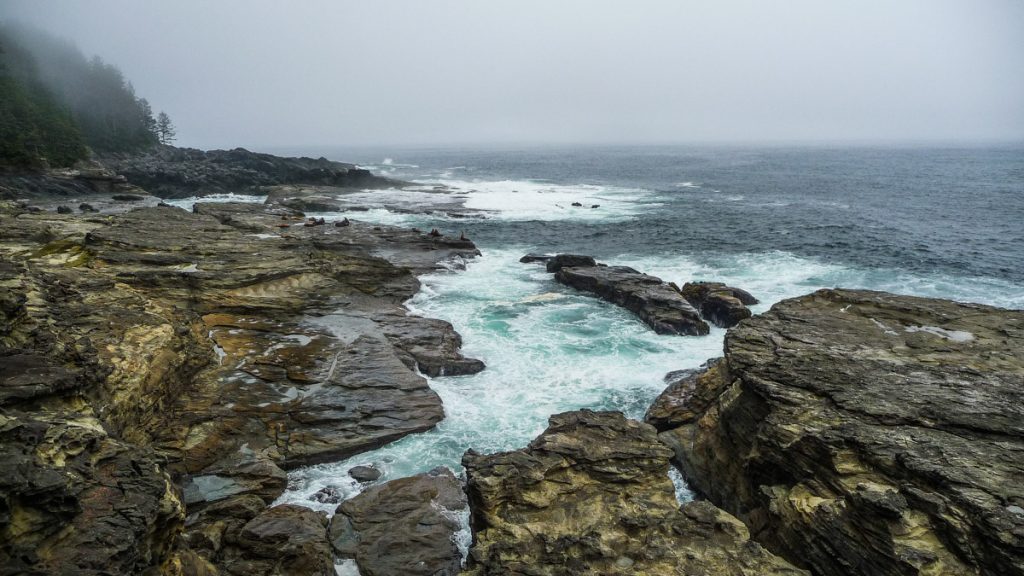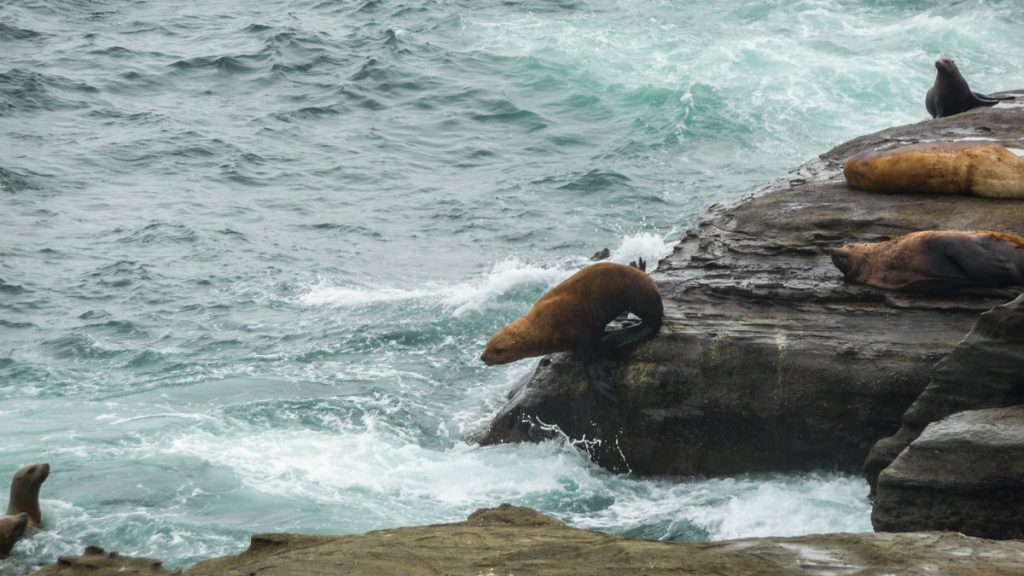 At km 10 I reach the Pachena Lighthouse. The fog was heavy so visibility was very low.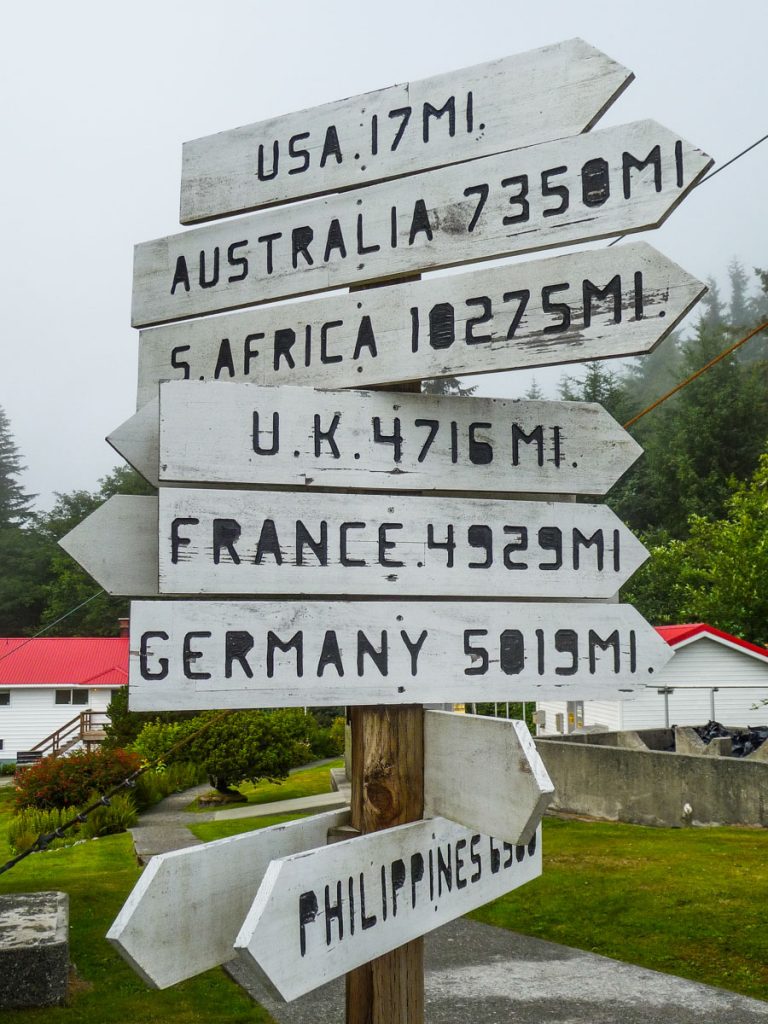 The first campsite is at Michigan Creek at km 12, I got there a bit before 6pm. There were already about seven tents set up there.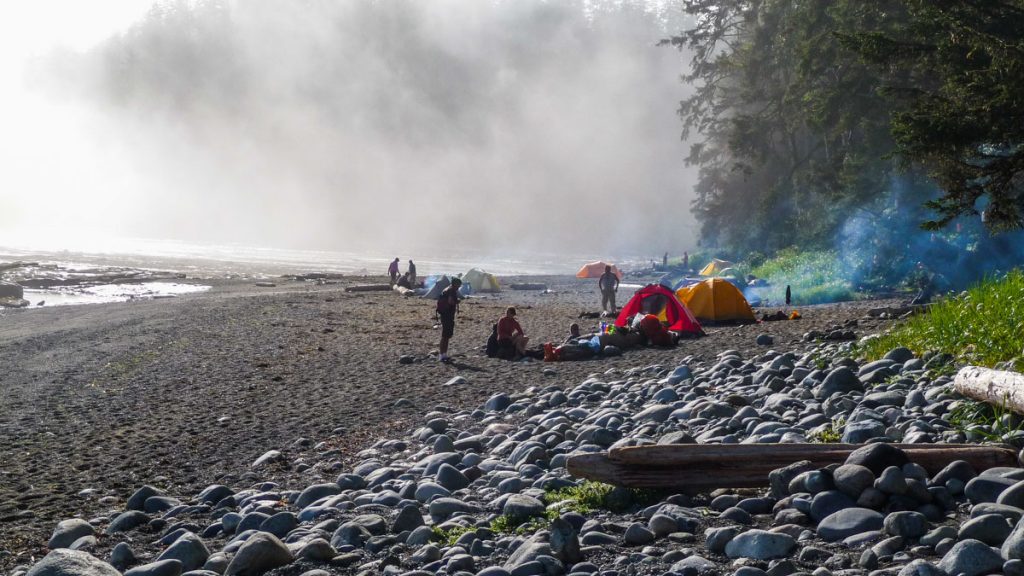 I decided to go to the next campsite which was 2 km further down. On the way there, I run into at least 20 hikers going the opposite way. They were all finishing the hike the following day and were going to camp at Michigan Creek that night. I run into two young American guys and we chatted for a bit. They turned out to be the only Americans I met on the trail.
I arrived at Darling River campsite around 6:15pm. There was no one around. It is very close to a creek (i.e. fresh water) and there was plenty of firewood around. Nick and Lorna, two young Canadians who rode the same bus that morning, got there a little bit later. They were followed by a group of six hikers who were also on the bus.
There is a bear locker by the campsite and an ultra deluxe compost toilet.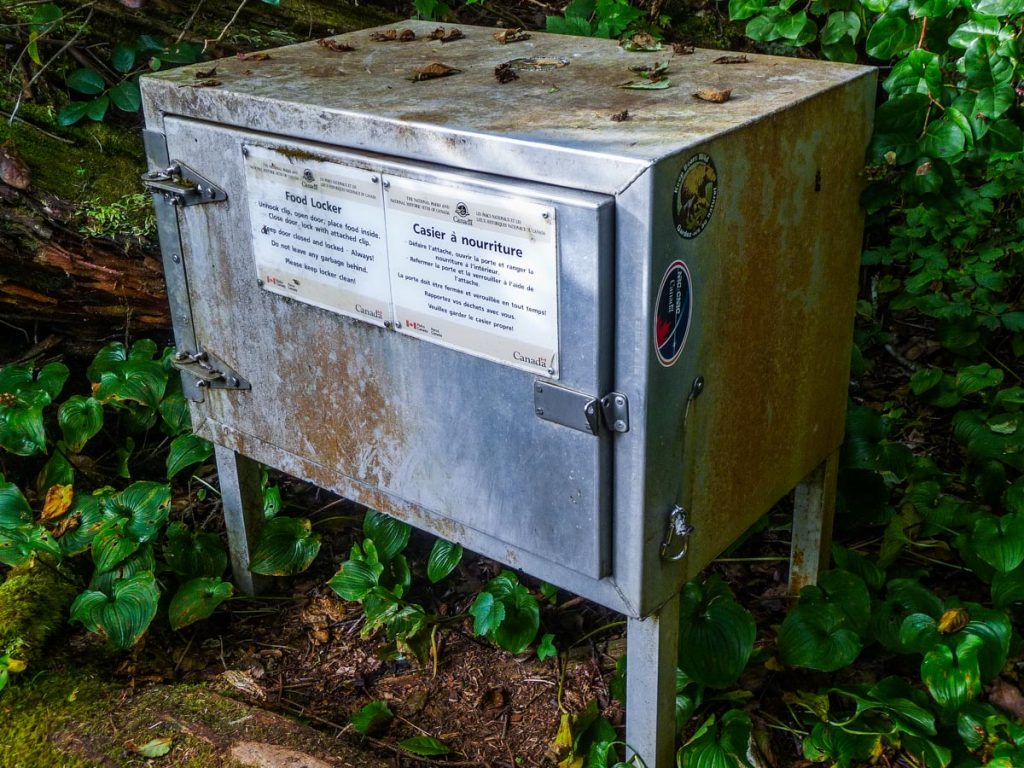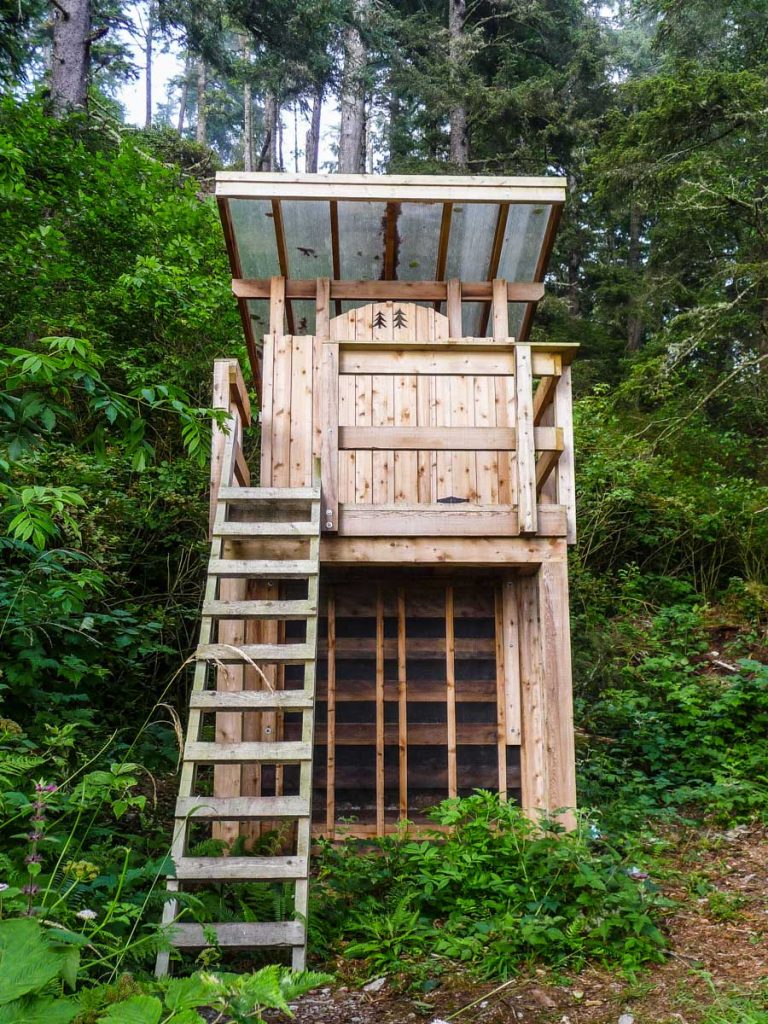 Because of my failed attempts starting fires in the past (latest incident was on the Shi Shi Beach Hike), I made sure to spend time on google to learn how to properly do it. I was able to start one right away. I stayed by the fire until around 10pm before retiring to my tent.
Day 1 was in the books. It had been a easy and pleasant start.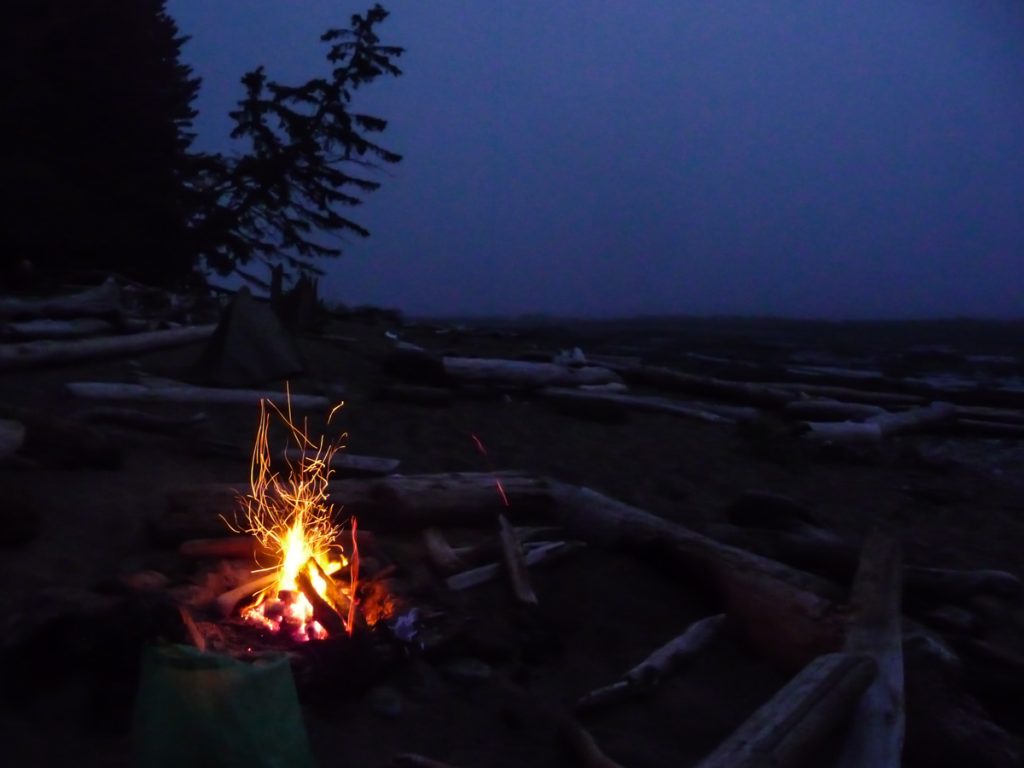 Next Entry: Day 2 – Darling River to Tsusiat Falls
Part of the West Coast Trail Journal and Pacific Northwest Trip Journal