Part of the Pacific Northwest Trip Journal
Previous entry: Lake Ozette to Shi Shi Beach Hike Day 3 – Shi Shi Beach and Hitchhiking to Port Angeles
Journal entry for August 8-11, 2010
After finishing the Lake Ozette to Shi Shi Beach hike and hitchhiking back to Port Angeles, I spent the rest of the day there waiting for next day's ferry to Victoria, Canada.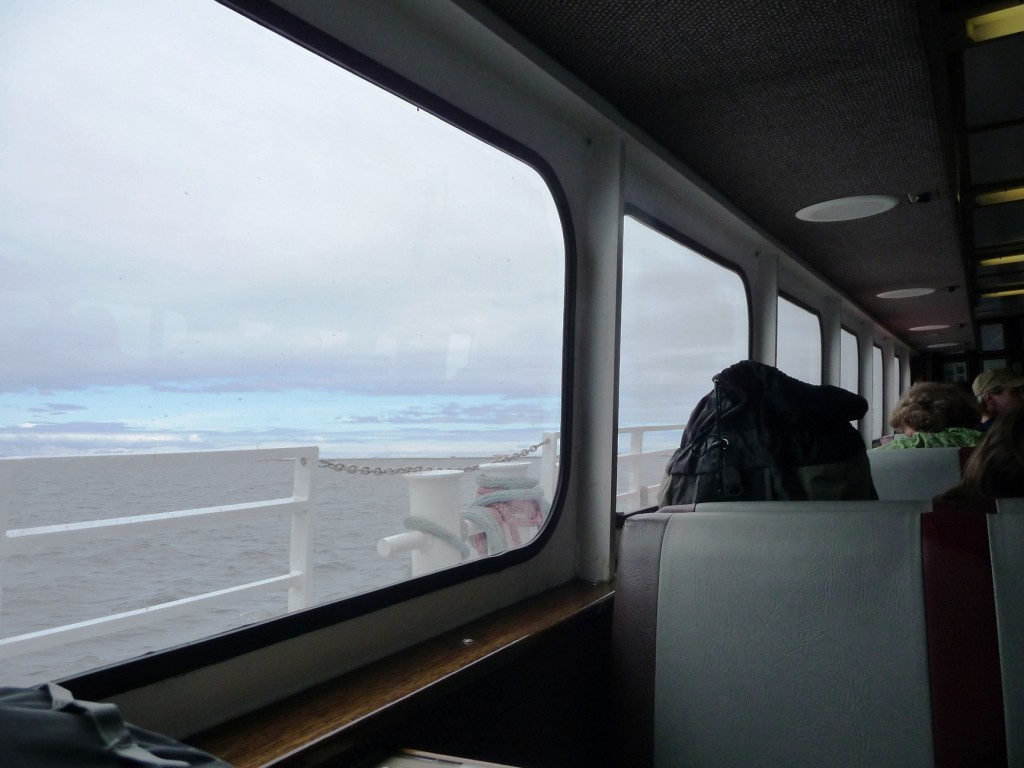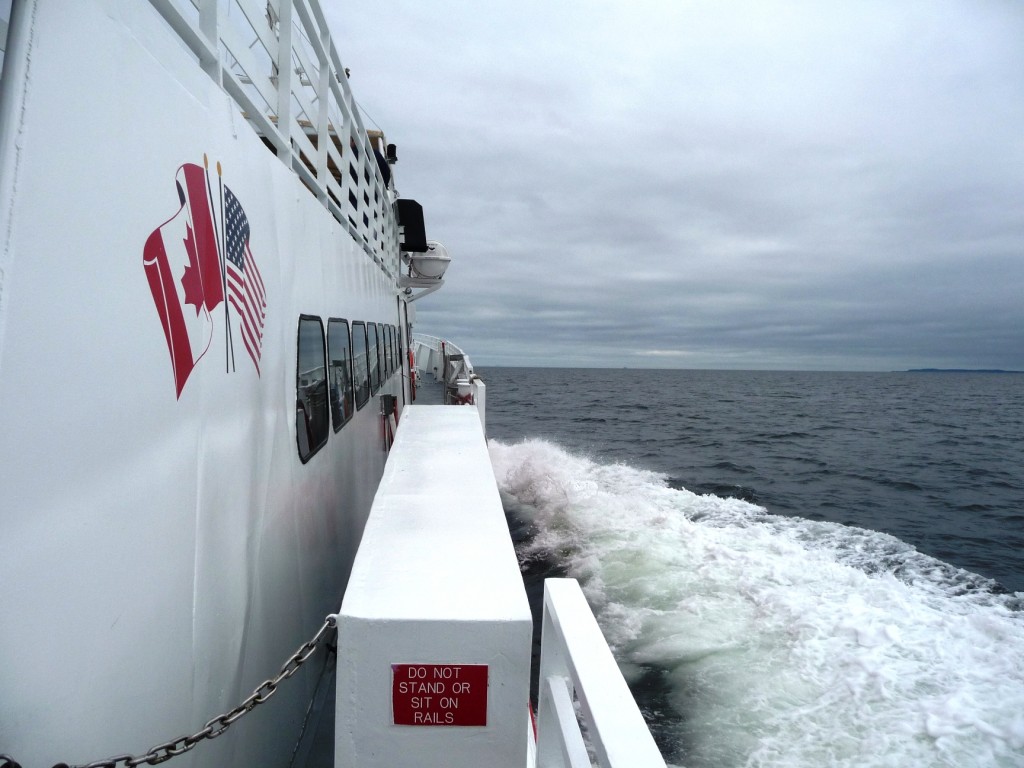 I took the Victoria Express ferry, which was cheaper than the Black Ball ferry. Apparently, the Victoria Express was later acquired by Black Ball, and it is not in service anymore.
The ferry ride was enjoyable. The weather was cold and windy in Port Angeles in the morning, but when I arrived at Victoria, it was sunny and very warm. Going through customs was quick and easy. I then walked the 15 blocks from the ferry terminal to the Ocean Island Hostel.
I checked into my room and found out that it was way too small to fit 3 bunk beds and a large refrigerator. They were fitting 6 people into a small bedroom. Three of the people in there were staying long term, which meant that they had a lot of stuff scattered around the room. All in all, I wasn't impressed, especially since I was paying $22/night. I was glad to be relocated to a different room the following night, with mostly tourists backpackers instead of long term residents.
Over the next few days, I met a lot of interesting people in the hostel. One 19-year old girl had hitchhiked across Canada by herself. There was an English girl who had been backpacking around the world for 2 years, and was soon going home. An German guy was traveling across Canada and made money by picking fruit in farms from time to time.
Some of the sites I visited included the Parliament building, the Royal BC Museum (very impressive), and Fisherman's Wharf.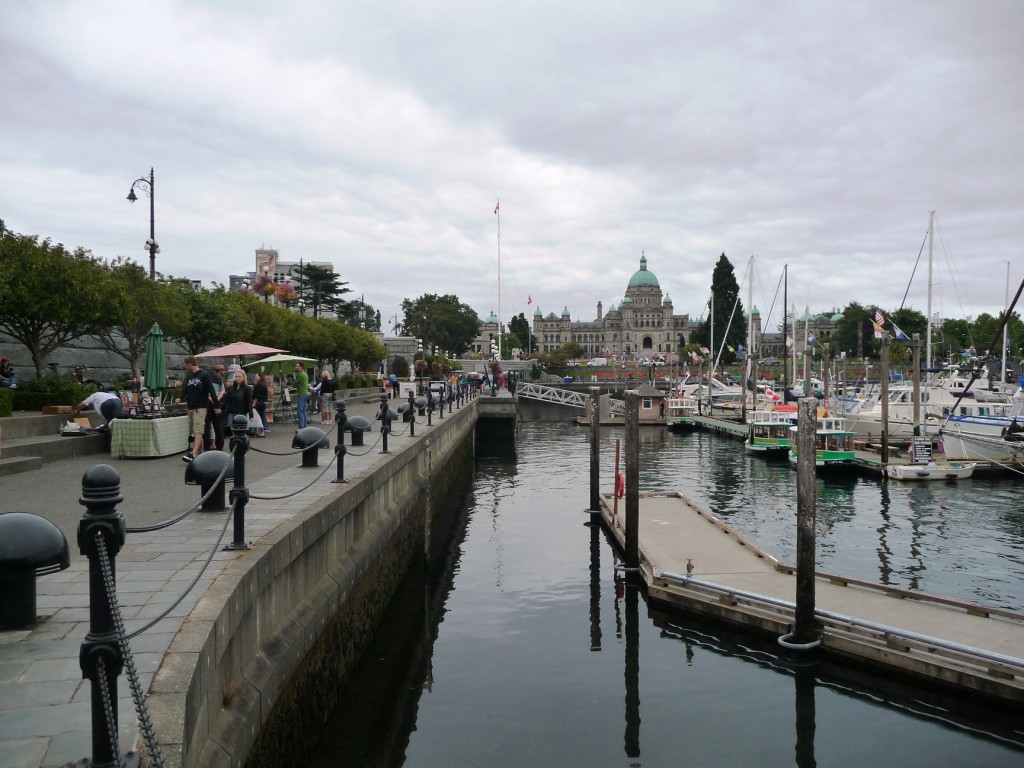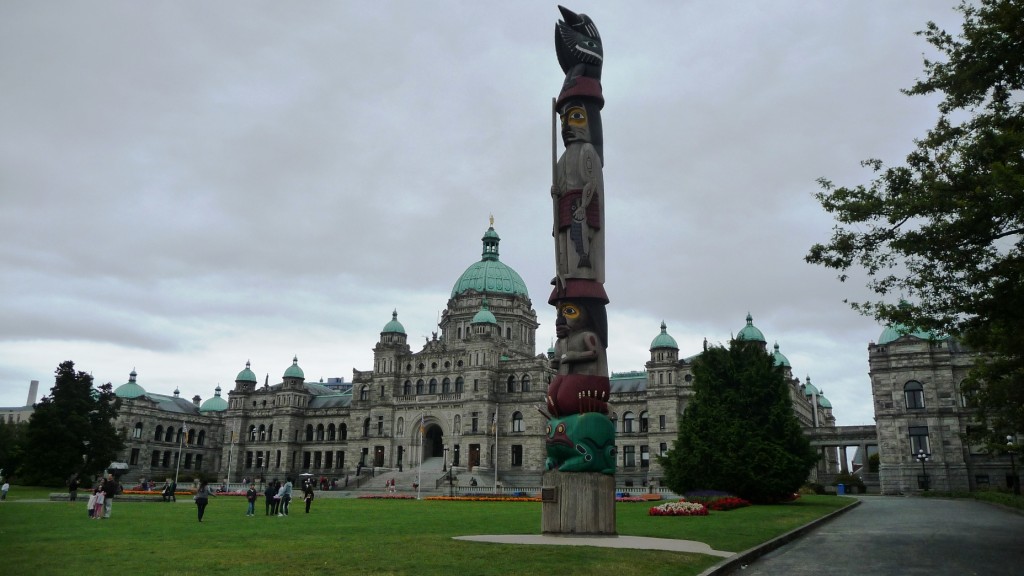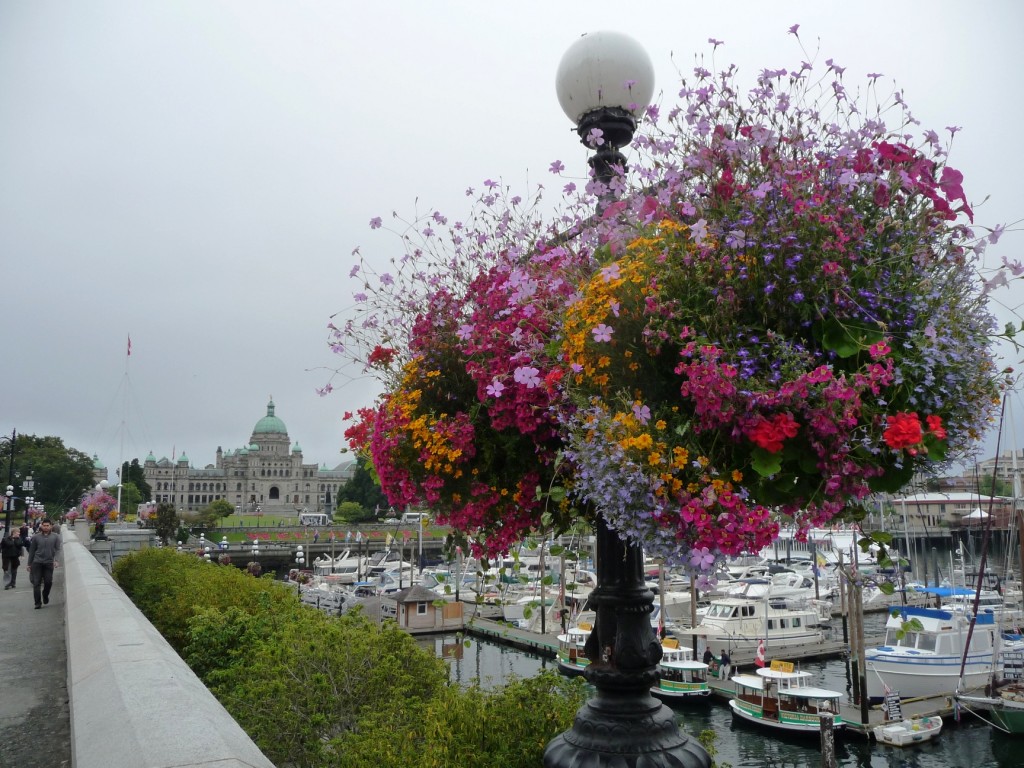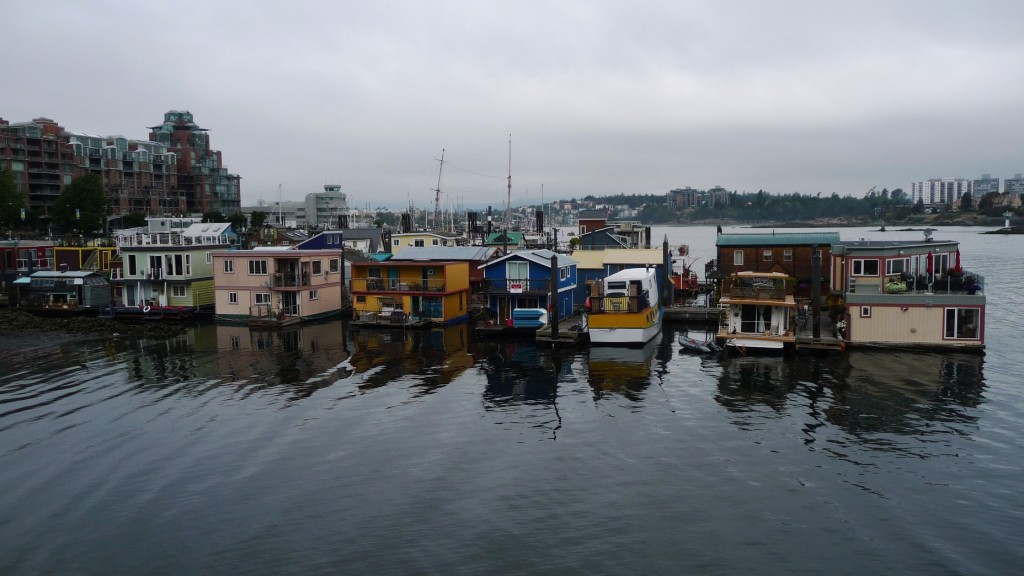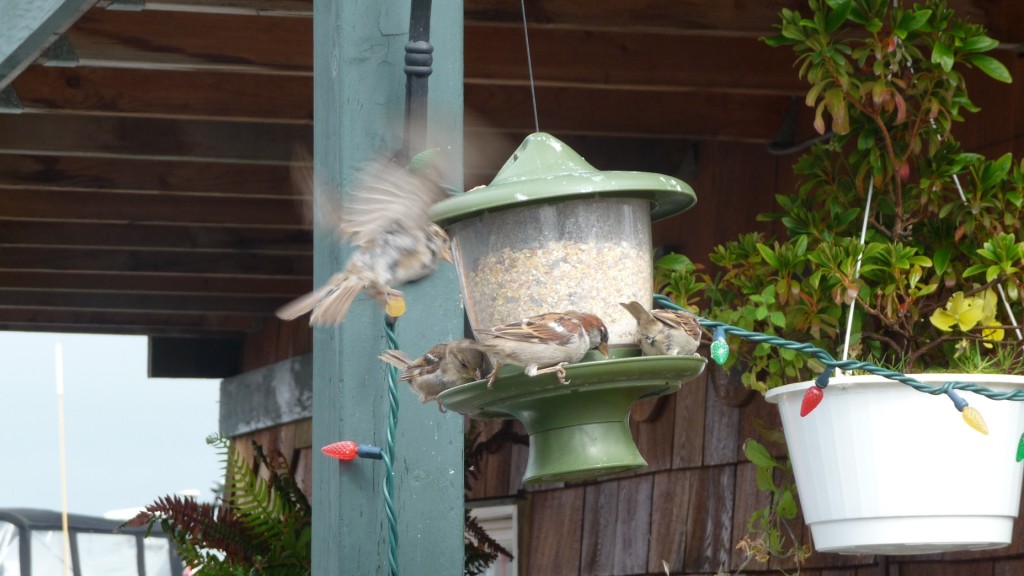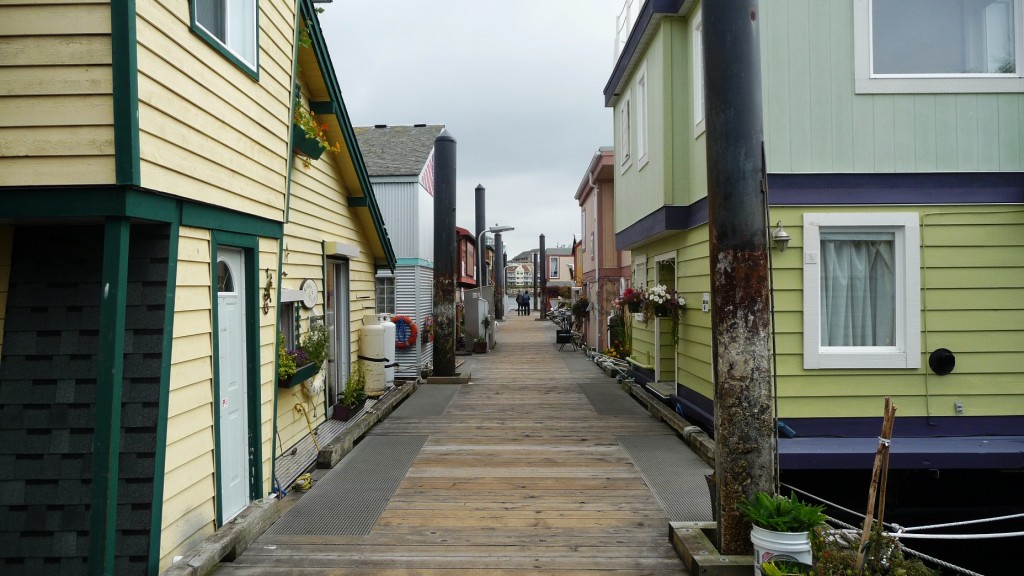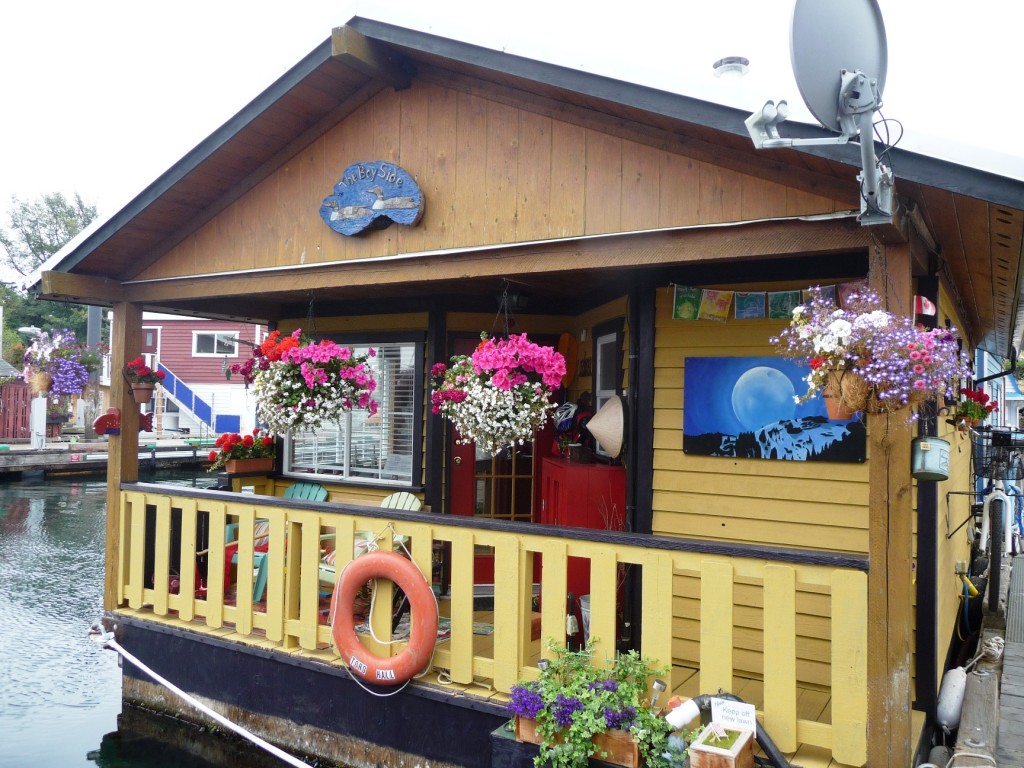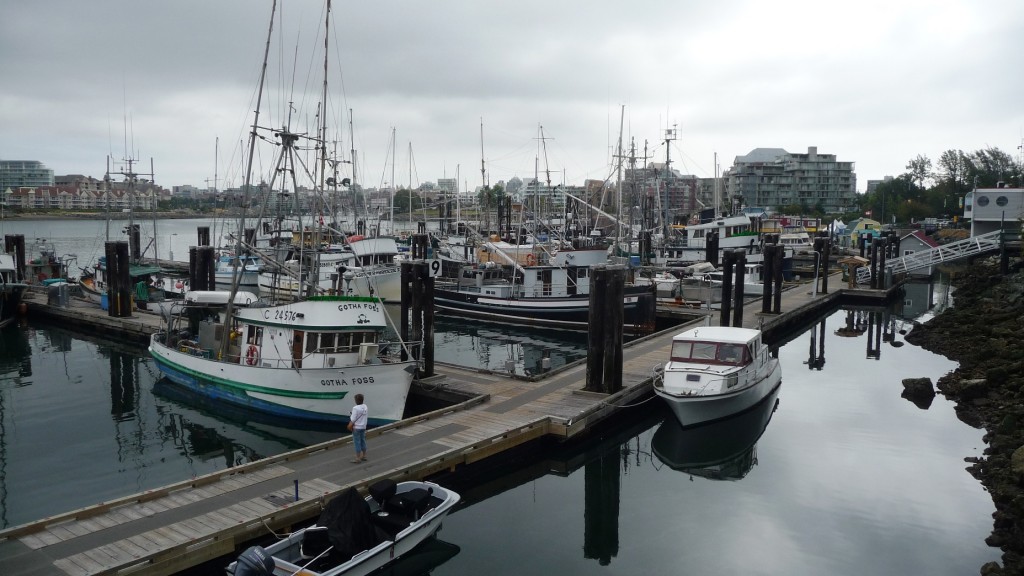 I had a good time in Victoria, even though I found everything to be very expensive. I do think I spent too many days here. Maybe 2 days instead of 4 would have been perfect.
Next entry: West Coast Trail Day 1 – Pachena Bay to Darling River
Part of the Pacific Northwest Trip Journal