The title above is not really accurate because I don't consider this long trip to be a vacation. I think of it as more of a change of lifestyle, with the main difference being that I don't have an income anymore. What I do consider a vacation has been the last two weeks where I have done almost nothing except seeing friends and relatives and watching World Cup games.
This was planned all along. Being a big fan of football/soccer, I wasn't going to do much traveling anyway during the World Cup. And, with a wedding to go to, I had planned on staying in Buenos Aires for the duration of the month-long World Cup. Since I lived here for 15 years growing up, I always feel like coming home when I visit. After a couple of days, the street names, the busy traffic, the architecture, and the great food all become familiar again.
I made lifelong friendships while in high school, and they continue to be my best friends in life after leaving the country so many years ago. One of them had a wedding a couple of weeks ago, and I had the honor of attending it. Many of my friends are already married with kids, but this was the only wedding I have been able to attend so far. It was a bit surreal to see all their wives sitting together at one point. Since I left Argentina right after high school, most of my memories are still from that era. I still think of my friends as the same high school kids they were back then. To see each woman they each ended up with all sitting together made me realize of my own age and the time that have passed. But then I start joking with my friends again and realize that they haven't really changed much. We are still the same kids.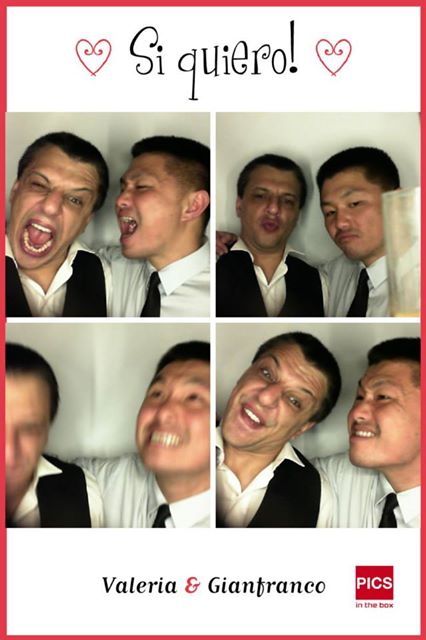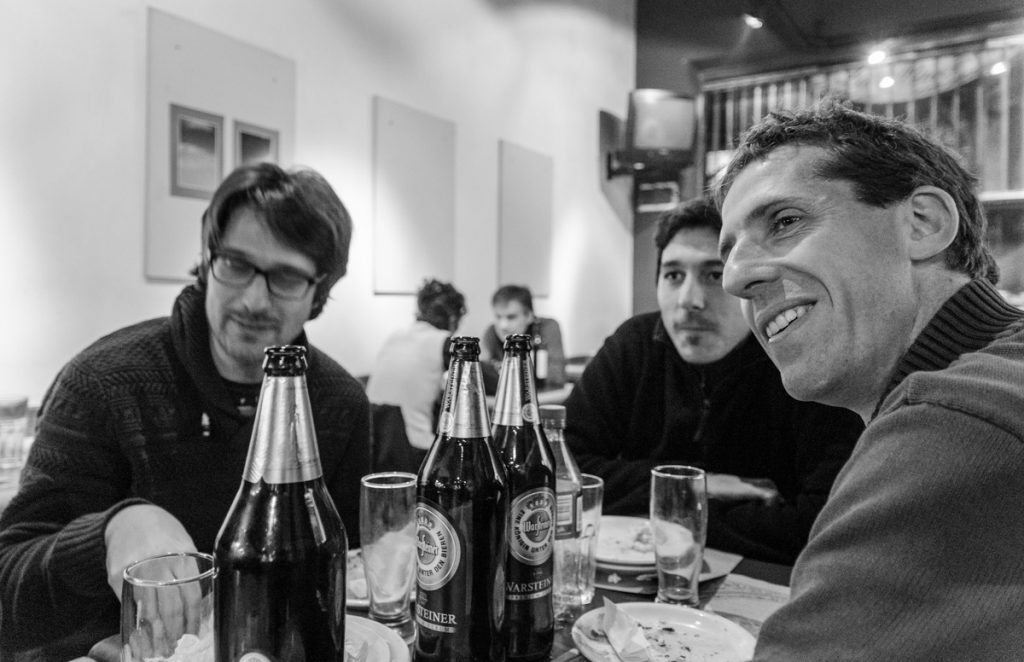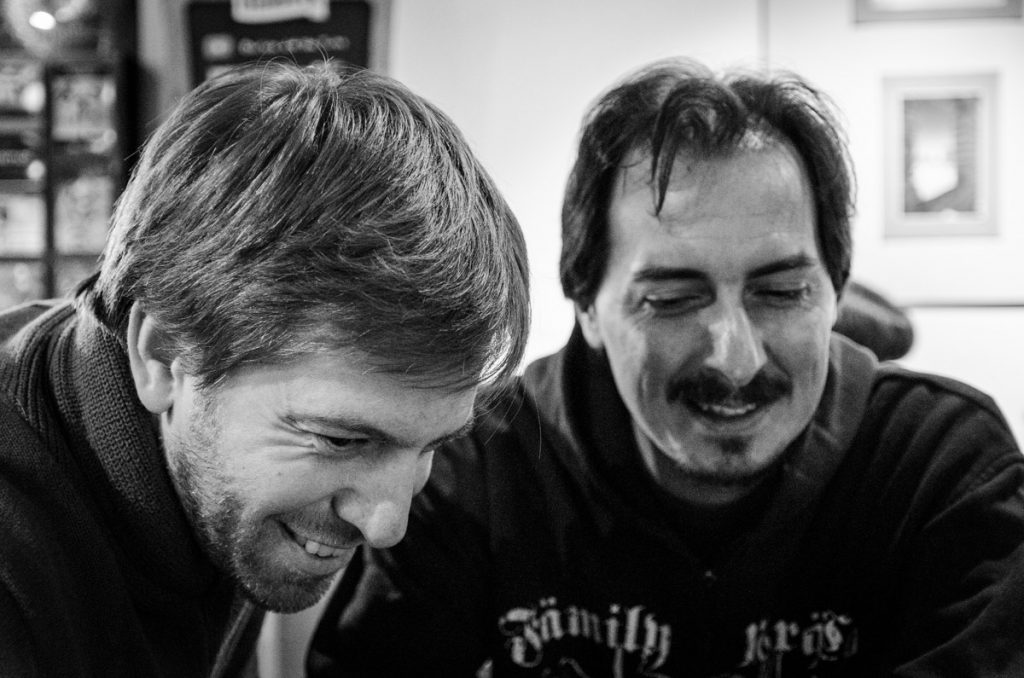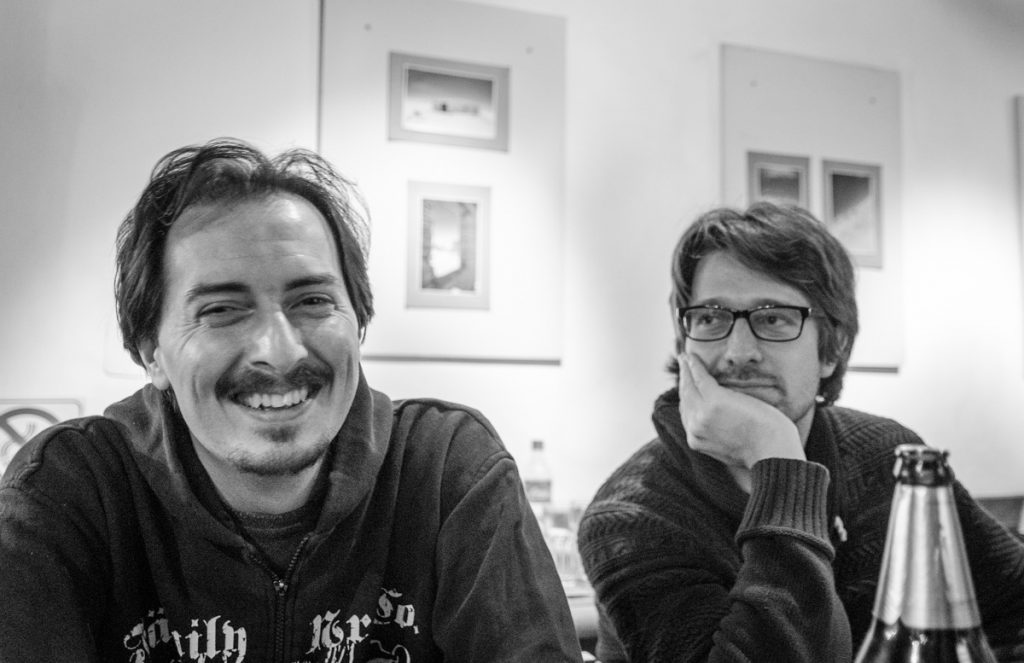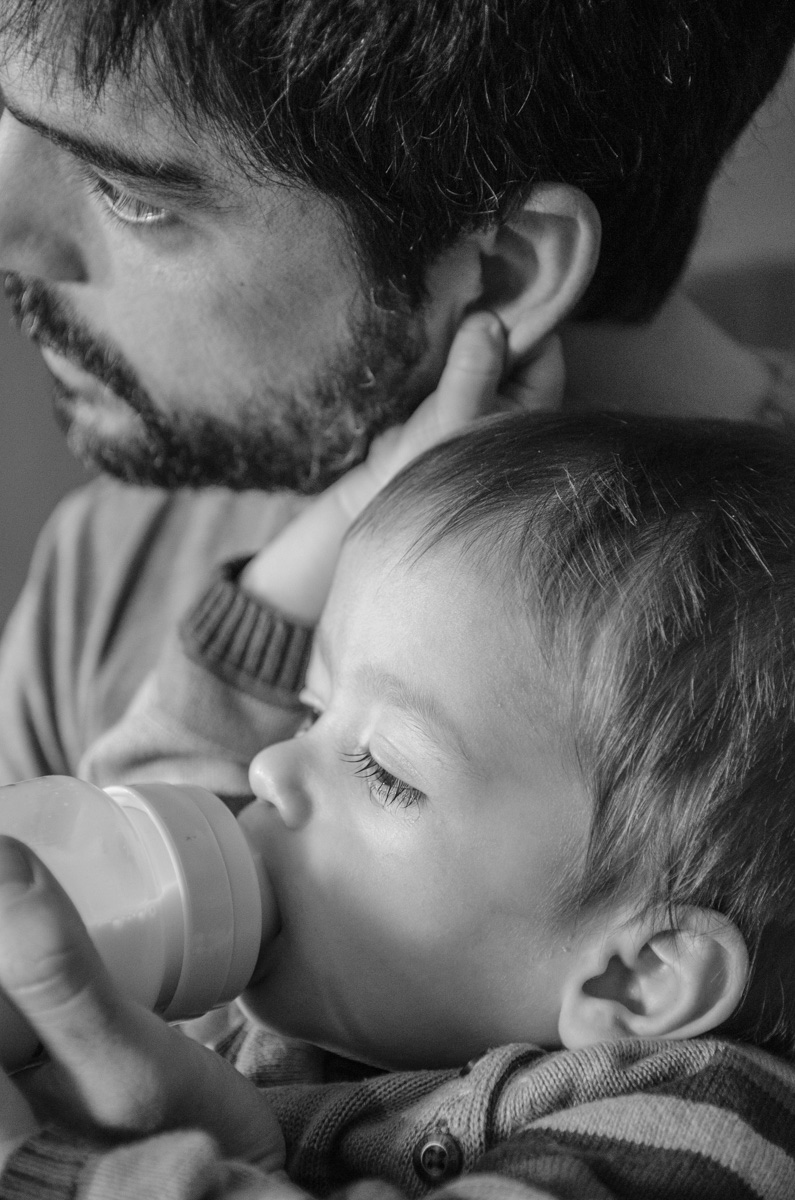 Aside from hanging out with them and two of my cousins and watching almost every World Cup game so far, I haven't really done much else. It was a nice break from the torrid pace of travel that I had done in the first month of this trip. I now feel motivated again to go out and explore the city and take some photographs. I started running to avoid putting on 10 lbs in 1 month like it happened during my last visit here 4 years ago. Eating all of my favorite foods growing up non-stop tend to have that kind of effect. I also want to see if I can get my Argentine ID renewed. With it, I could go many other South American countries (including Brazil) without an expensive visa.