After flying from El Calafate to Buenos Aires, my friends picked me up at the airport and we went to get dinner and a few drinks. I already mentioned this in a prior post, but 19 years after I left Argentina, they are still my best friends in life.
I spent my last two weeks in Buenos Aires doing very little sightseeing. It was mostly just hanging out with my cousin and friends, with an exception of a weekend trip we made to Tigre. A river delta area just outside of Buenos Aires.
I remember being there when I was very little, maybe when I was 6-7 years old. I had no memory of how it looked like. I found the whole area really beautiful, unlike anything I've ever seen (except for that time when I was a kid that I can't recall). We rented a small house and spent our time eating barbecues and having strange and interesting conversations.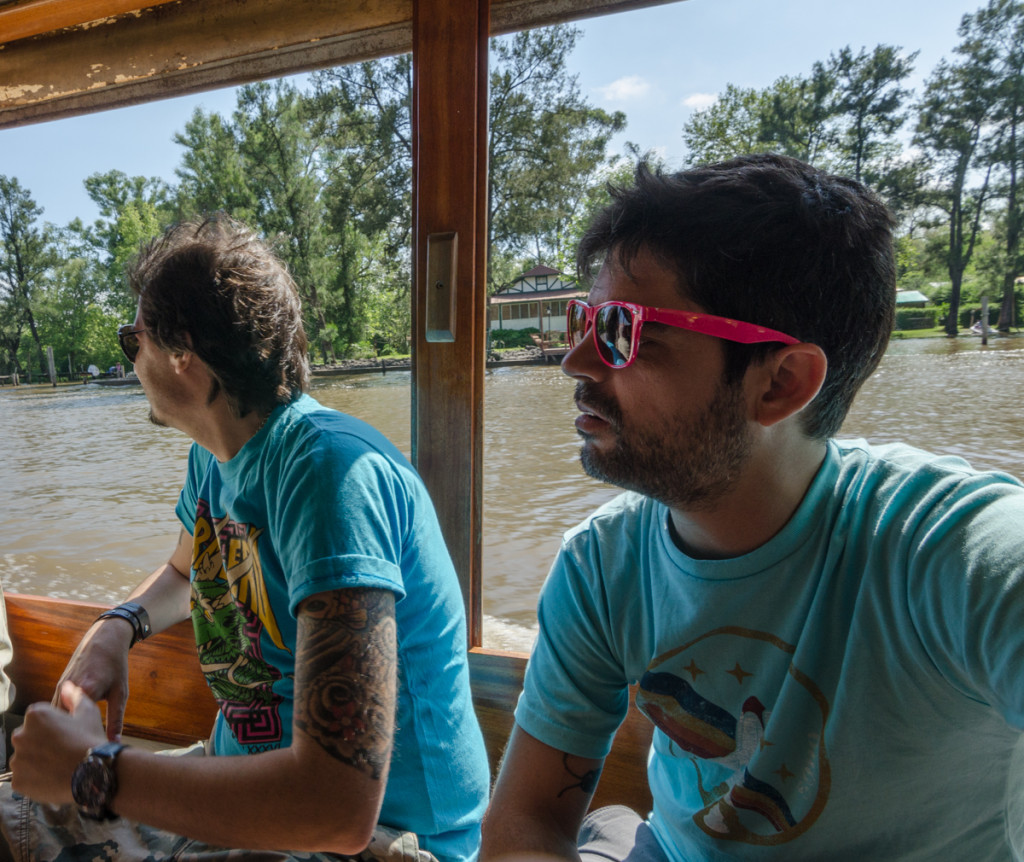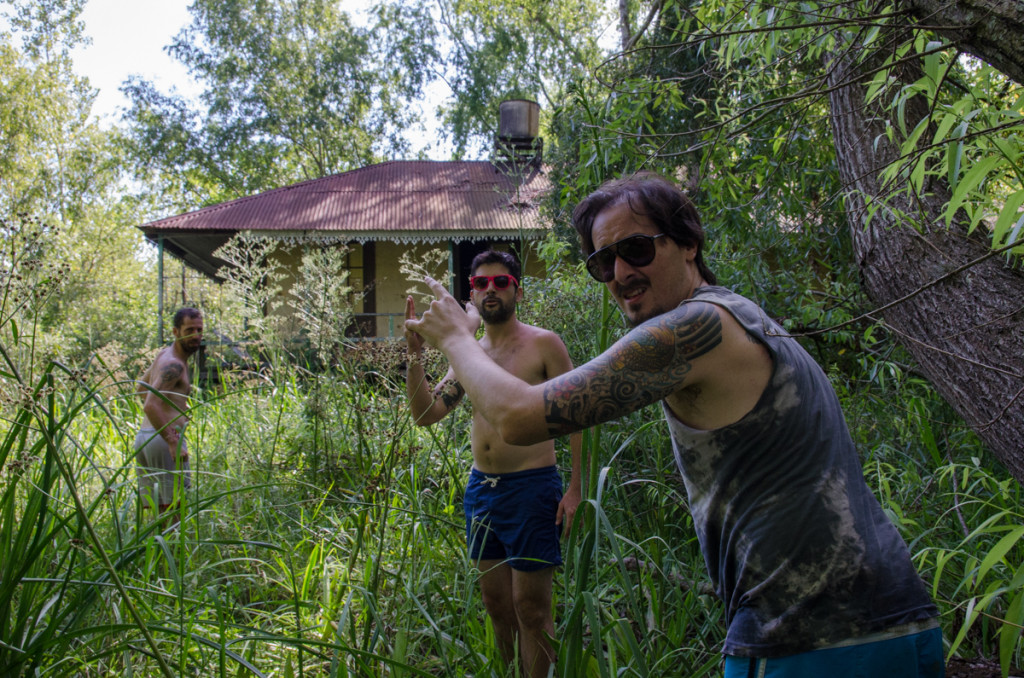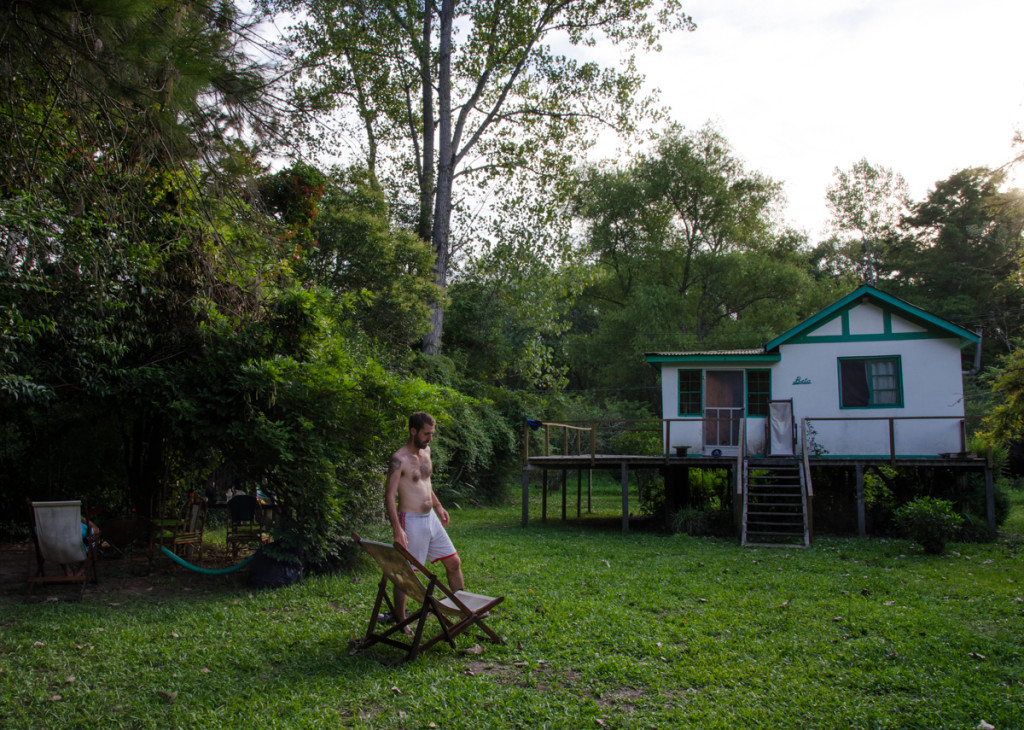 As my January 14th flight back to Los Angeles was approaching, I started to recall everything I had experienced in the 8 months of traveling in South America. I felt a little melancholic, because South America will always be special to me no matter what other amazing places I see the rest my life. It's the place where I grew up in, I'm fluent in the language spoken in most countries, and I felt right at home pretty much everywhere I visited.