After visiting Glaciar Perito, John returned to the United States while I still had 20 more days of traveling. Just a few hours north of El Calafate is El Chalten, a town built almost entirely for tourism to the nearby Mount Fitz Roy.
This whole area is within Parque Nacional Los Glaciares, but the nice thing is that unlike Glaciar Perito Moreno, you don't have to pay a fee to do any of the hikes (or camp). As the bus arrived to town, we stopped at the ranger station where we were given a introduction to the trails around the area. El Chalten has a more mellow and pleasant vibe than El Calafate.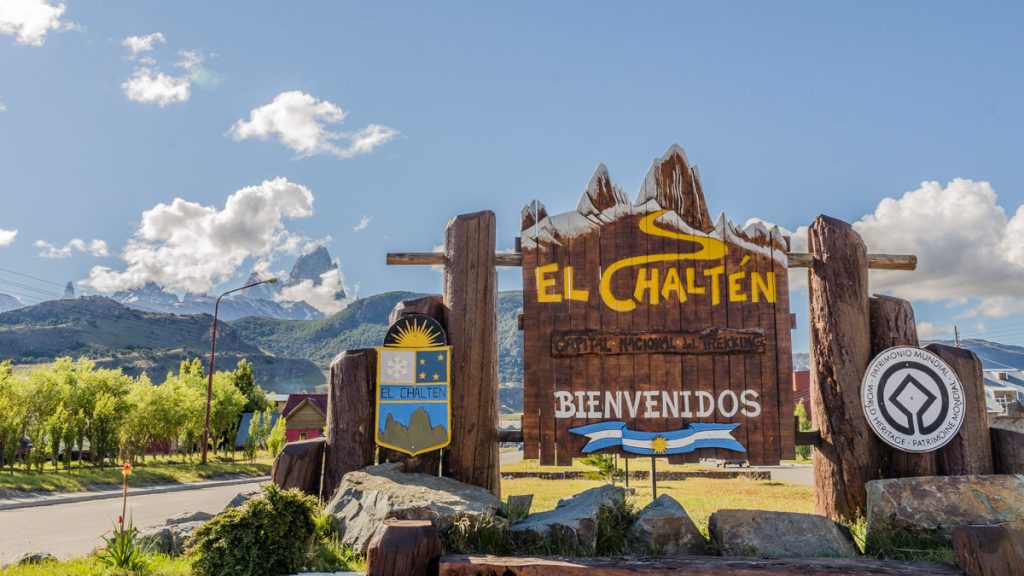 After a couple of weeks of staying in hotels and camping, I was back to hostel life in El Chalten. I met a group of Norwegians who had been waiting a whole month for good weather to attempt to climb Fitz Roy, considered to be one of the toughest in the world. The weather was pretty bad the first two days there, so I spent most of the time relaxing and reading my book. As the new year approached, the forecast predicted good weather, so my idea was to hike to Lago Torre and camp at Campamento De Agostini on December 30, and spend New Years Eve at Campamento Poincenot and hiking to Lago De Los Tres. For some reason I wanted to end and reflect on this amazing 2014 in solitude.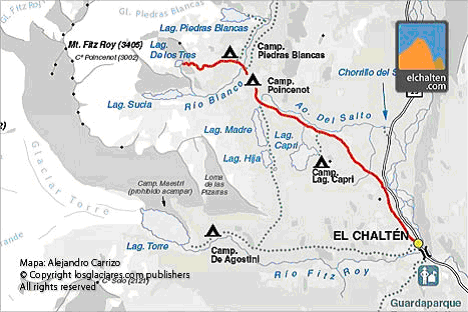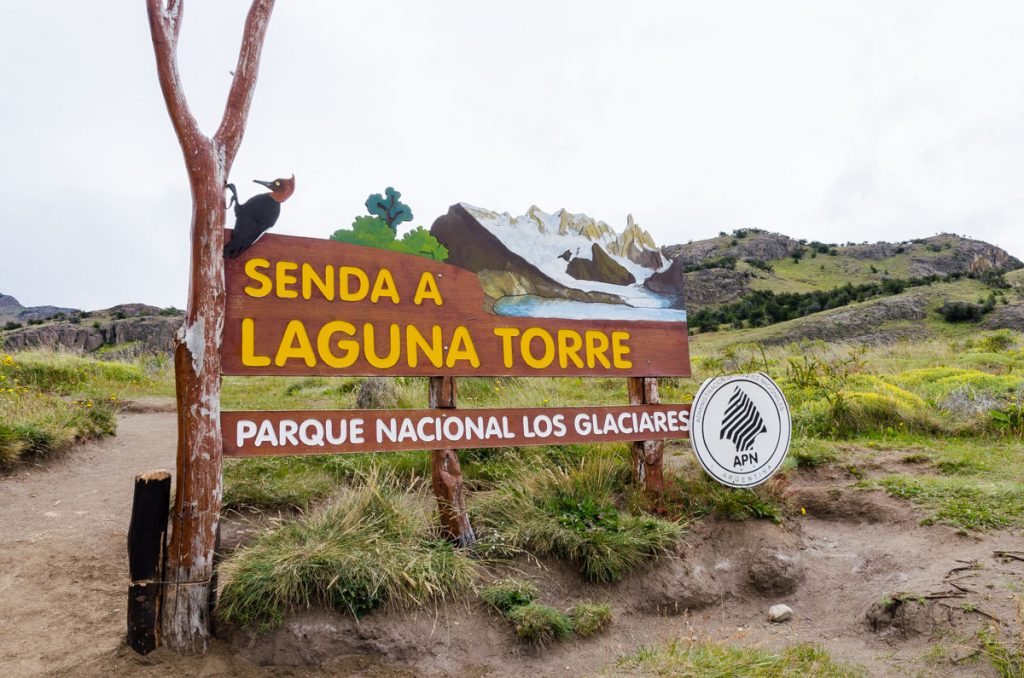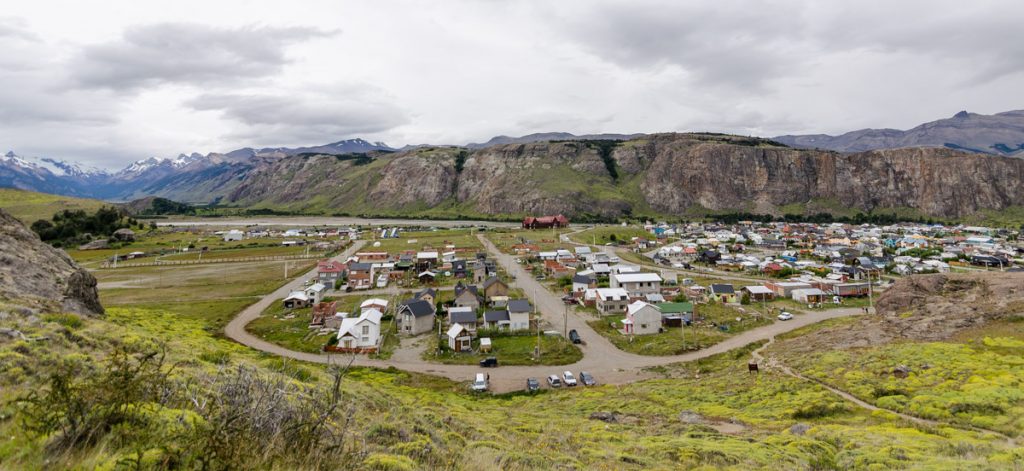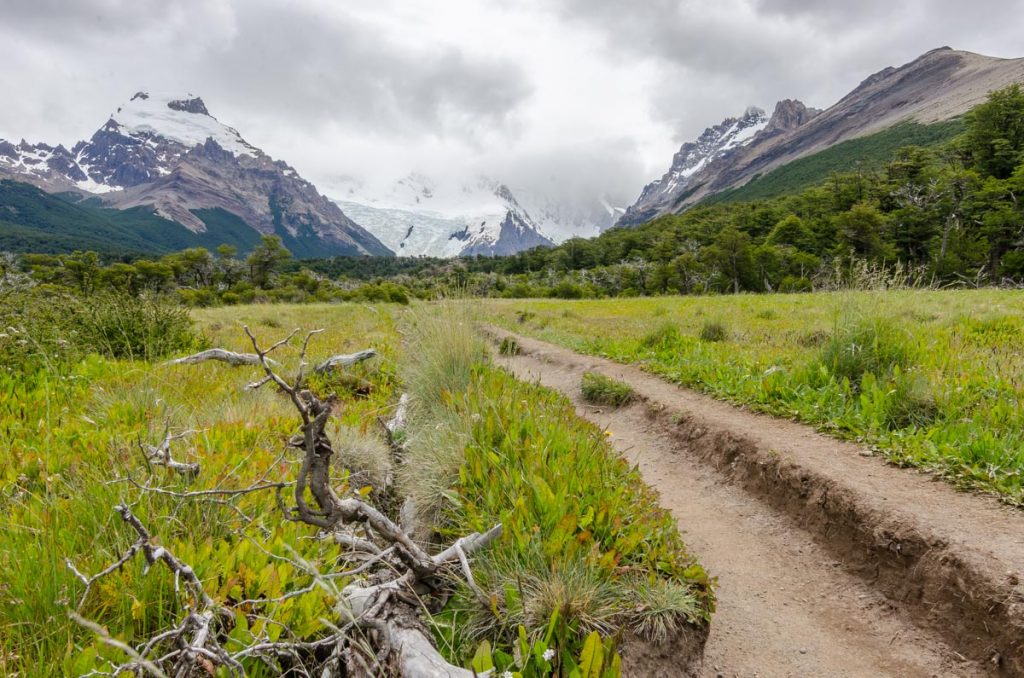 Unfortunately, the forecast for that day wasn't very accurate. It was very cloudy and I could not see Cerro Torre at all. The hike was pretty flat and easy. I arrived at the Campamento De Agostini after two hours or so, and I found it more crowded than I excepted, with about 20 other tents already set up. Raindrops started to fall as the sun was going down. I got into my tiny tent and wrote on my journal for a while before falling asleep.
One big problem I've found with my Sea To Summit Specialist Solo tent is that condensation can get pretty bad, especially if there's little air flow. The rain fly had to be closed and the little vent at the top wasn't working because rain water would make the vent flap stick to the rest of the tent. I woke up at around 2am and saw that the tent floor was getting very wet. Since it rained all night, there was nothing I could have done to fix the problem. I couldn't fall asleep anymore fearing that my down sleeping bag would get wet. I tried putting a big heavy duty plastic trash bag around the bottom of my sleeping bag, but that only made things worse since humidity could not escape. As the sun came up and the rain mercifully stopped, I found large puddles of water inside the tent. My sleeping bag was pretty wet and wasn't providing much warmth anymore, so I knew then that I had to return to town. There was no way I could camp with this wet equipment for another night.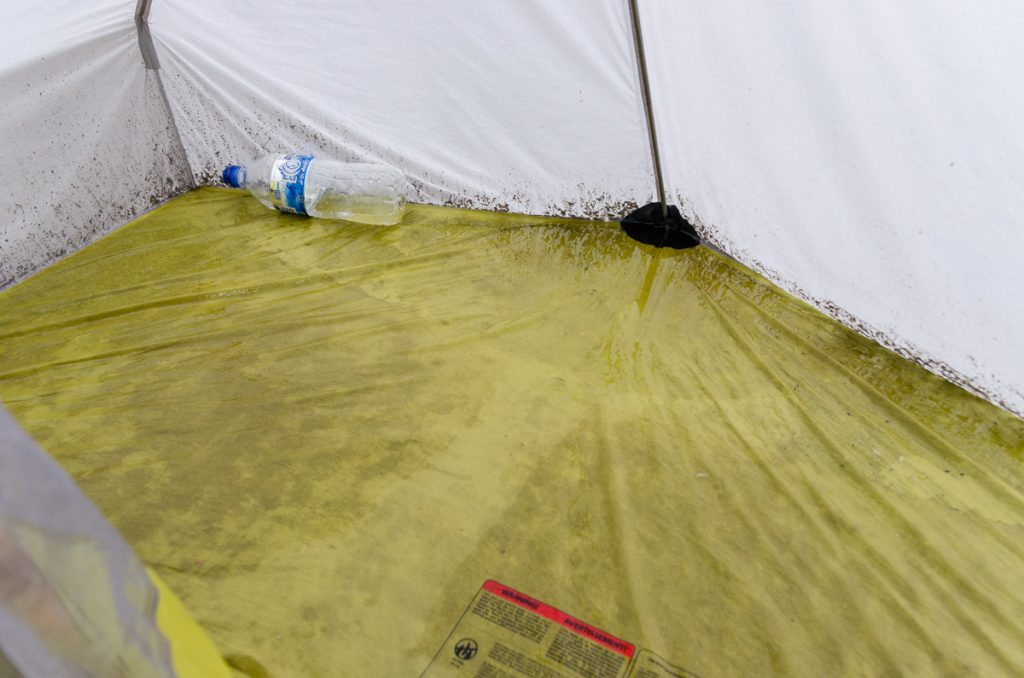 I went back to Aylen Aike Hostel and was glad that they had a free bed for me, being December 31st. The Norwegians were no longer there. They had finally found the window of good weather they were looking for, but I would later find out that they failed on their climb of Fitz Roy and had to turn back. I saw a list on the wall of travelers who had signed up for the New Years Eve dinner that night. Each person would cook something to share with everybody. These are the magical moments that you find from time to time while traveling, the being able to share something like this together with people you just met. I ended up cooking some ravioli with tomato sauce. There were people from Ireland, France, Israel, Canada, and Germany.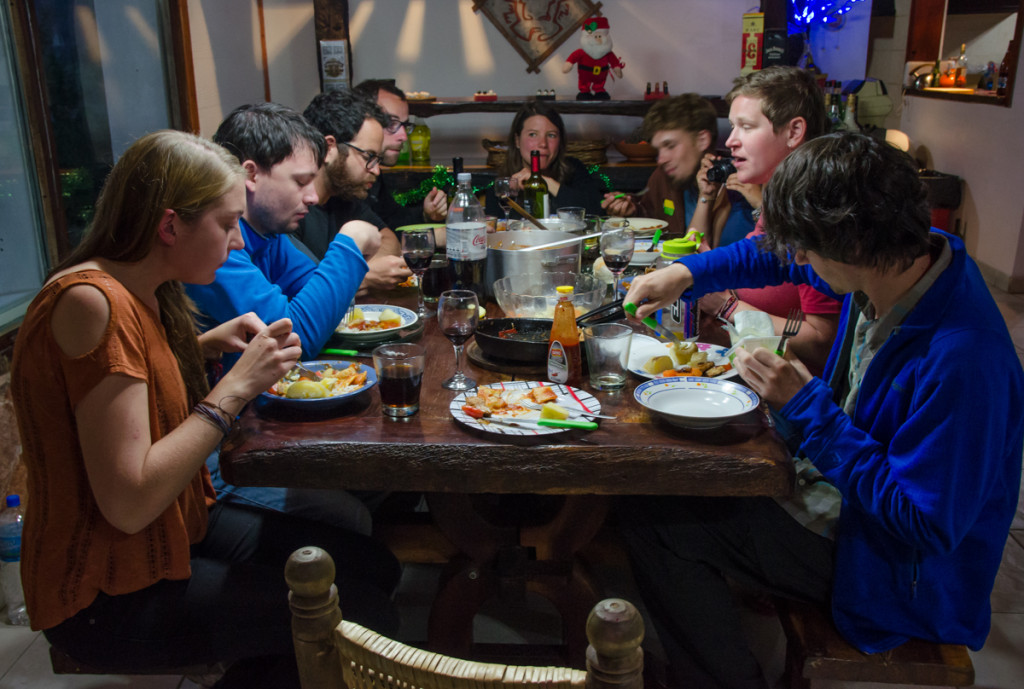 The following day, I started the new year by hiking to the base of Mount Fitz Roy. This is a very popular hike and I run into a ton of people. It was a gorgeous sunny day and mountain range almost didn't seem real.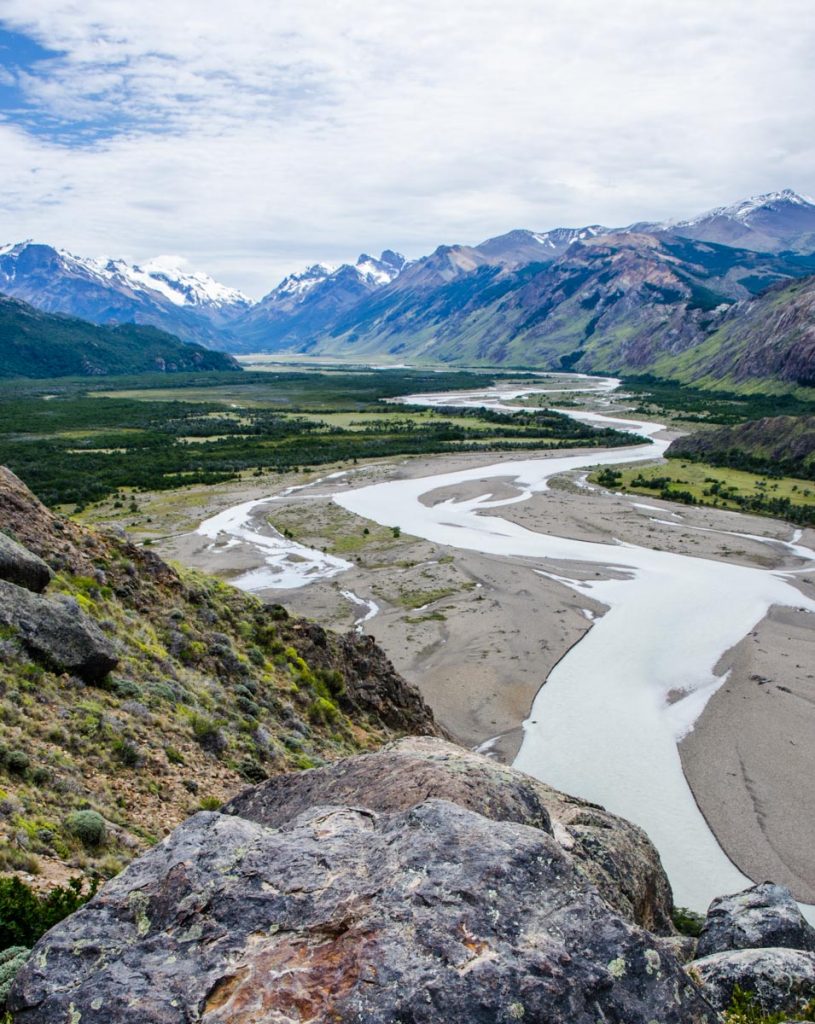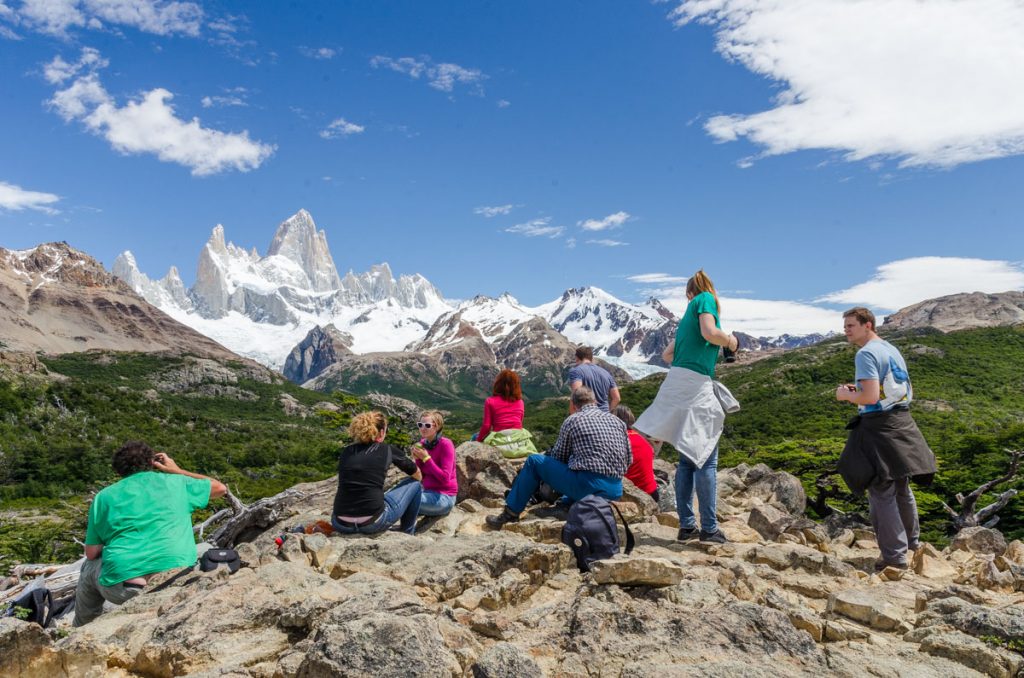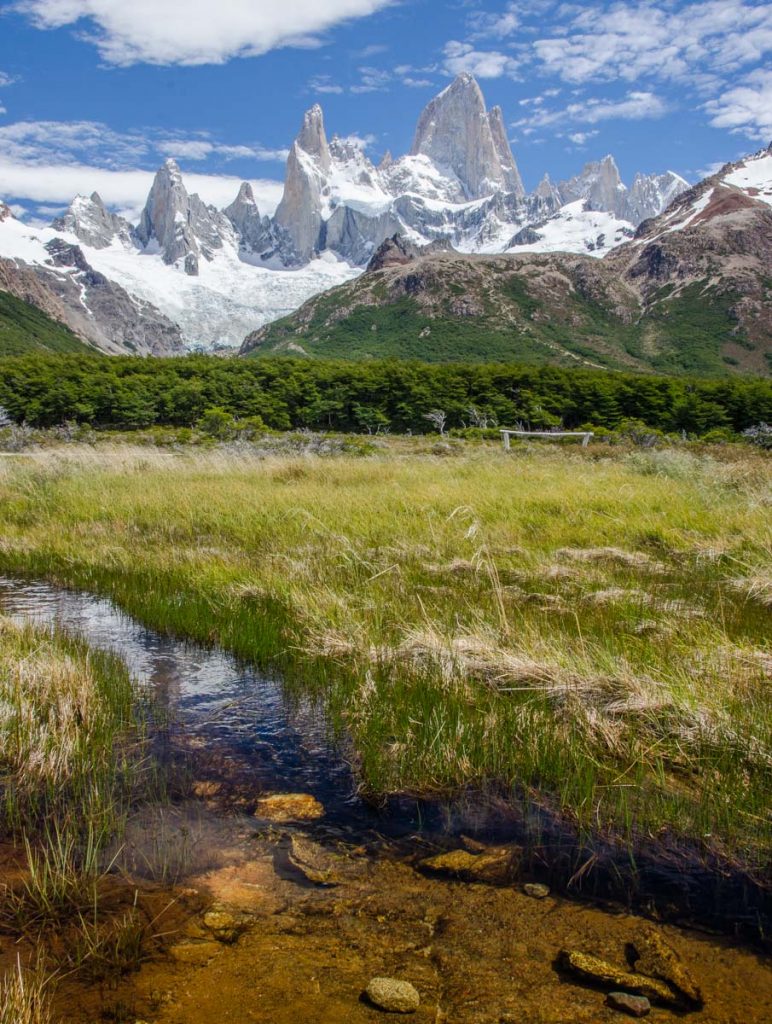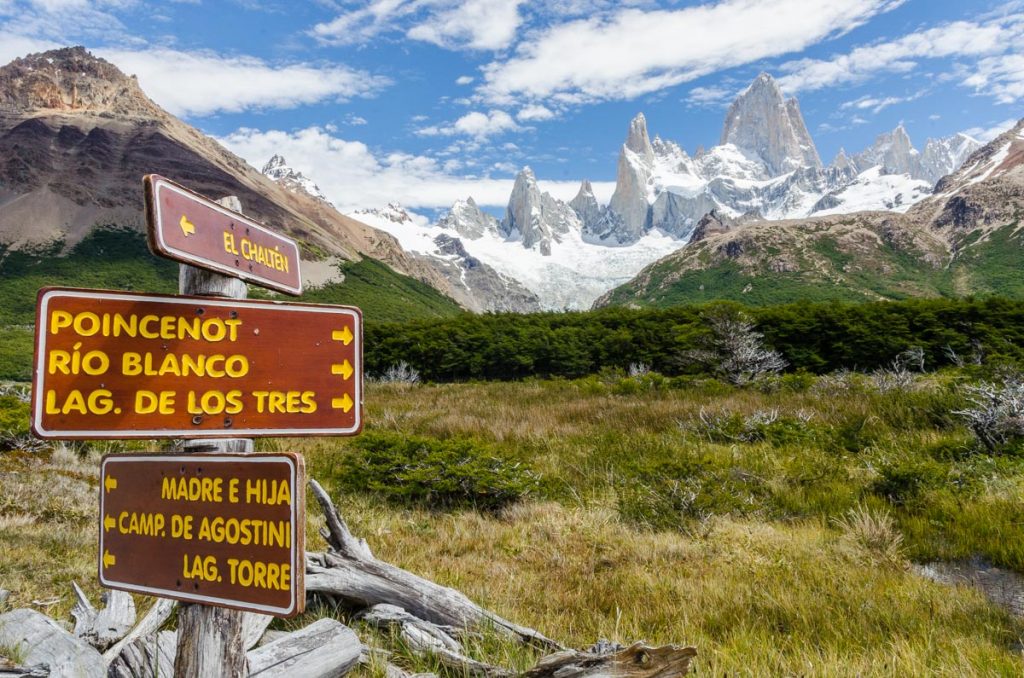 The last hour or so of the hike it's all uphill through switchbacks and gives you a pretty good work out. I spent over an hour or so at the lookout by Lago De Los Tres. There were at least 50 other people there.
Another place that lives up to its hype and totally worth making the effort to visit.
With less than two weeks left in Argentina, I decided to skip Bariloche and the Lake District and fly back the next day to Buenos Aires instead to spend time with relatives and friends. I had been to Bariloche twice in the past, and since it might be a few years before I return to Argentina, I wanted to spend my last few days with my childhood friends.