Part of the Torres del Paine W-Circuit Journal
From Punta Arenas, John and I took the -hour bus to Puerto Natales. This is the town closest to Parque Nacional Torres del Paine. The weather was cold and windy, but not as bad as I had imagined. With a down jacket and a rain jacket on top, I was warm enough to wander its streets full of outdoor equipment stores and tourists (mostly Europeans from France and Germany) wearing fancy down and Goretex jackets. It looked like an REI (American outdoor equipment chain store) catalog. I didn't see the typical city backpackers I saw in other parts of South America. A lot of people in Patagonia come purposely to hike and camp and they bring the right gear for that.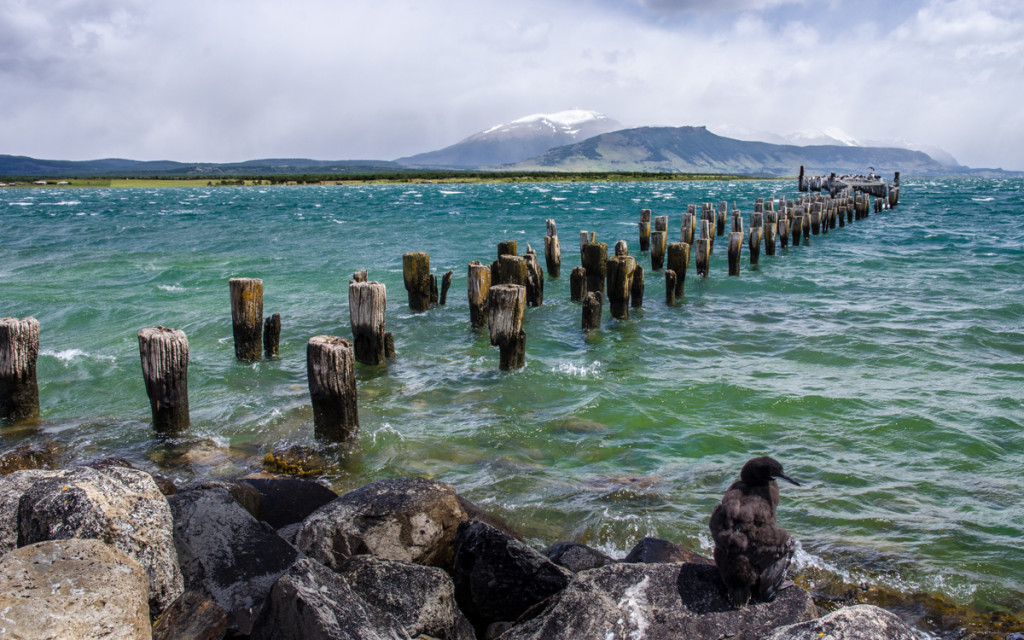 We stayed at Casa Cecilia and the German owner was very helpful in helping us book bus tickets, find our way around town, and the hotel itself also rented camping equipment. We needed a stove and a pot in order to cook during our 5-day hike in Torres del Paine. Before visiting the local supermarket, I thought that I would be able to find the type of freeze-dried food sold in the United States. After asking around for a while, I realized that wasn't the case. We ended up buying some ramen, couscous, some dehydrated soup, crackers, salami and cheese (which I later forgot to take to the trail), and chocolate.
Aside from walking around town, we also made our way to Mirador Dorotea, which is on top of a hill some 15-minute outside of town by taxi. The hike was mostly uphill and goes through some beautiful forests. The entrance to the trail is through private property and we had to pay CLP 5000 (around US$8-9) to enter, but considering that we were served afternoon coffee/tee with cheese, crackers, cookies and other things at the end of the hike, it wasn't too bad.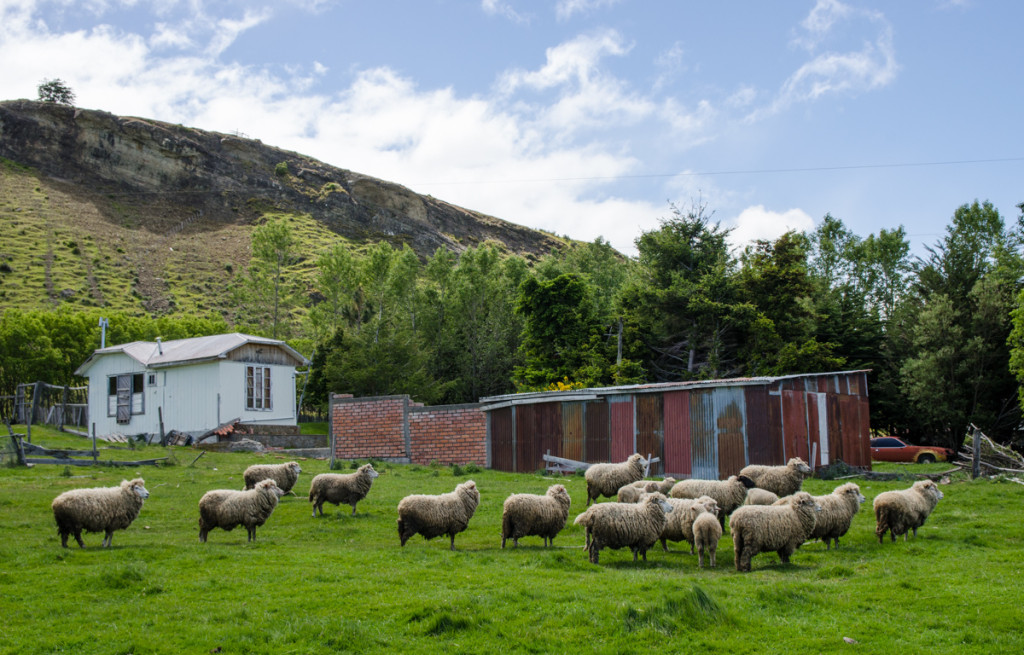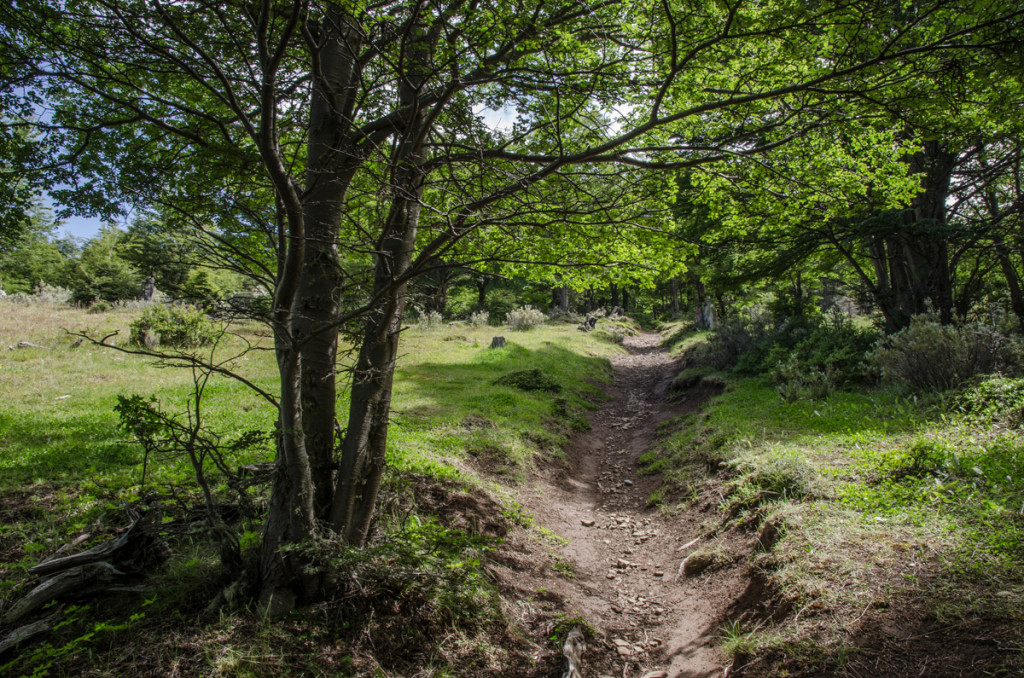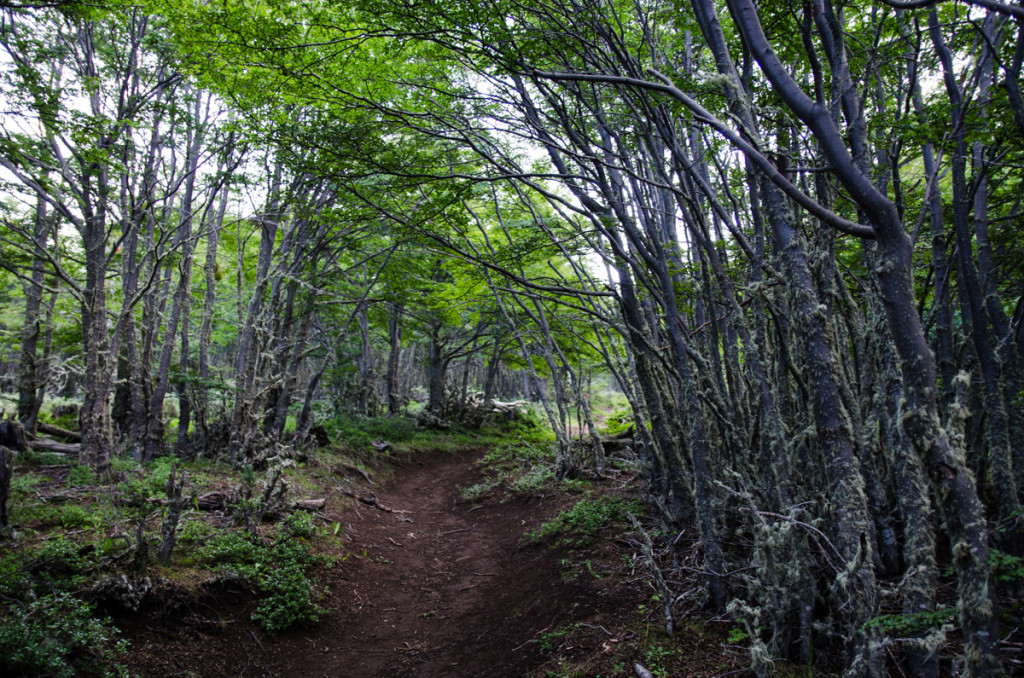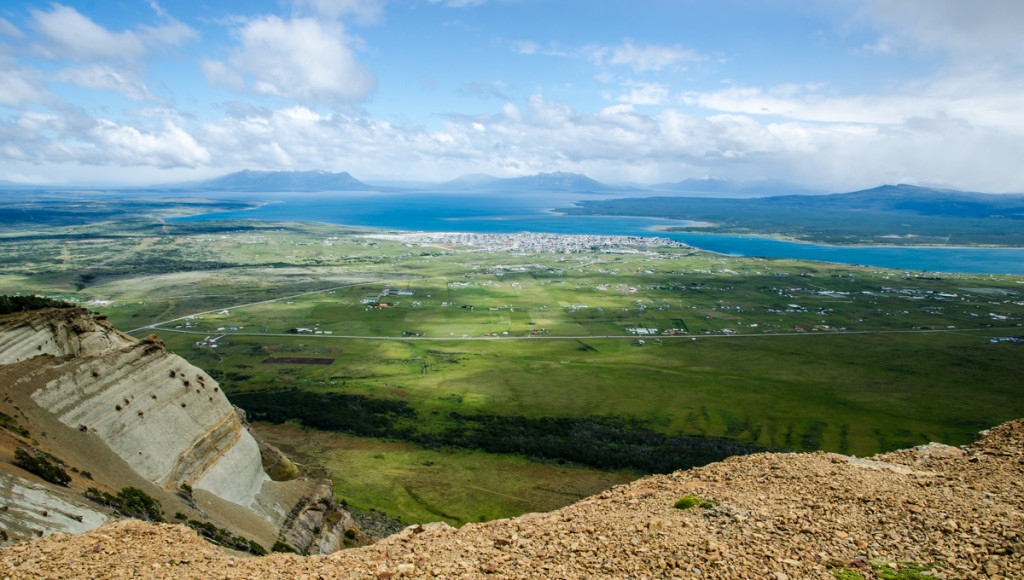 I also had the chance to trying the local specialty of barbequed lamb, which was pretty good.
After spending two nights in Puerto Natales, we were finally ready to go into Parque Nacional Torres del Paine and start our hike.
Next entry: Day 1 – Paine Grande to Refugio Grey
Part of the Torres del Paine W-Circuit Journal