Previous entry: Day 1 – Mangatepopo Hut to Oturere Hut

Journal entry for March 24, 2015
Distance Hiked: 7.5 km
I slept pretty well as it was pretty warm in the hut and there were no loud snorers. I do always wear earplugs but sometimes even that is not enough.

This was going to be a short day of walking, about three hours only. Sometimes I think the pace suggested by the NZ Department of Conservation and the Lonely Planet guidebook is a little too slow, but I kept reminding myself to enjoy the downtime and the experience of being in these wonderful places.
The first hour and half on the trail were pretty uneventful. Went up and down a few small hills. Things got a bit more interesting after going into the forest and crossing a small bridge surrounded by beautiful scenery.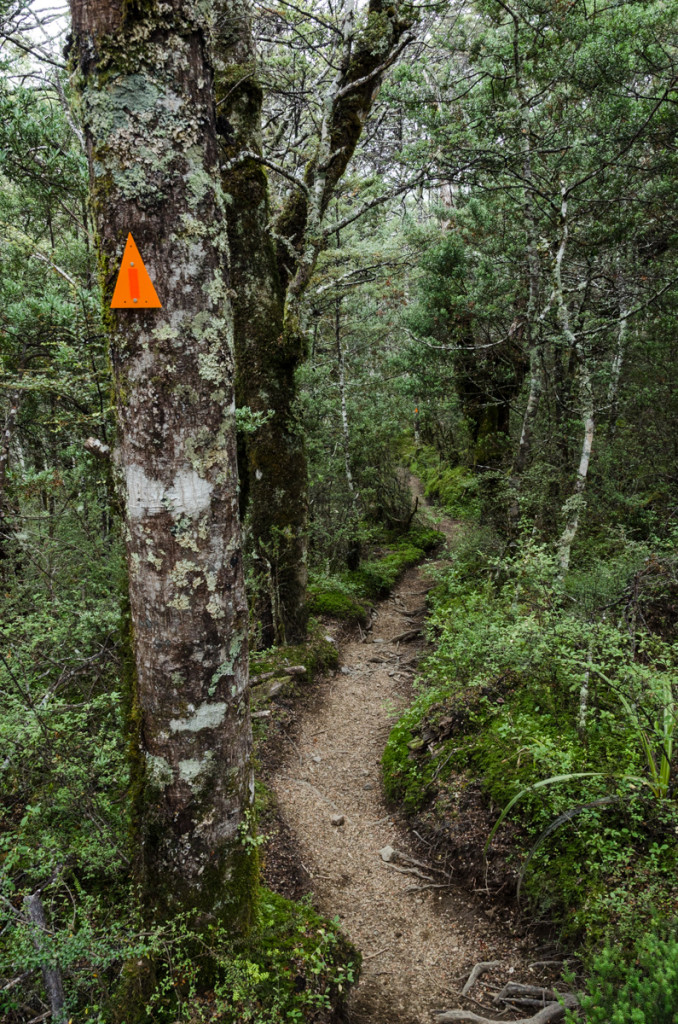 The trail then heads up for one last big hill. At the top you can see the valley underneath, including impressive Waihohonu Hut. It looked like a huge mantion. The design and configuration of this hut was very nice. It was very specious, quite a contrast to the one from the previous night.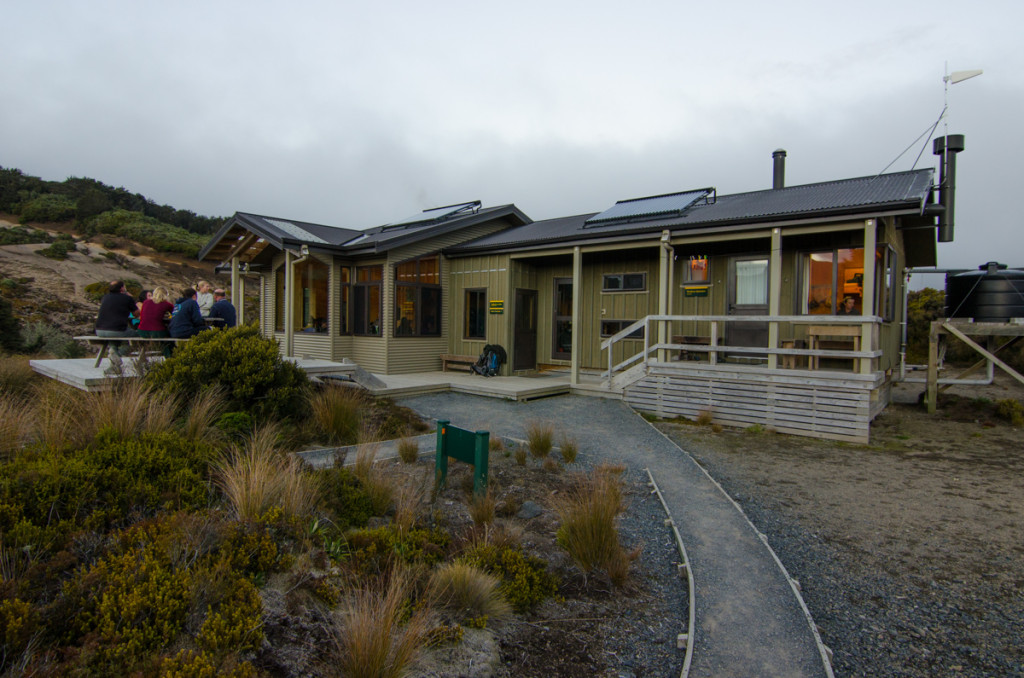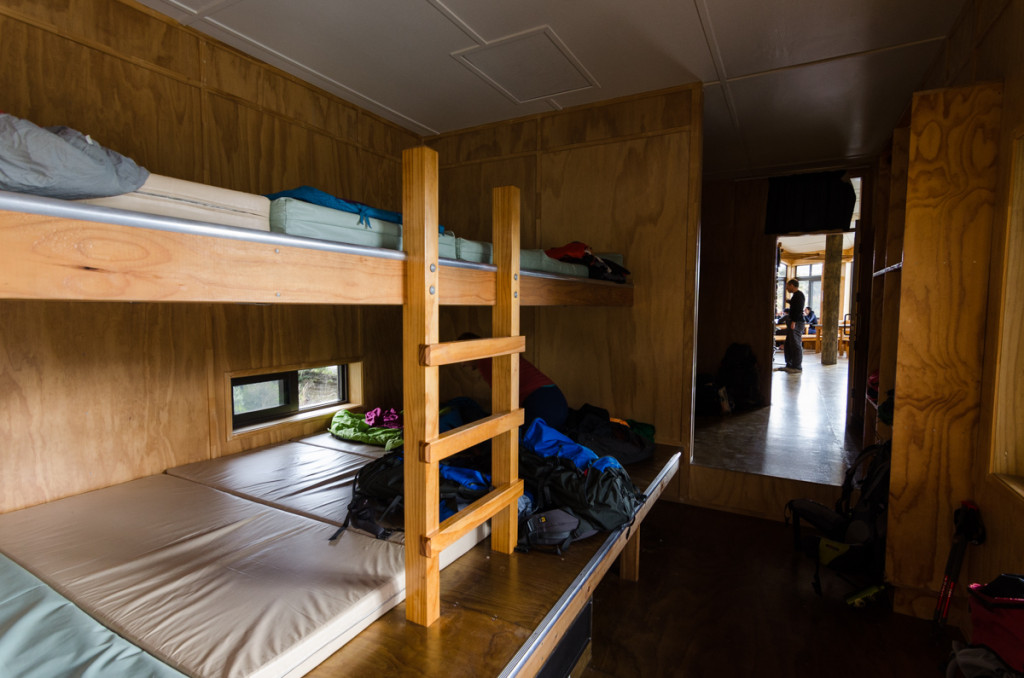 After a lunch of salami, cheese, and wraps, I went to visit two of the attractions nearby. One of the them, 10 minutes away, is the Historic Waihohonu Hut, the first one ever built in New Zealand, in 1904.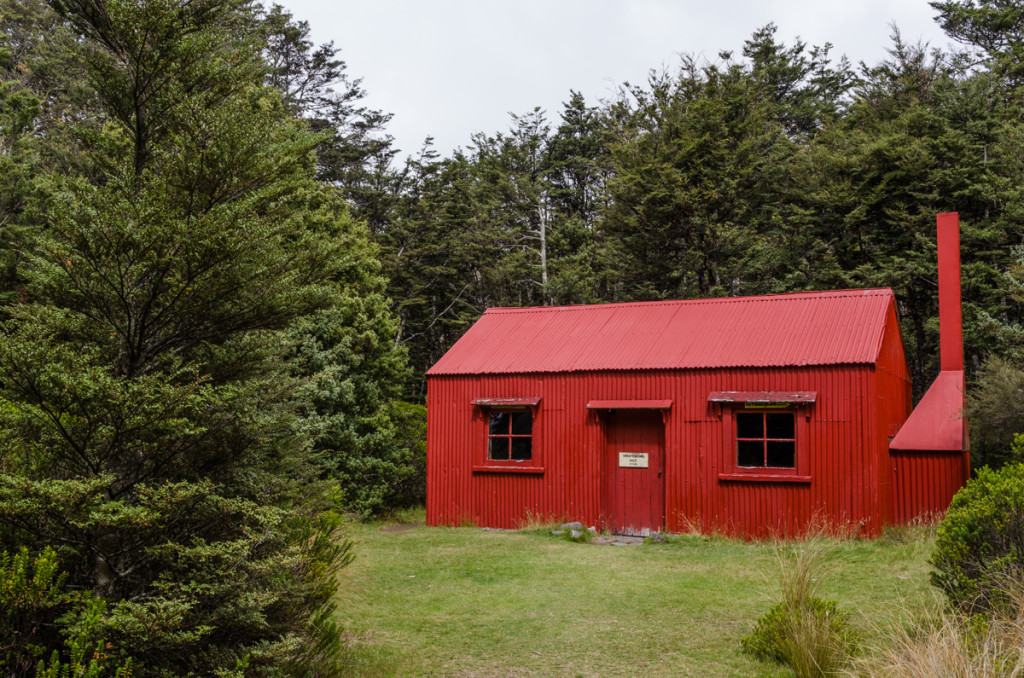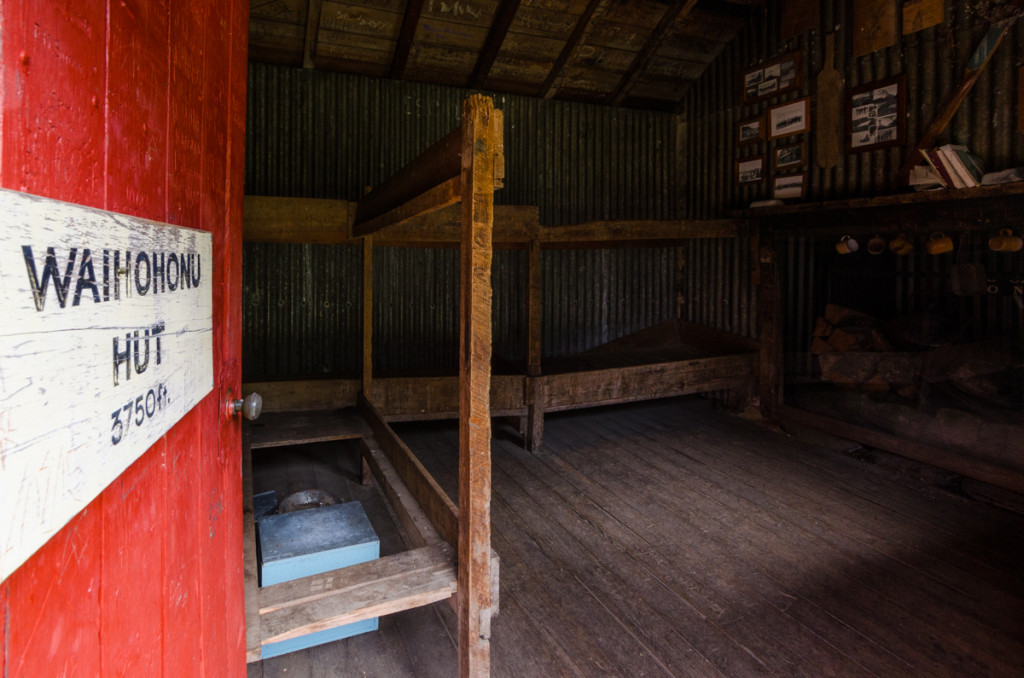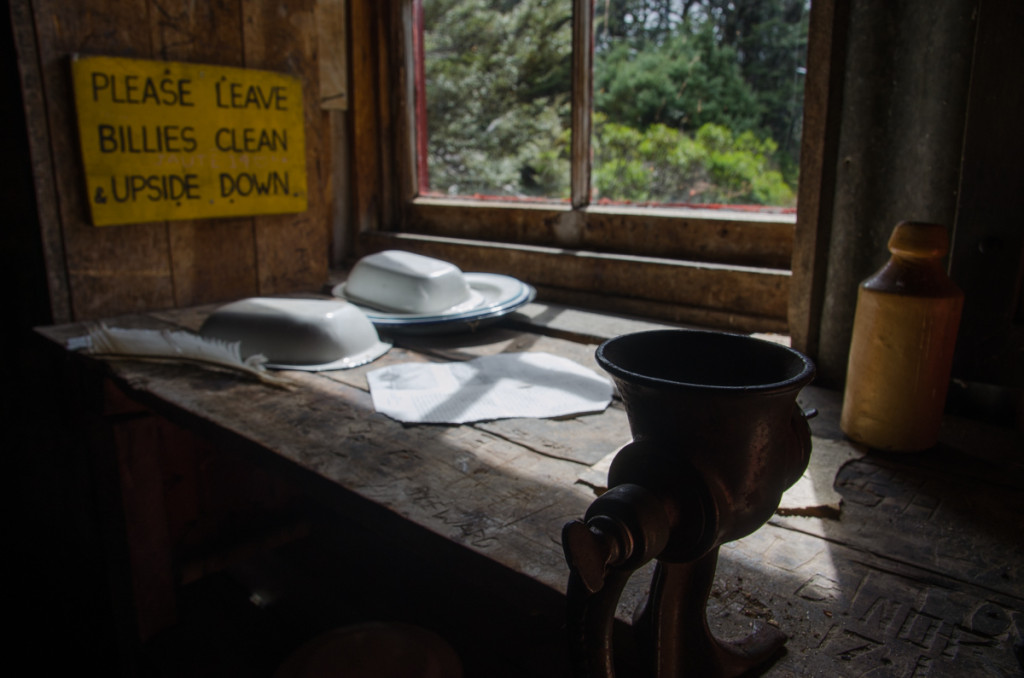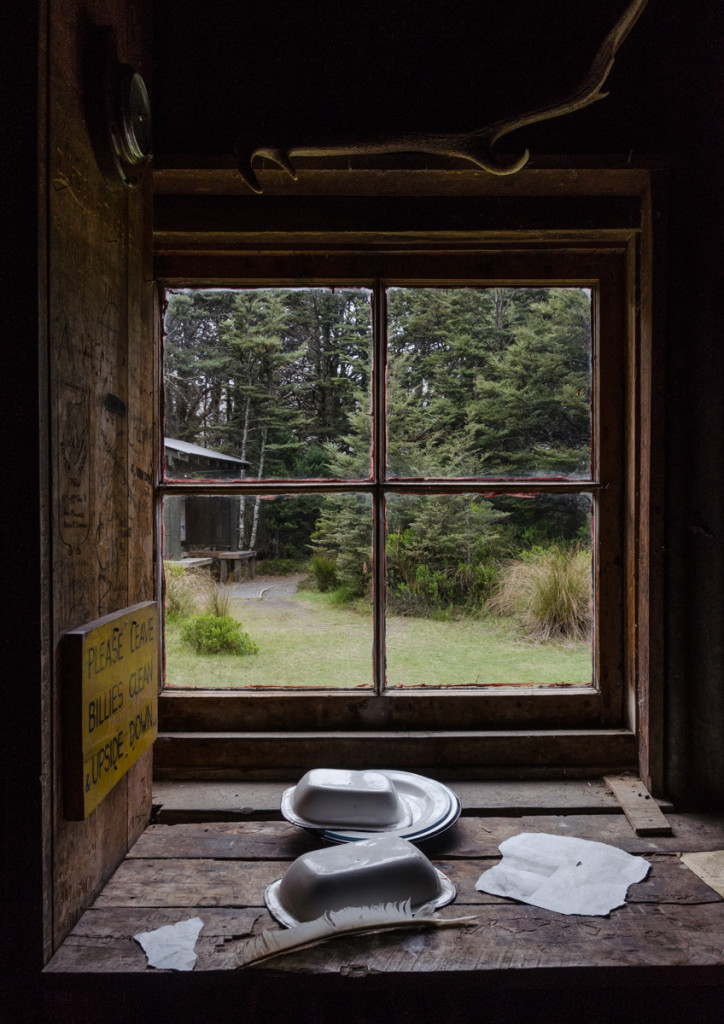 I then went to the Waihohonu Springs. Not much to see there, and the water was very cold, but I did like a nearly bridge, and sat there for a while enjoying the sights and sounds.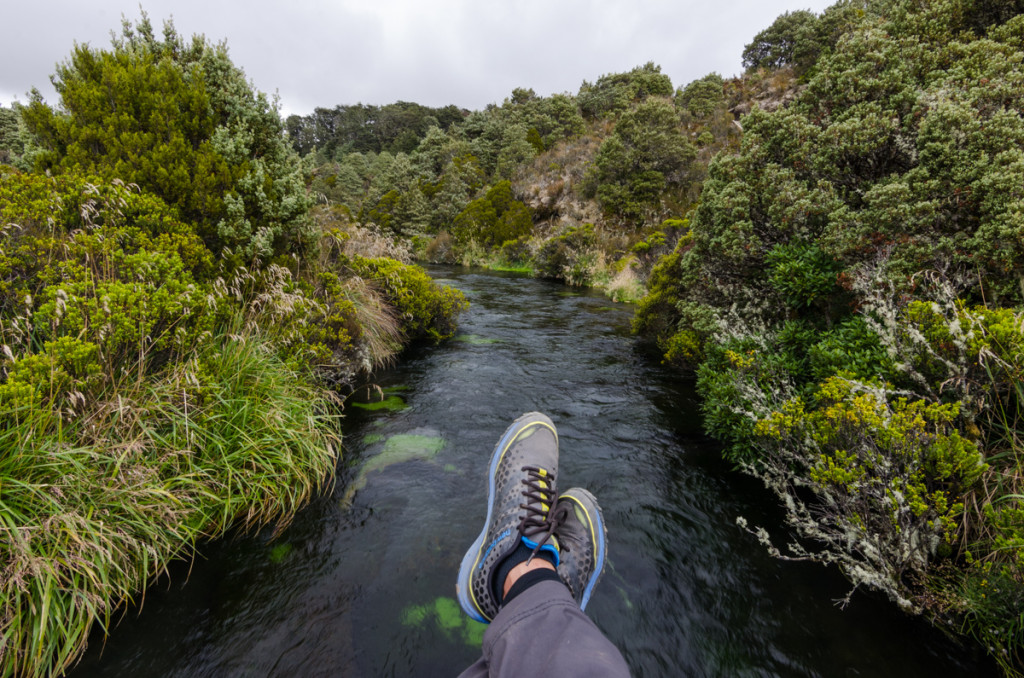 There were also beautiful views on the way back to the hut.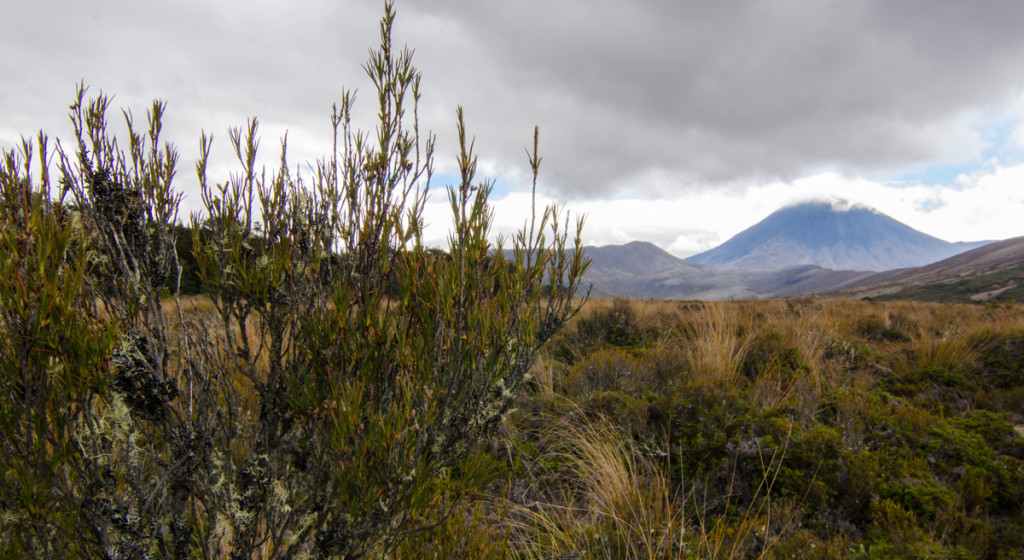 Back at the hut, it was getting pretty busy with more and more people arriving. I had a good time once again chatting with people in there. The views from the inside (and through the huge windows) were just spectacular.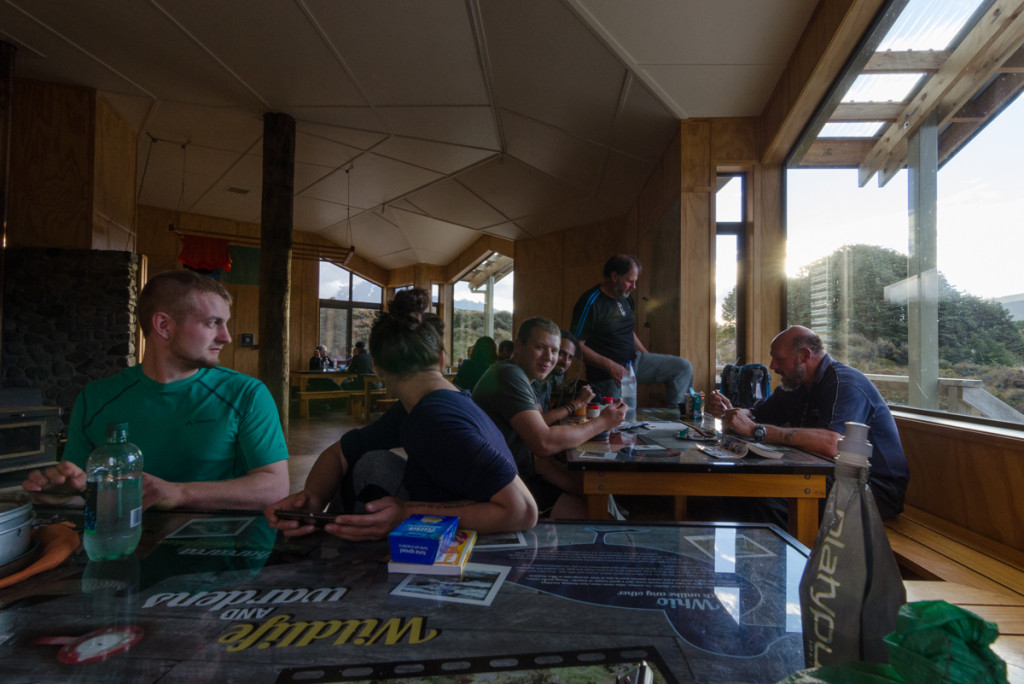 ---
For more info on this walk, check out the NZ Department of Conservation's brochure and video for this walk.
---
Next entry: Day 3 – Waihohonu Hut to Whakapapa Village