After spending weeks in the small towns and cities of New Zealand, it was a bit strange to arrive at big and cosmopolitan Sydney. I was mentally exhausted from my wonderful but hectic-paced time in New Zealand, so I slowed the pace and did only a bit of sightseeing each day.
I liked the city and the active lifestyle of the people. There were tons of people jogging on the streets, even in the city's busy financial center.
I also had the chance to meet up with Kim, who I had met a year before on the beaches of Ilha Grande, Brazil. The group of people I met there continues to be the best of this long trip around the world so far.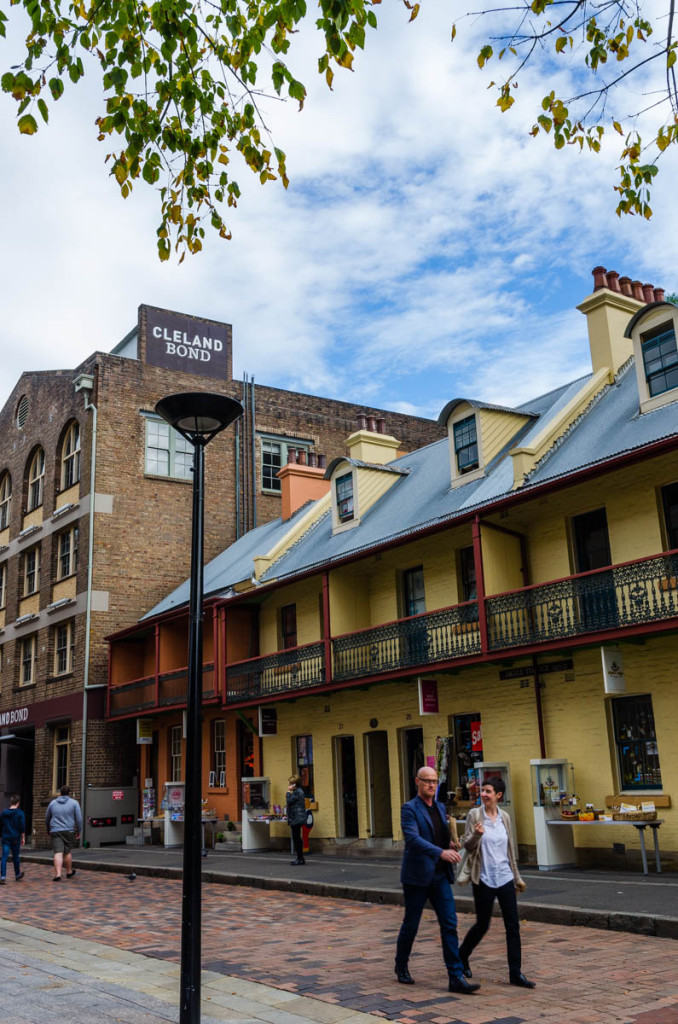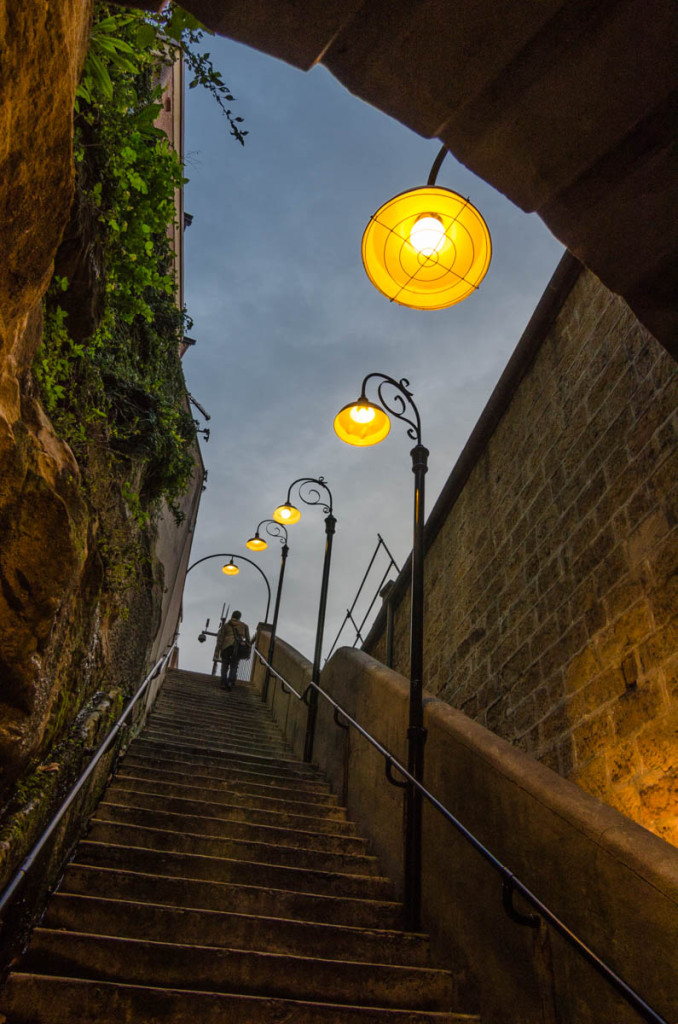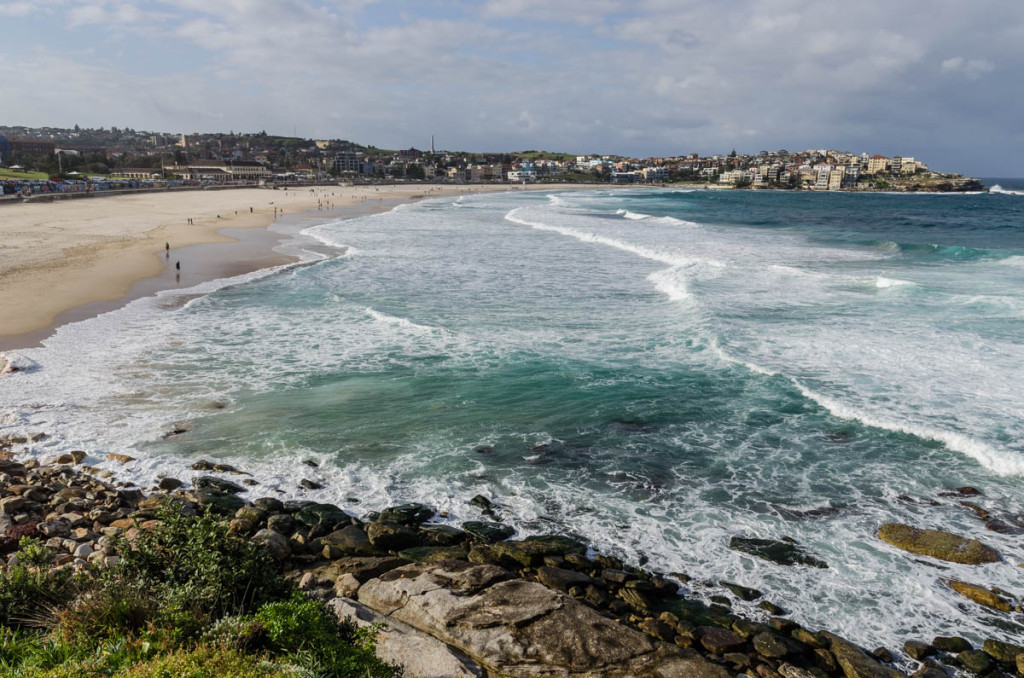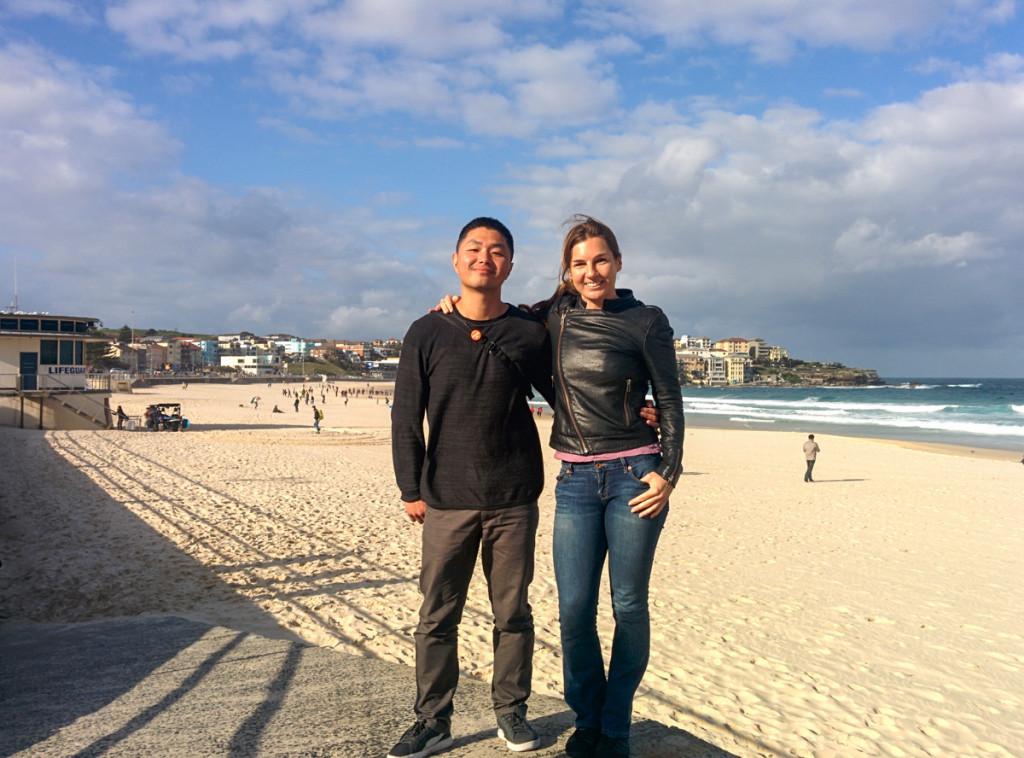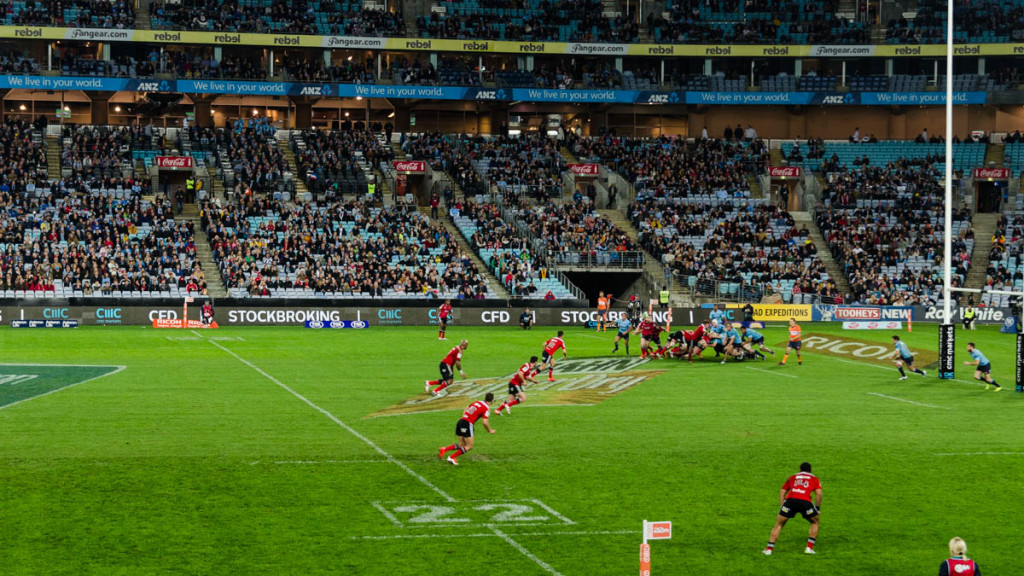 After Sydney, I flew to Adelaide and traveled for thousands of kilometers by train, finally ending my trip in Perth. While there, I stayed at James' house, who I had also met in Ilha Grande.
After a couple of days there, I said goodbye to this country and few to Taiwan. I ended up spending a total of 23 days in Australia, and felt that I had barely scratched its surface.