Since the first month of this journey included some hiking and camping, coming up with this packing list was challenging because I had to prepare for both city and backcountry travel.
Everything starts with the backpack, which is one borrowed from my sister. It's an old version of the 40-liter REI Vagabond. I really wanted one on the smaller size because I like being more mobile and being forced to pack less. With a bigger backpack, we tend to always pack more than necessary. 40 liters is the sweet spot for me. The daypack is a Eagle Creek 2 in 1 Sling/Backpack. I love it because I can fit both my laptop and camera bag in there without being too obvious.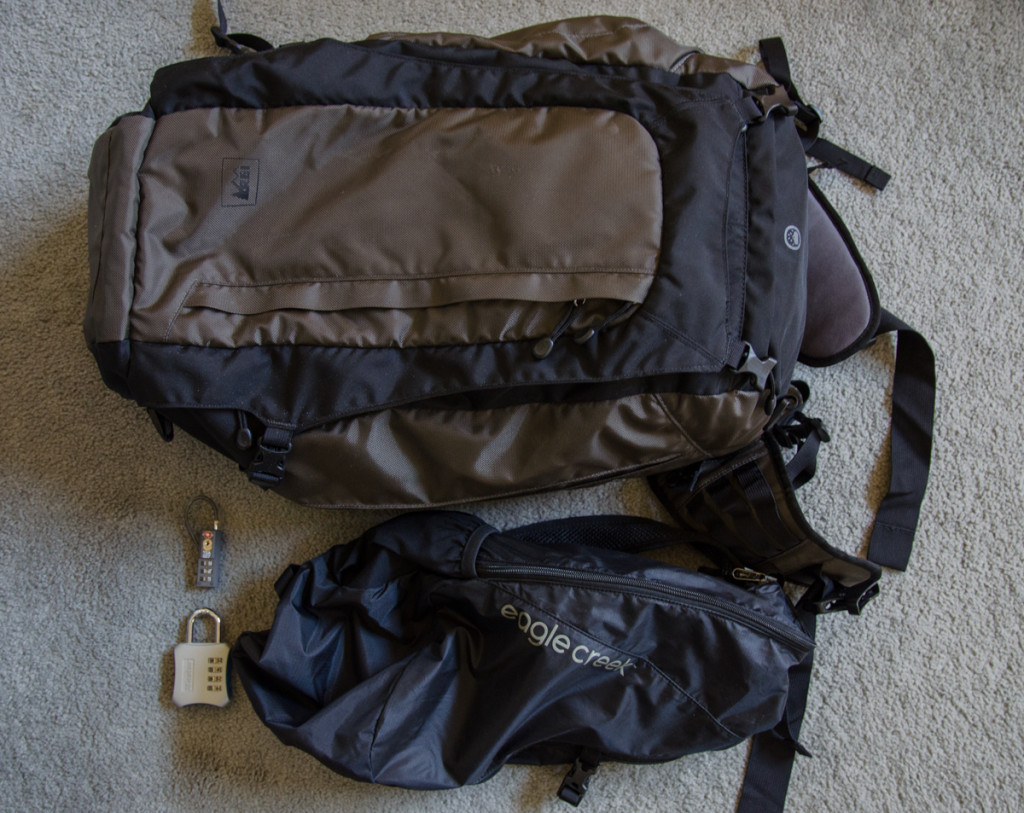 Two locks. The smaller for the backpack's main zipper, the bigger one for hostel lockers.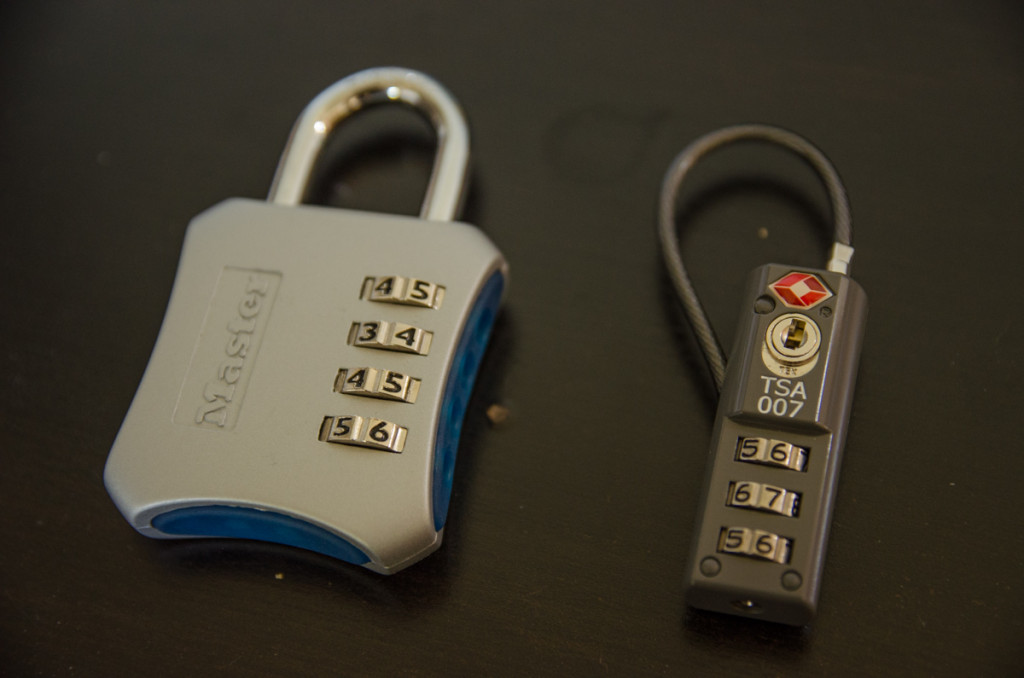 Being such a big fan of ultralight backpacking, I can't believe I'm bringing all this photography gear.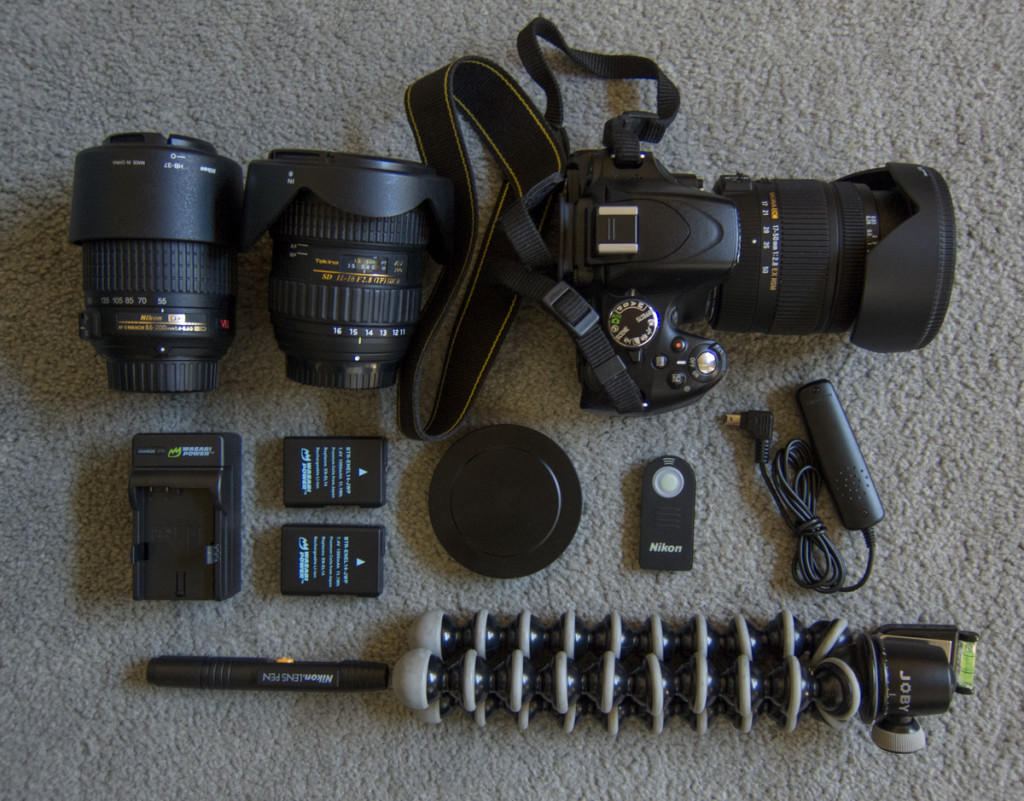 Another thing that I never thought I would pack for a long trip is a laptop, but having pictures to edit and a blog to maintain convinced me to change my mind. I bought the Sony VAIO Pro 13 specifically for this trip because of its super light weight.
For camping gear, low volume is just as important as low weight. I still can't believe the Sea To Summit The Specialist Solo tent packs down smaller than the Mont-Bell Spiral Down Hugger #3 sleeping bag, which is already very very small.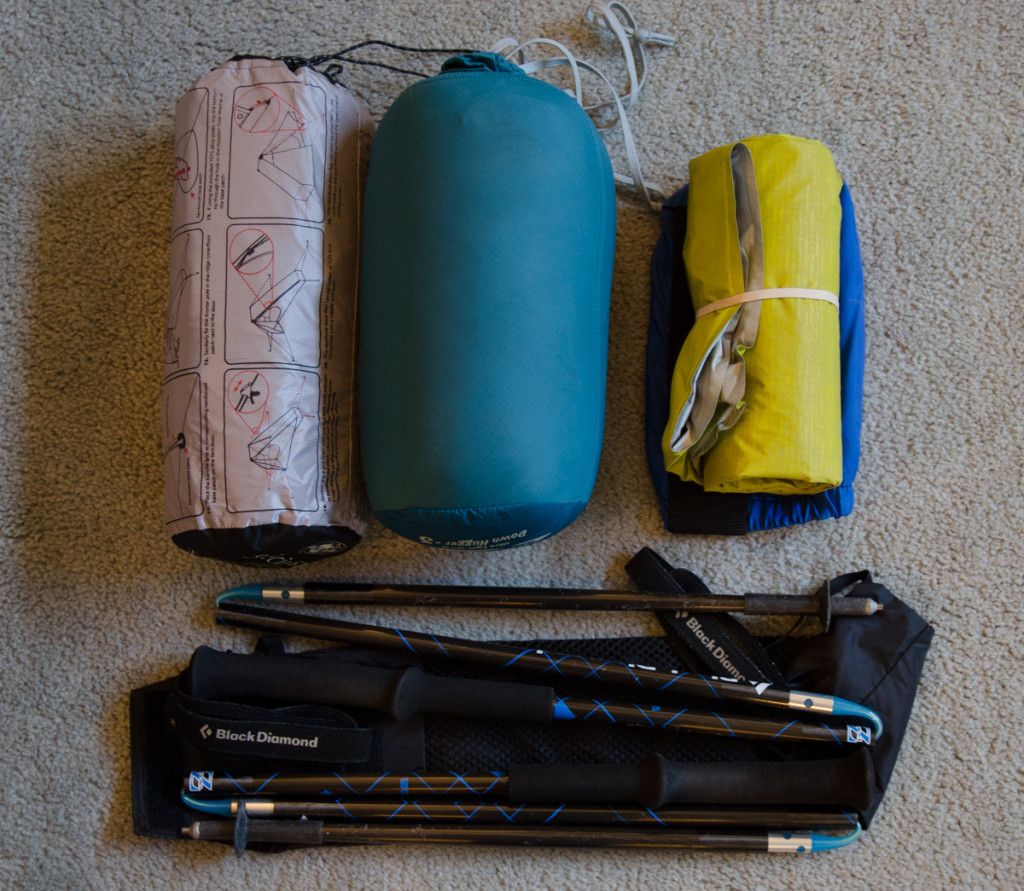 Other camping items include water containers, Aquamira Water Purifier drops, duck tape, swiss army knife, whistle/compass, rope, spork, moleskin for blisters, and a headlamp.
For clothing, I'm bringing the bare minimum for the first month. I asked a friend who was going to Argentina before me to bring me a small backpack of clothes that I had prepared. I later realized that this initial set of clothes was really not enough to travel comfortably. The stuff in the picture below doesn't include what I was actually wearing on departure day.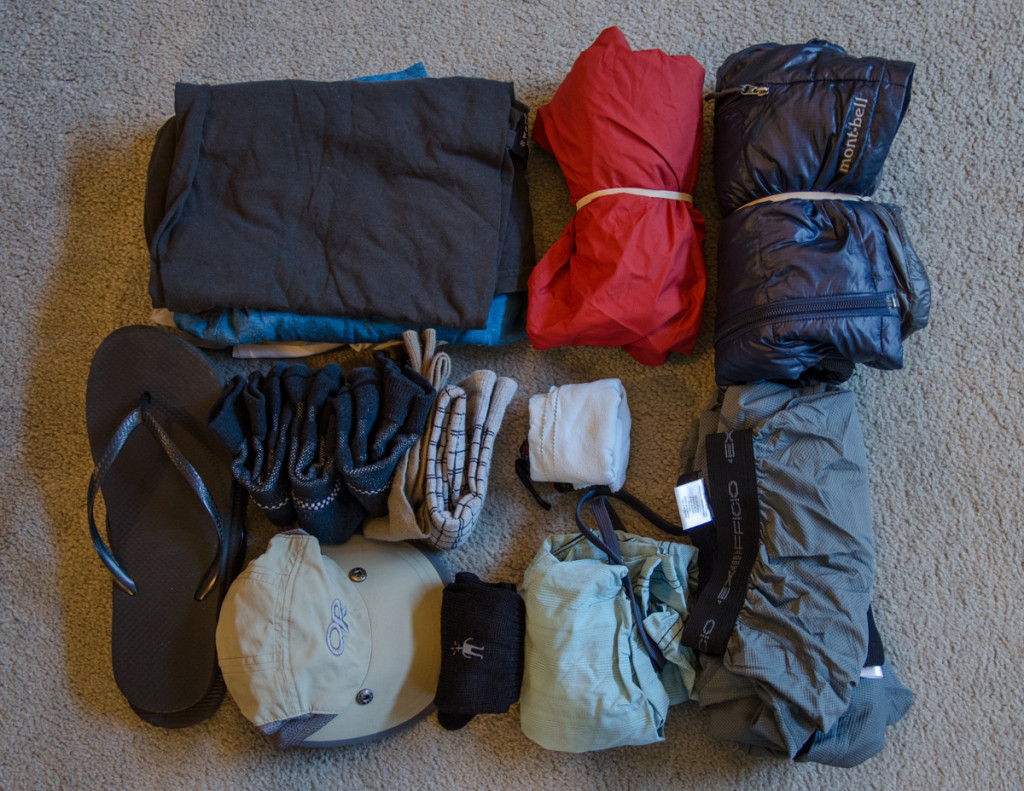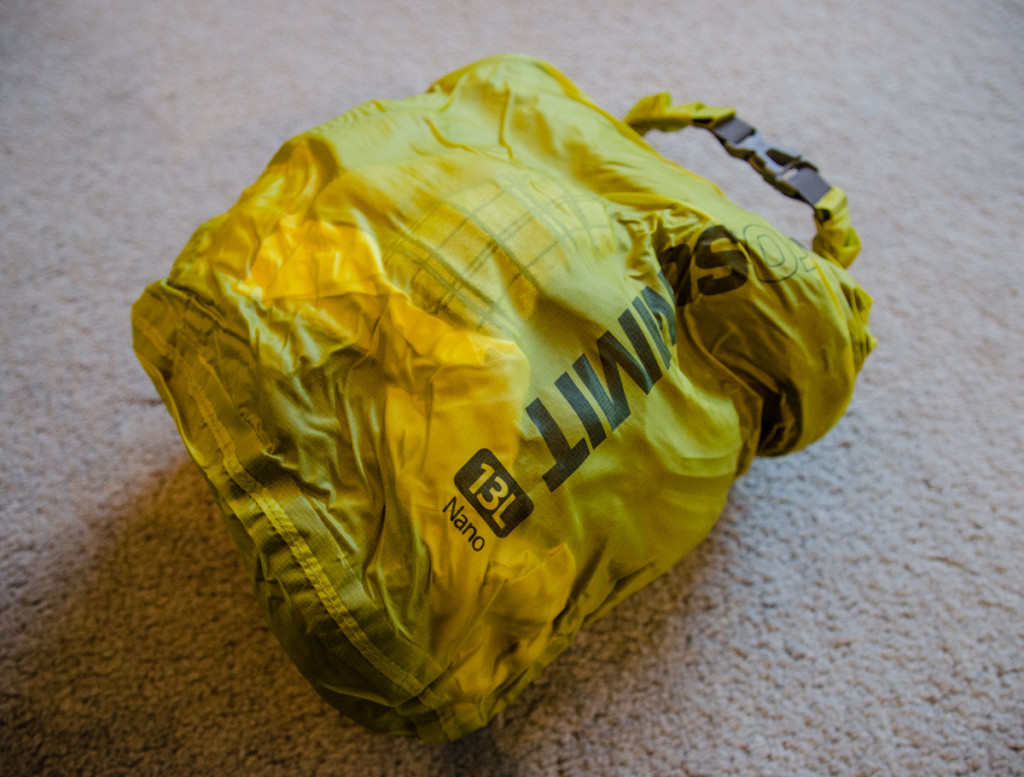 The toiletries were also minimal to lighten the load for the 7-day hike to Machu Picchu. I bought more normal looking toiletries after that 🙂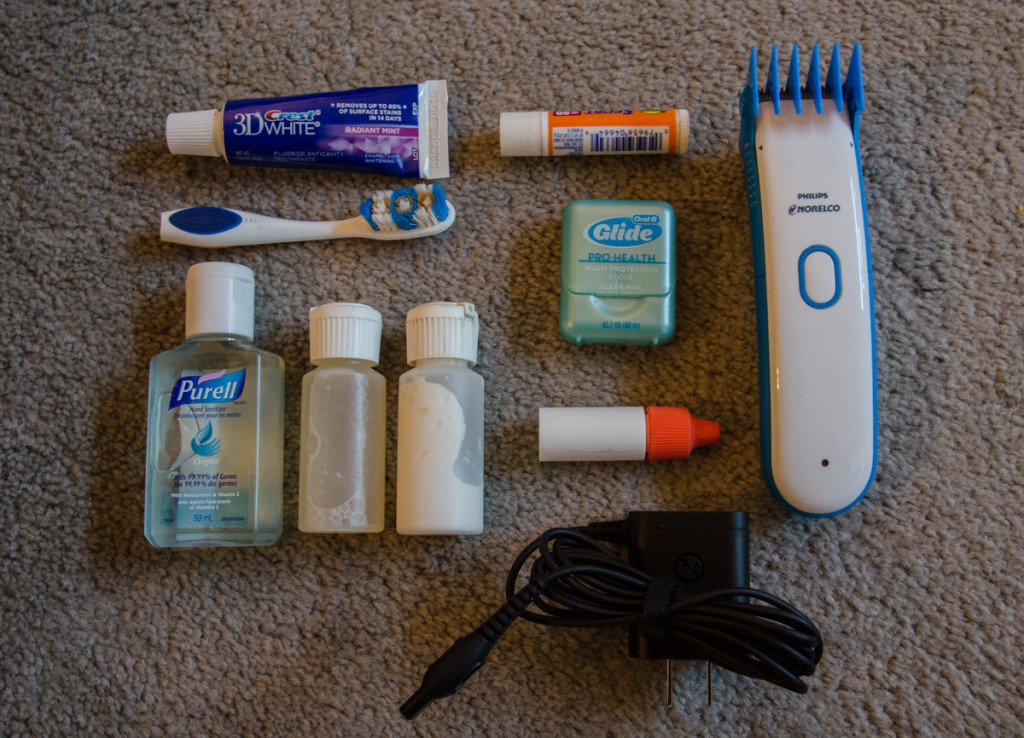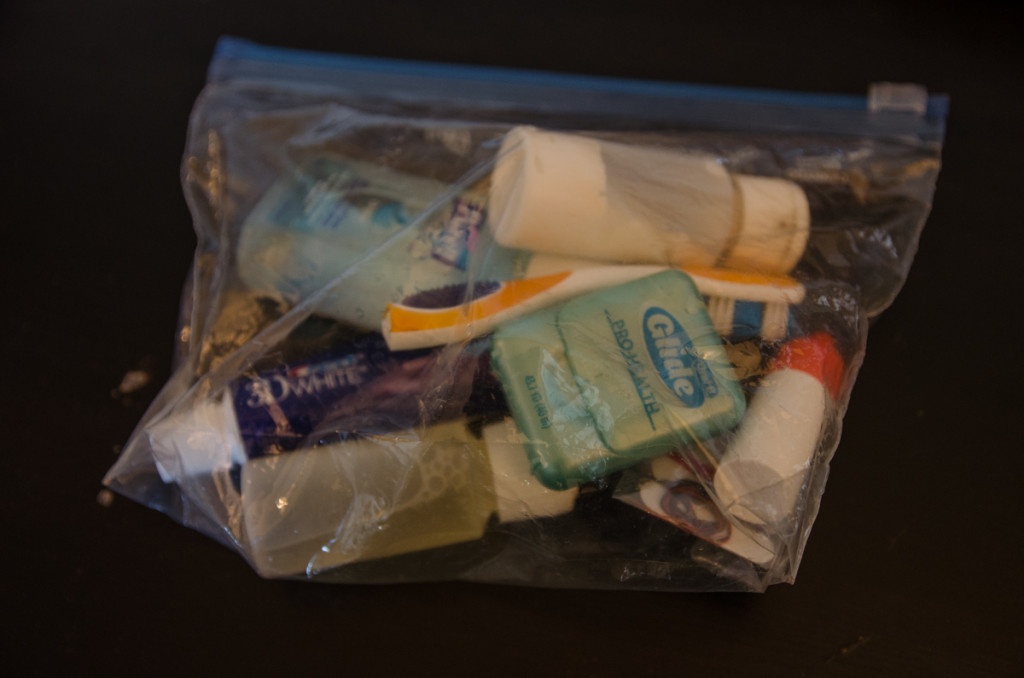 Other miscellaneous items include the very essential earplugs (to deal with snorers in hostels), and the small notebook and pen.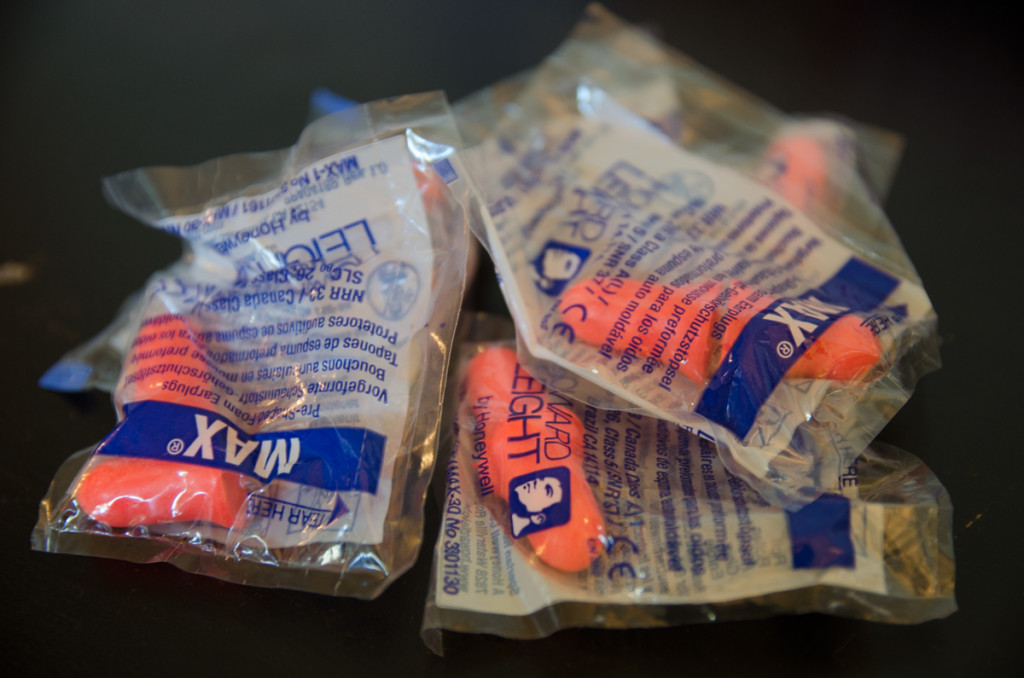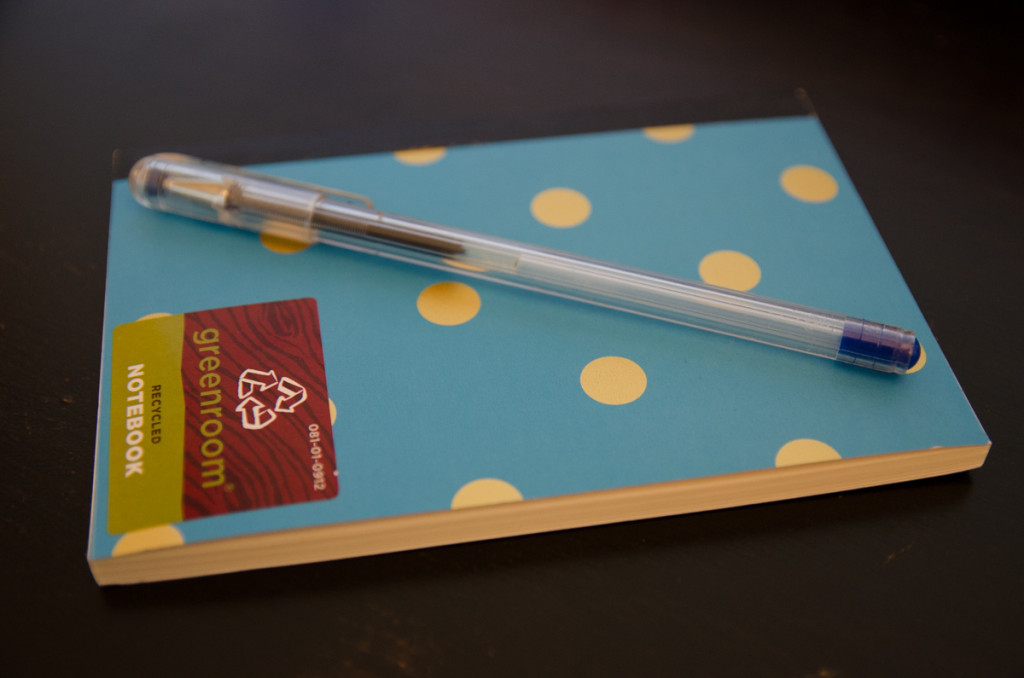 Time to fit everything inside the backpack.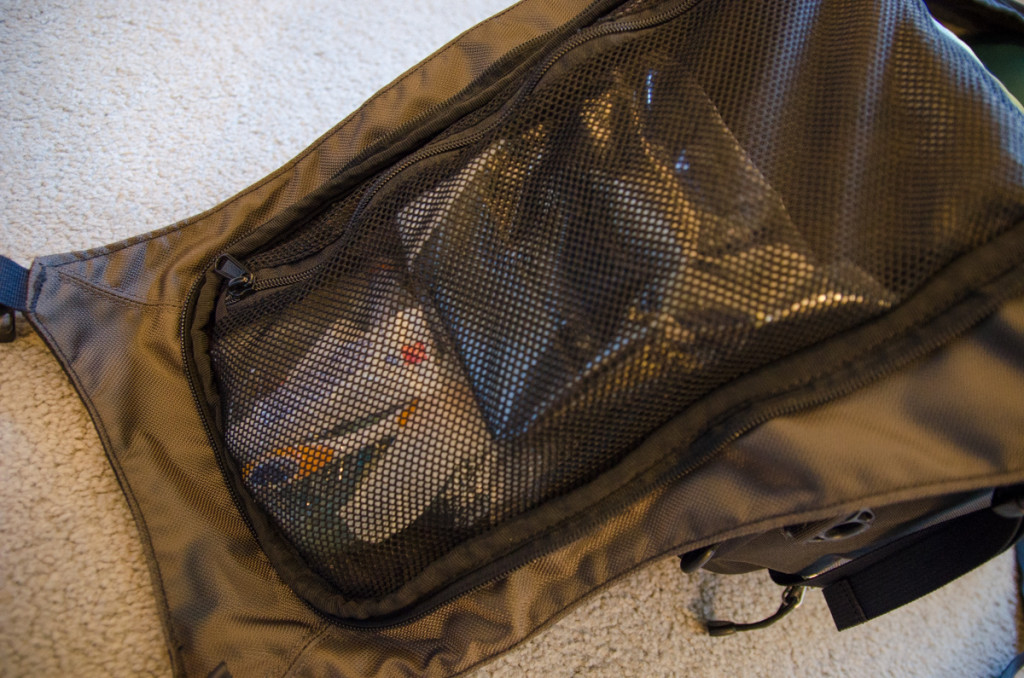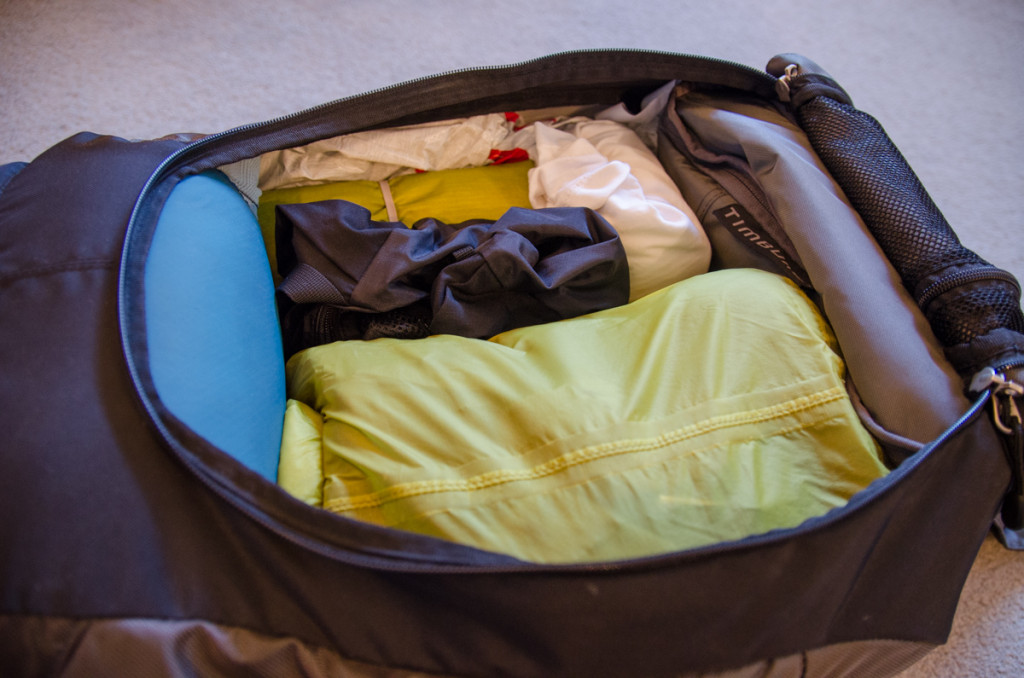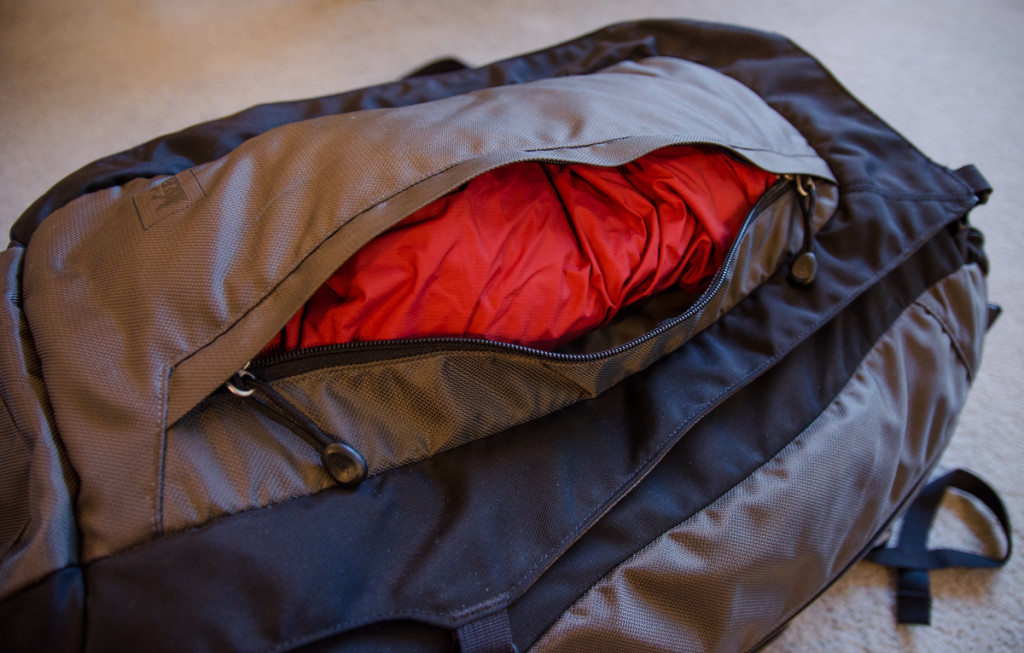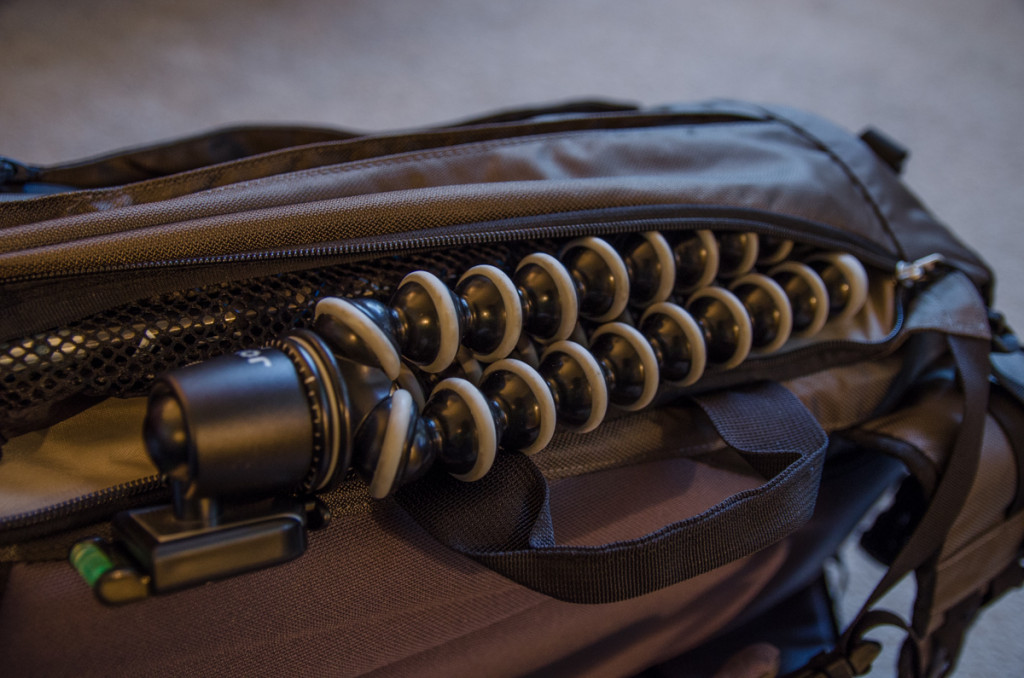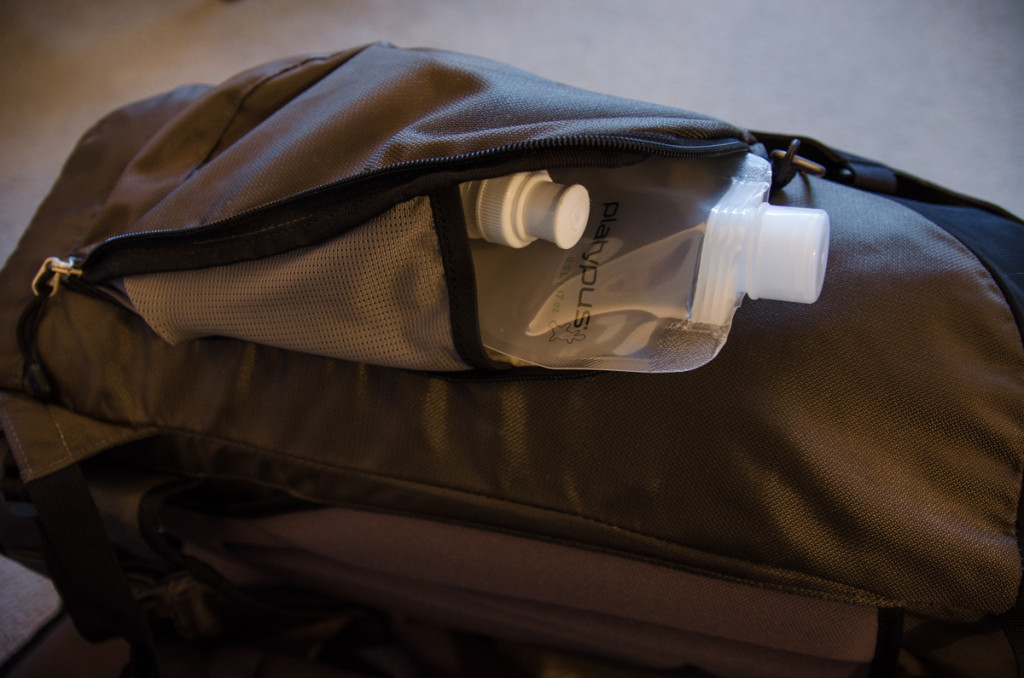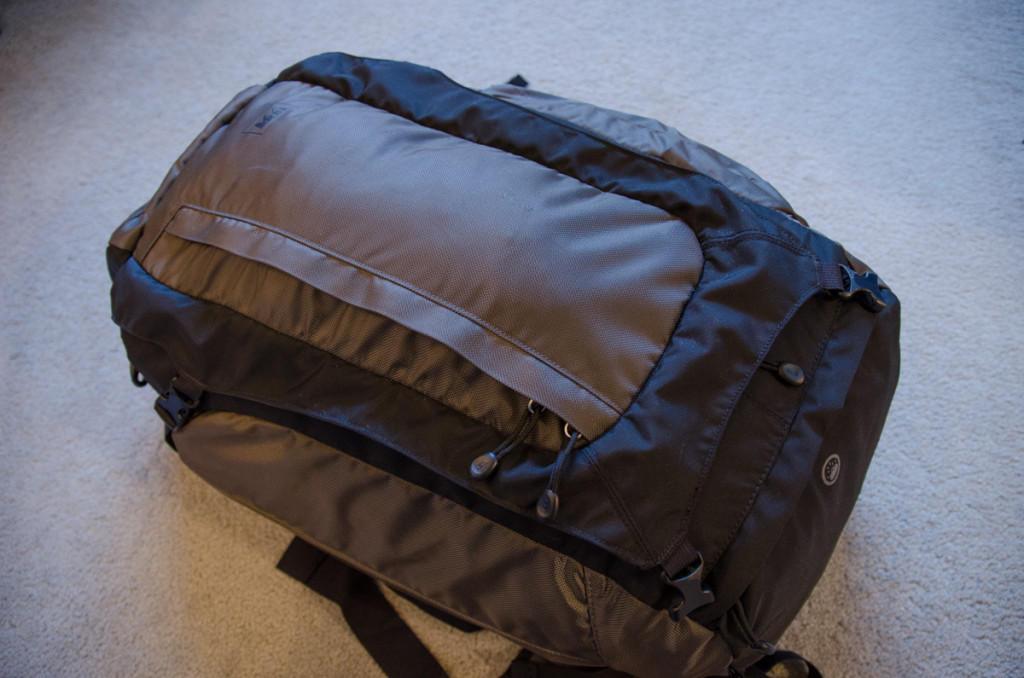 Everything fits tightly inside. Most of the time during the trip though, I would carry the big backpack and smaller daypack separately.
The most sensitive stuff like passports and credit/debit cards are carried inside a money belt.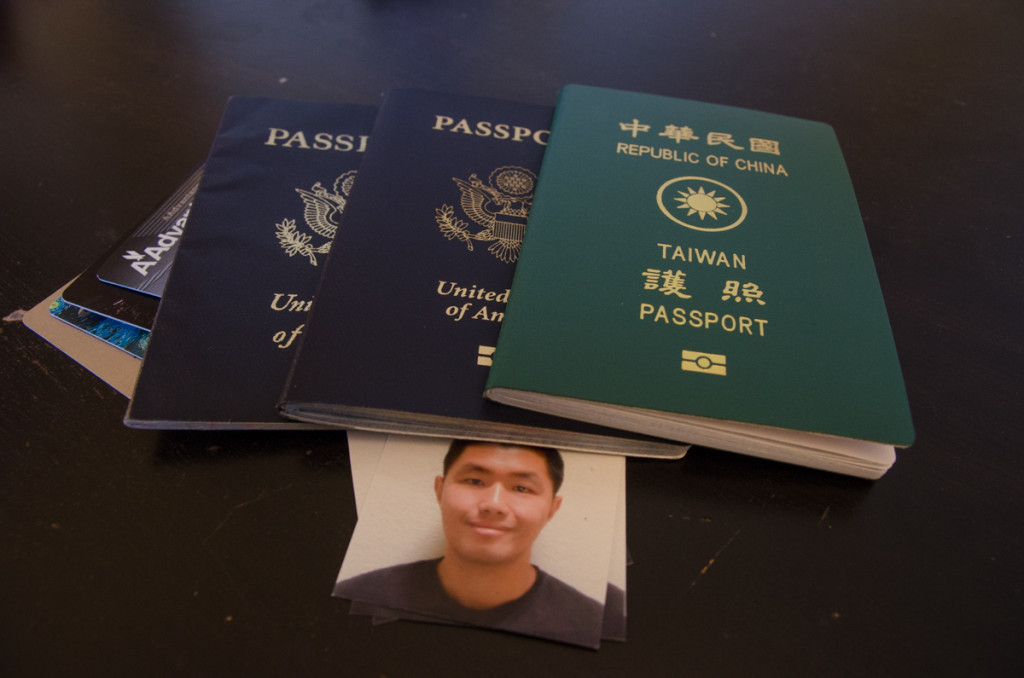 Why two US passports? I have the receipt for the reciprocity fee I paid for Argentina in 2010 on the old one. It's valid for 10 years, and I have to carry so I don't get charged again.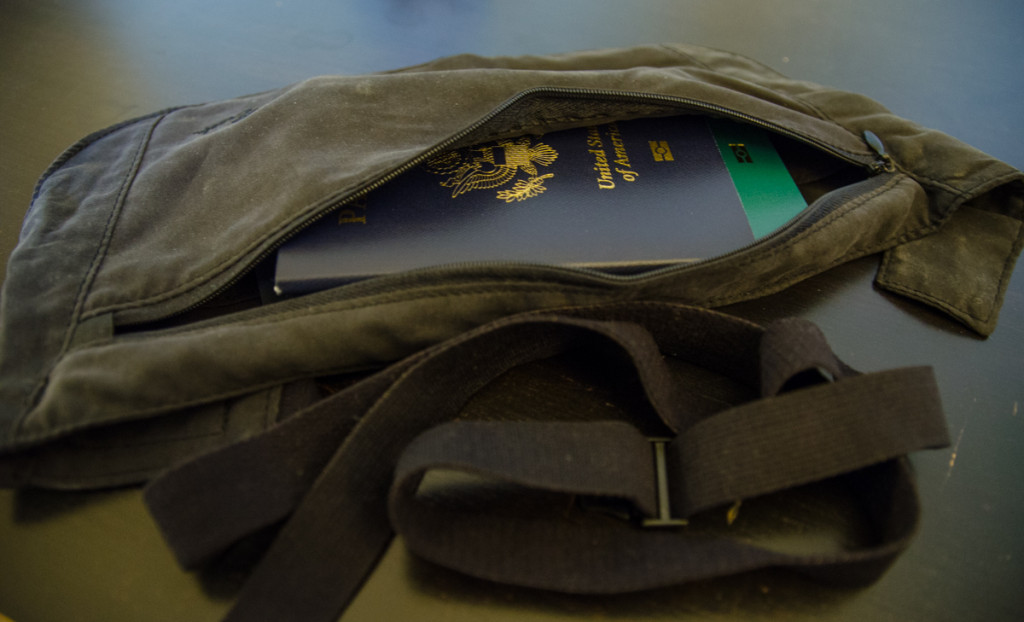 What would I change from this packing list now that I've been on the road for almost 2 months? More clothes definitely. Having only one pair of long pants made it very hard to wash it regularly, specially in cold places. A sweater or two in addition to the down jacket I had would have helped too. Luckily I already have extra clothes in Buenos Aires, and I will keep some of those when I continue my journey. Aside from that, I don't regret packing anything else. I'm very glad I took all the photography gear. It really hasn't bothered me much and has allowed me to capture some of the amazing places I have visited.