Our first impression of Kenting National Park was very different from what we expected.
We arrived from Yuli by first taking a train to Fangshan, and then an express bus from there to Kenting Village. After checking into our hotel, we walked down the main street and were surprised by the party atmosphere of the place. Tons of bars line the road, playing loud music. I think I even saw ladyboys standing outside a bar trying to lure customers in.? The night market also happens on this road, which means that big buses, food stalls, and scores of pedestrians all share the same space, making it very hectic. The strange thing about all this was that the people walking on the street were not the type of crowd that would frequent bars and clubs, as most of them were families and older couples. While we welcomed the warm weather after freezing our butts off in Yuli, maybe Kenting Village was not the right place to stay in Kenting National Park.
On the second day I wanted to do something mellow so we visited the National Museum of Marine Biology and Aquarium, which turned out to be very interesting. I always enjoy visiting aquariums and natural history museums wherever I can.
The last day in Kenting was the most fun. Surprised that there were no frequent public buses that went there from Kenting Village, we took an overpriced taxi to Kenting Forest Recreation Area. The other option was to rent an electric scooter. The entrance to Kenting Forest Recreation Area was only 100 NT (3 USD) on that day. With very few tourists around and a peaceful vibe, the forest was a huge contrast to crazy Kenting Village. You can do the entire circuit composed of two connecting loop trails in about 3-4 hours. There were many things to check out, from big trees, to monkeys, to caves with bats inside. The whole place used to be a coral reef a long time ago, giving it a very unique look. We both really enjoyed the afternoon there.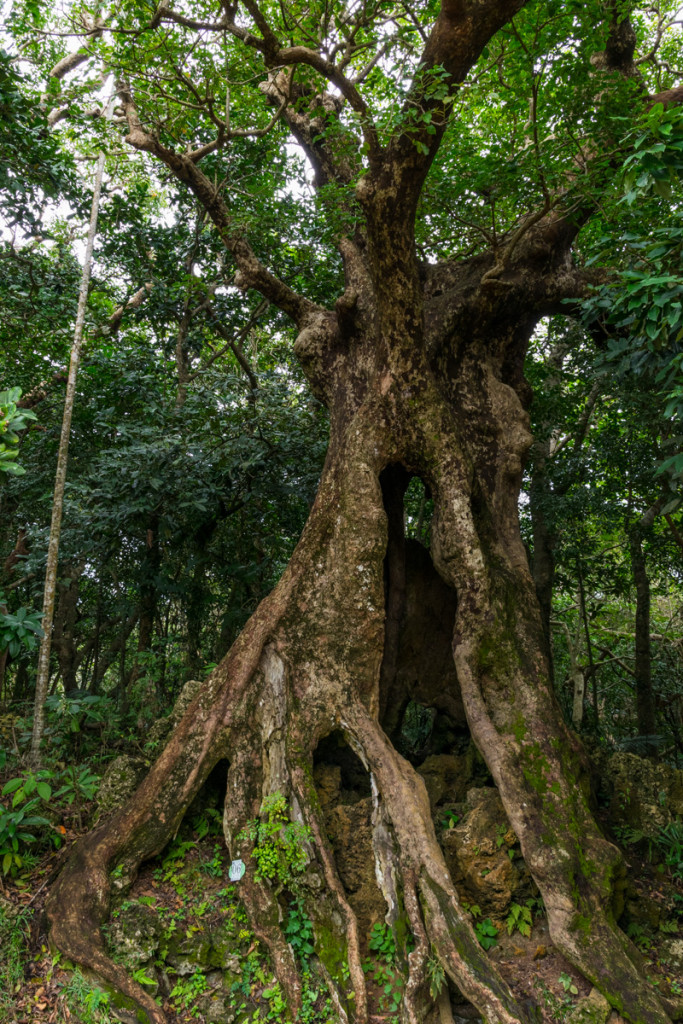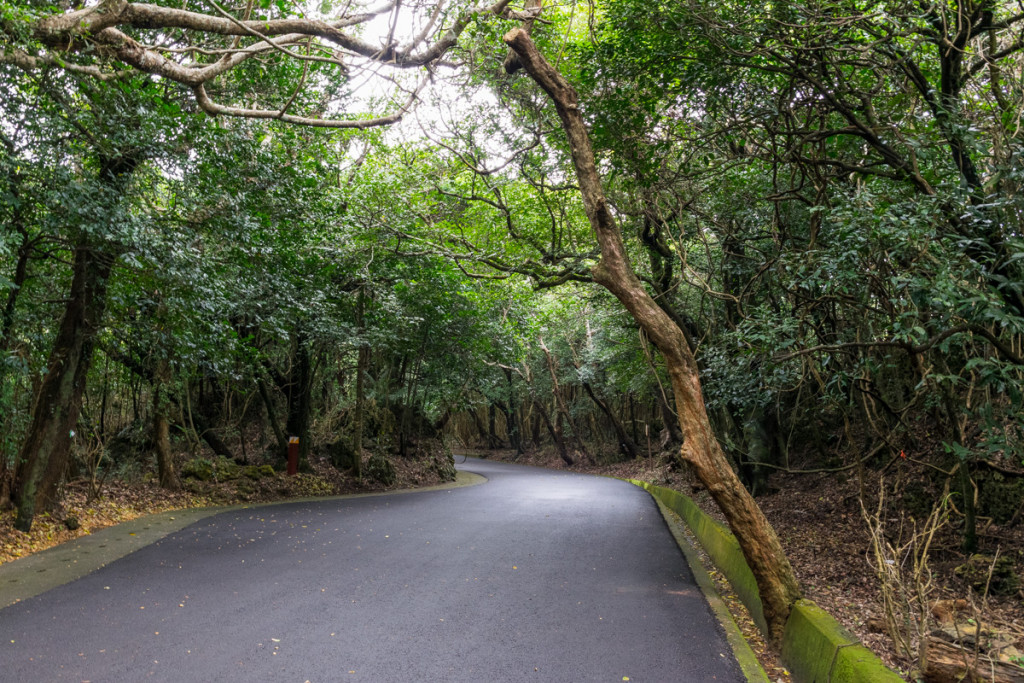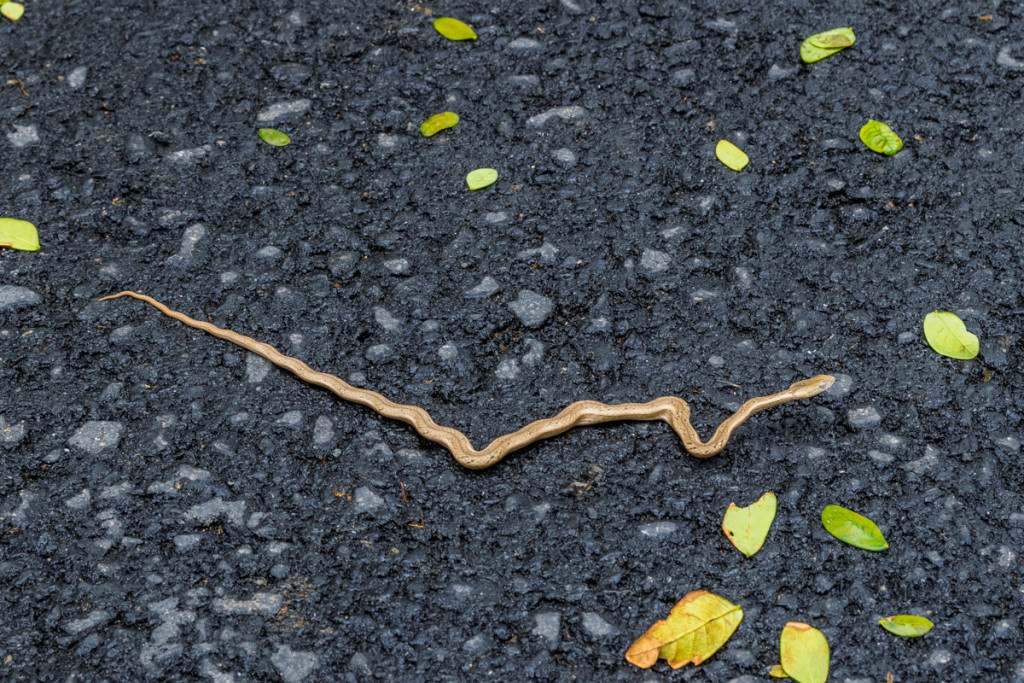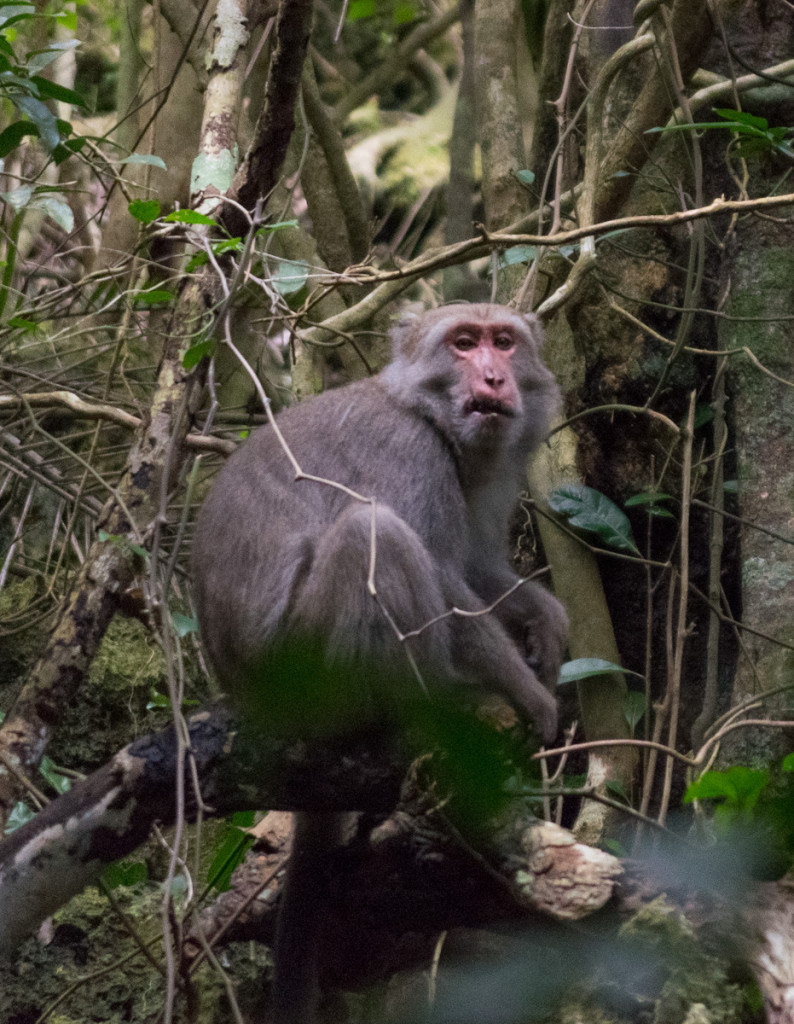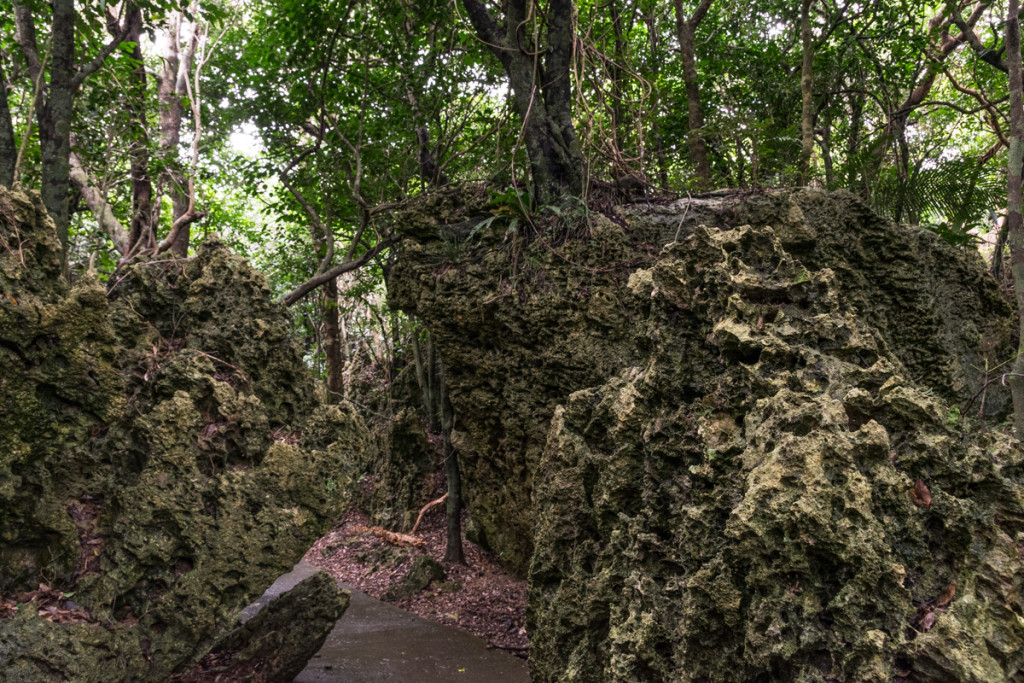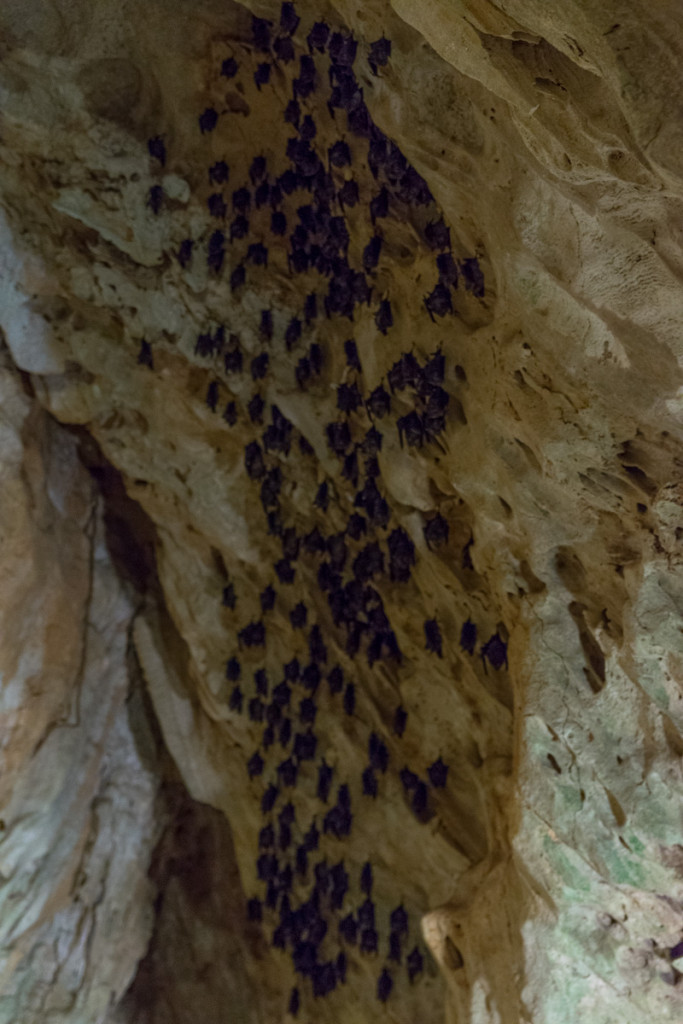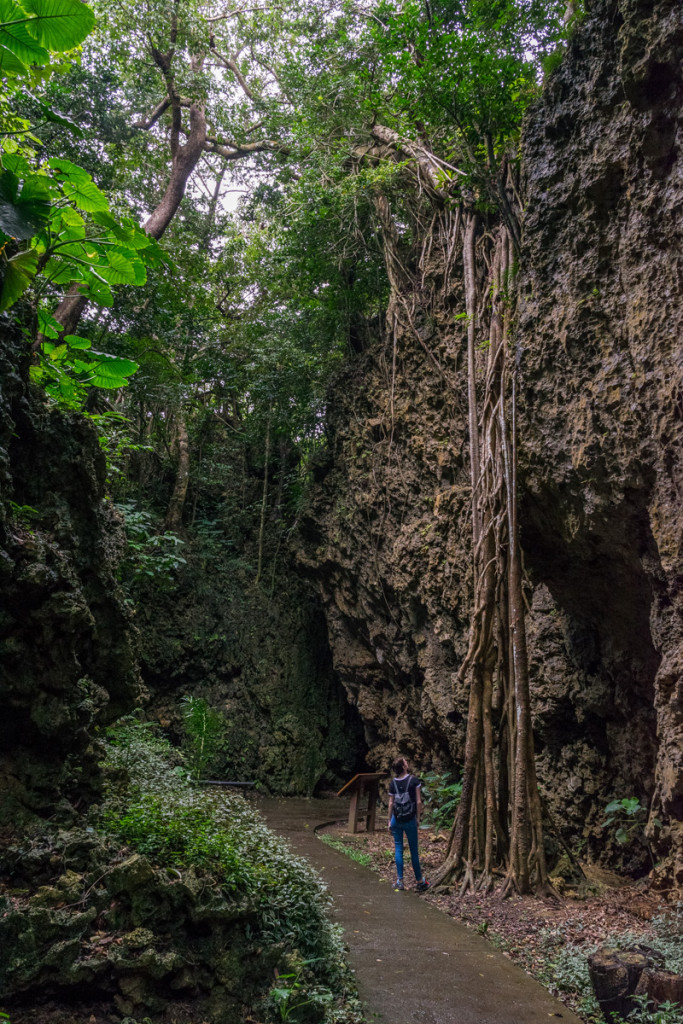 With our limited time in Taiwan, it was time to move again. The following day we took the bus to Kaoshiung, where after a day, we started to make our way up to Alishan National Scenic Area.