On our last day in Fenqihu we made a day trip to Alishan National Scenic Area. To get there from Fenqihu, we had to take a short 20-minute minibus ride to Shizhuo. From there it was a 50-minute bus to Alishan Visitor's Center. Right away I noticed the huge amount of tourists everywhere. With only a few hours left before the last return bus, we decided to take the train from Alishan Station to Sacred Tree Station. There were two lines running when we were there. The other going to Chaoping Station. We would hike the trails between Scared Tree to Chaoping Stations, and take the train back to Alishan Station.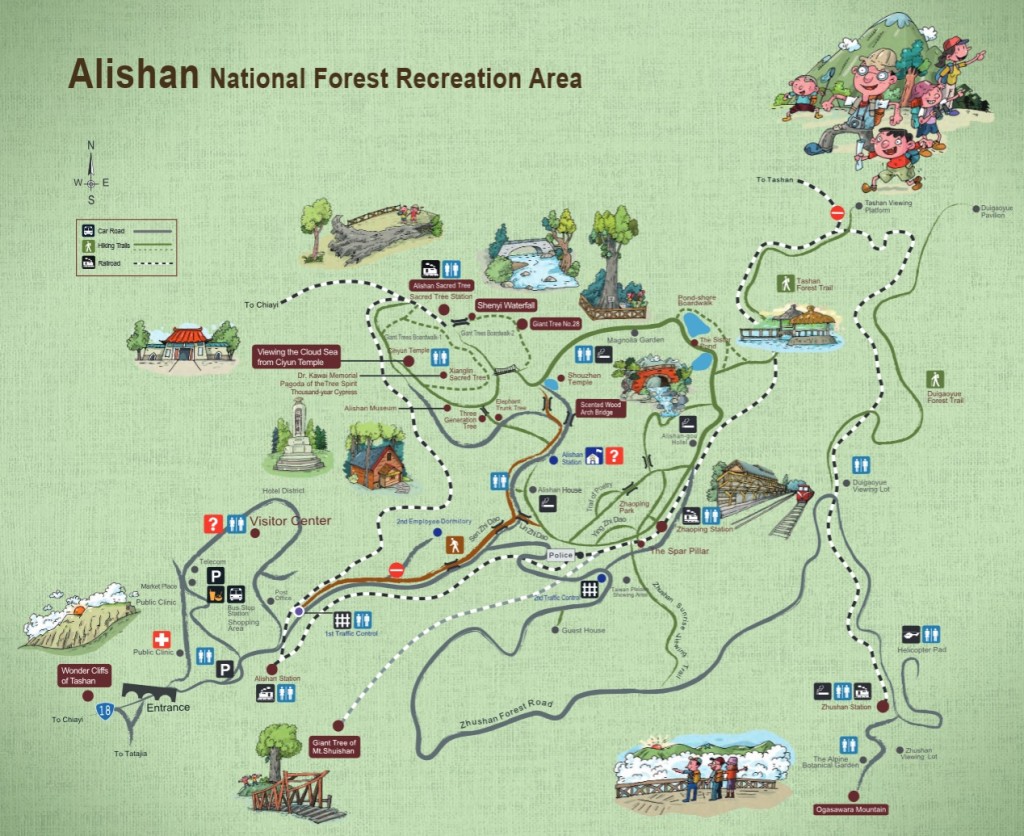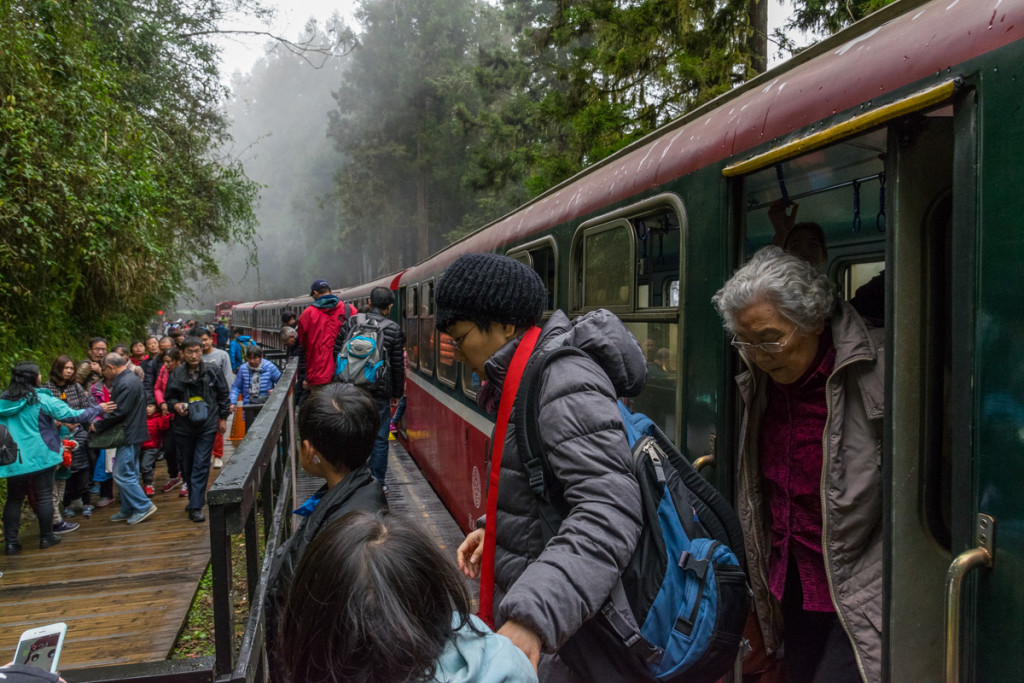 The trails were beautiful. There are some giant trees and beautiful ponds around this area. But unlike Fenqihu, the noise from the tourists didn't allow me to fully immerse in nature.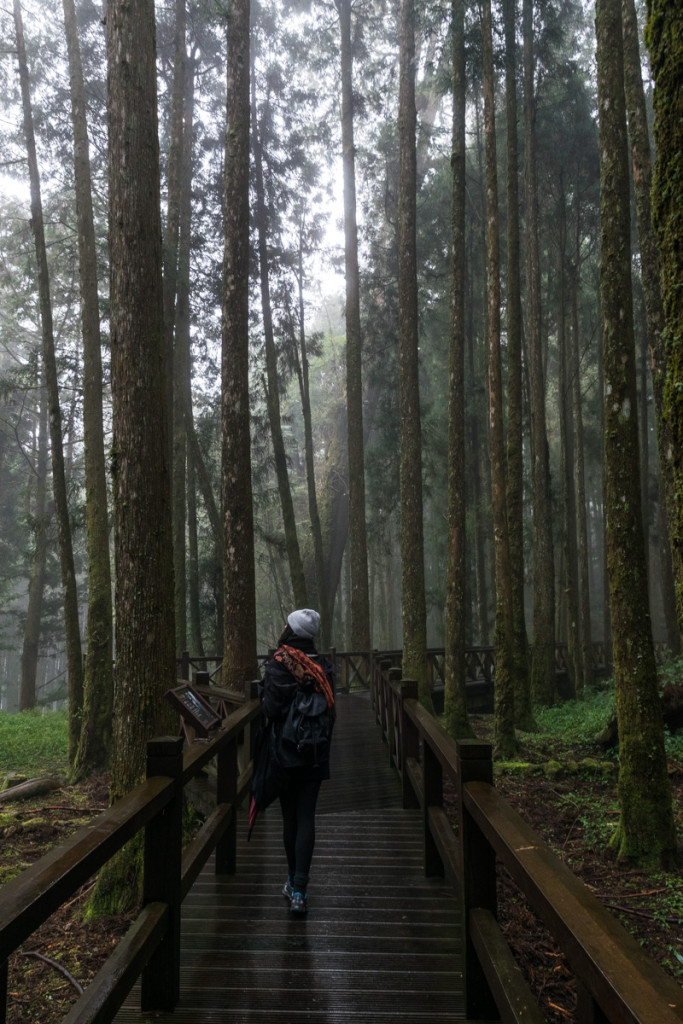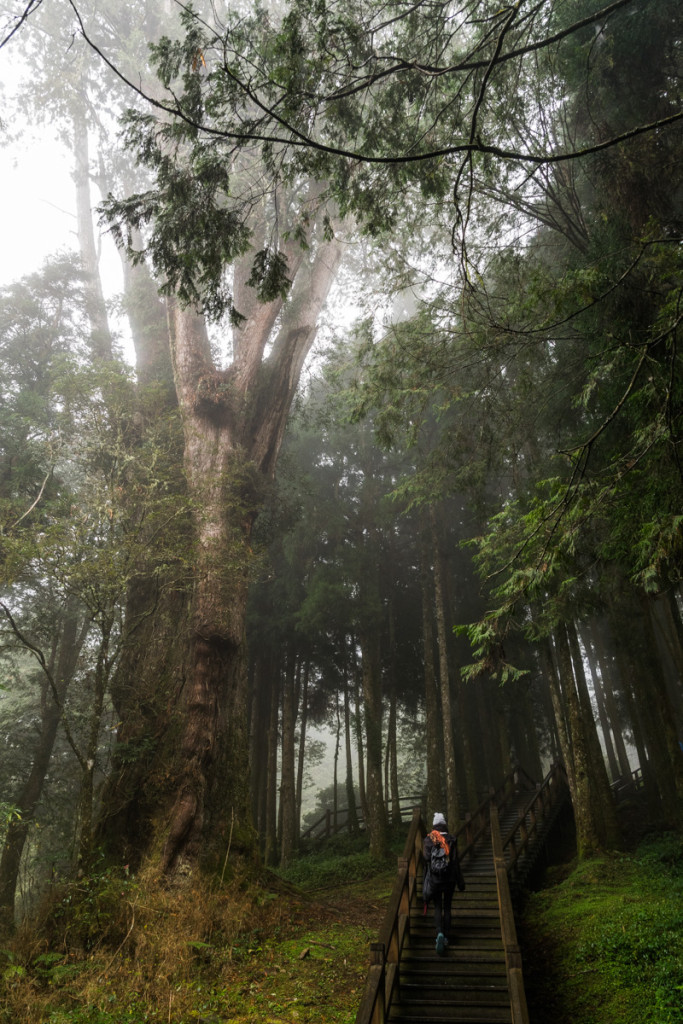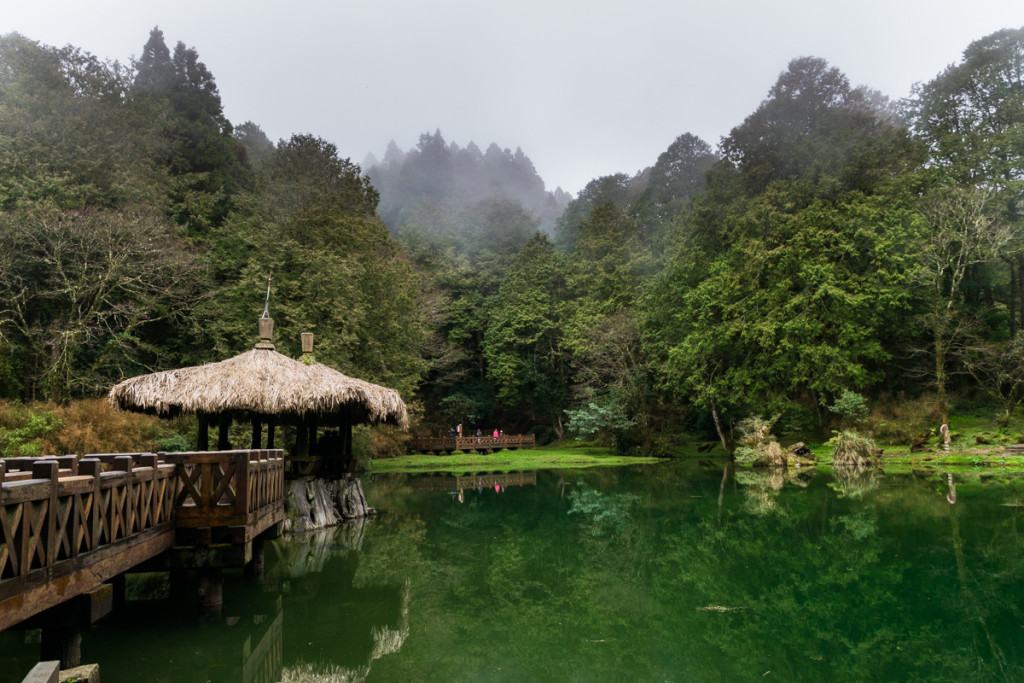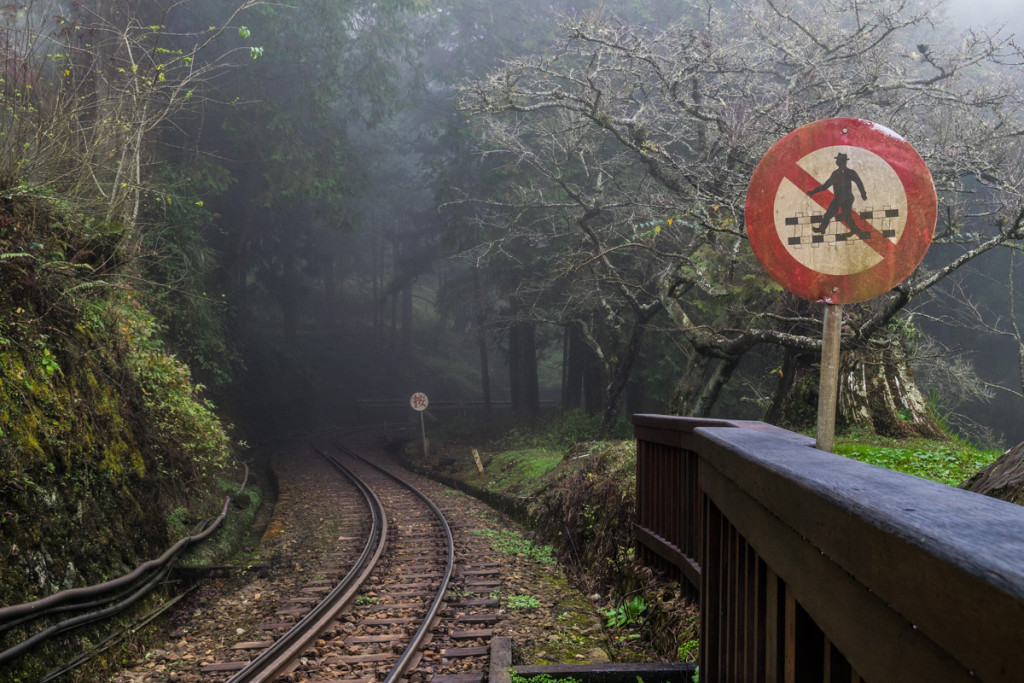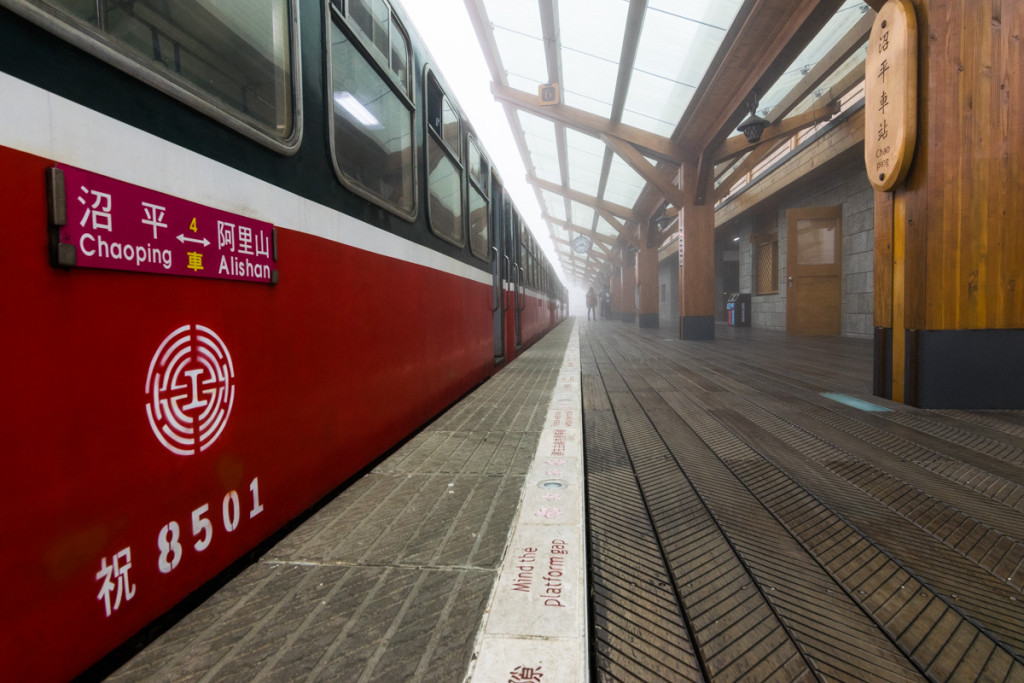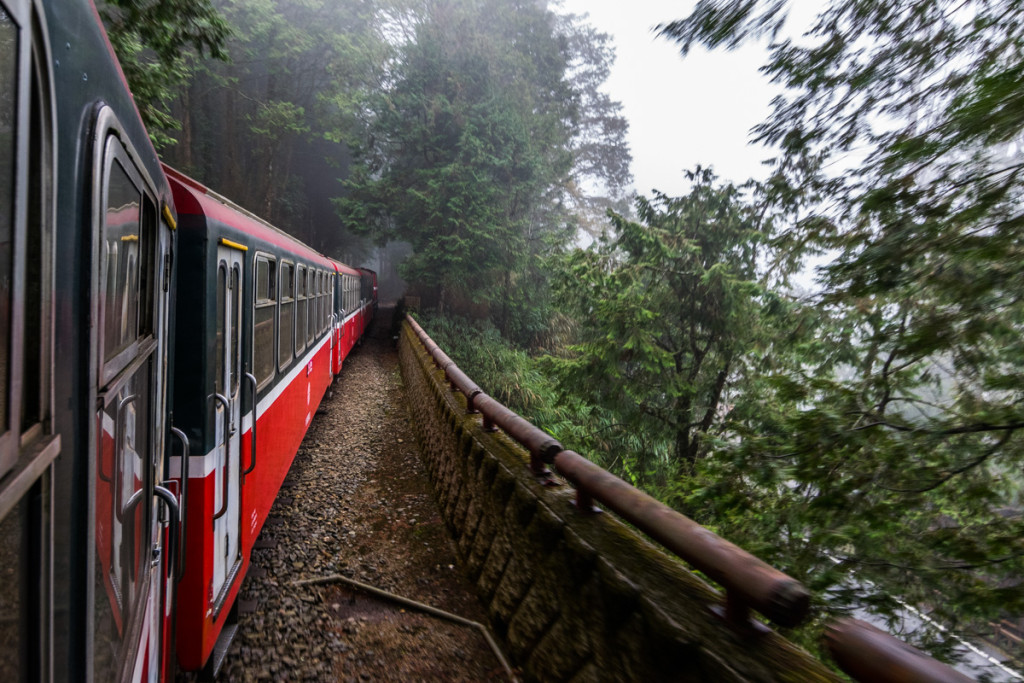 On the way back to Fenqihu, we were forced to do some hitchhiking from Shizhuo, since the last minibus had already departed. After about 10 minutes a 21-year guy picked us up. I enjoyed one of the few interactions that I had with locals during my time in Taiwan.