When I started the trip, I was in a very strange anti-social mood. I think the two months prior to departure had been so hectic that I just needed some time alone. I made very little effort to meet other people in hostels despite most of them being very nice and friendly. This gradually went away and I was naturally more social by the time I got to Bolivia, and enjoyed spending time with others. By far the most rewarding interactions have been with the locals, asking them about their customs and their impressions of tourists.
At the same time, I found my pace during this first month too fast for my liking. What I was looking forward the most on this trip was the sense of freedom and the lack of daily obligations. Moving from city to city so often feels like having a lot of obligations. The daily packing, unpacking, checking in and out of hostels/hotels, going to and from train and bus stations felt a bit too tiring. But I needed an keep moving since I needed to get to Buenos Aires, Argentina for a friend's wedding and the start of the World Cup. Because of this time constraint and the constant strikes in Bolivia, I ended not visiting Sucre and Potosi in that country. I'm definitely not complaining though. I do realize on a daily basis how fortunate I am.
Some of the things that worried me a bit before departure haven't been a problem at all. One was sleeping on different beds almost every night. My body has adjusted well and I have slept pretty well on most nights . including on some night buses. Another thing I worried was carrying a big DSLR camera plus 3 lenses. It hasn't bothered me much, and I was very glad to use it to take pictures of the amazing places I have seen.
On the other hand, I haven't enjoyed the lack of privacy of staying in dorms. Traveling in Bolivia really tested my patience. The town of Uyuni was unpleasant to me due to the very cold weather, lack of heating in places, lack of reliable internet everywhere, the constant roadblocks, and the bad and relatively expensive food. It was still worth putting up with that to do the 3-day tour.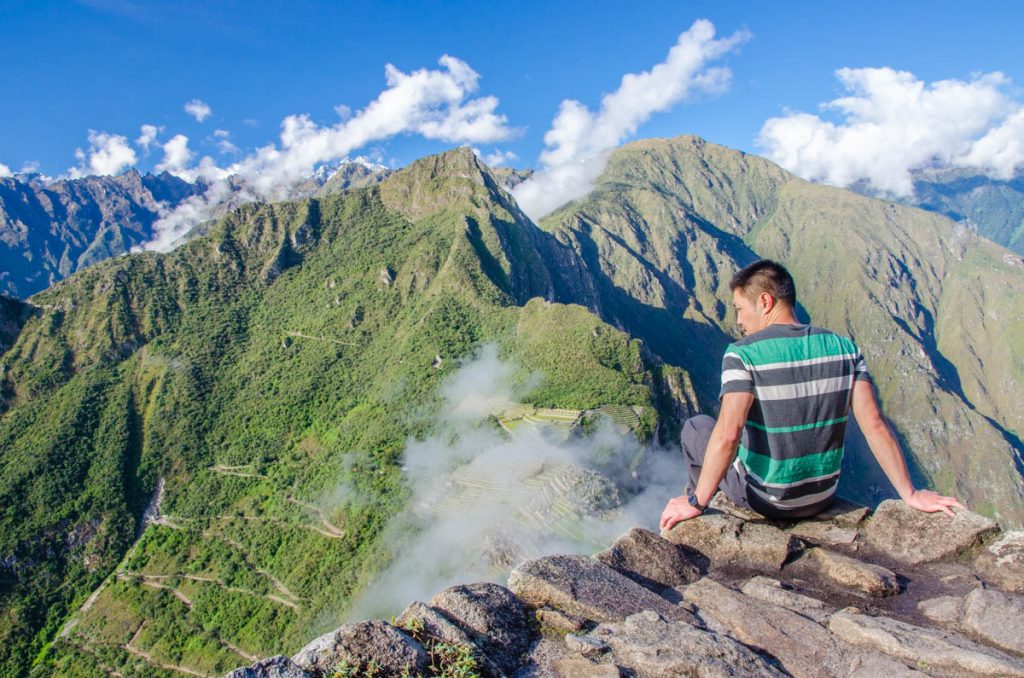 Of the other places and sights I have seen, I found many of them (Cuzco, Machu Picchu, La Paz) to be more beautiful than I found them 9 years ago. I do however find that a lot of times I'm not fully conscious or aware of what I an doing or where I am at. For example, I would be riding a long distance bus and thinking about something totally unrelated to the moment for a long time before waking myself up and reminding myself that I'm living my dream of many years and realizing how awesome this feels. I don't know if this is a normal behavior that everybody experiences, but it has happened to me very often.
This month was just the very beginning of the trip but I already feel that I have seen so much. I can't imagine doing this non-stop for the next years. Next comes a whole month of relaxing and enjoying the World Cup in Buenos Aires. I look forward to seeing my childhood friends and enjoying the sport I love the most. After that I will still have 6 more months in South America. I believe I would like to escape the cold winter and head north to Ecuador or Colombia.