In mid November last year, Jenni and I did our second road trip up the New South Wales coast, this time to Byron Bay and Nimbin. We got there by taking a short flight from Sydney, and then rented a car at the airport.
Byron Bay has the typical NSW coastal landscape, with infinite beaches right next to forests and dramatic cliffs.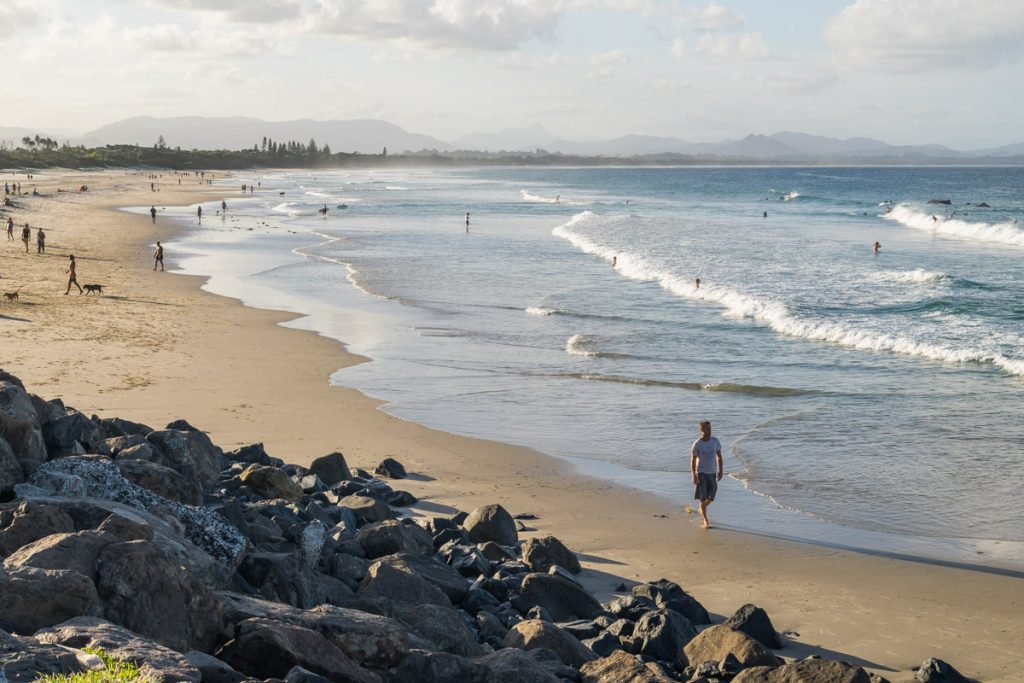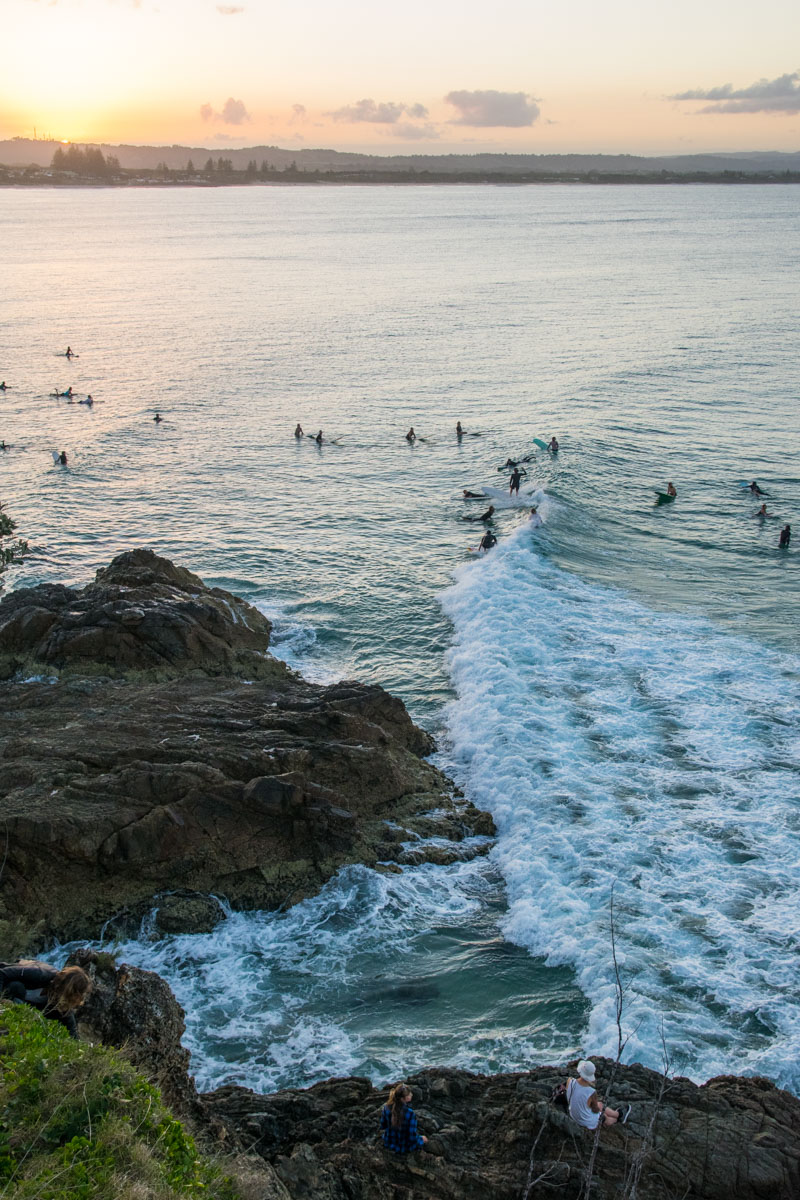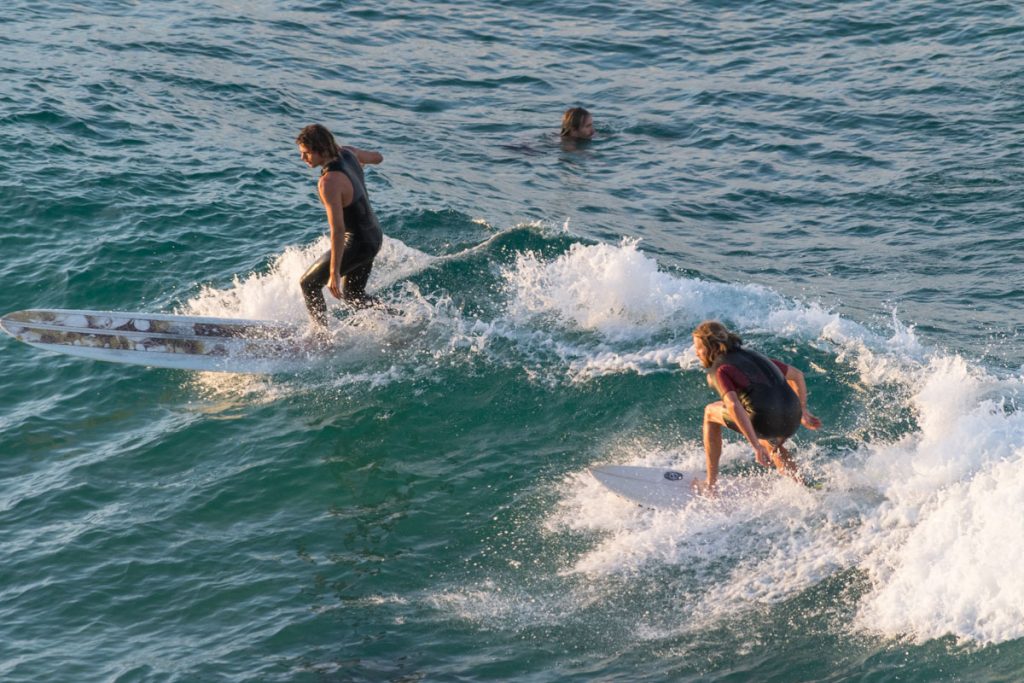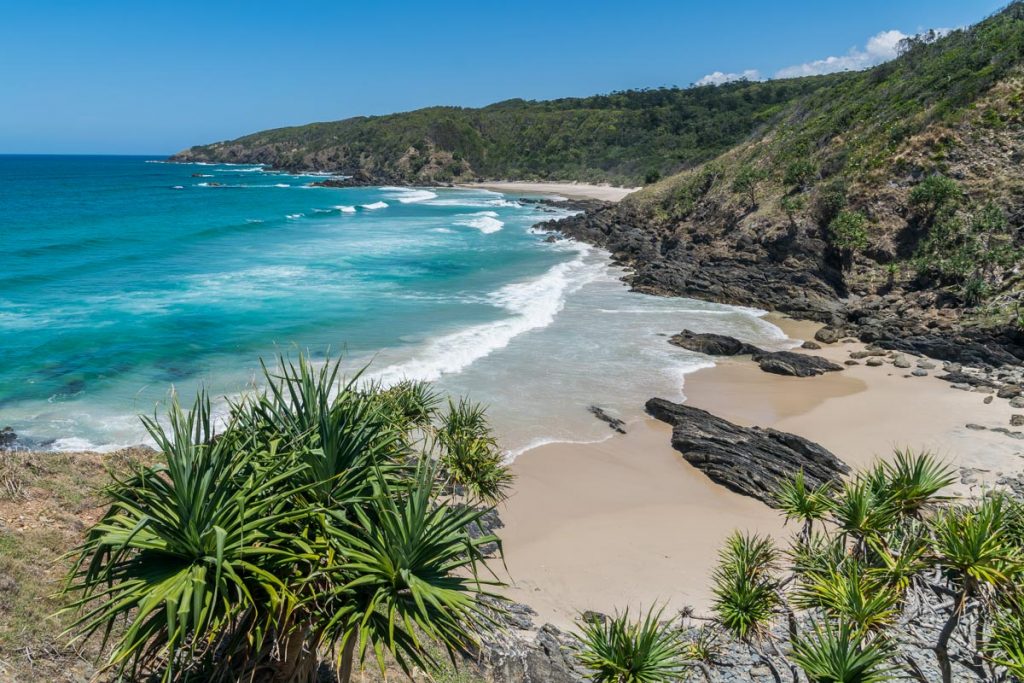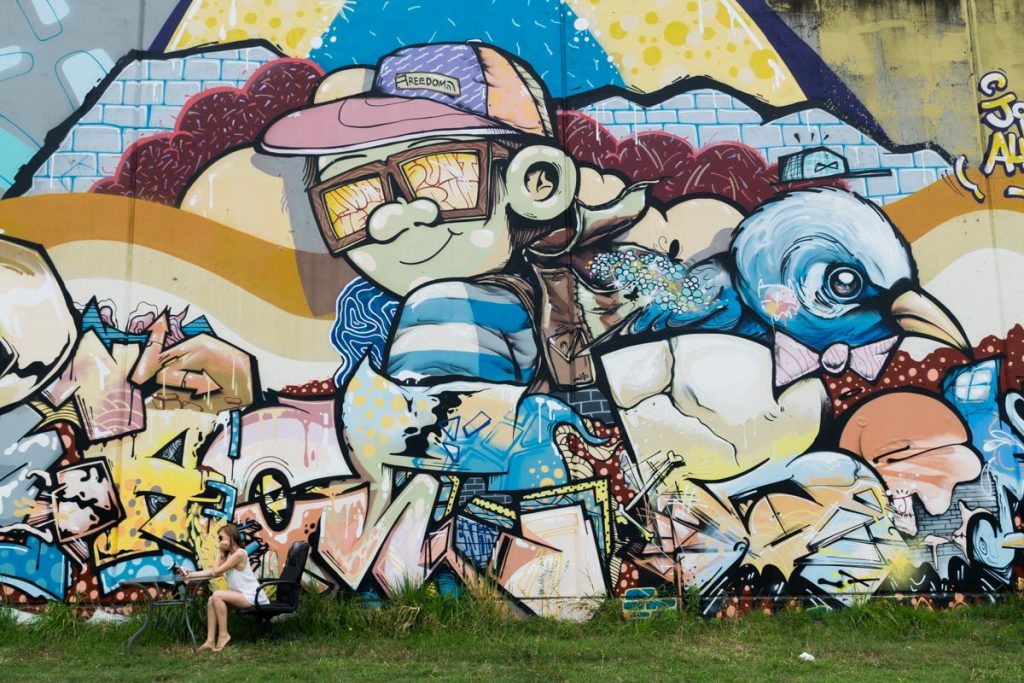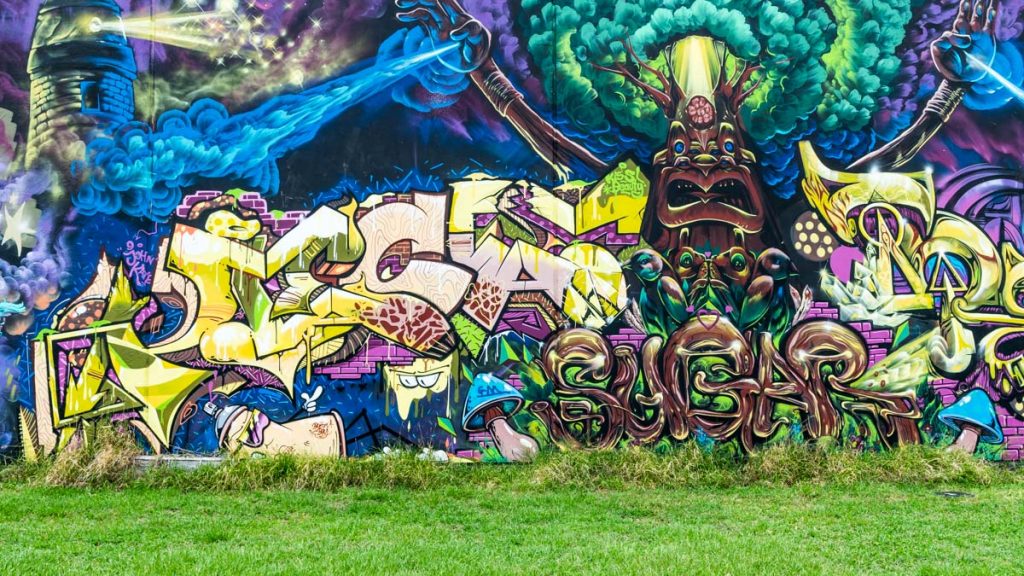 We also had a chance to visit the Byron Bay Farmers Market, which takes place every Thursday morning.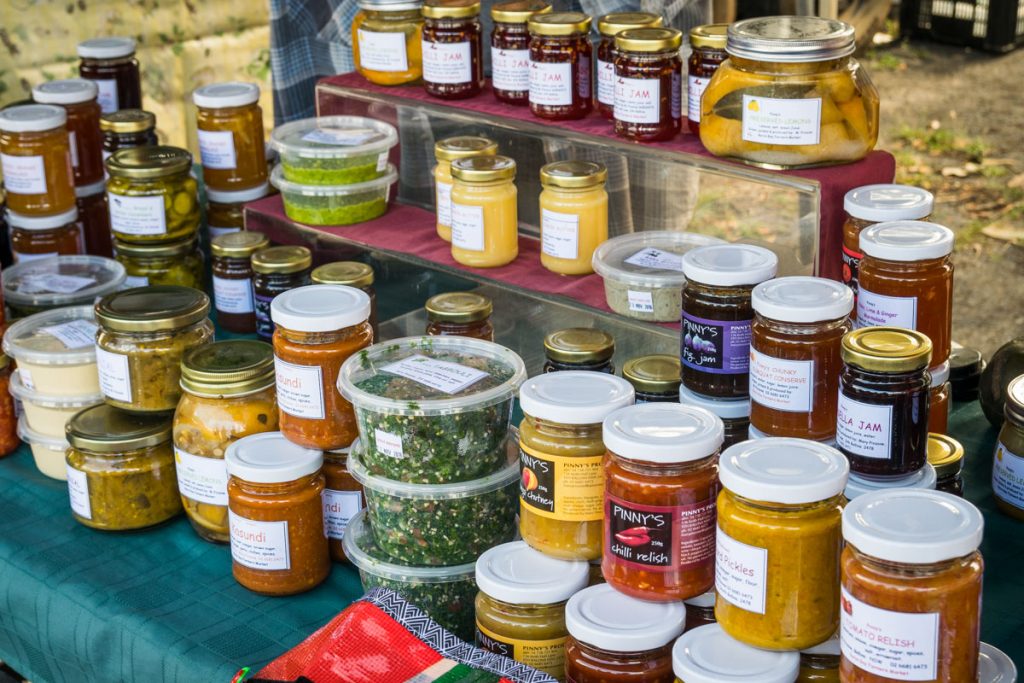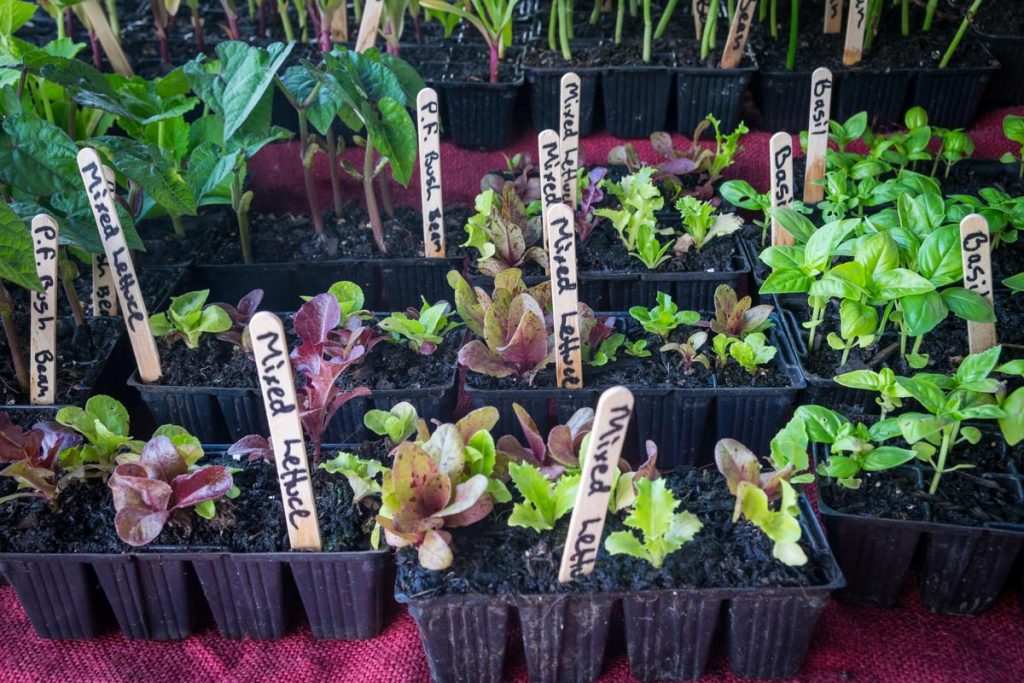 After a couple of days in Byron, we made the drive to Nimbin. On the way there we stopped at two waterfalls. The first one was Minyon Falls, which unfortunately had no water running.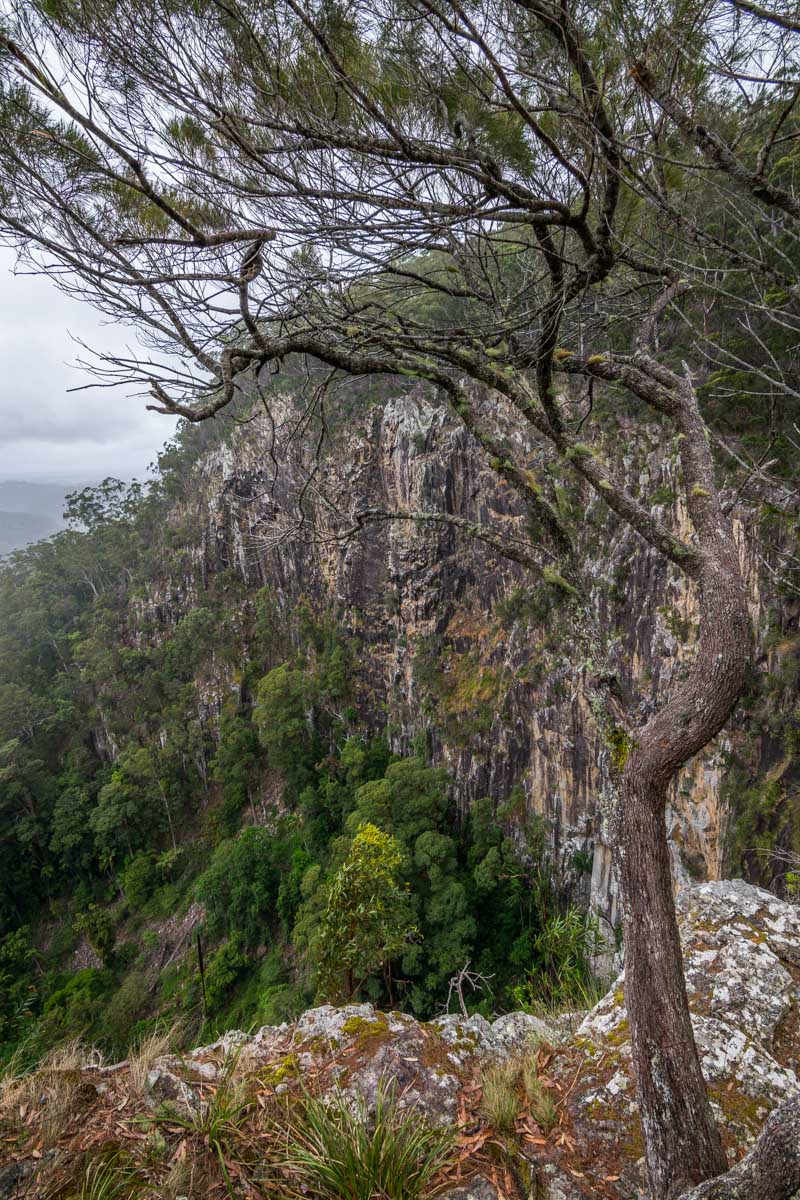 The drive up to Nimbin is through beautiful winding country roads. We found a few stalls selling fruits, plants, and jam. They worked on the honor system, so if you wanted to take something, you leave the money in a metal box. We got a jar of blueberry jam.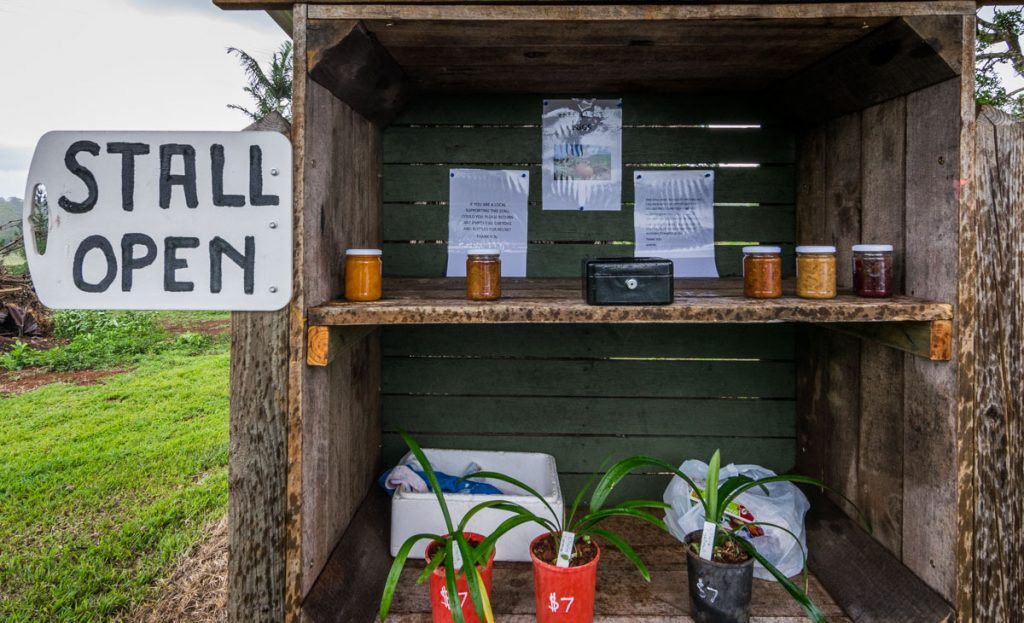 The second waterfall we visited was Protesters Falls. It is in the middle of a very lush and green area, and a short trail from the road takes you to the base of the falls. I suppose this was the dry season since there wasn't much water here either.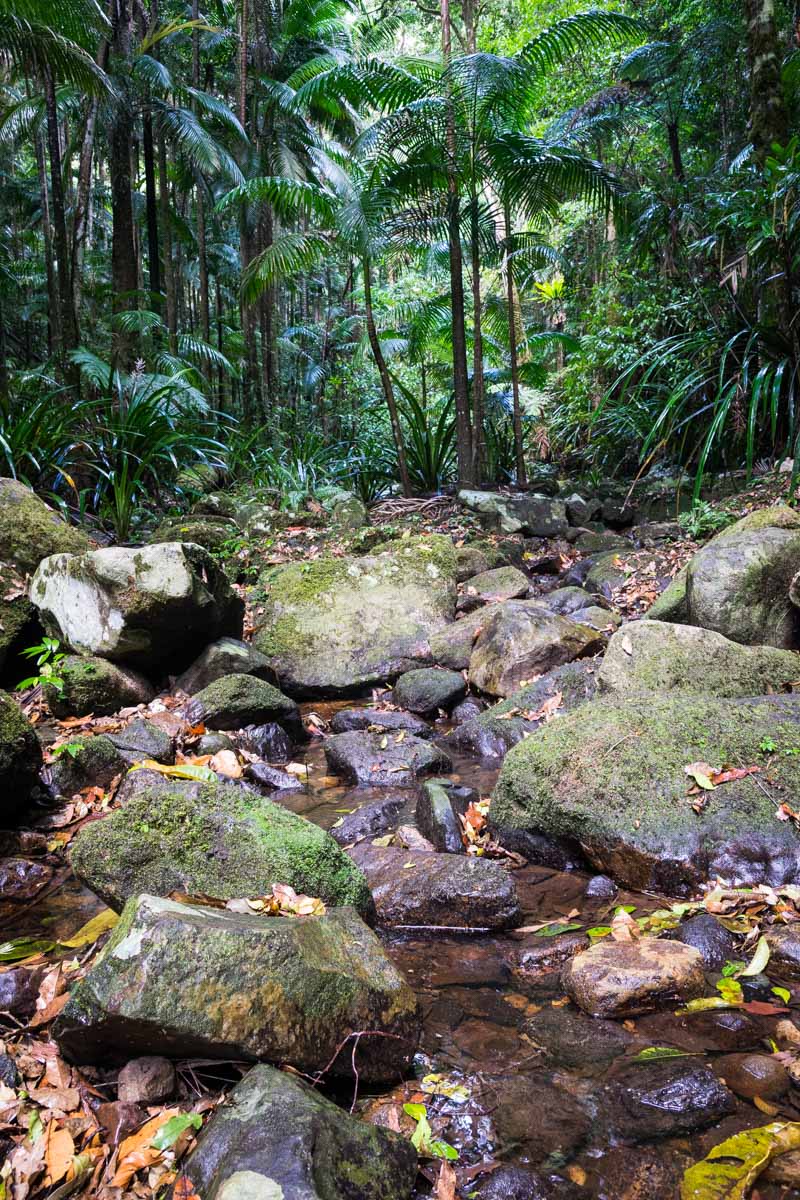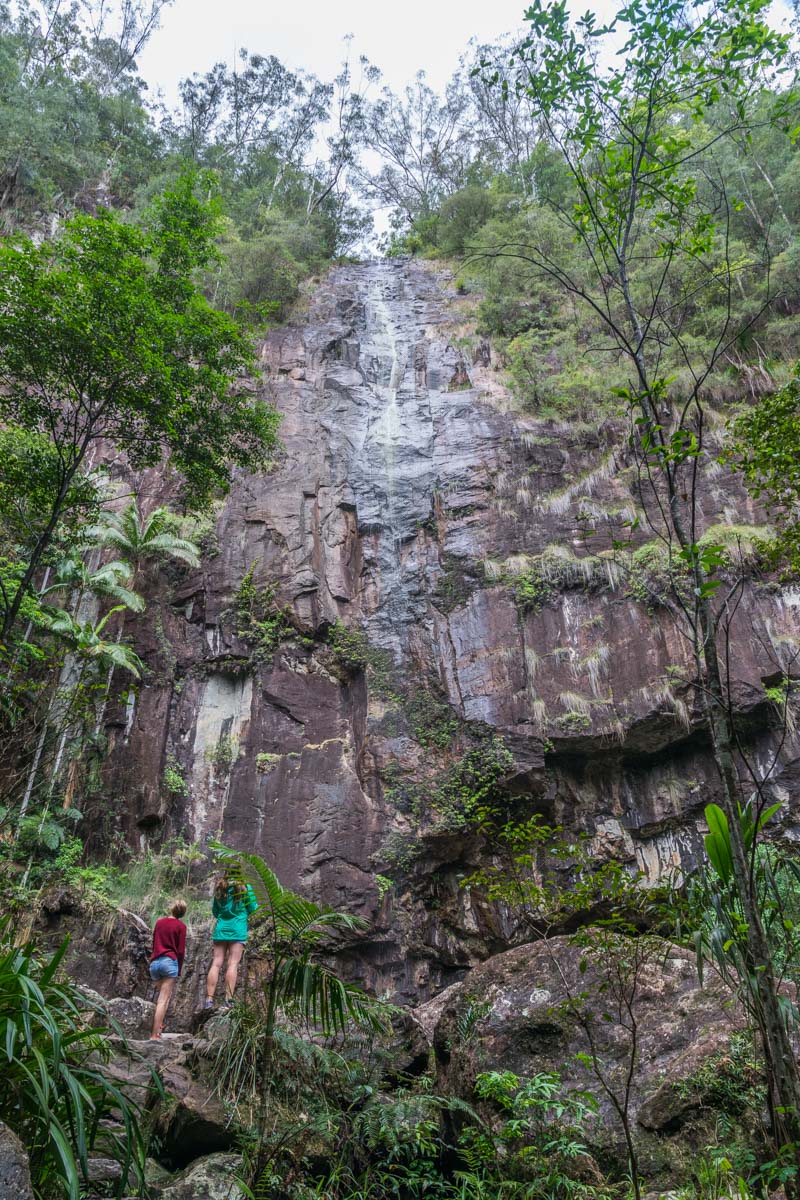 Nimbin is a strange place, sometimes known as the 'Drug Capital of Australia'. In a country where marijuana is illegal, it seems to be available everywhere in this town.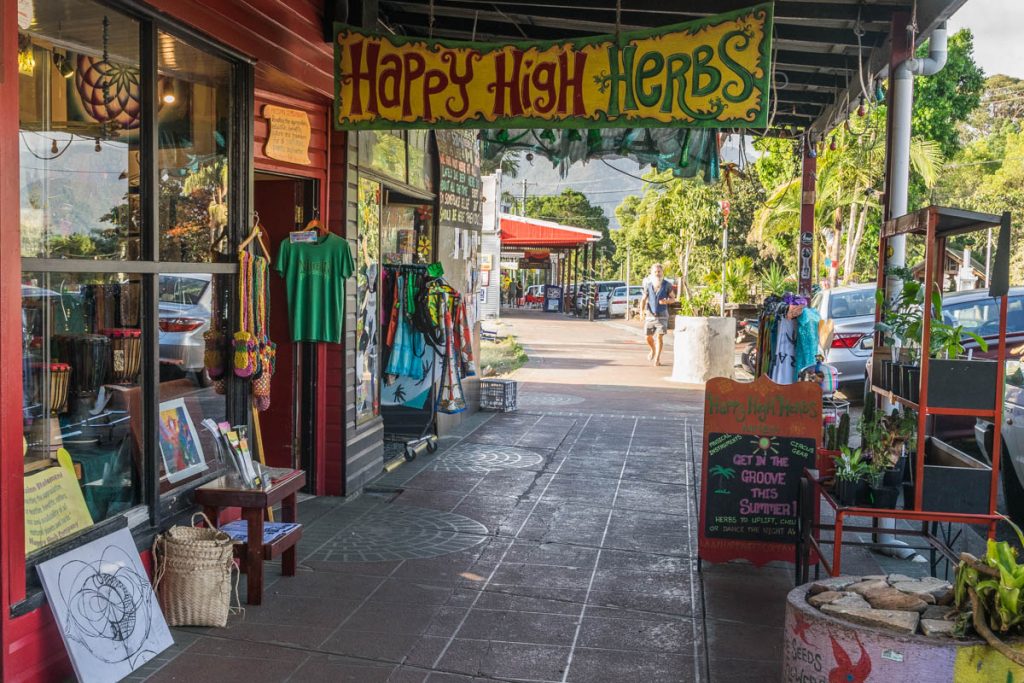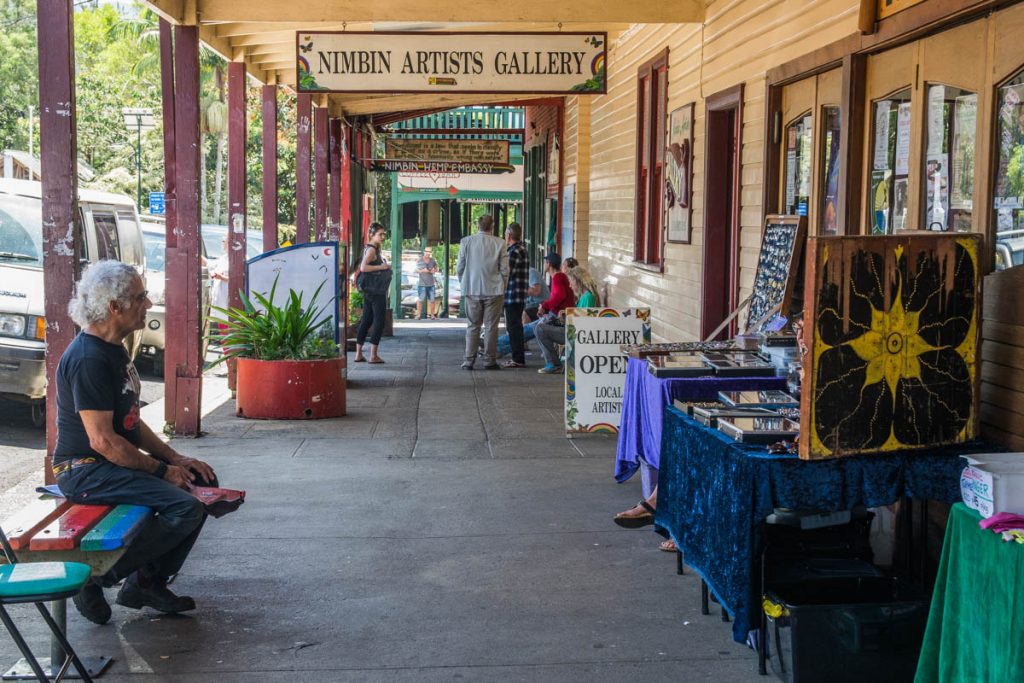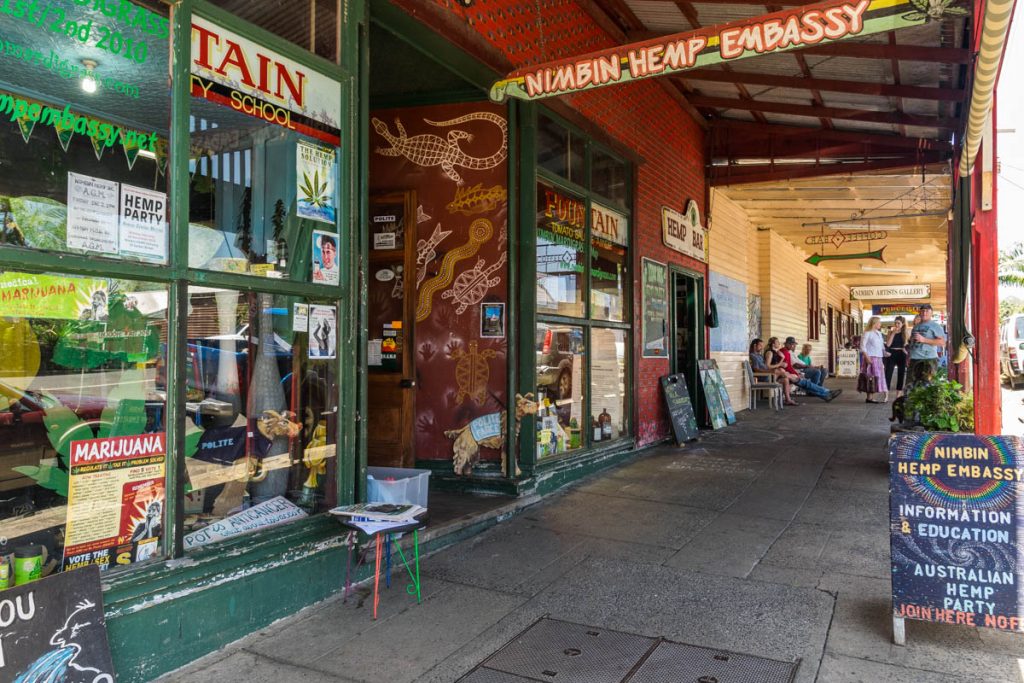 On the way back to Byron Bay the next day, we made a detour to hike to the top of Mount Warning in Wollumbin National Park. It took about 1 1/2 hours and a 700-meter elevation climb to get to the top. The trail is well maintained and has stairs where necessary. The last part is up very steep rocks, but there are chains installed to help you maneuver. There's a series of platforms at the top so you can get a 360 degree view of the beautiful surroundings.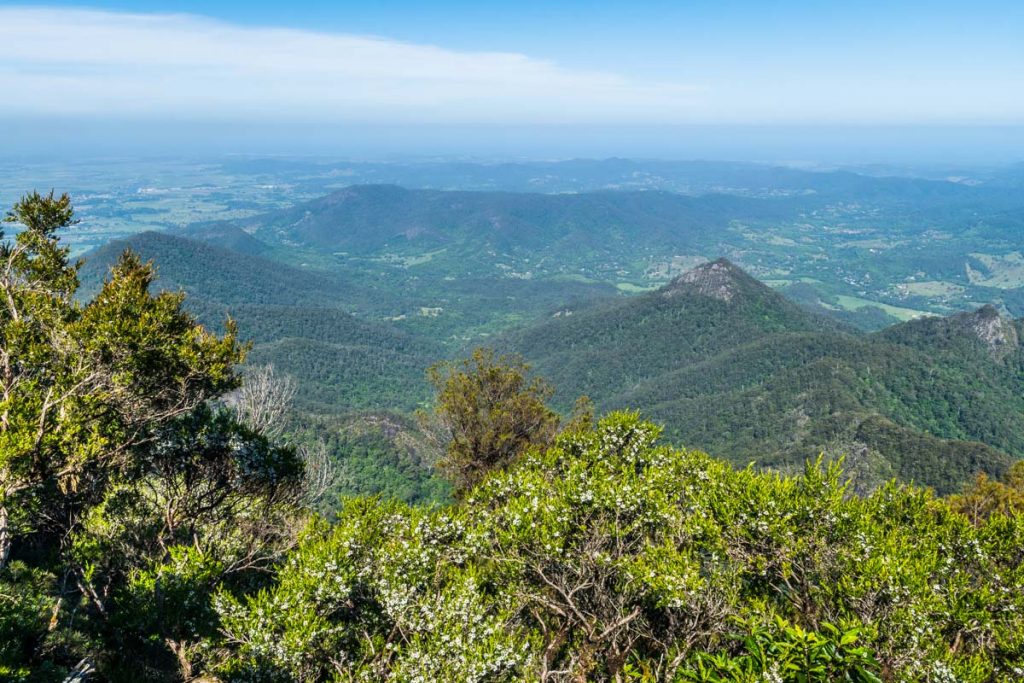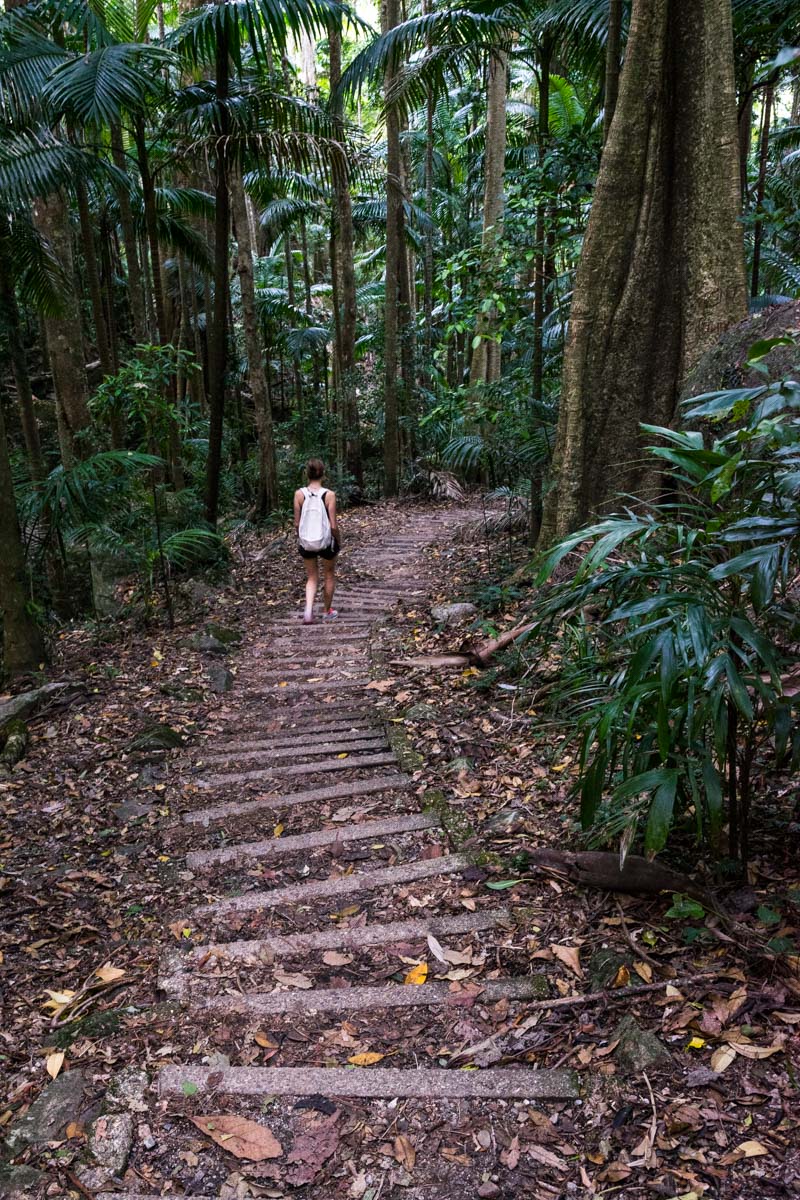 After the climb we drove past a town called Mooball, which had a cafe called Moo Moo Cafe with a giant motorcycle parked outside. After driving past it I made a U-turn because I just had to see it up close. I assumed that it was just there for decoration, until a man came and started the engine. The thing had a car engine in it and it could actually run! It can't go very fast though, and it needed trainer wheels to keep itself upright.