After three months of staying in Sydney, Jenni and I decided to get out of the city in search of nature. It was the end of September and the weather was finally starting to warm up. She picked Crowdy Bay National Park for a short three-day road trip. North of Sydney, this National Park has car accessible campsites close to stunning beaches.
We rented a car and headed north along the coast on a Tuesday afternoon. In was like our old days of traveling together again. After a five-hour drive we arrived at Port Macquarie, where we stayed for the night. Since we had a late start we didn't want to arrive at the campsite at night, opting instead to stay in town.
We explored Port Macquarie for a couple of hours the next morning, visiting the Breakwall first. The coast here is lined with dozens of rocks painted by the public. The weather was sunny and warm.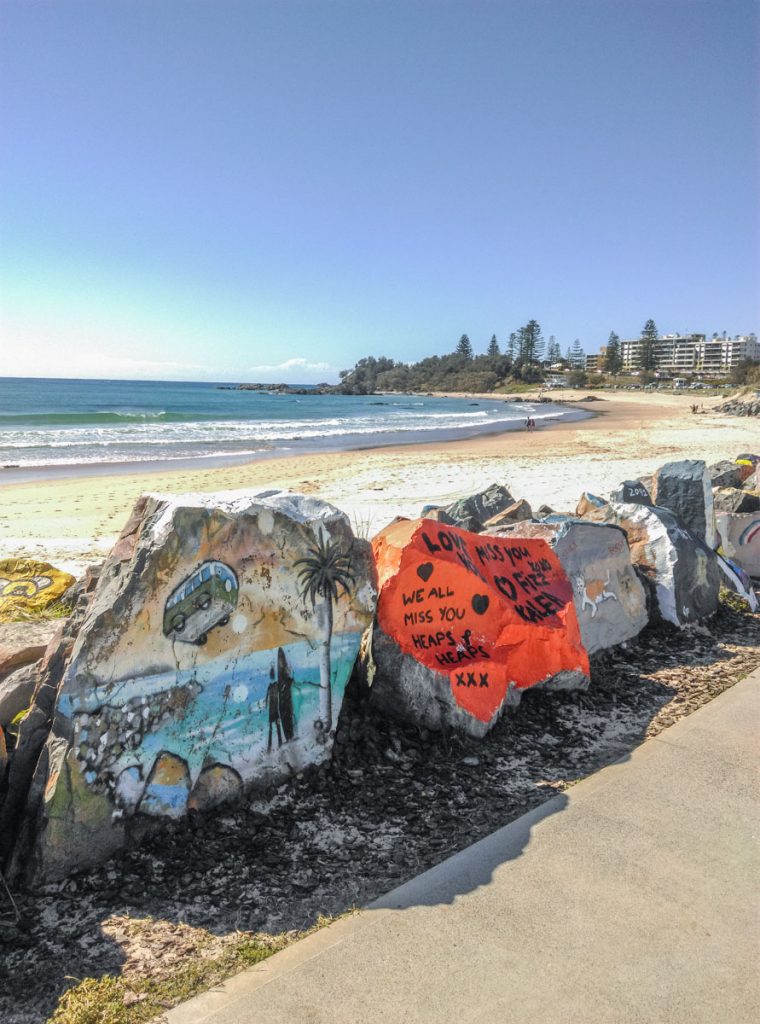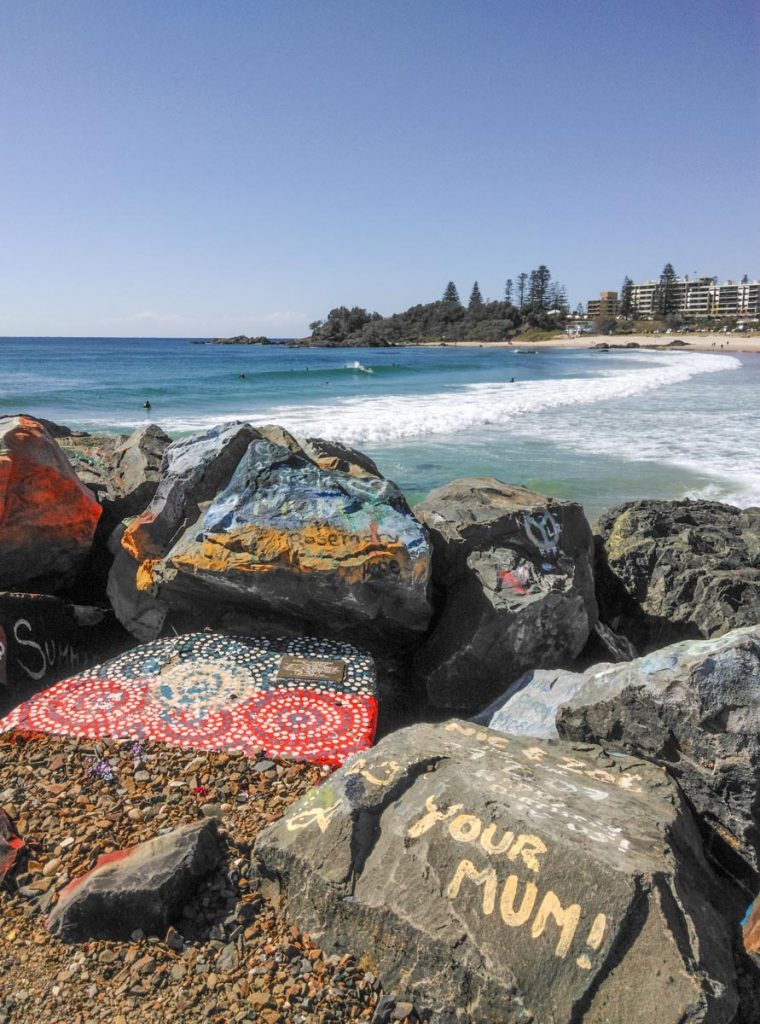 We also stopped by Tacking Point Lighthouse, with its beautiful views of endless sandy beaches.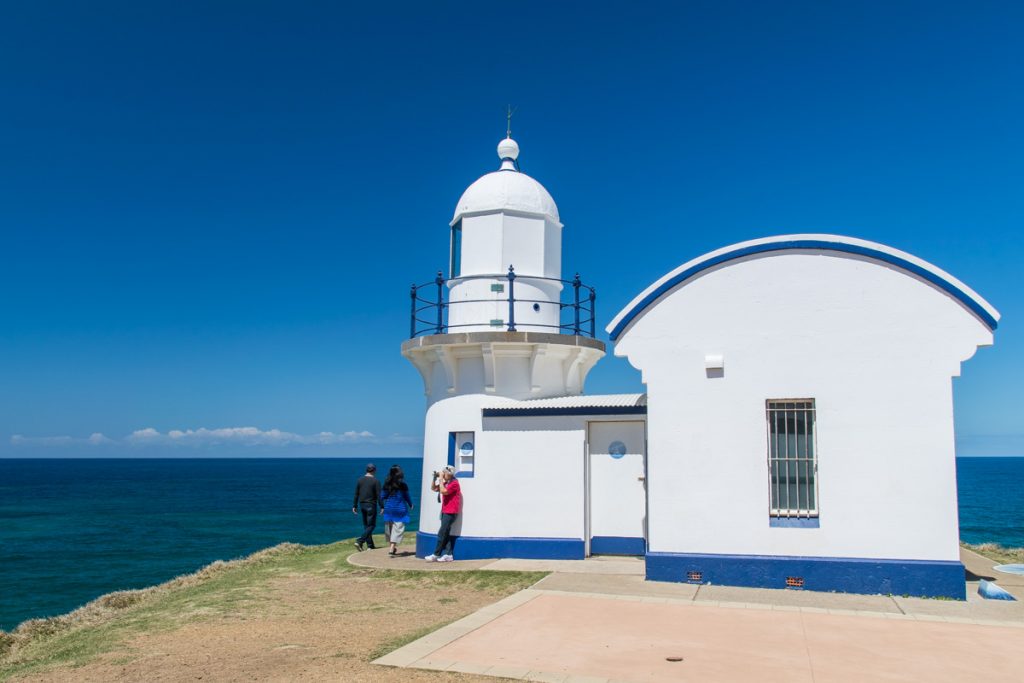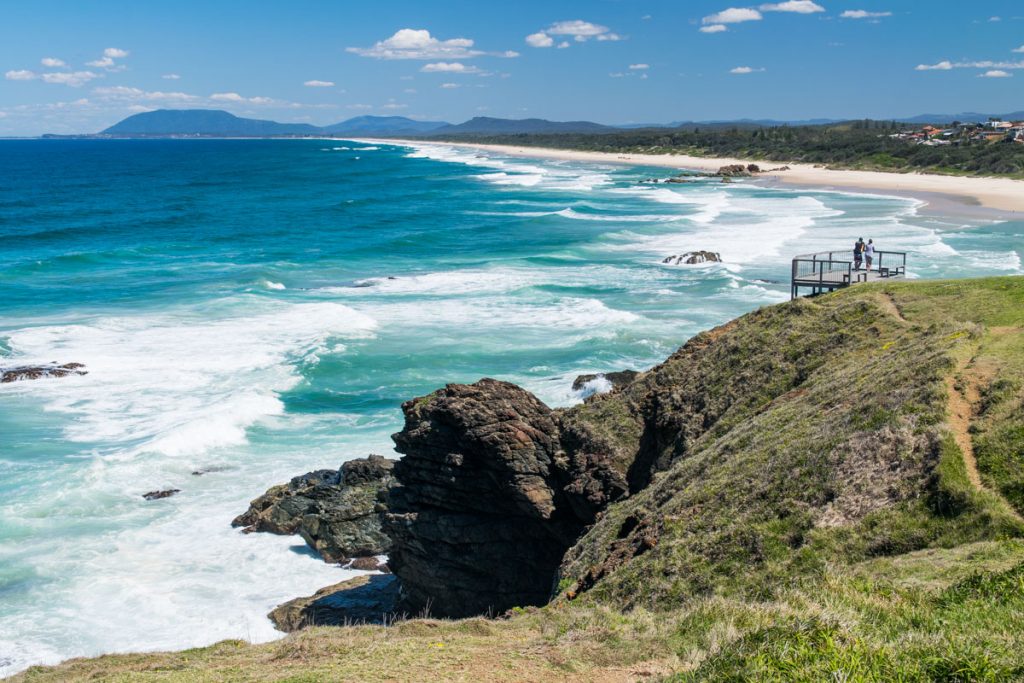 After leaving Port Macquarie we headed to Kylies Hut Walk-in Campground in Crowdy Bay National Park. As the name implies, there's no car access to the campground. You can only get there by foot as the road ends about 200 meter away. While the other campsites in the area were quite crowded, we only had to share the campground with one other tent during our 2-night stay. It's a pretty quiet area and exactly what we were looking for to get a break from noisy Sydney.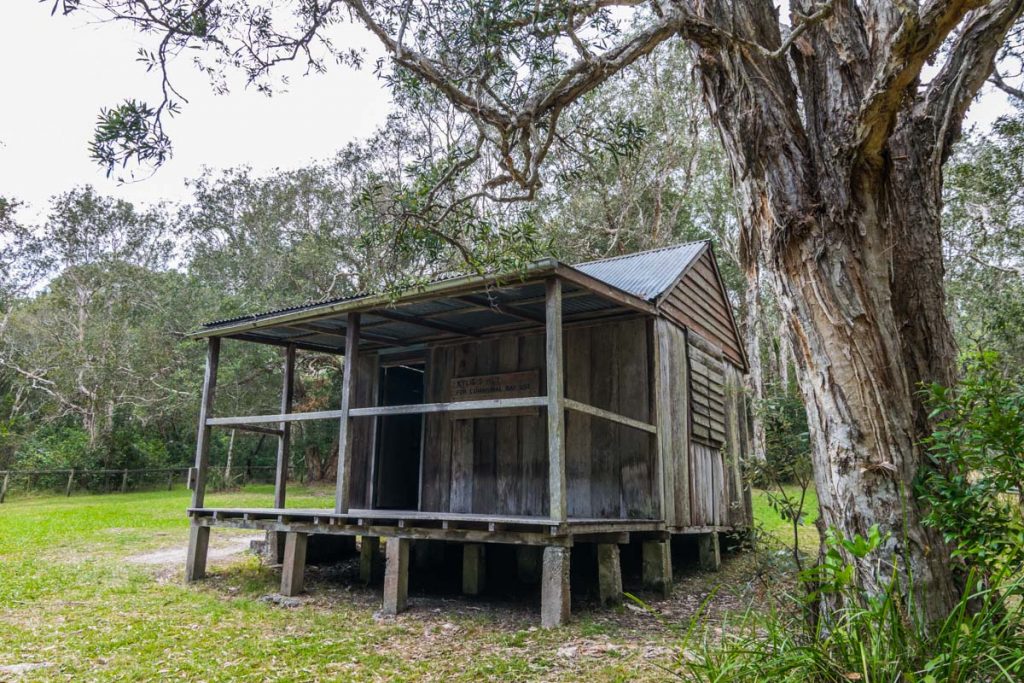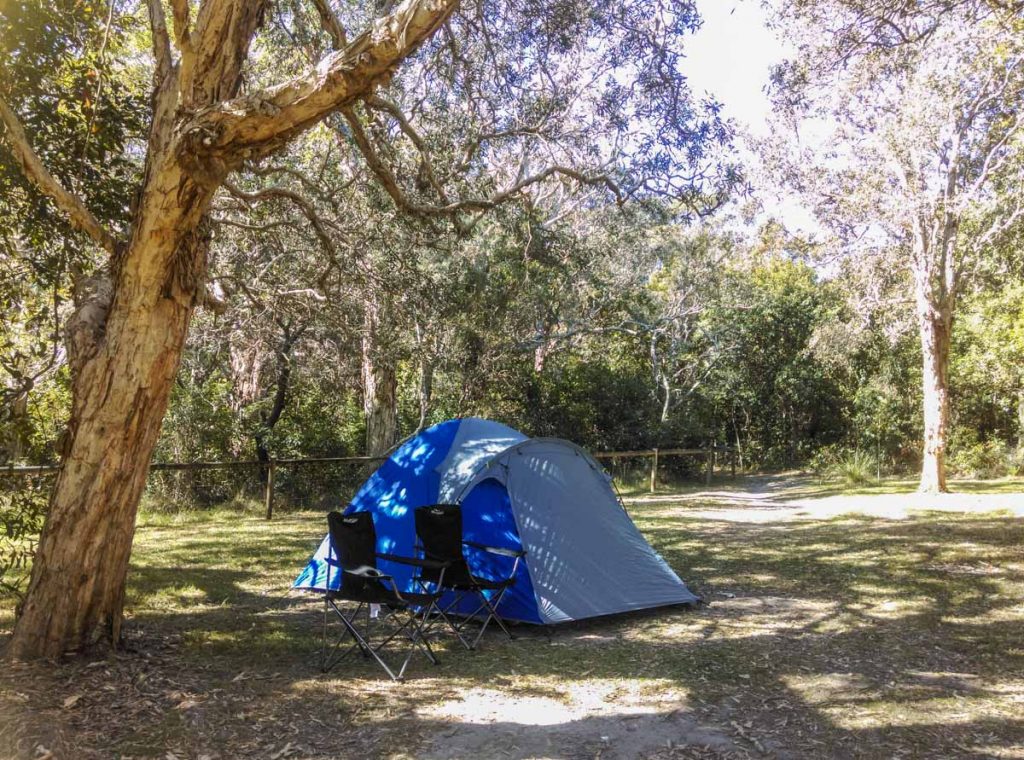 I also saw for the first time a kookaburra. They have become my favorite Australian bird because of how cool they look, and also because of the laughing sound they make.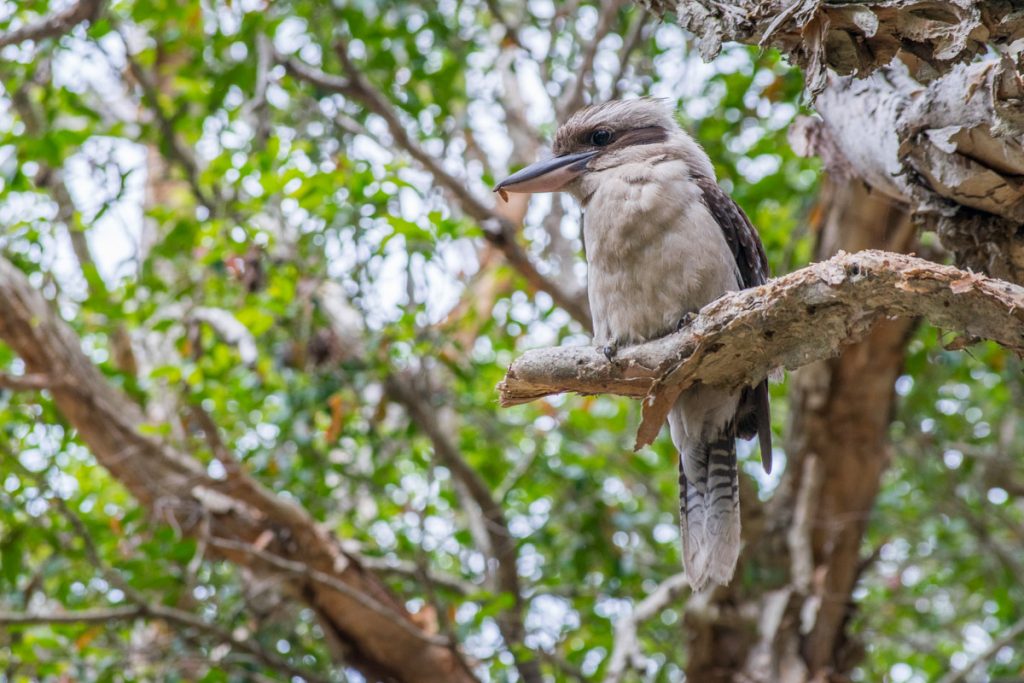 The campsite is only a 10-minute walk away from the endless beaches of Crowdy Bay. The landscape is very characteristic of the coast of New South Wales.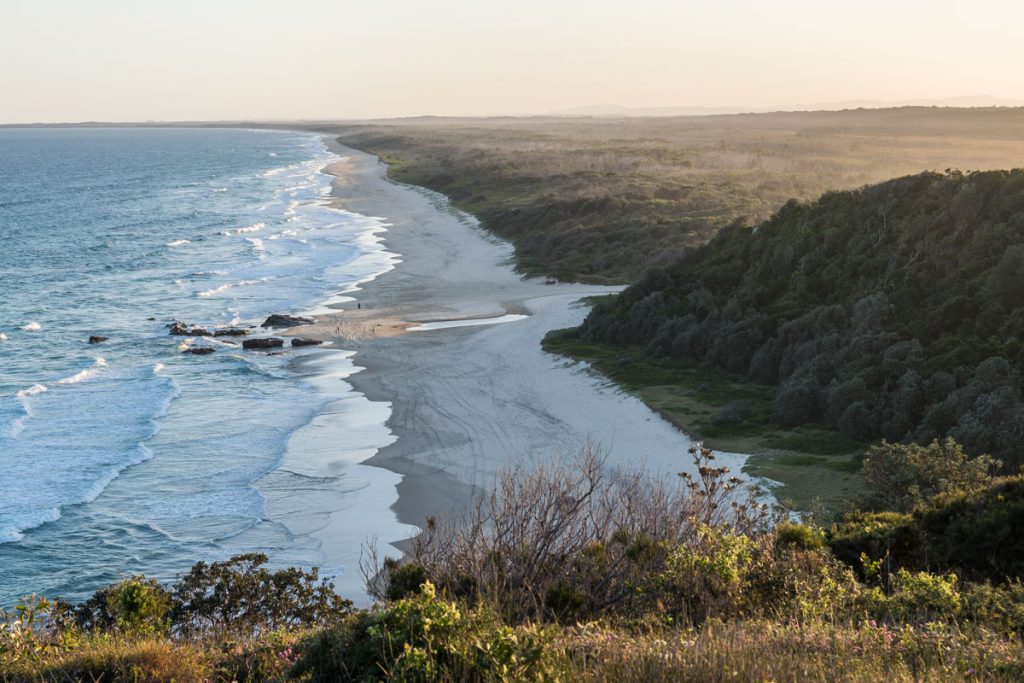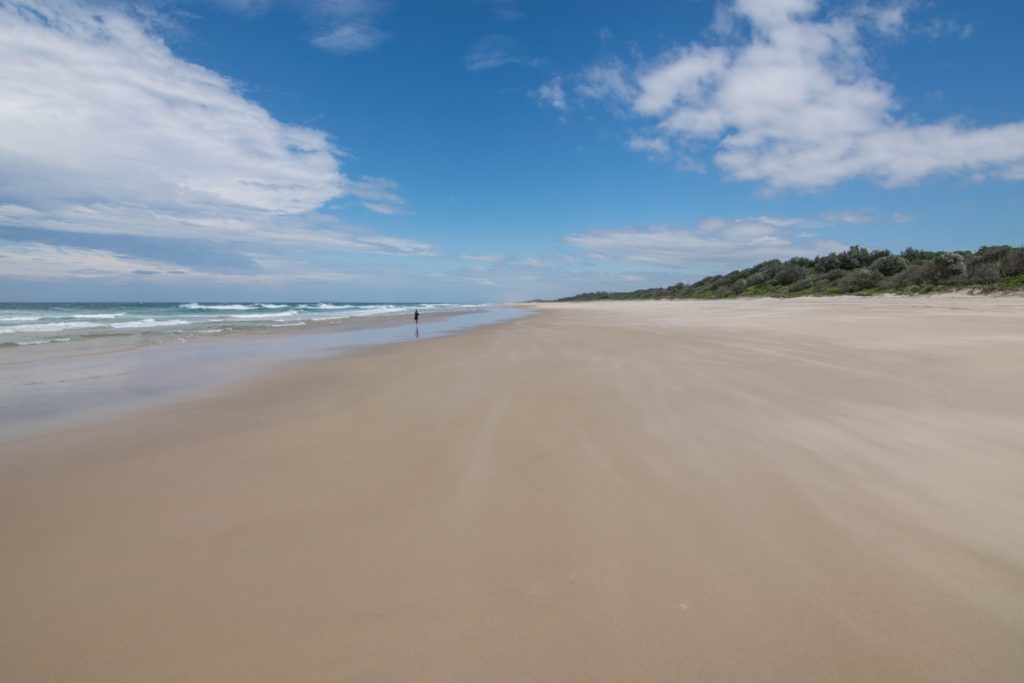 We also did the very leisurely 4.3 km long Diamond Head Loop Walk. There were some spectacular views from some spots. We knew we would have to return to them to see stars later that night, and for sunrise the following morning.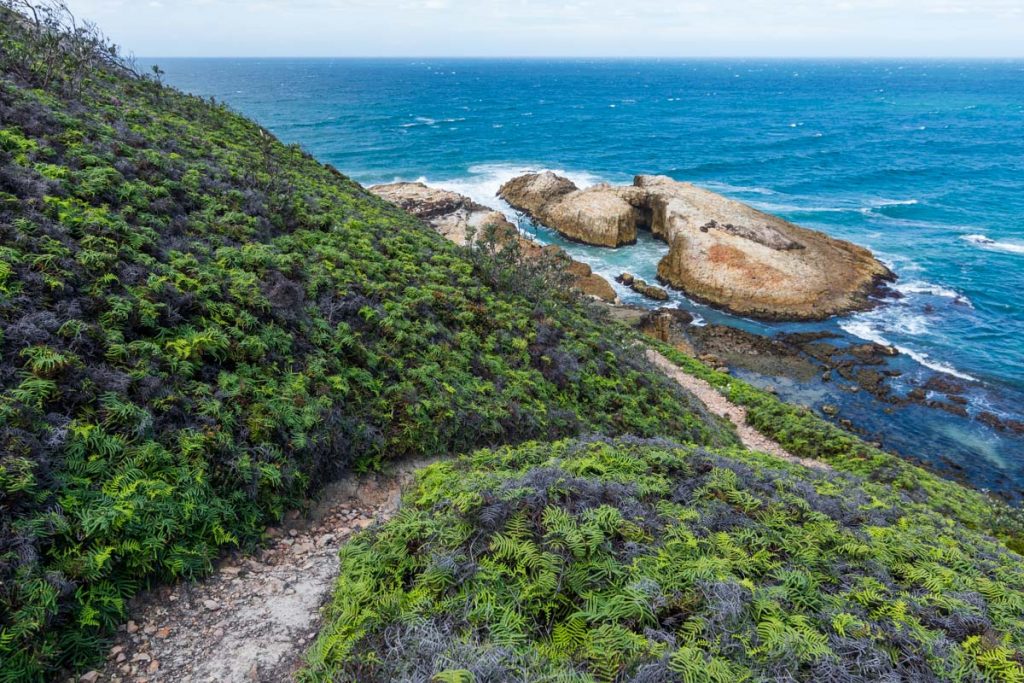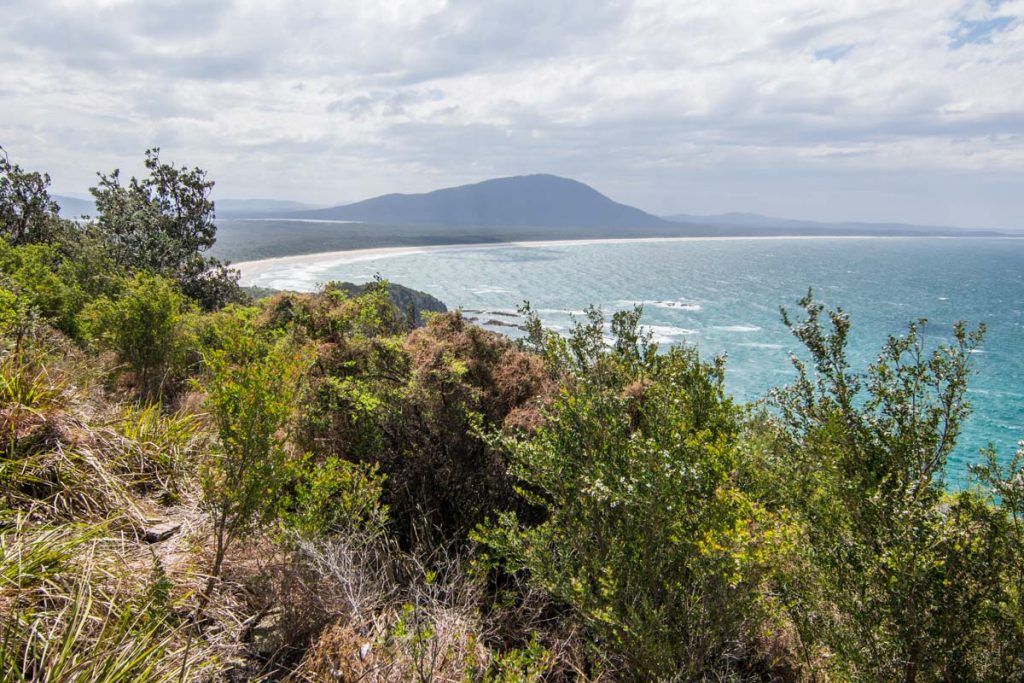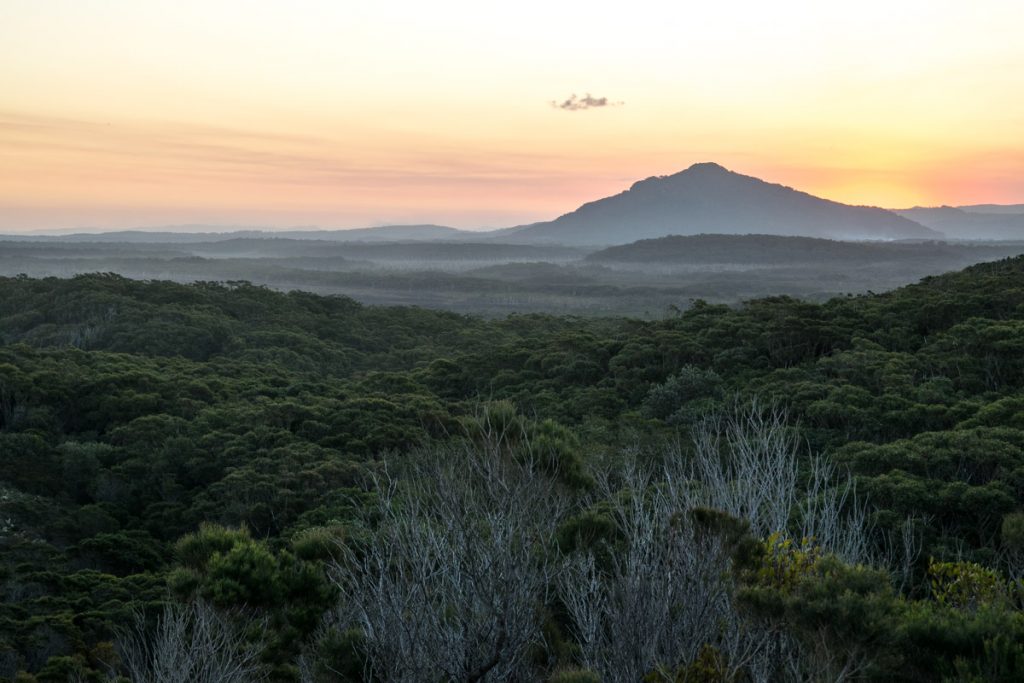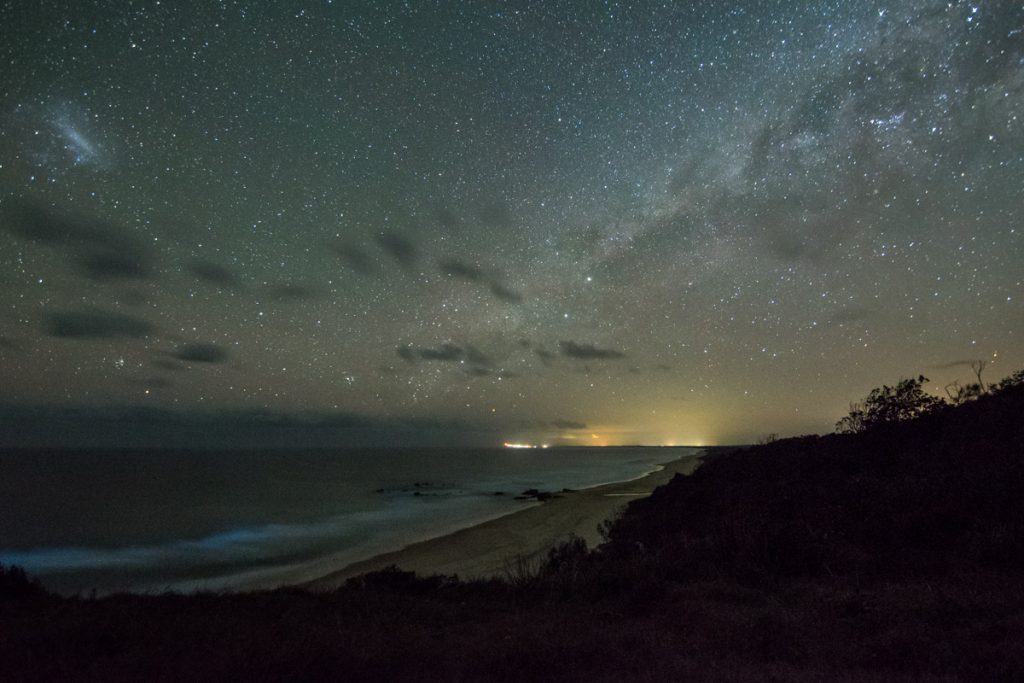 We set the alarm for a very early morning wake up. While in the comfort and warm of our sleeping bags, we wondered if we did actually want to get up for sunrise. In the end we decided to stop being lazy and it was a decision we would not regret as it was a magical experience. Not only did we see a fantastic sunrise, but we also got a chance to spot a few whales.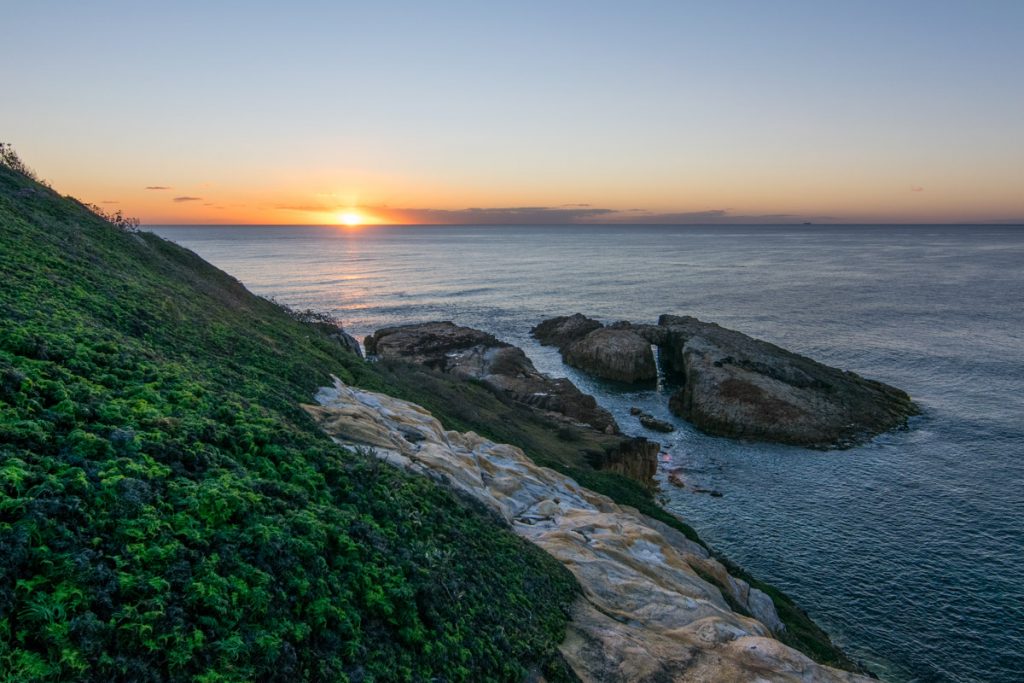 Before leaving the campsite to go back to Sydney, we spotted a bunch of kangaroos. They were really friendly and not shy at all towards humans. They were not that friendly towards each other though, as two of them were having a fight.