In the months after arriving in Sydney, I attended a few Couchsurfing events where I met a fun group of people. We started to hang out almost every weekend after that. Five of us decided to rent a campervan and go on a road trip from Sydney to the Great Ocean Road near Melbourne. Aside from me were Vu and Franziska from Germany, and Nam and Hang from Australia.
I had never traveled in a campervan so this was a new experience for me. And while I had done the Great Ocean Road just a year before, I didn't mind going back to that beautiful area.
The van we rented was big enough to sleep five people, and had a very obnoxious paint job.
On our first day we stopped at the Figure Eight Pools, south of Sydney.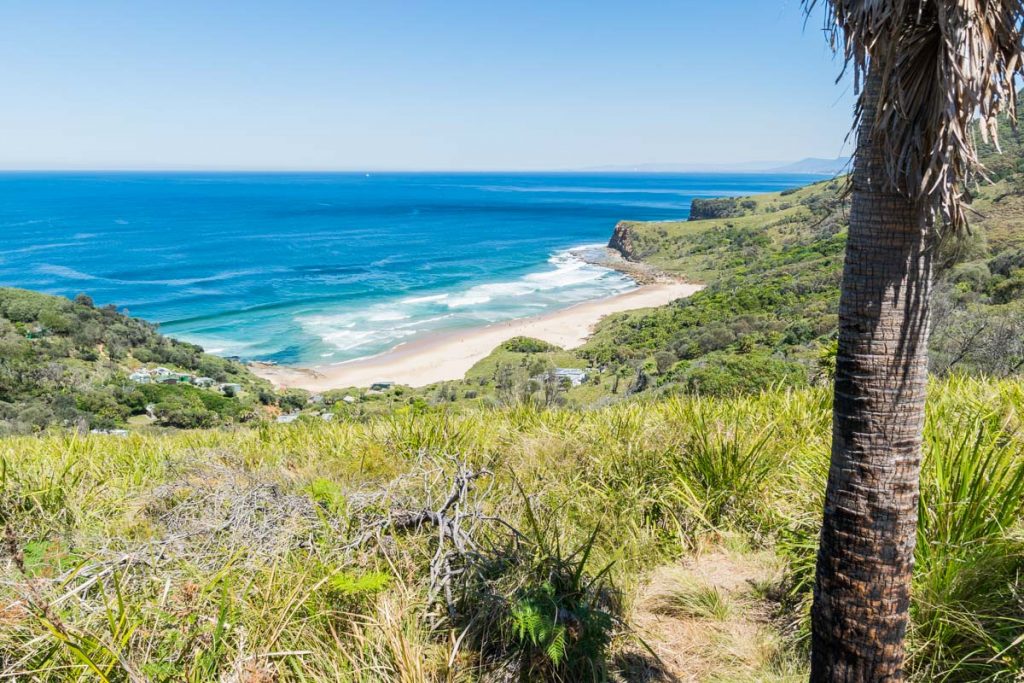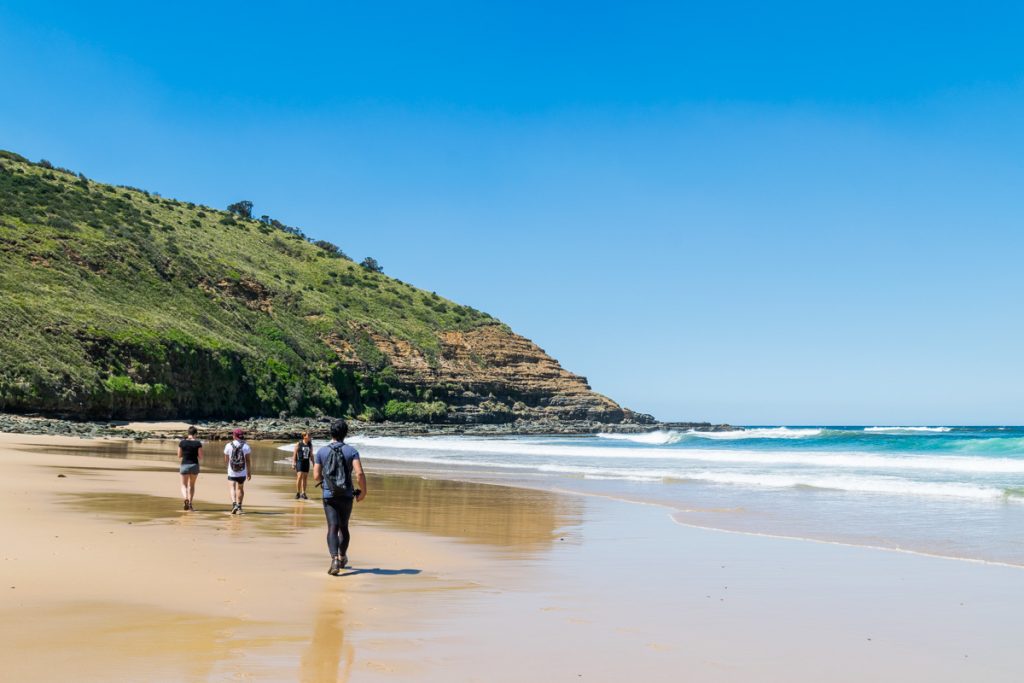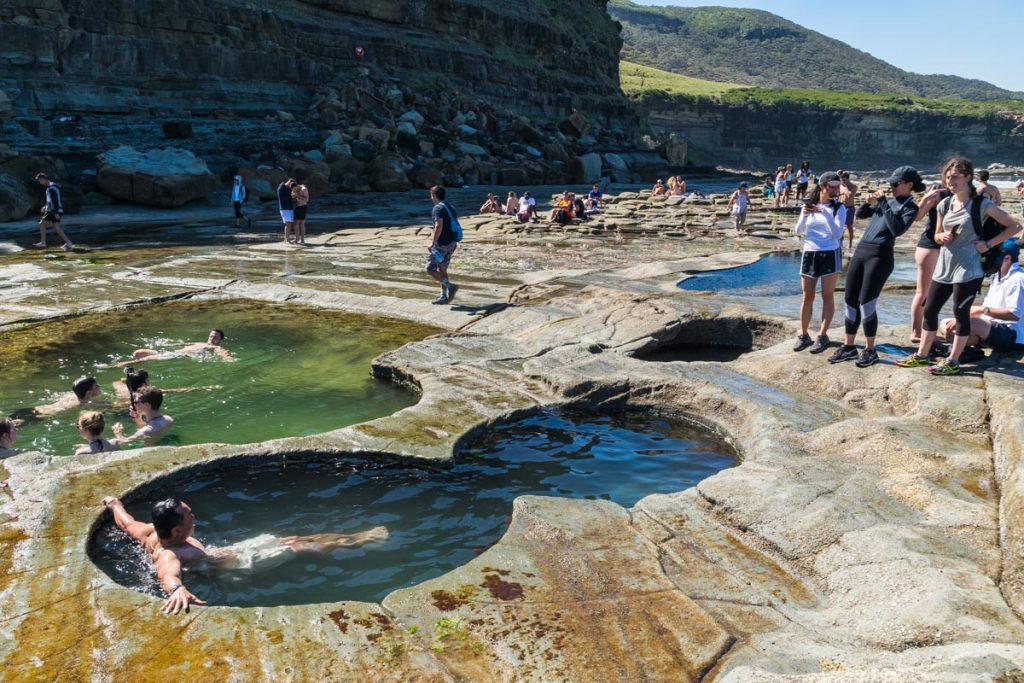 At sunset, we stopped next to a ranch to cook dinner. Three of the people in the group decided to go with an all vegetarian diet for this trip, so I just ate whatever they cooked.
We wanted to camp at Mount Kosciuszko for the night. It was a long drive and we got there really late in the evening. When we got to Charlotte Pass we found it was covered in snow with crazy winds and freezing temperatures. It was impossible to set up the tent on the roof of the car, so we all slept inside the car. Three in the back, and two in the front seats.
I got up to pee outside and saw an incredible sunrise before going back to sleep. The surrounding landscape later that morning was beautiful.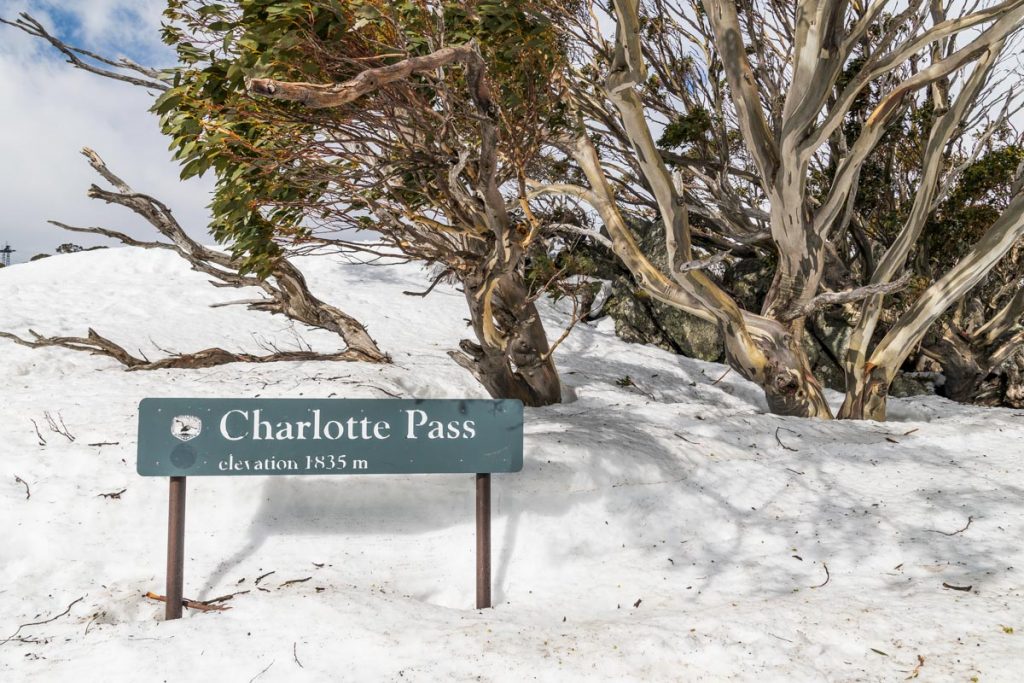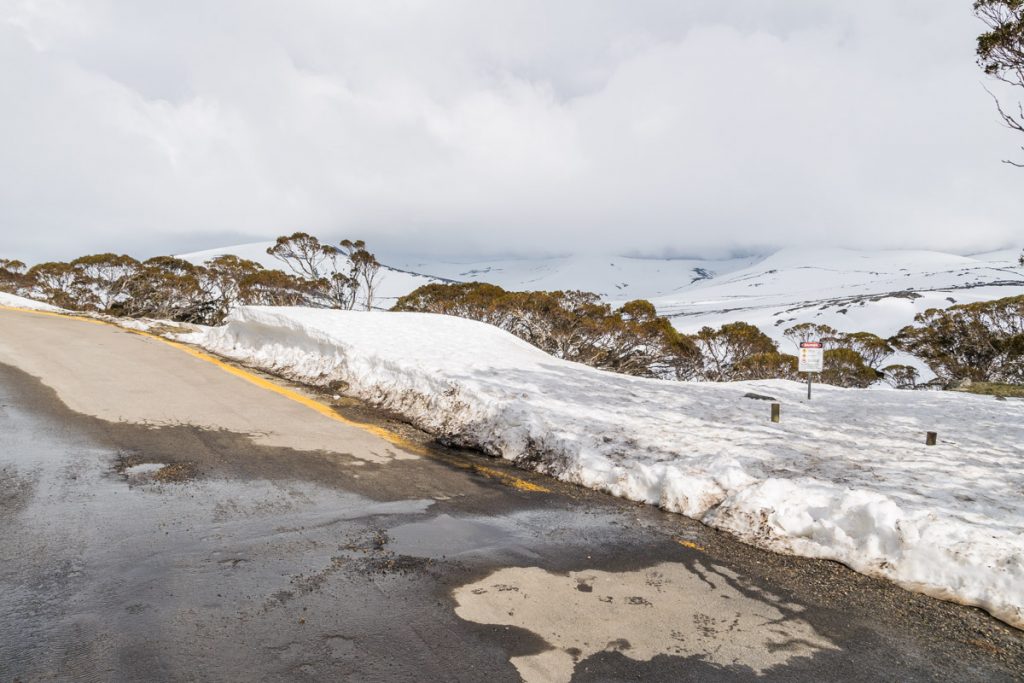 Since it was impossible to do any hiking, we turned back and started driving down the mountain. On a narrow winding road, an incoming big truck carrying a tractor behind clipped us from the side, almost knocking us off the cliff. It was a scary moment. I was sleeping at the time in the back seat and was awaken by the scream of our driver Hang, who did very well in not overreacting and steering us off the road.
Luckily our car only had cosmetic damage. The truck driver admitted guilt right away, and eventually insurance took care of everything.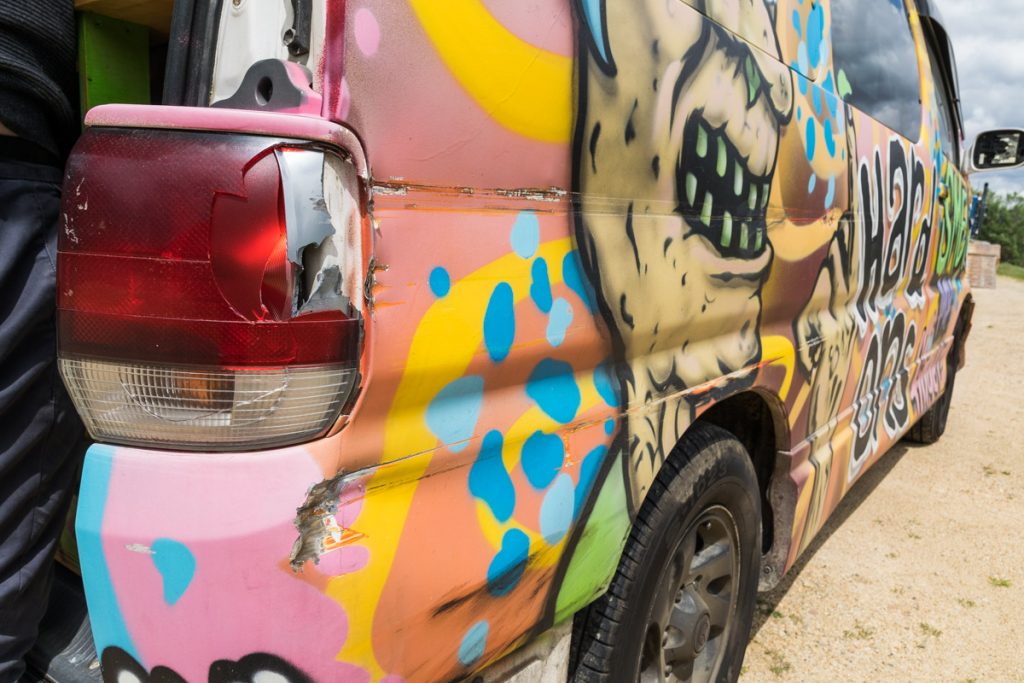 We got delayed by a few hours because of this incident, and had to sleep by the side of a busy highway just outside of Melbourne.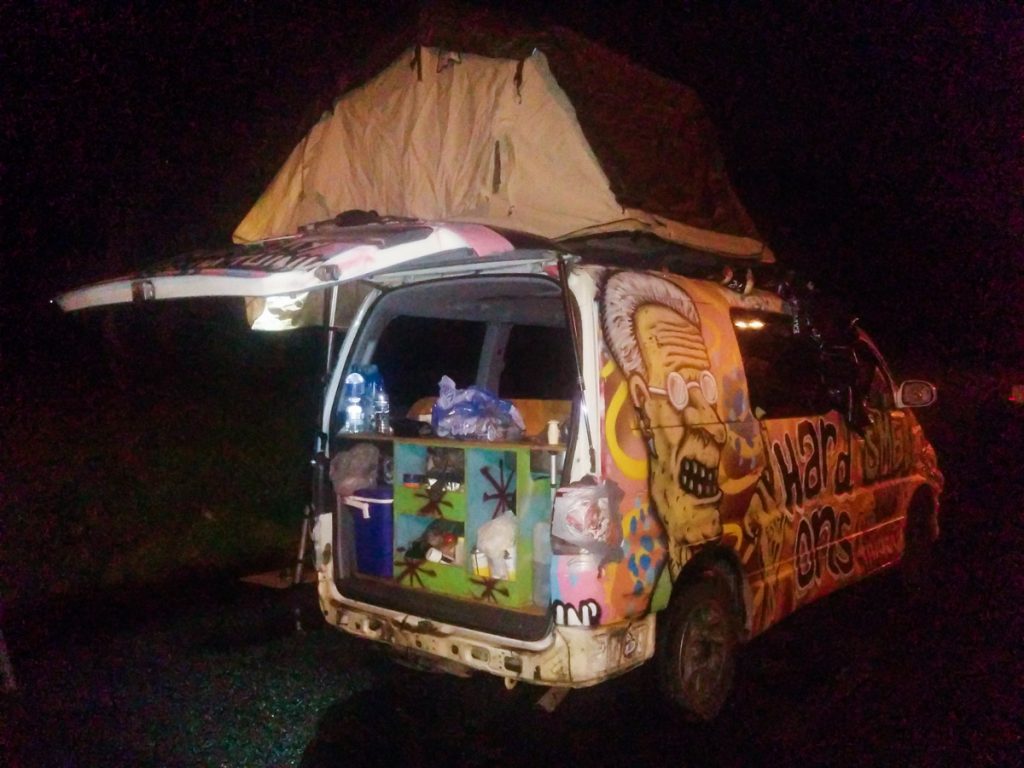 After driving through Melbourne the next morning, we had finally arrived at the eastern end of the Great Ocean Road. But after 30 minutes on it, we had to make a huge detour through inland roads since part of the GOR was closed for repairs that day. We arrived at the Twelve Apostles (the highlight of the GOR) as the sun was setting. The weather was crazy with strong winds and even hail, so I didn't bother to get my camera out.
We arrived at Port Campbell in the dark and under heavy rain, desperately trying to find a place where we could park and set up our rooftop tent. By accident we stumbled upon a campground next to the Recreation Reserve.
By next morning the weather had cleared up, and we were able to enjoy all the beautiful sites of the Great Ocean Road.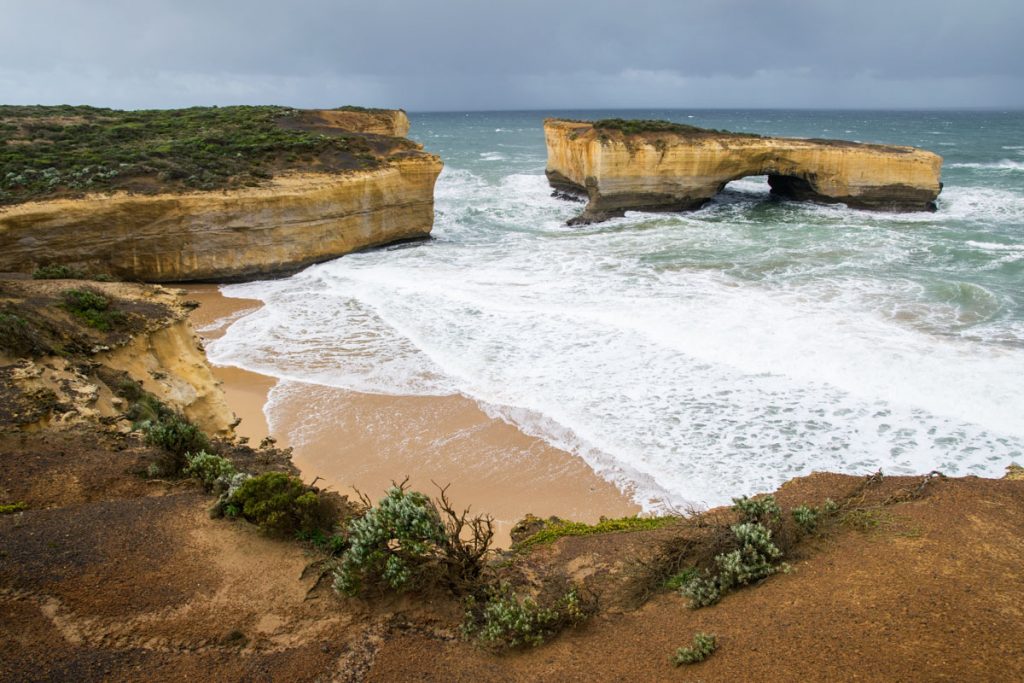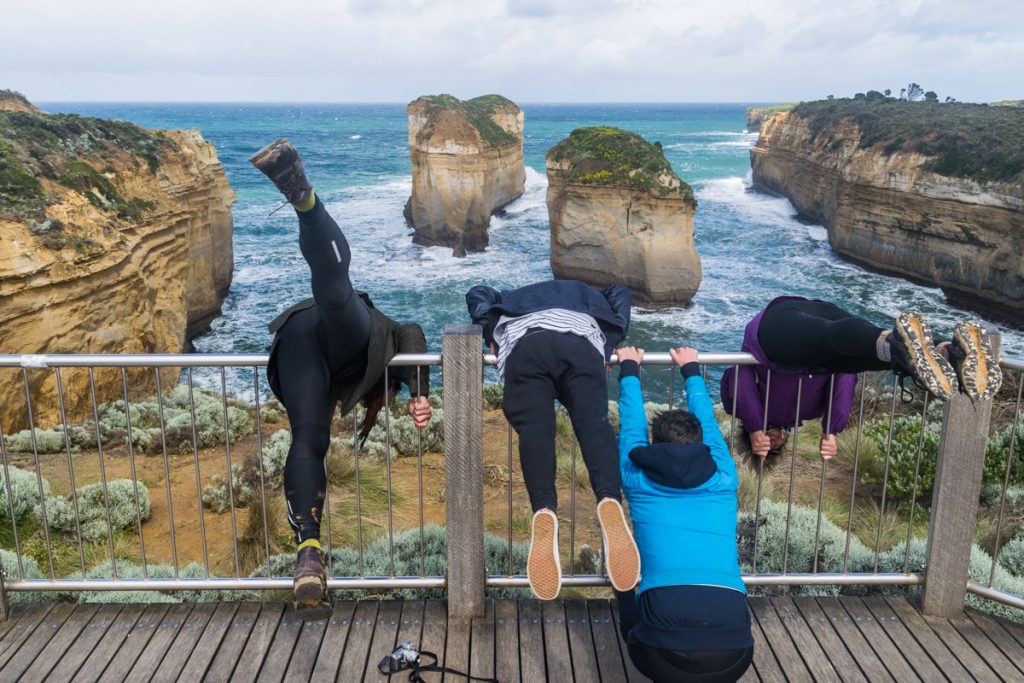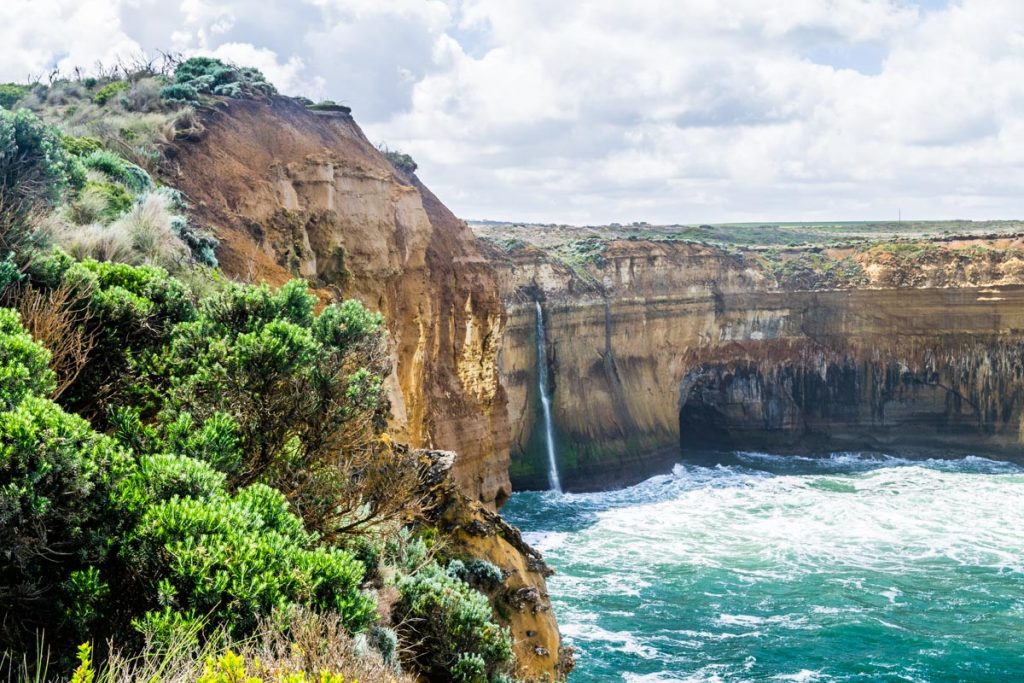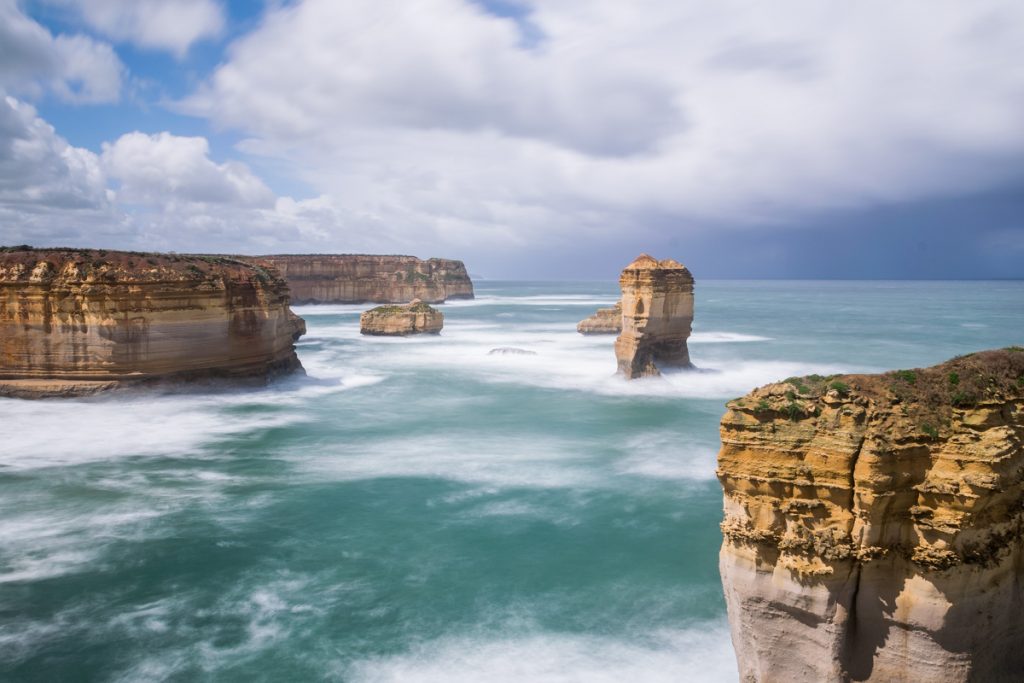 We also stopped at Kennet River where we saw many koalas among the trees.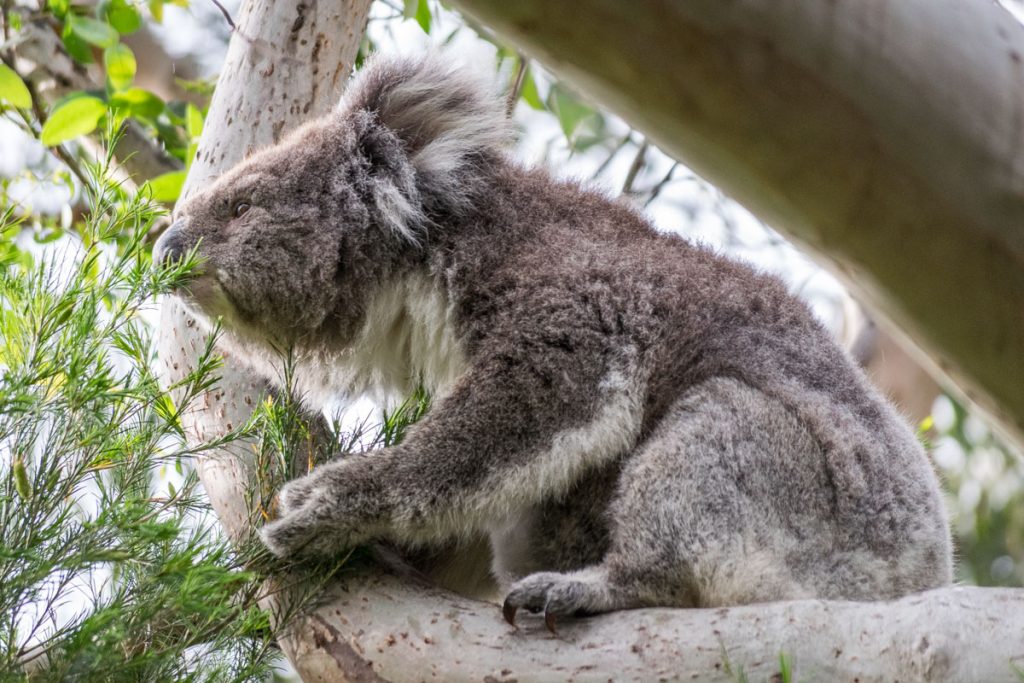 For our last night of camping, we stayed at beautiful Cumberland River Holiday Park. This was a very peaceful area next to a river and a cliff.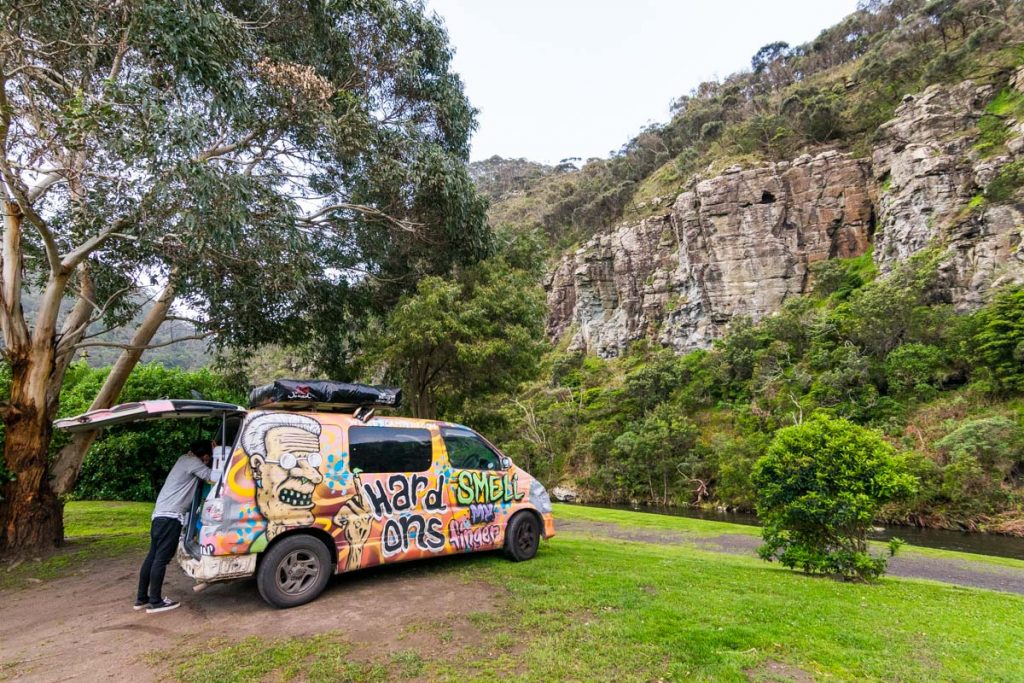 The following day we went back to Melbourne where we returned our car. We stayed in the city for three nights before returning to our homes in Sydney.