After crossing the Poi Pet border from Cambodia into Thailand, we took a short tuk-tuk ride to Aranyaprathet Railway Station, where we boarded the train to Bangkok. It was an interesting experience, but it wasn't very pleasant at times with suffocating hot temperatures and no A/C. The 6-hour ride was incredibly cheap at 96 baht (2.80 USD).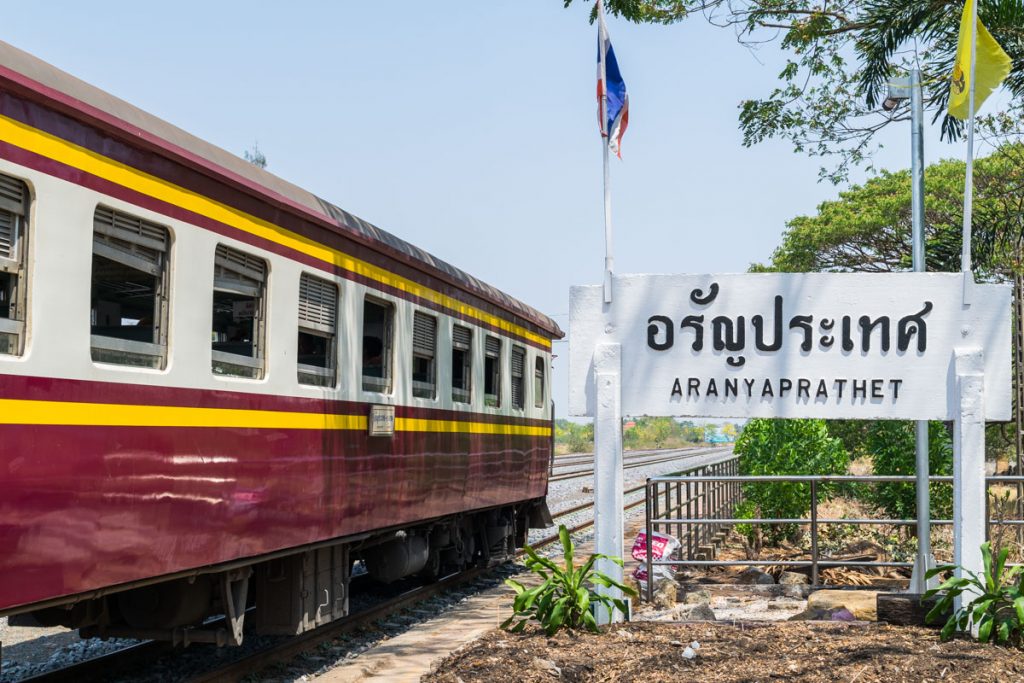 This was my second visit to Bangkok within a few weeks, and once again I was struck by how modern it was. It's more in line with its richer neighbors of Malaysia and Singapore than Cambodia. We were there at the time of Songkran, the Thai New Year's festival in which people splash water to each other. There was a massive amount of people. We innocently went there with no water guns and got drenched with water within minutes.
While I find Bangkok a bit too international and not "authentic" enough, the flip side is that there's a large variety of very good international food. With me going to the Middle East and Africa soon, I used the opportunity to indulge in my favorites: Taiwanese bubble tea and Japanese curry. Aside from Songkran and food, we didn't do any of the usual touristy stuff in the city.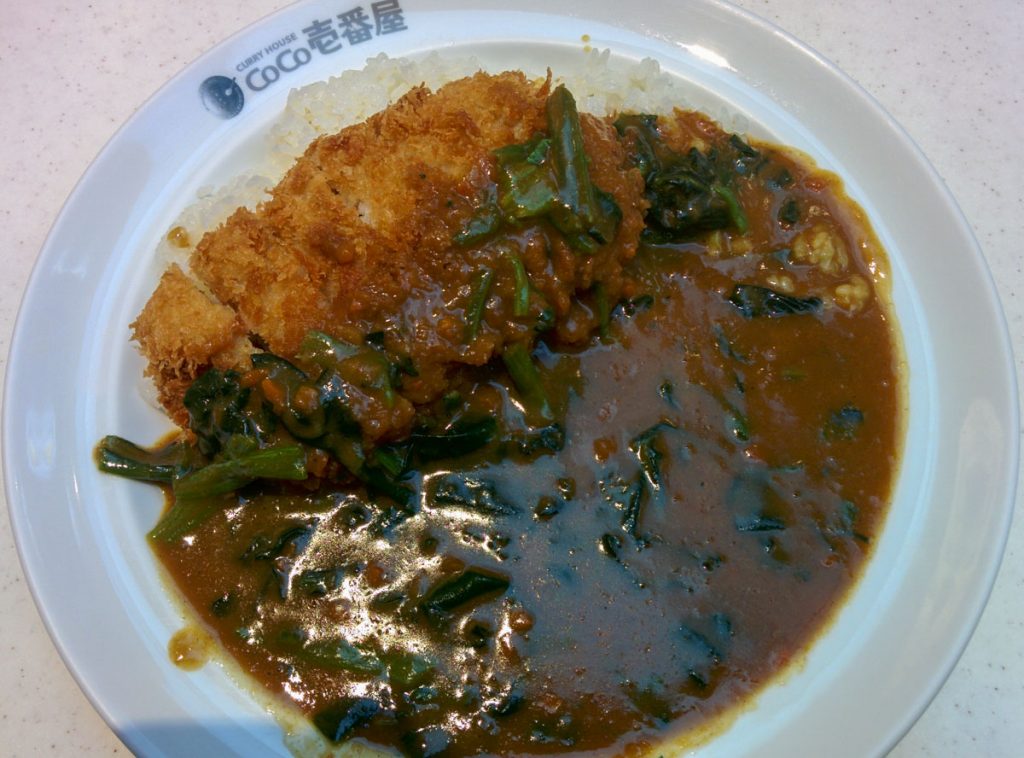 Bangkok was also where I temporarily said goodbye to Jenni, as she had to go back to Australia. We had traveled together through four countries in three months, and had lots of fun. I'd eventually meet her again in Australia two and a half months later. The day after she left, I said goodbye to Asia and was on a plane on my way to Muscat, Oman.