After I got a wide angle Sigma 10-20mm lens, I wanted to do a series of photos of Los Angeles at night. I rode around on my motorcycle looking for locations, and it was a very nice way to re-discover the city I have lived in for so many years. These are some of the pictures I have taken this summer.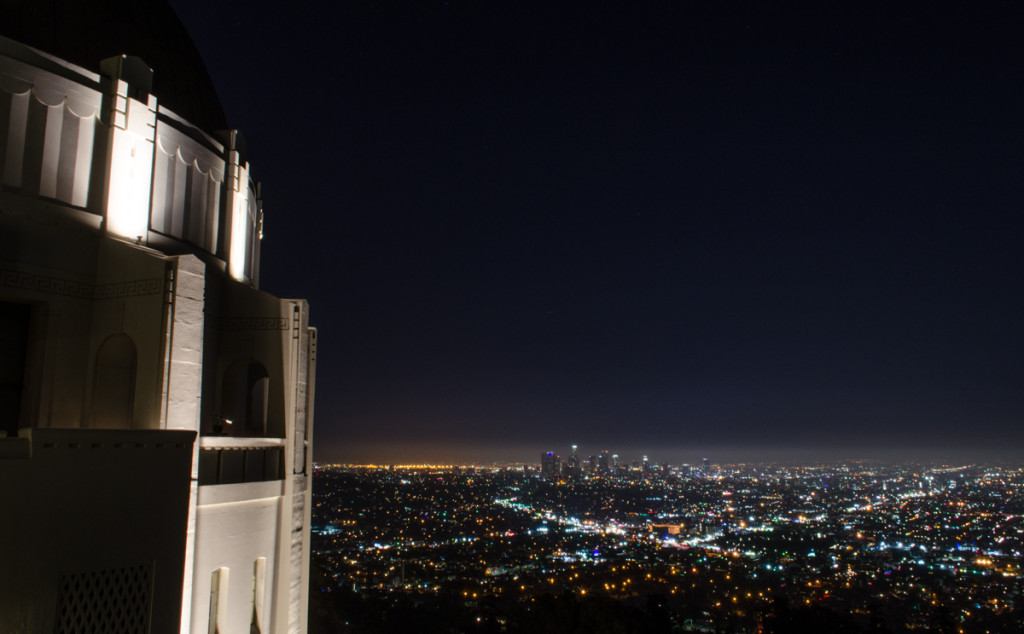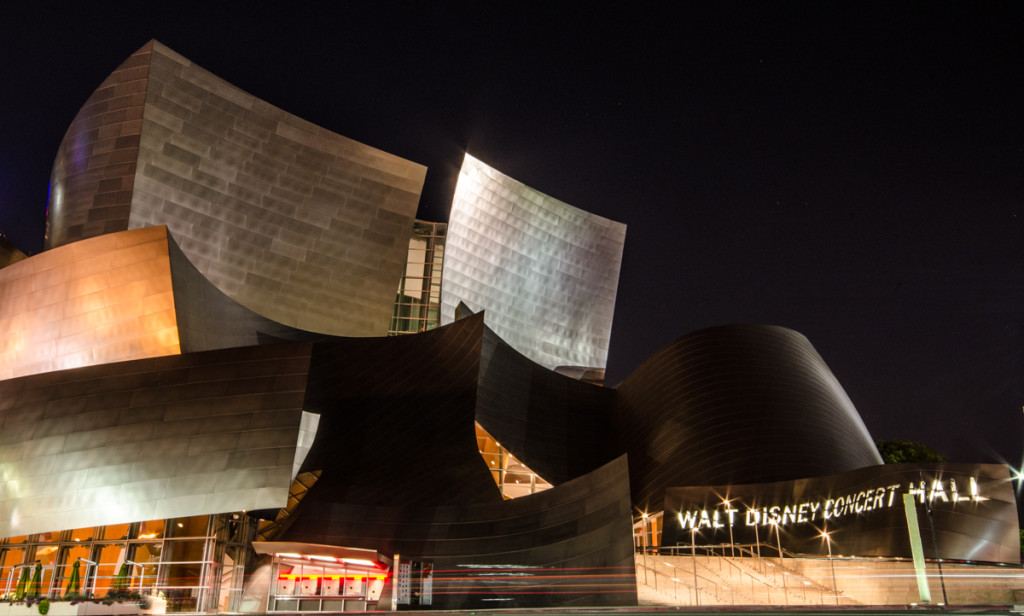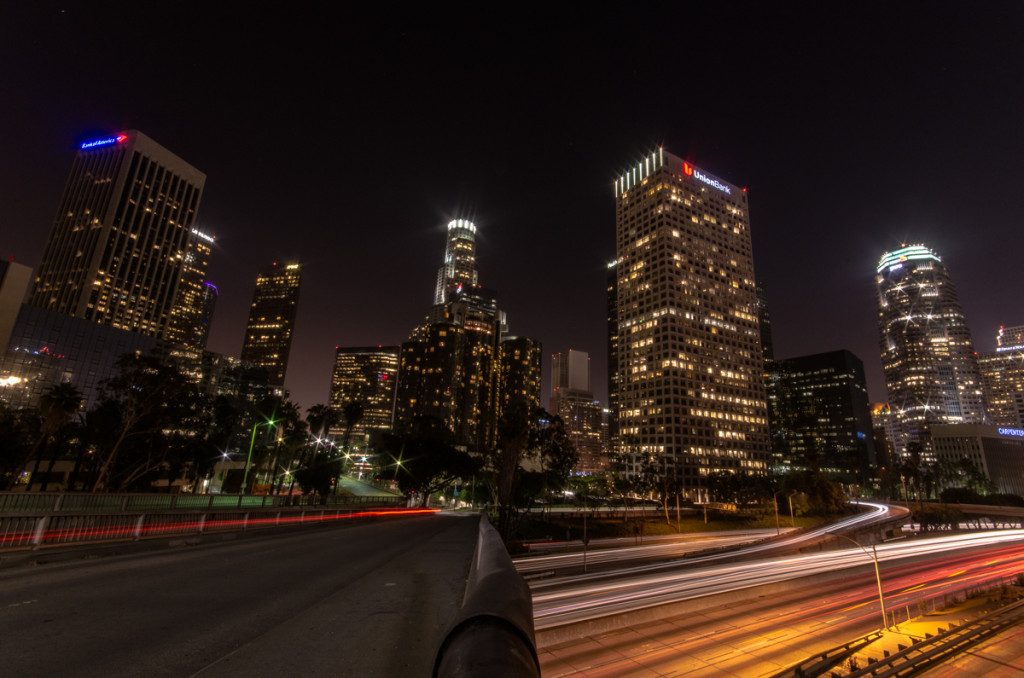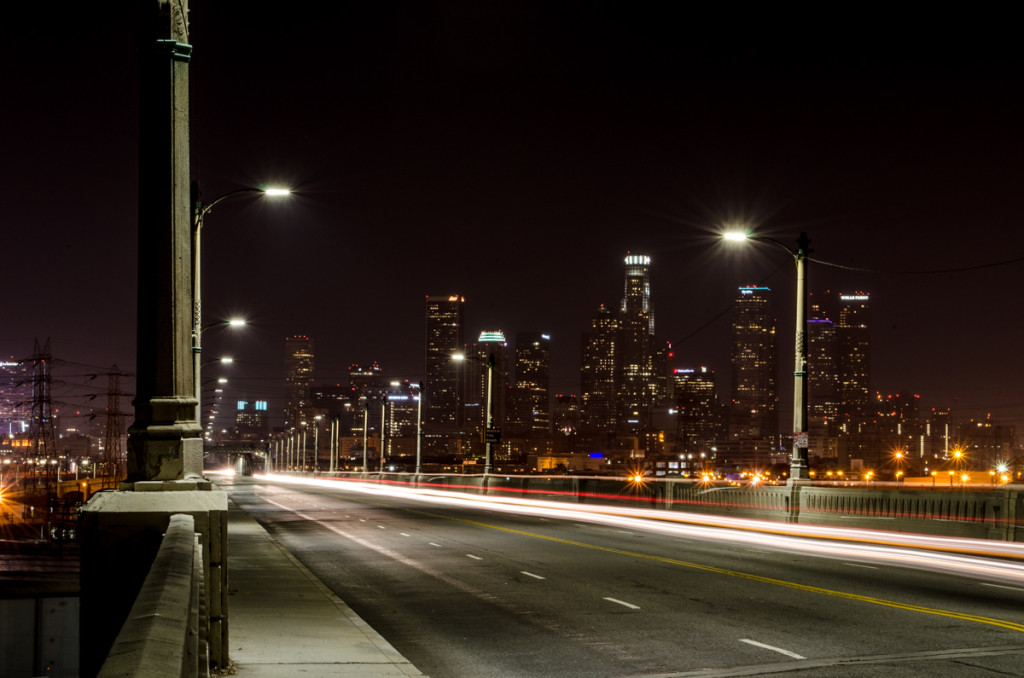 I have since replaced the Sigma lens with a Tokina 11-16mm. The following pictures were taken with this lens.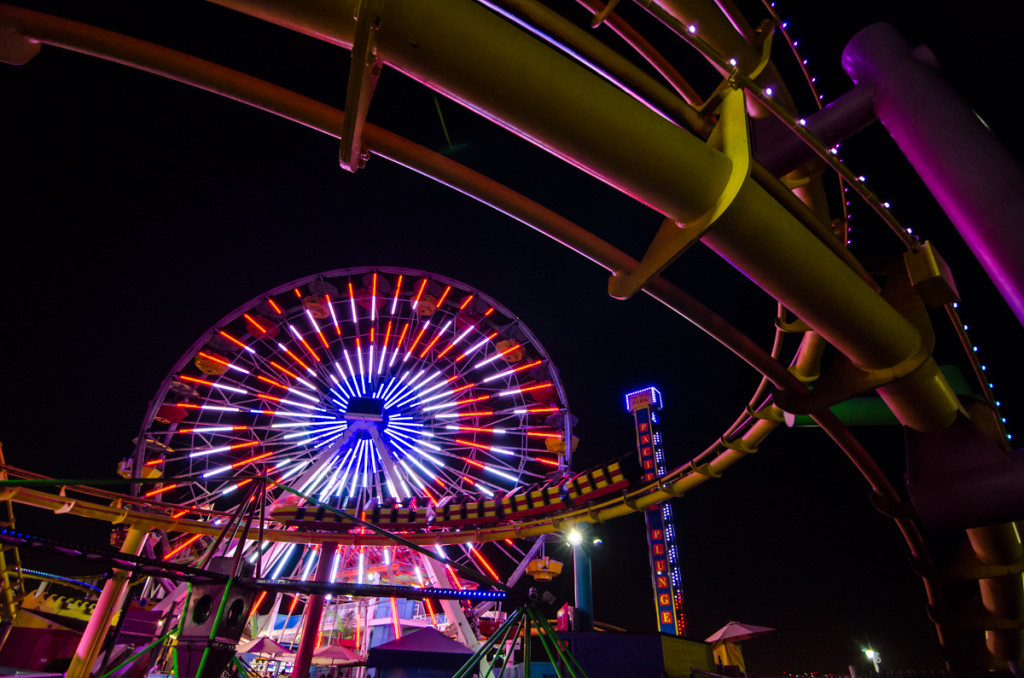 Newport Beach is in Orange County, so it's not really Los Angeles, but I still like this photo.
These last three pictures were taken just a few days ago, when a couple of friends and I stayed up until 2am running around downtown with our cameras.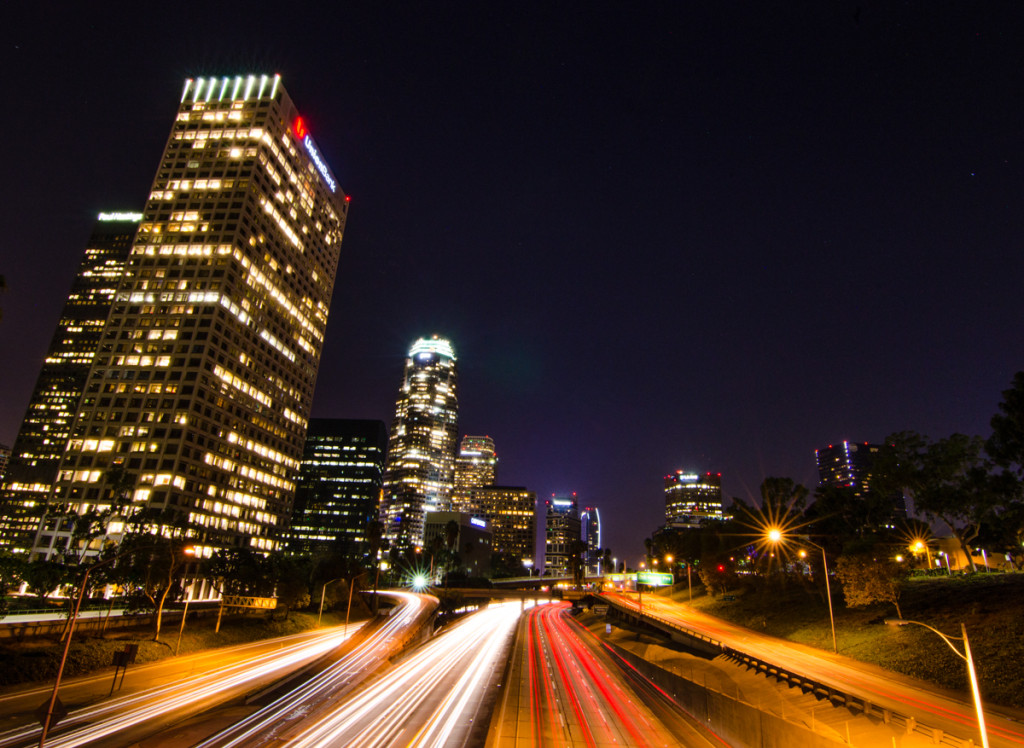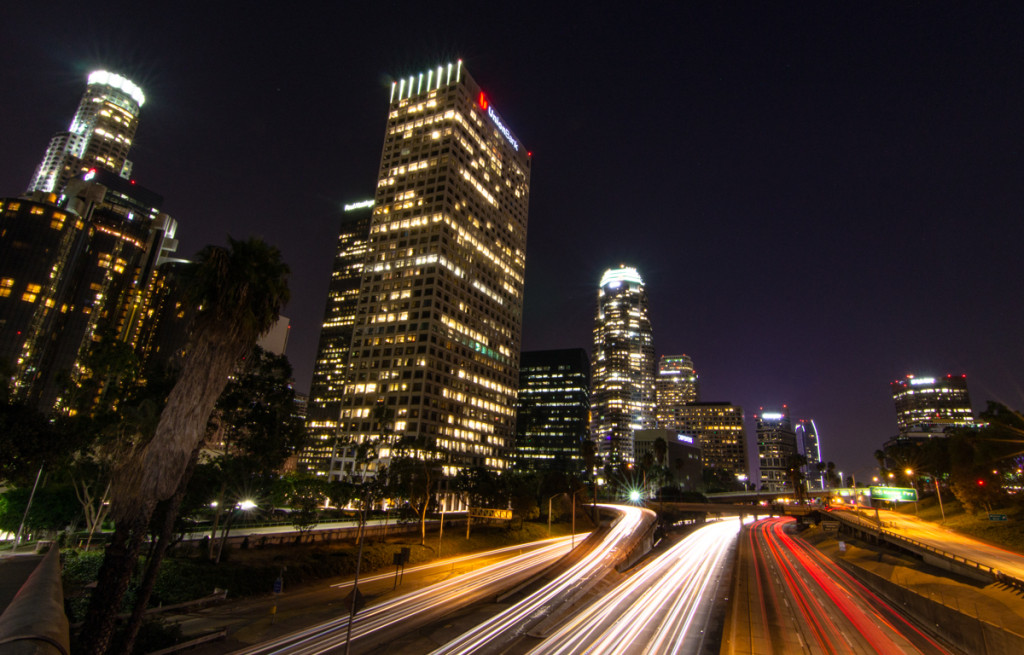 This last one was taken with the standard Nikon 18-55mm kit lens.