Another place on my list of "Places I Can't Believe I Haven't Visited In My 17 Years Living In Los Angeles" is a hike to the Hollywood Sign. I just recently realized that there are a lot of hiking trails in the whole Hollywood/Griffith Park area. This hike was organized by my friend John and with a few other friends we tackled the 6-mile hike on a warm Saturday afternoon in September.
There are many starting points to get to the sign. We took the Bronson Canyon Trail starting from the parking below the Bronson Caves (Batcave).
There's a bit of shade at the beginning, but soon we started hiking on exposed trail.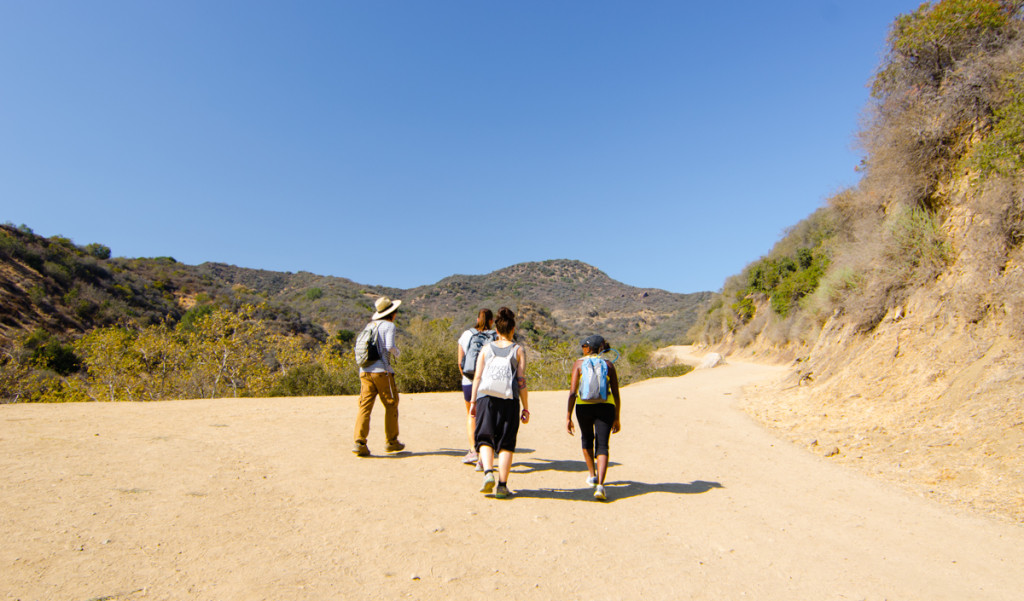 The trail goes up 1,000 feet, but it's never very steep. We did a little detour to take a look at the sign from below.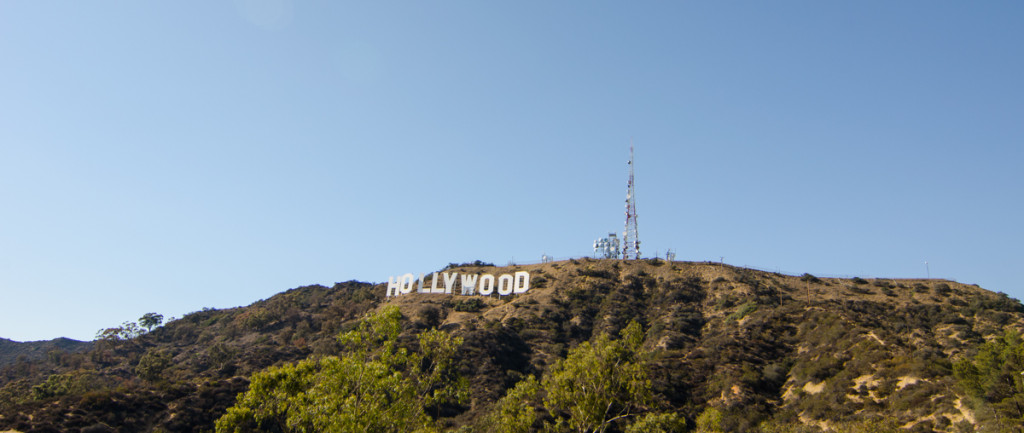 When we reached the top of the sign, we were treated with amazing views.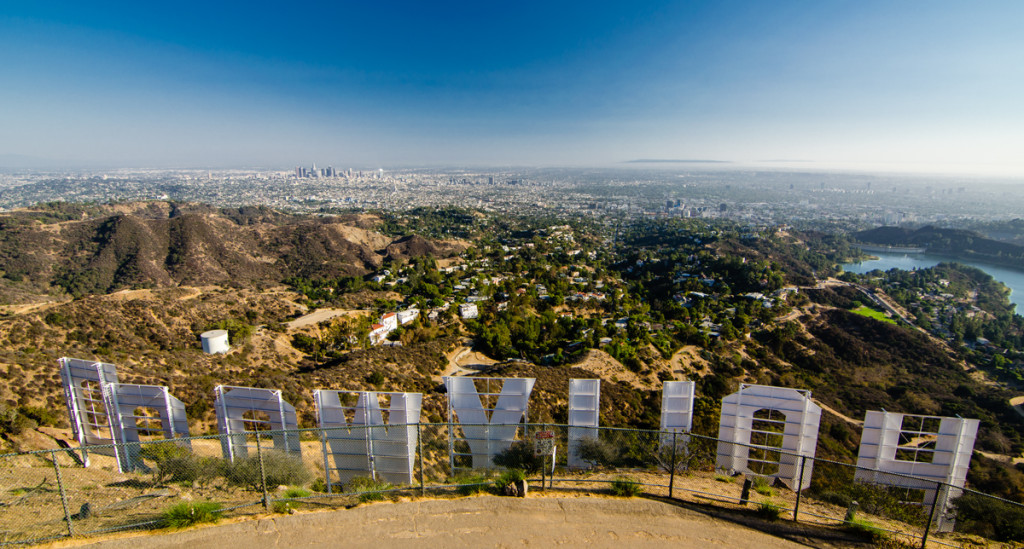 This was a very relaxing and enjoyable hike, and I'll be doing it again for sure. I'm thinking of going back soon to take a time lapse video during sunset.
More information about this hike:
Trail information from hikespeak.com
Trail information from modernhiker.com