During this trip I returned to two places I visited in 2009: Sequoia National Park and Yosemite National Park. My dad was visiting and he had liked the pictures I took in 2009. Along with my sister, we decided to make this 3-day road trip. Without knowing, we visited during National Parks Week (April 17-25, 2010) so we didn't have to pay entrance fees to either park.
Sequoia National Park was very different from last year once we got close to General Sherman Tree and Lodgepole: it was mostly covered in snow. The short trail from the parking lot to General Sherman was full of ice and snow. Our plan was hike the Congress Trail but decided not to since the trail was barely visible (only footprints in the snow) and most sign posts were buried in snow.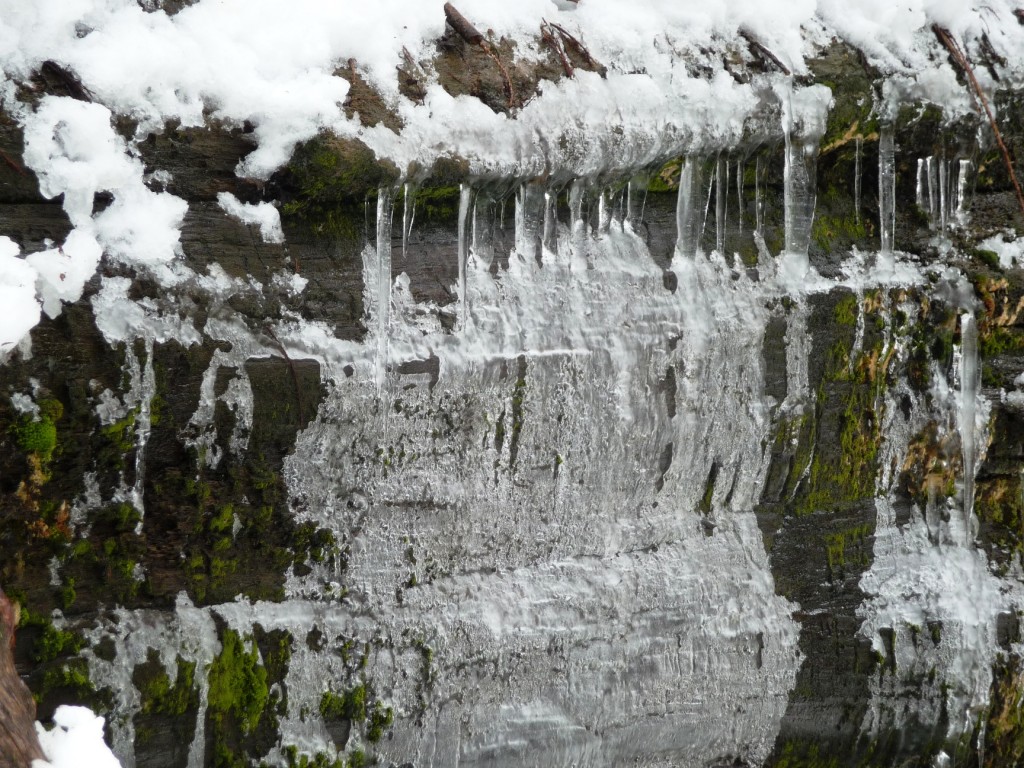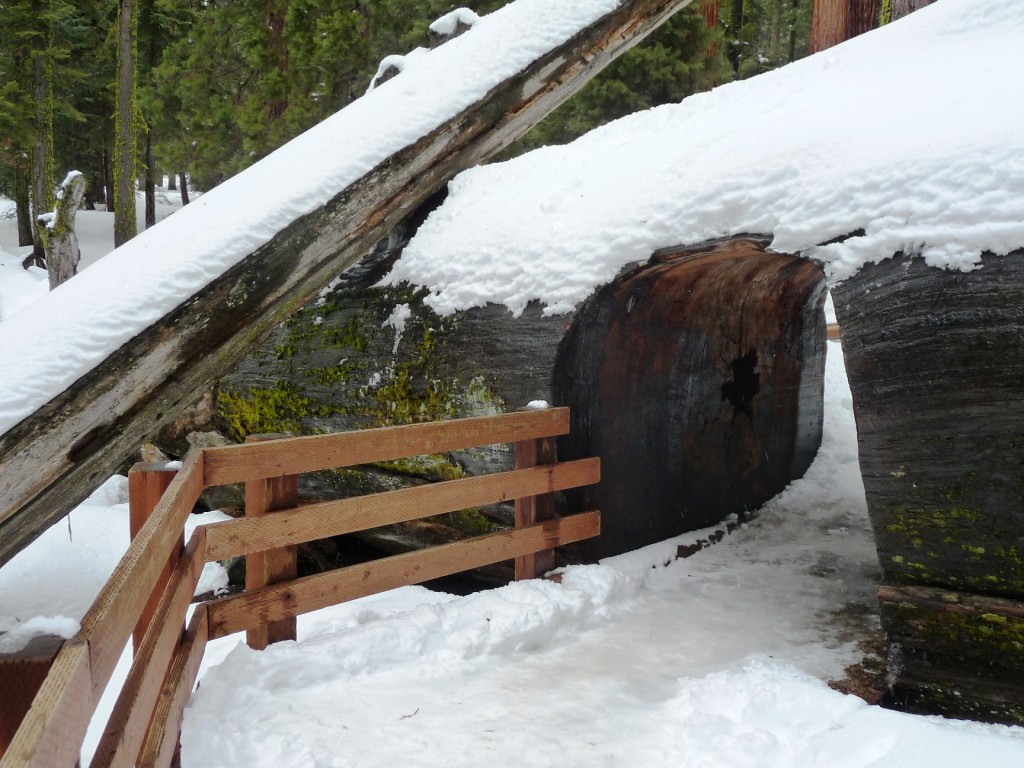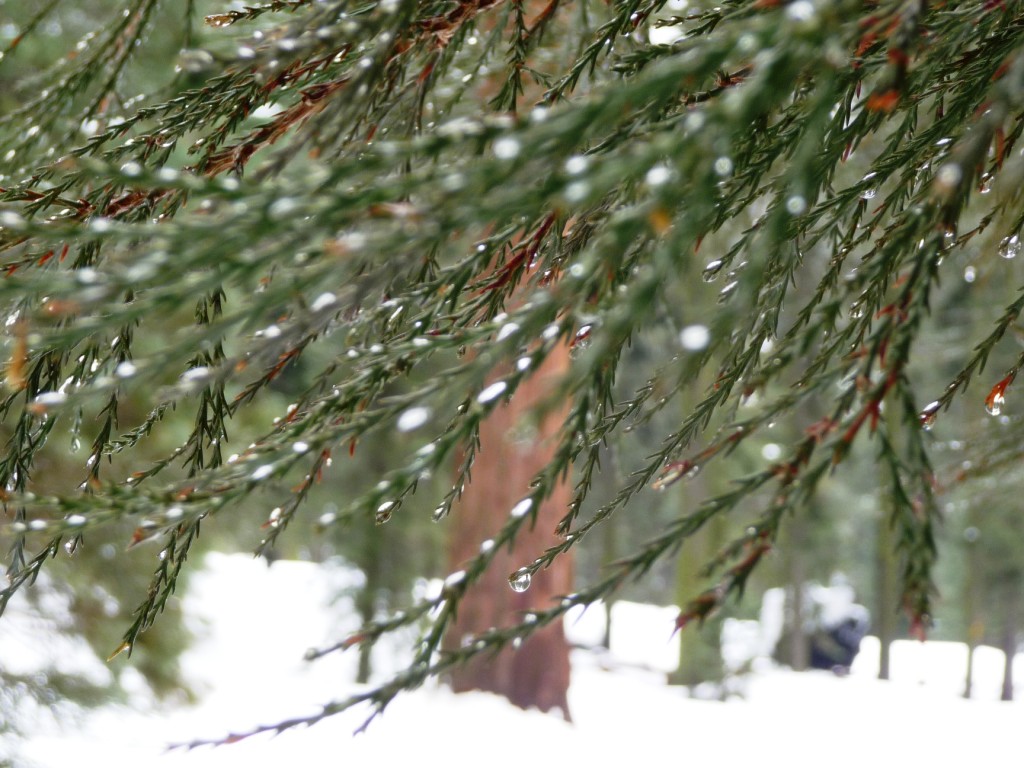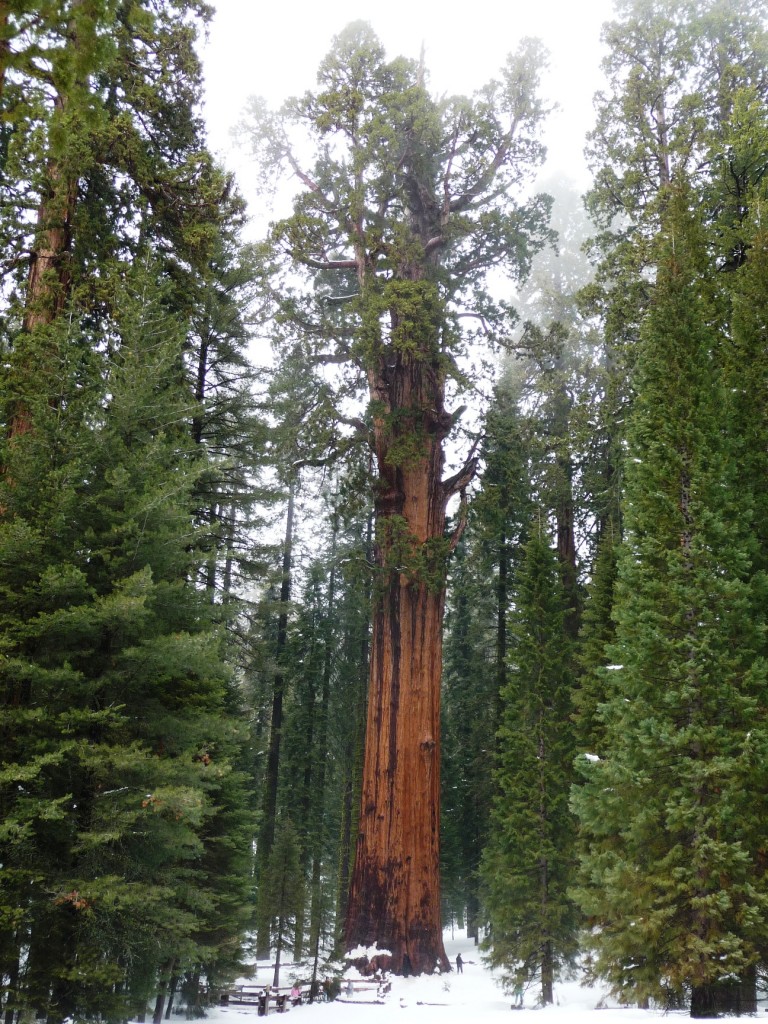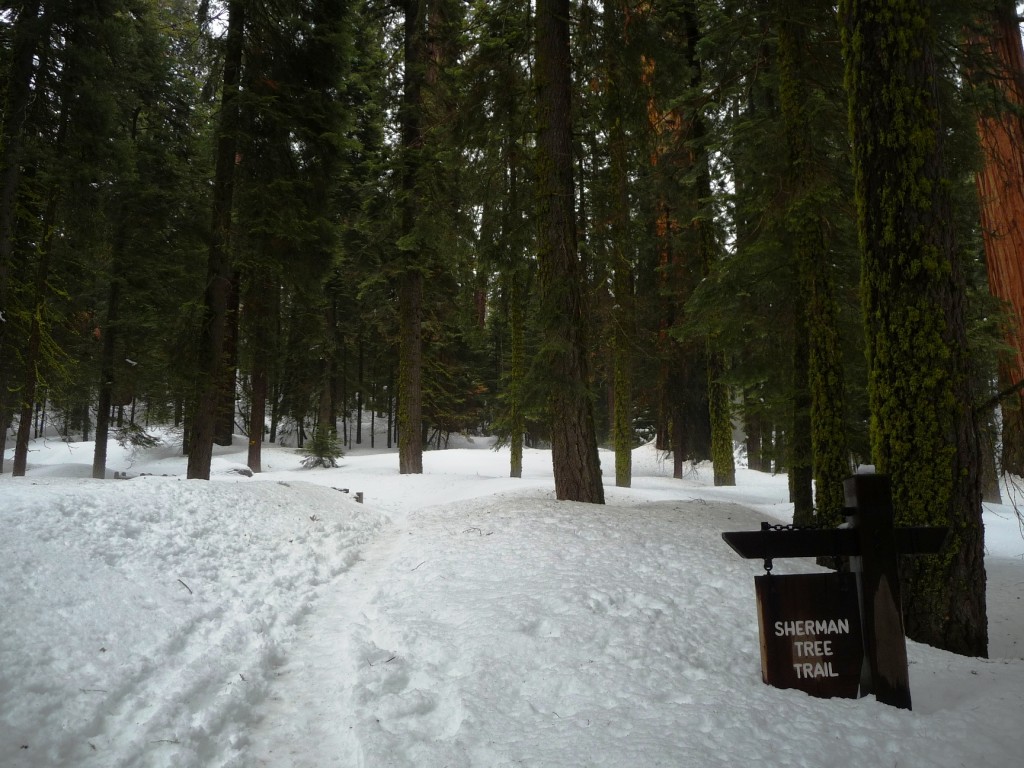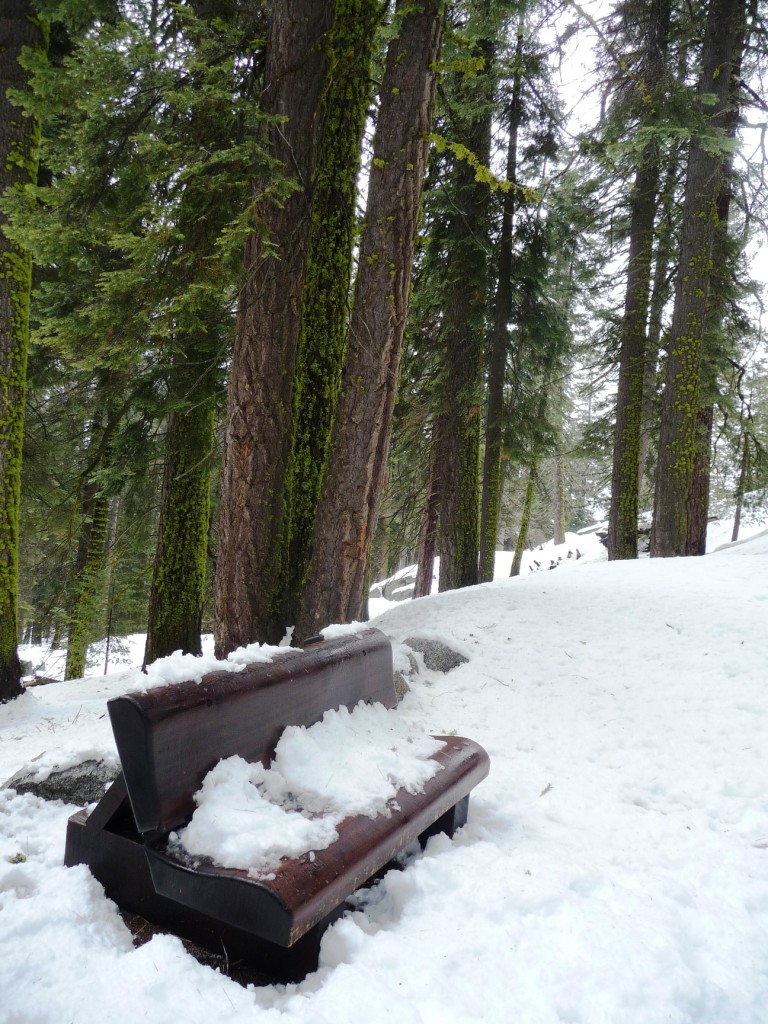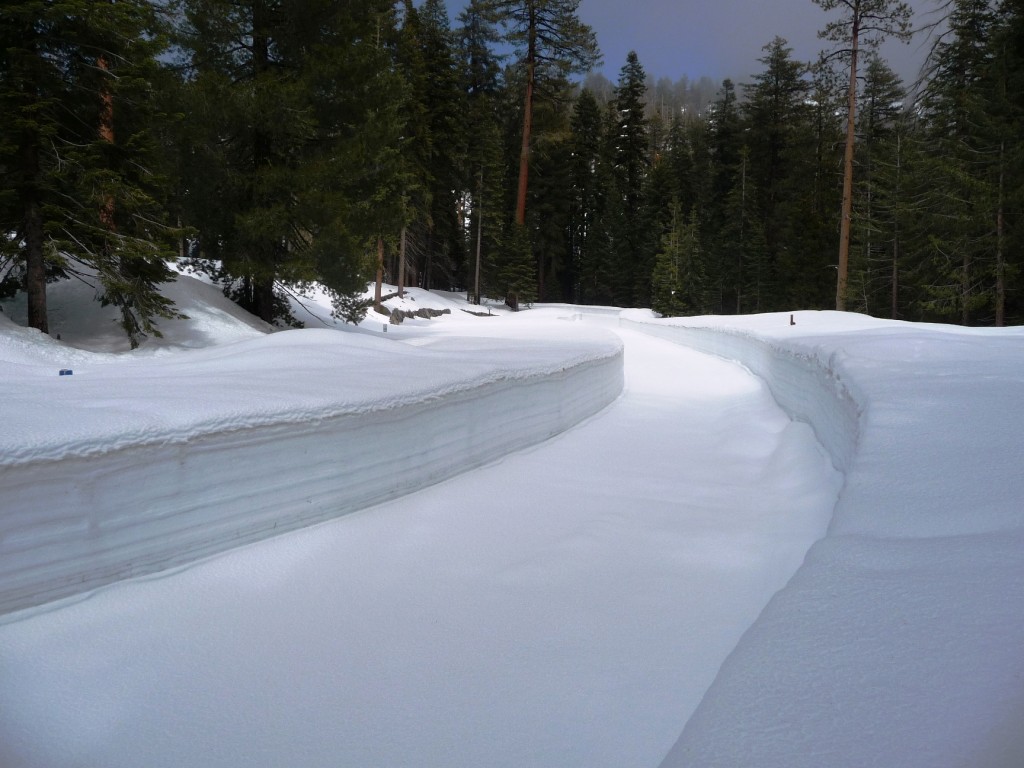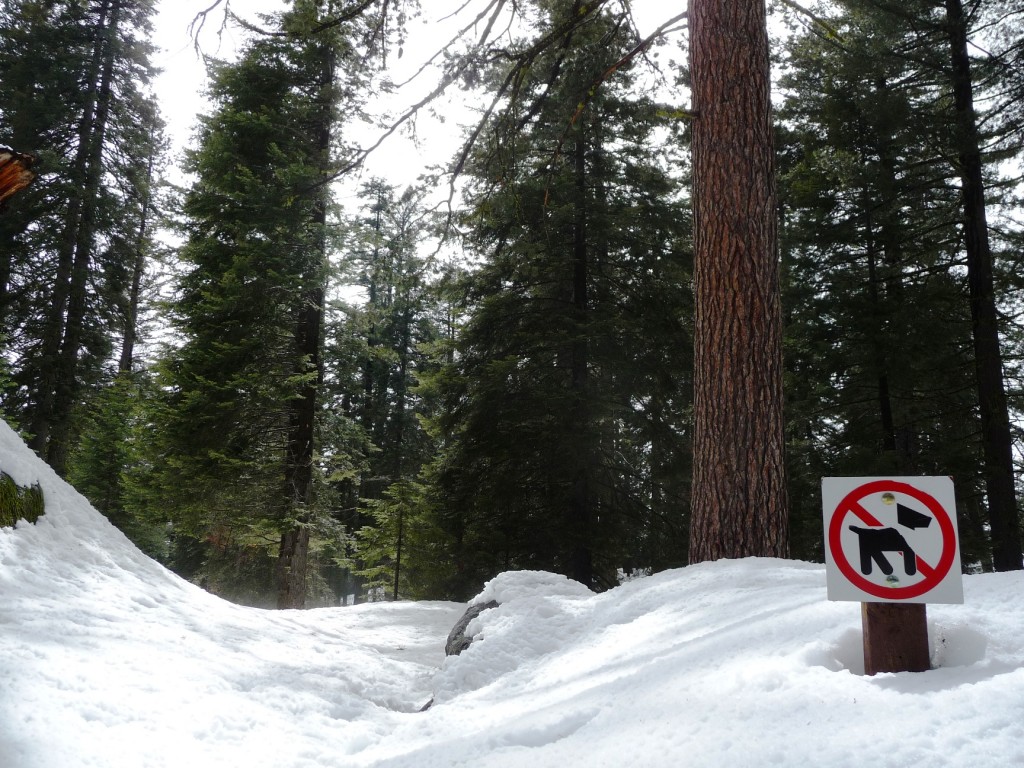 Yosemite Valley was also different. I took a bus to get into the valley to start the JMT last year. The bus entered the park from the east but this time we entered from the southern entrance. When we came out of a long tunnel through a mountain, we were treated to a spectacular view. From the vantage point, we could see El Capitan, Half Dome, Bridalveil Falls, and the valley.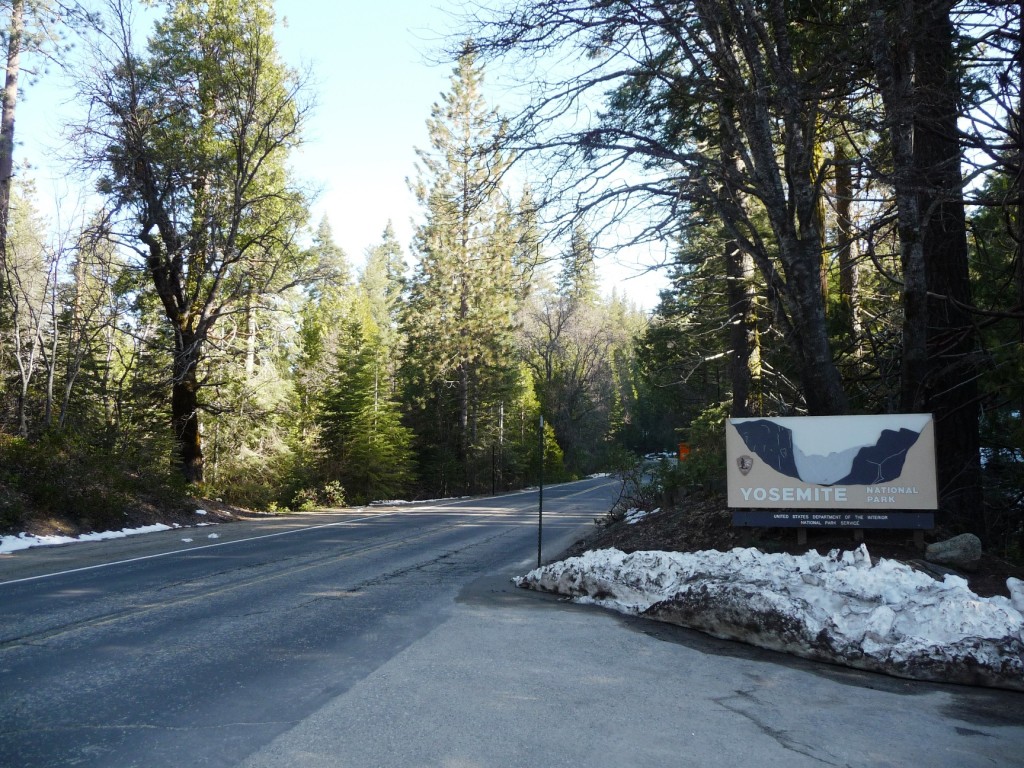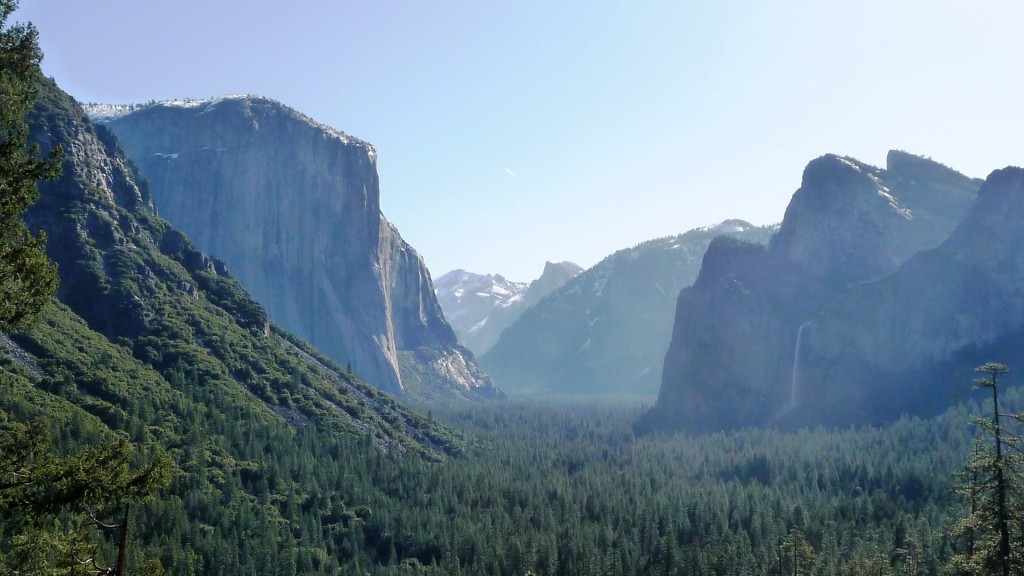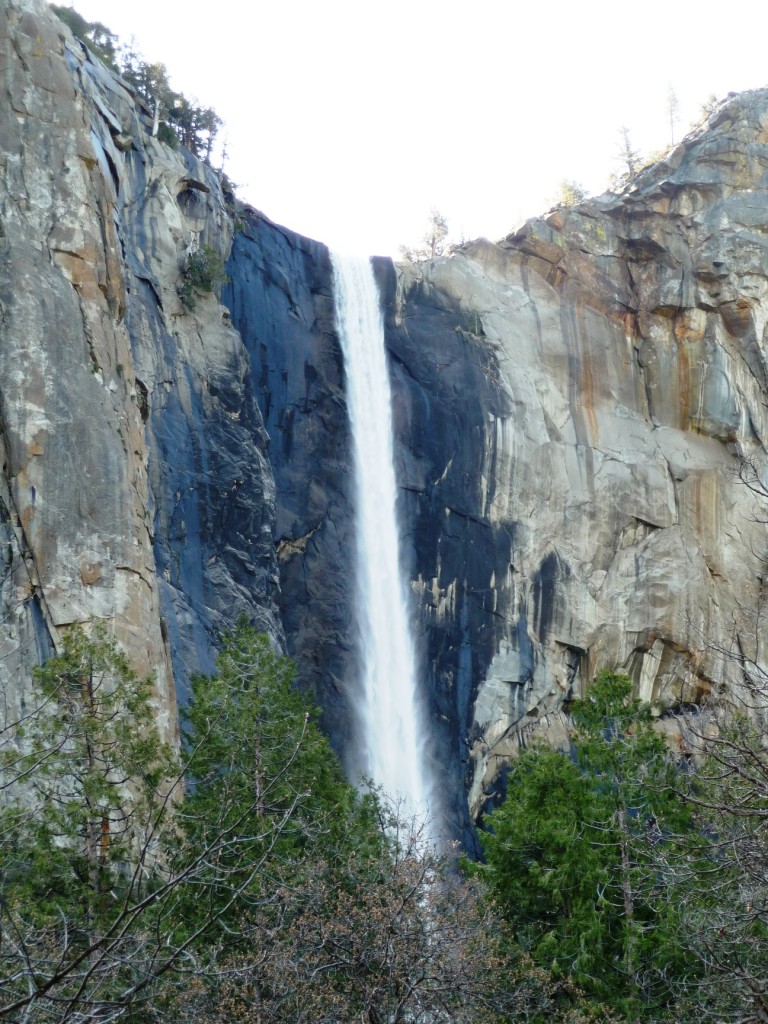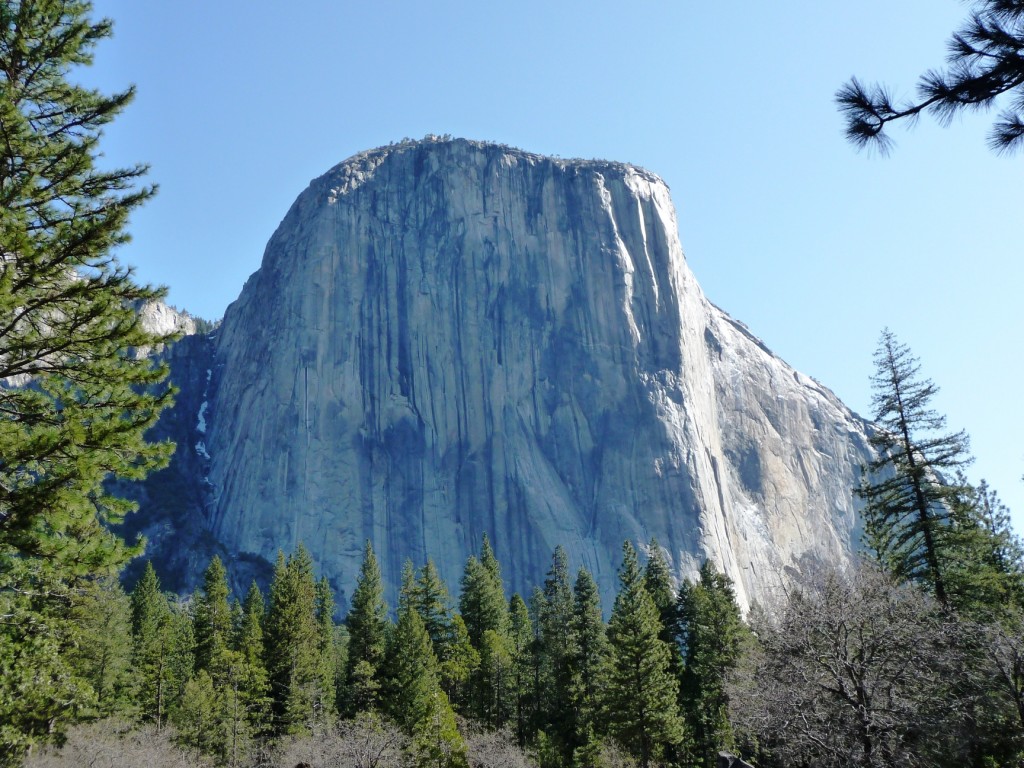 The valley floor was full of people. We did the first couple of miles of the John Muir Trail, stopping short of Nevada Fall before turning back. There were a couple of spots on the trail that were covered in snow. The waterfalls were in full force, unlike when I saw them late summer last year.